Spark North took place at HOME Manchester on Wednesday 13th March. Thank you to everyone that joined us.
All content can be downloaded and extra information from the sessions is below. Check out pictures from the morning below.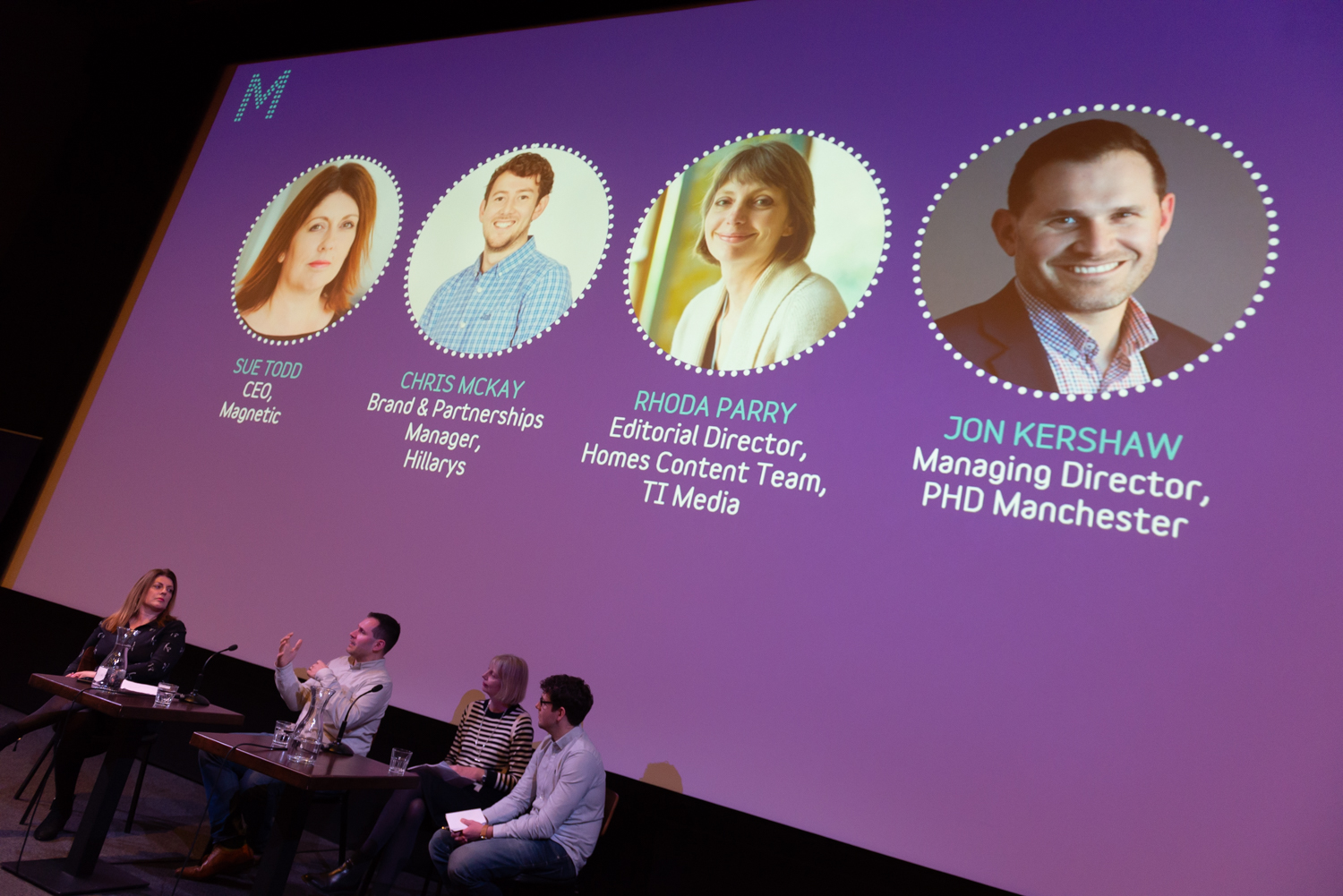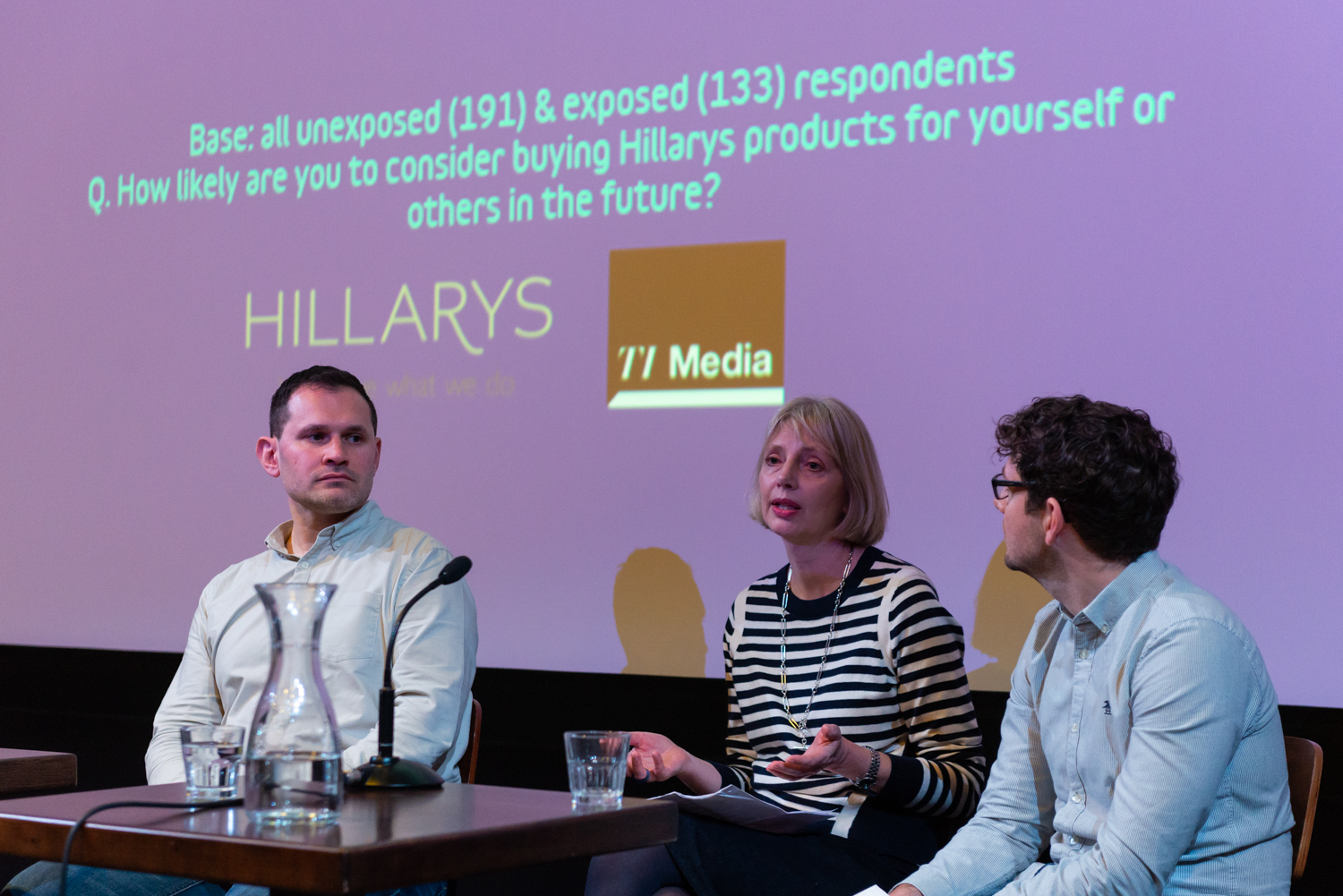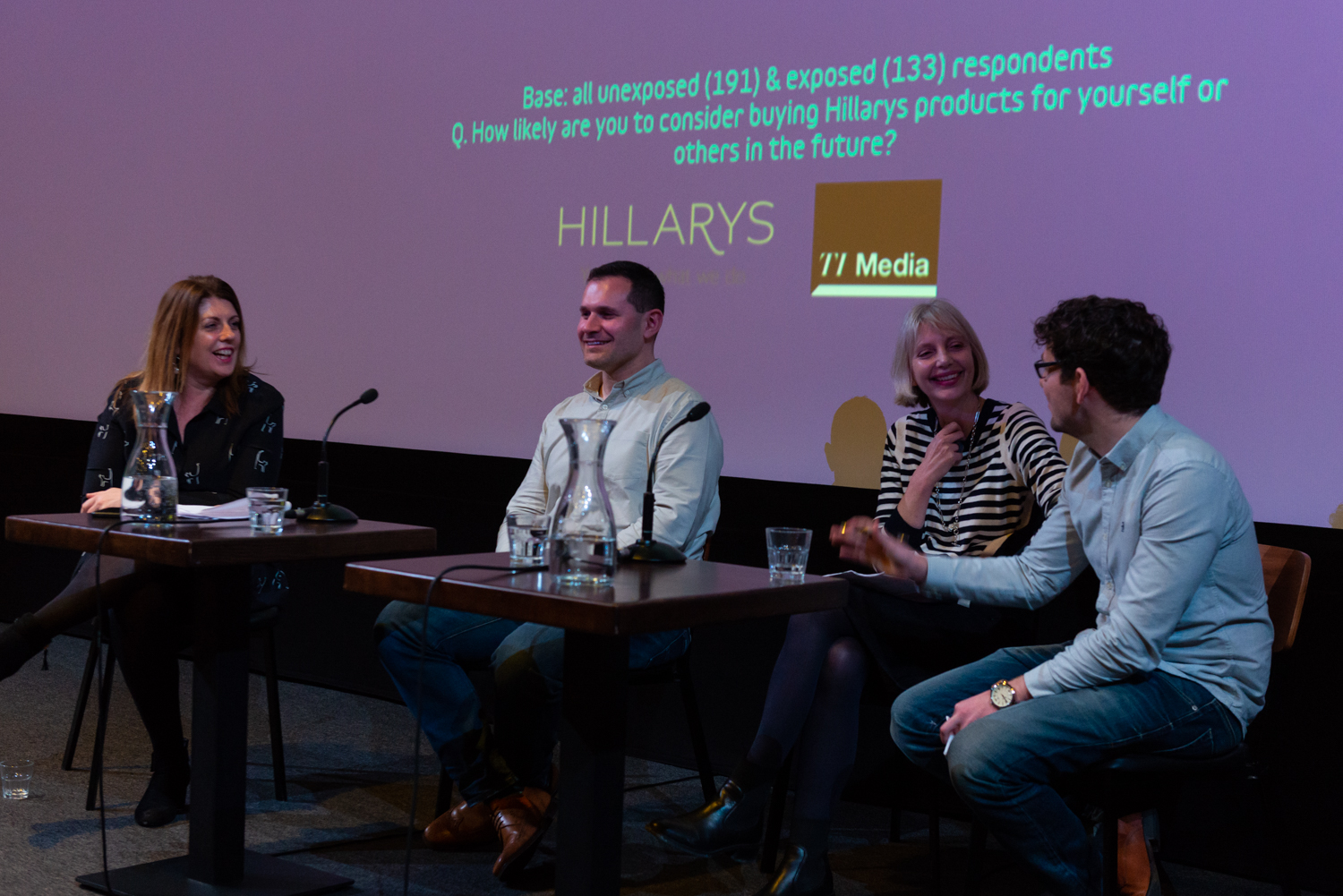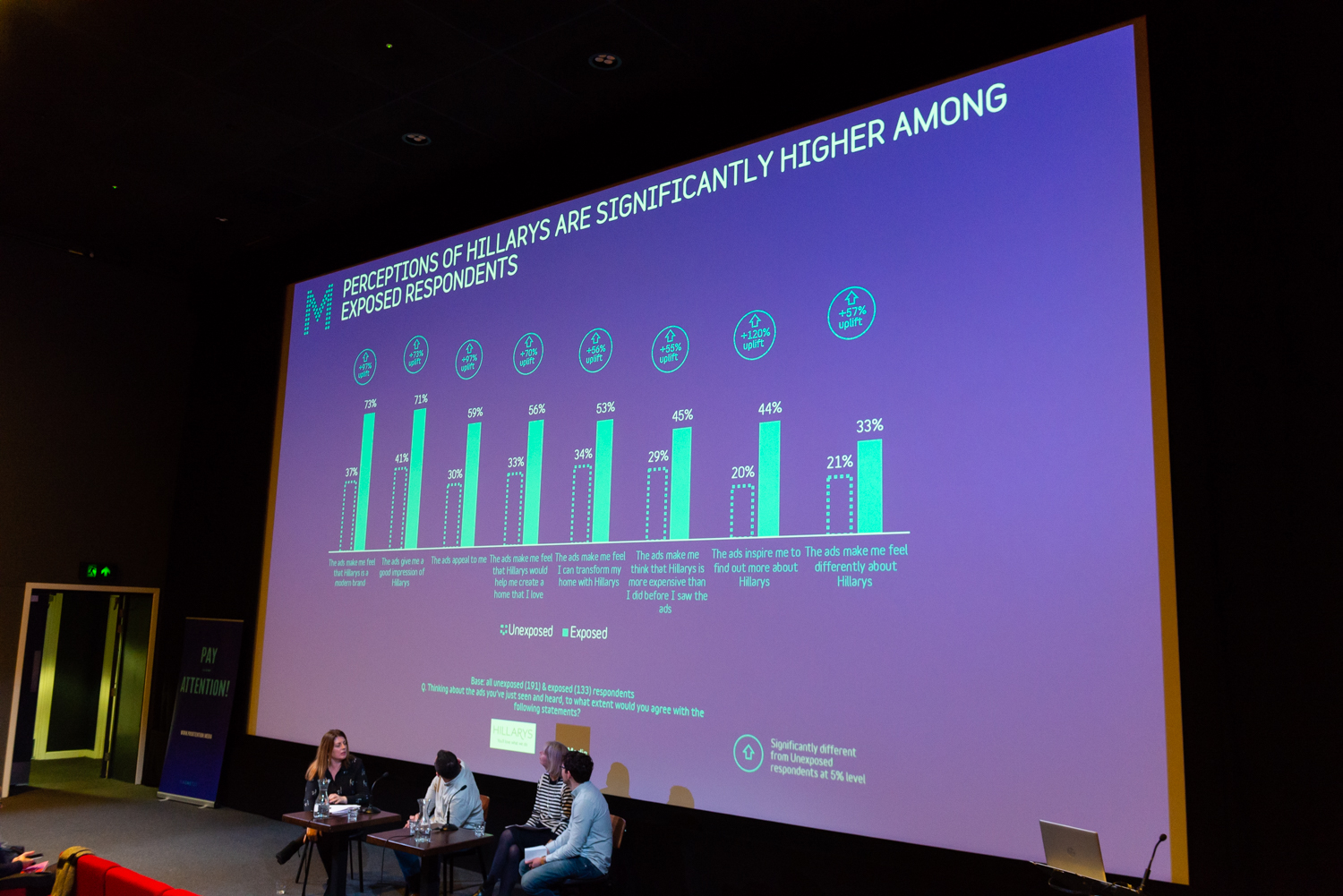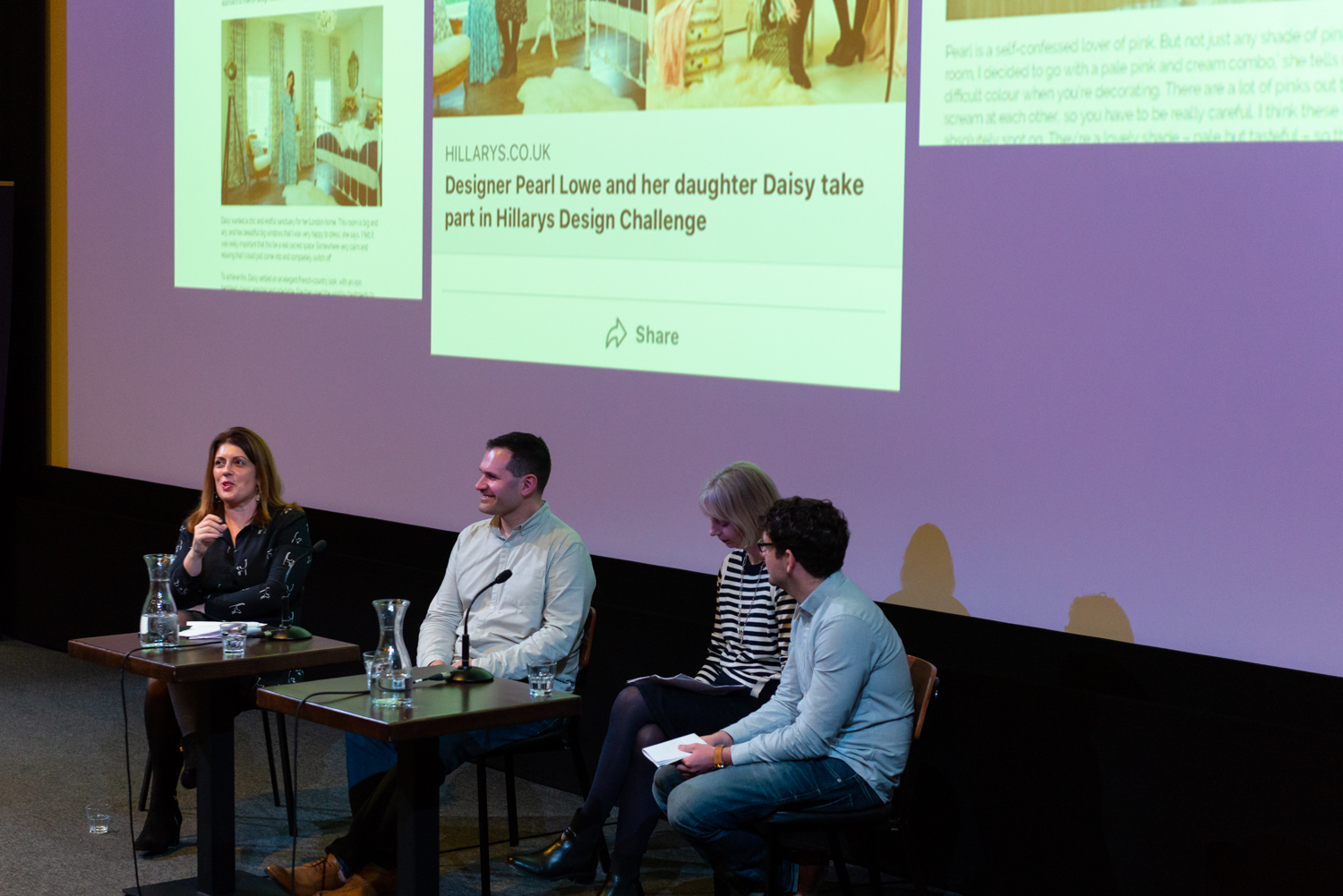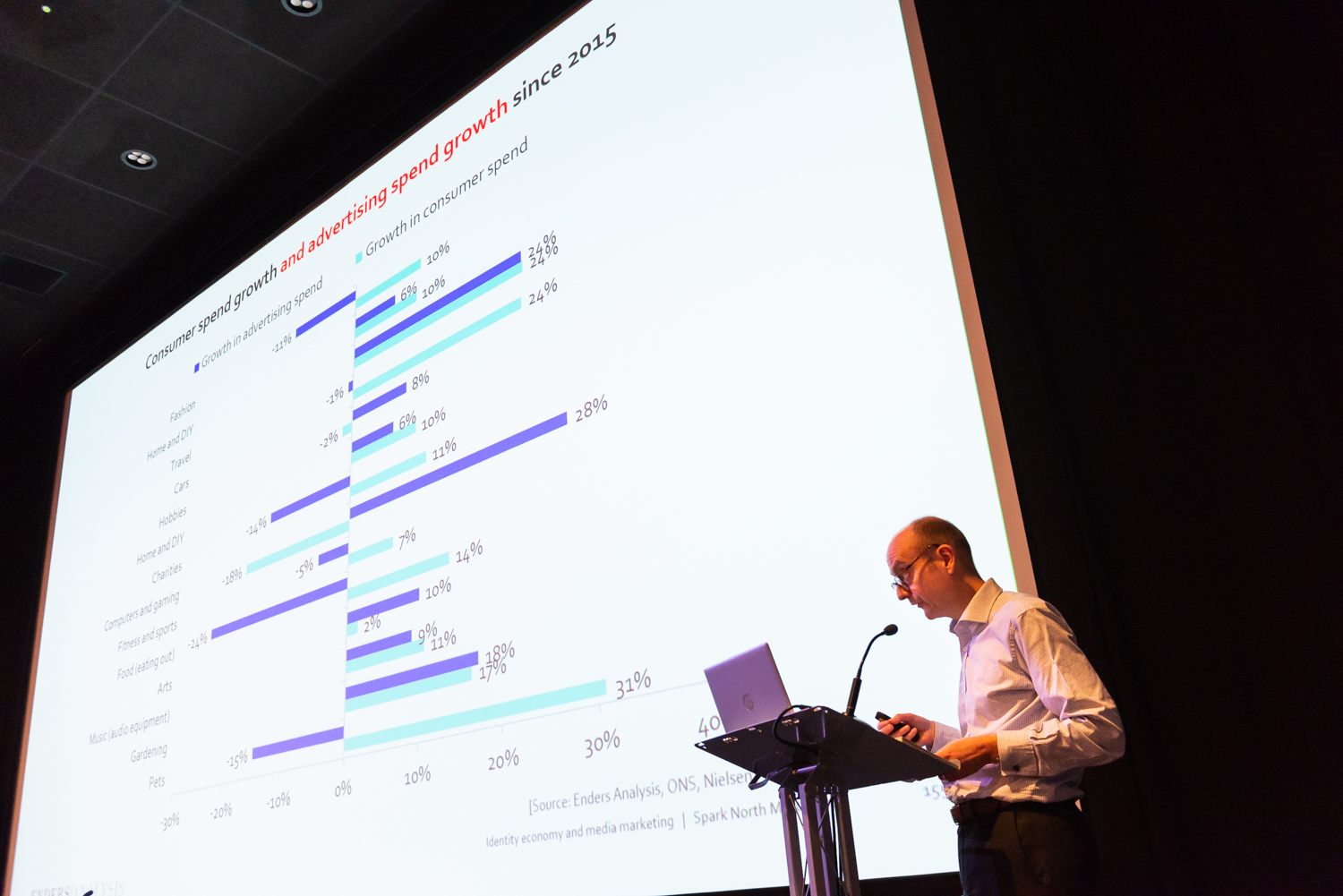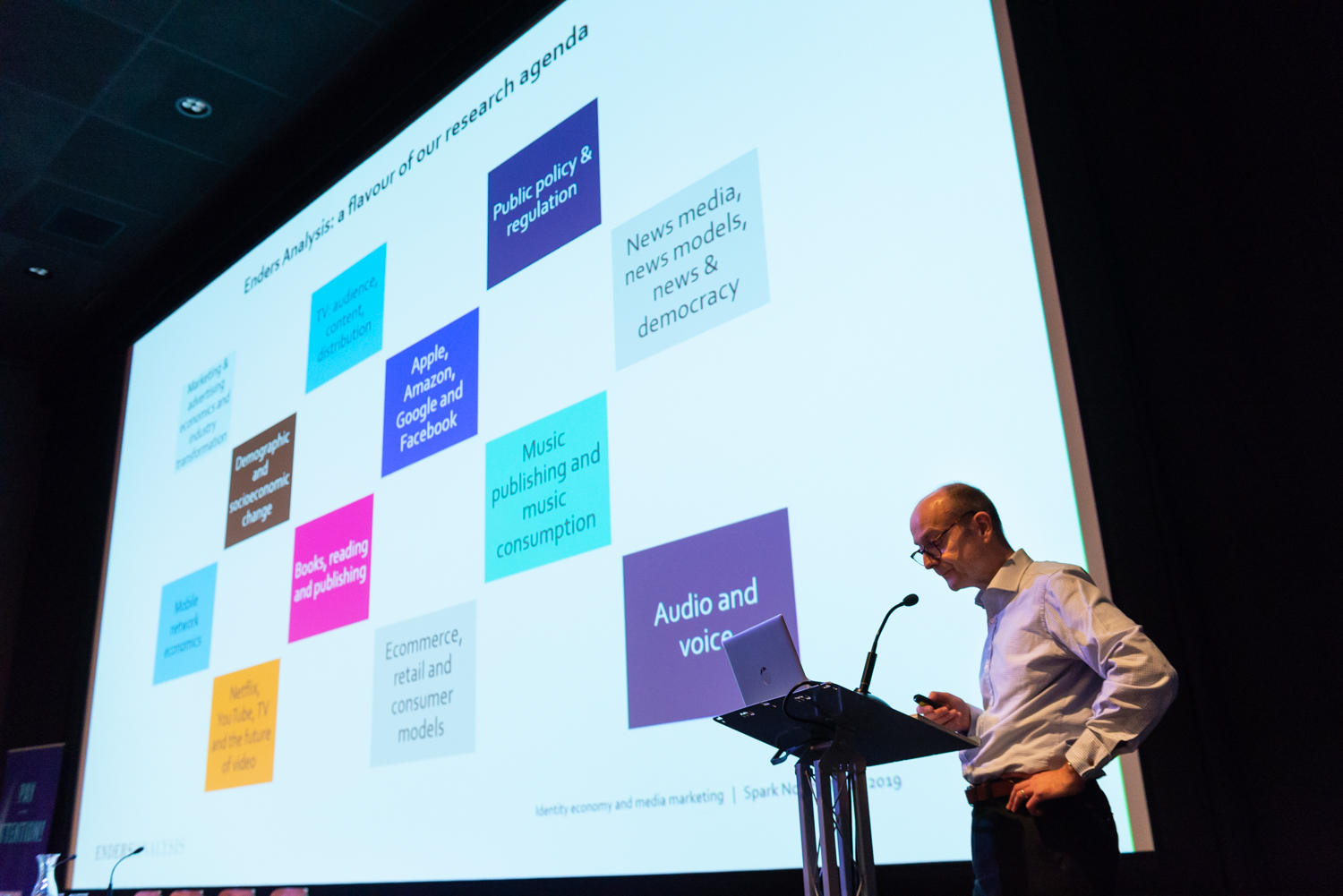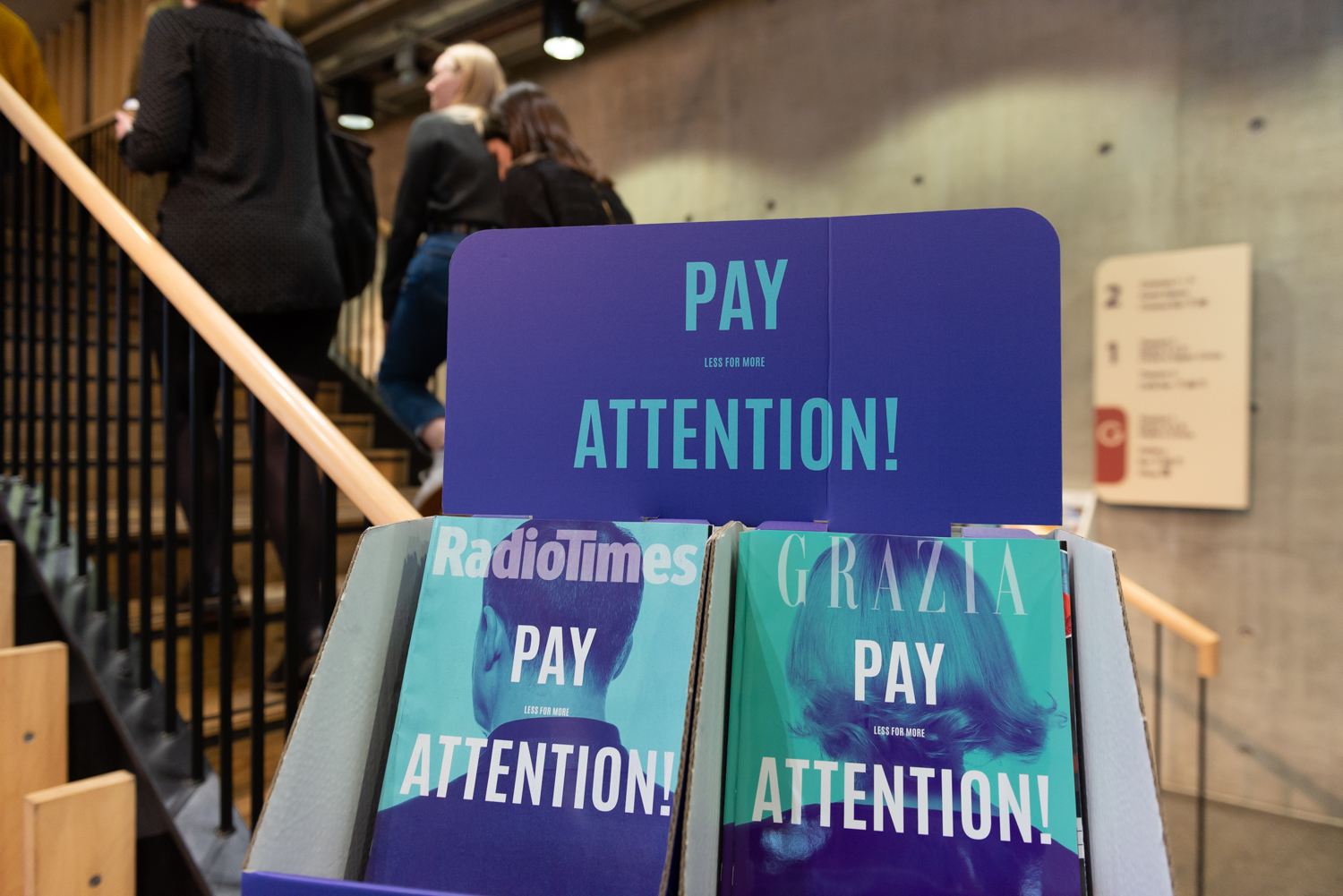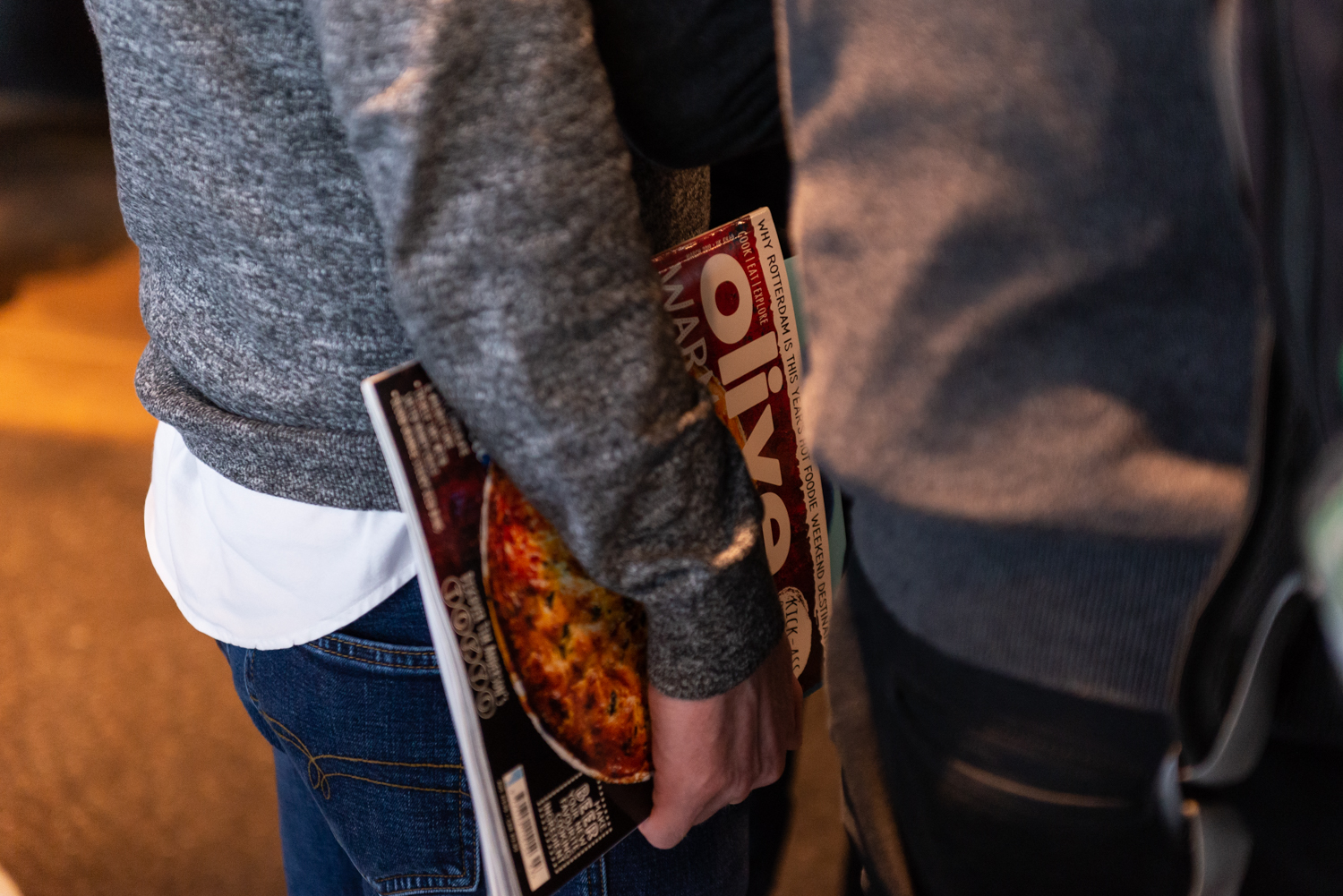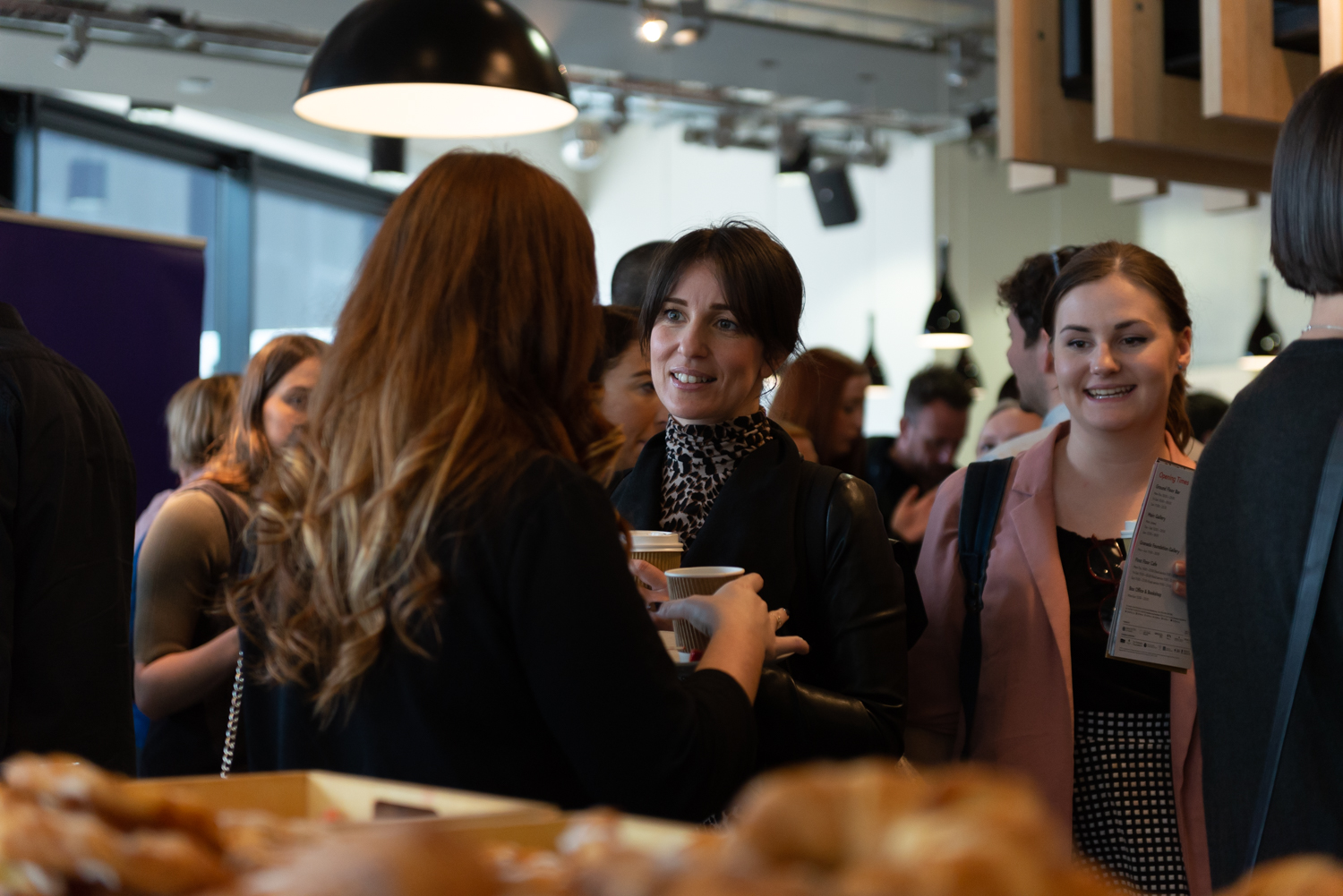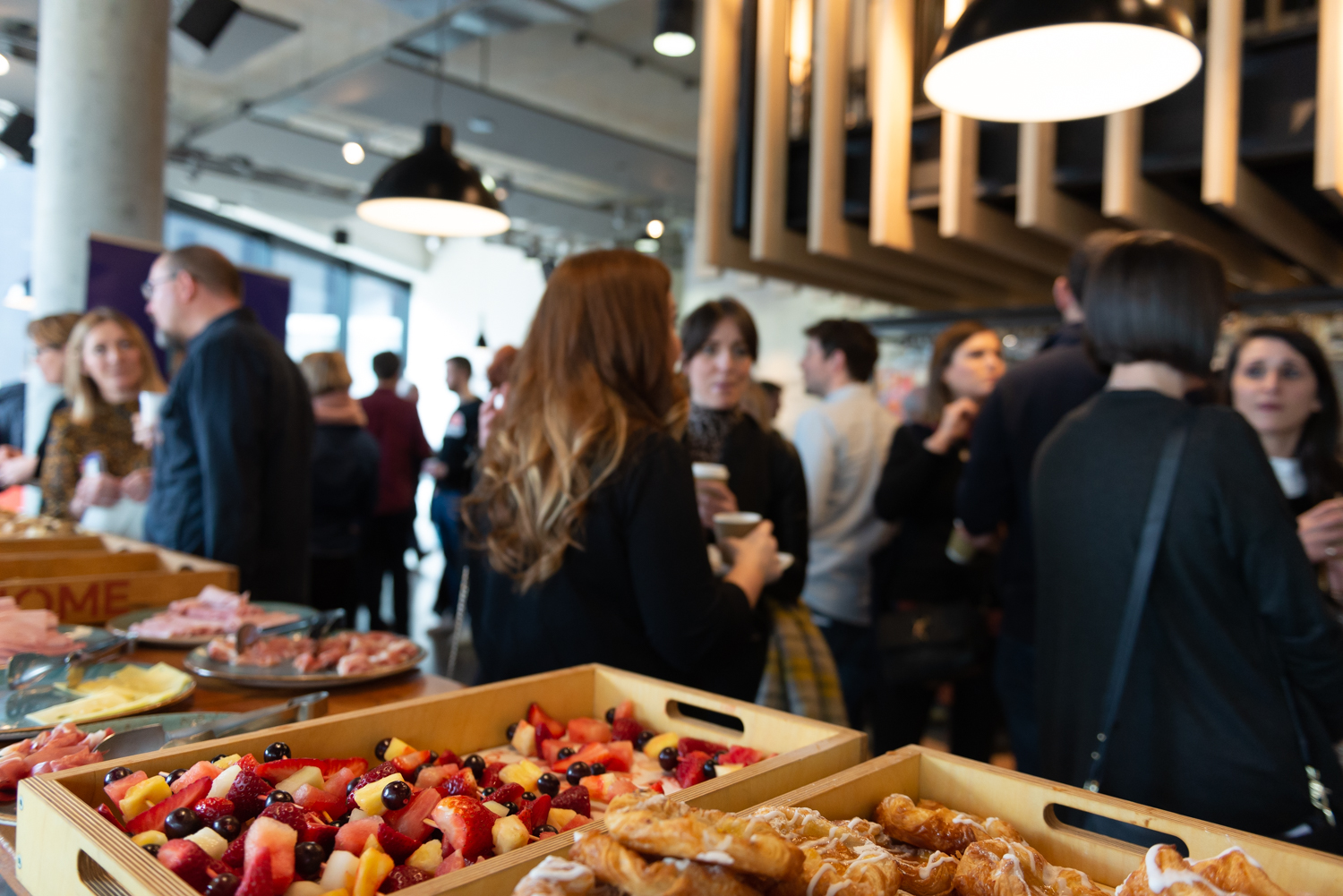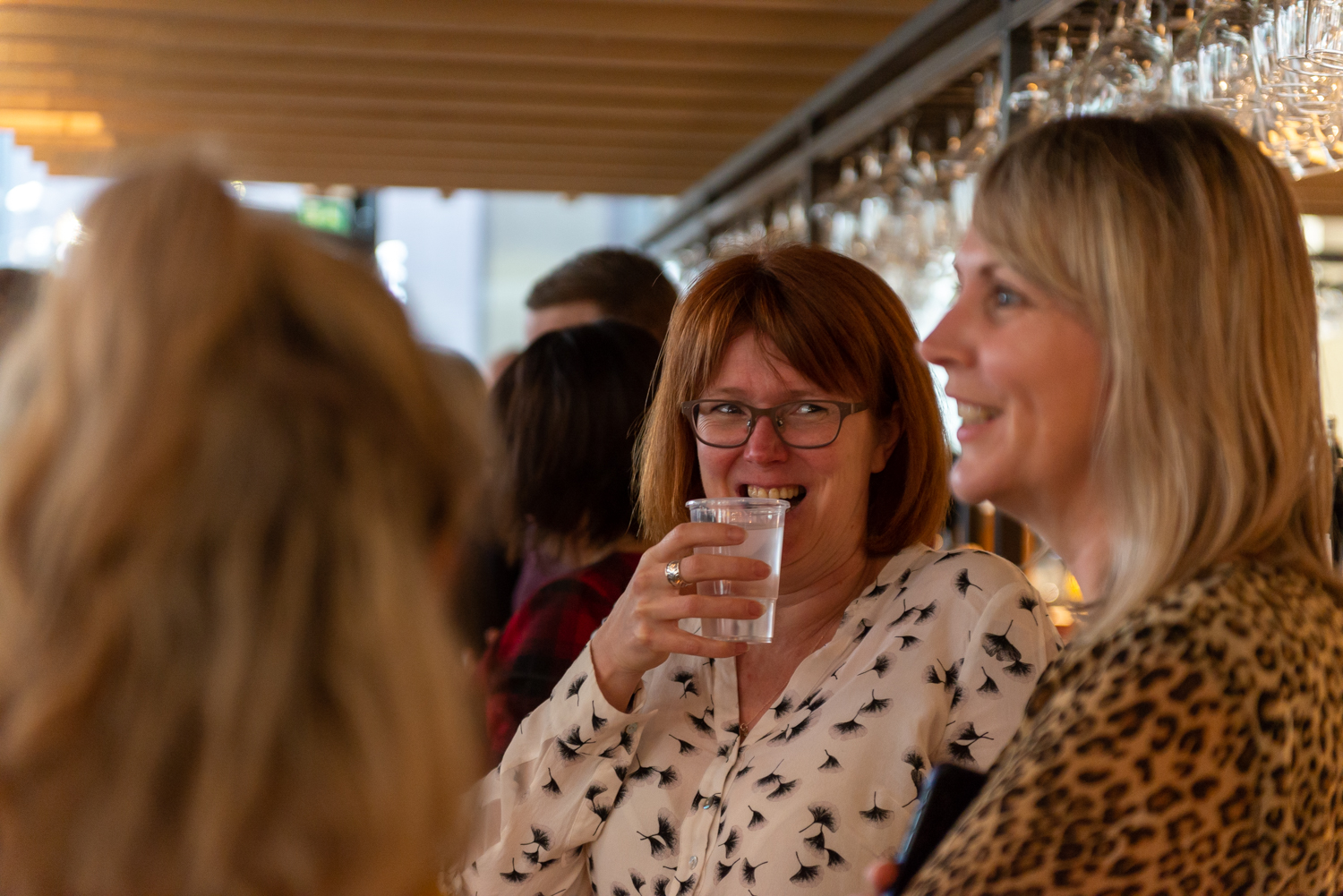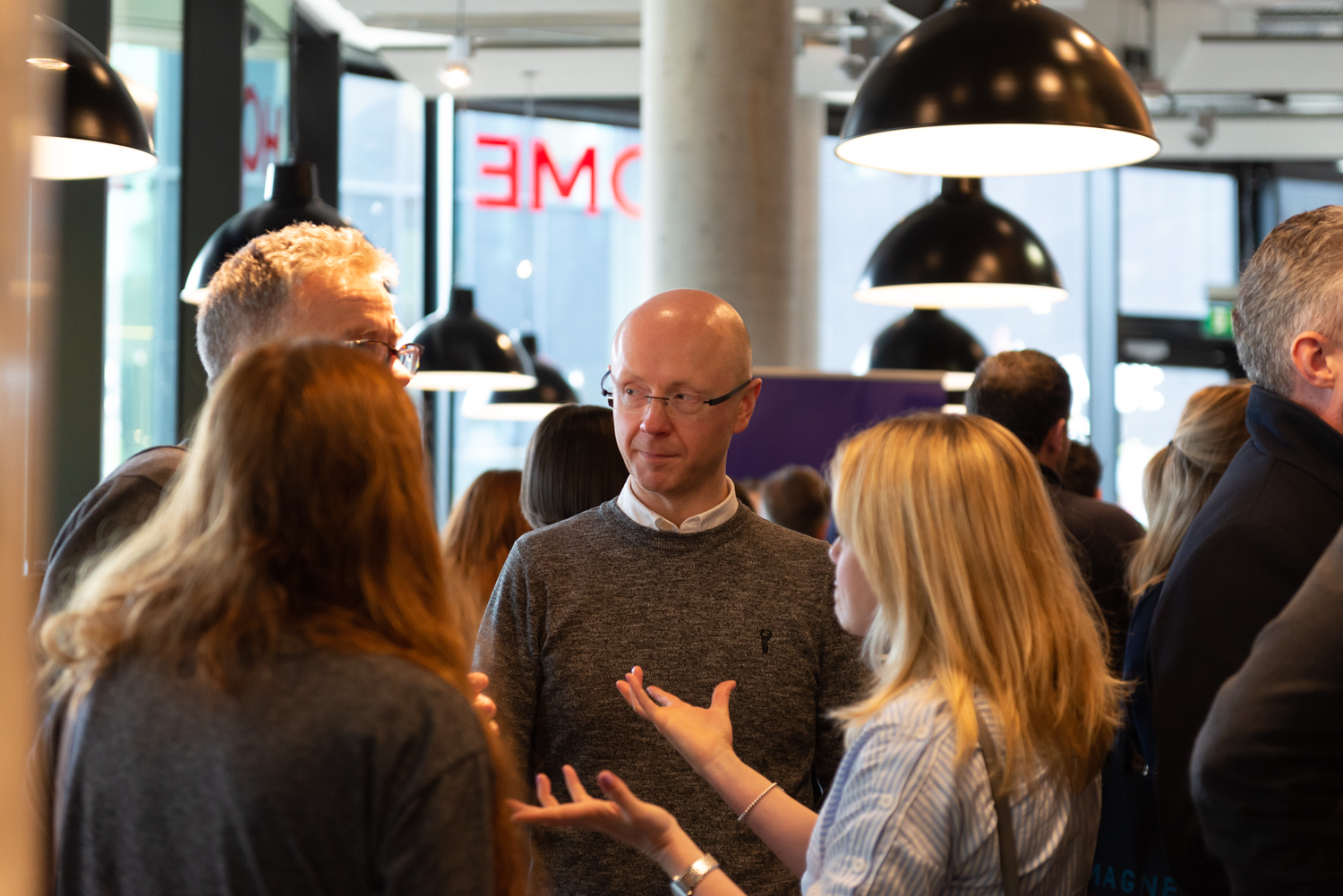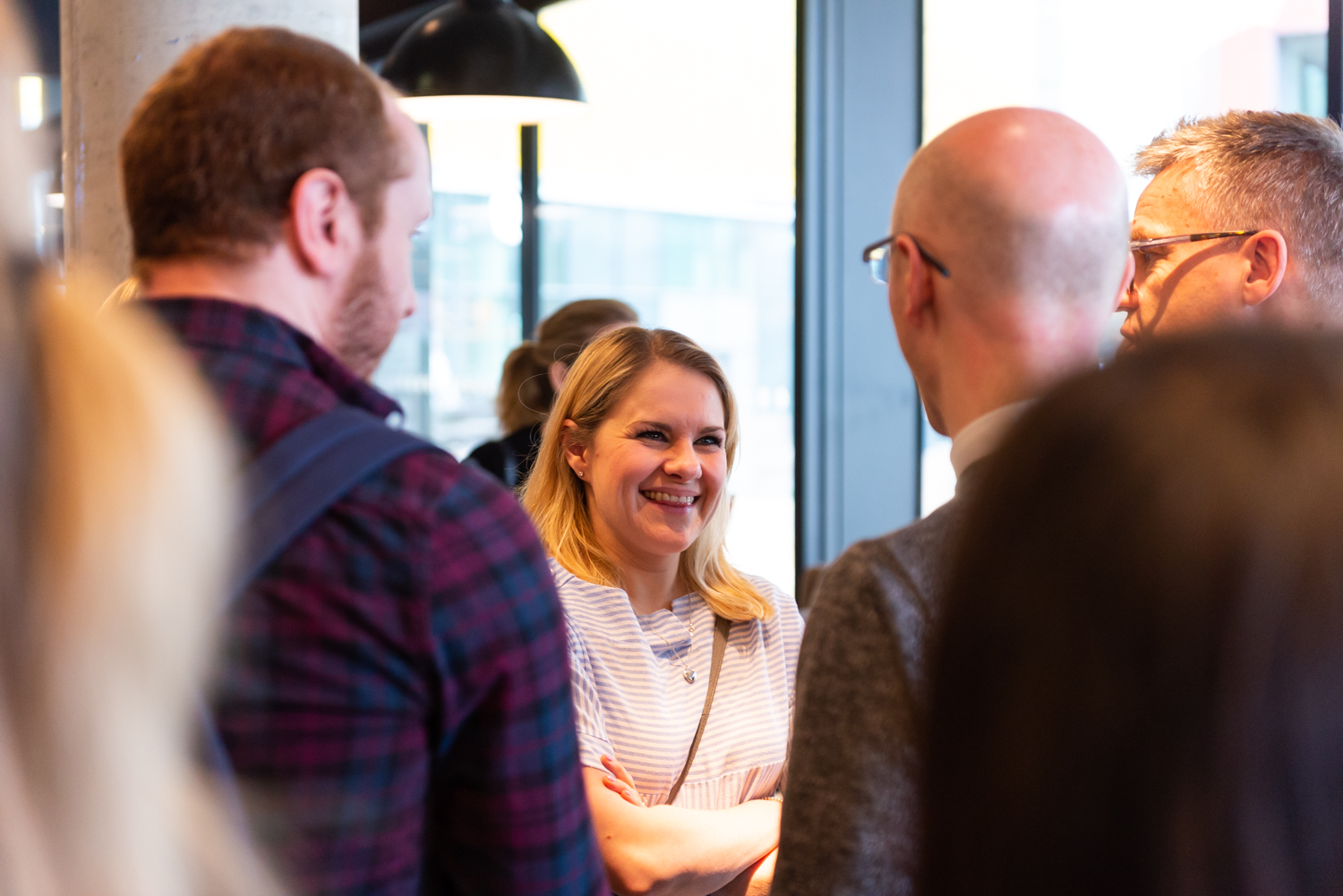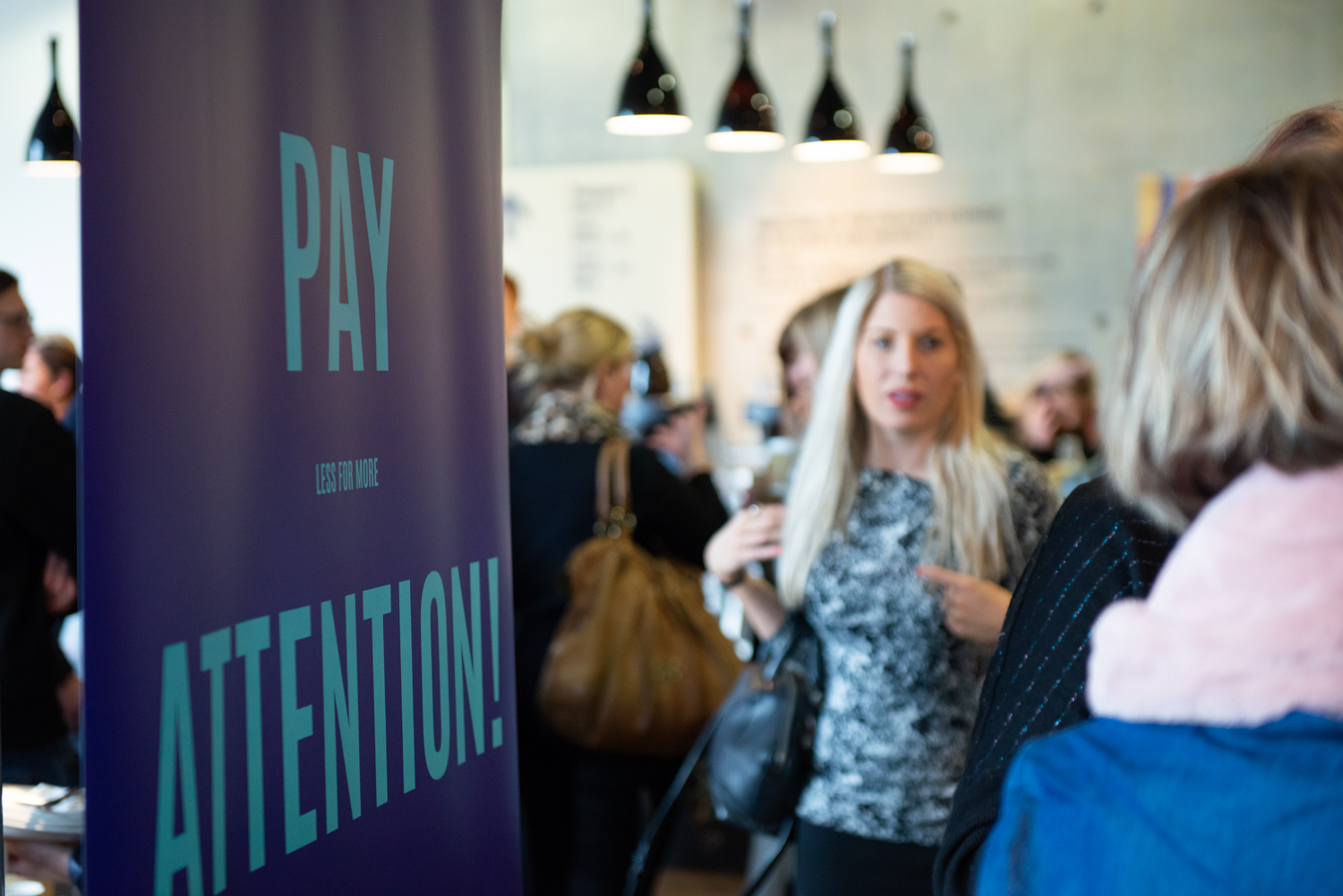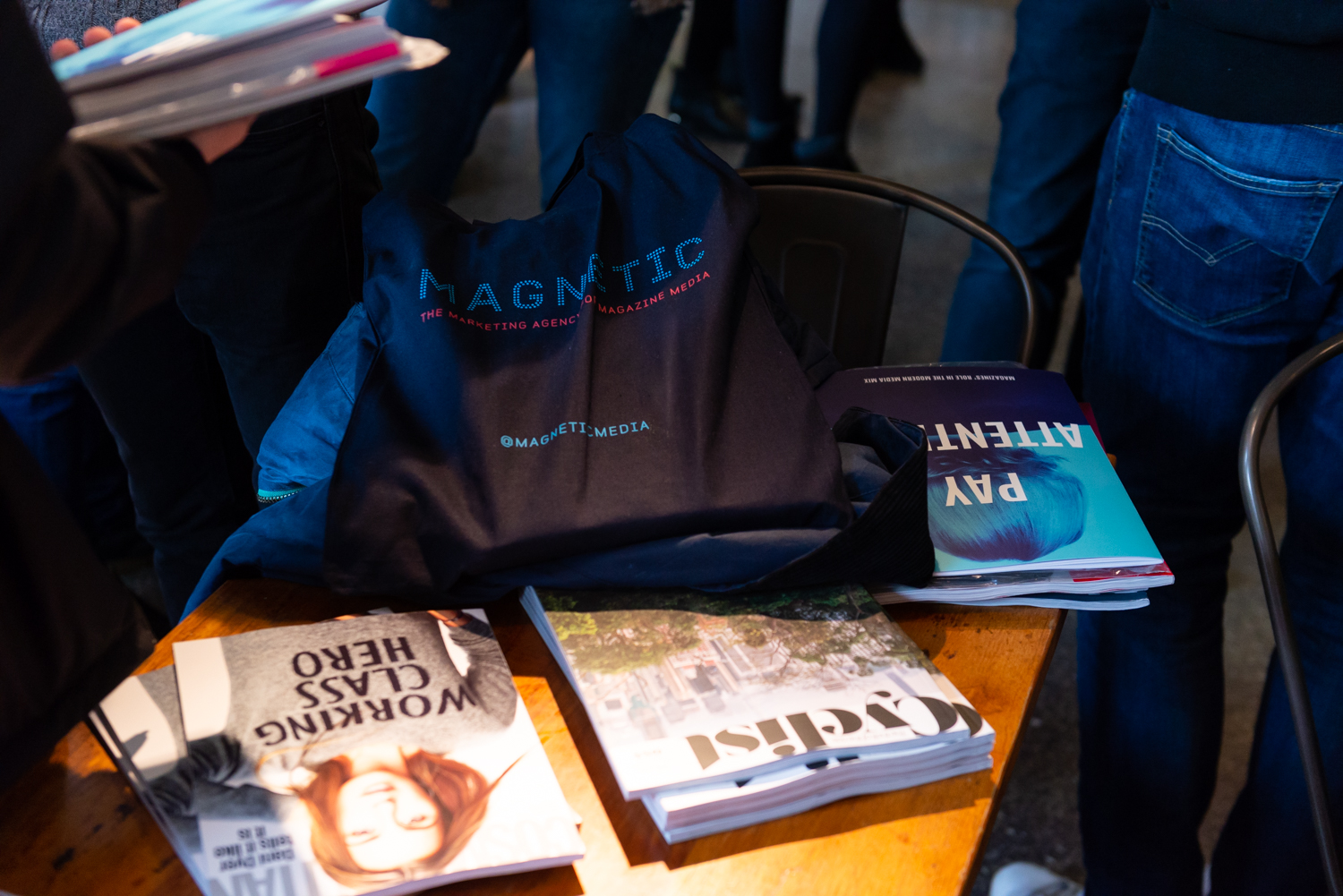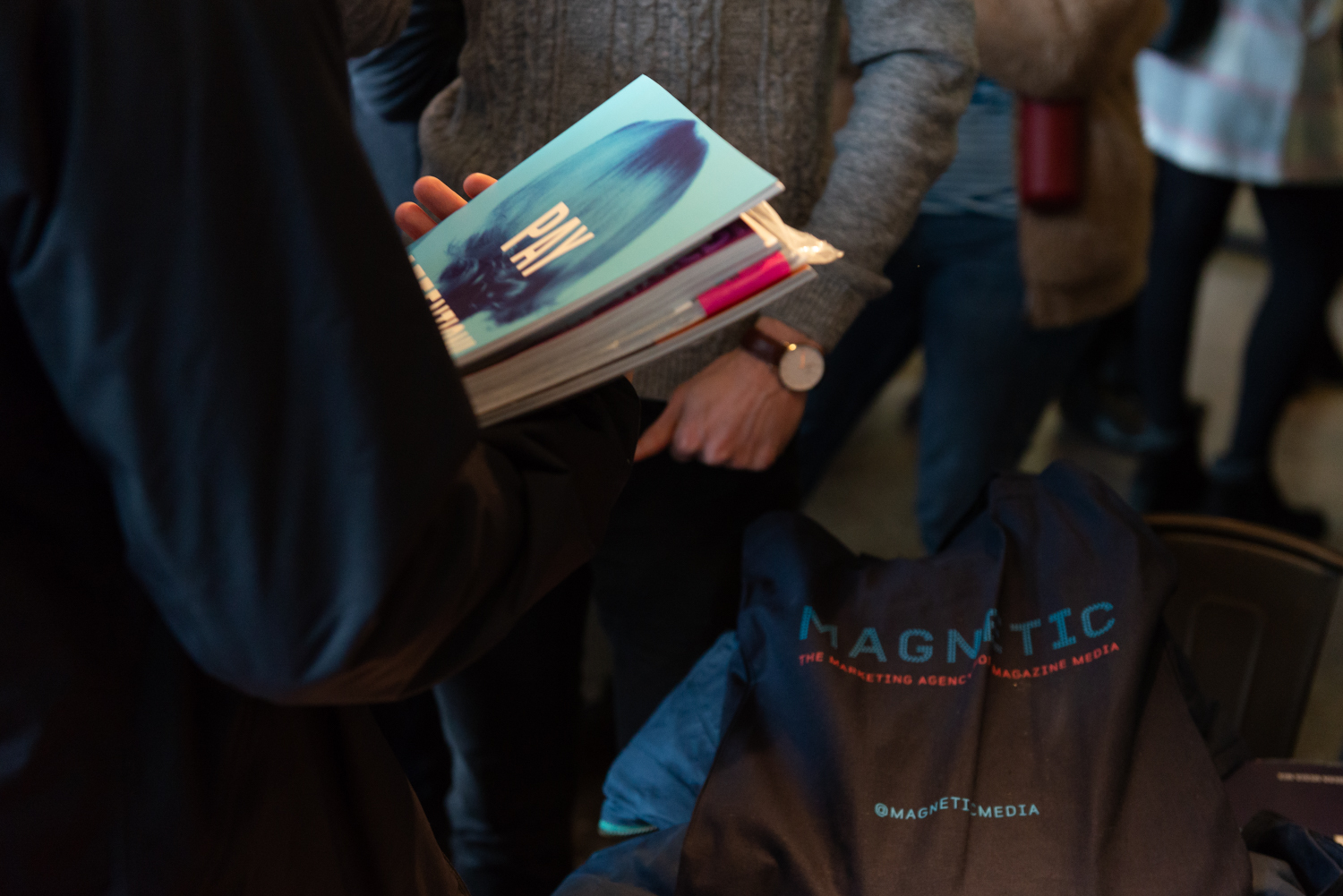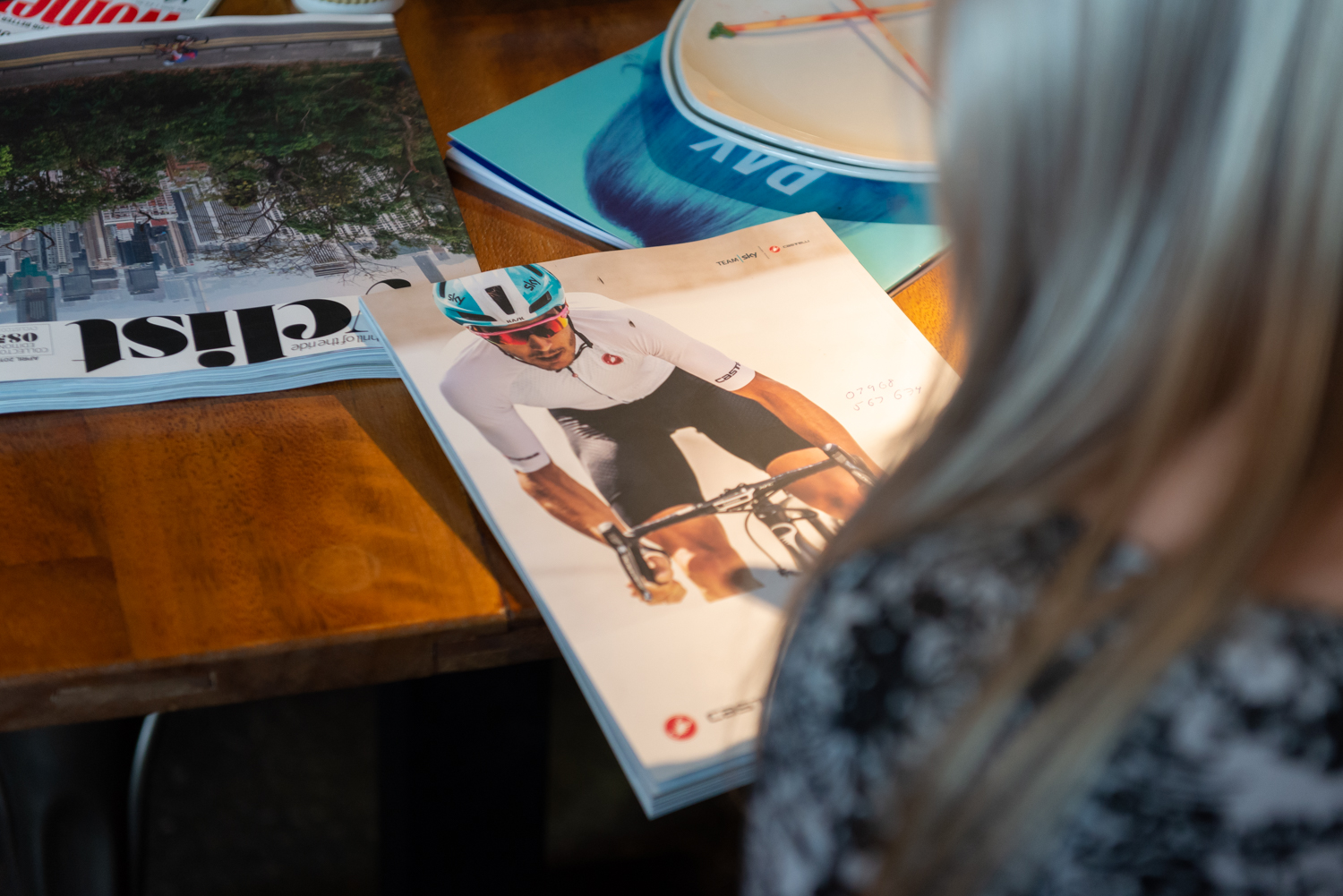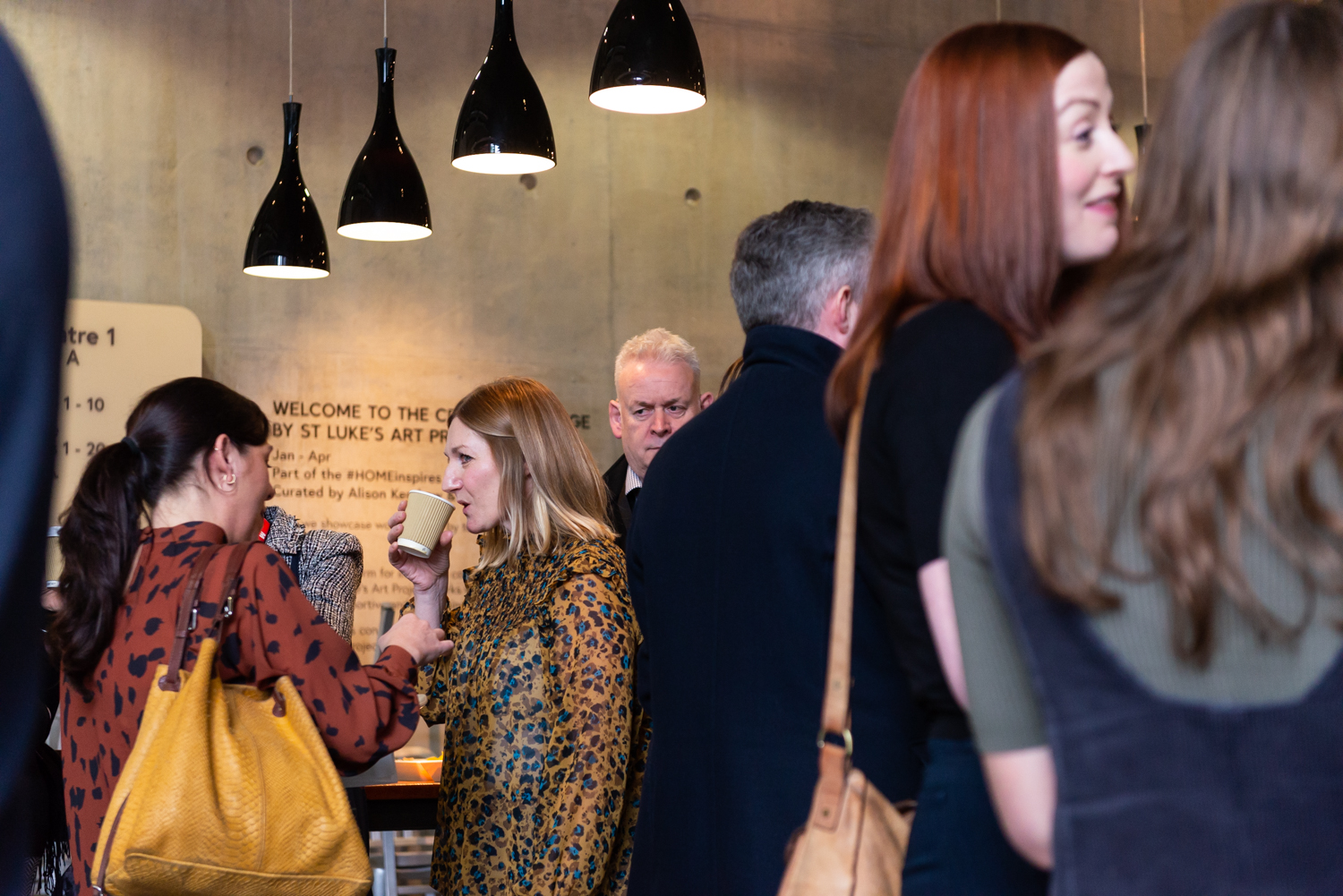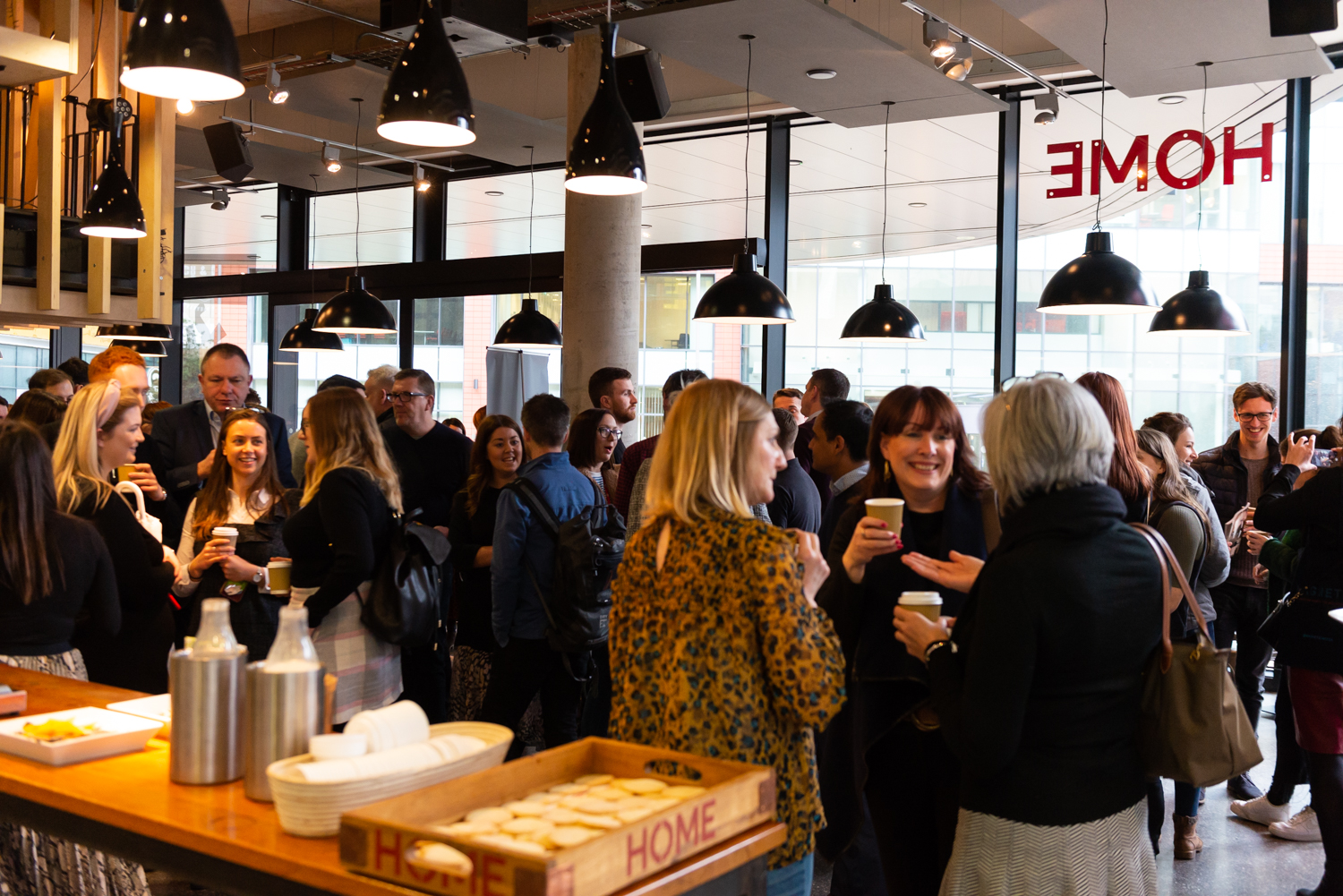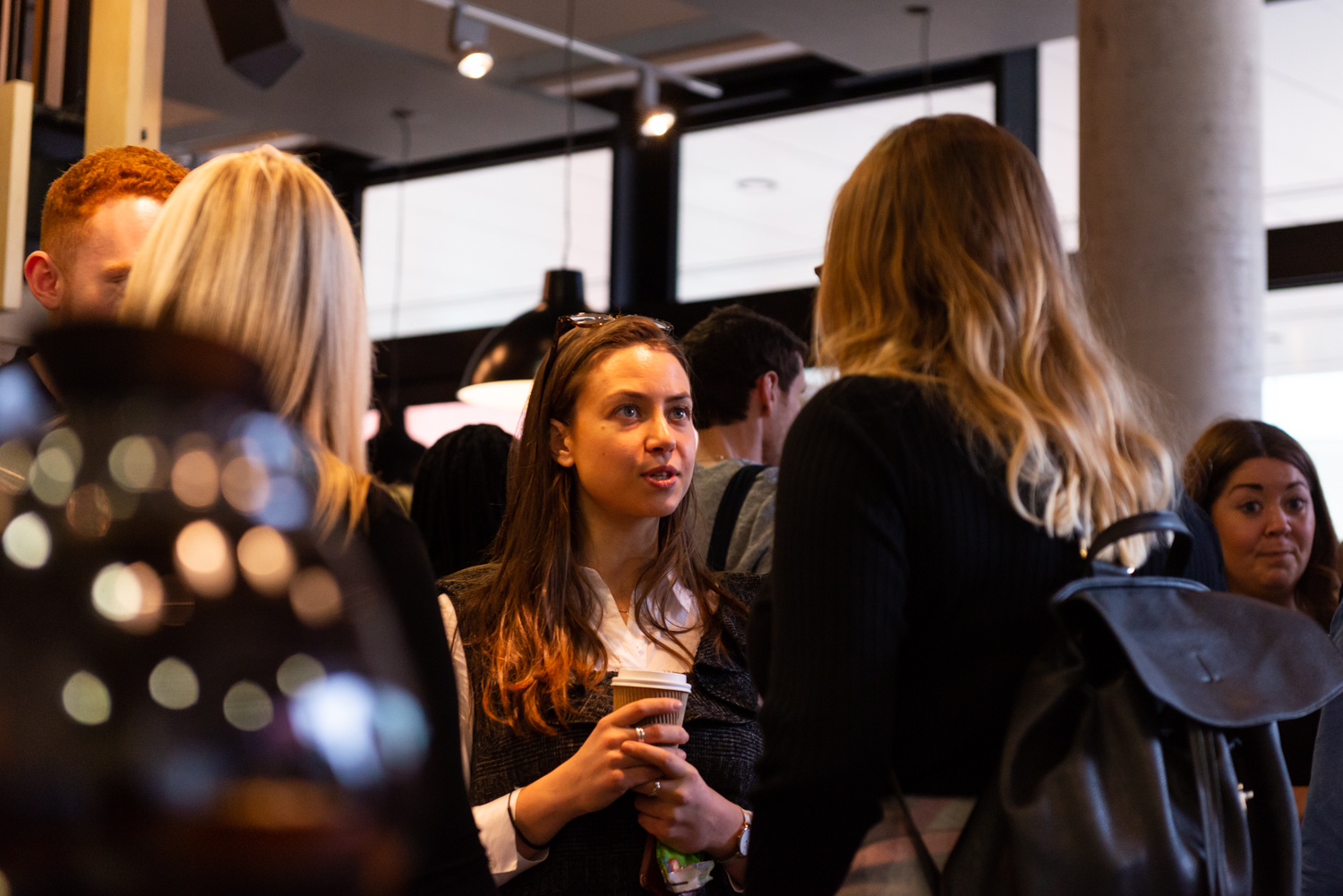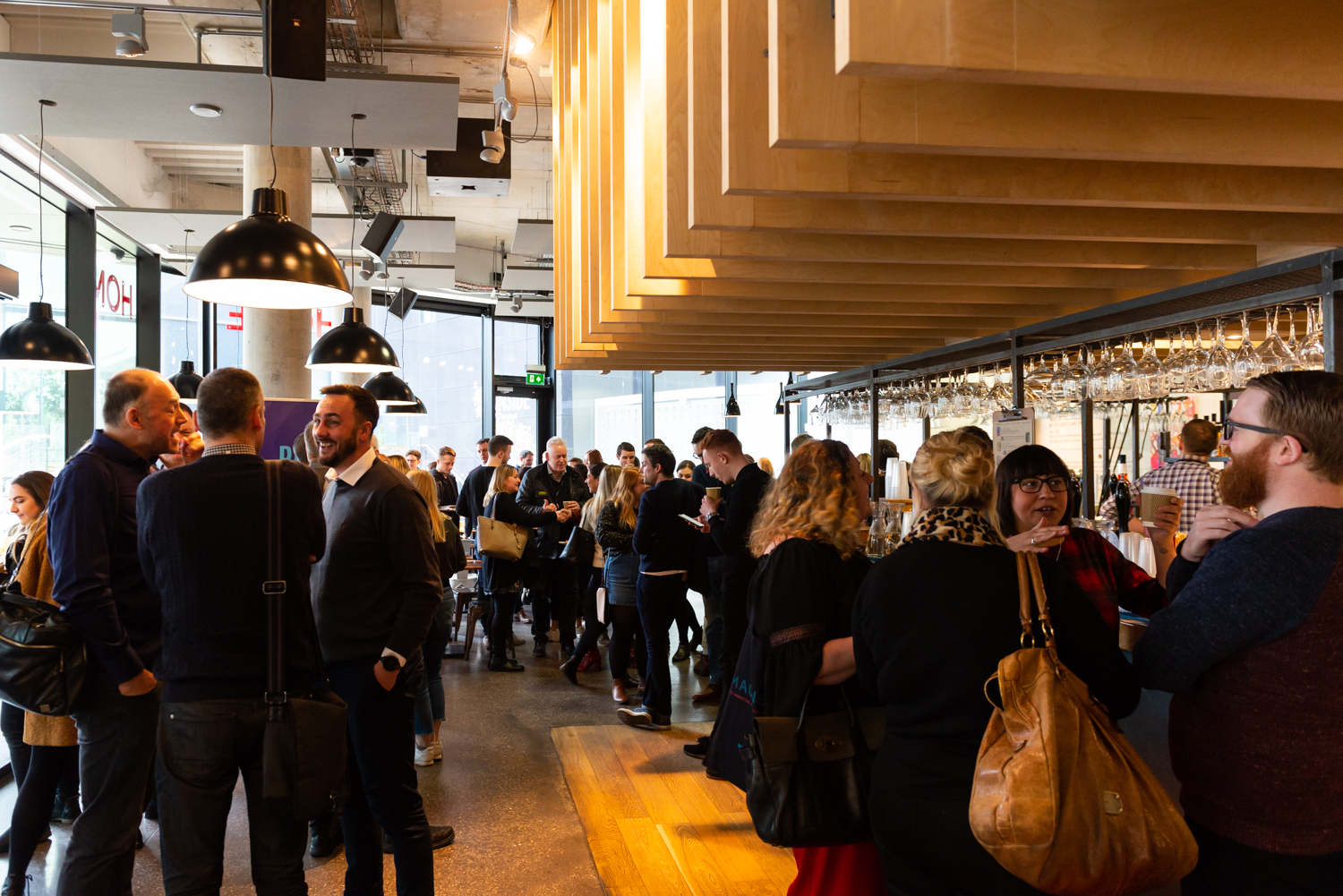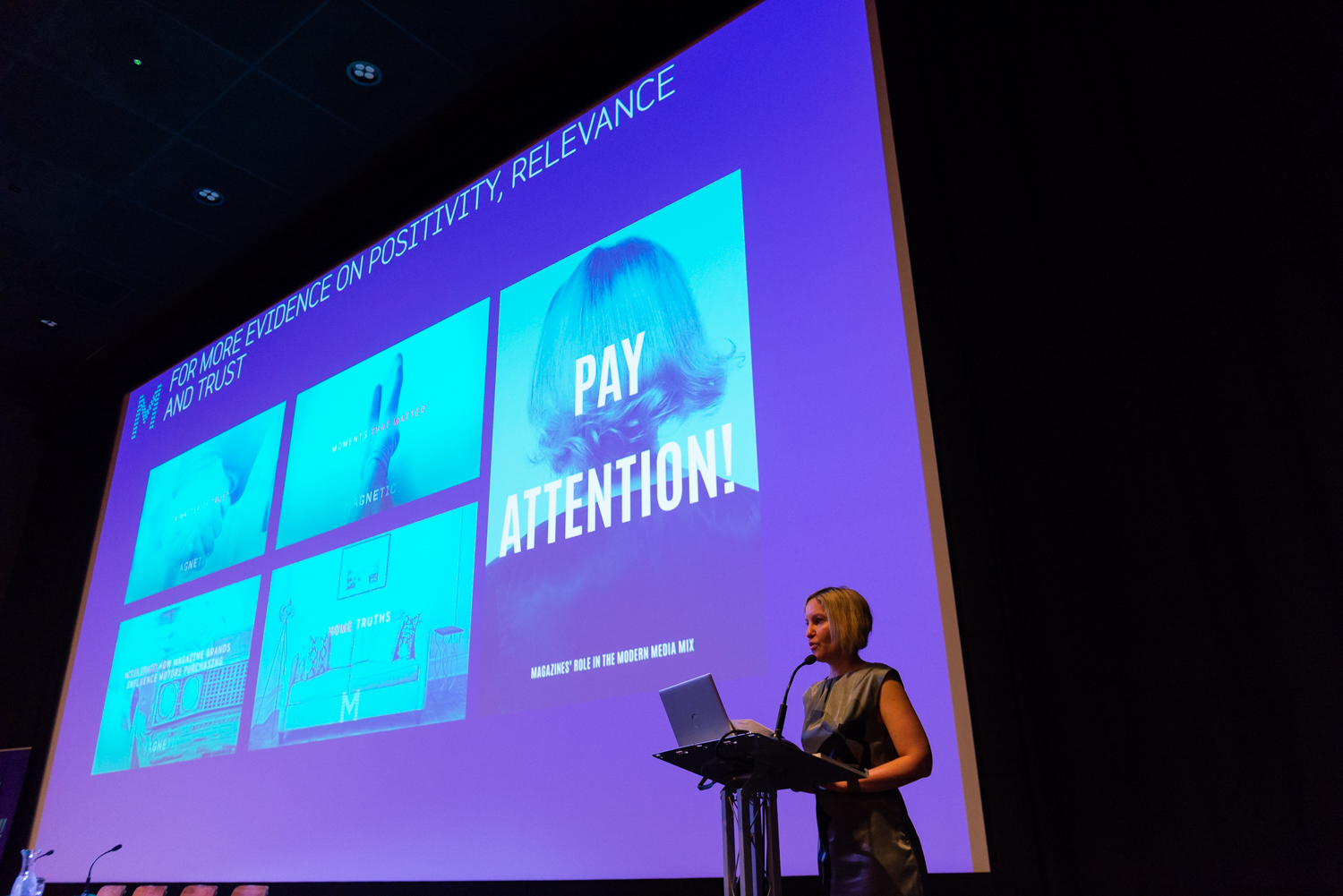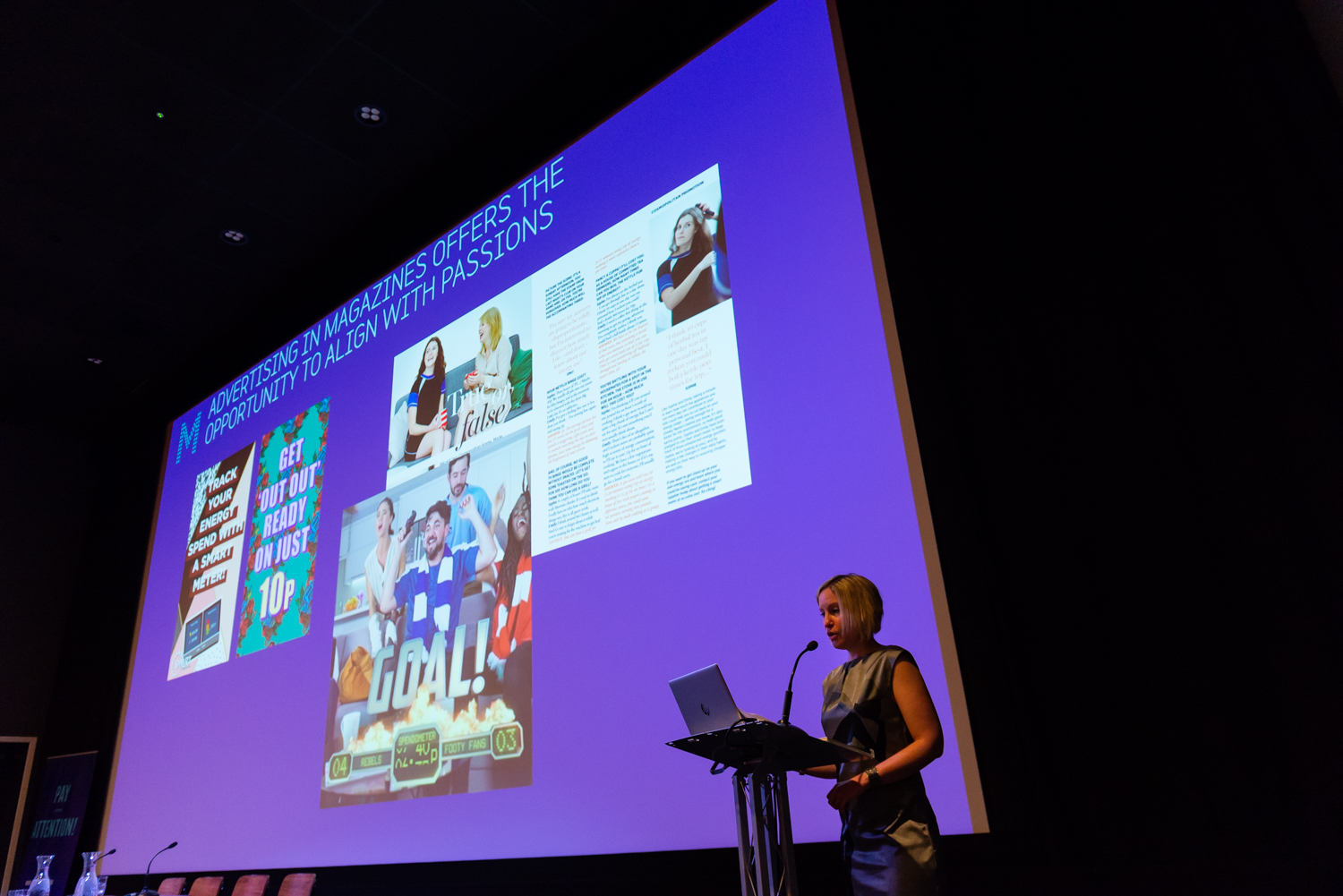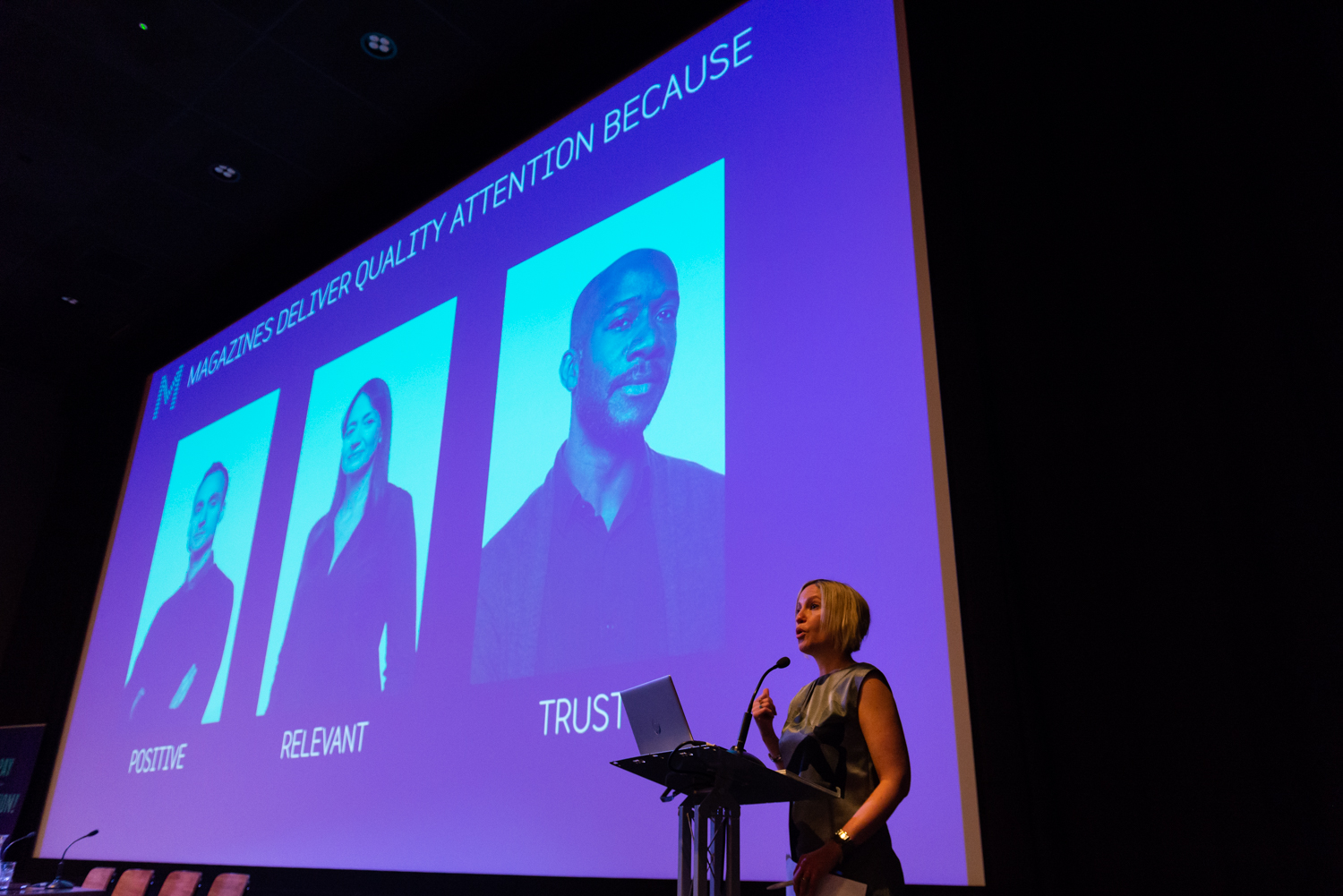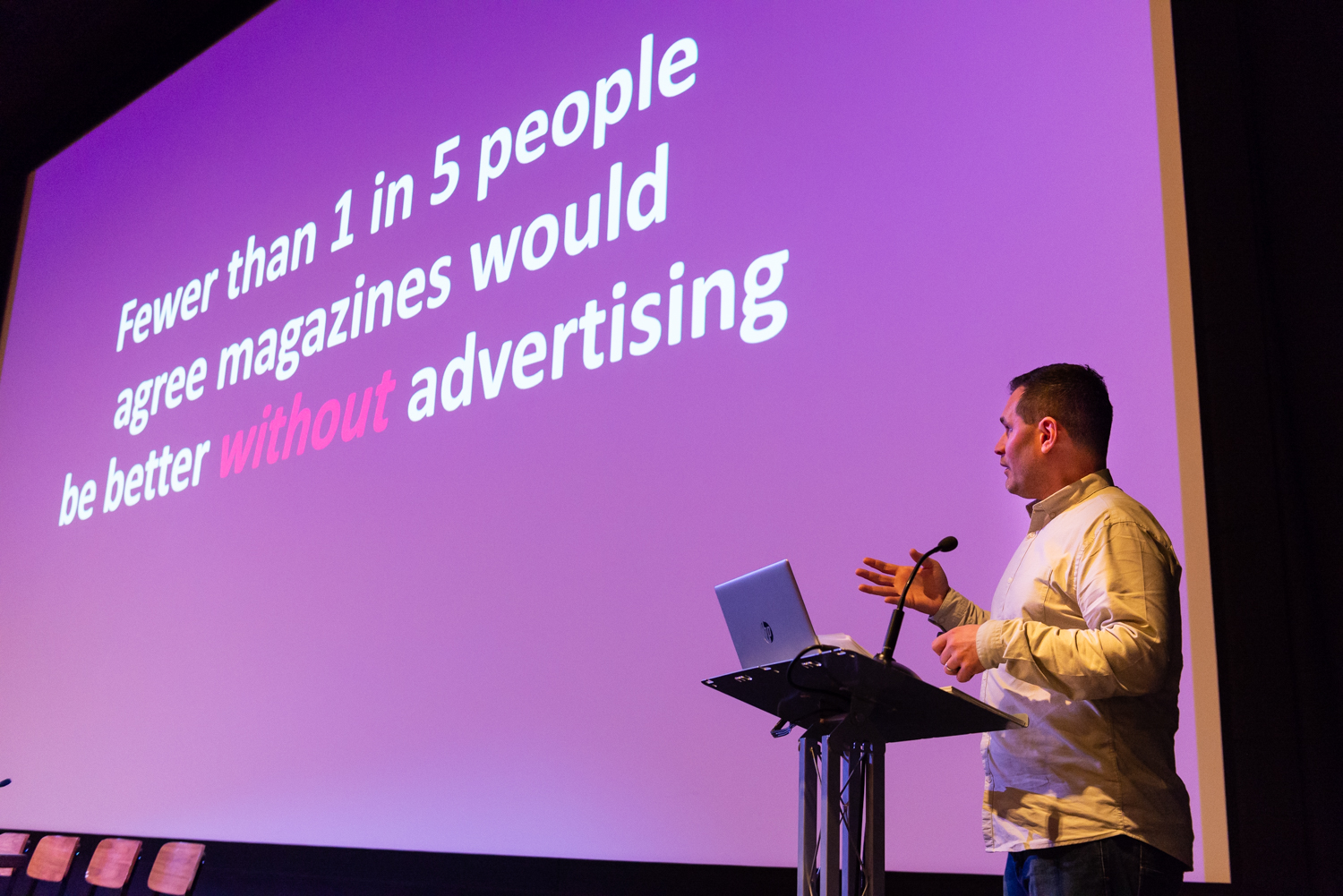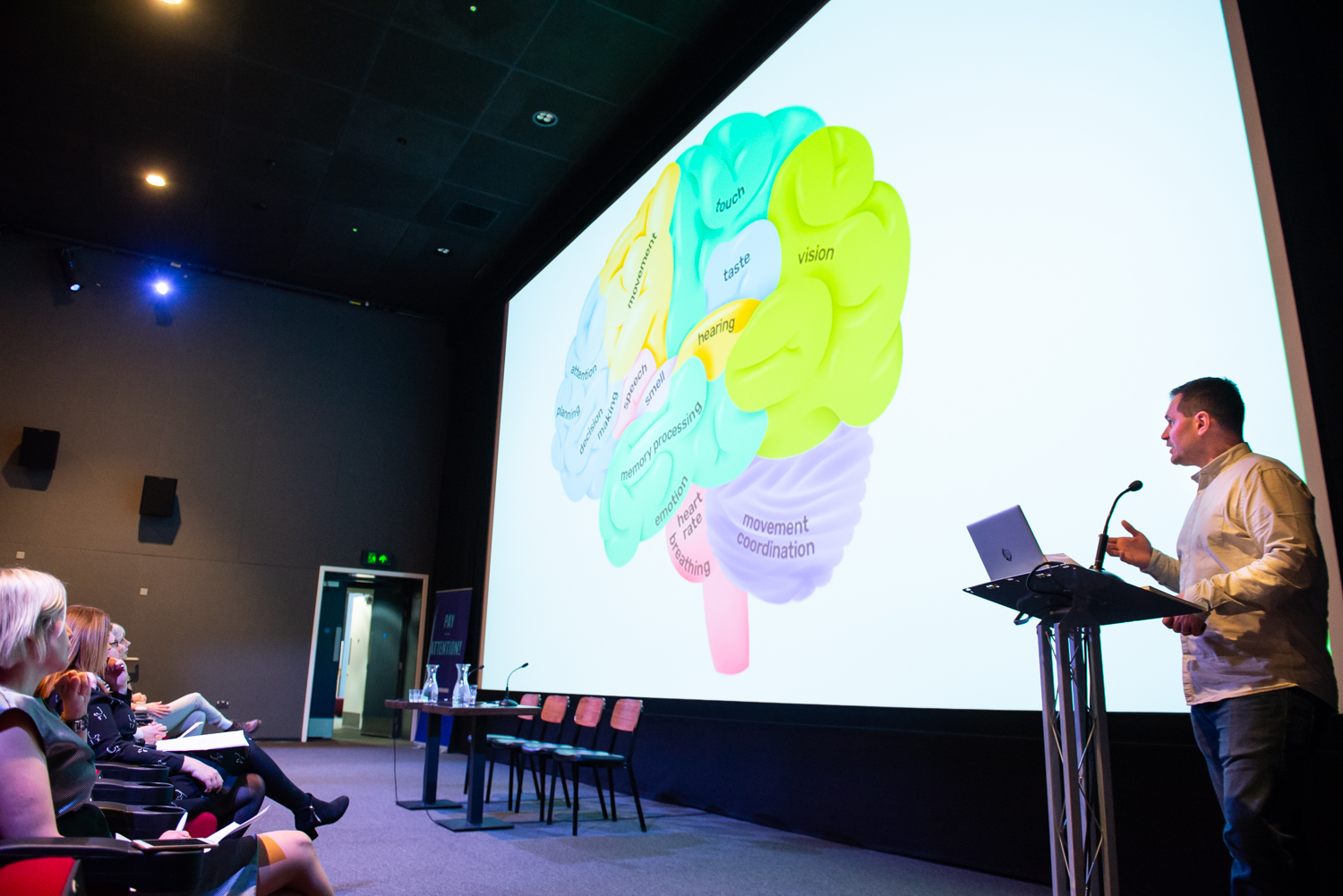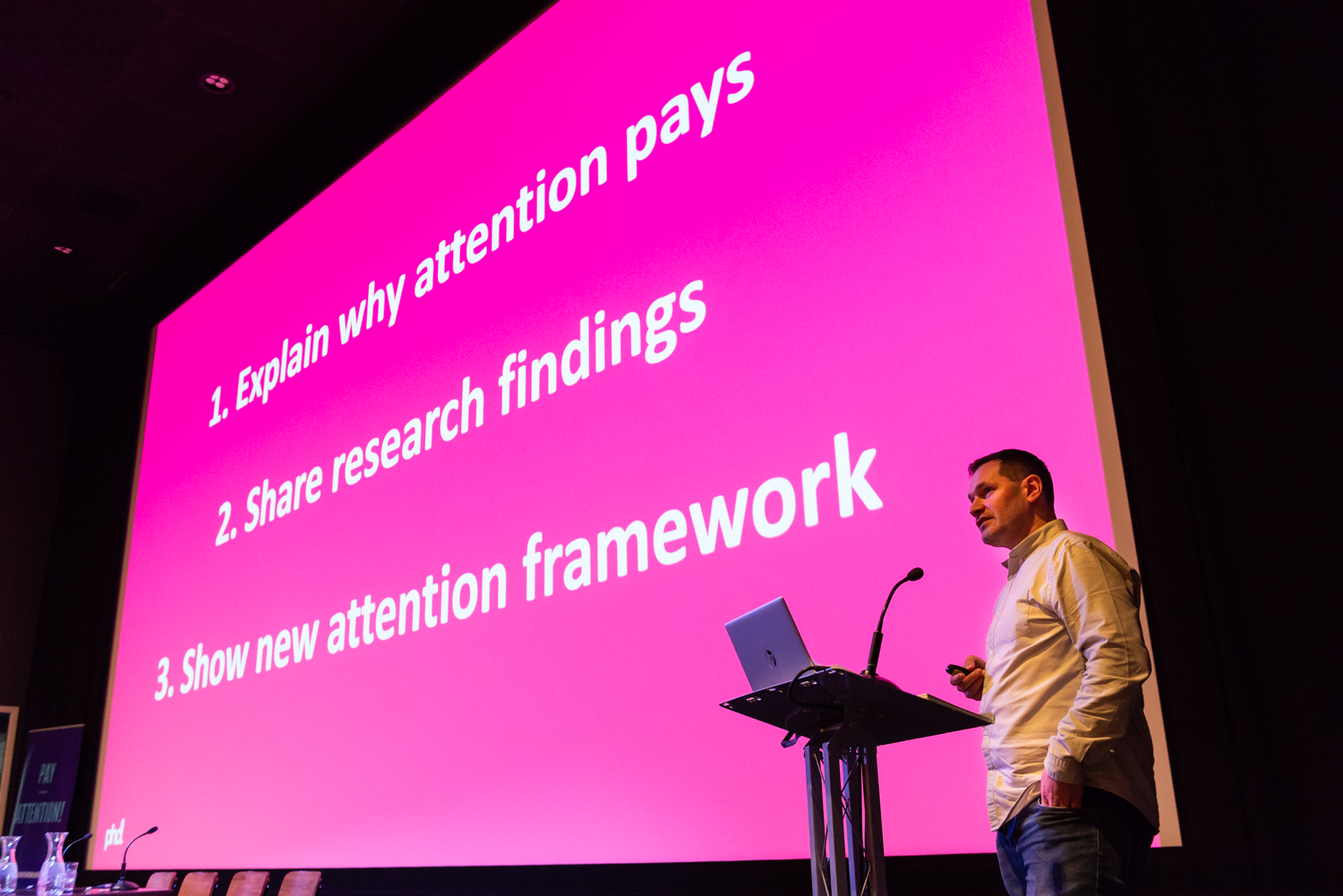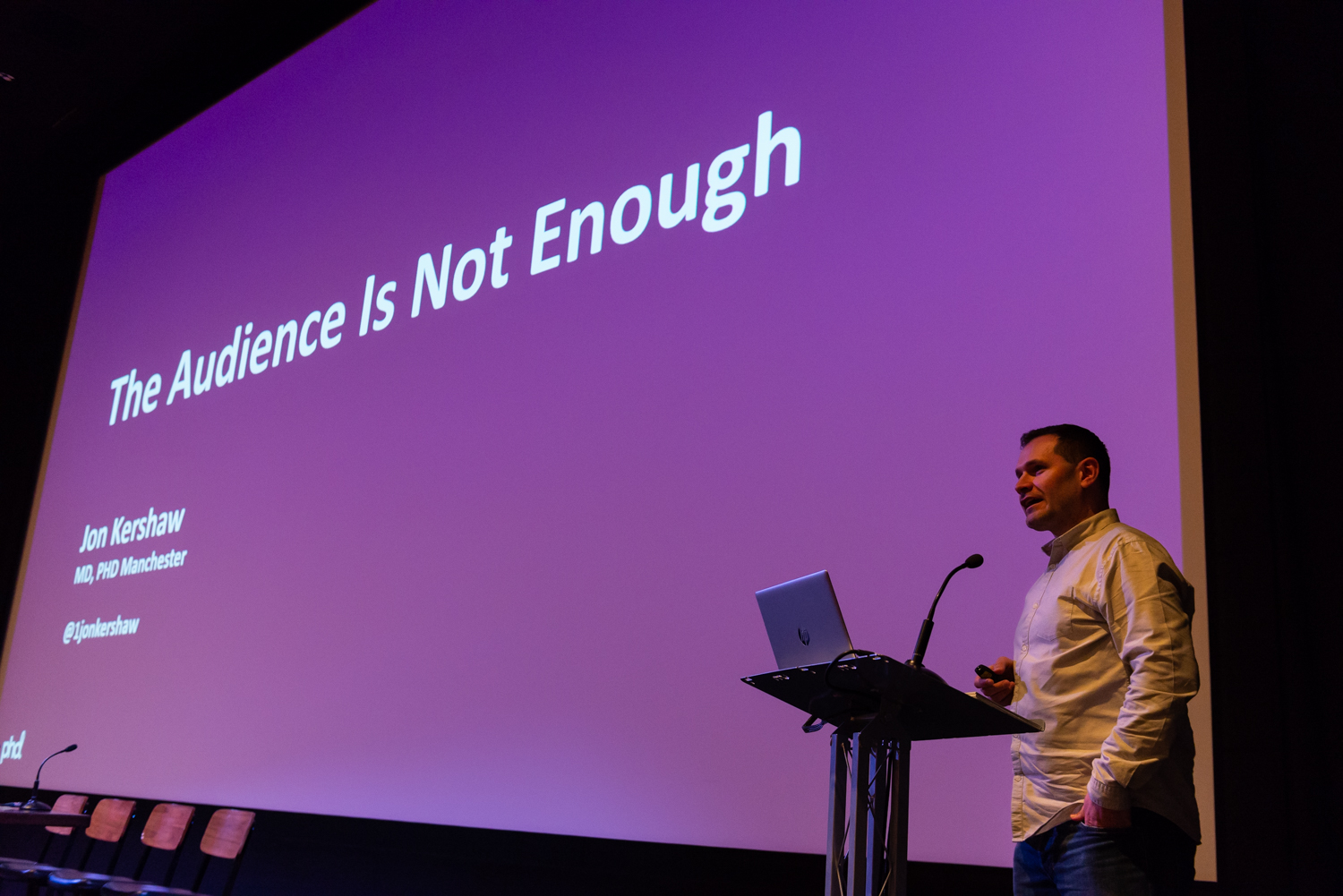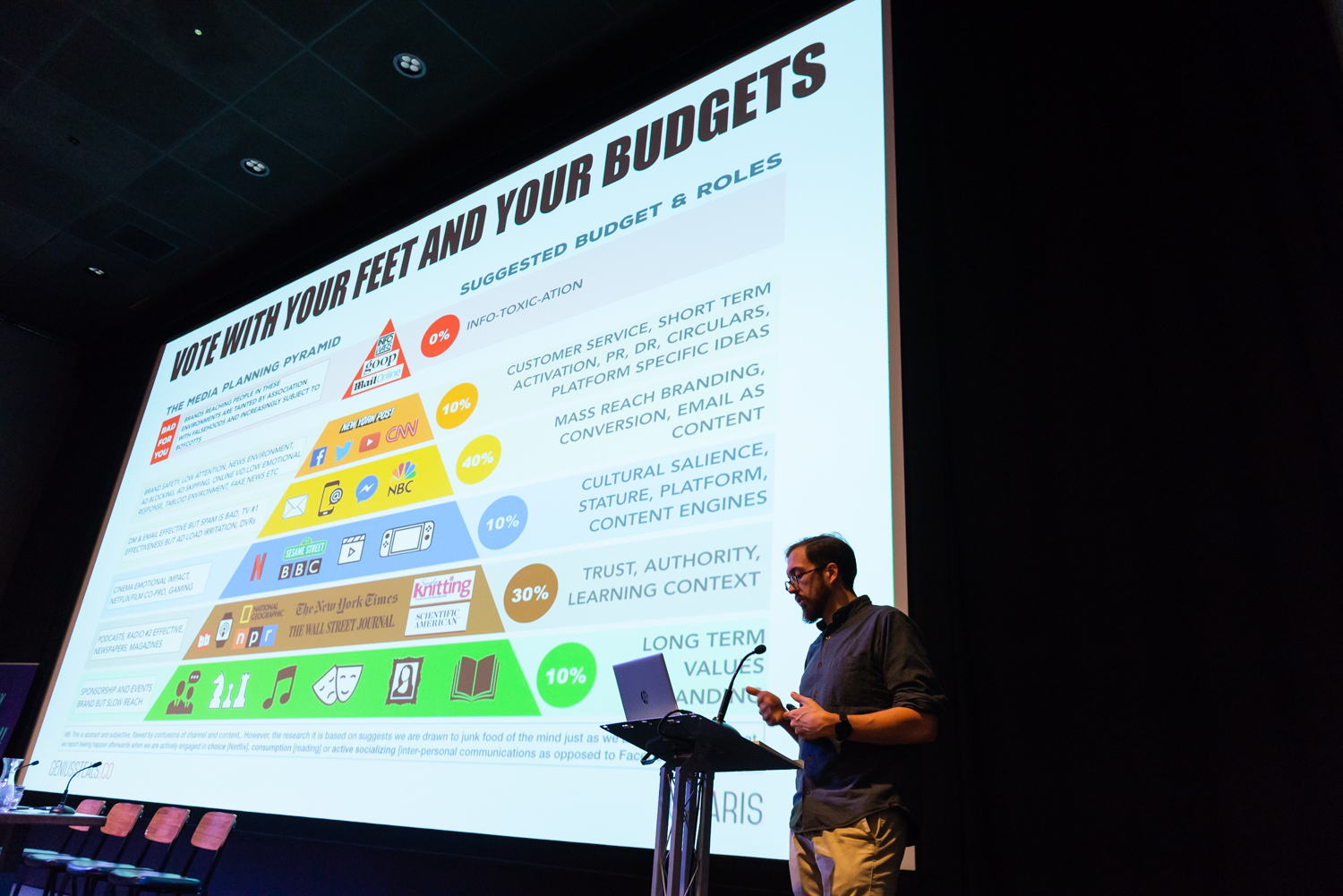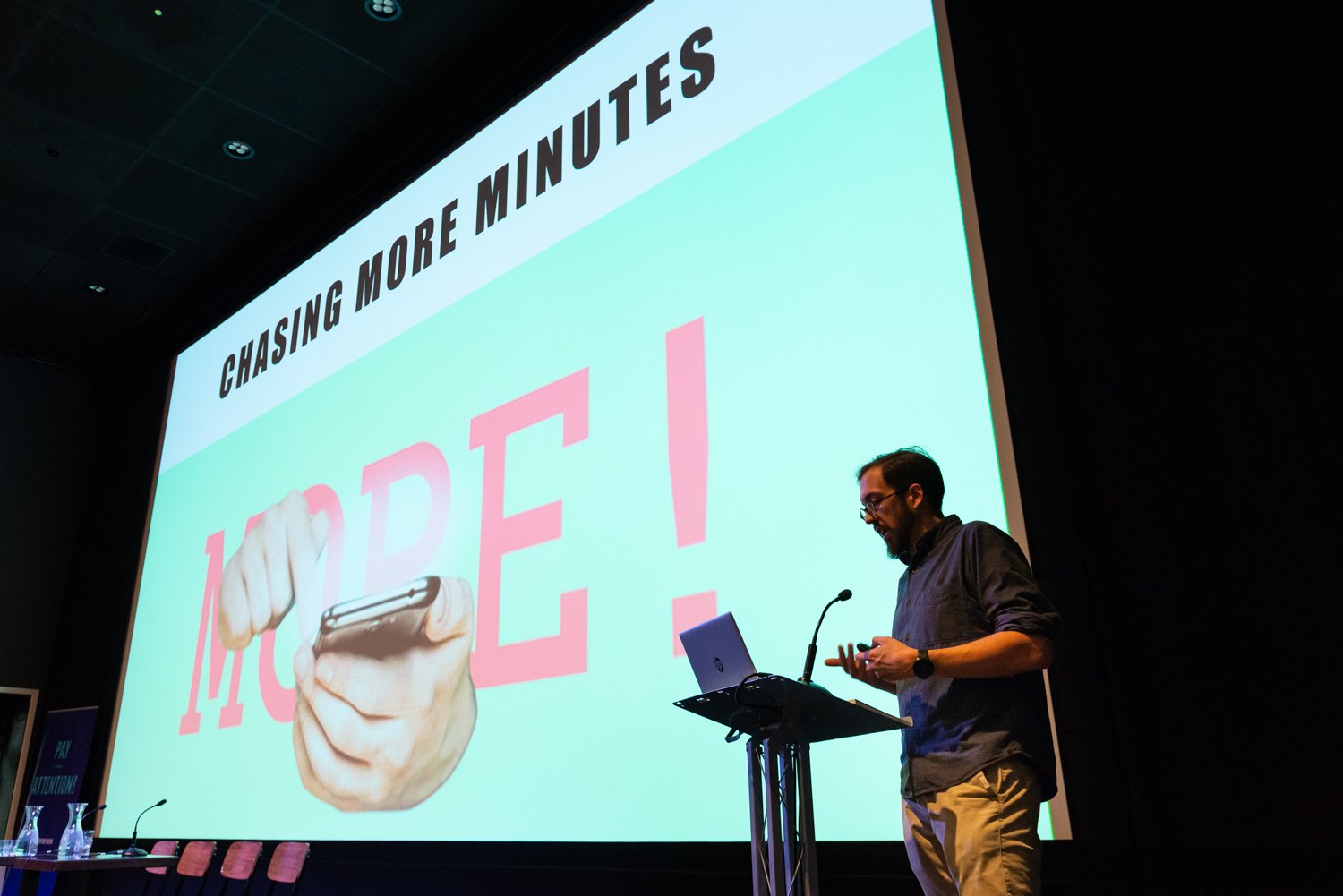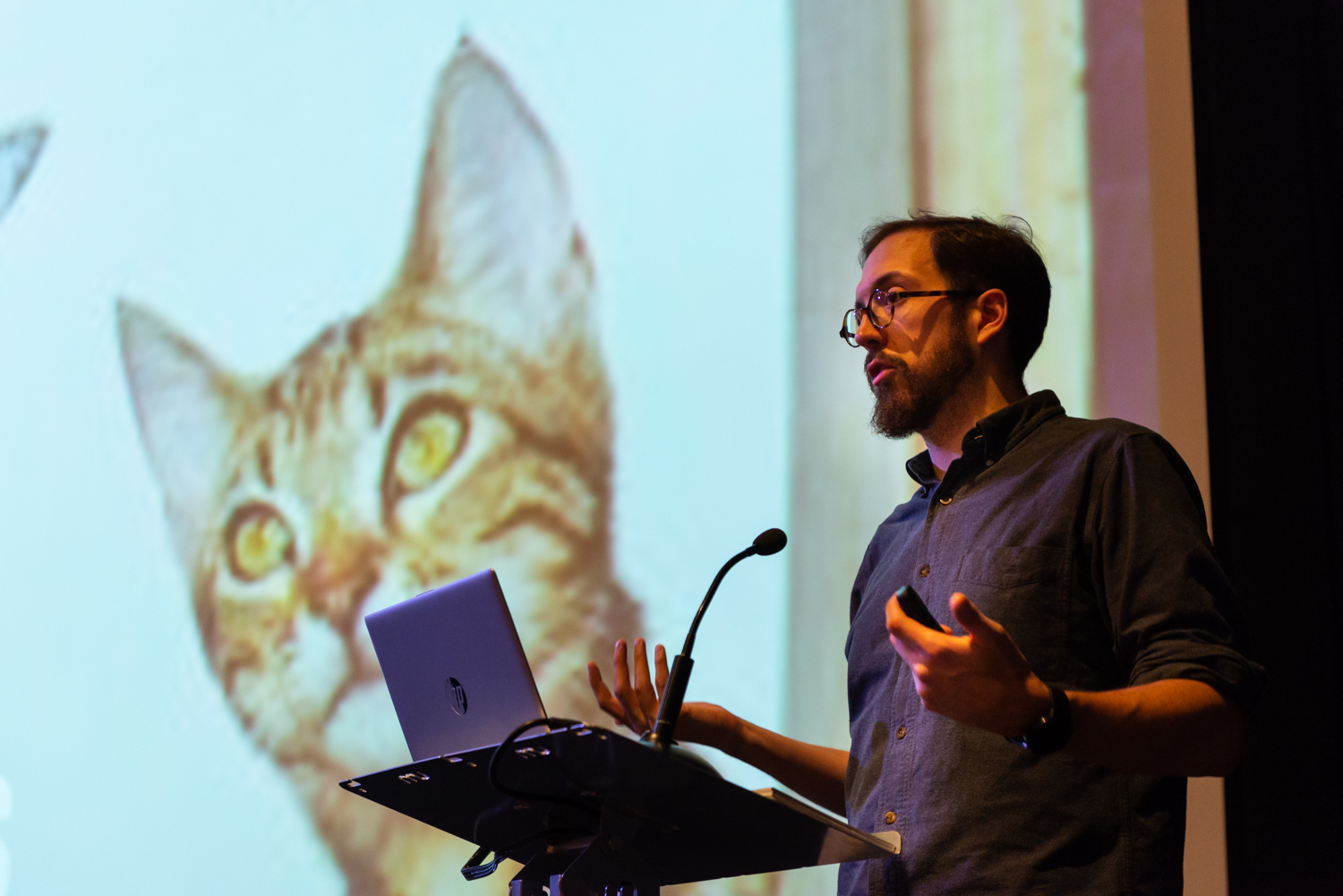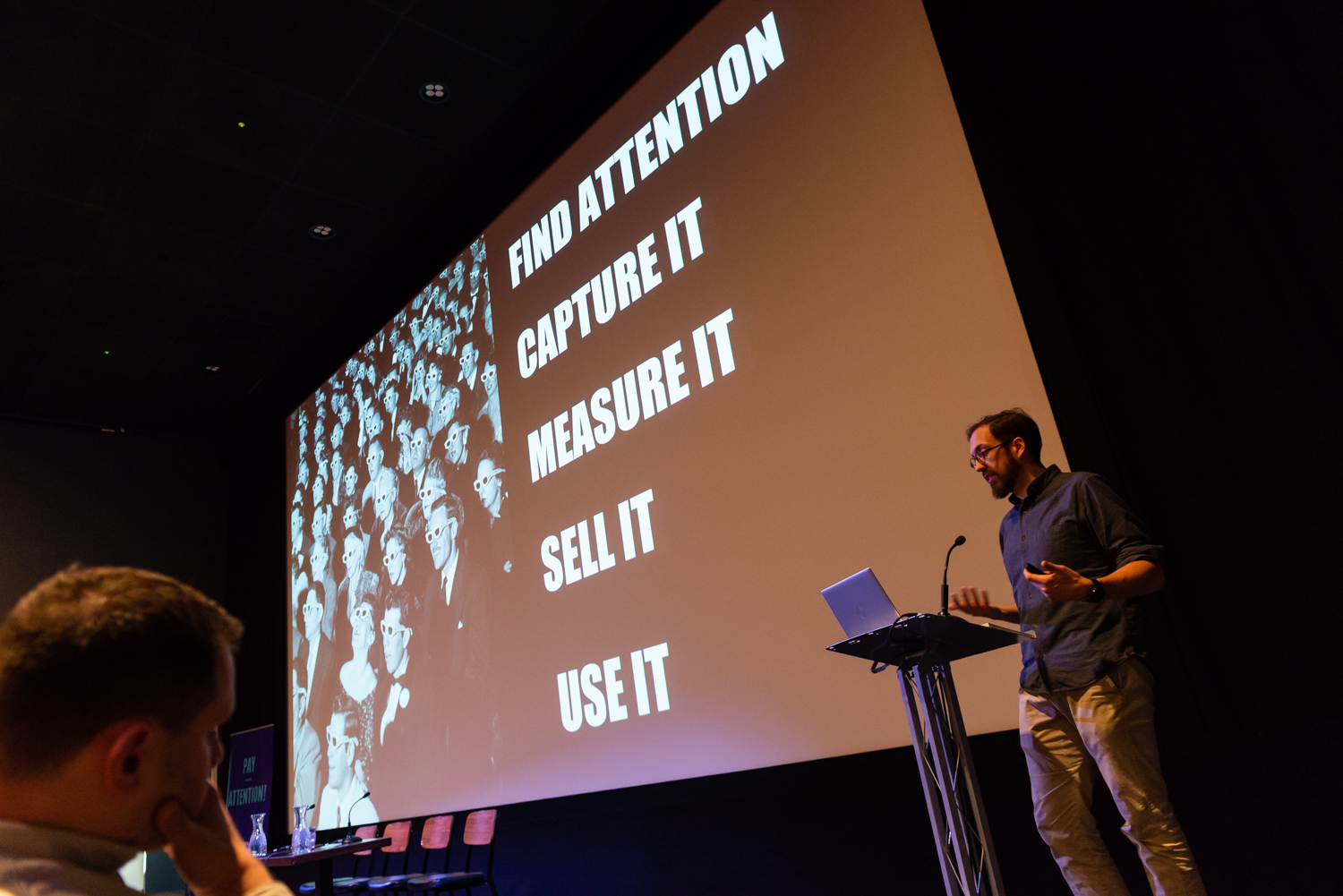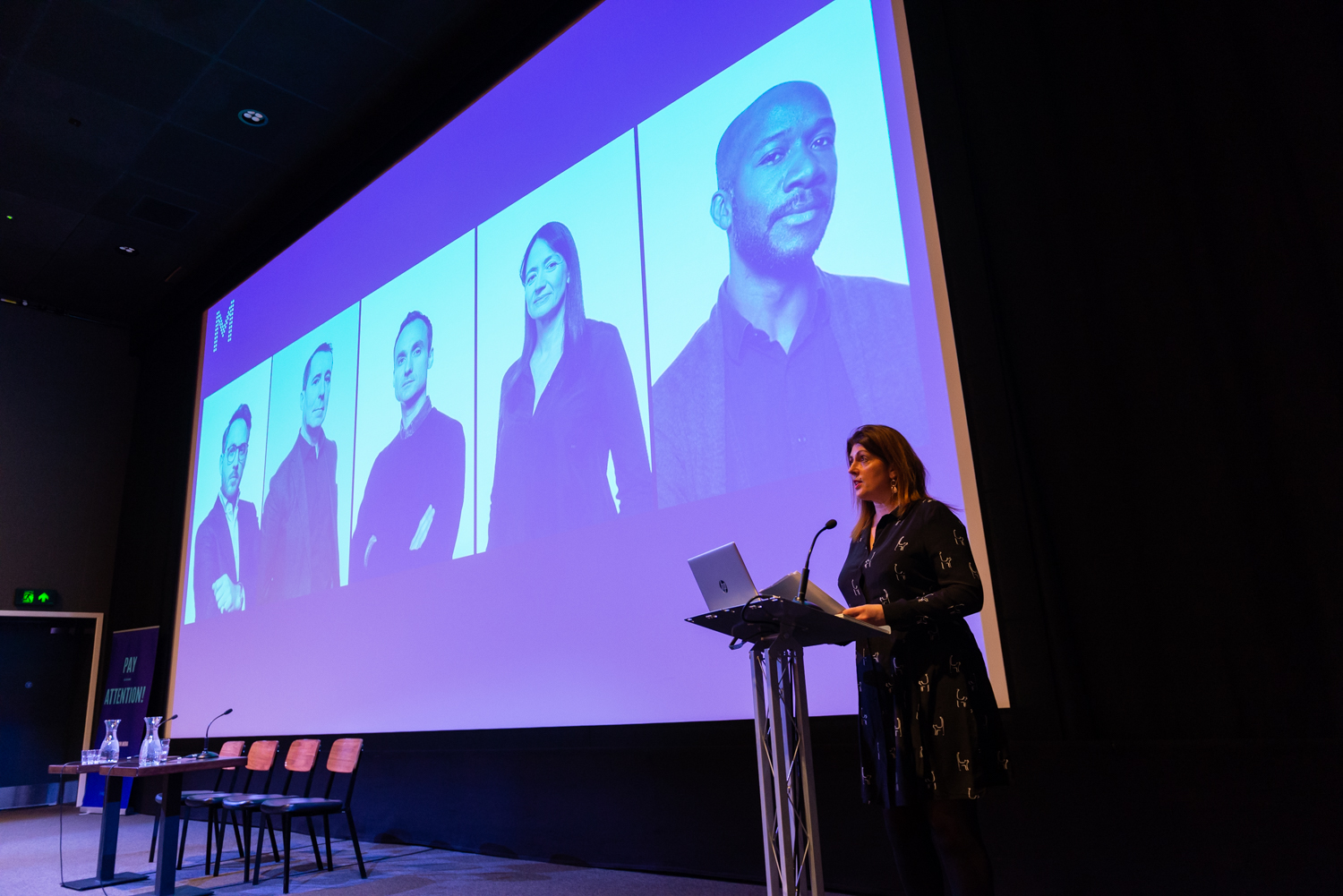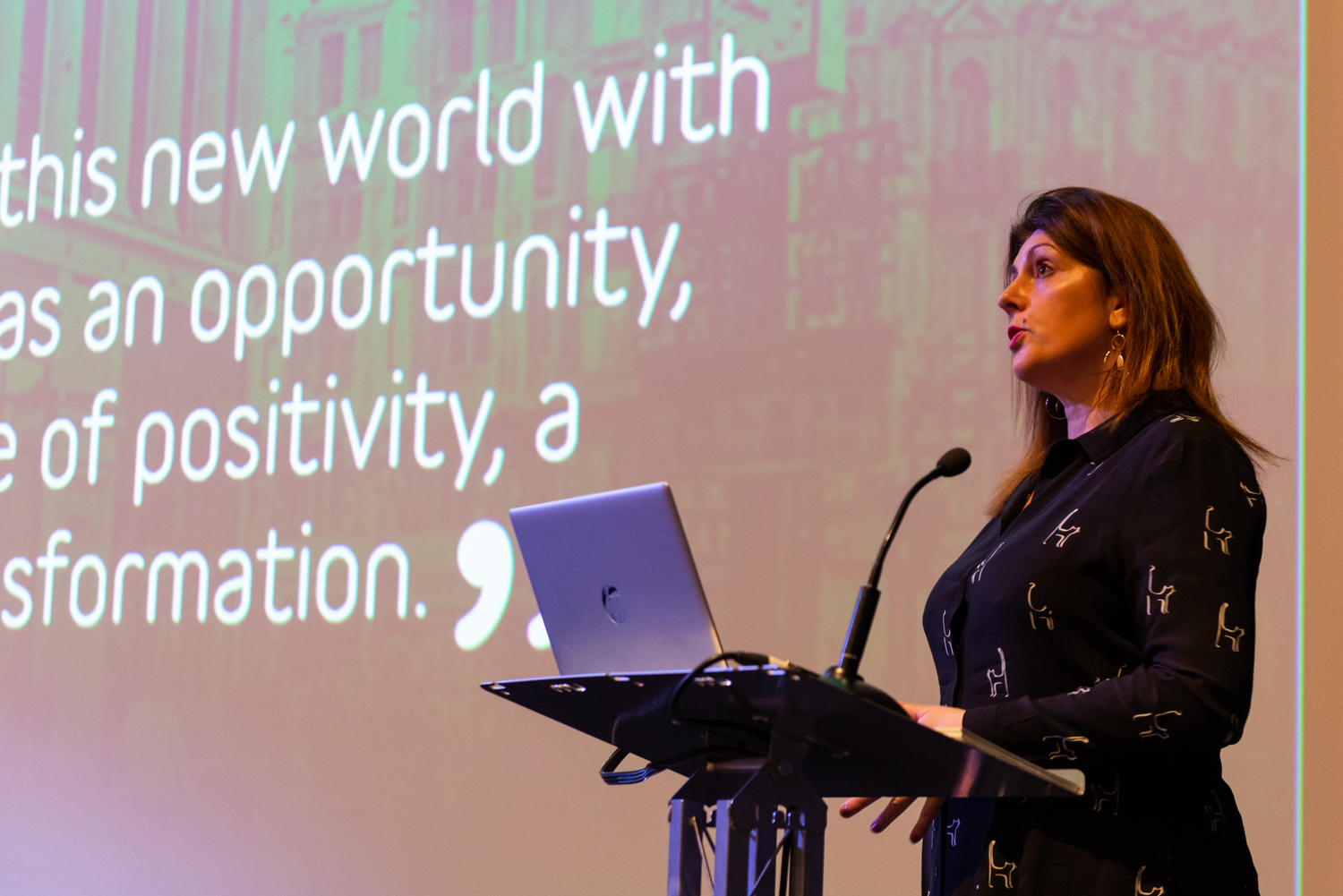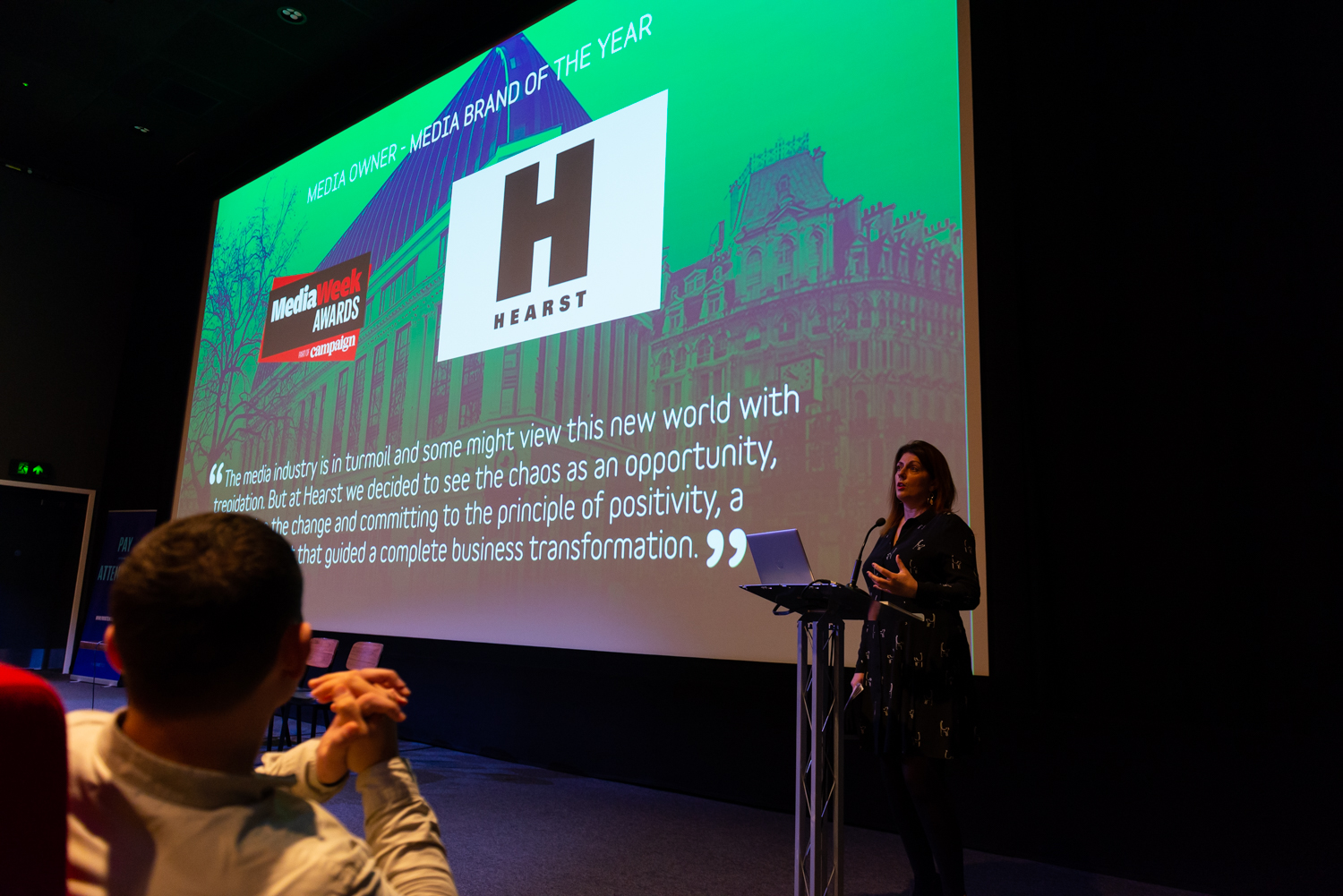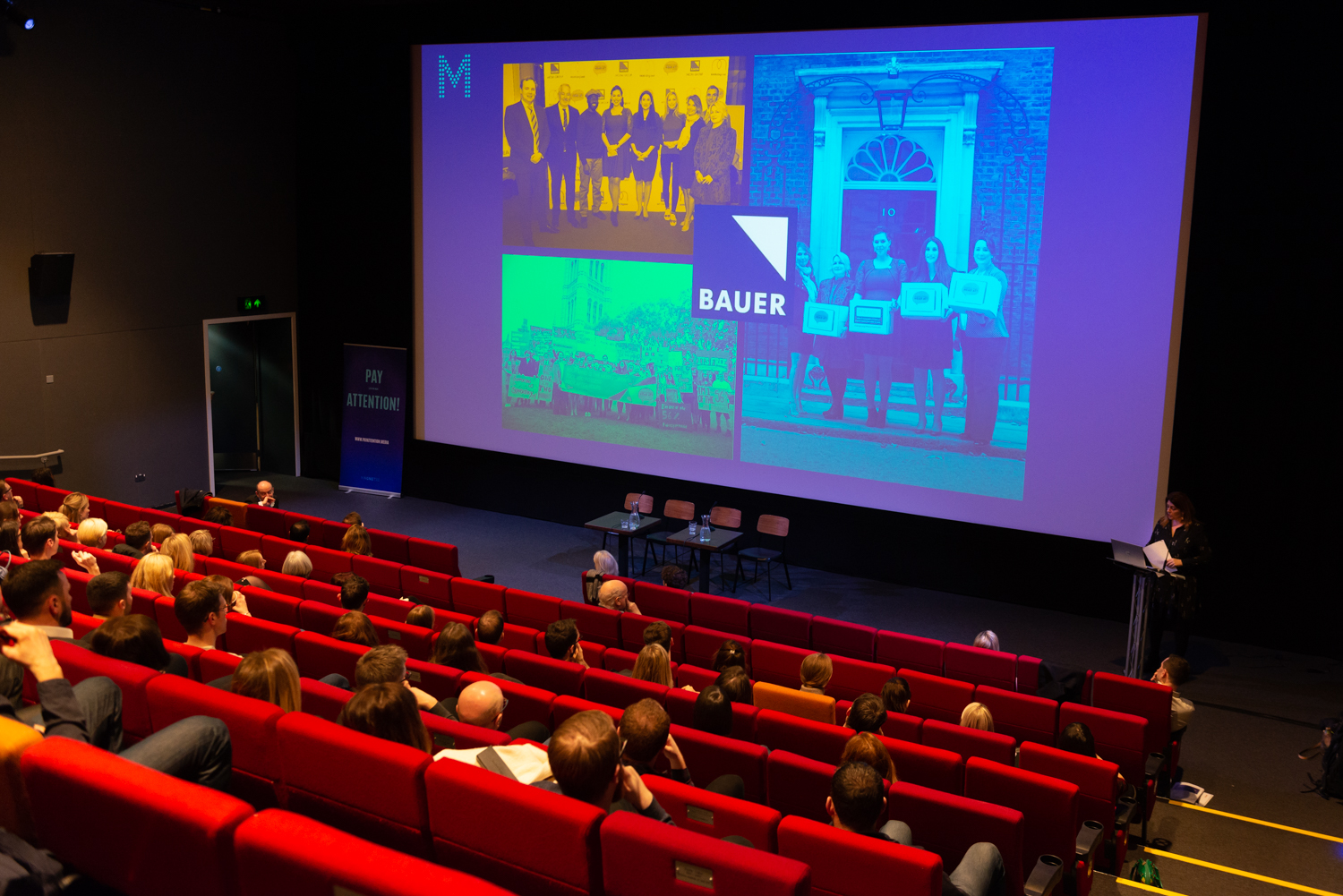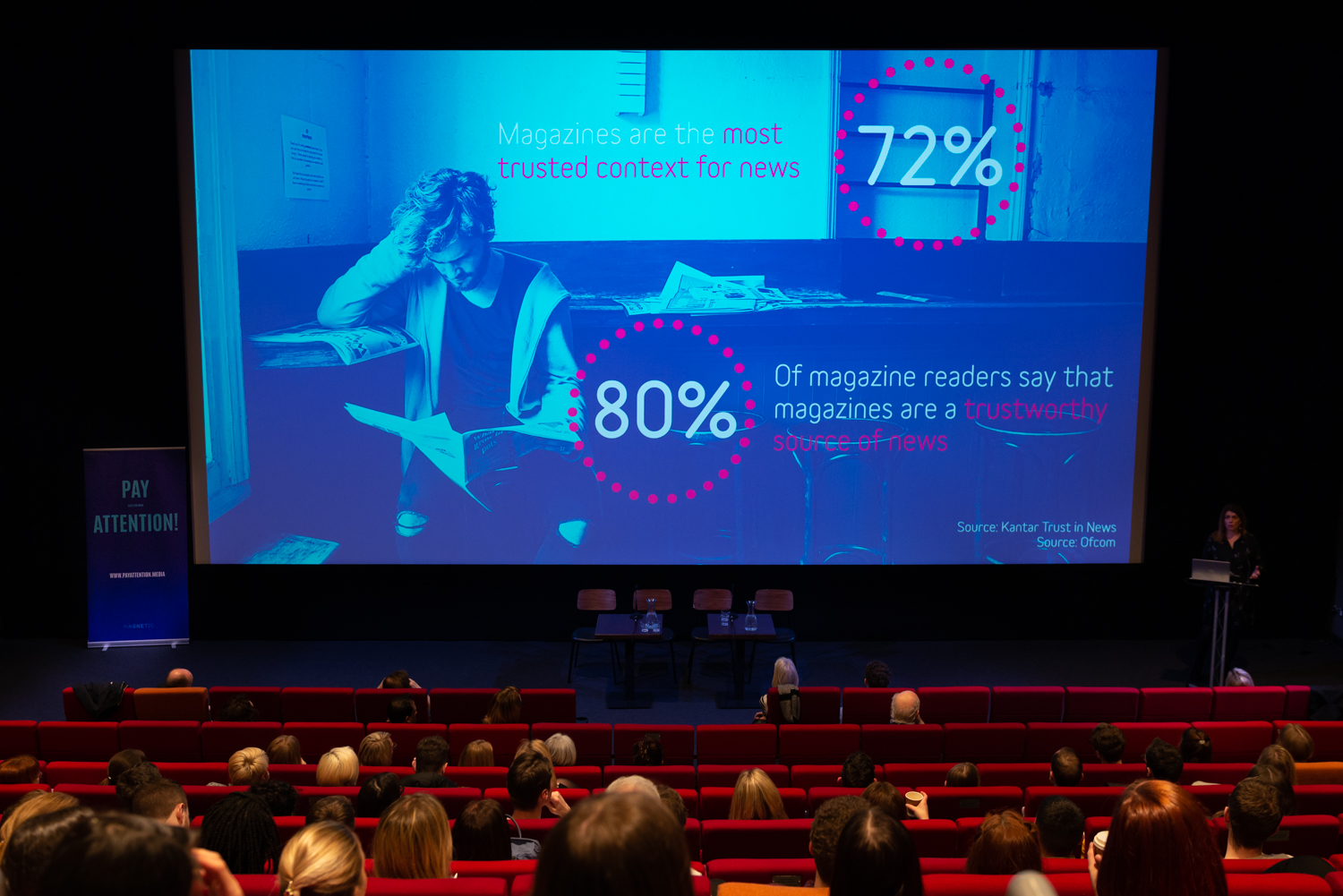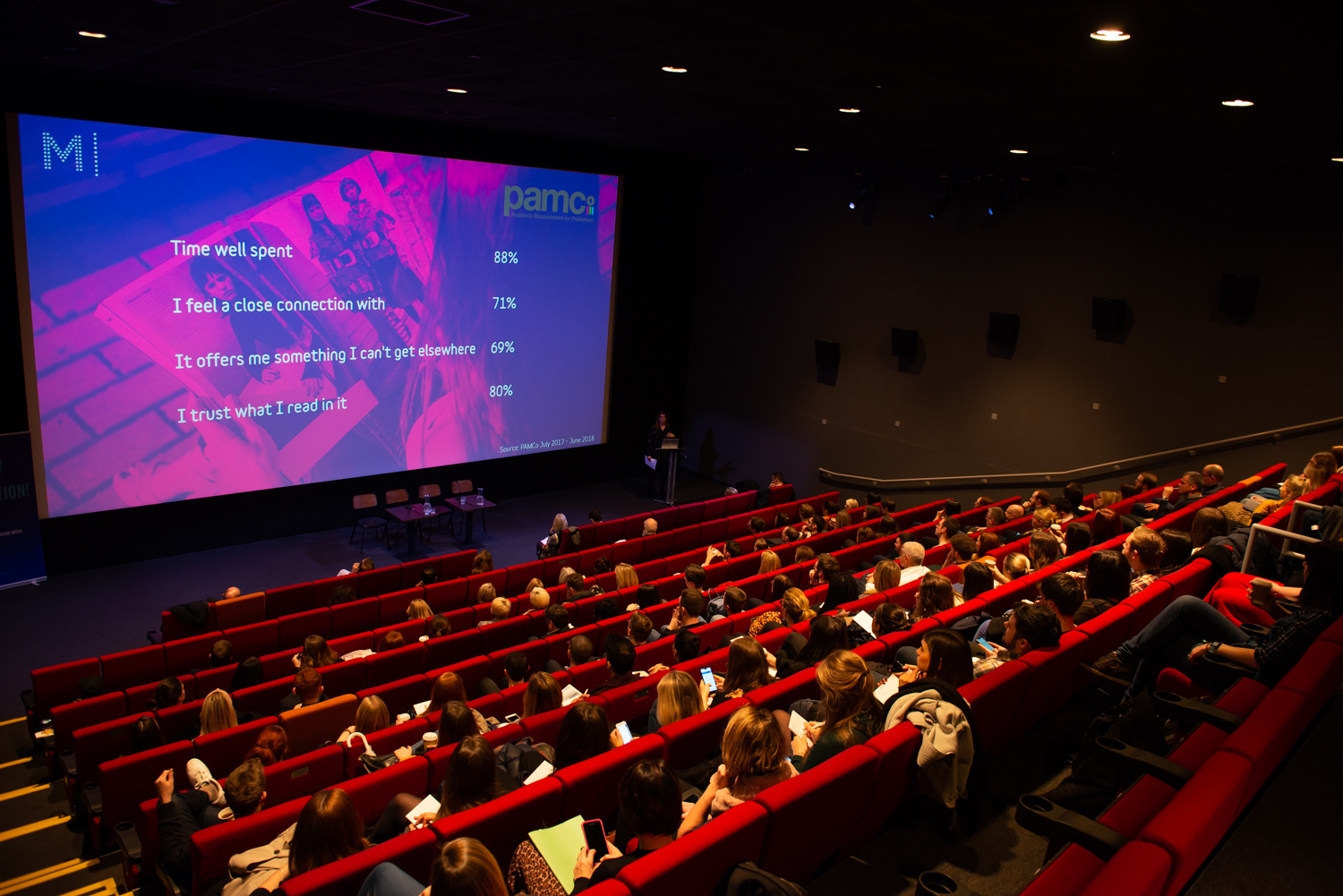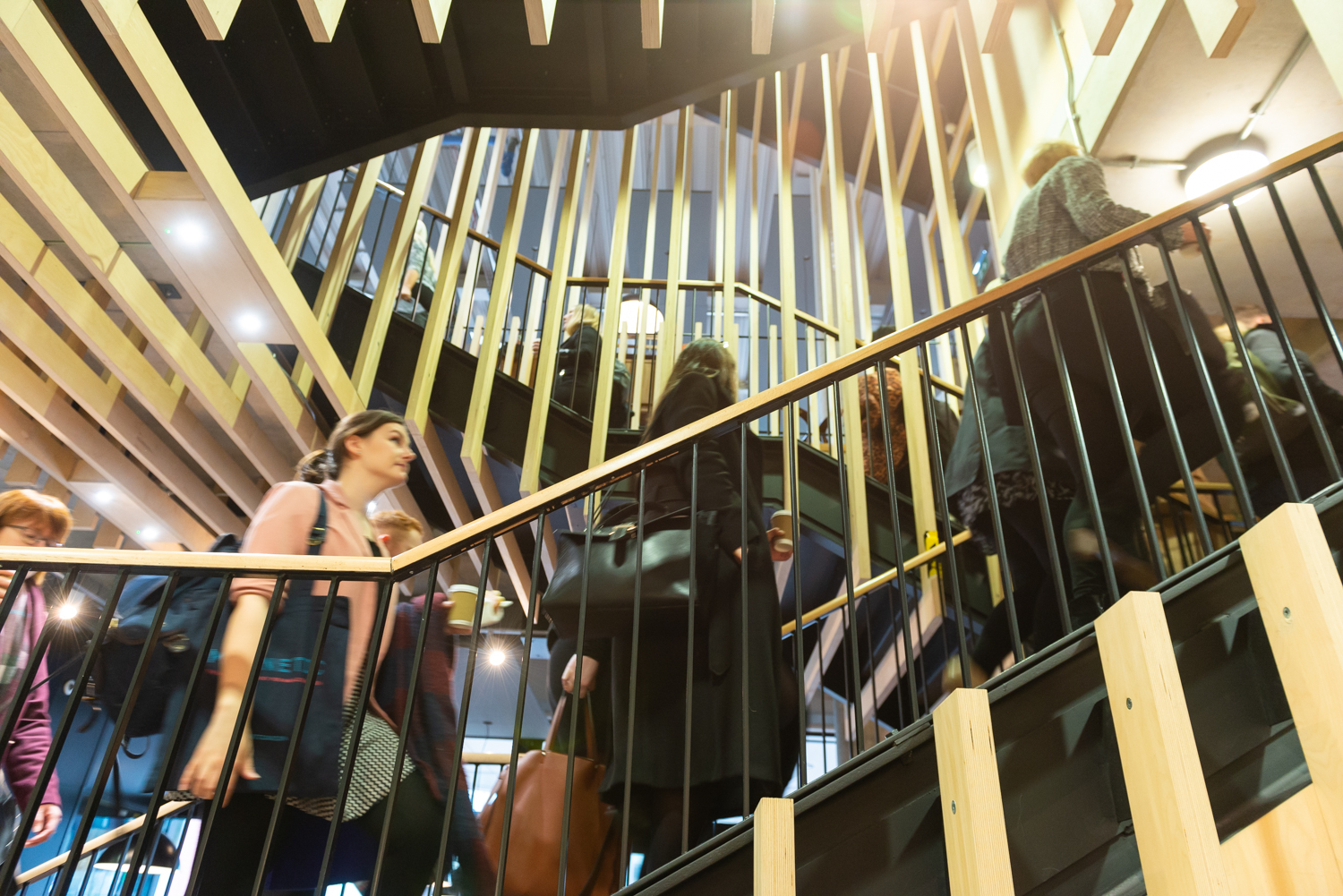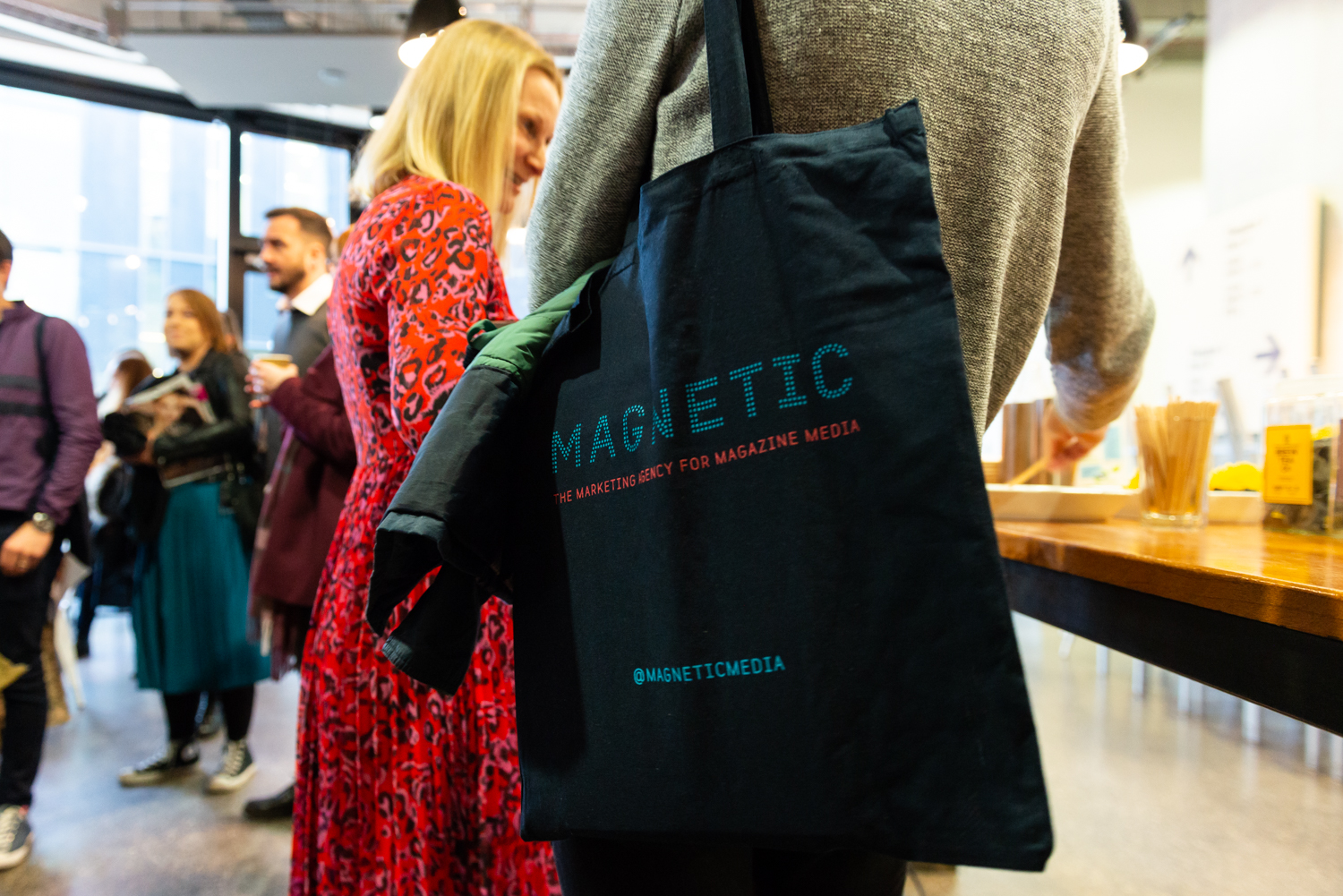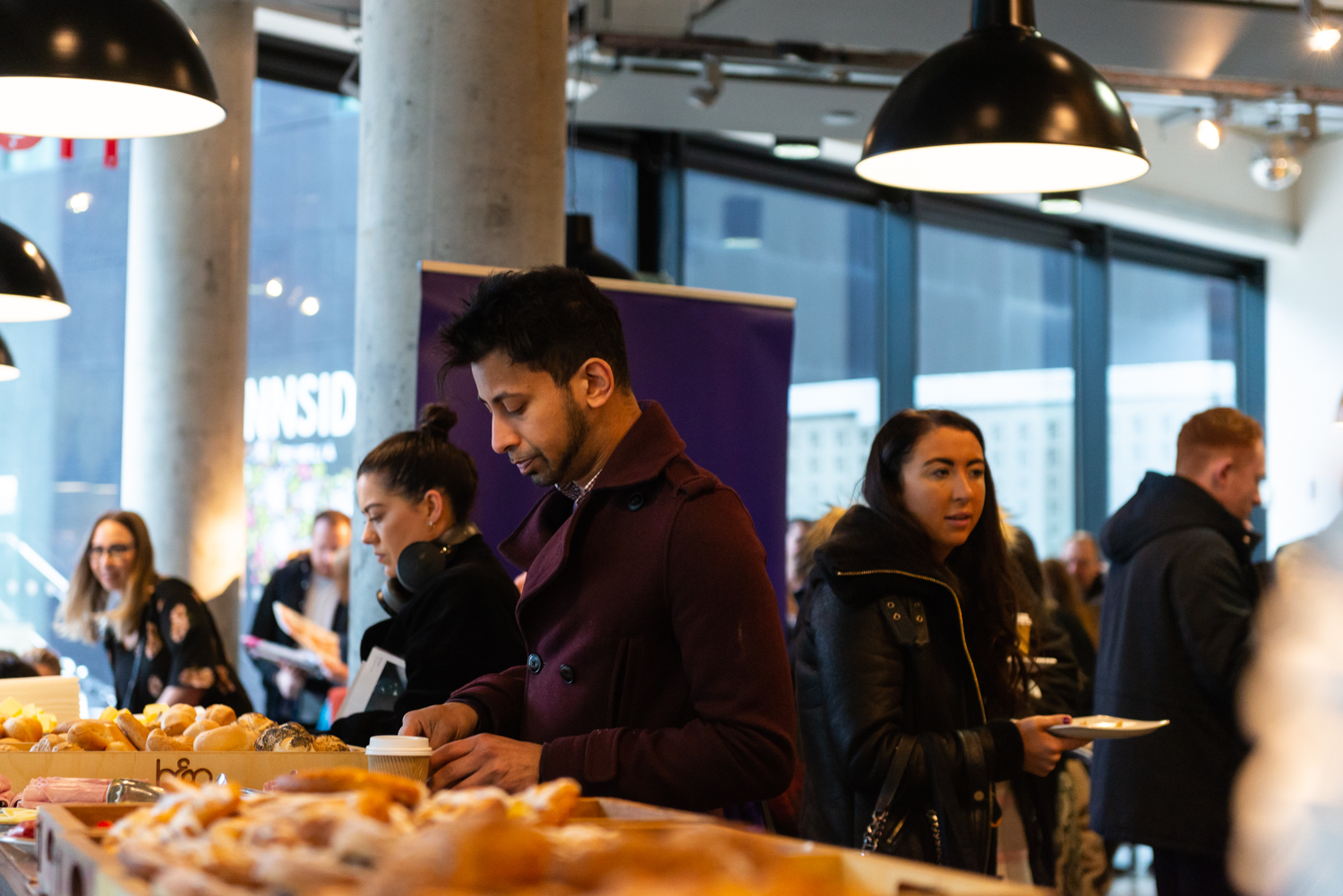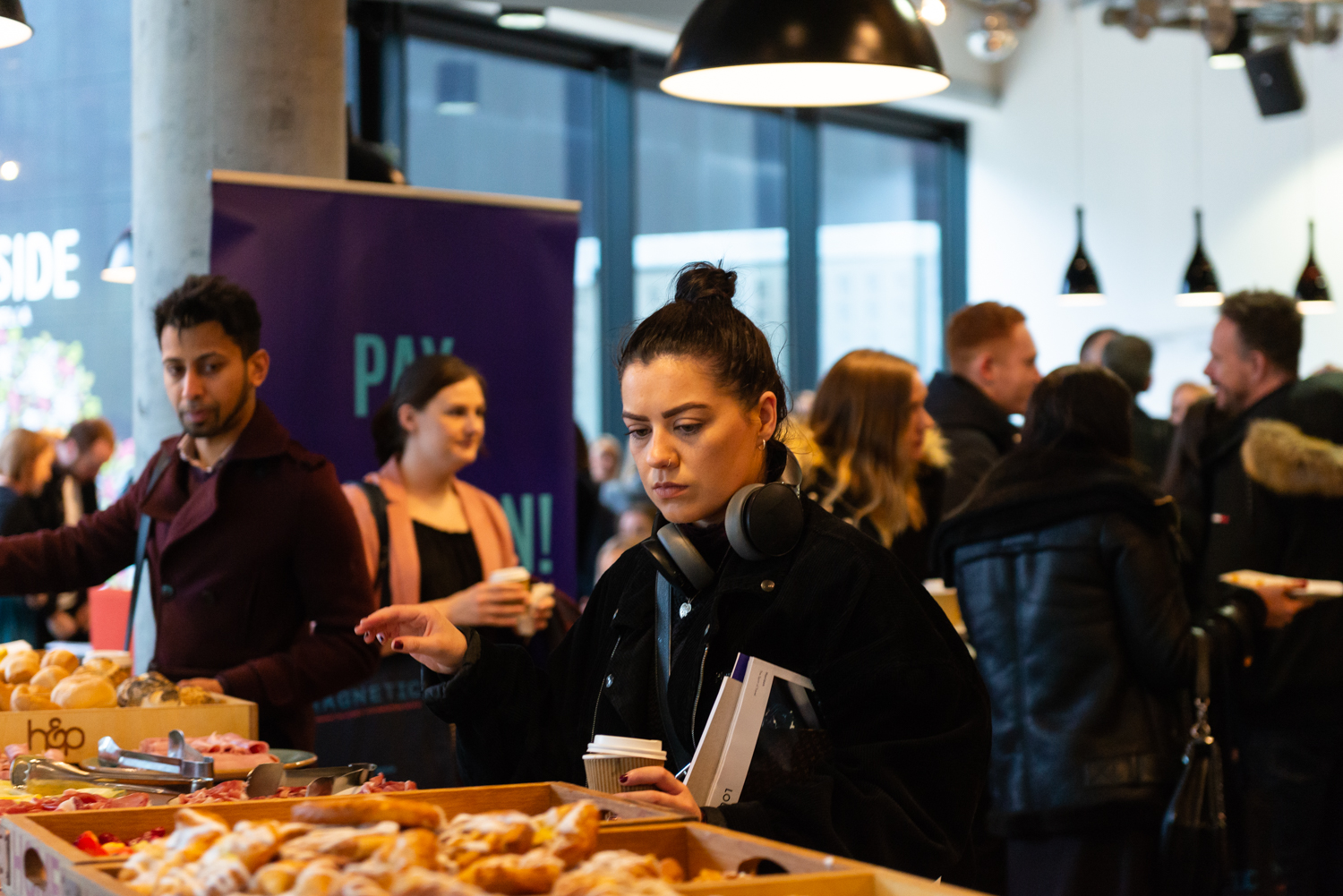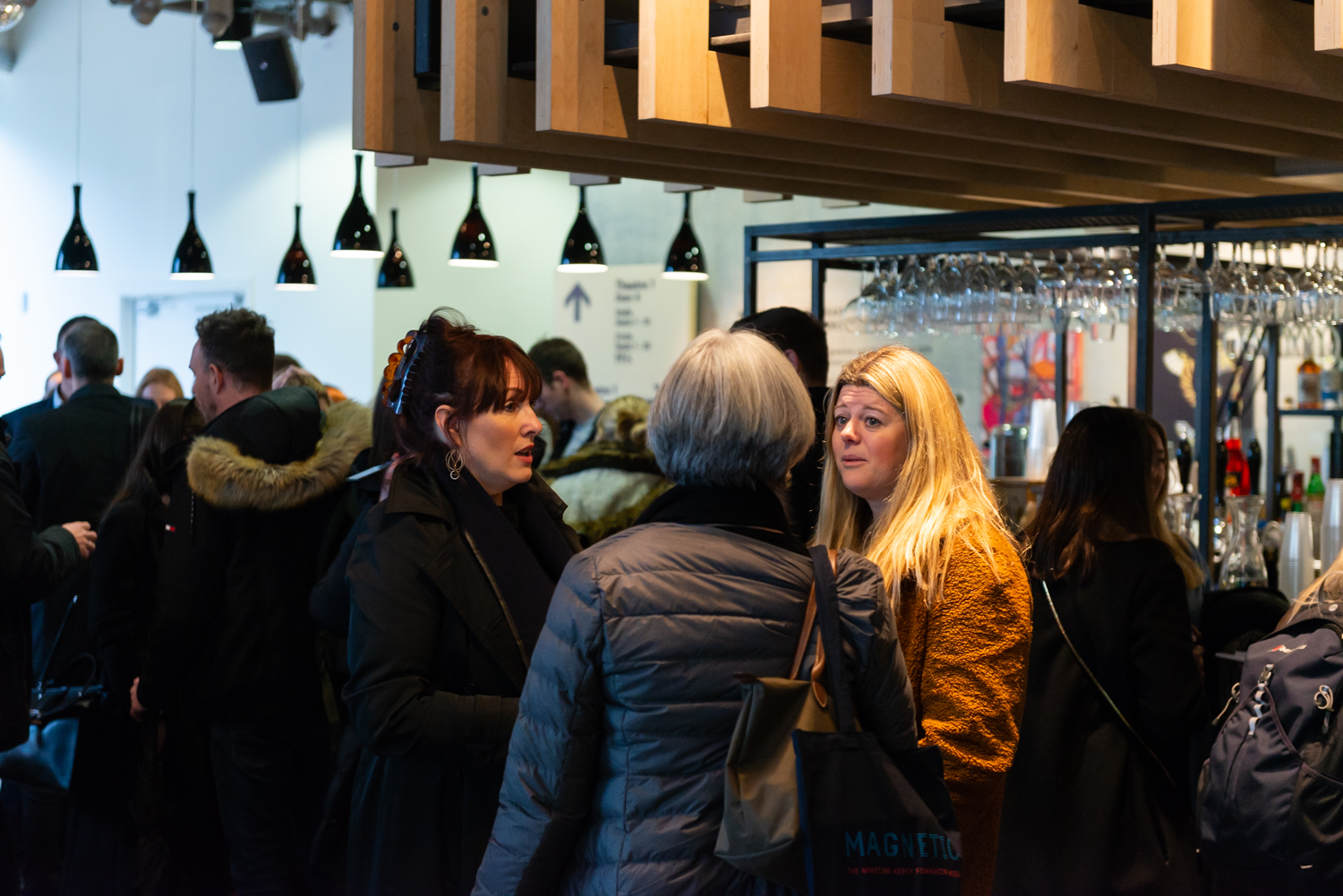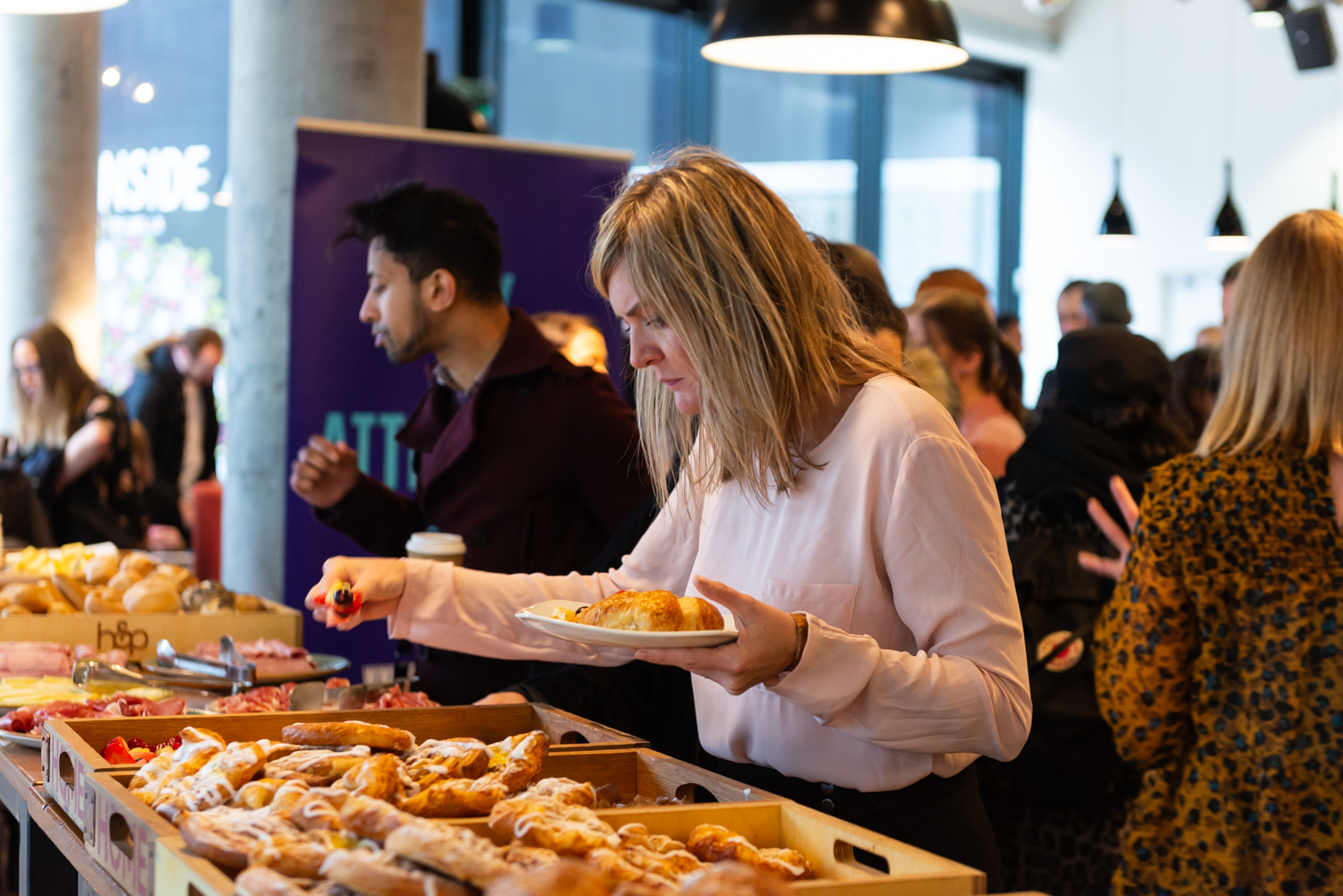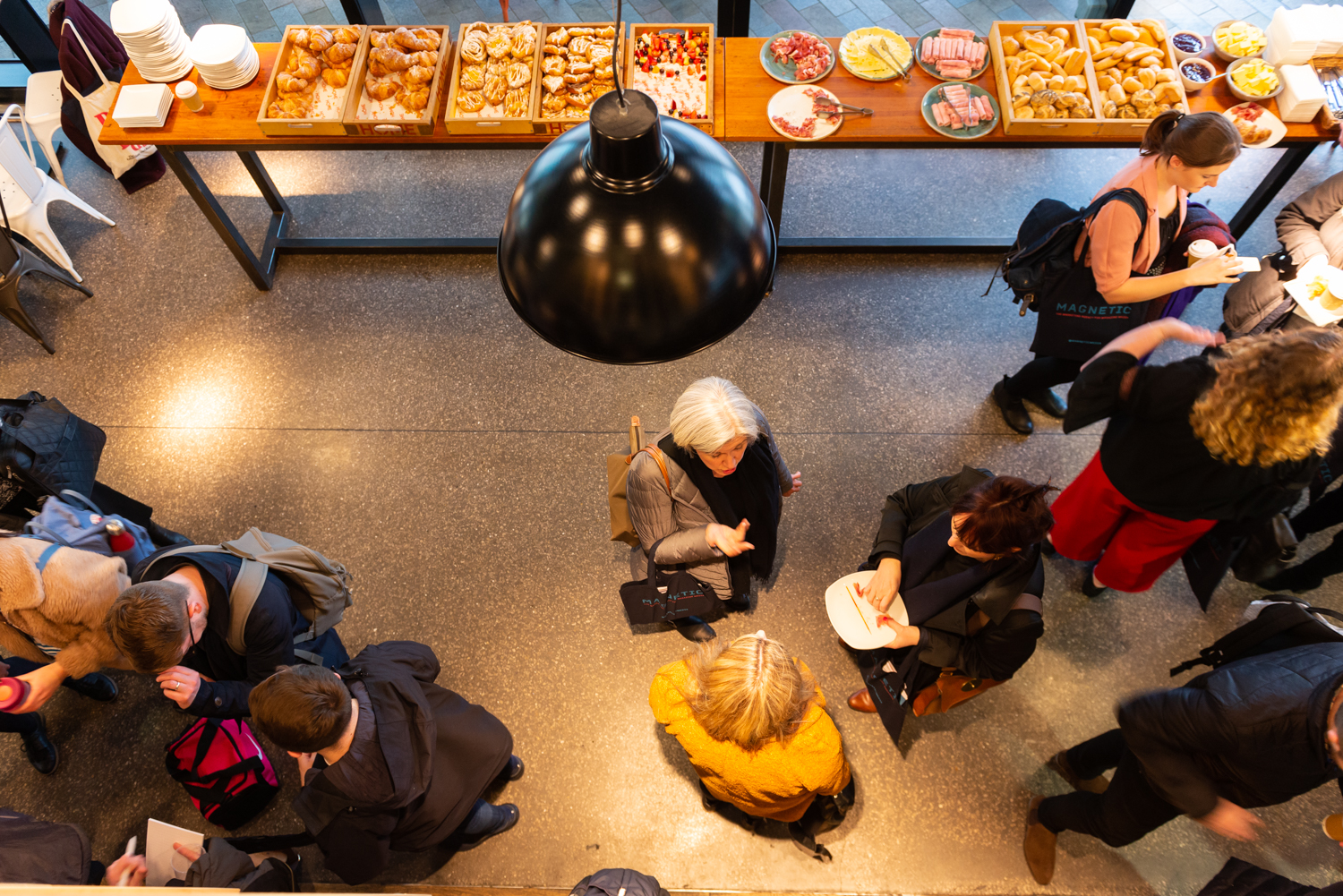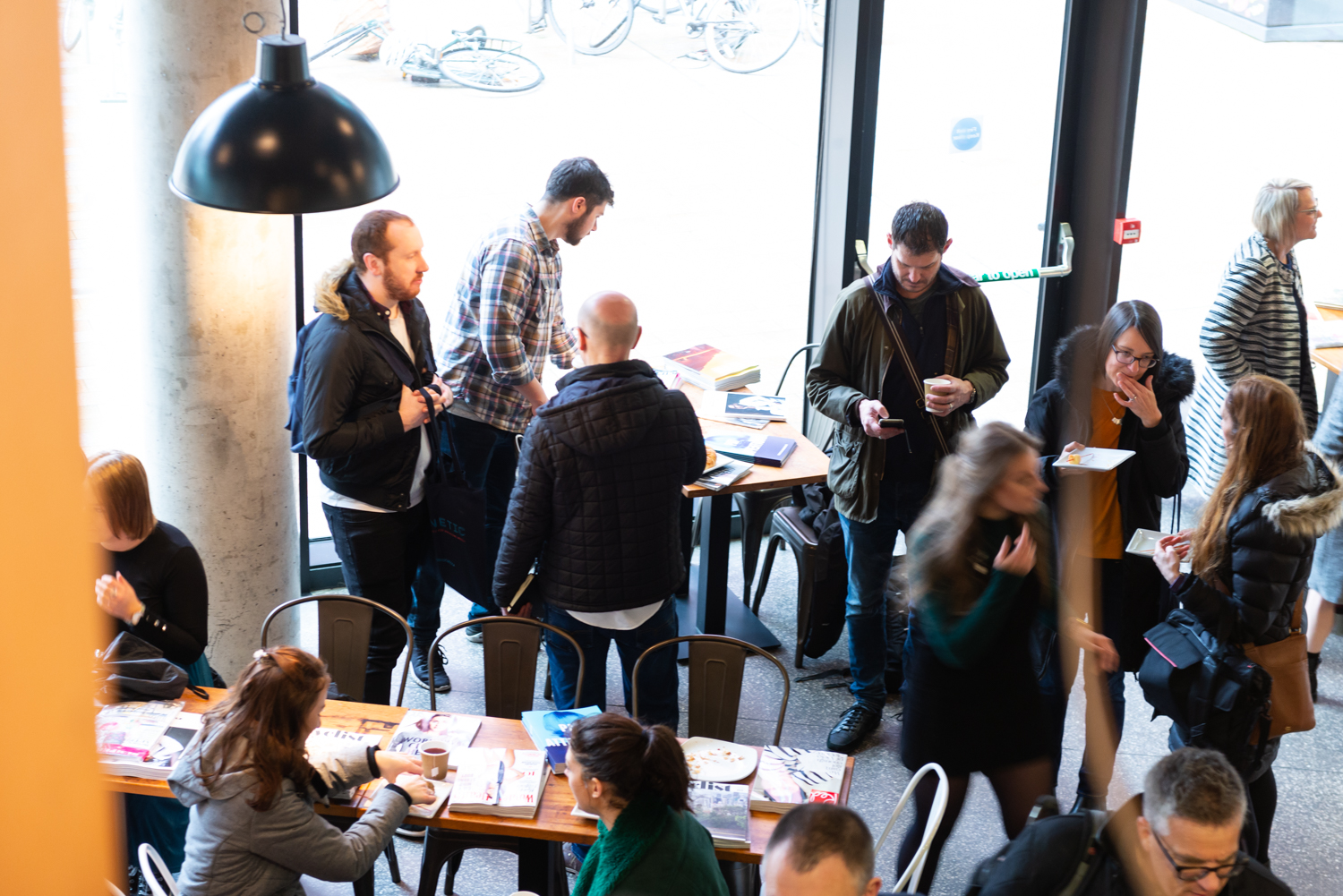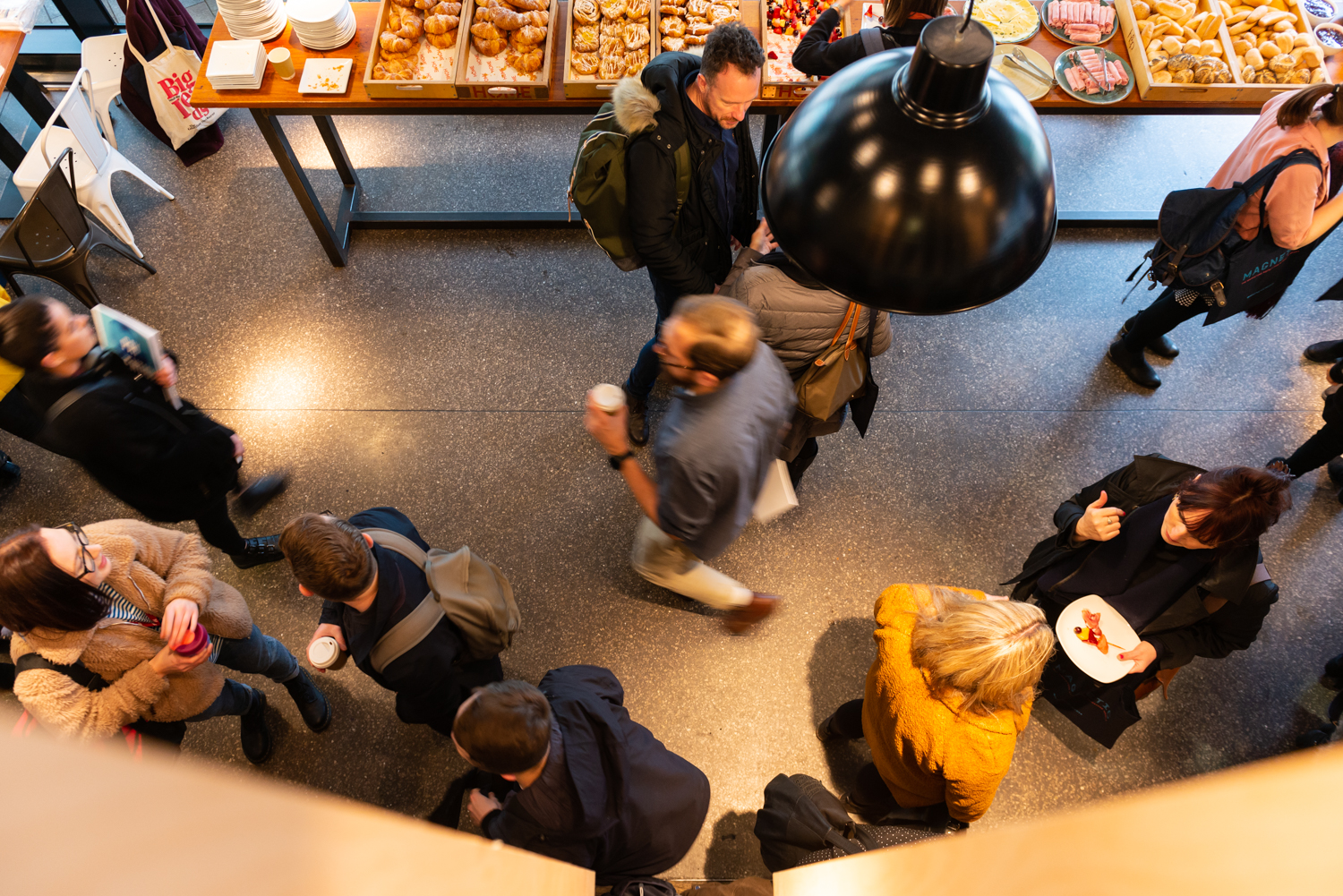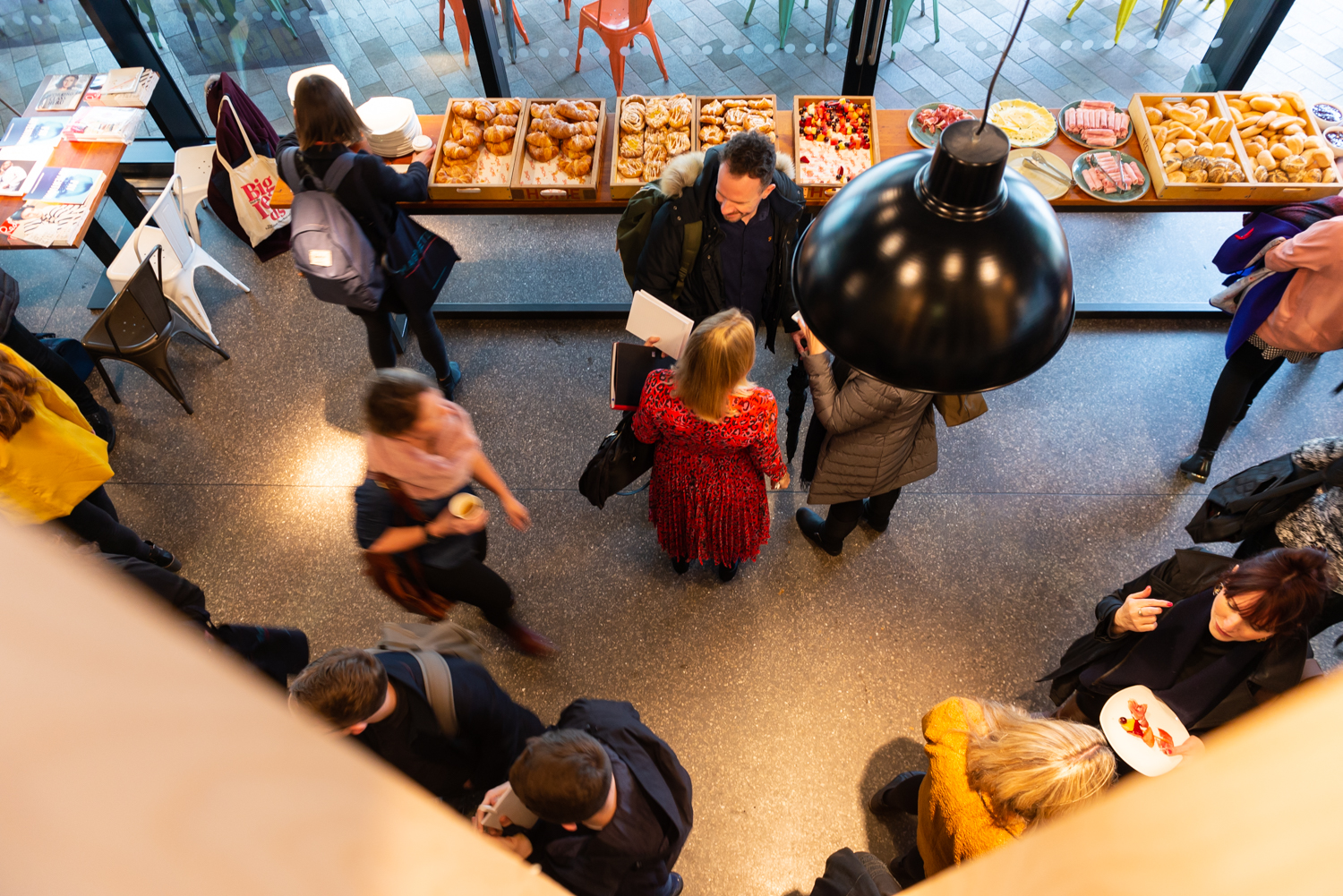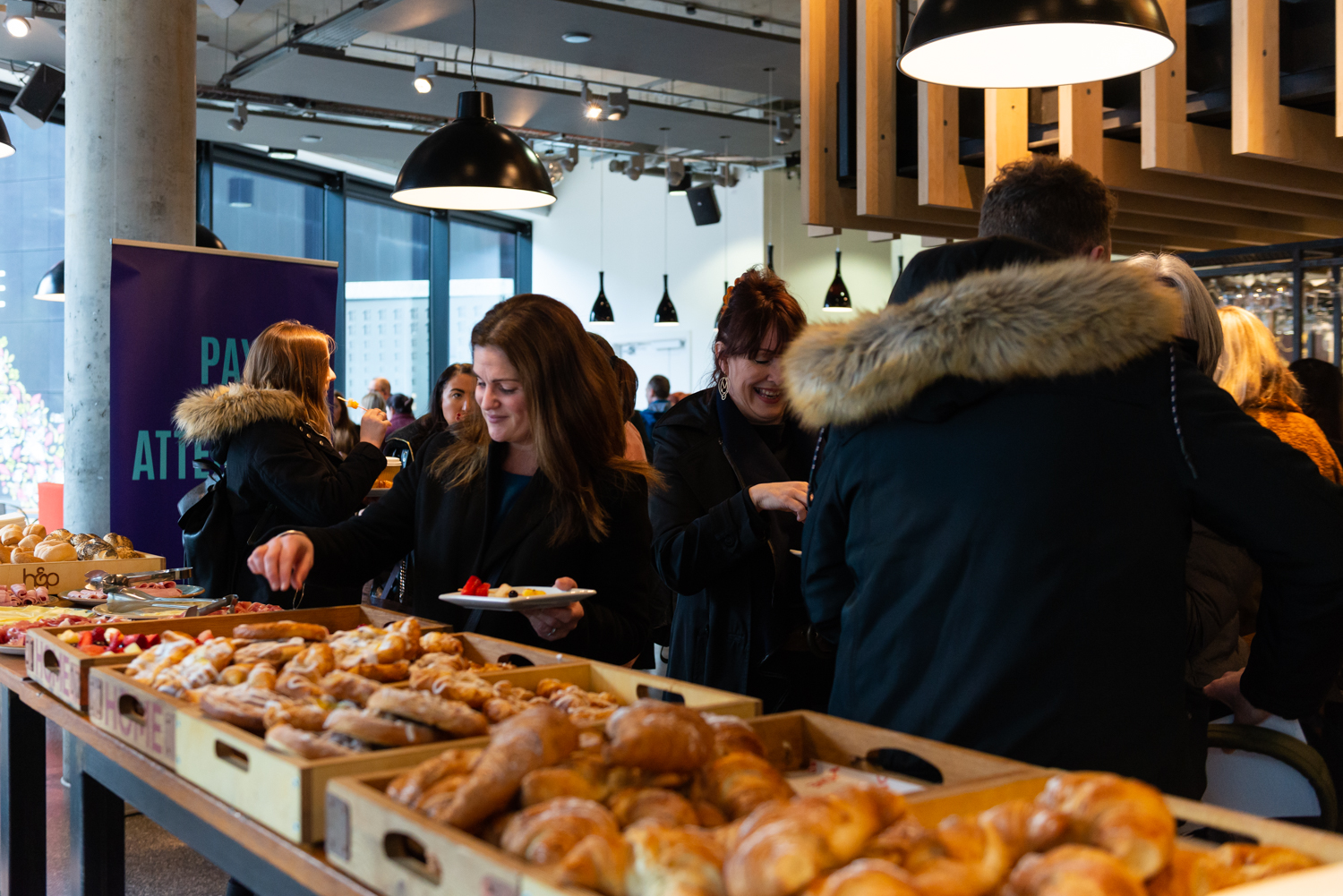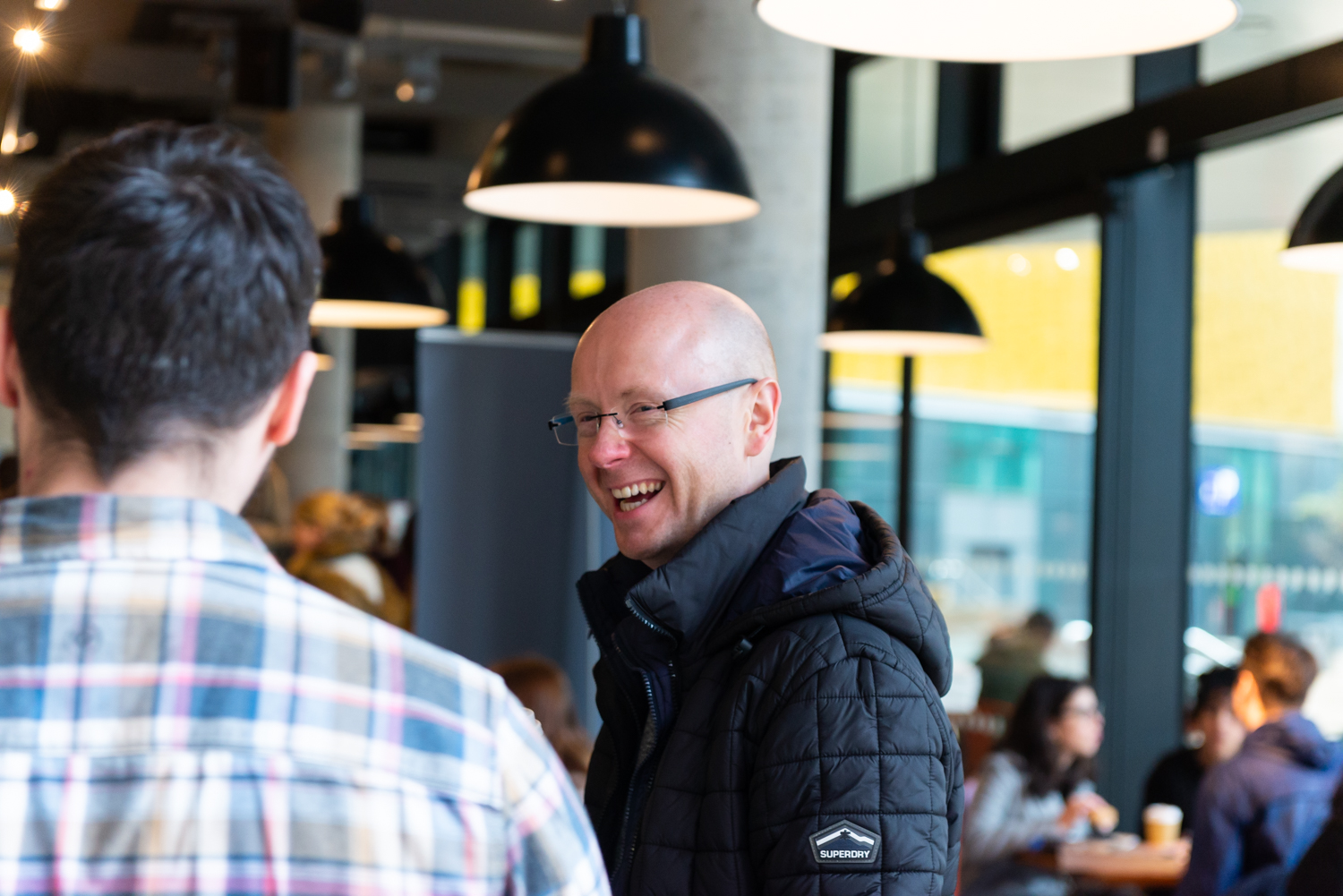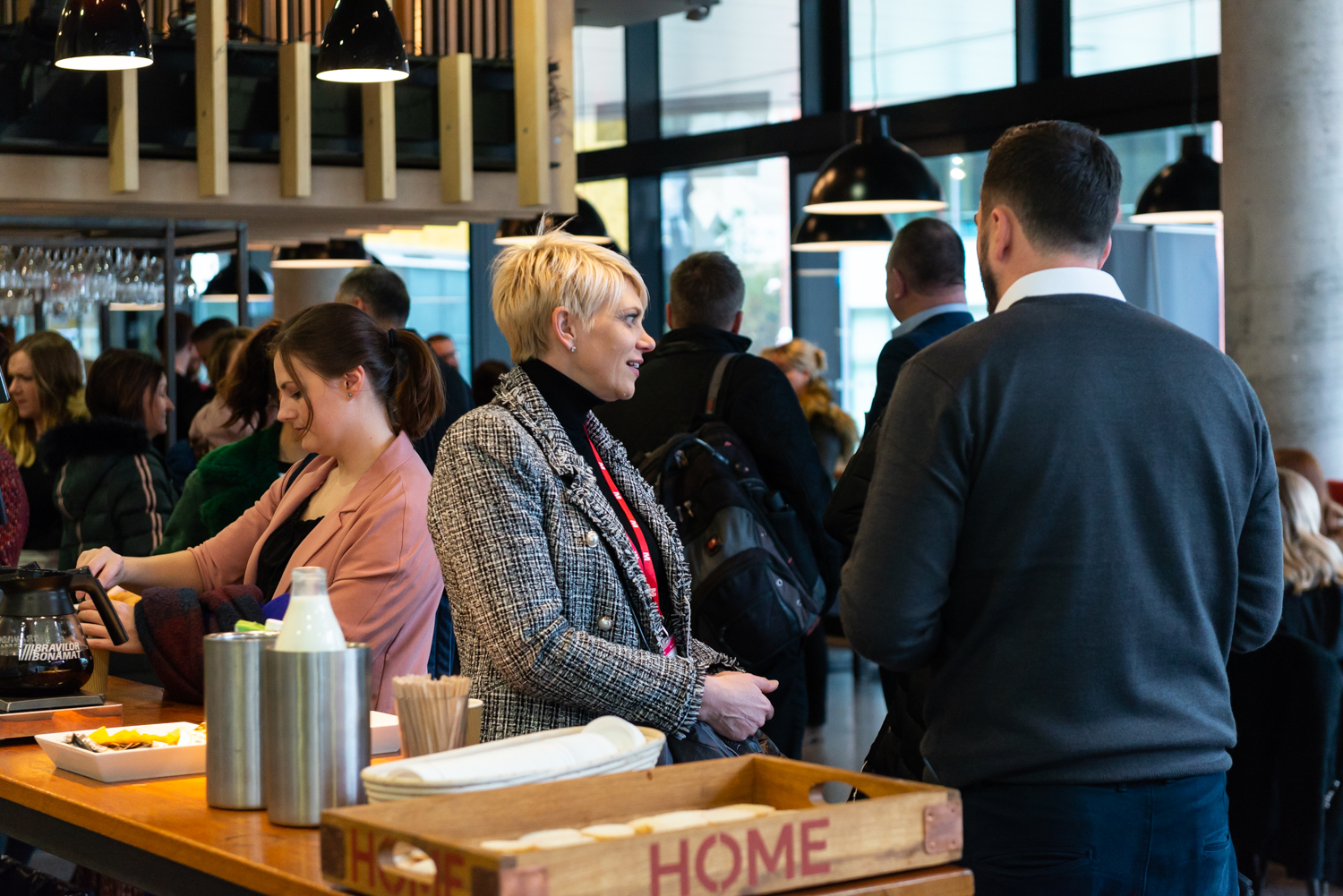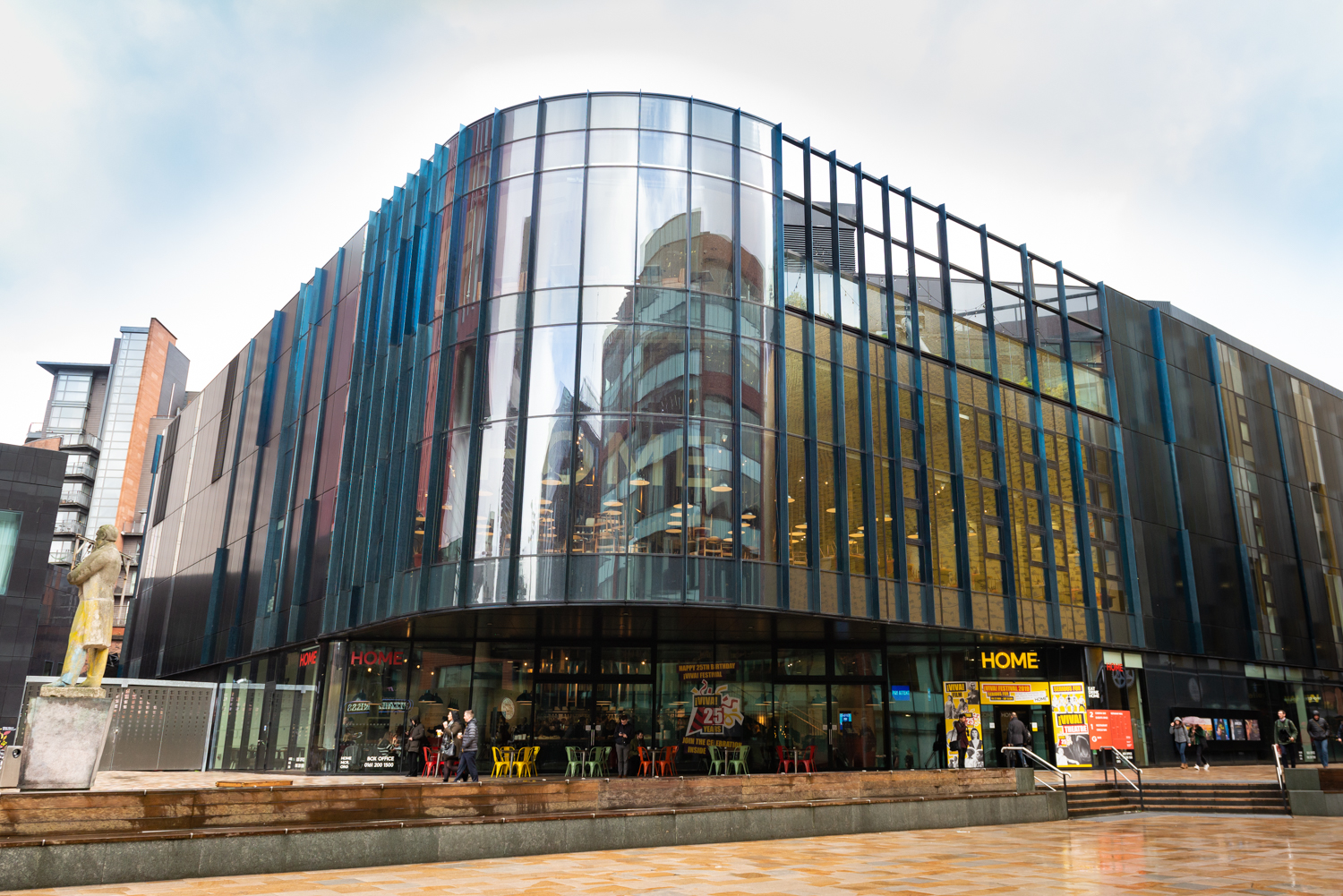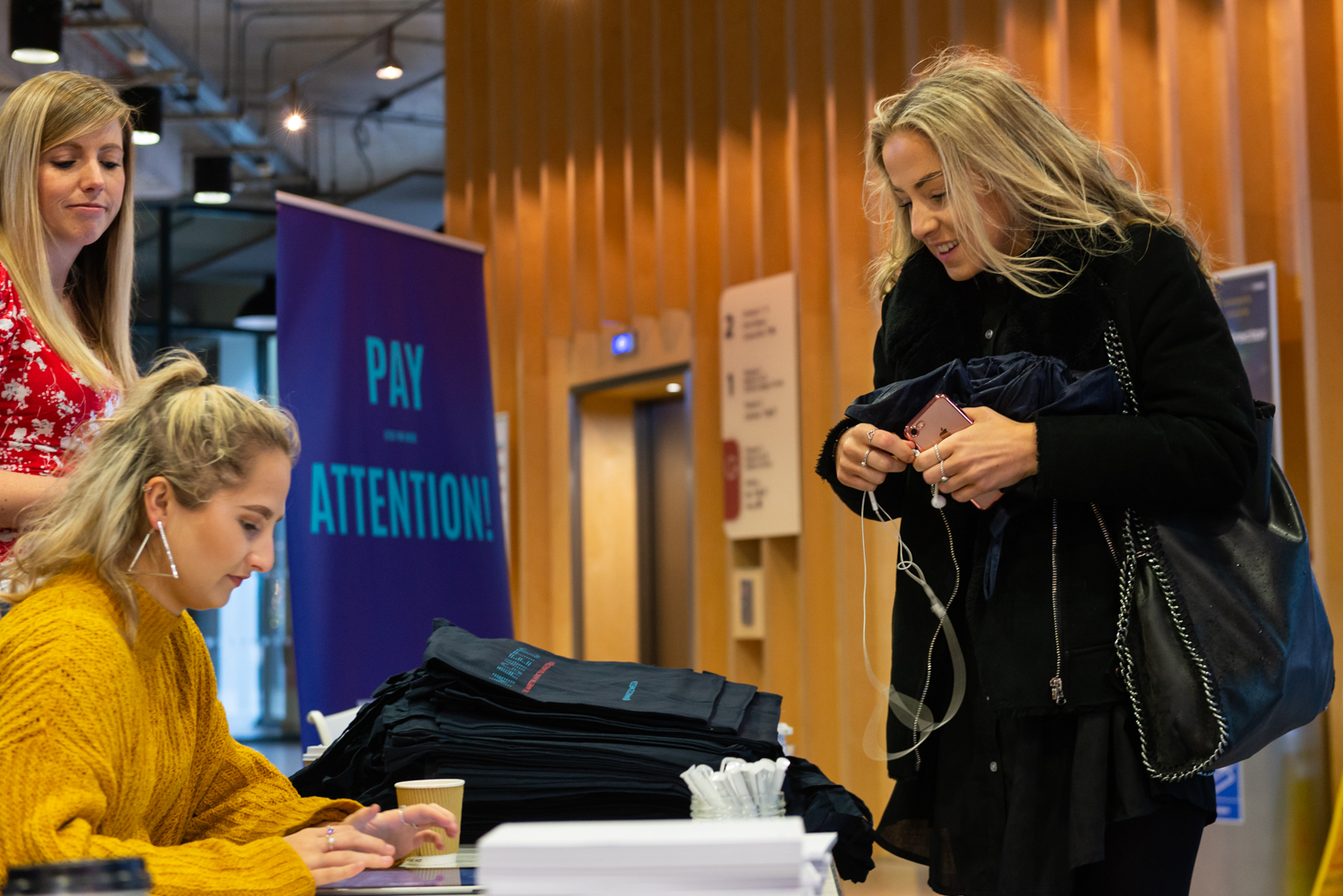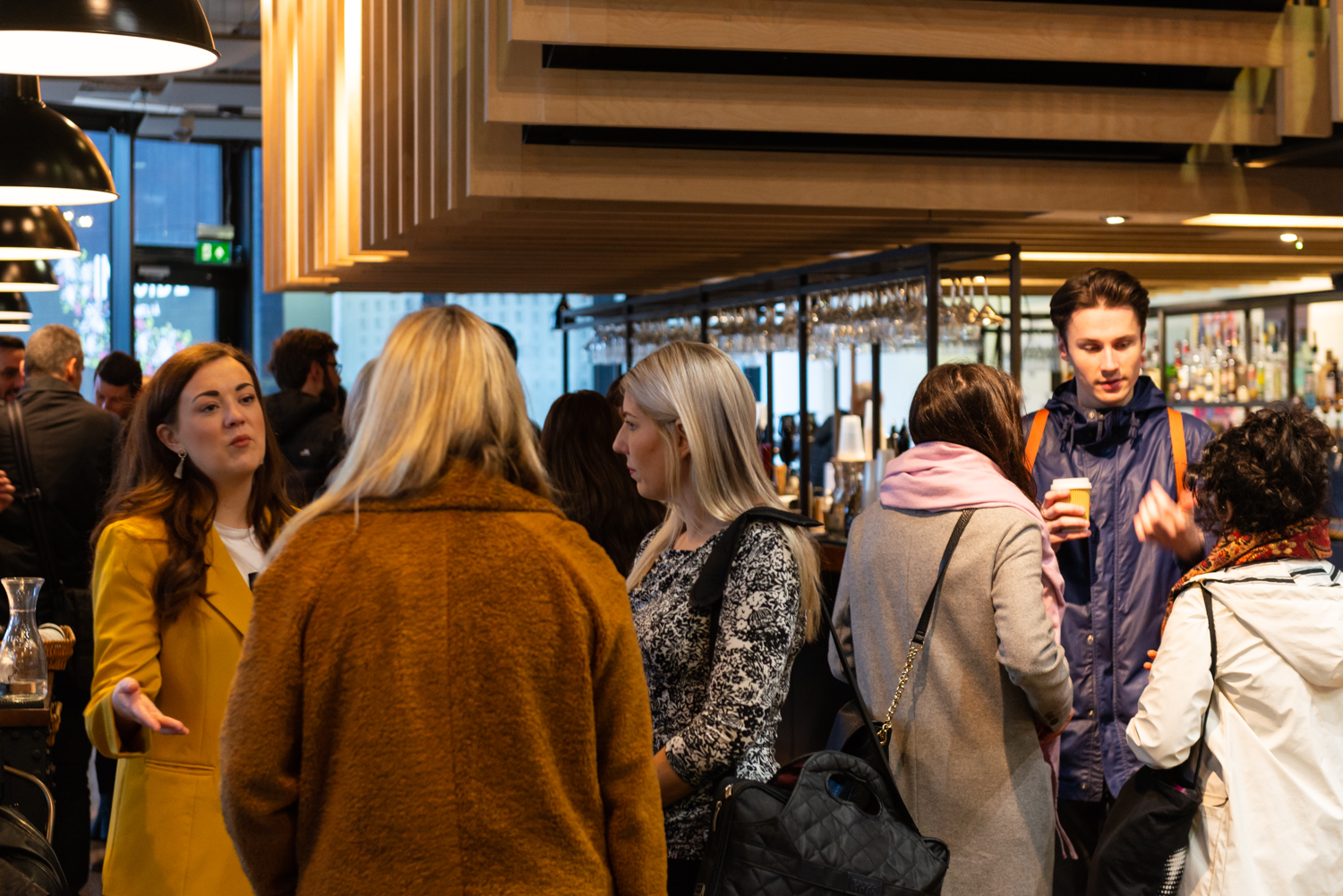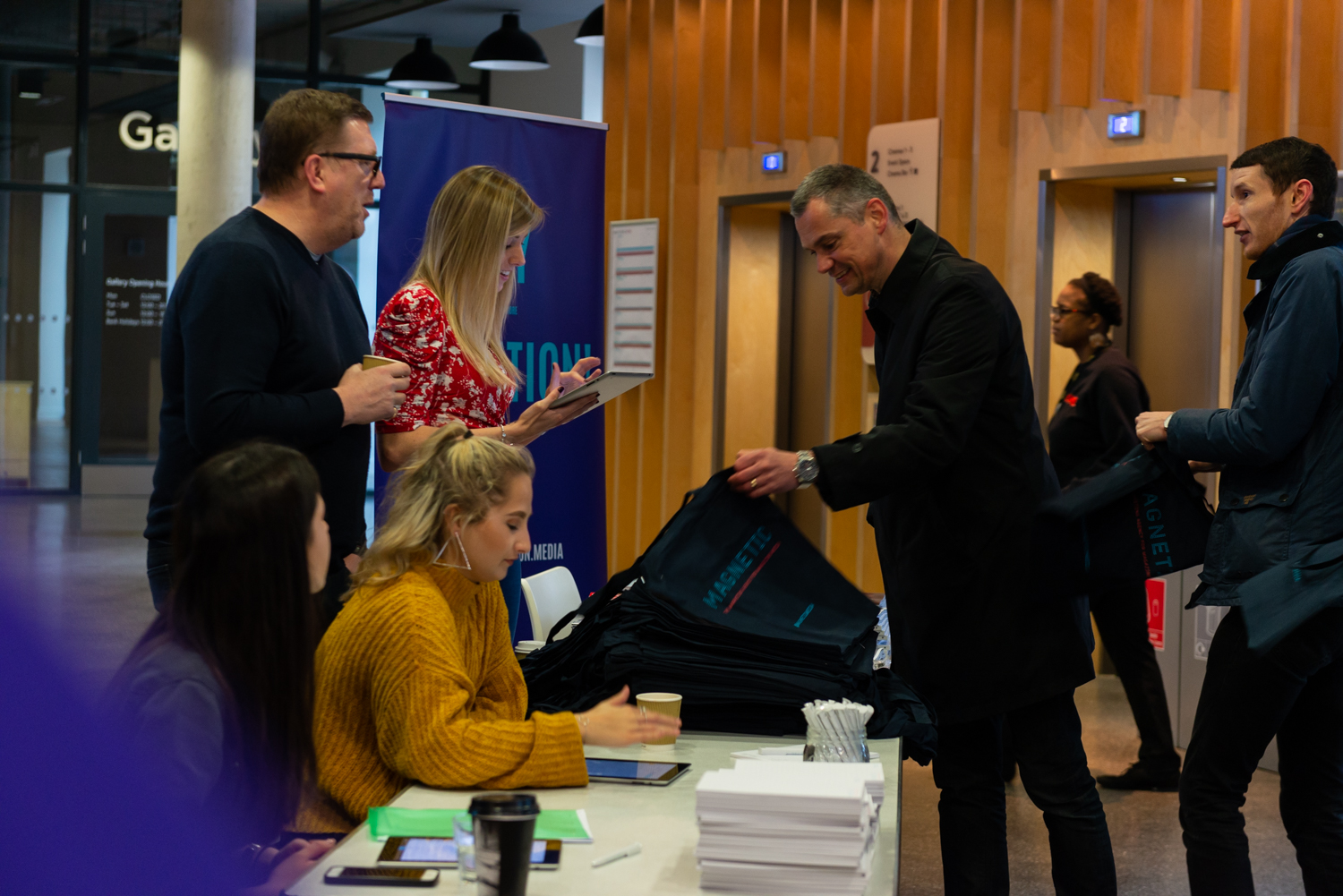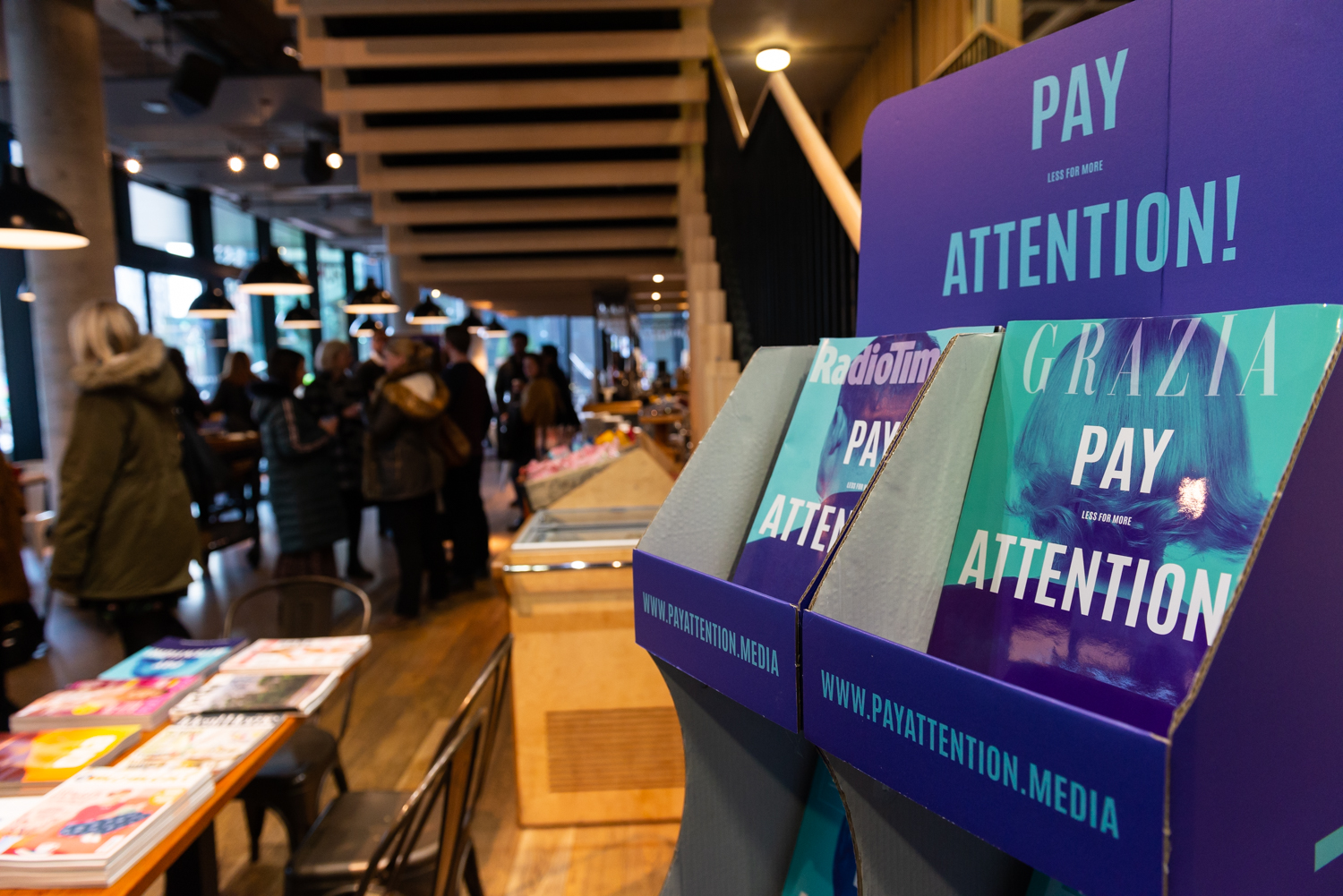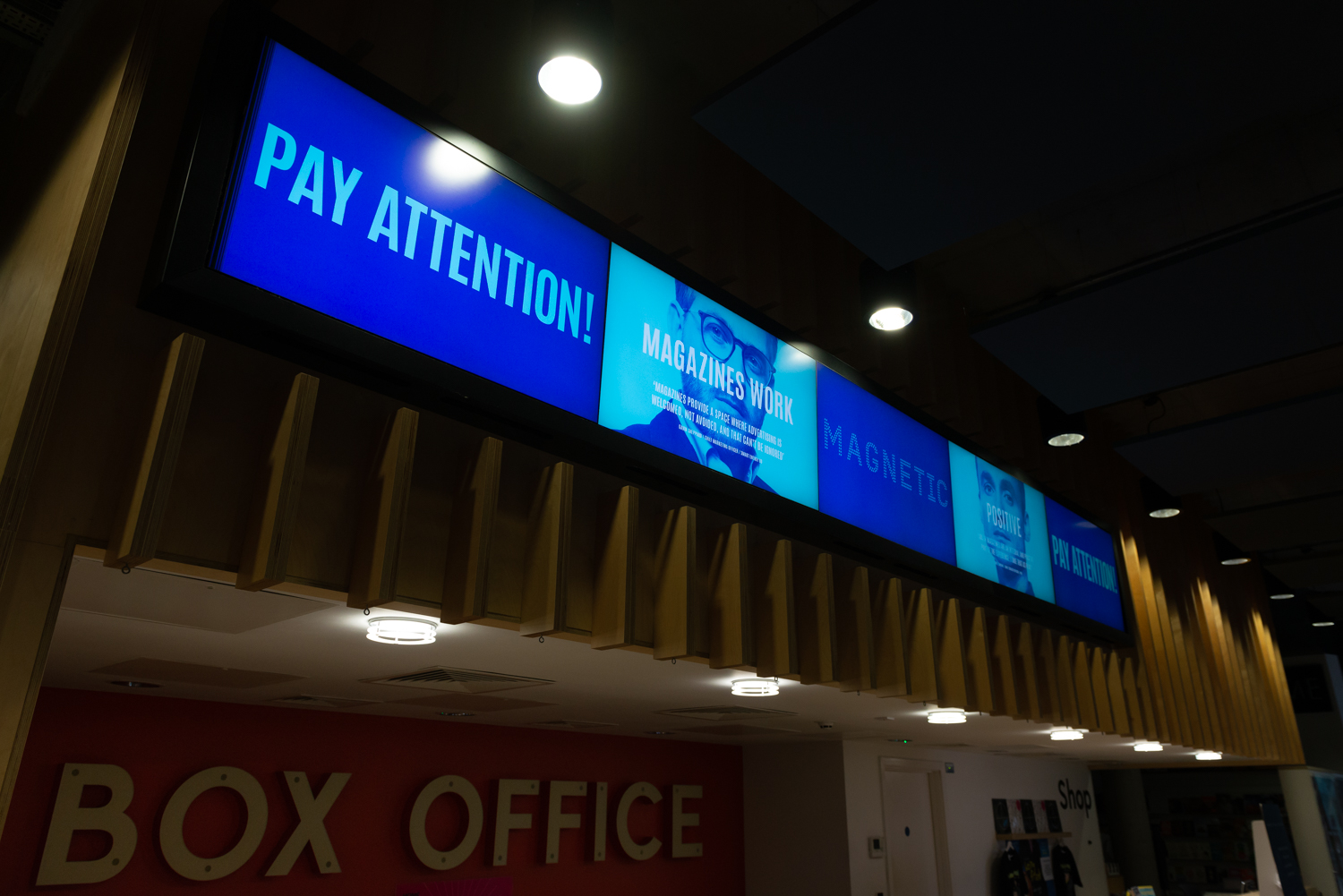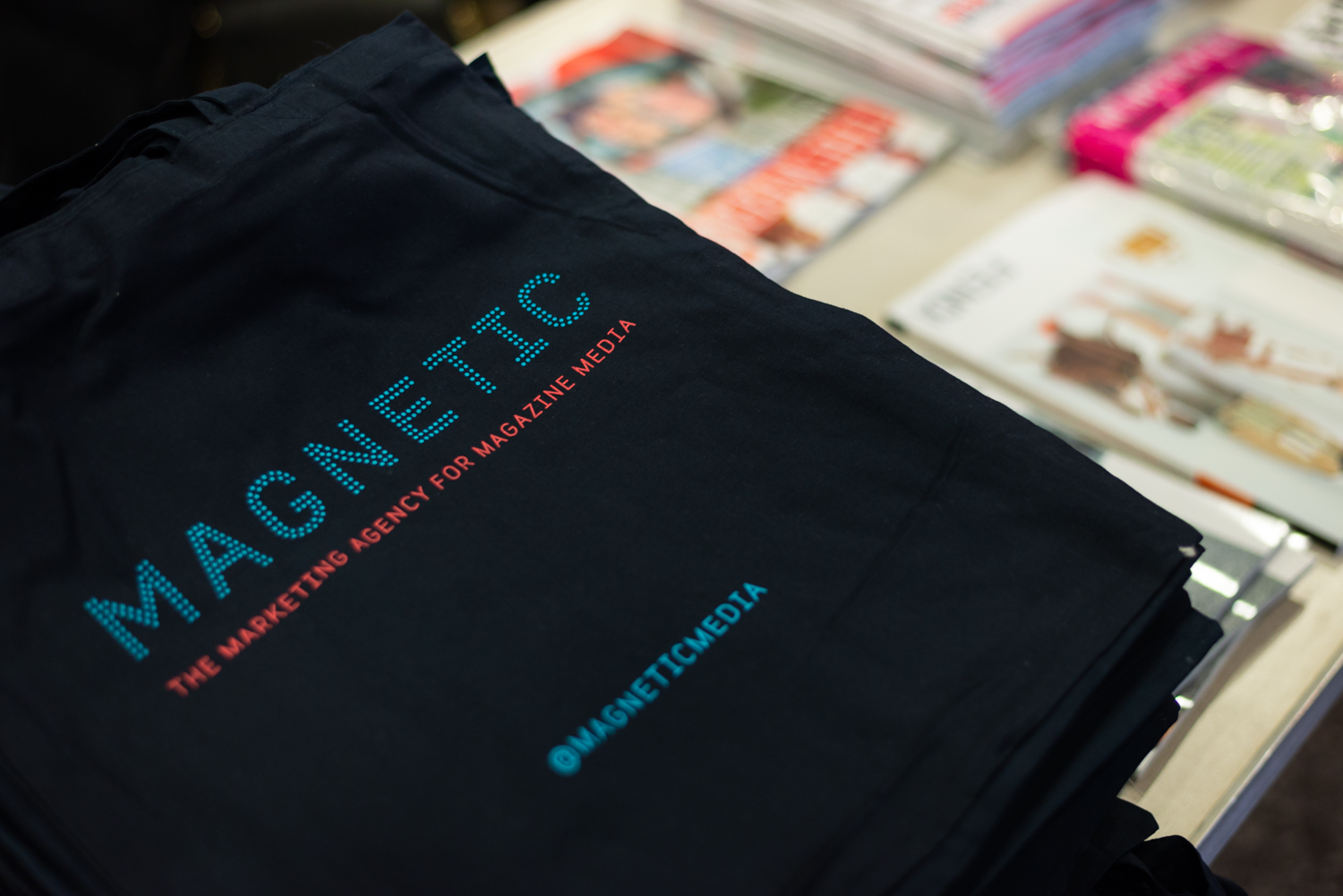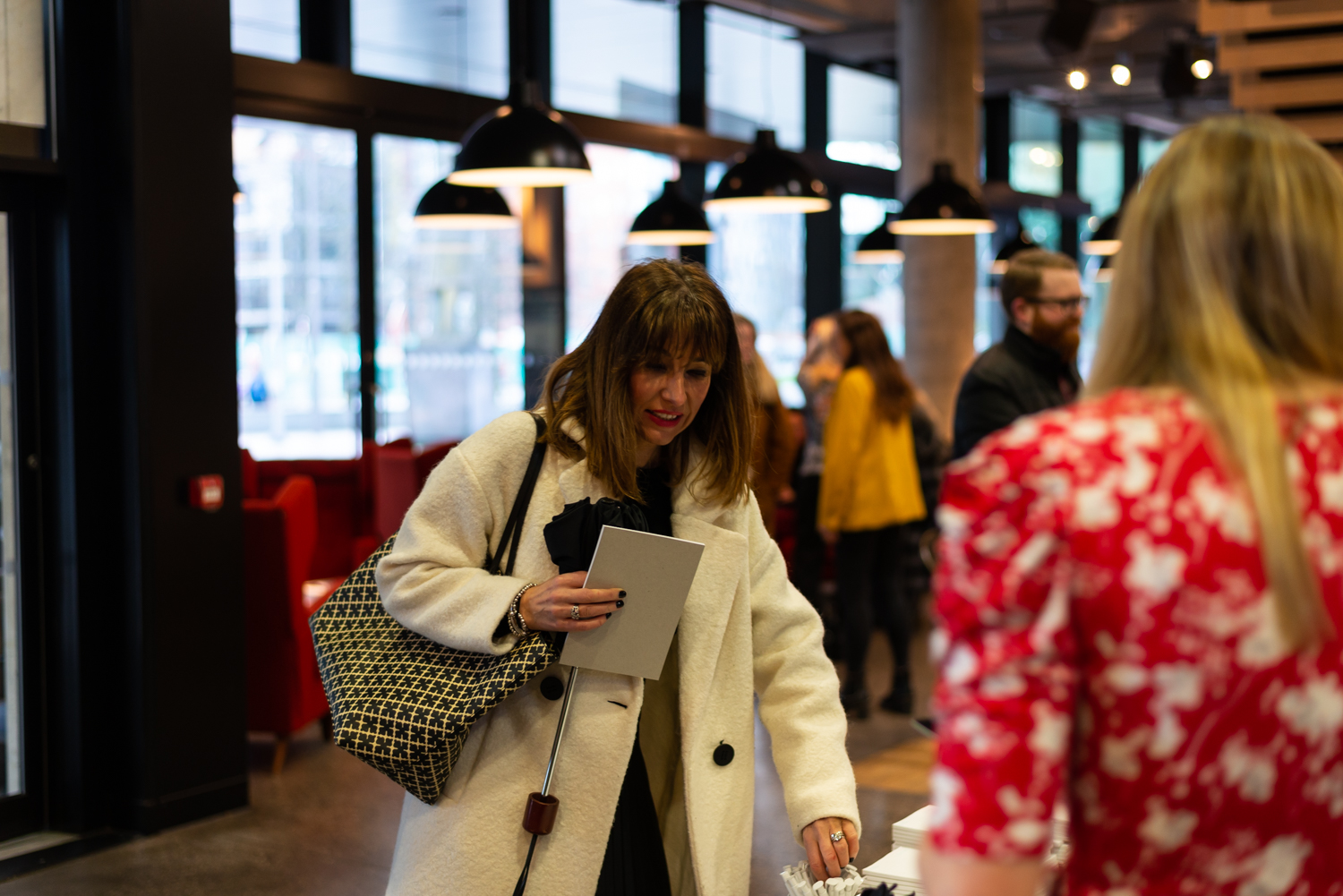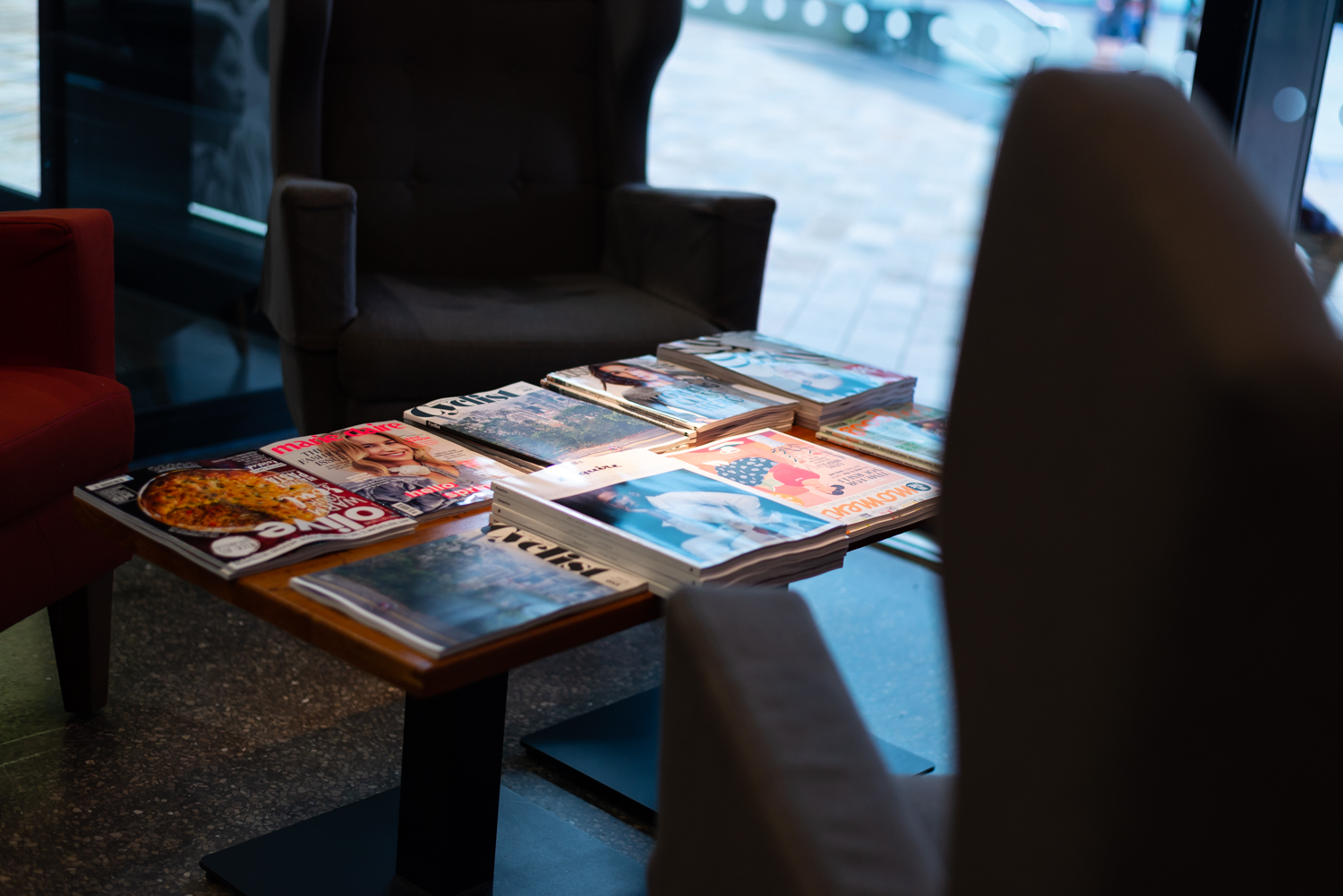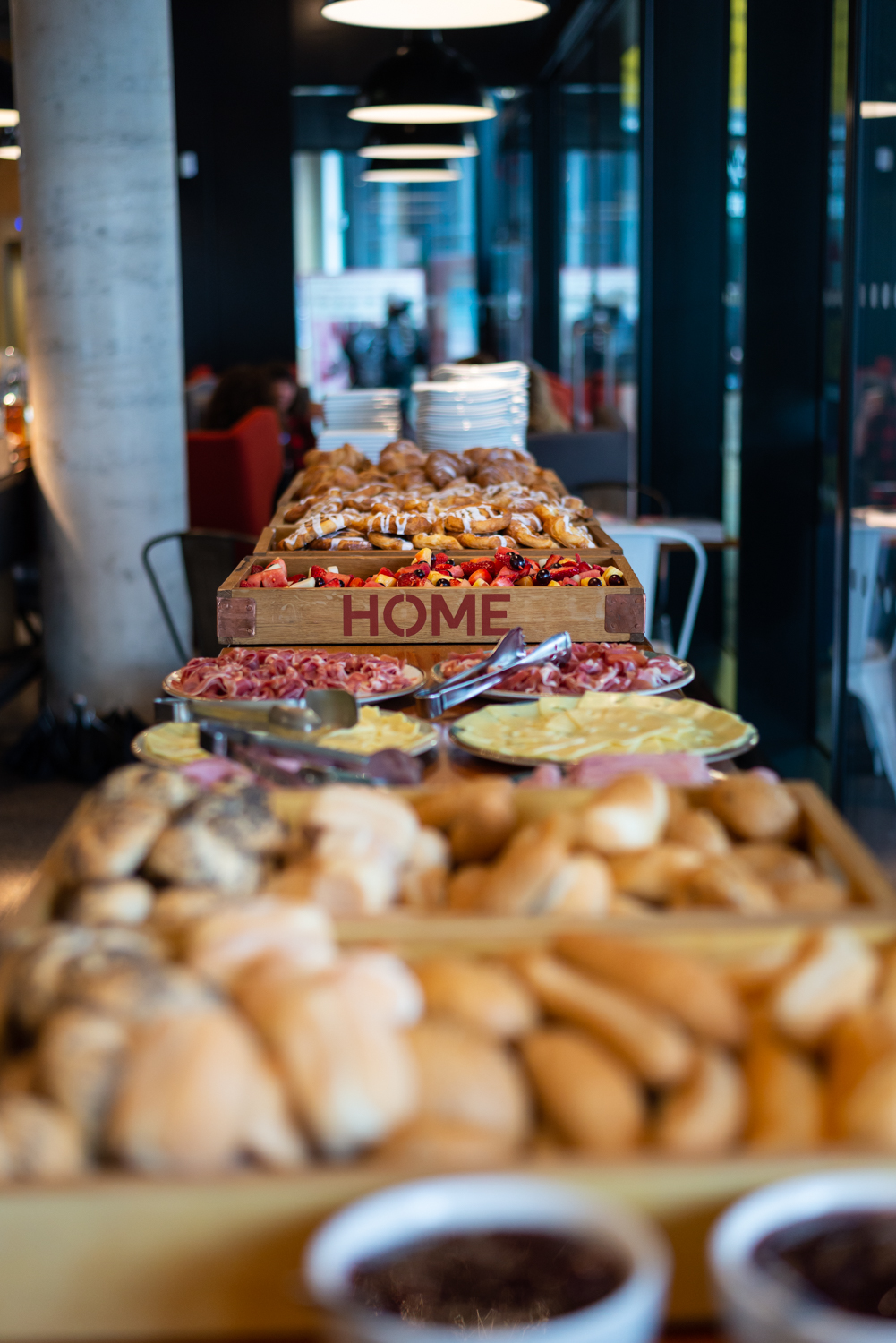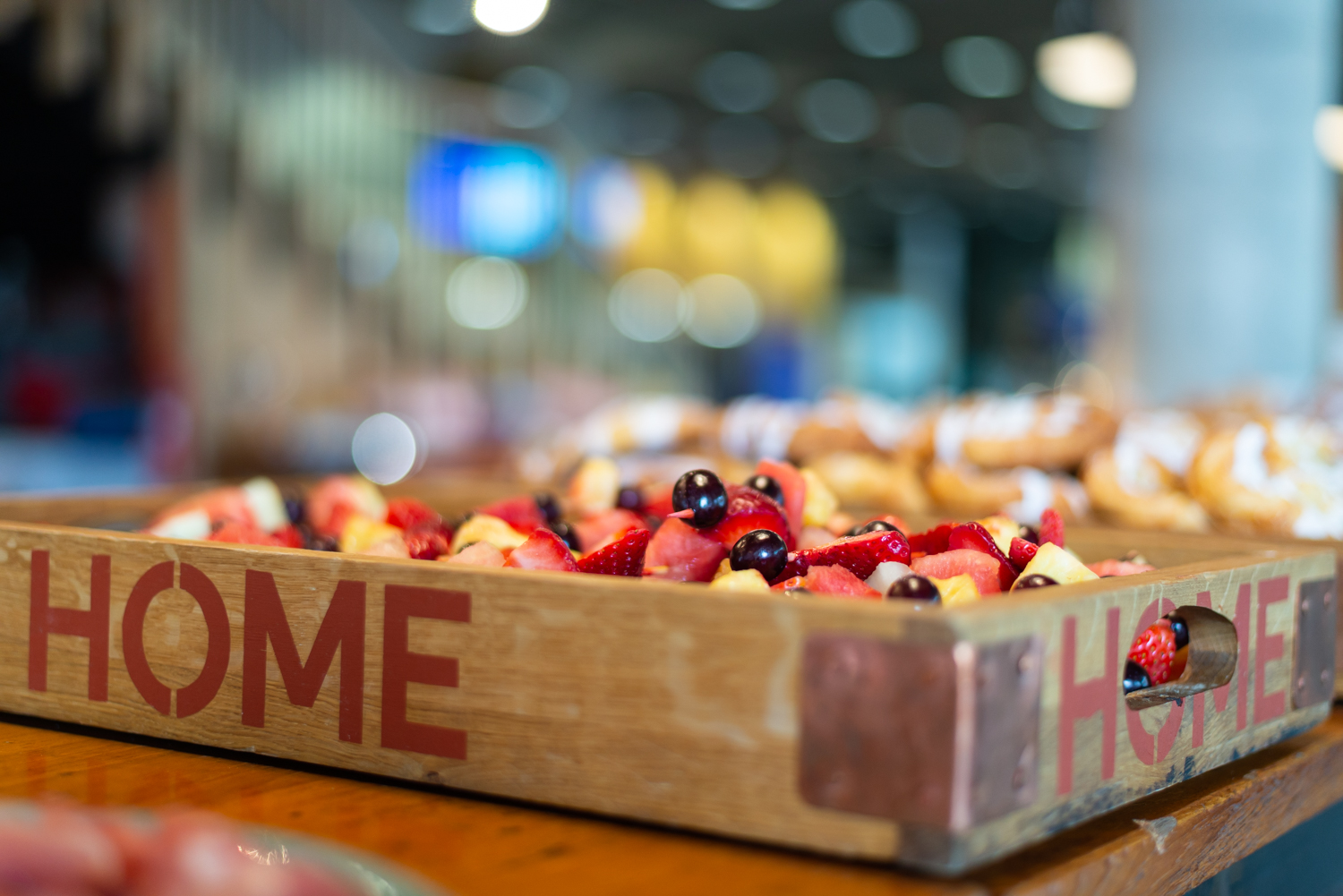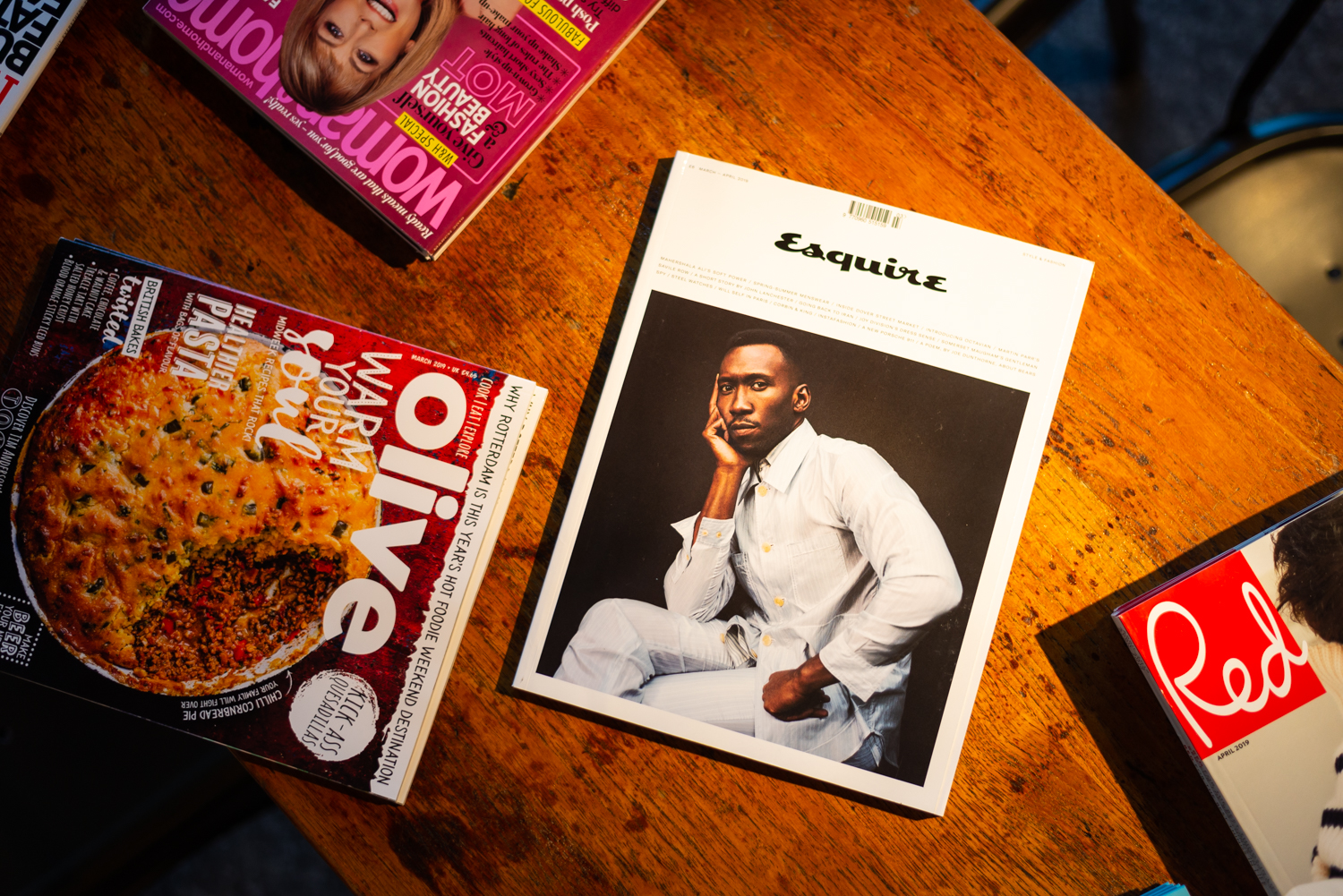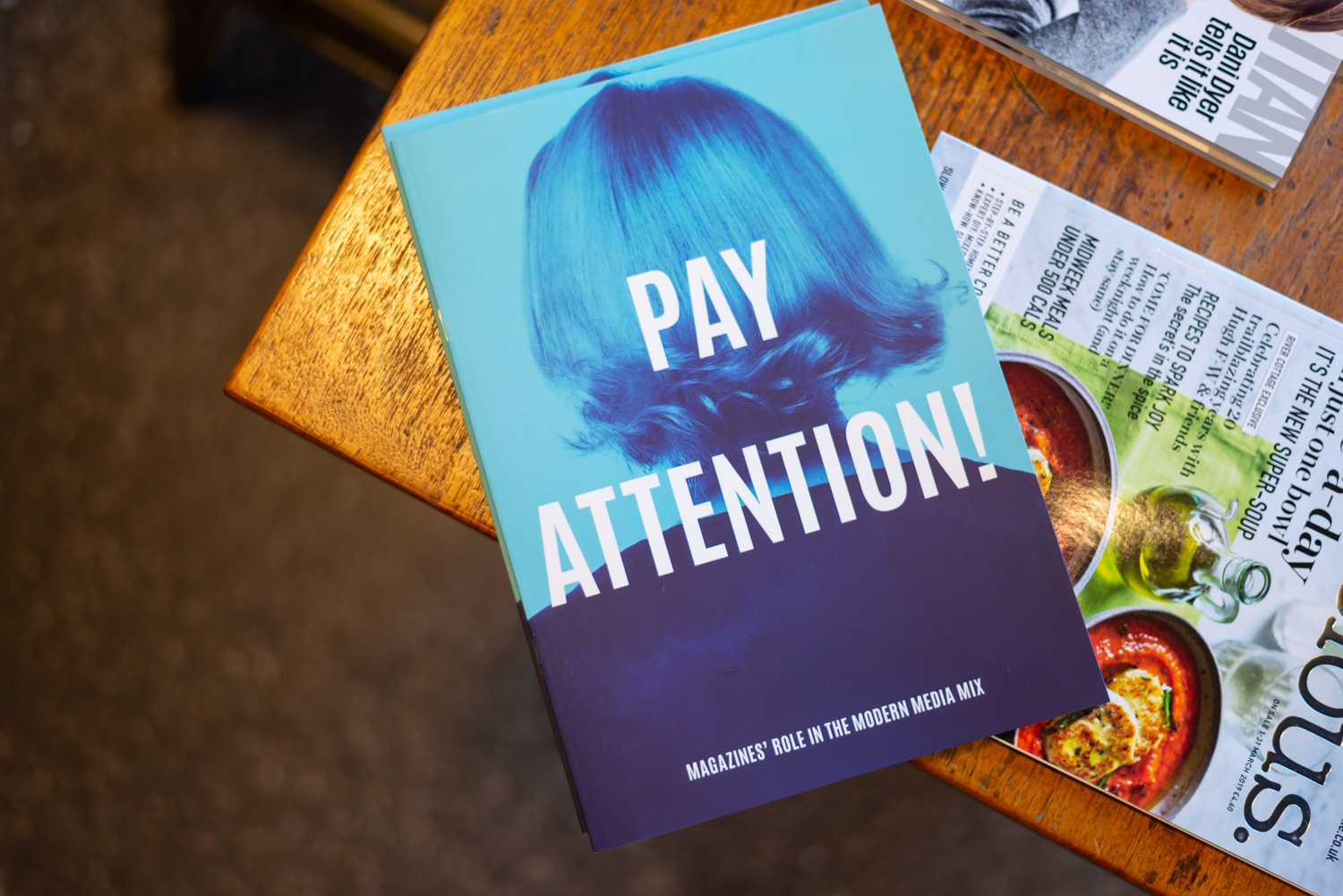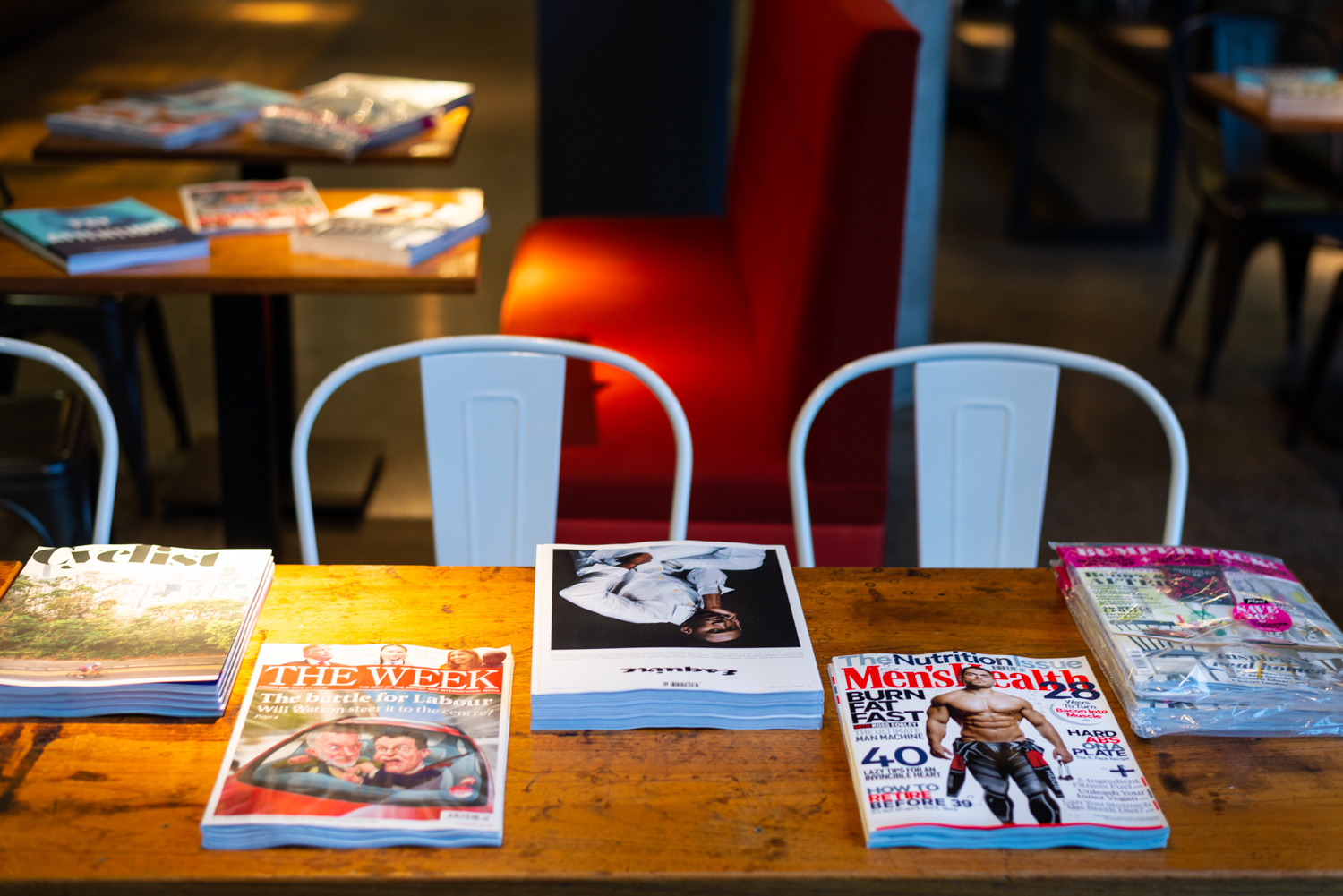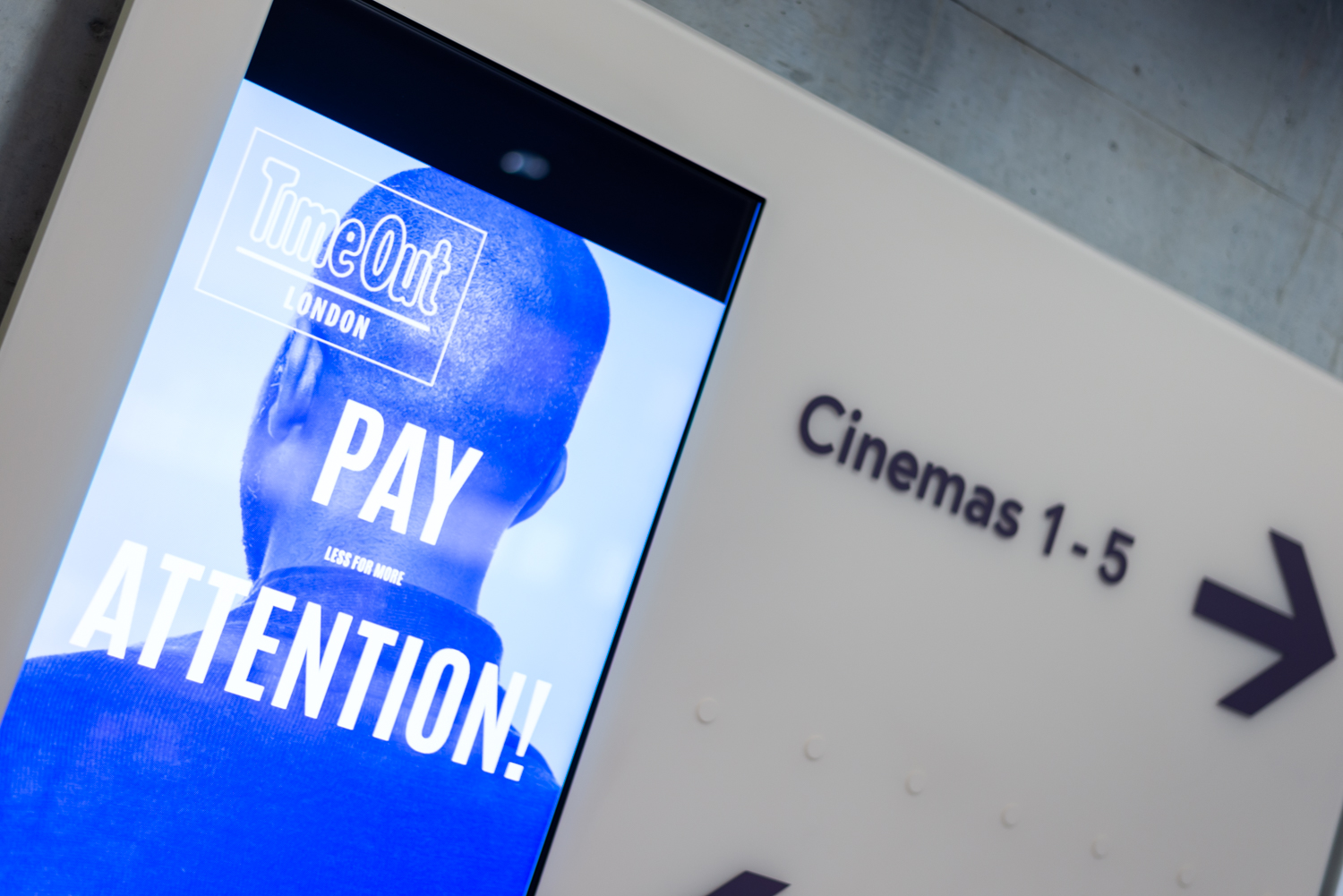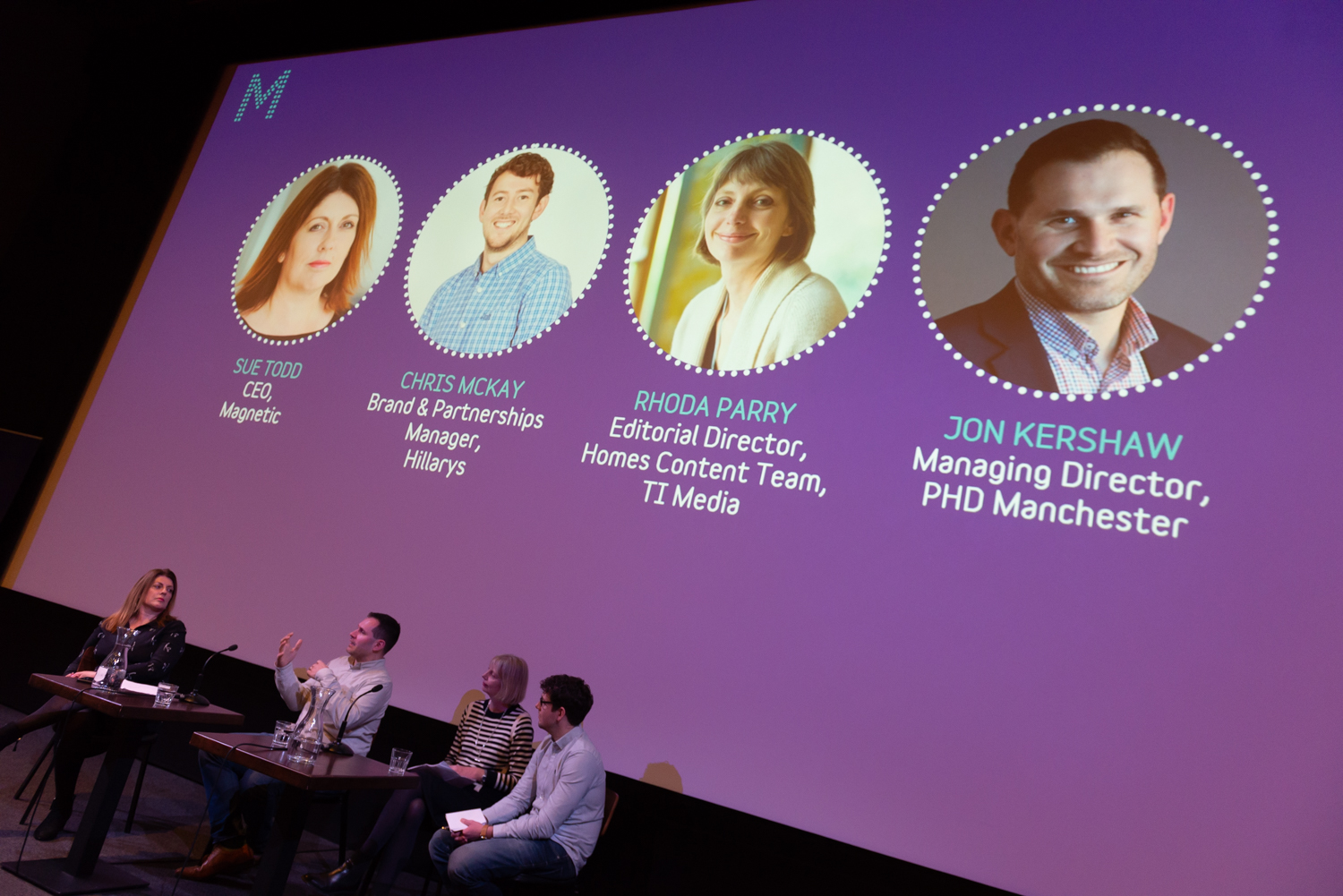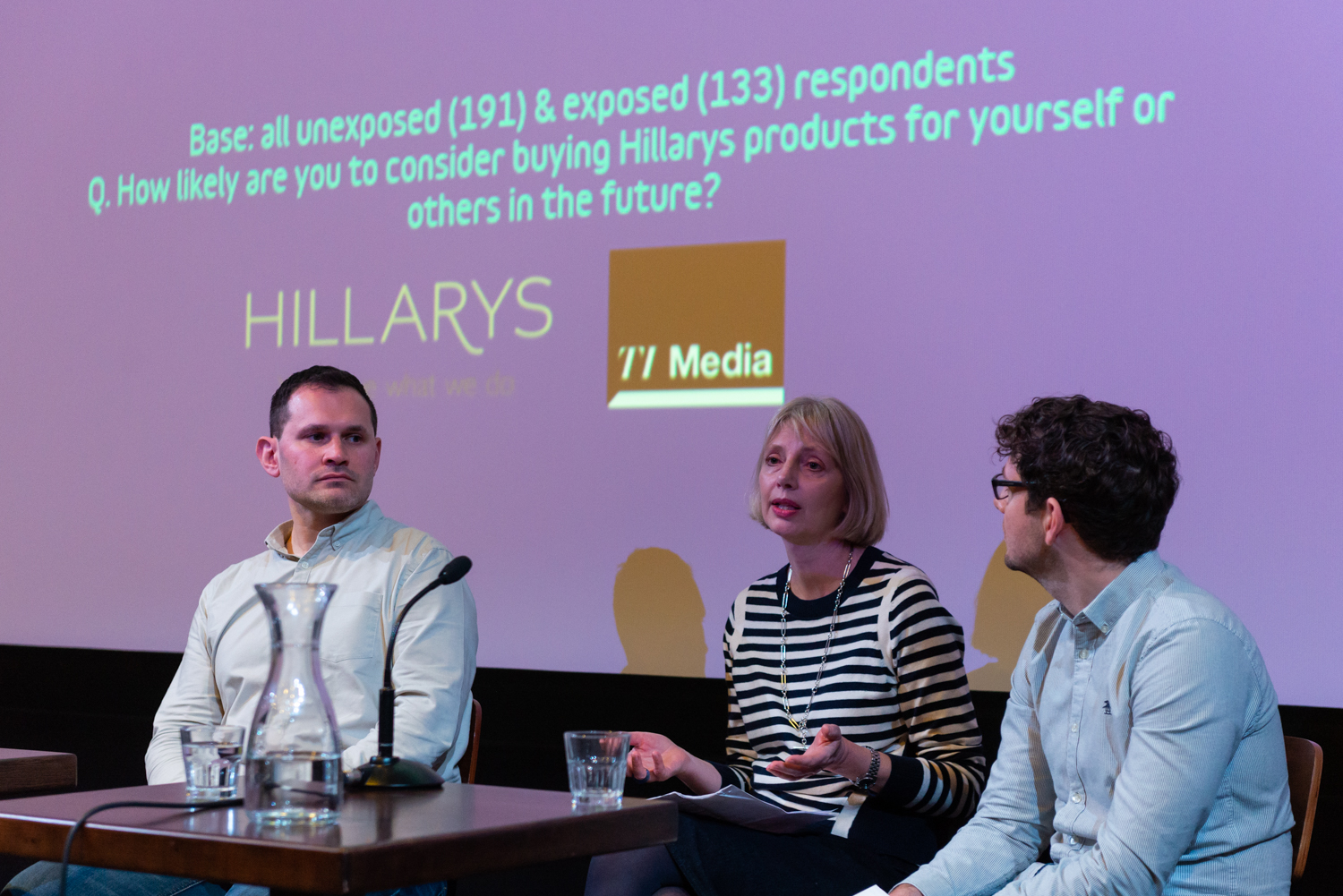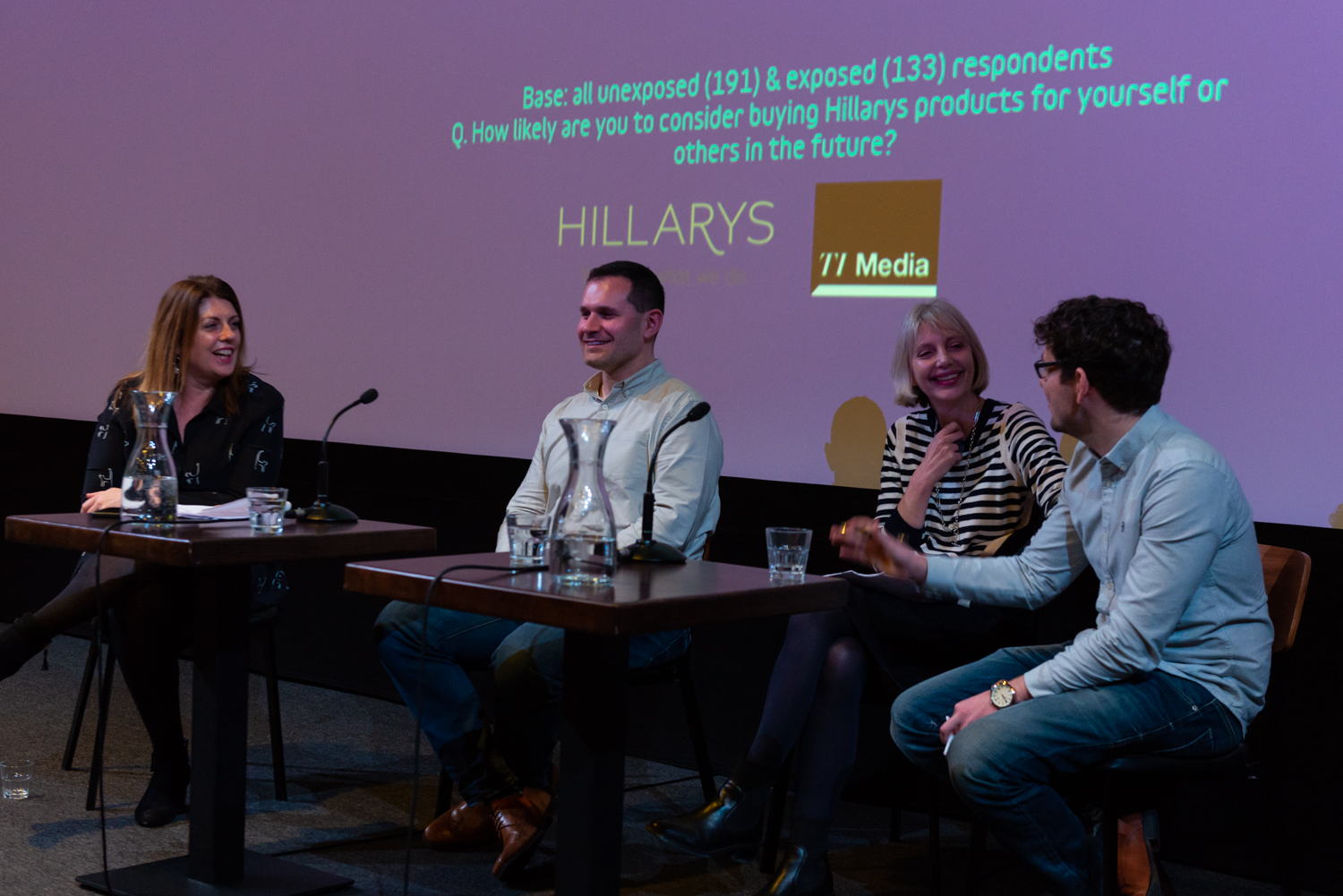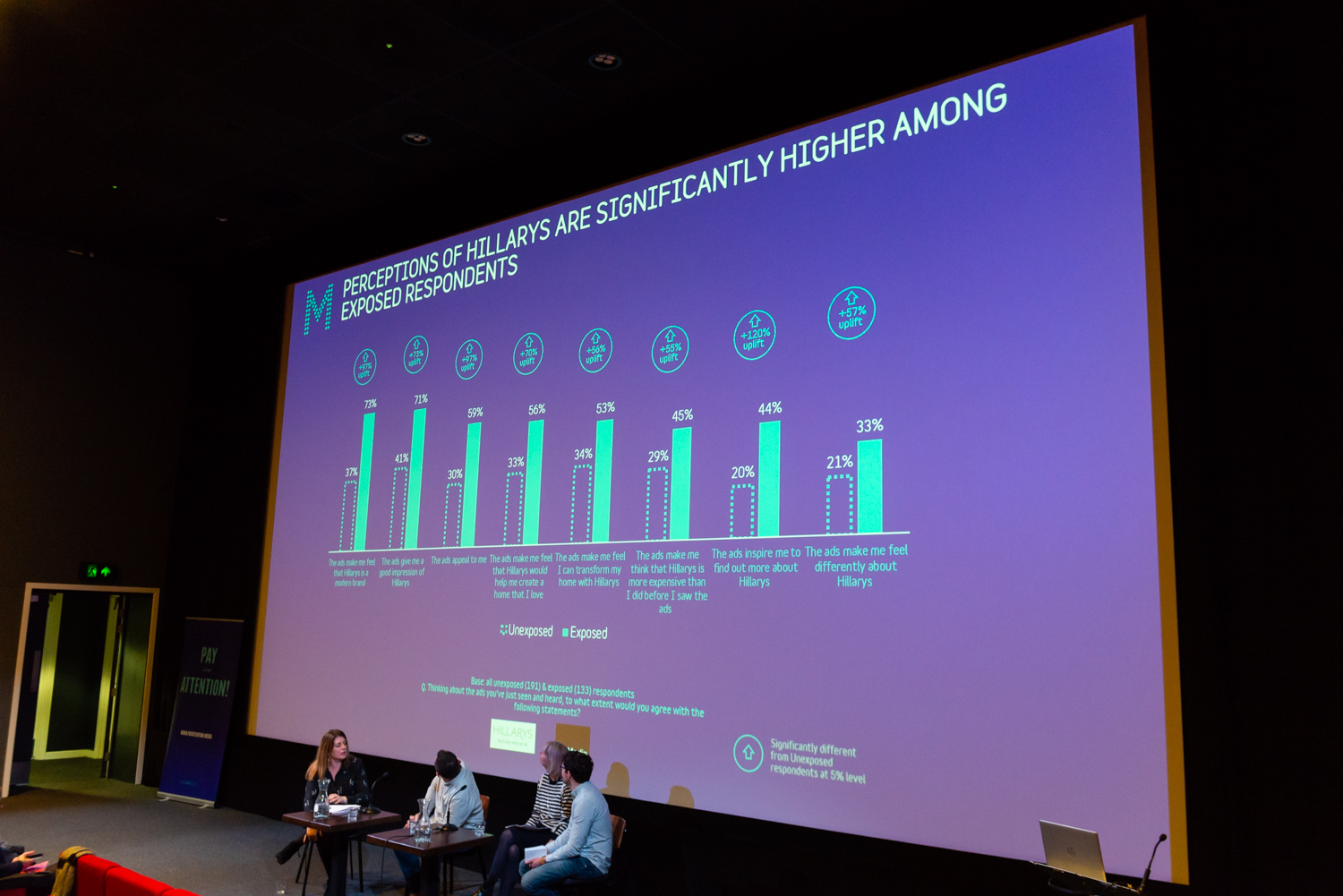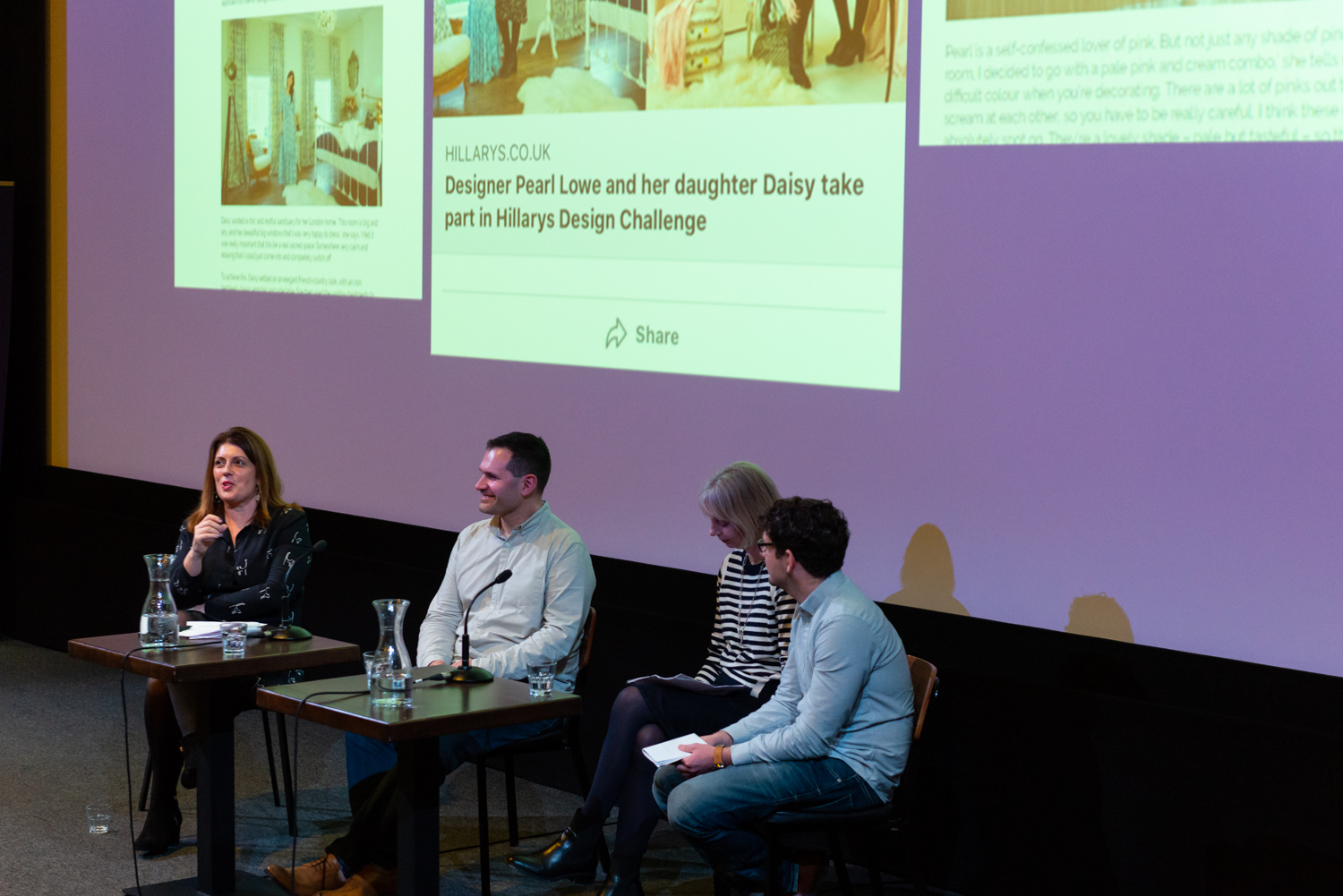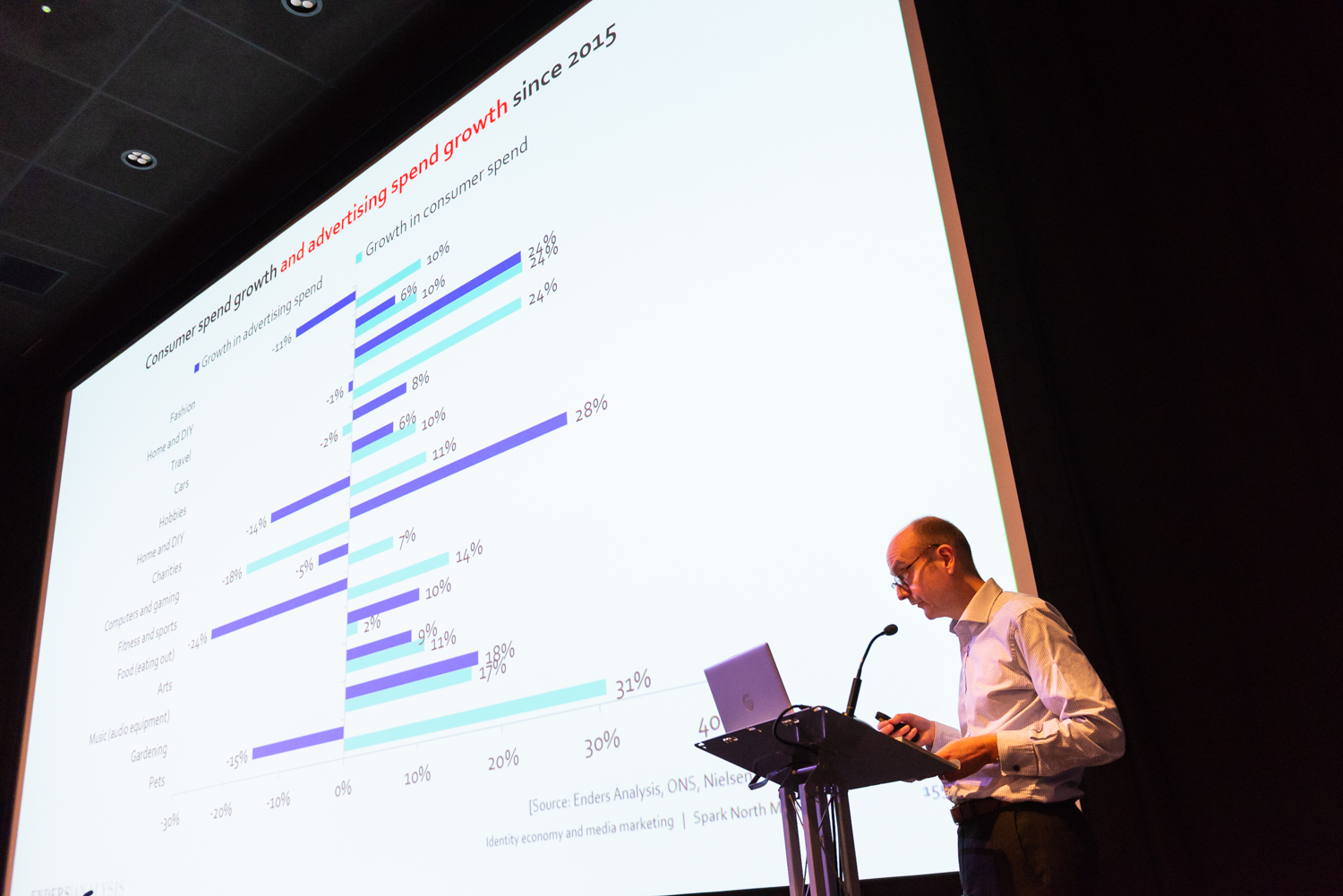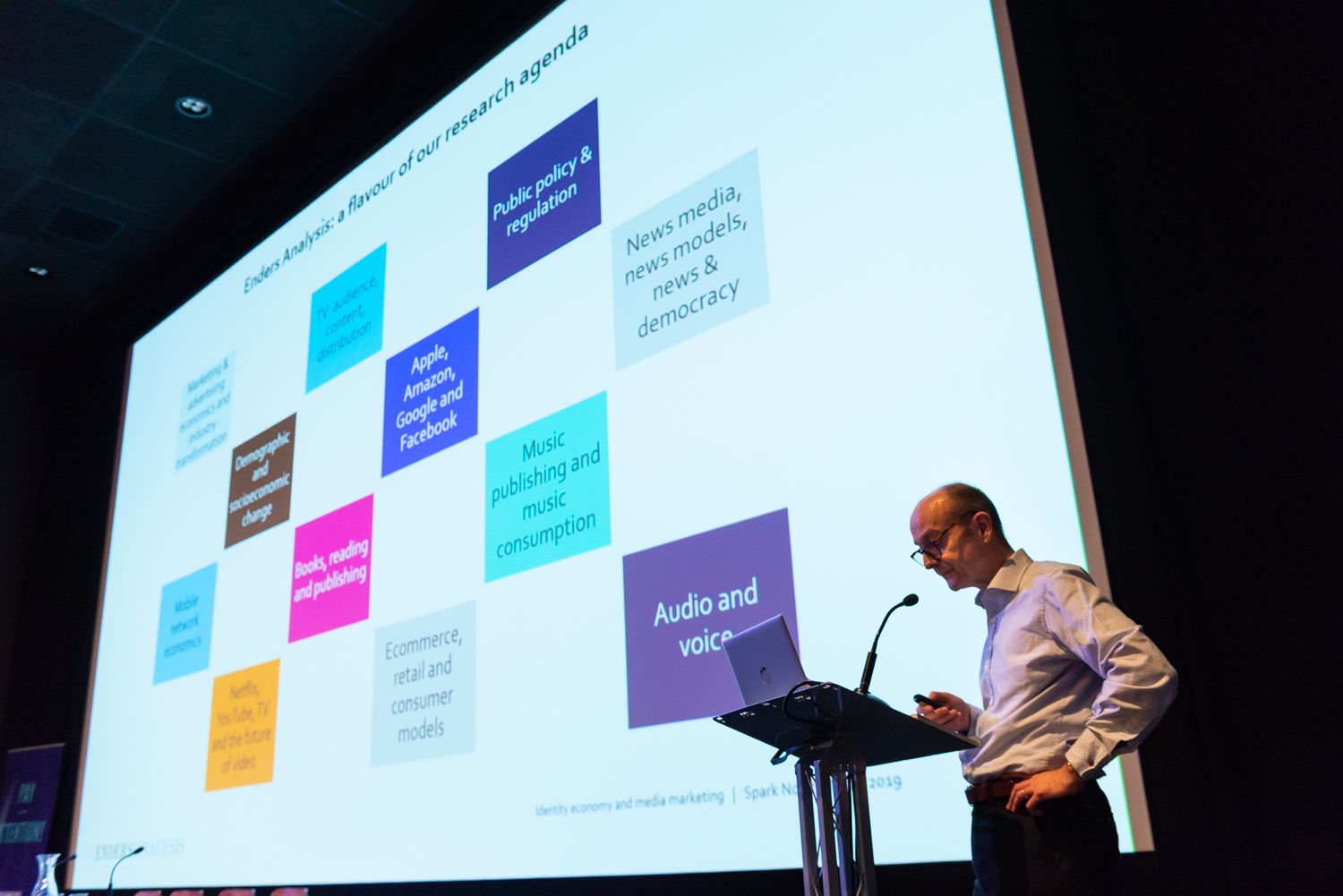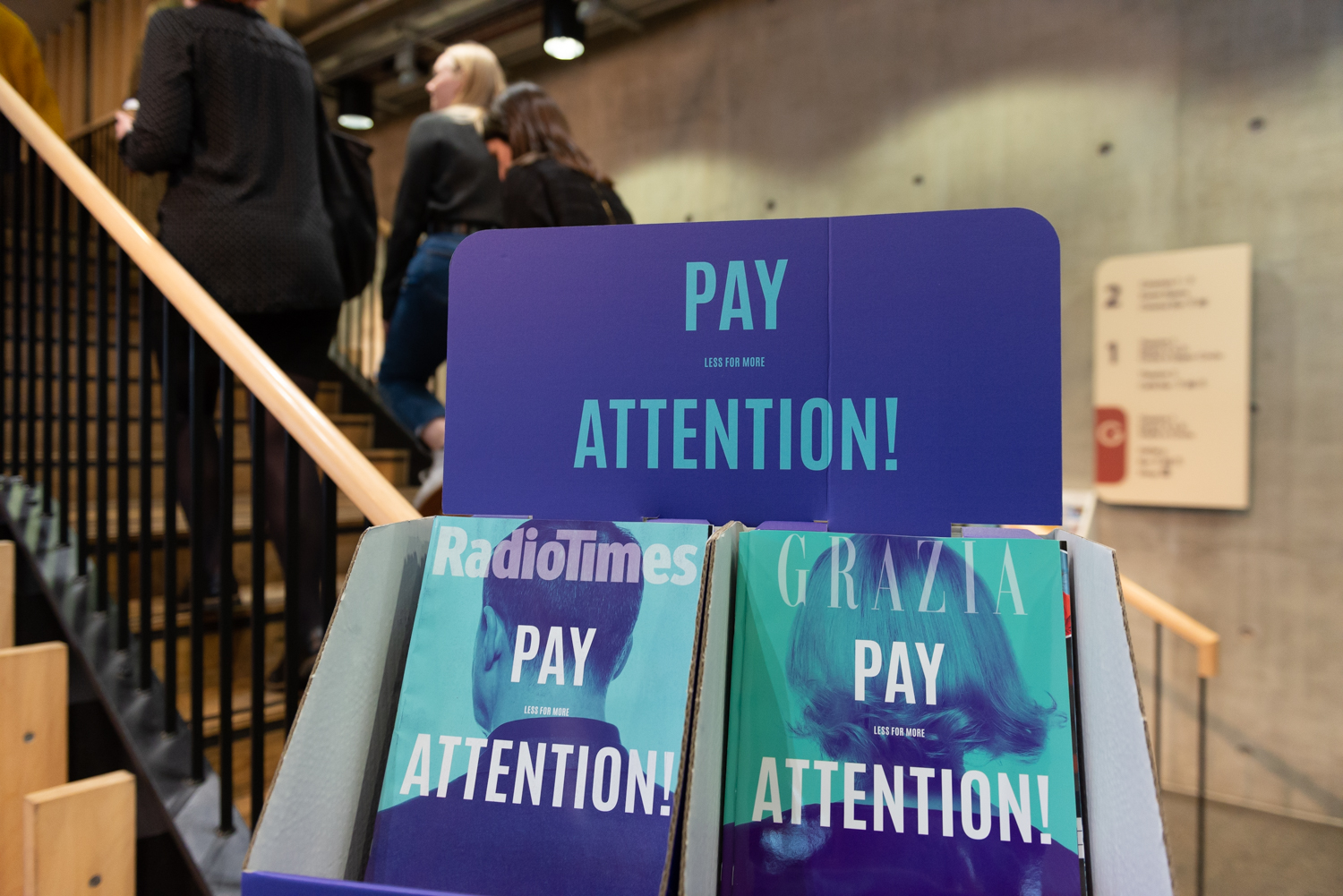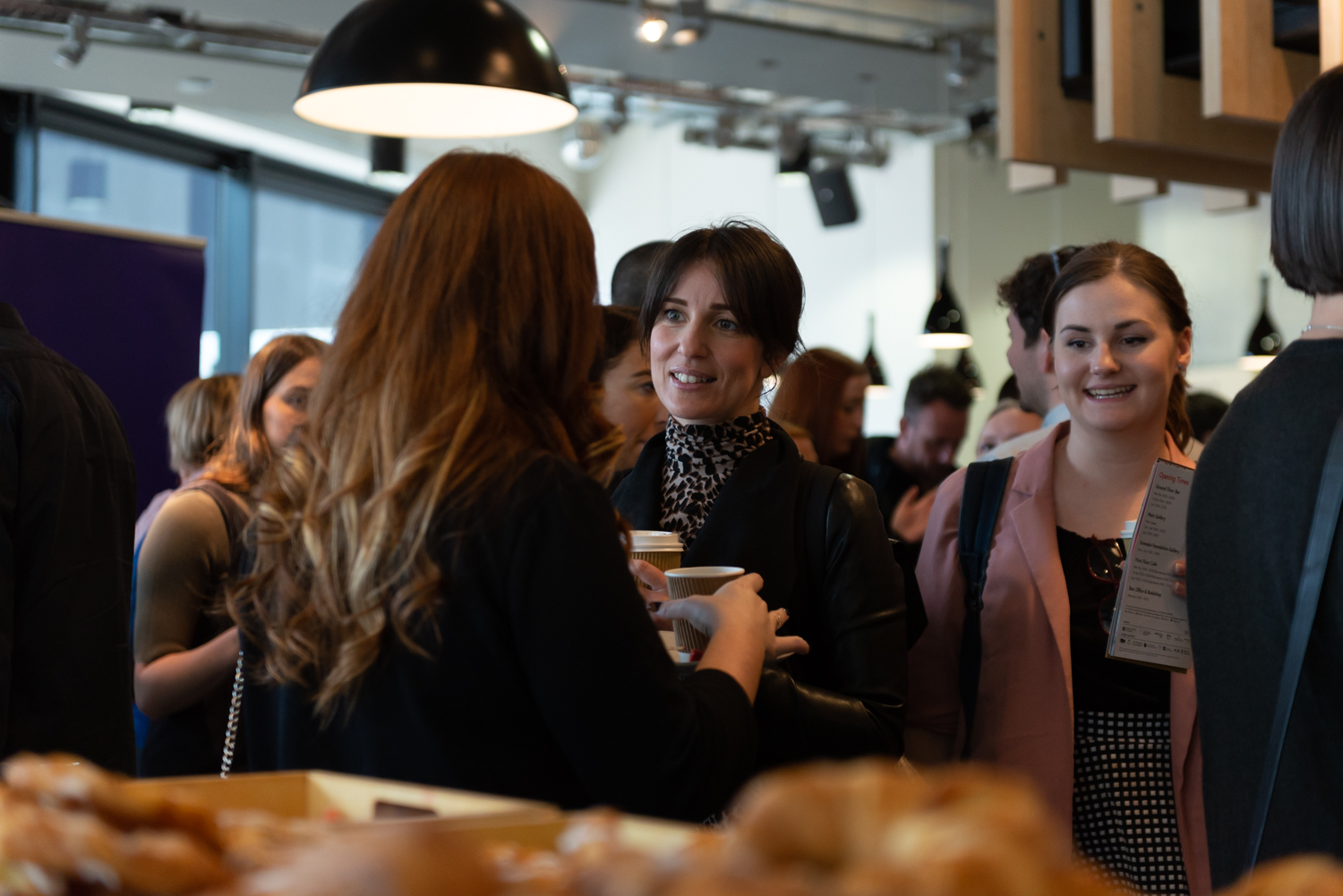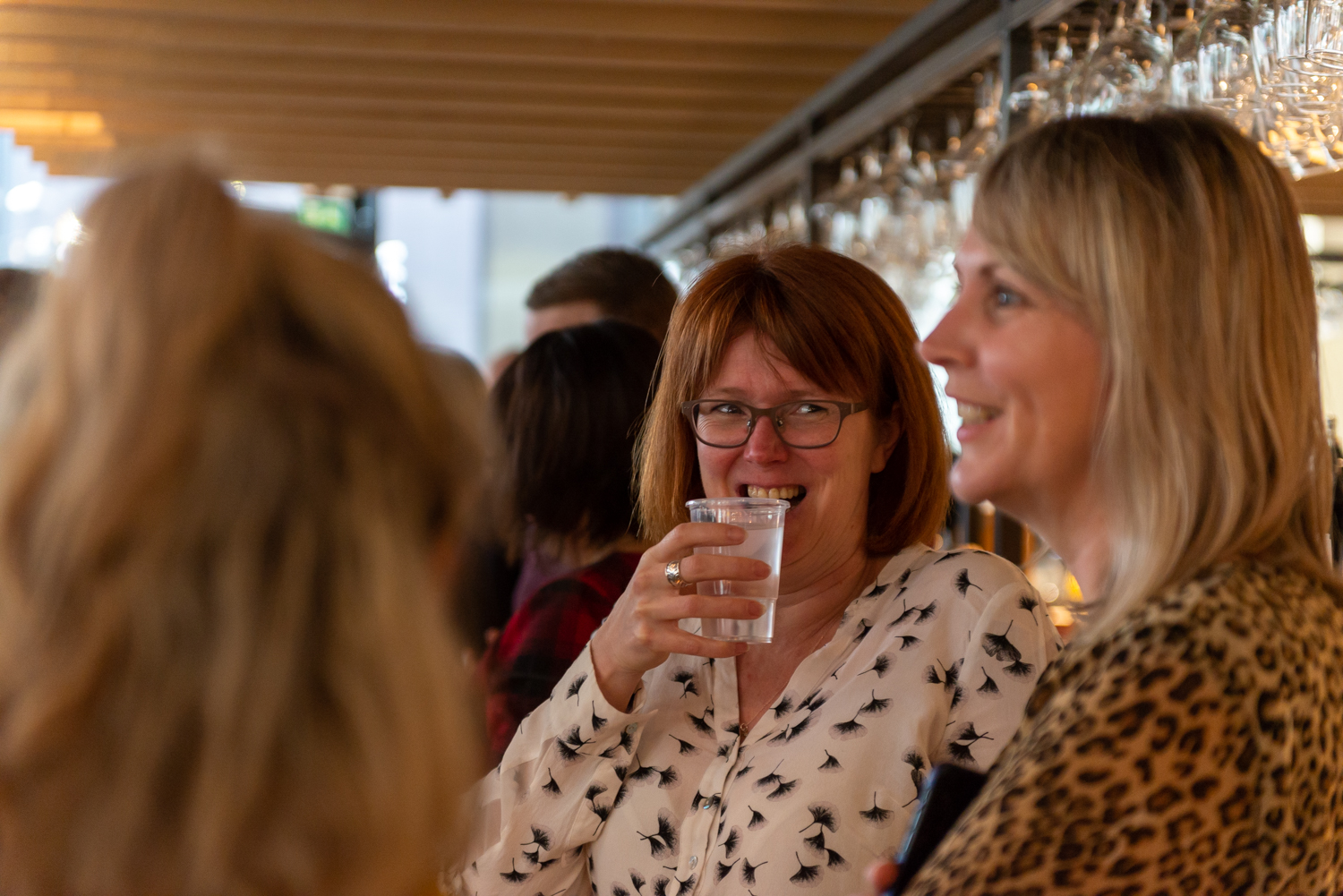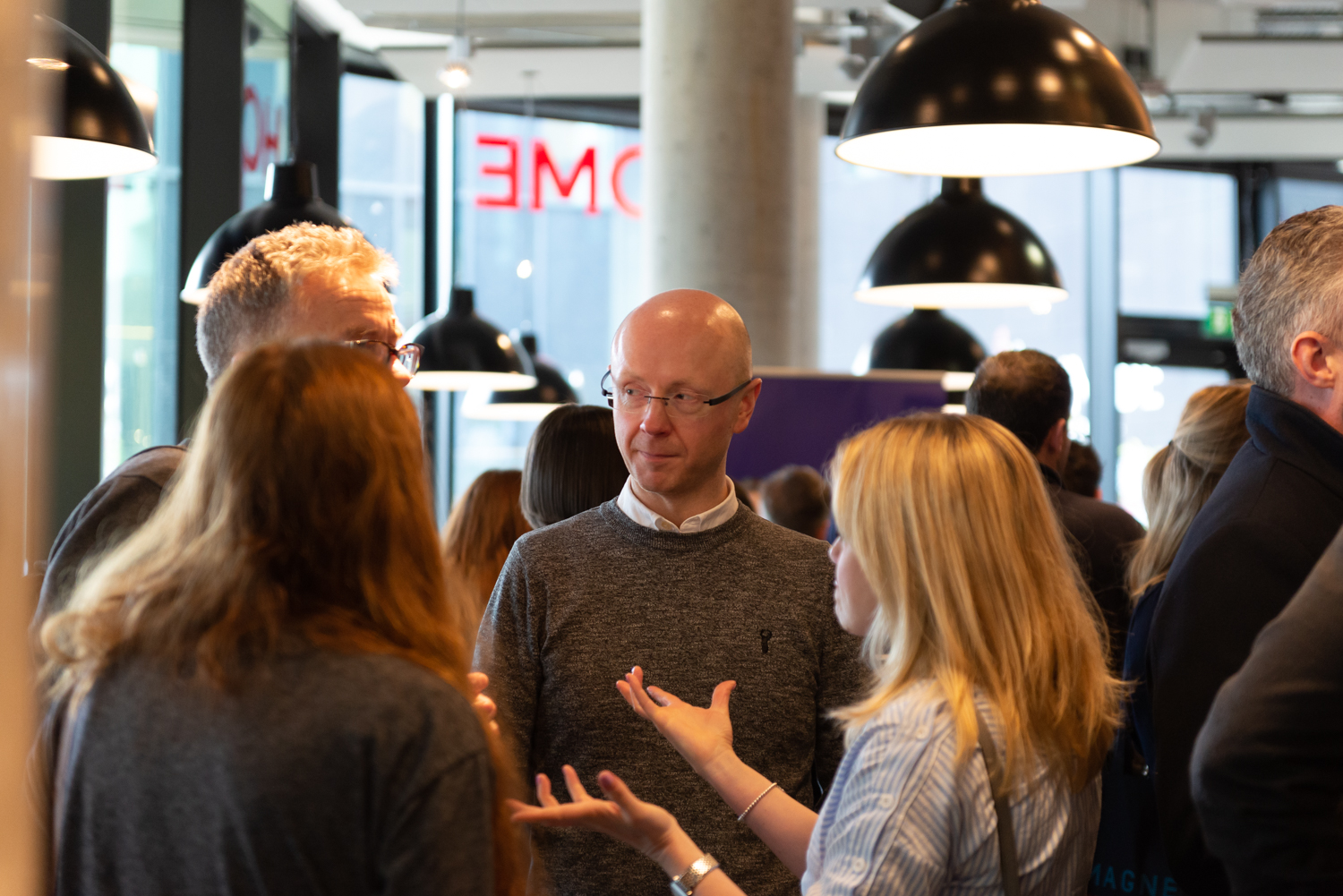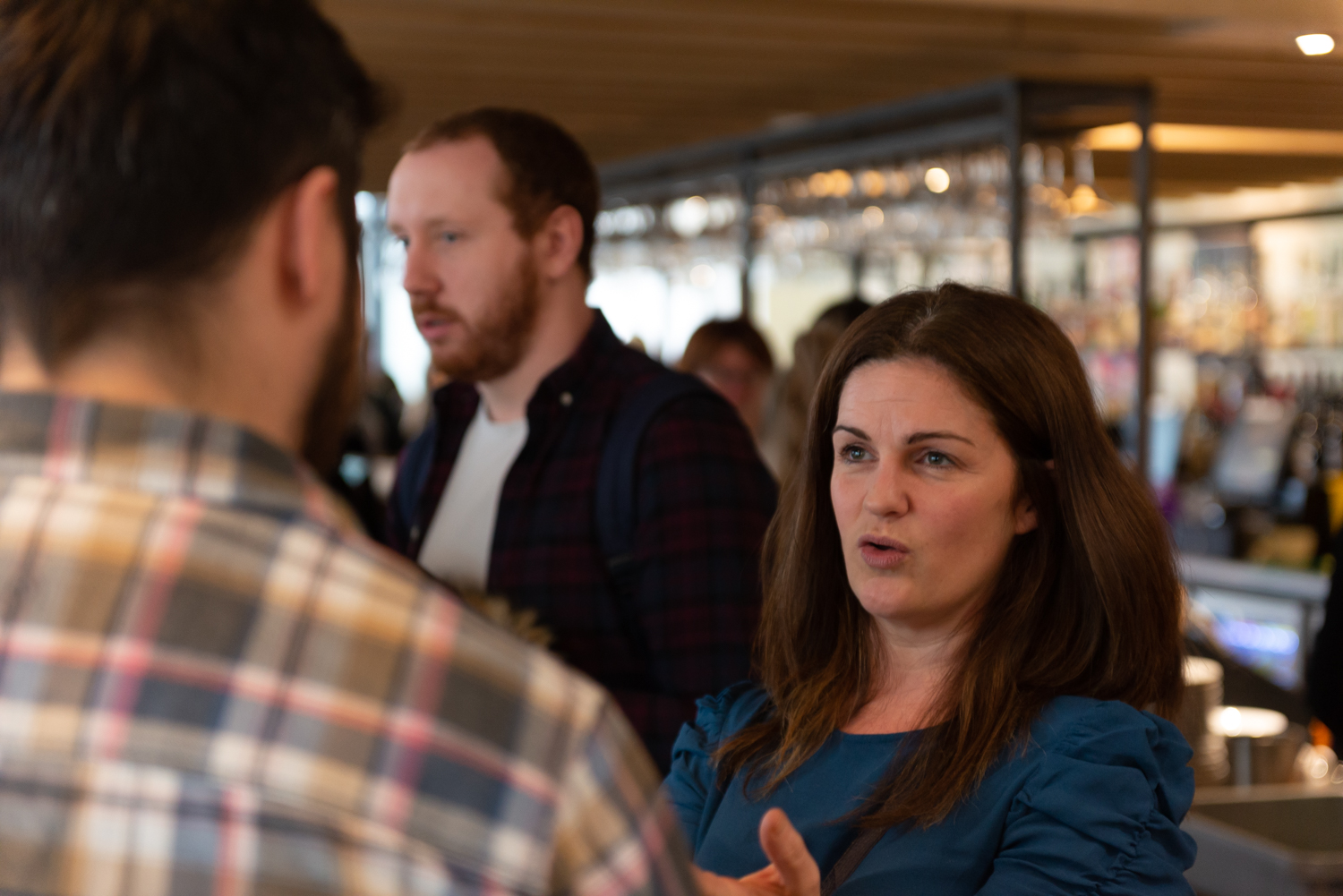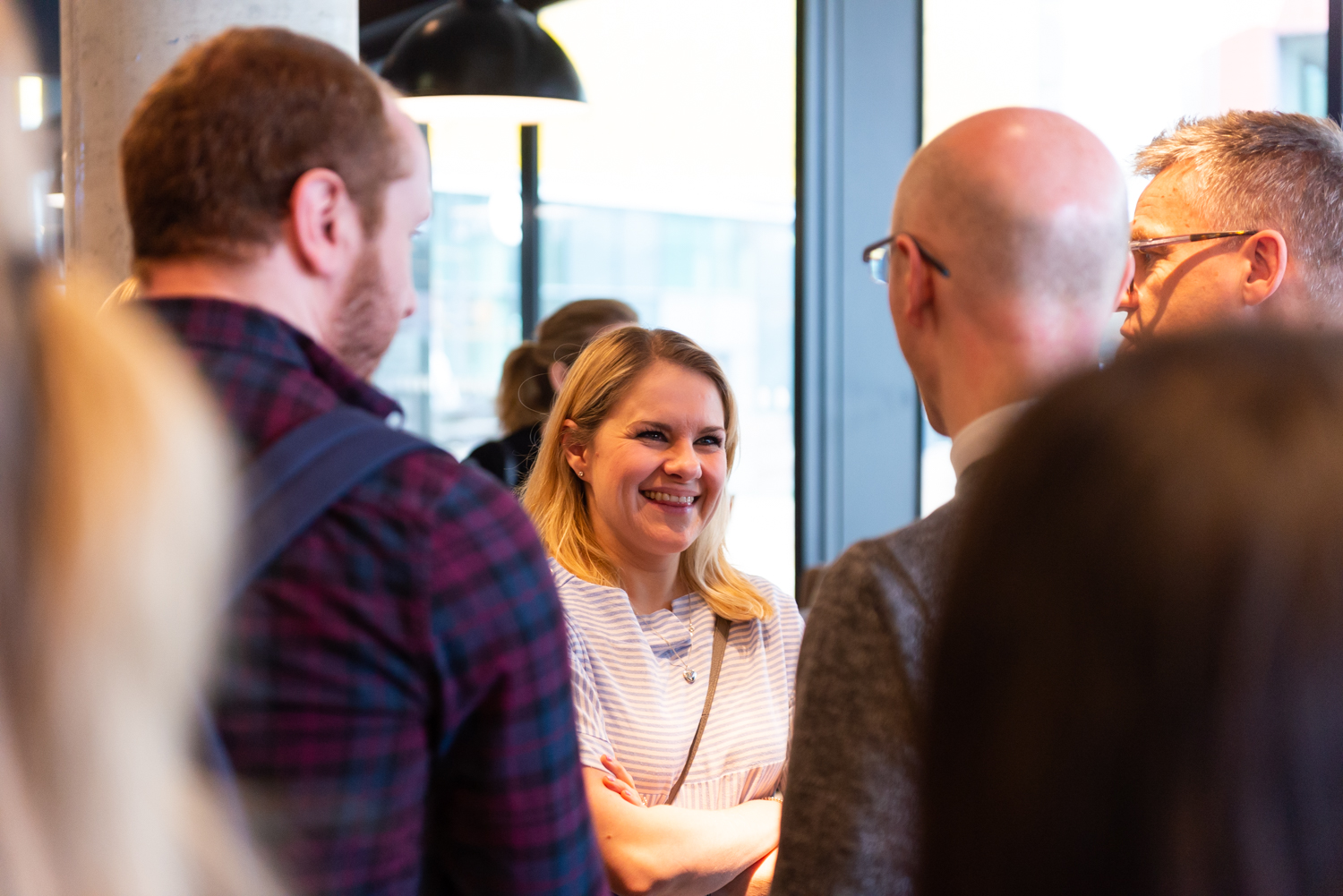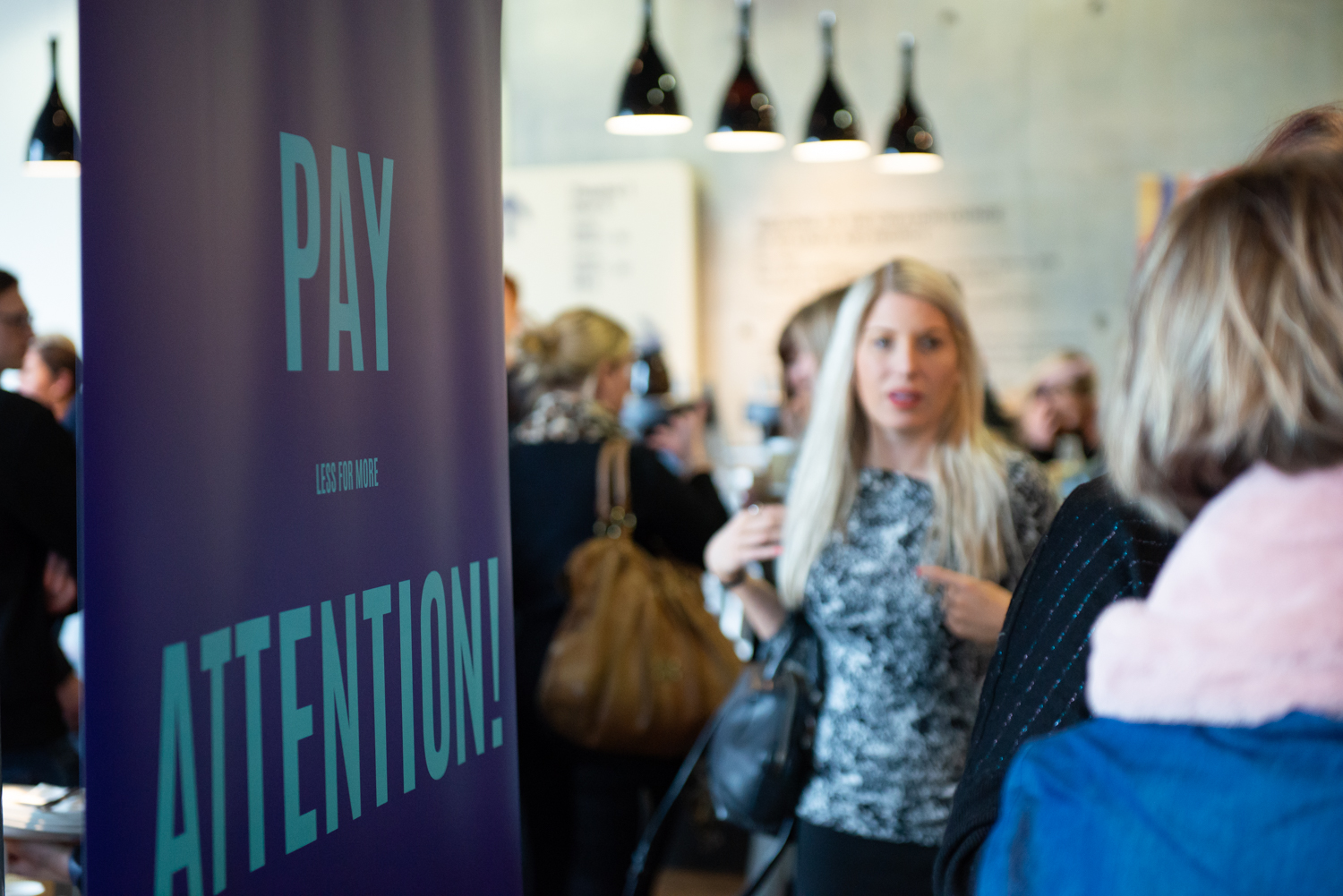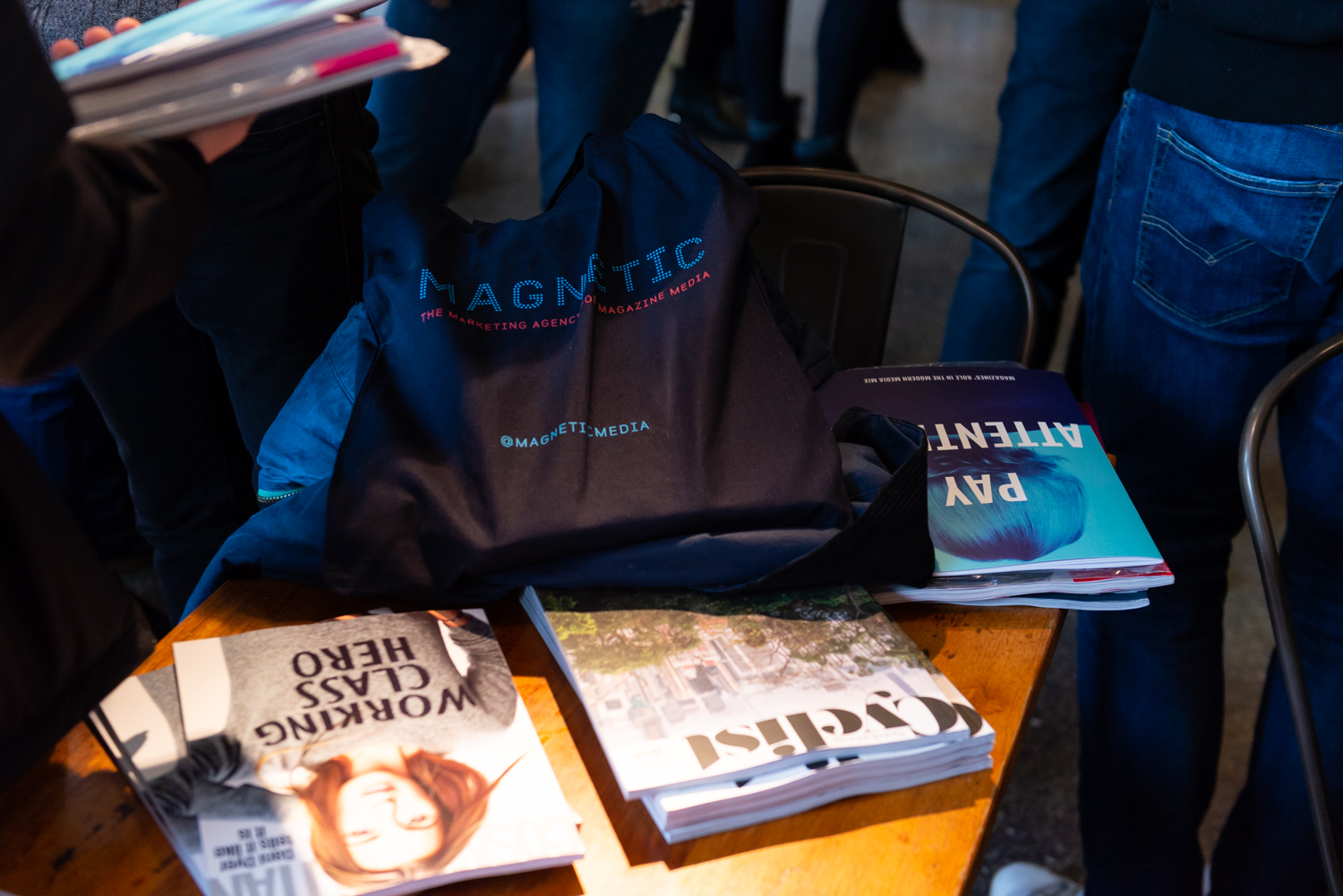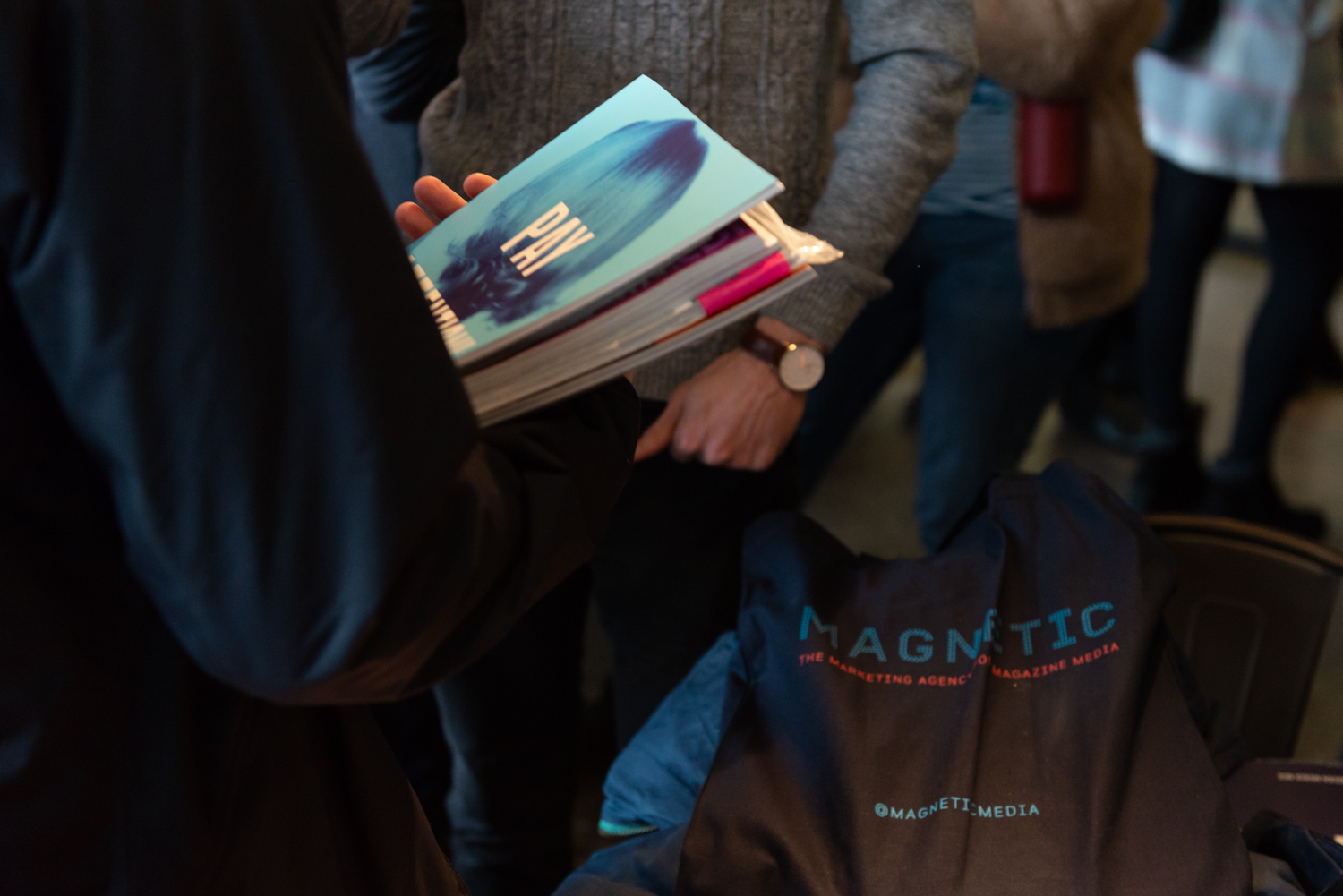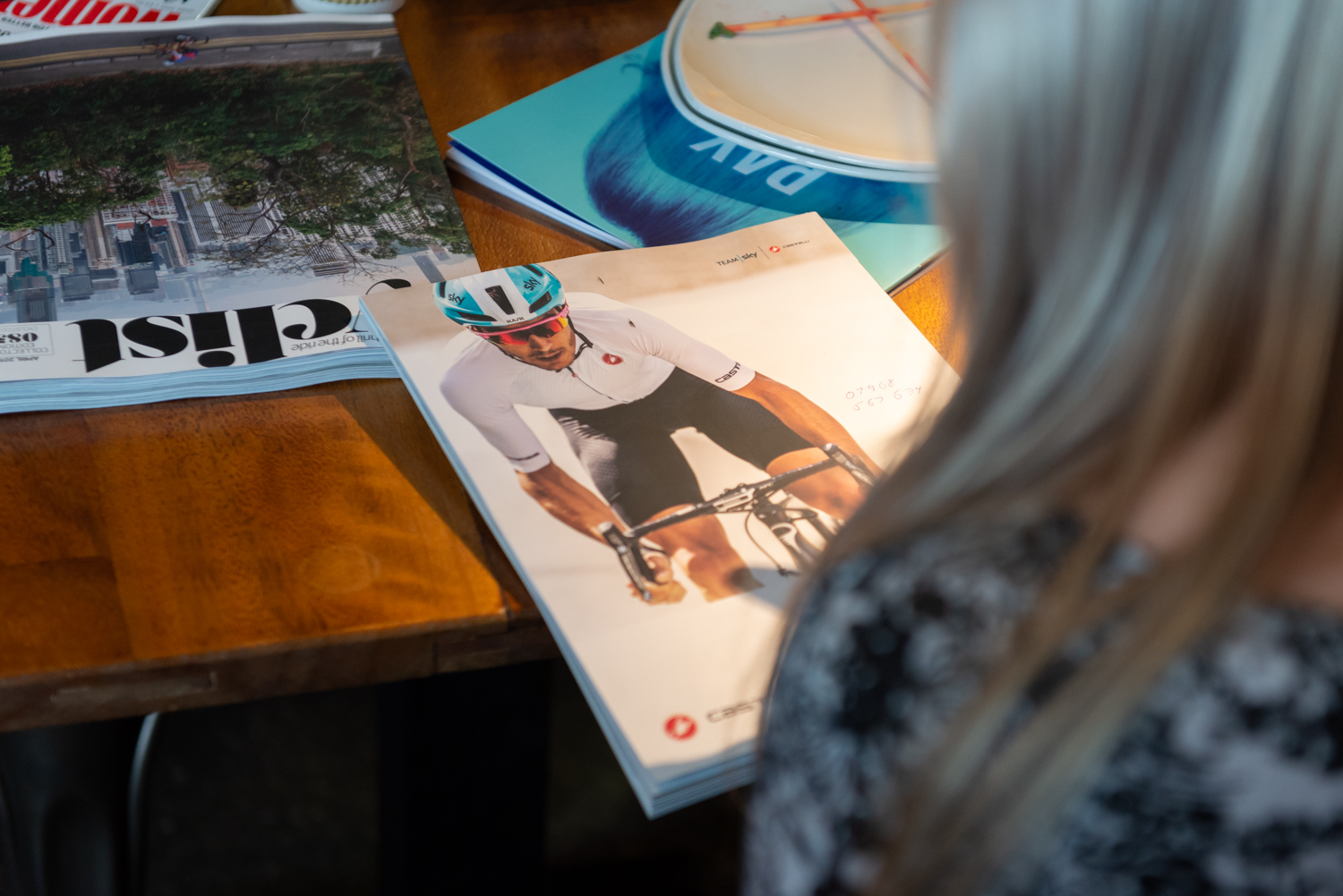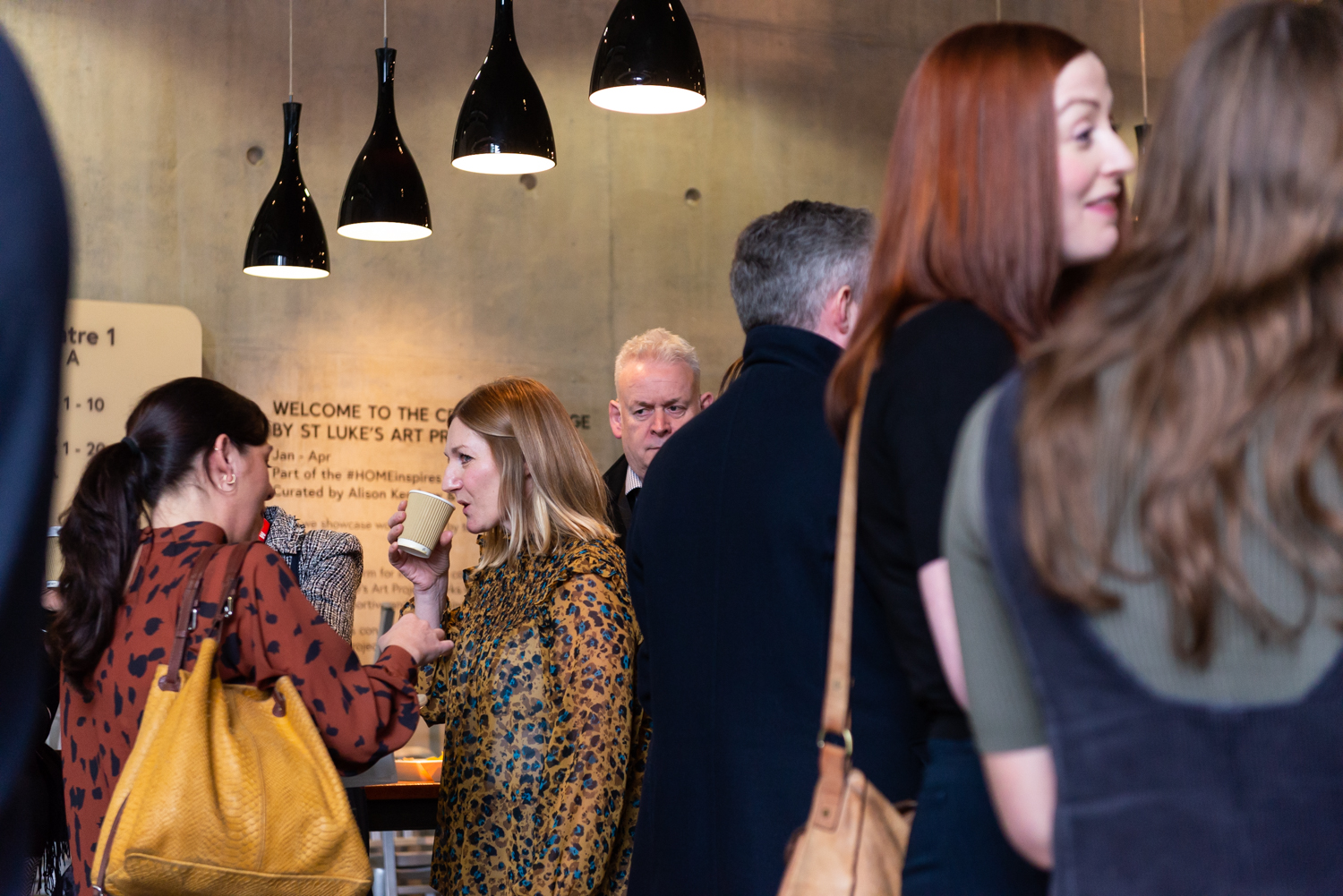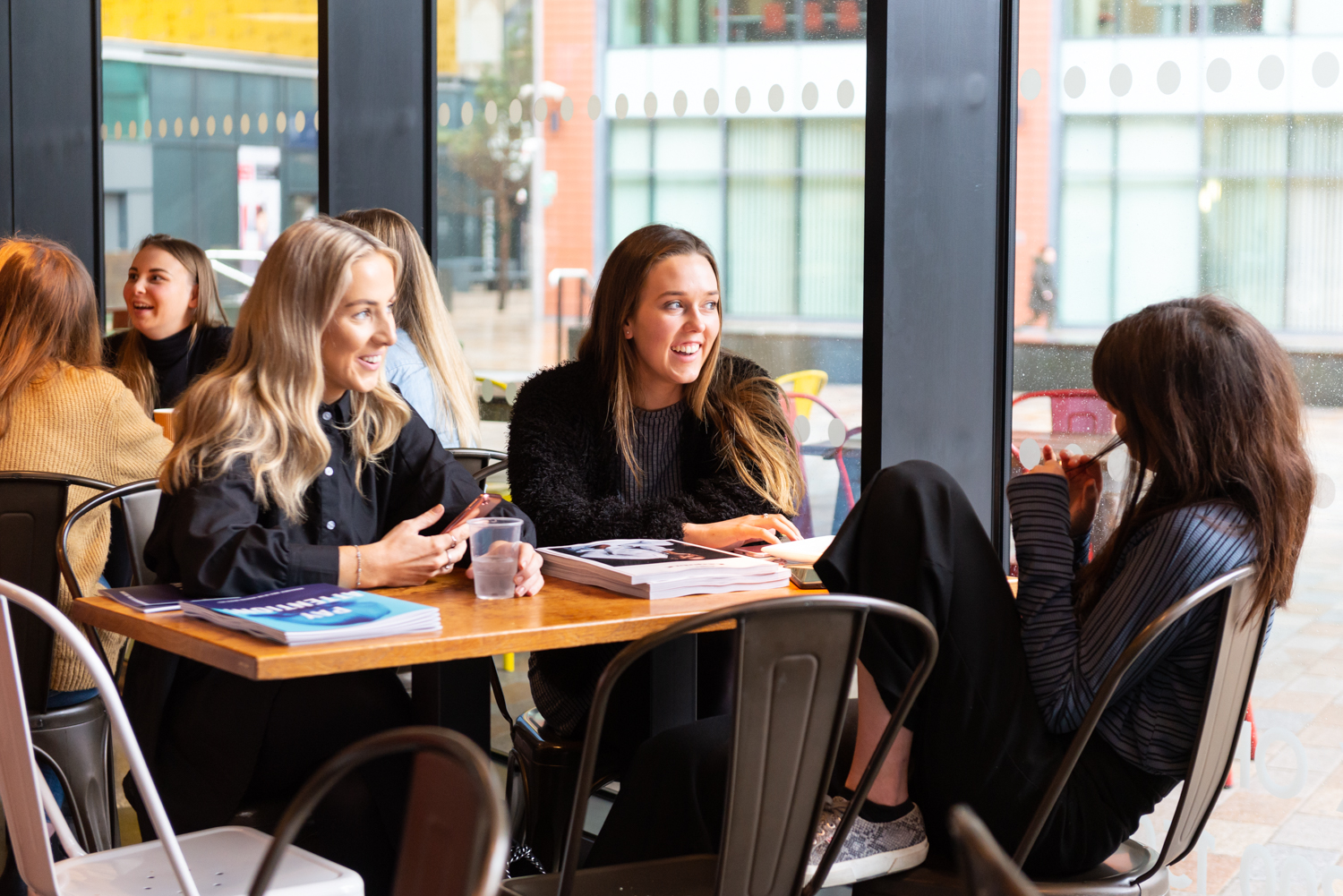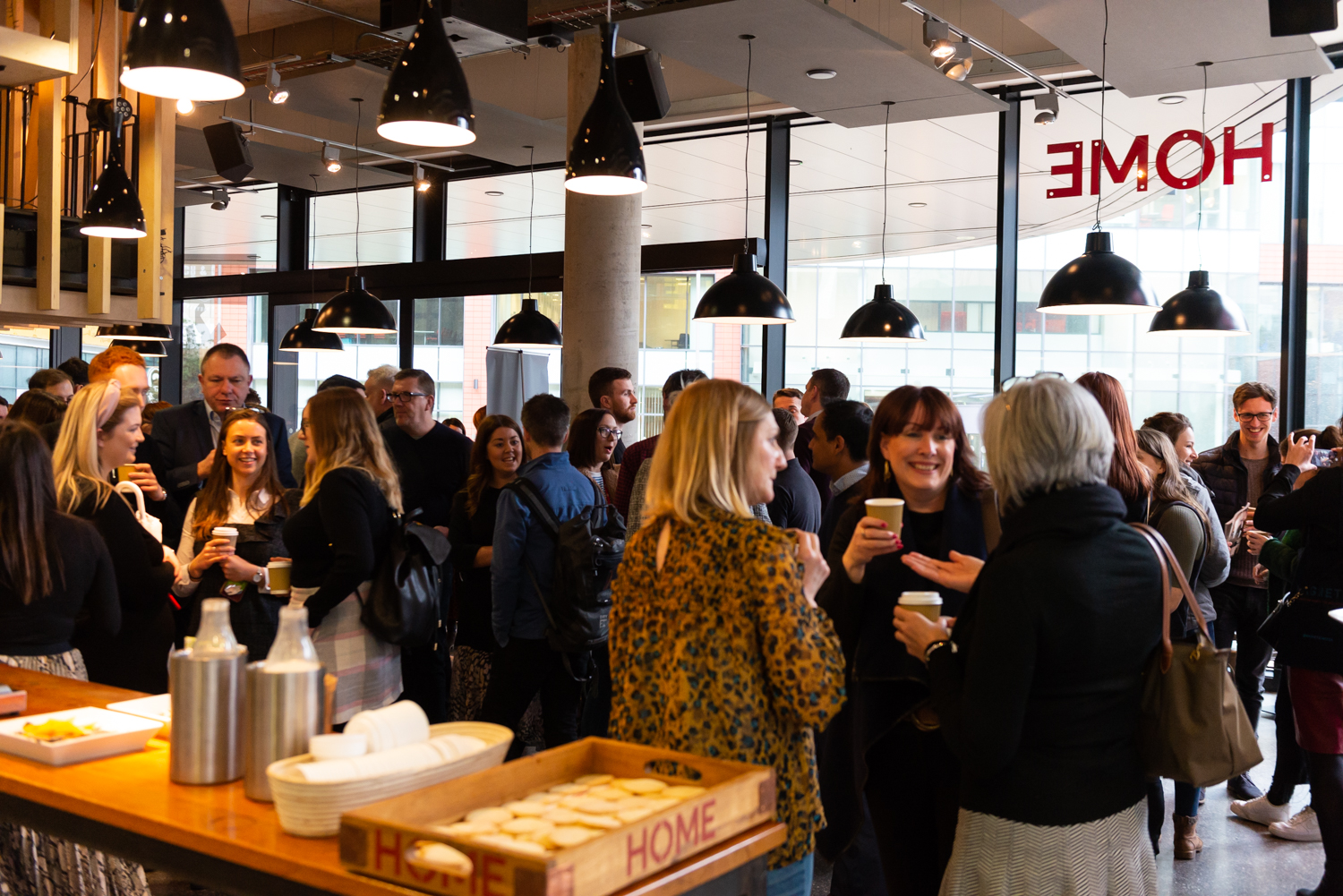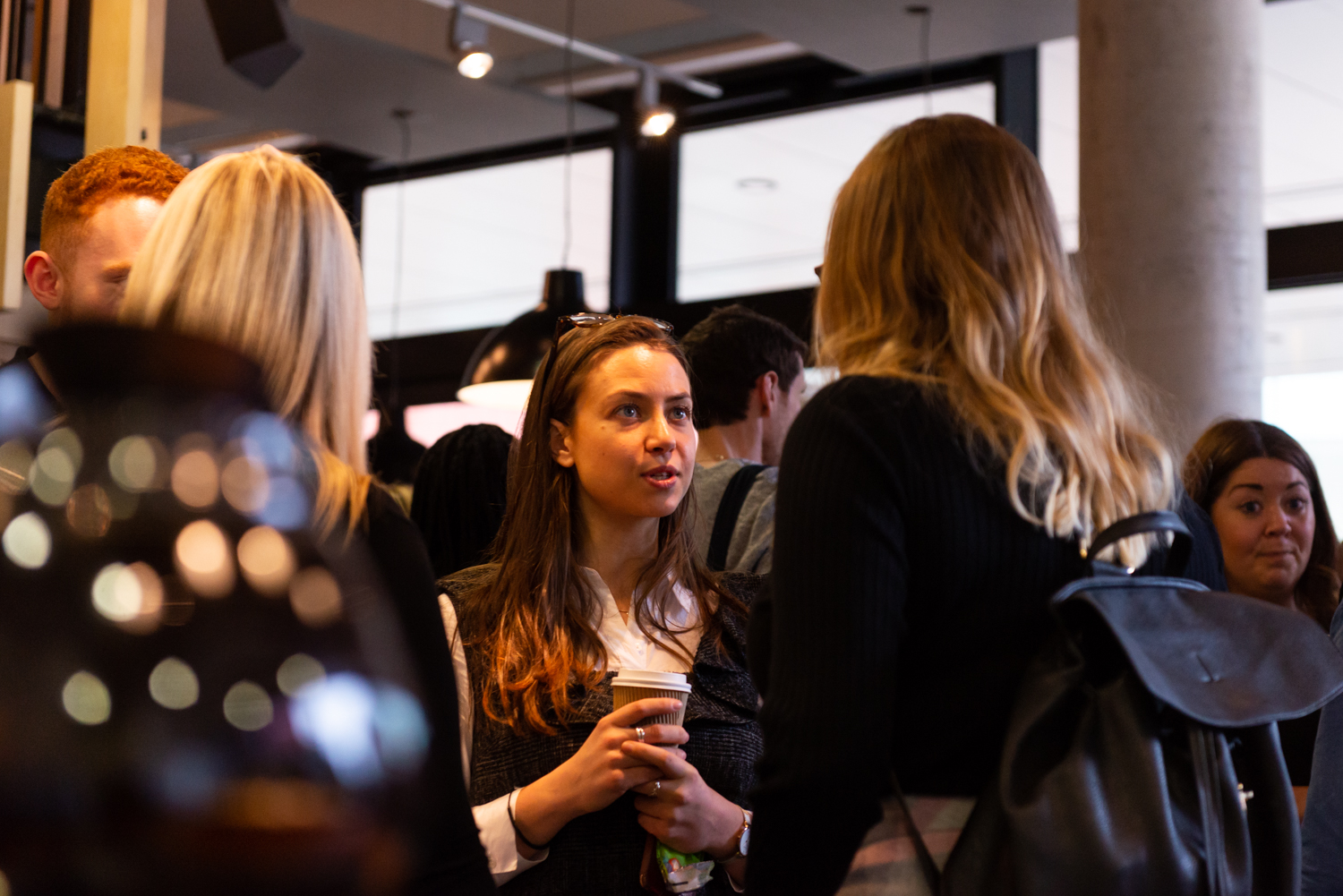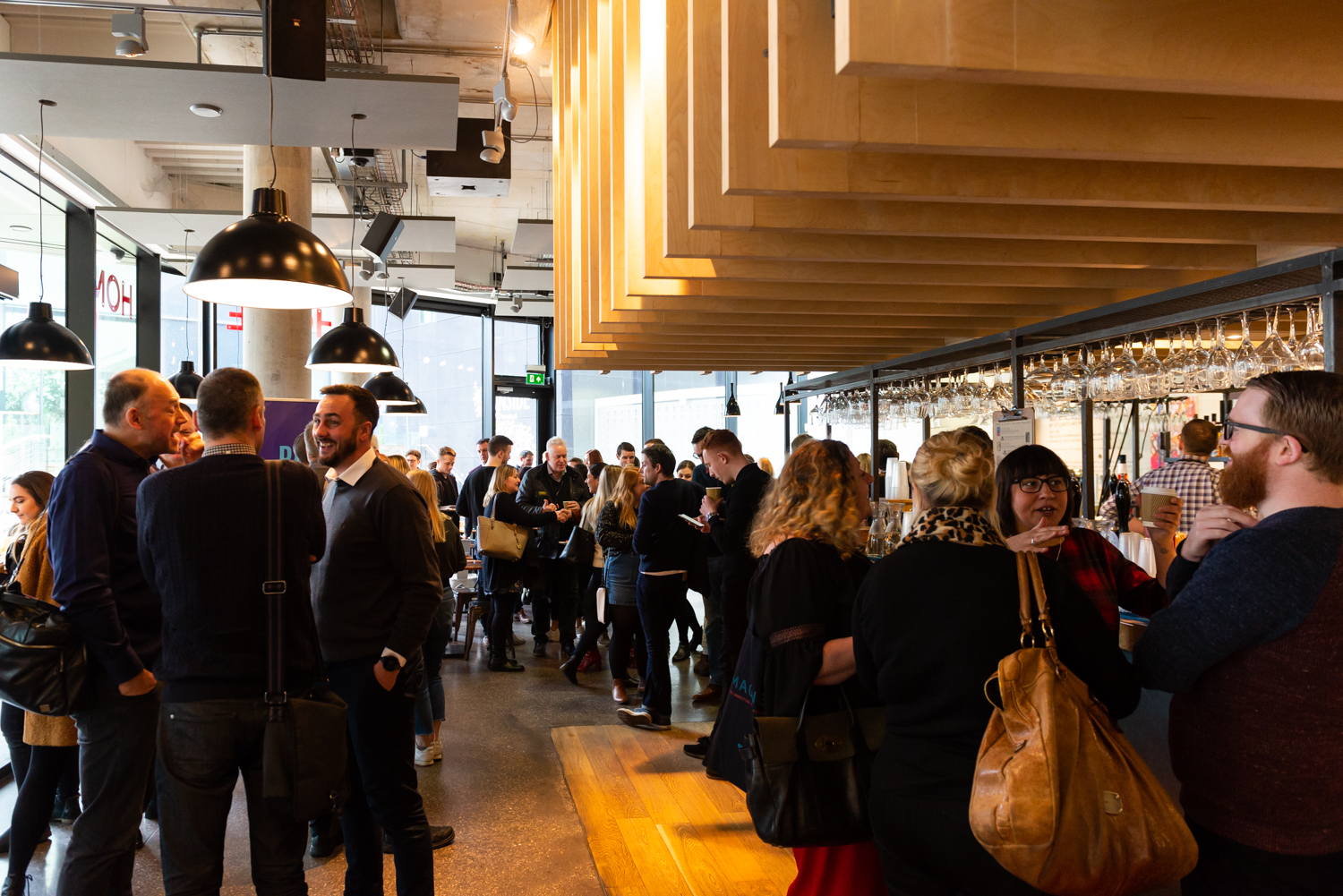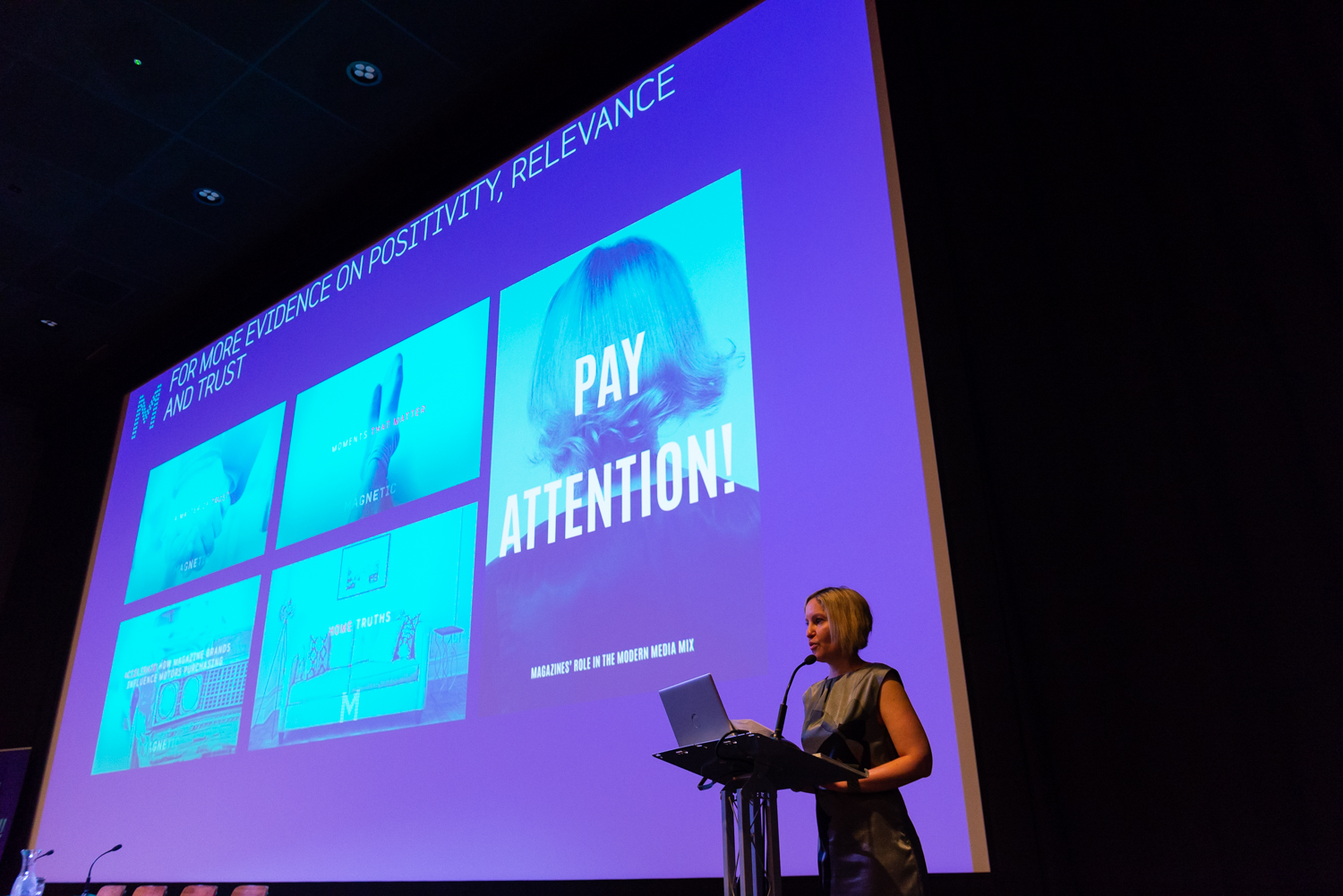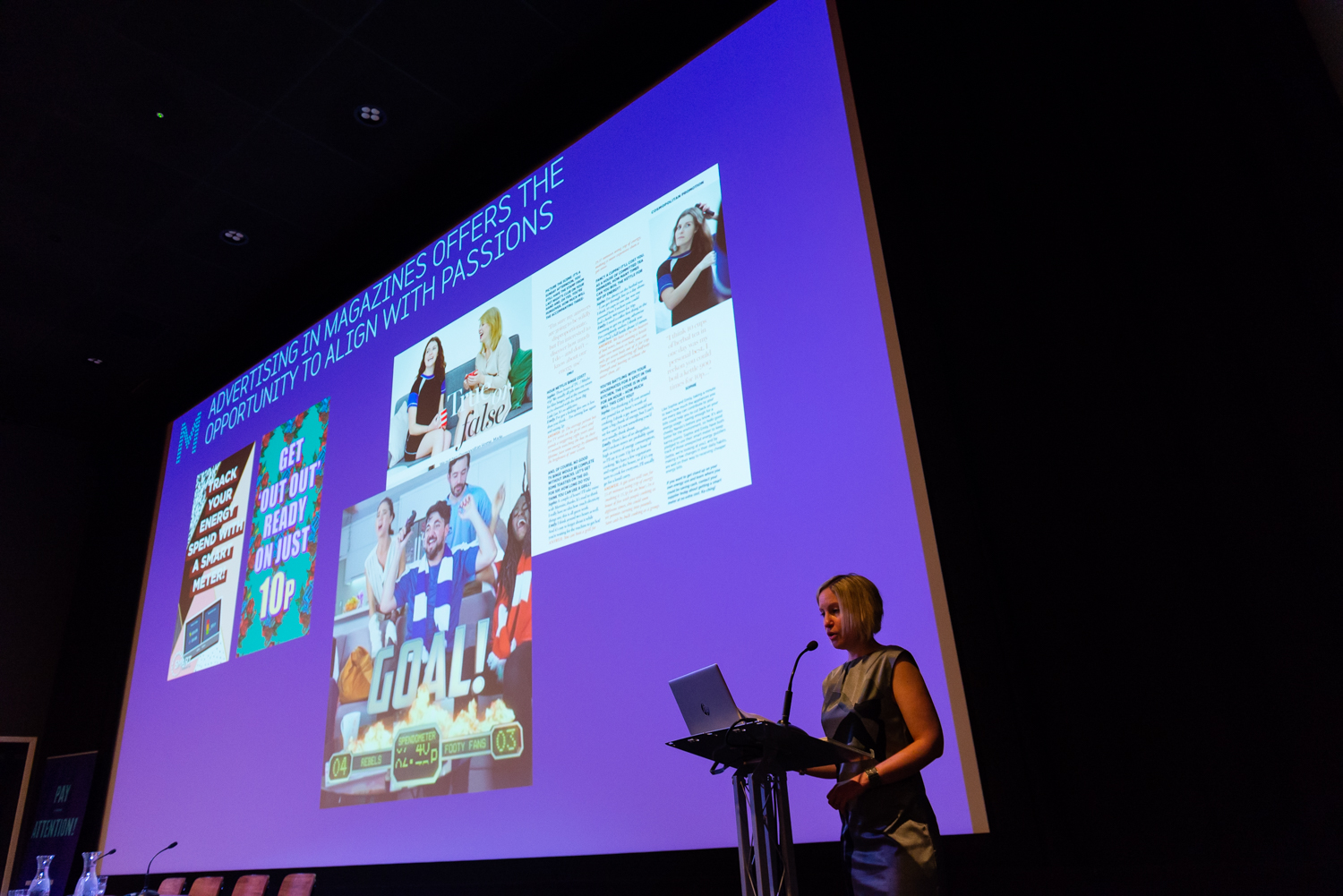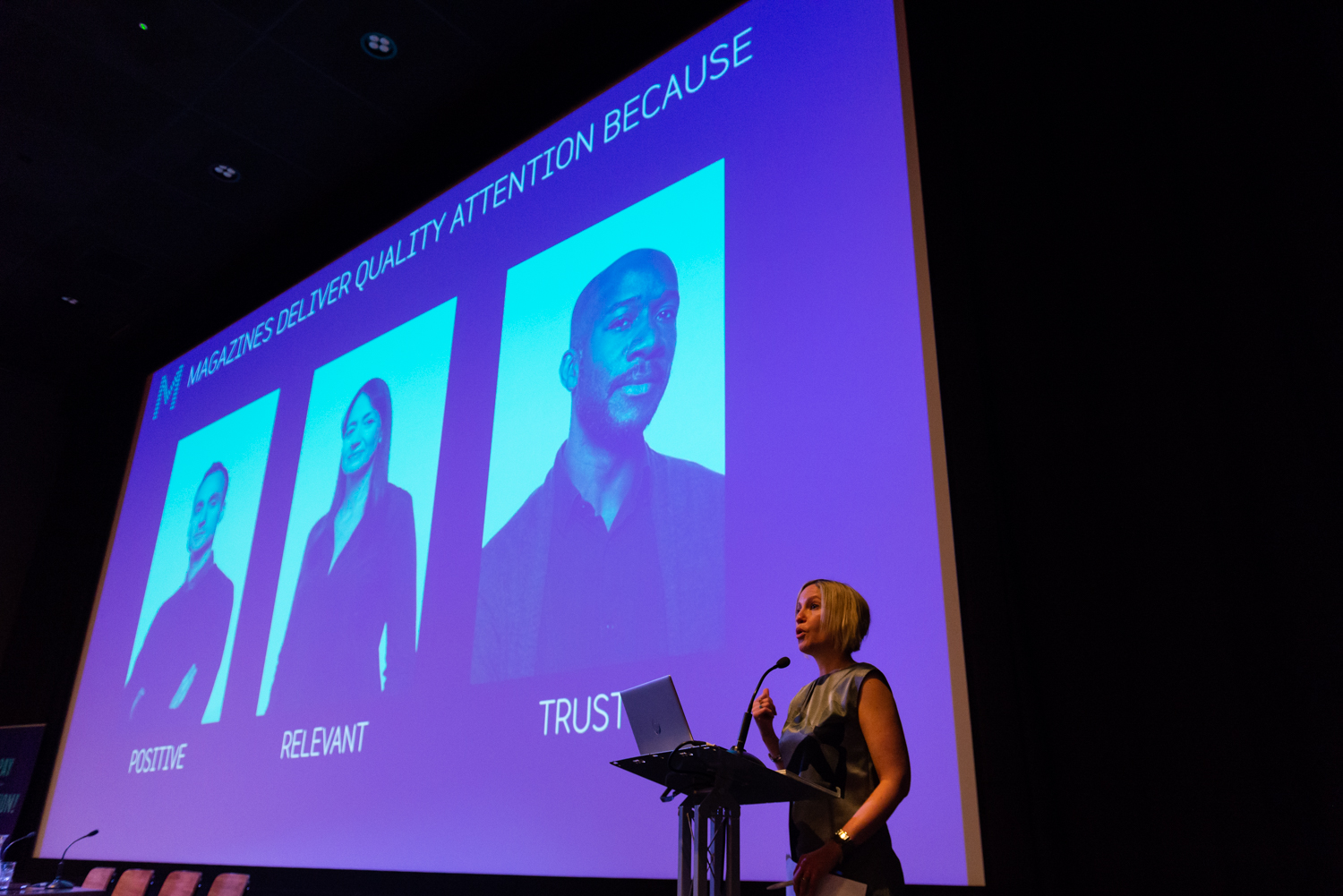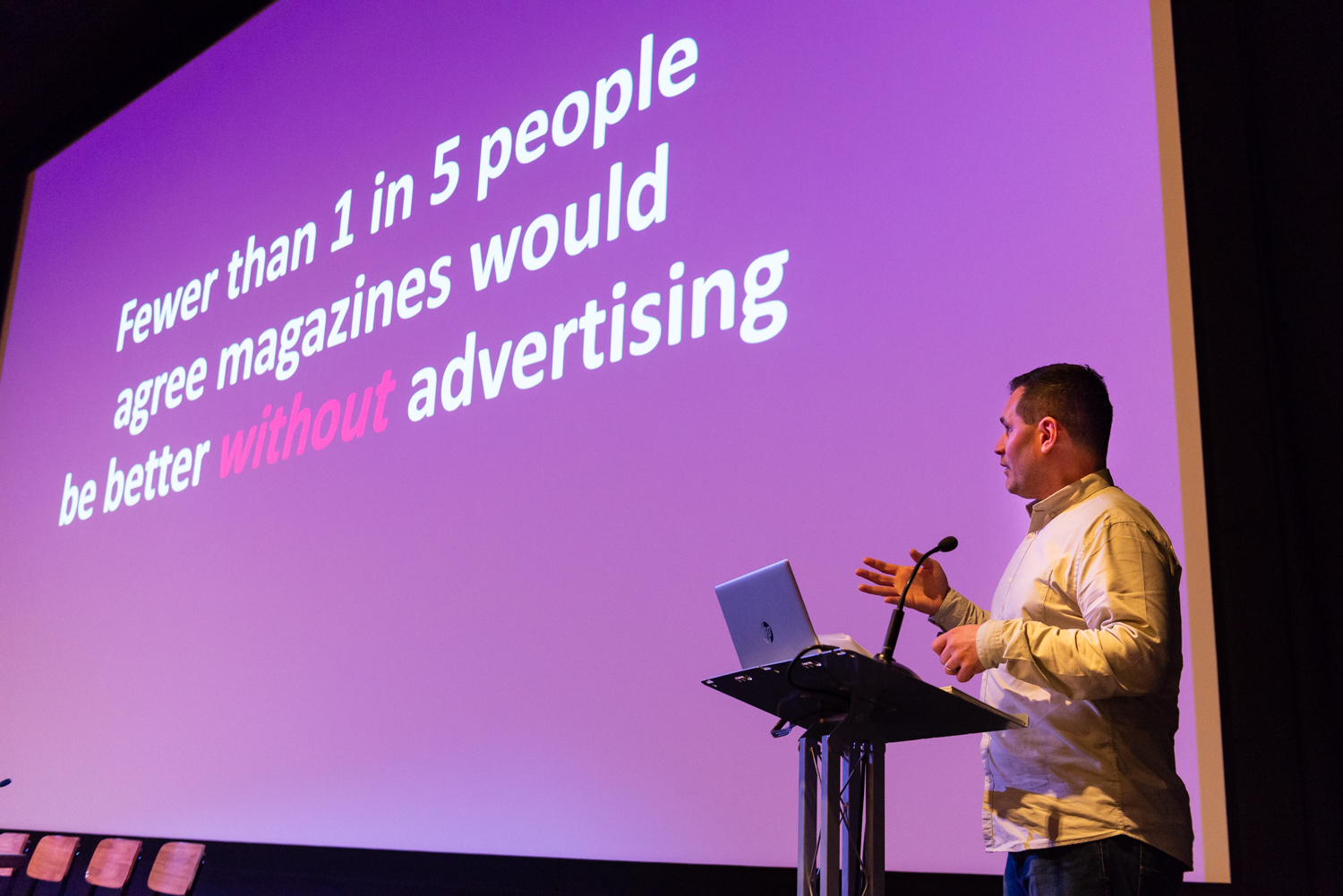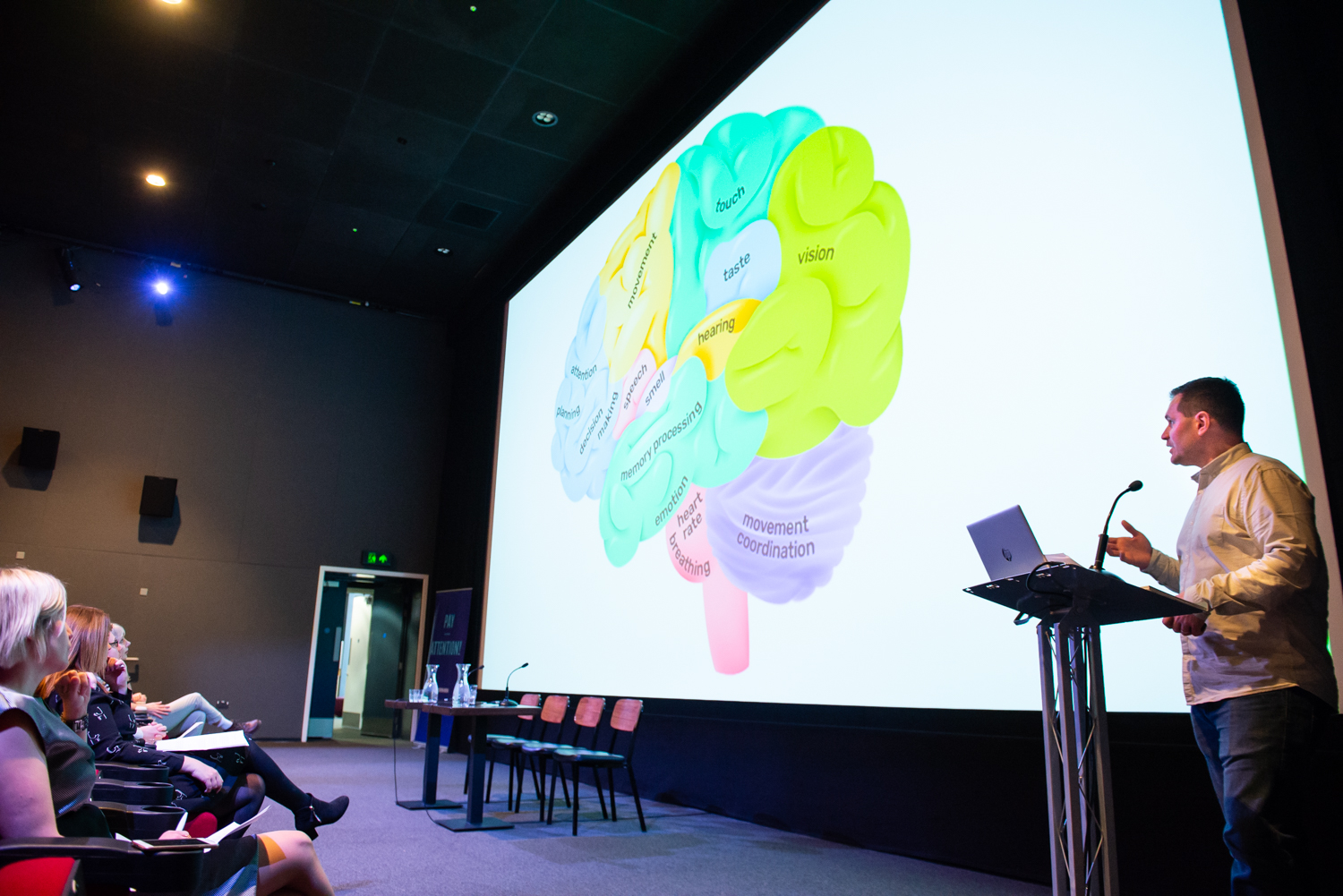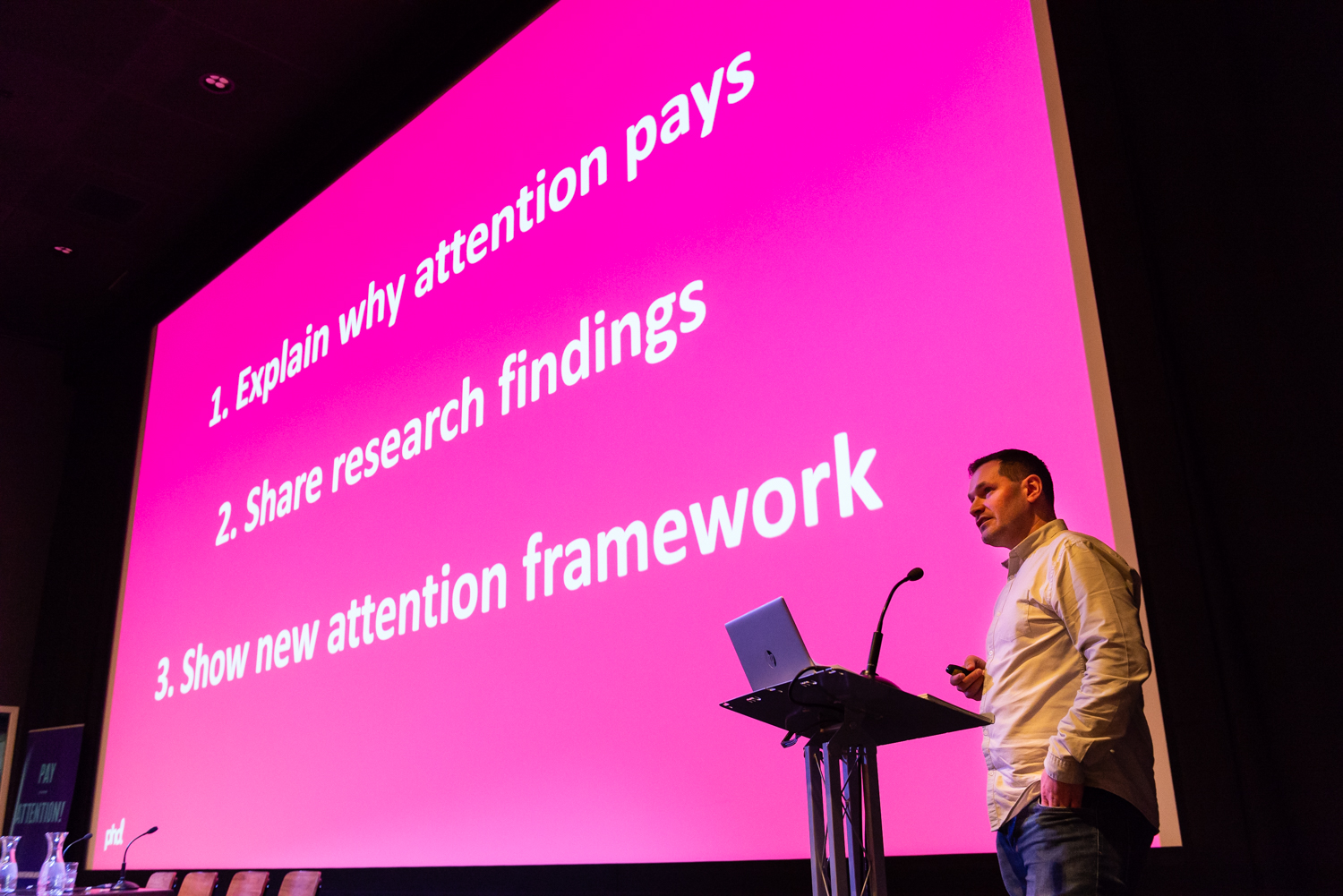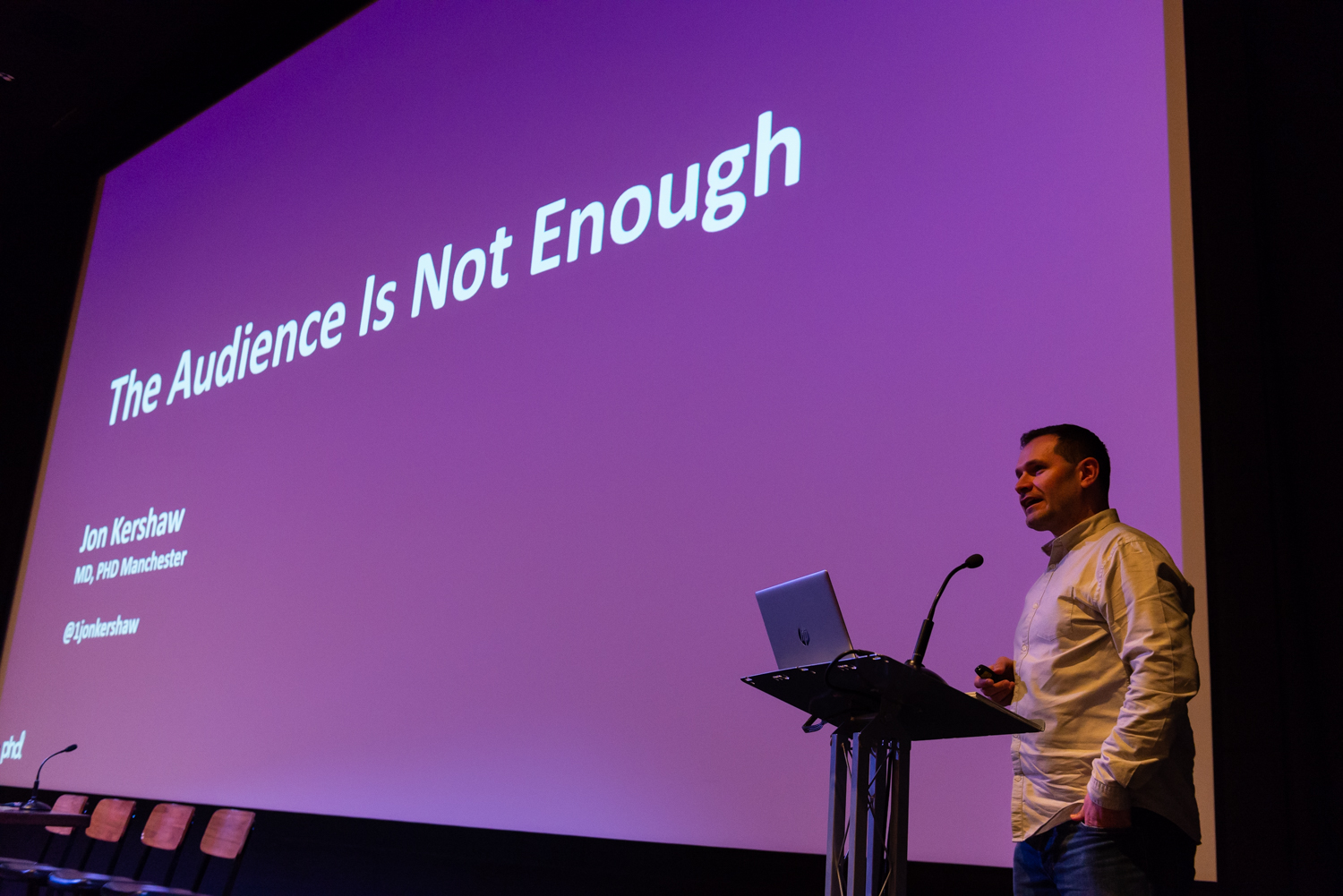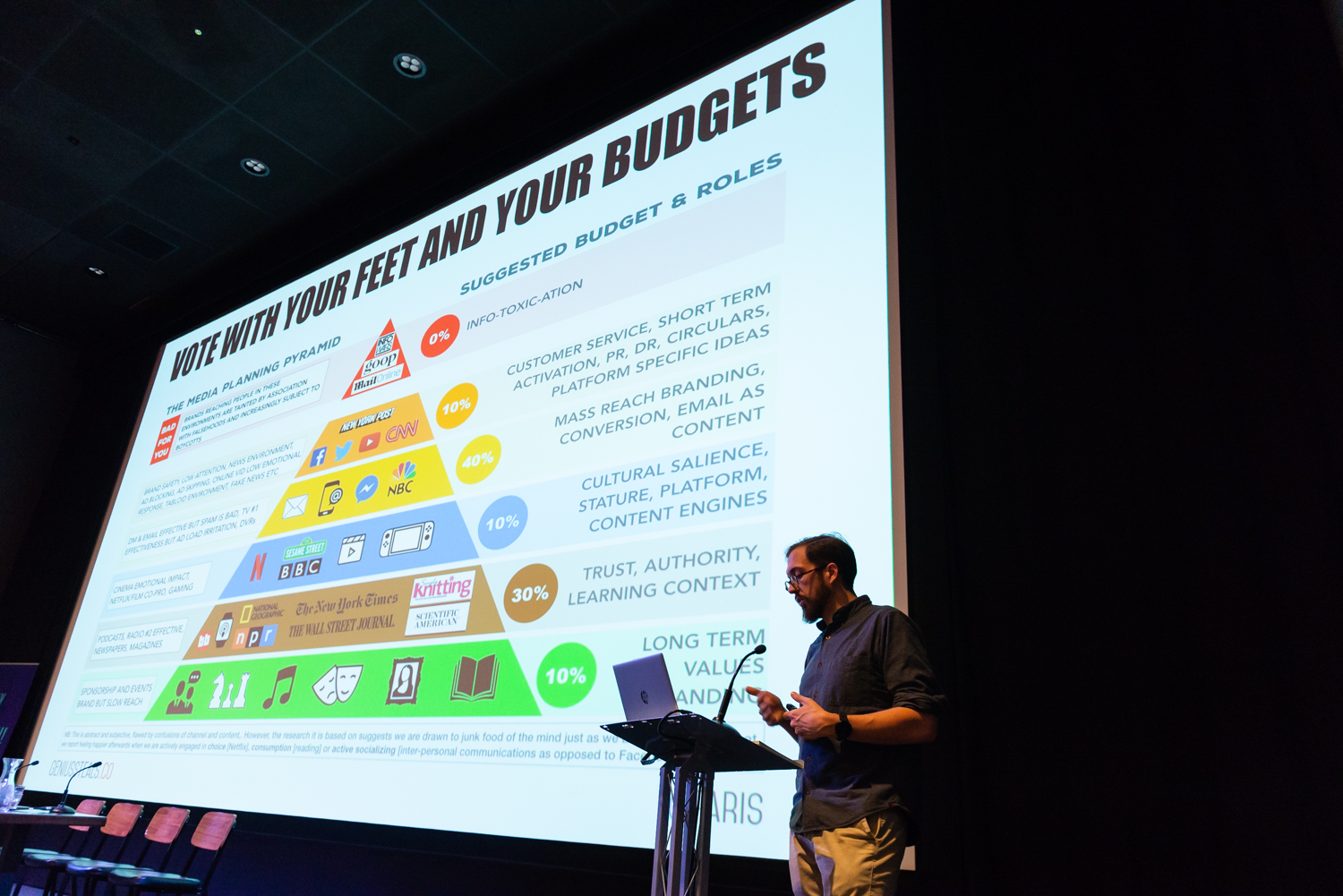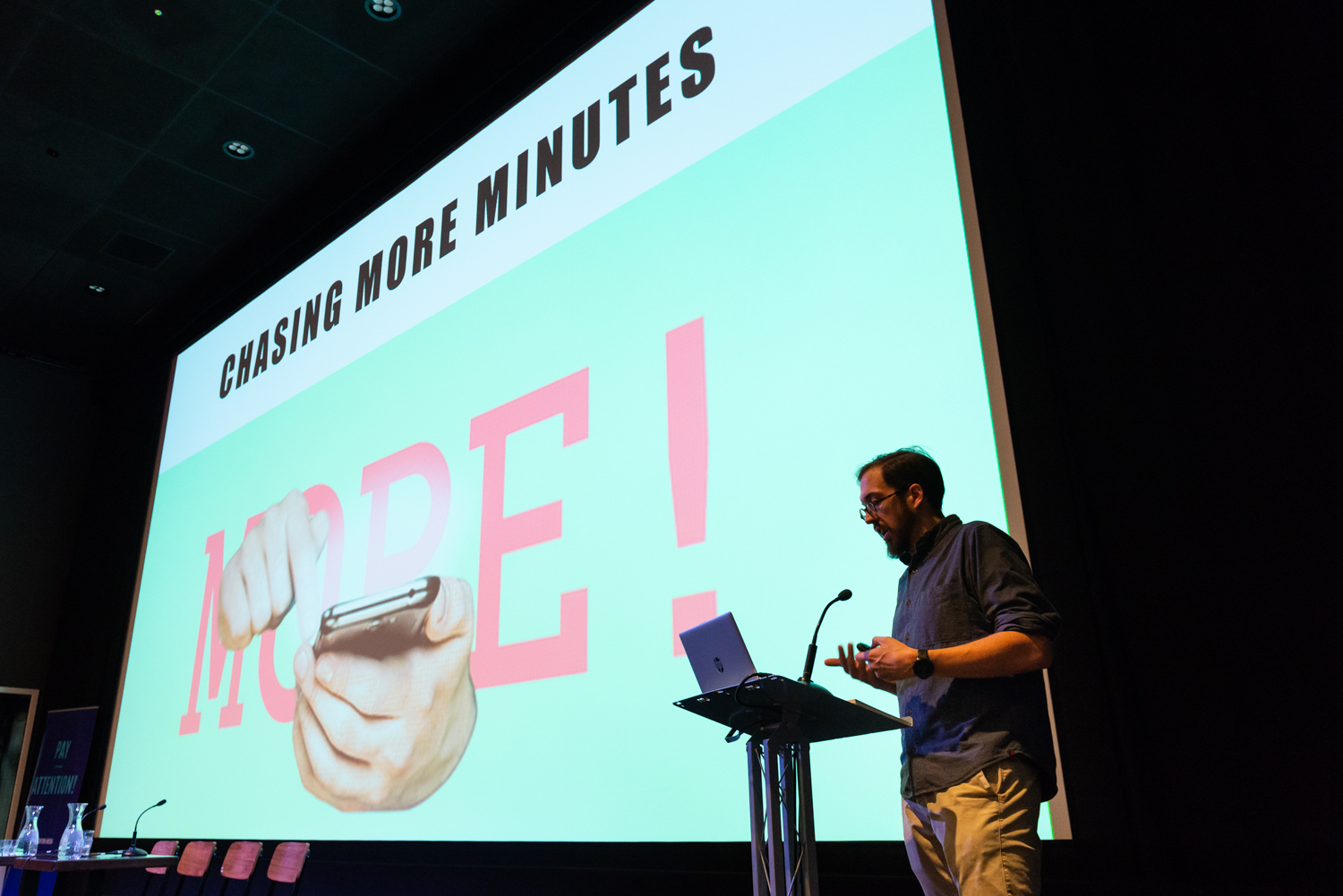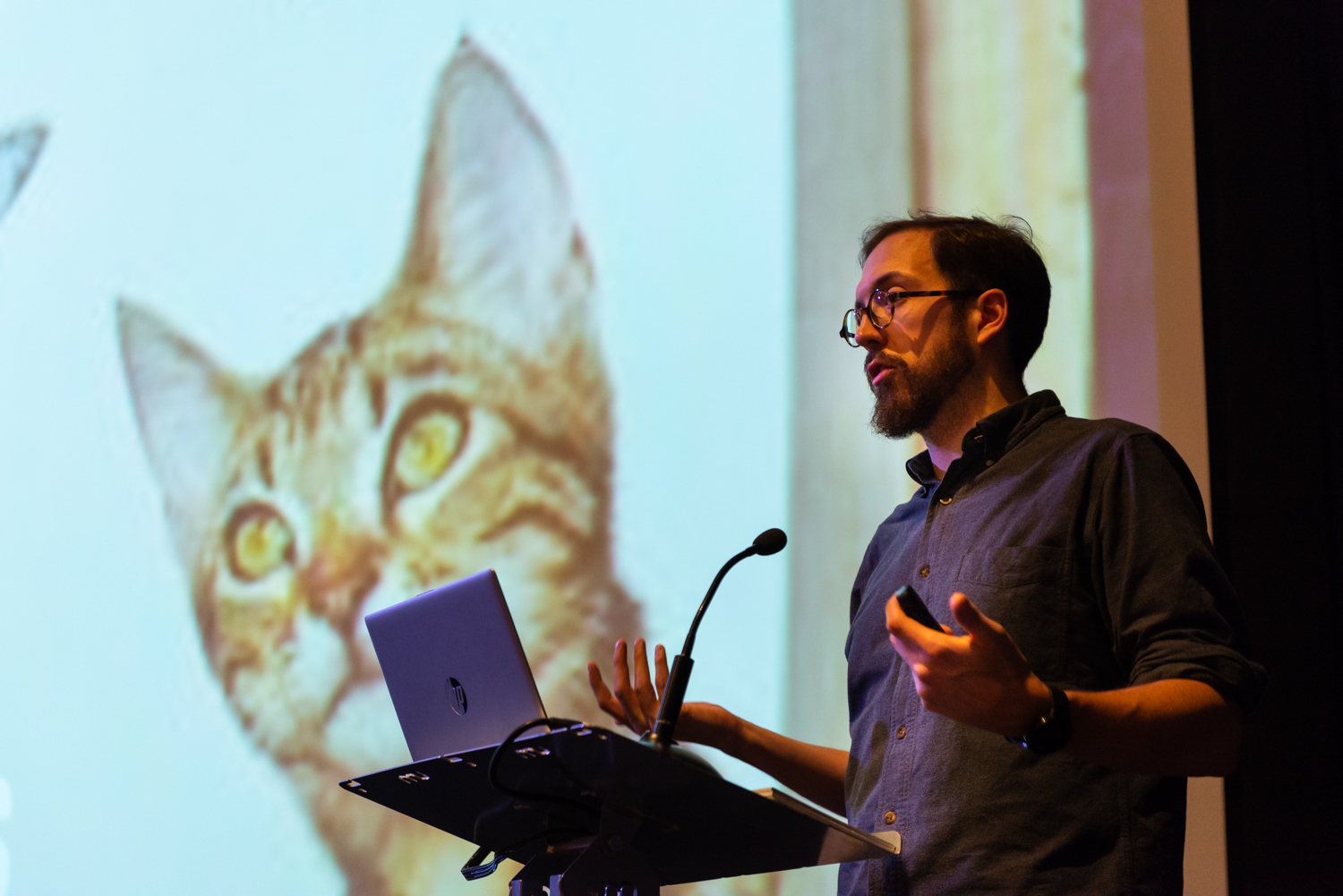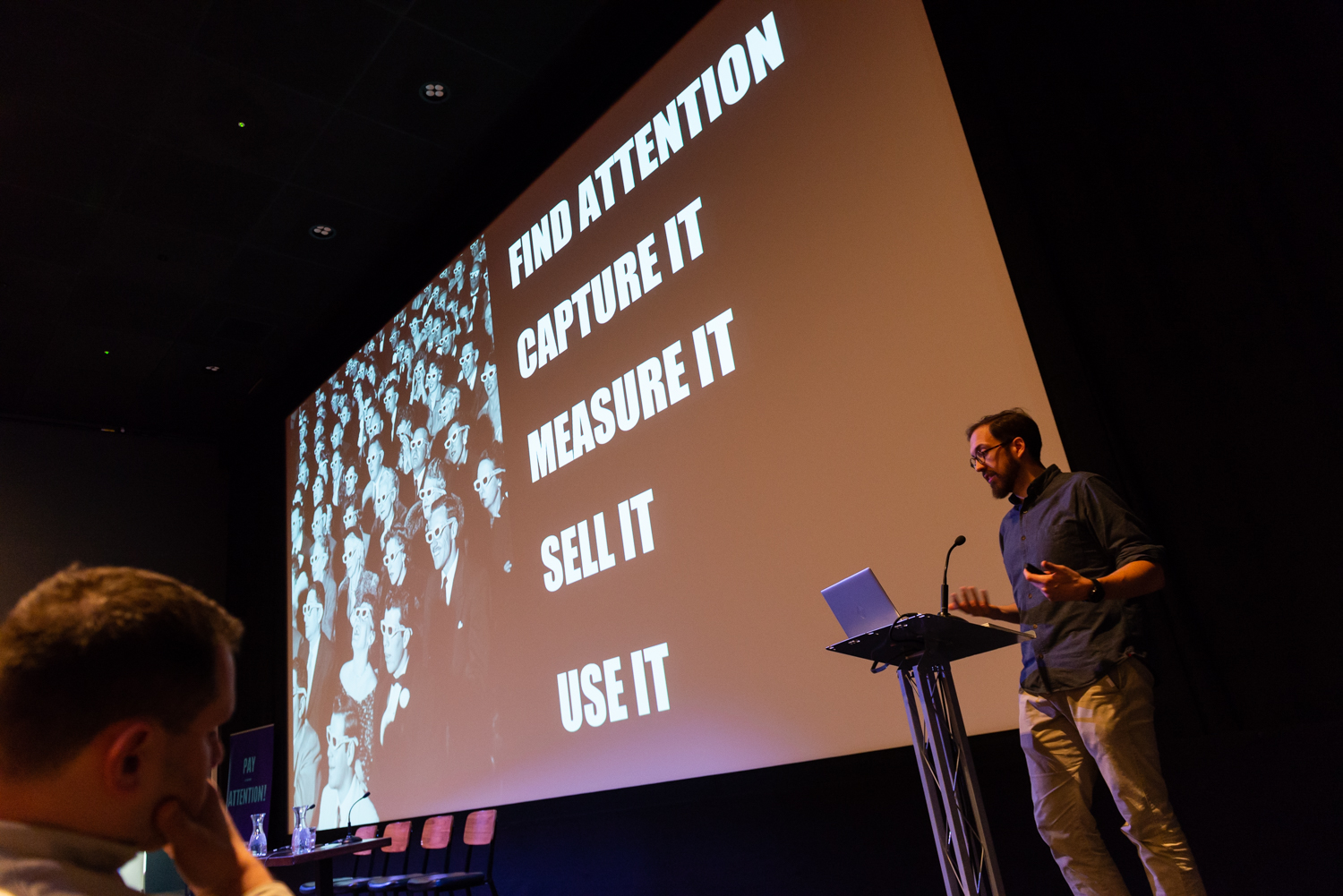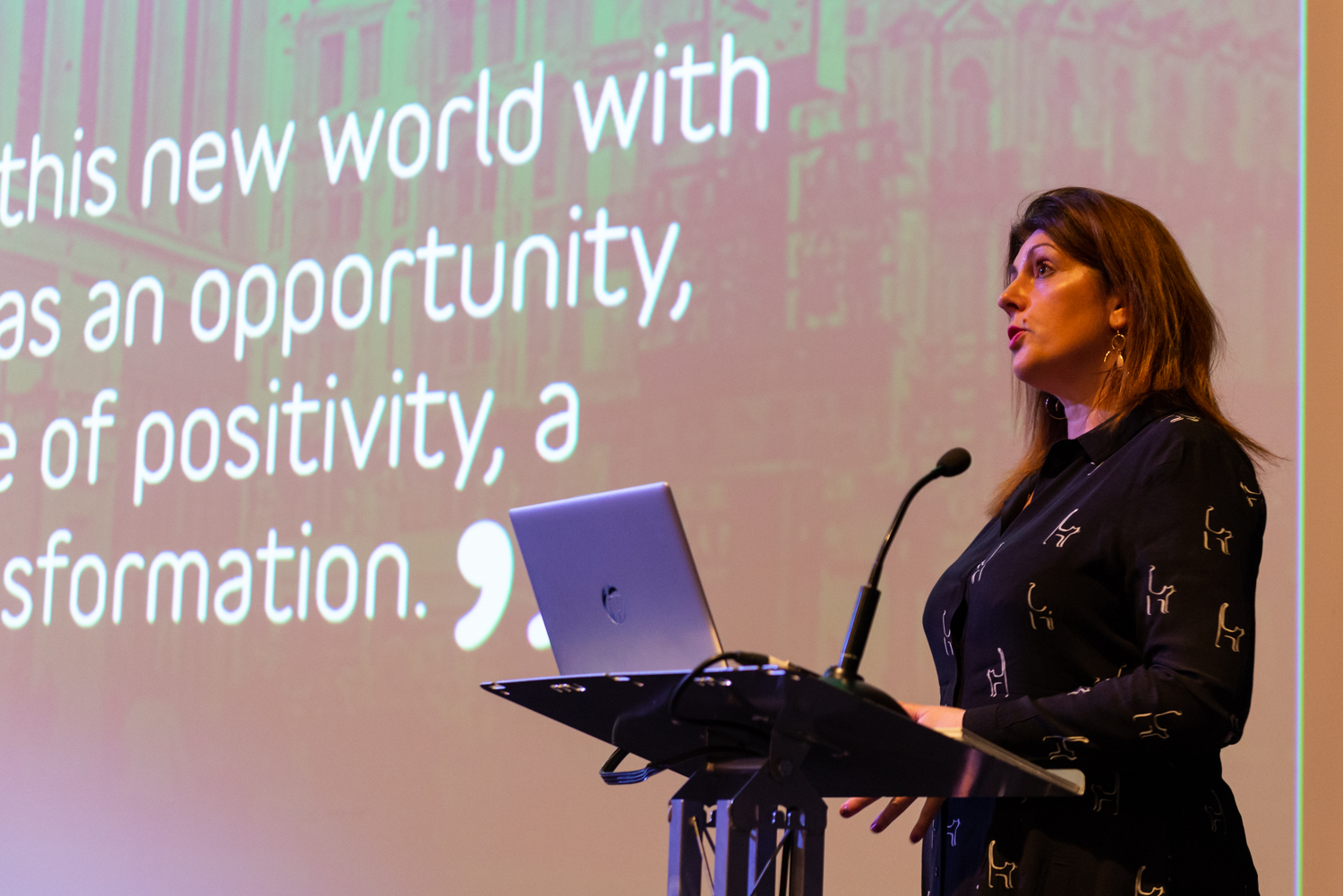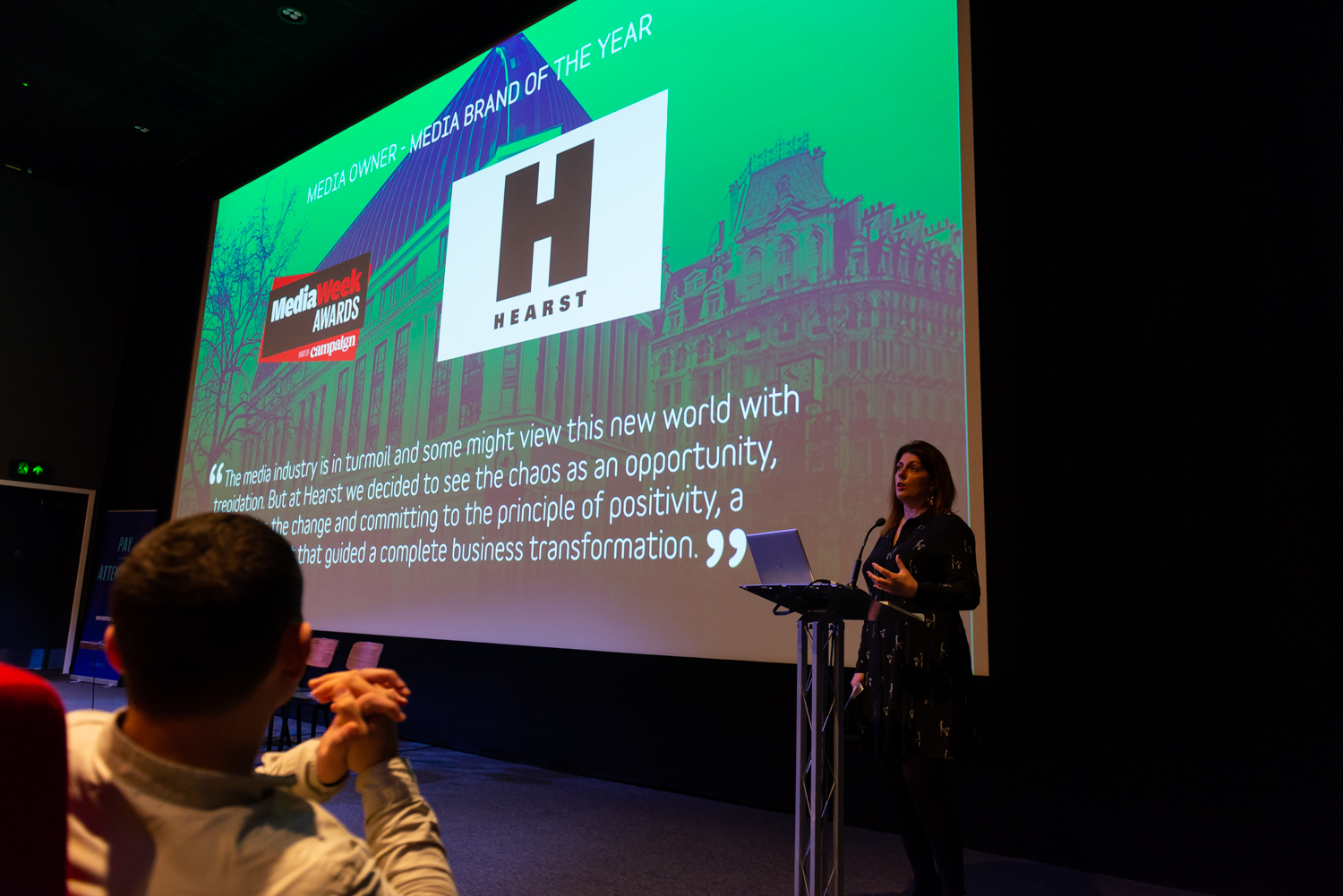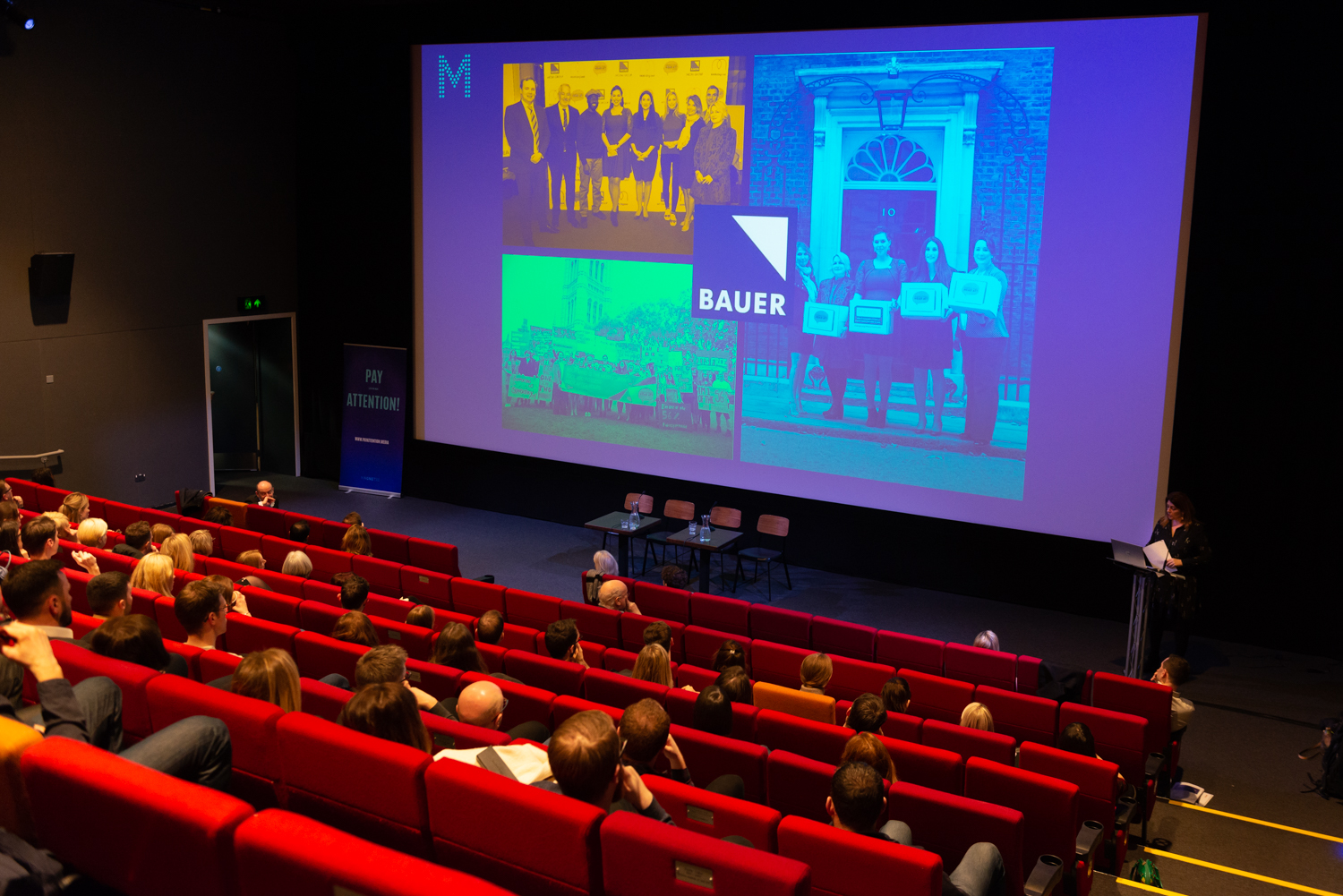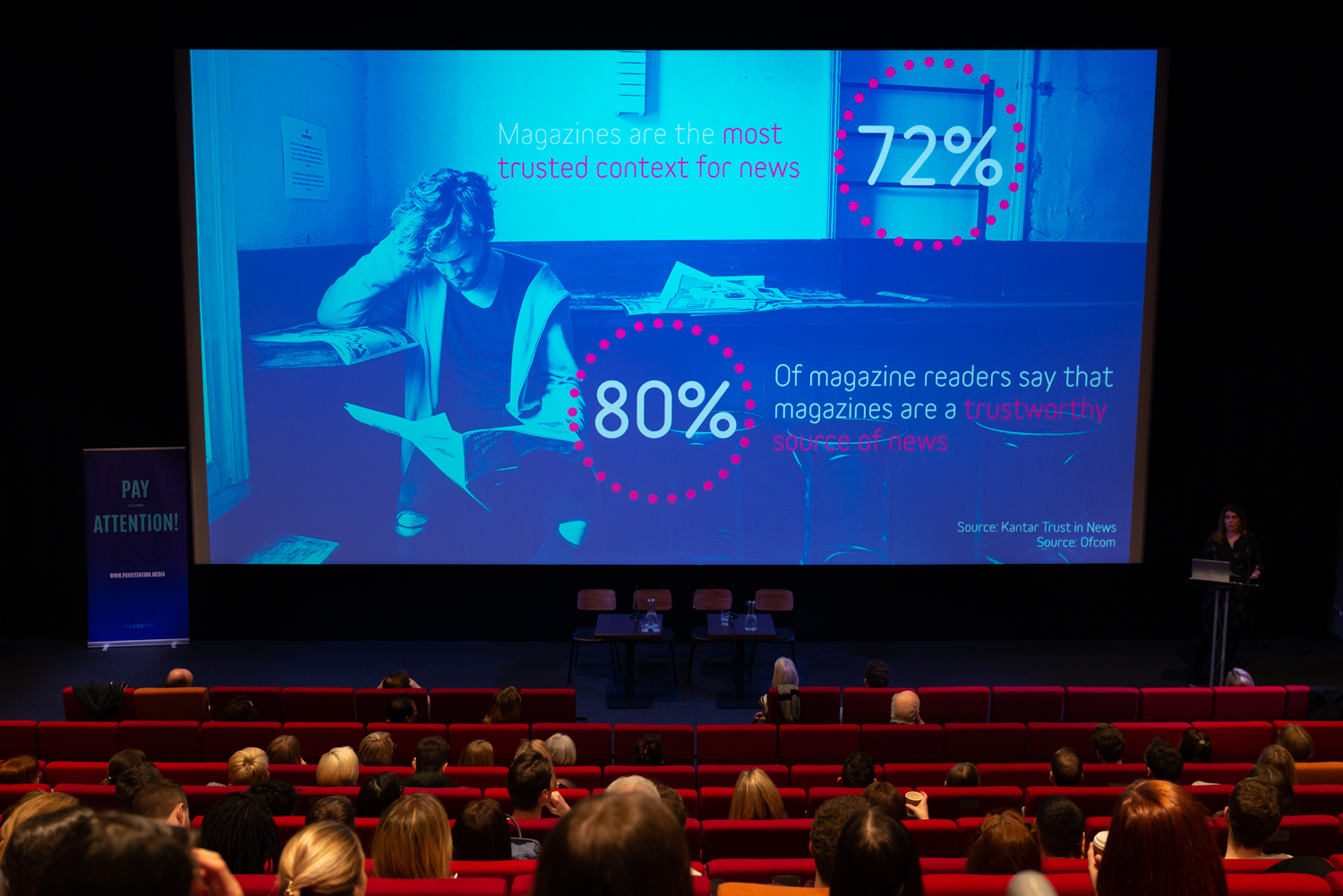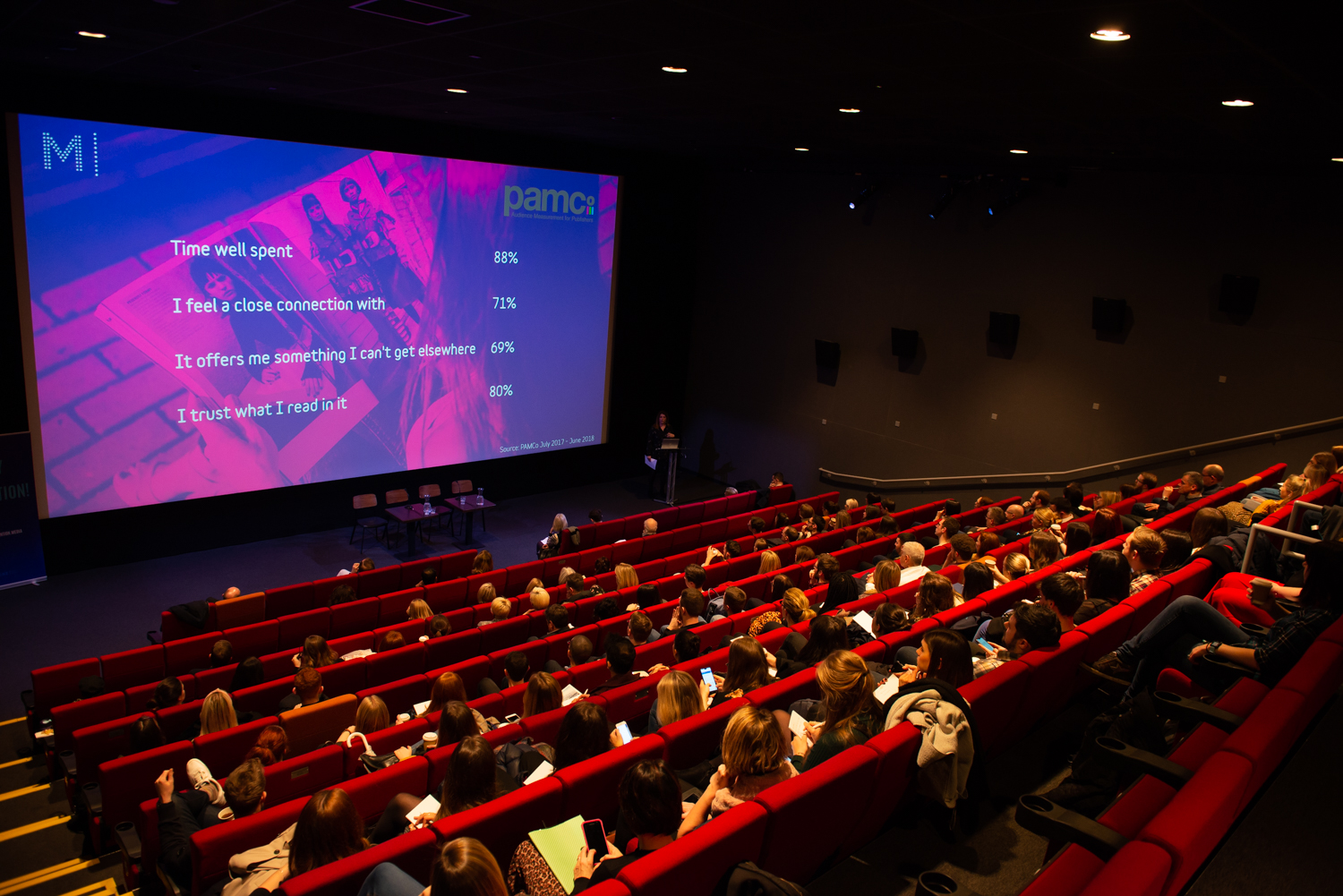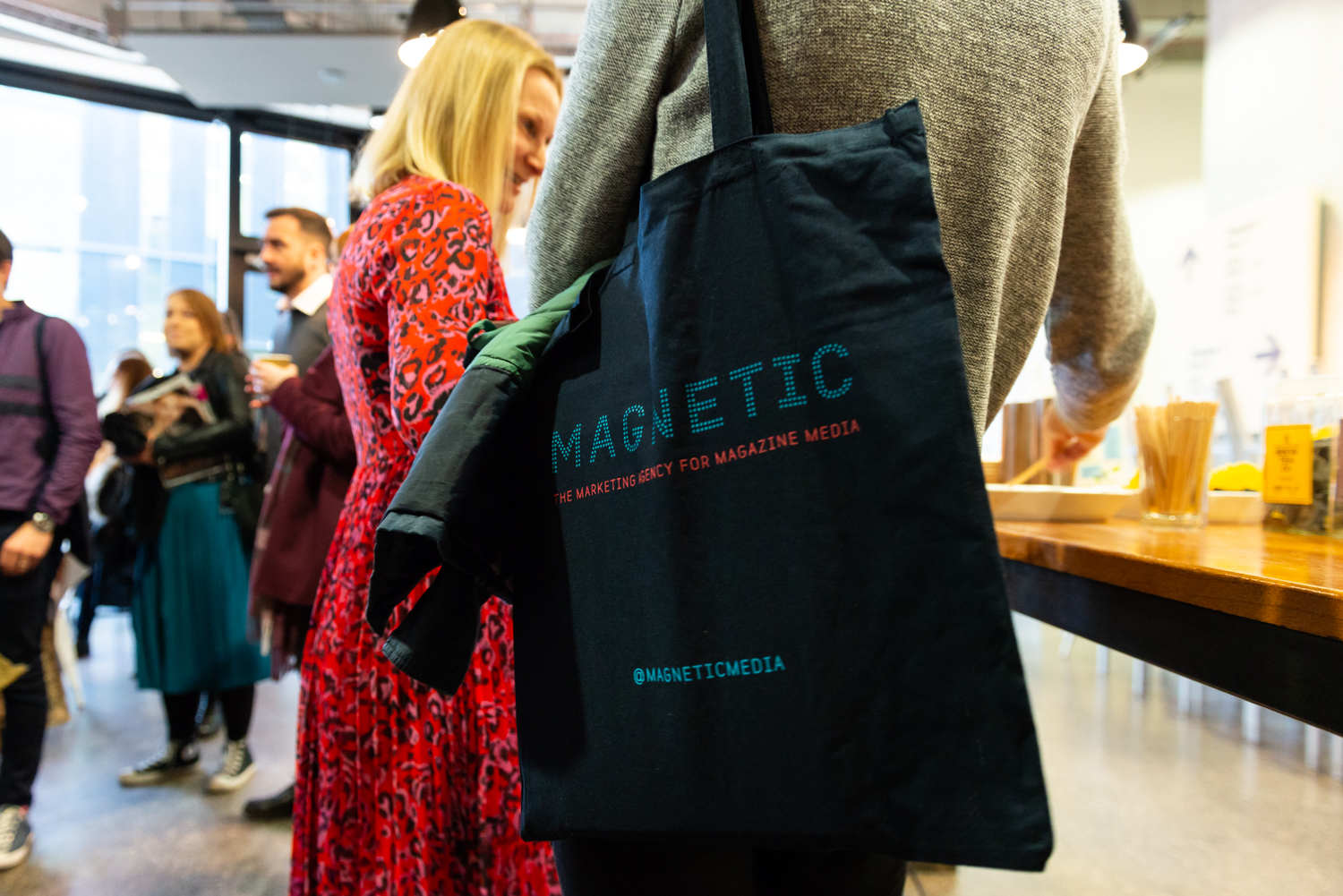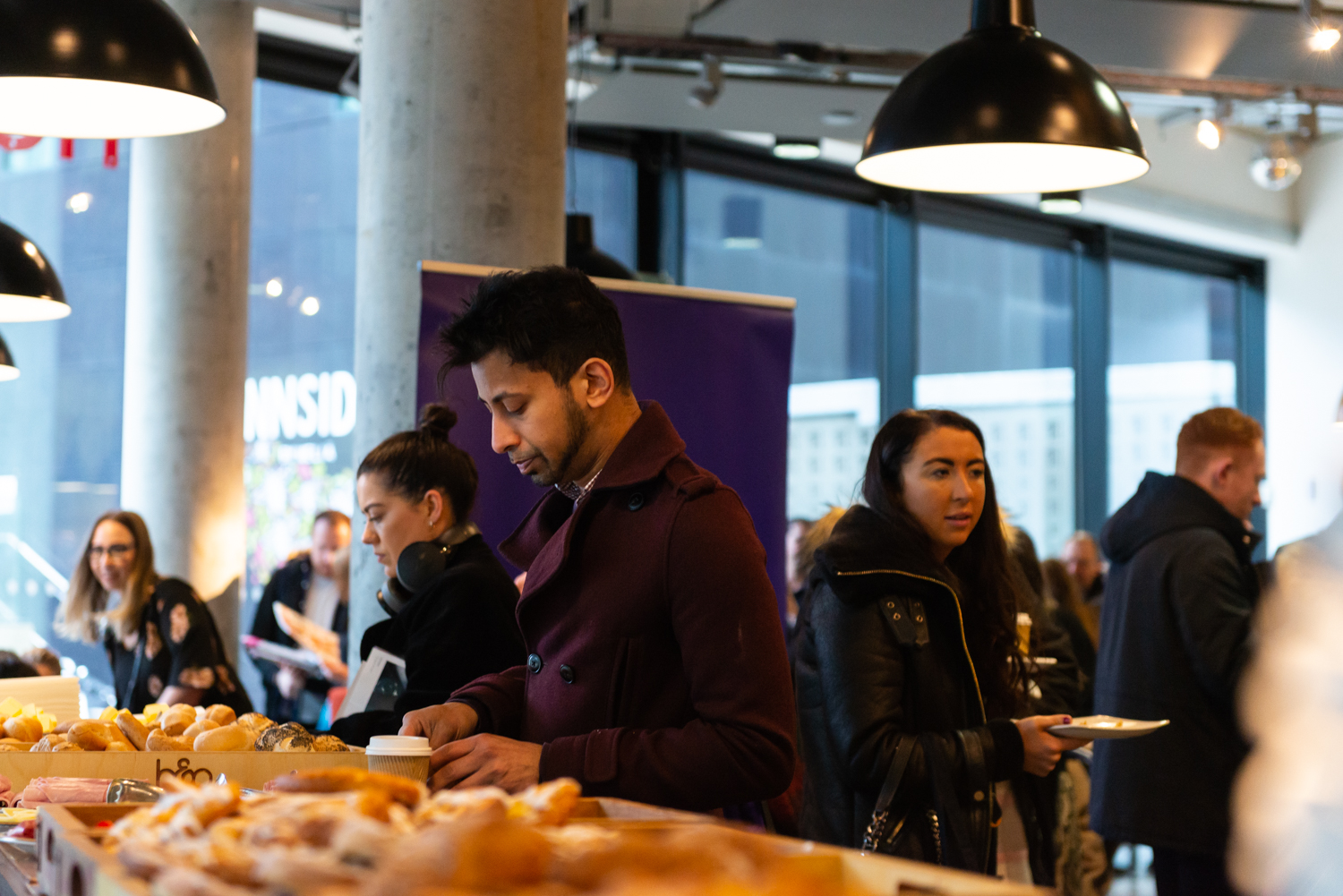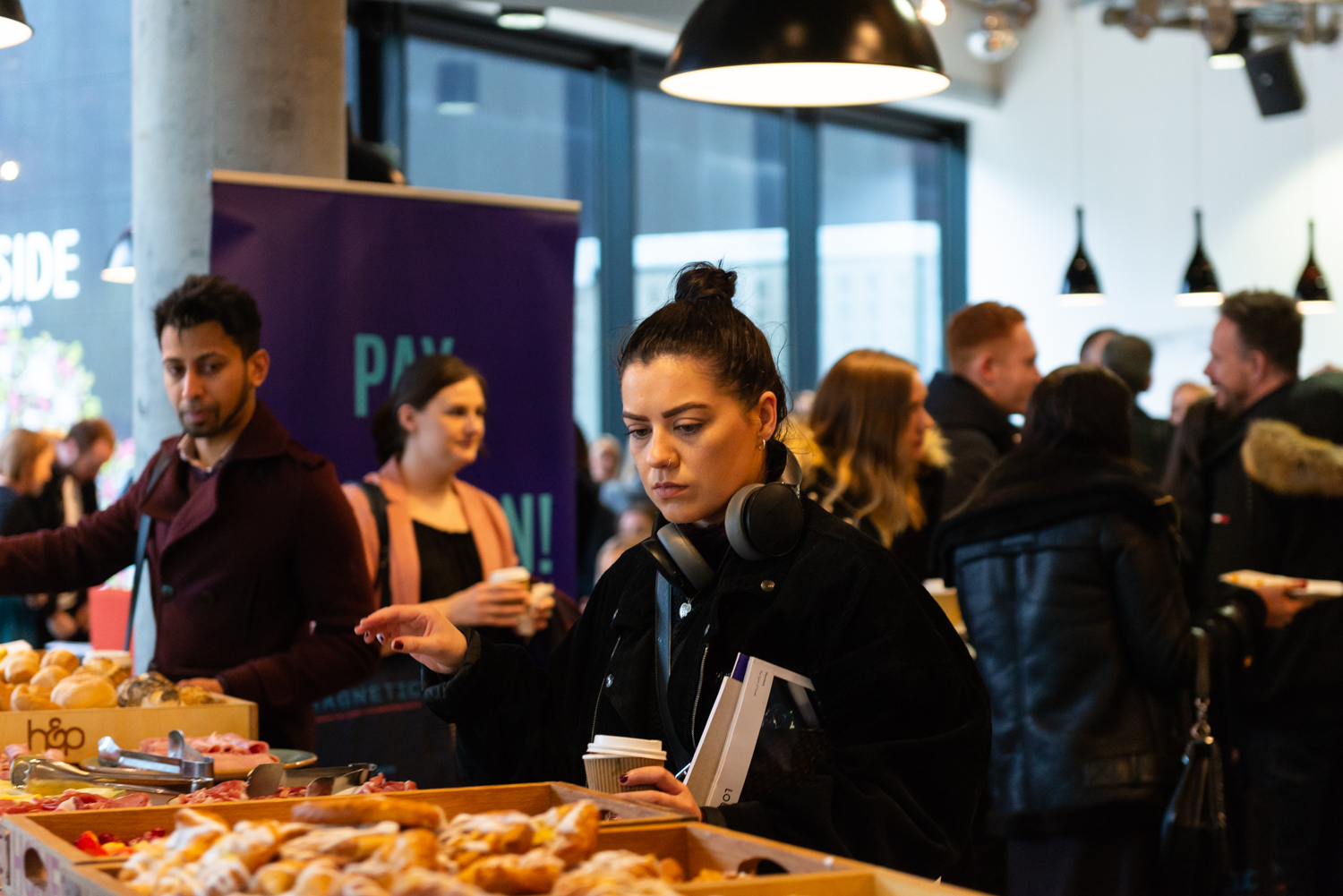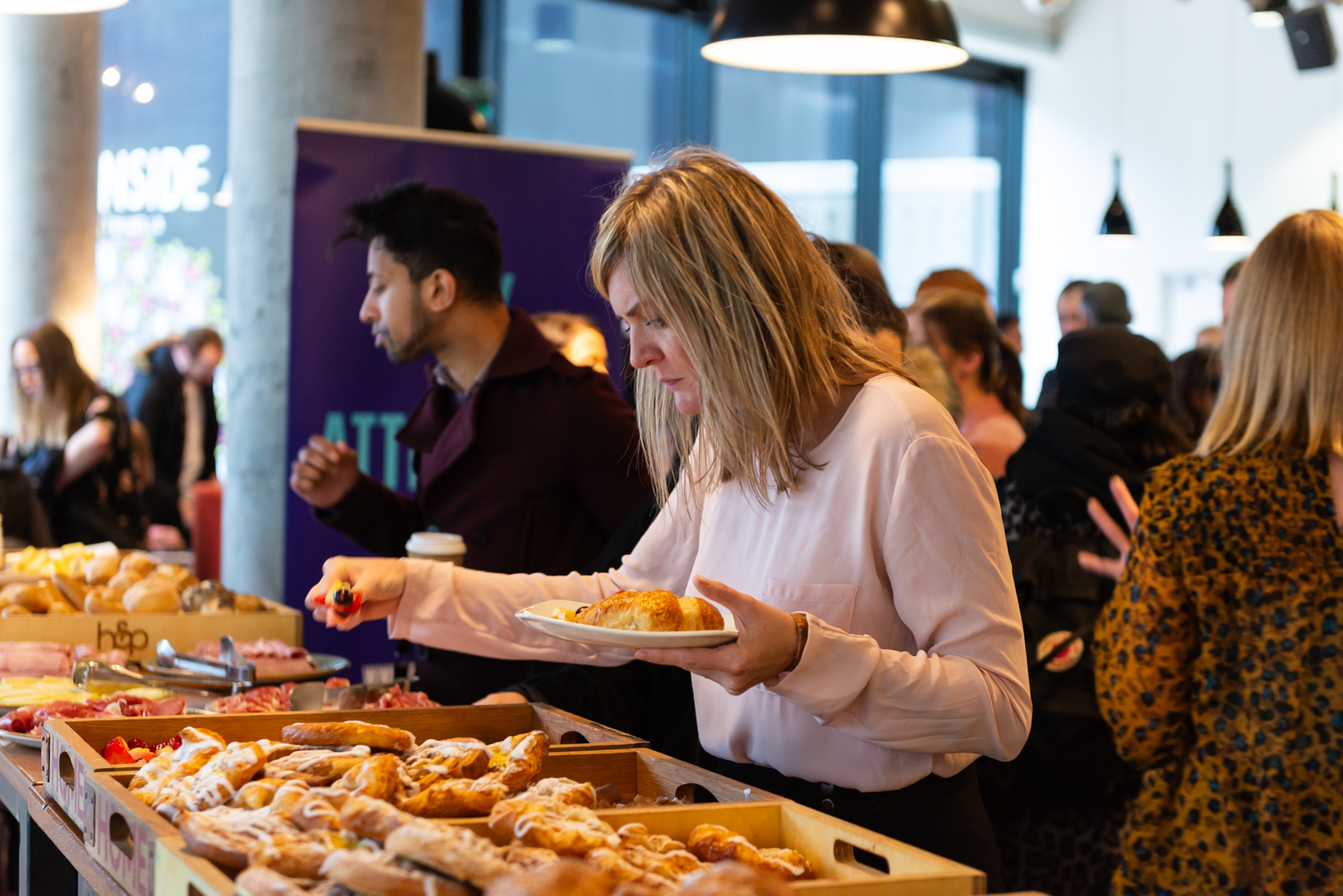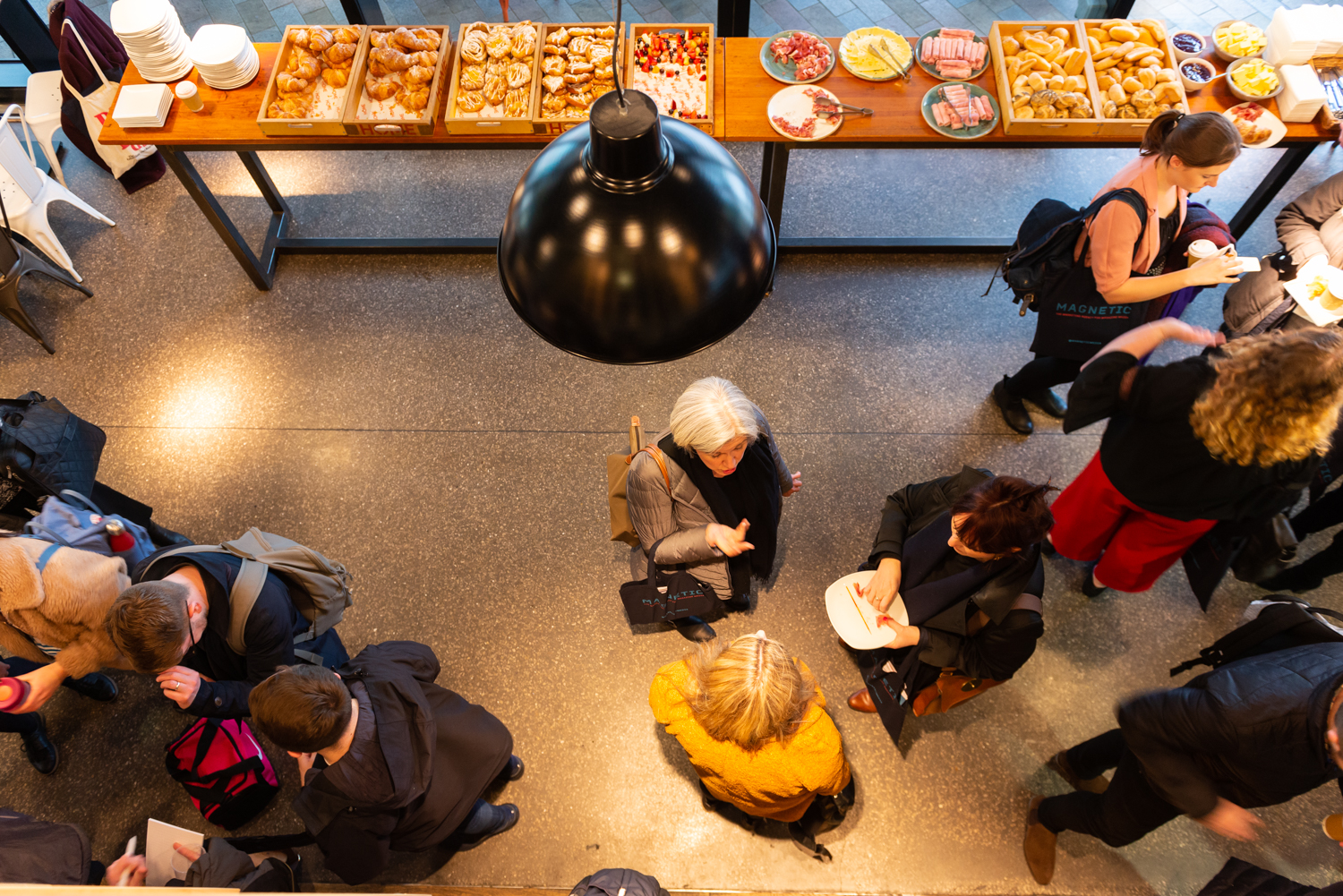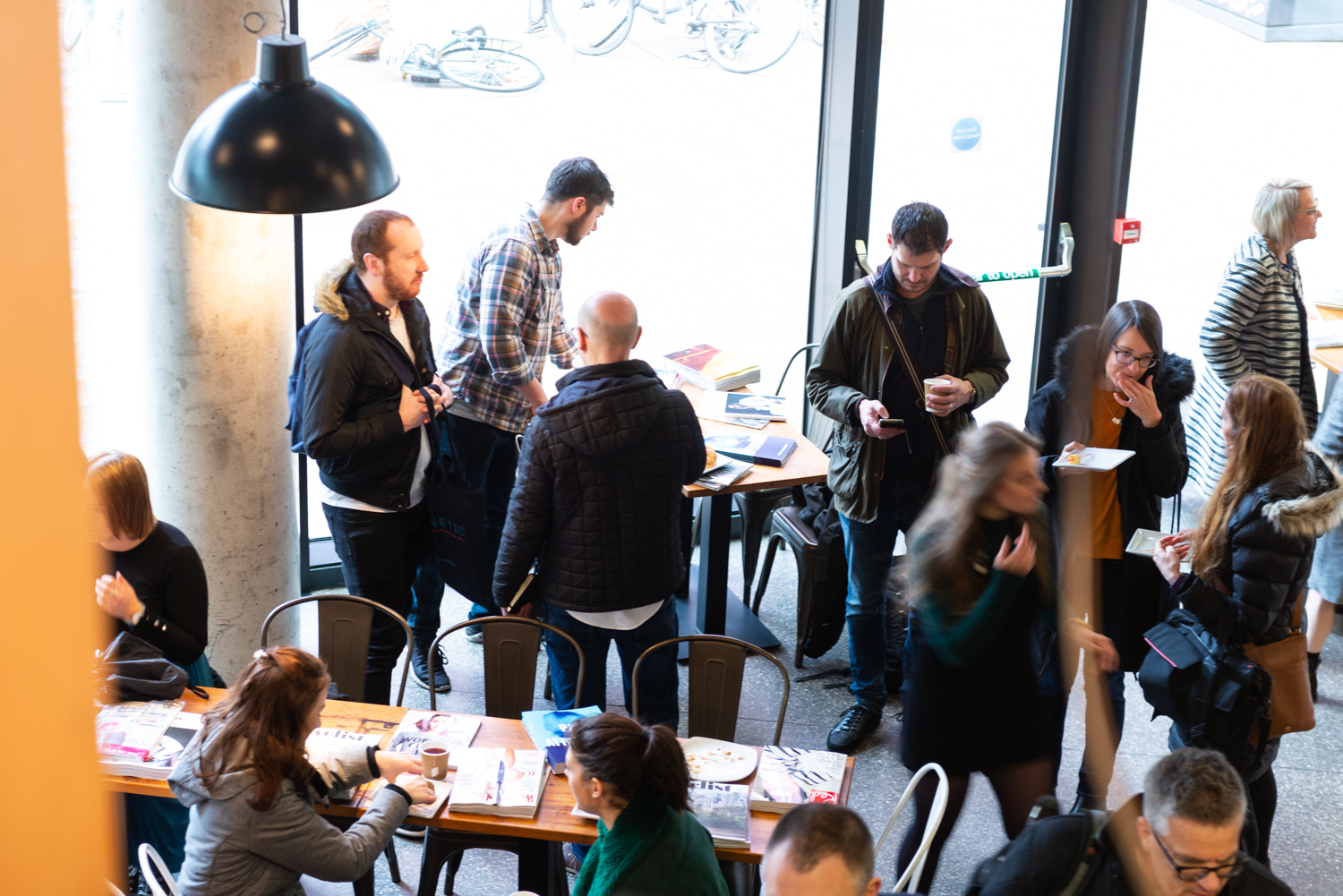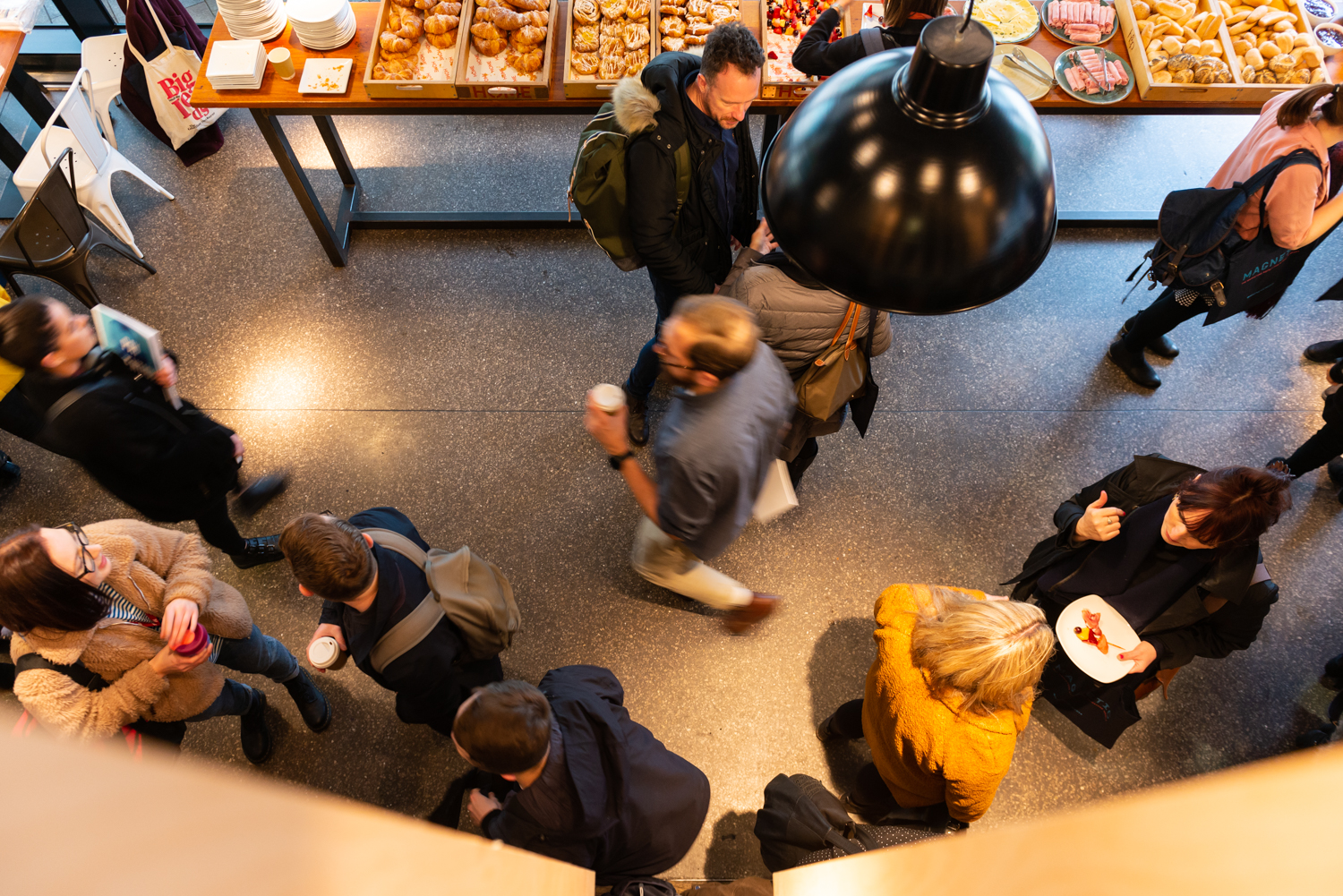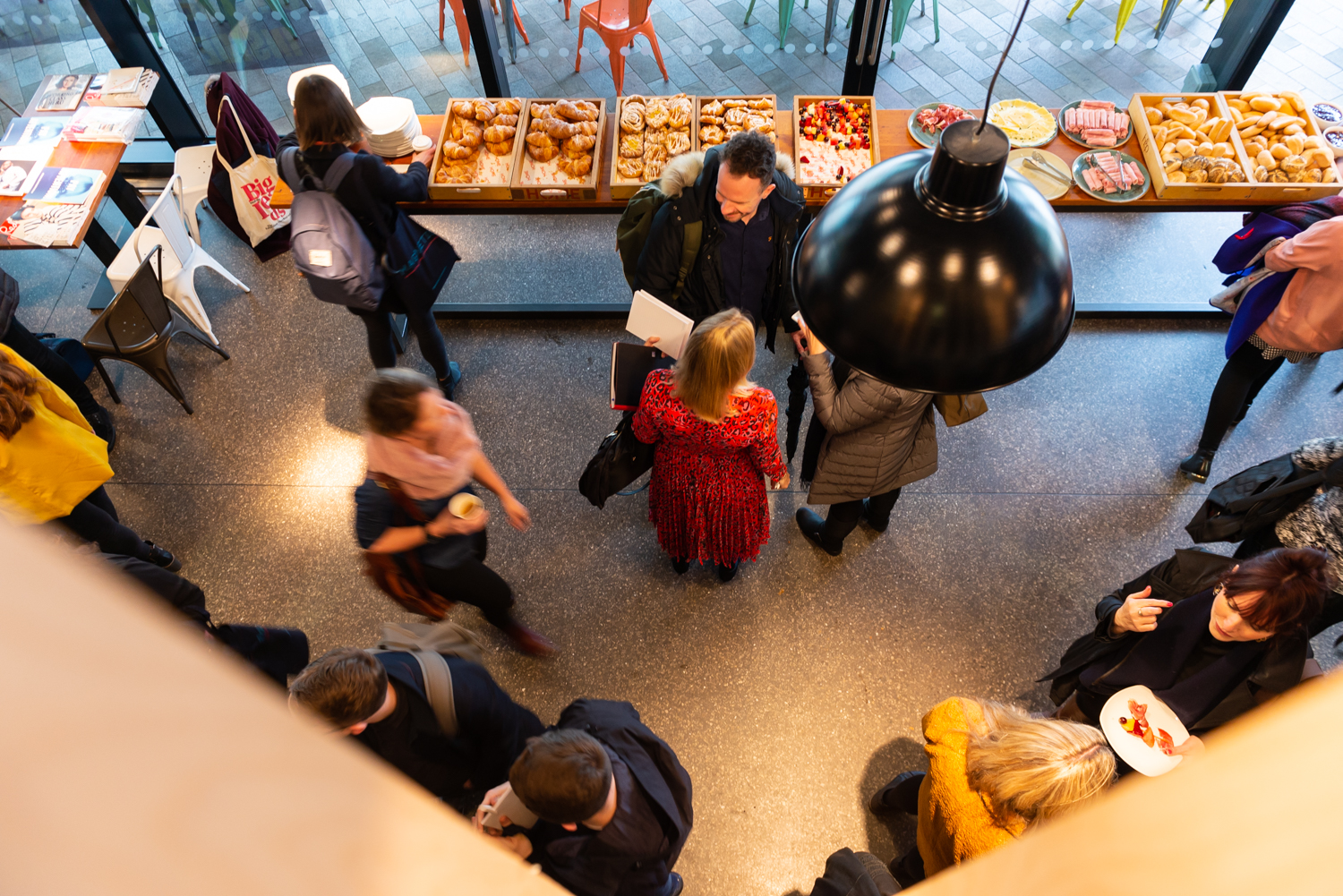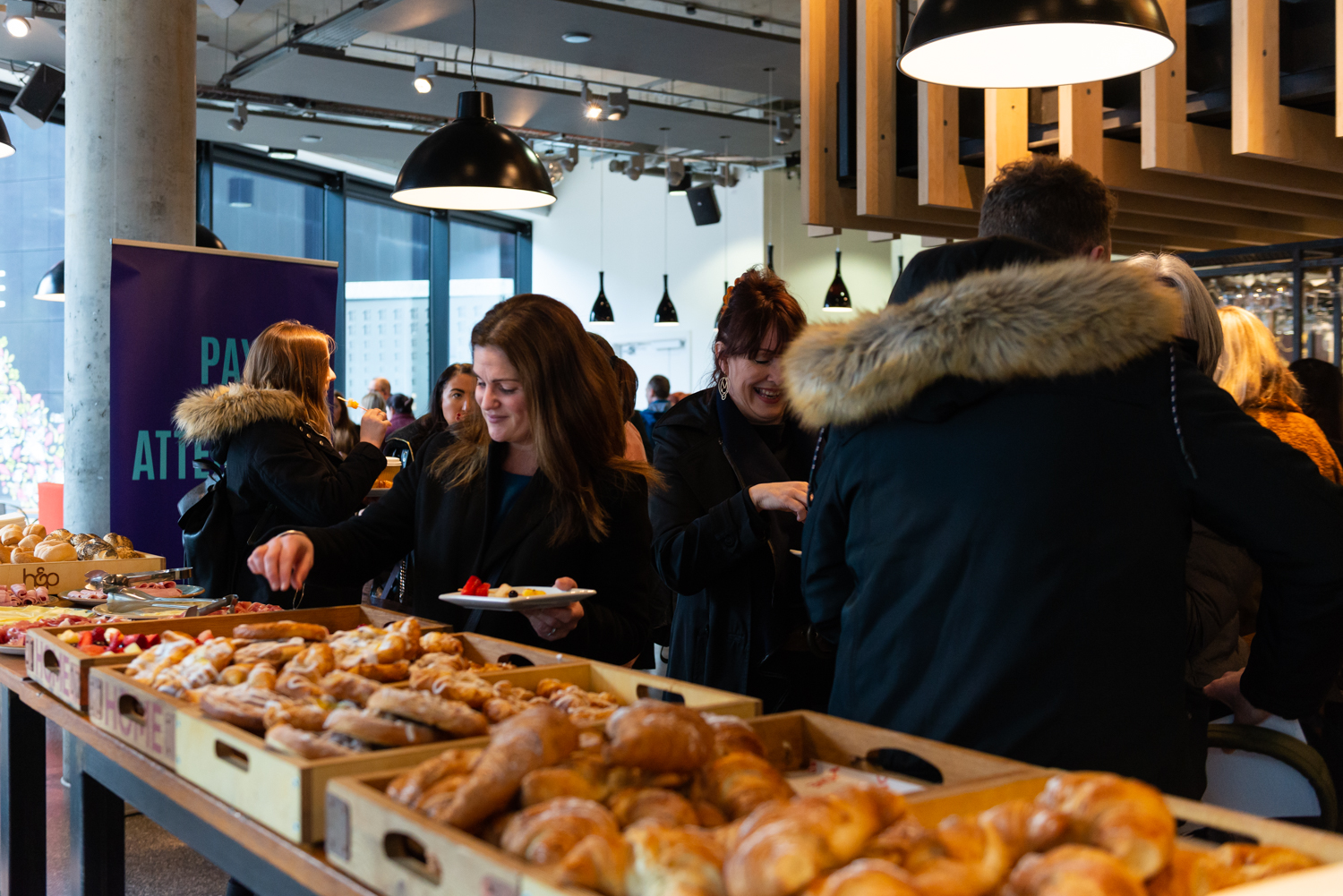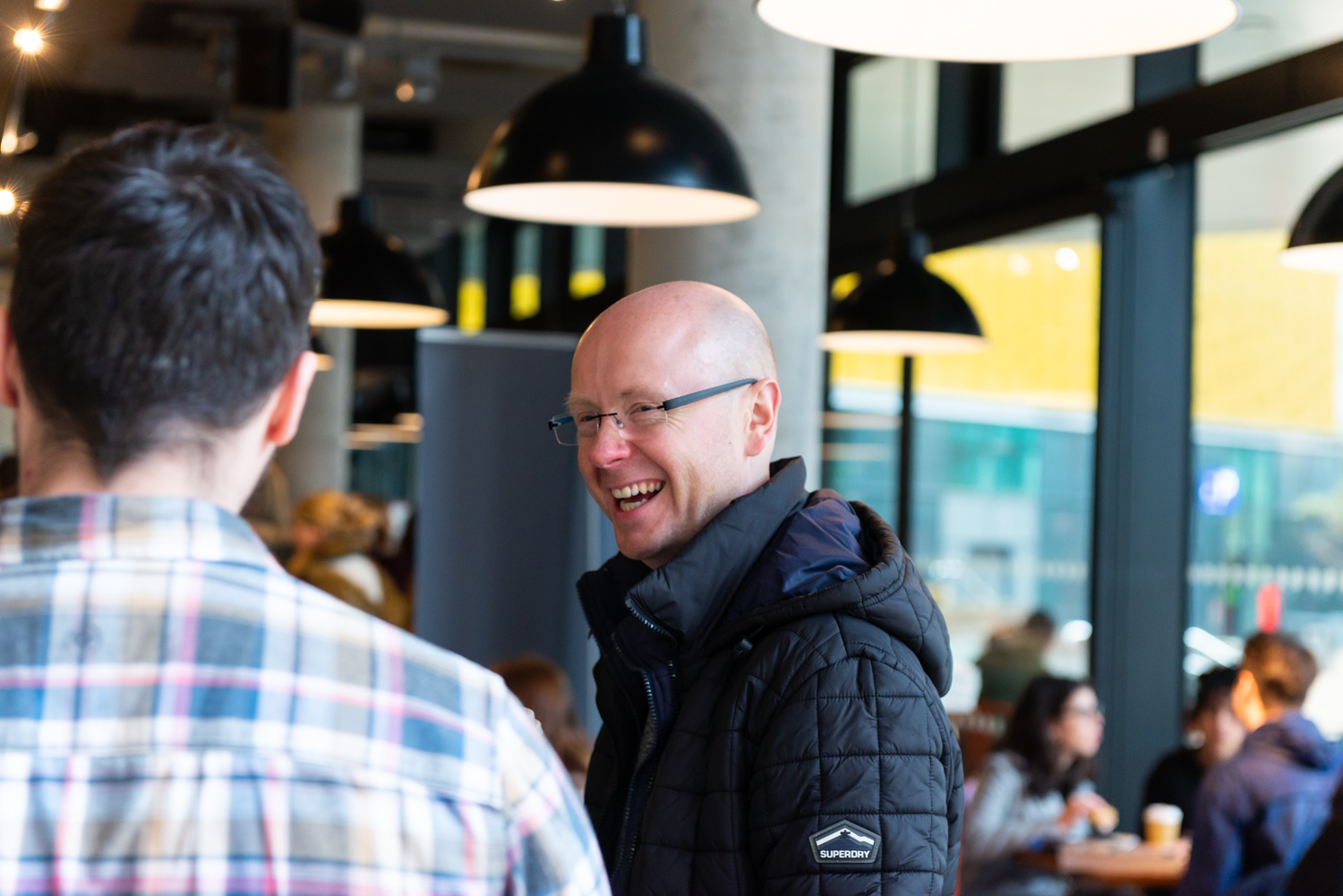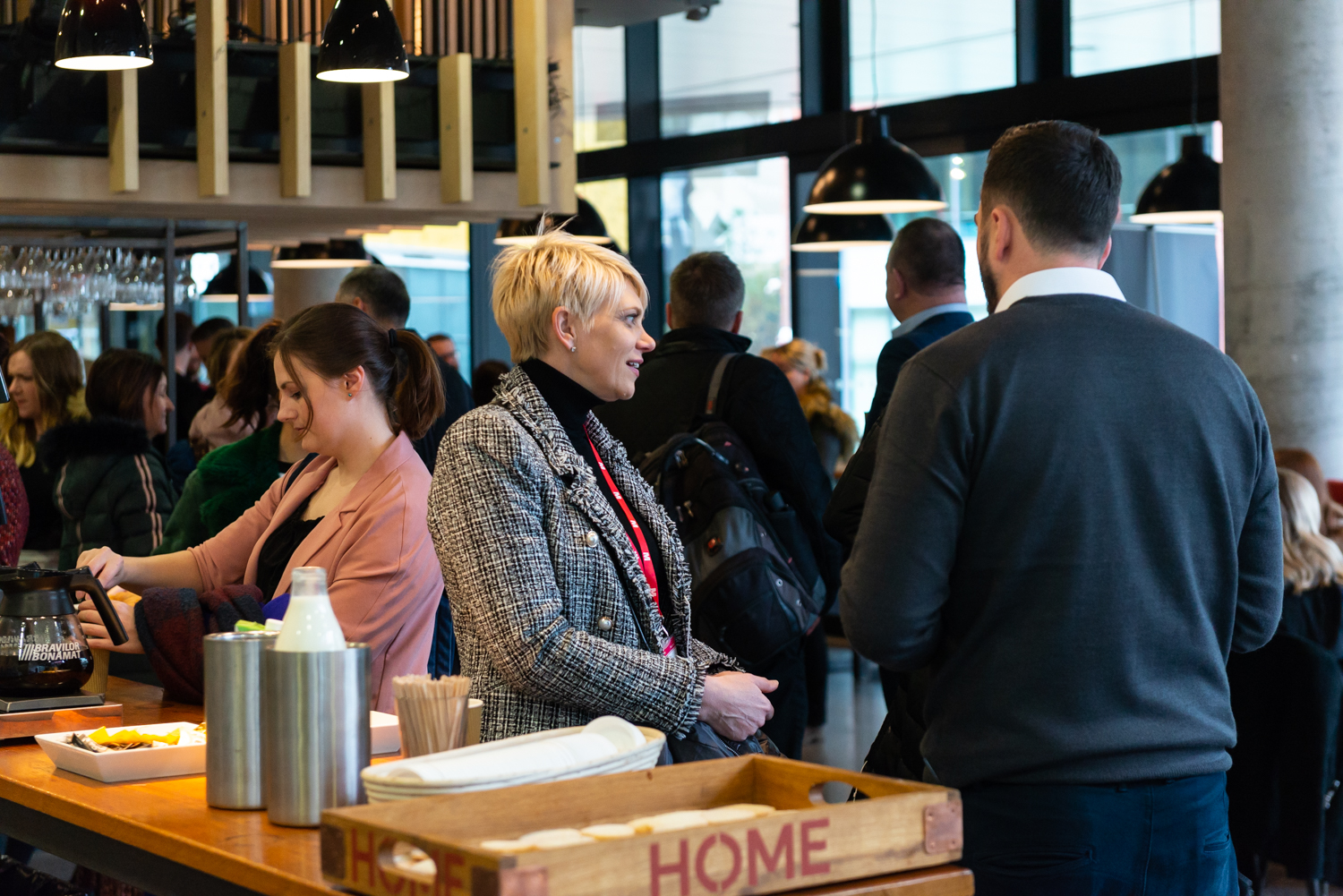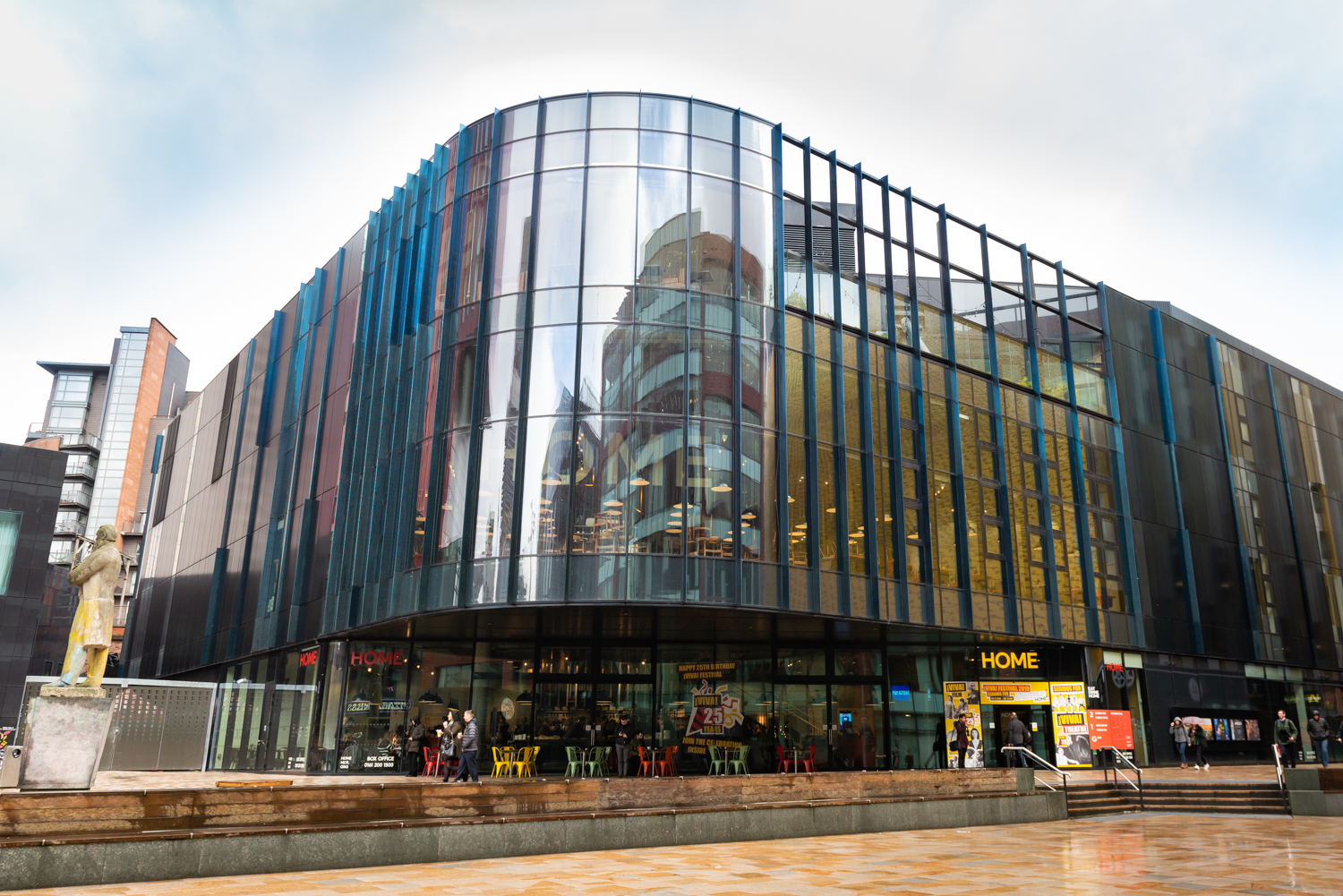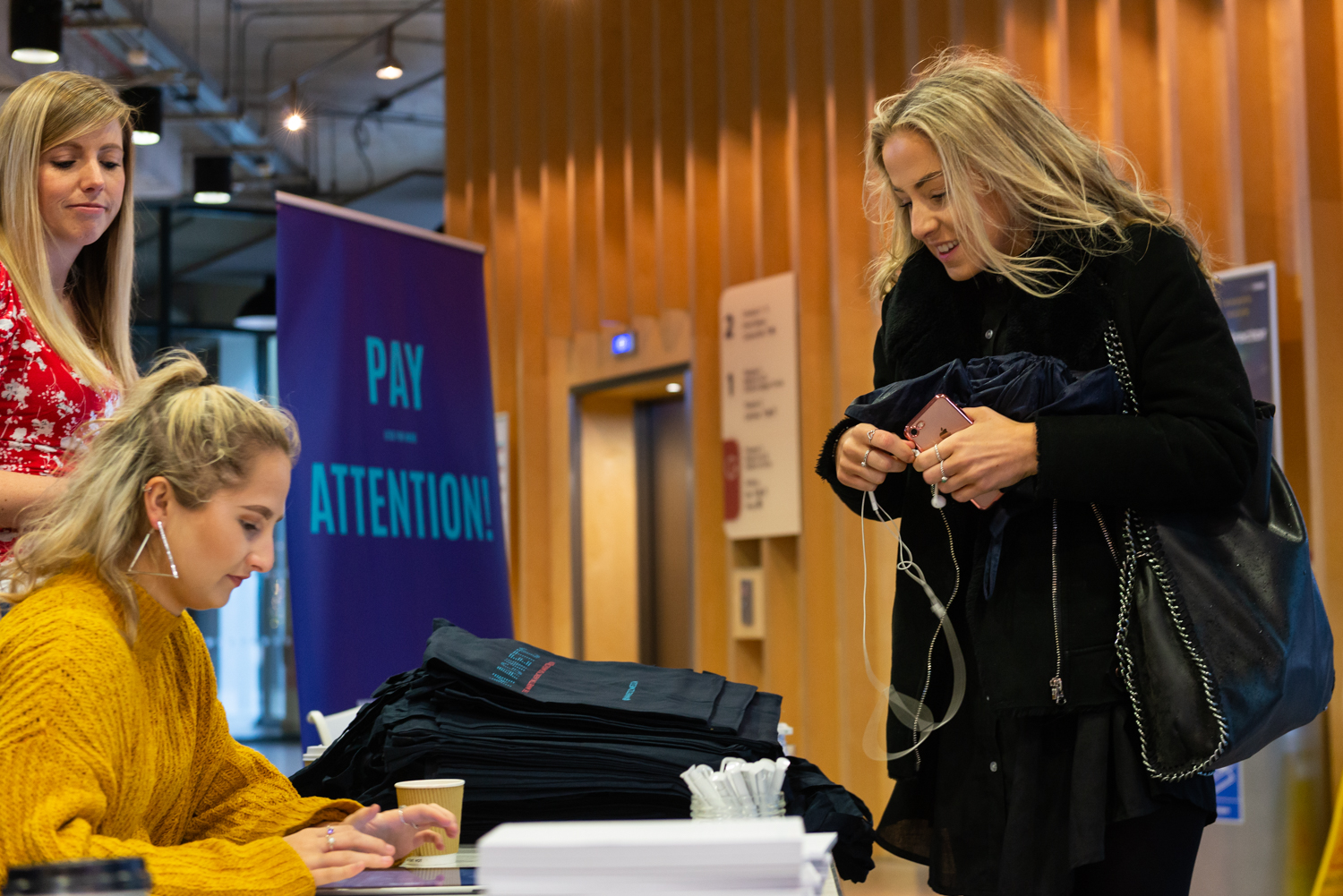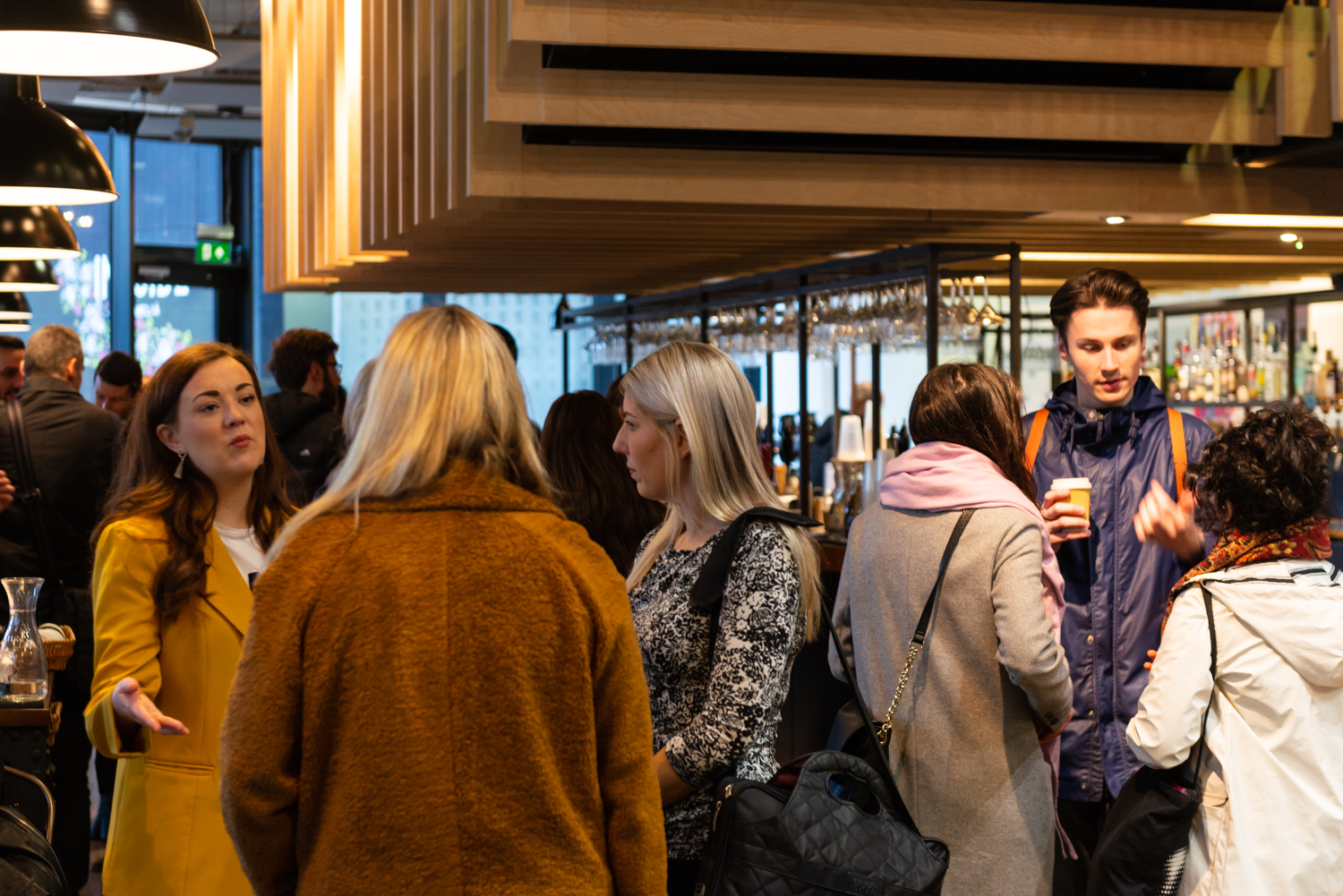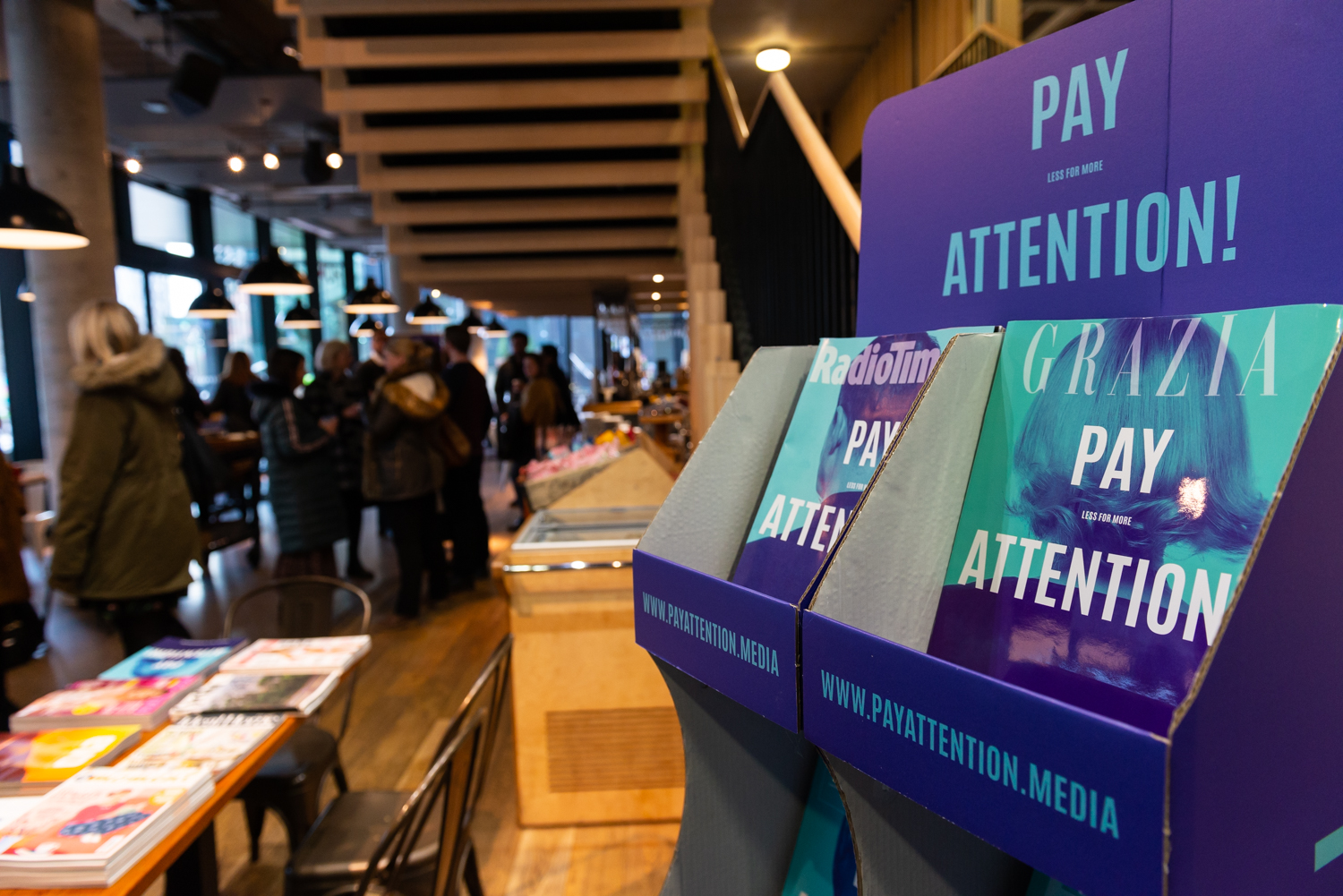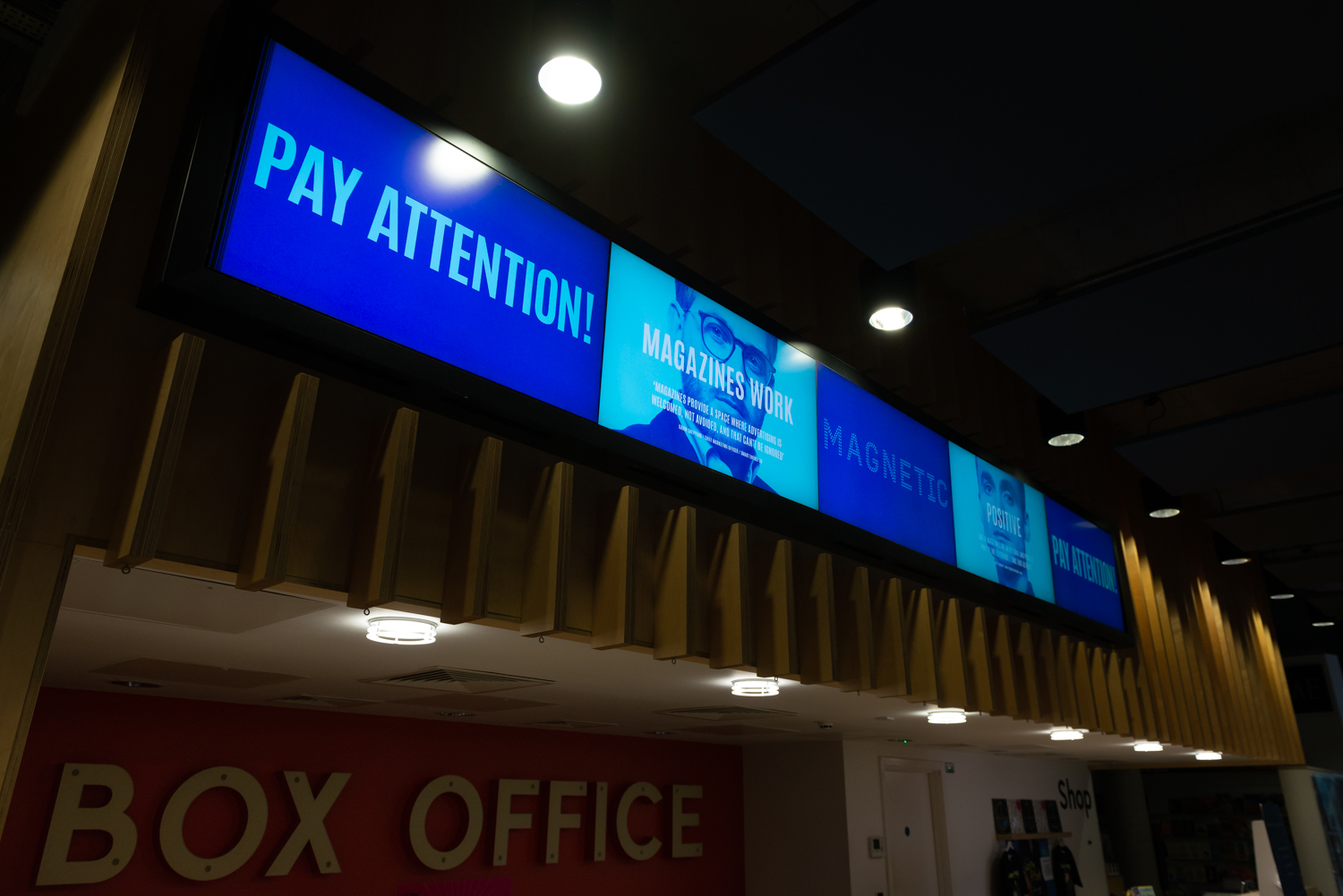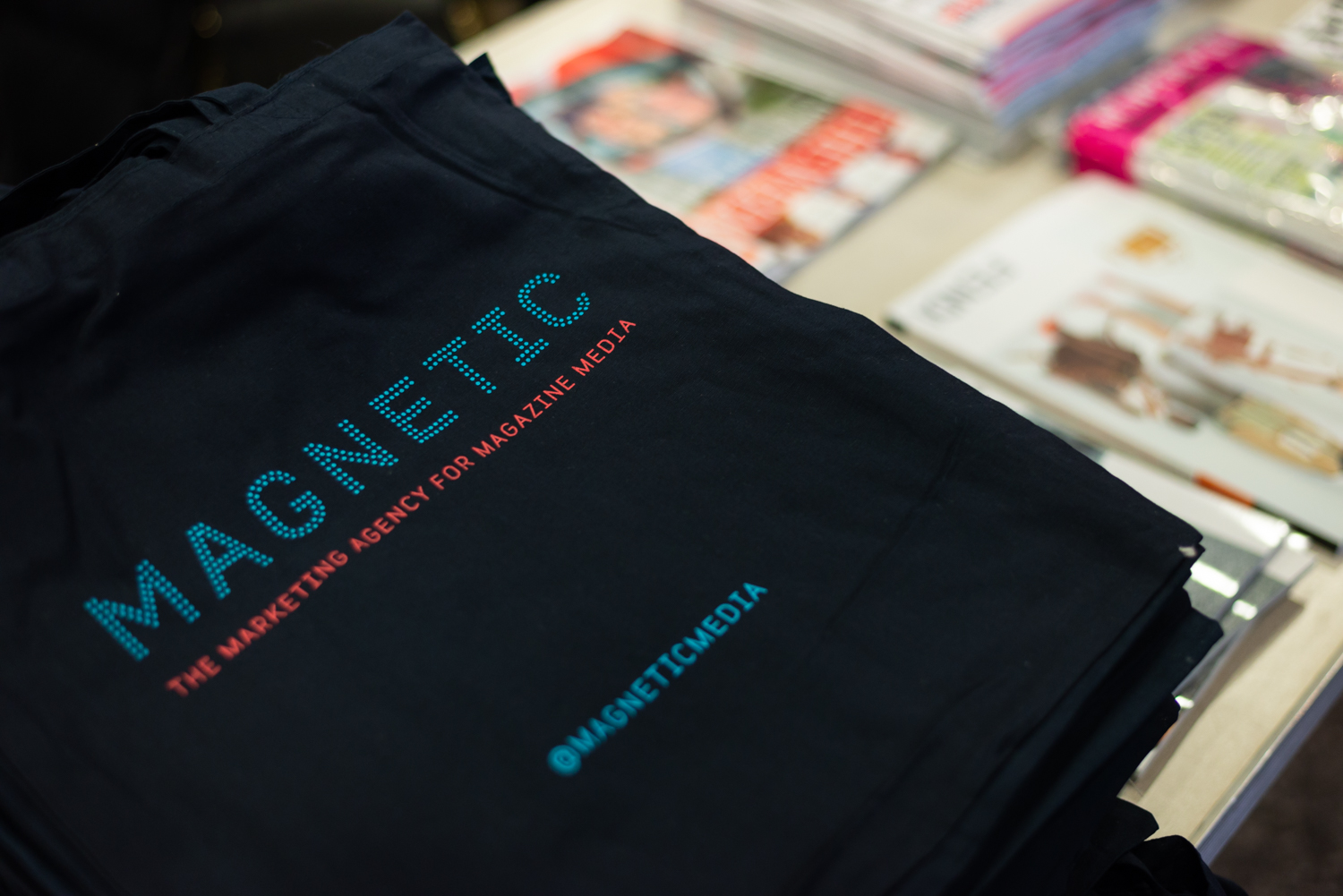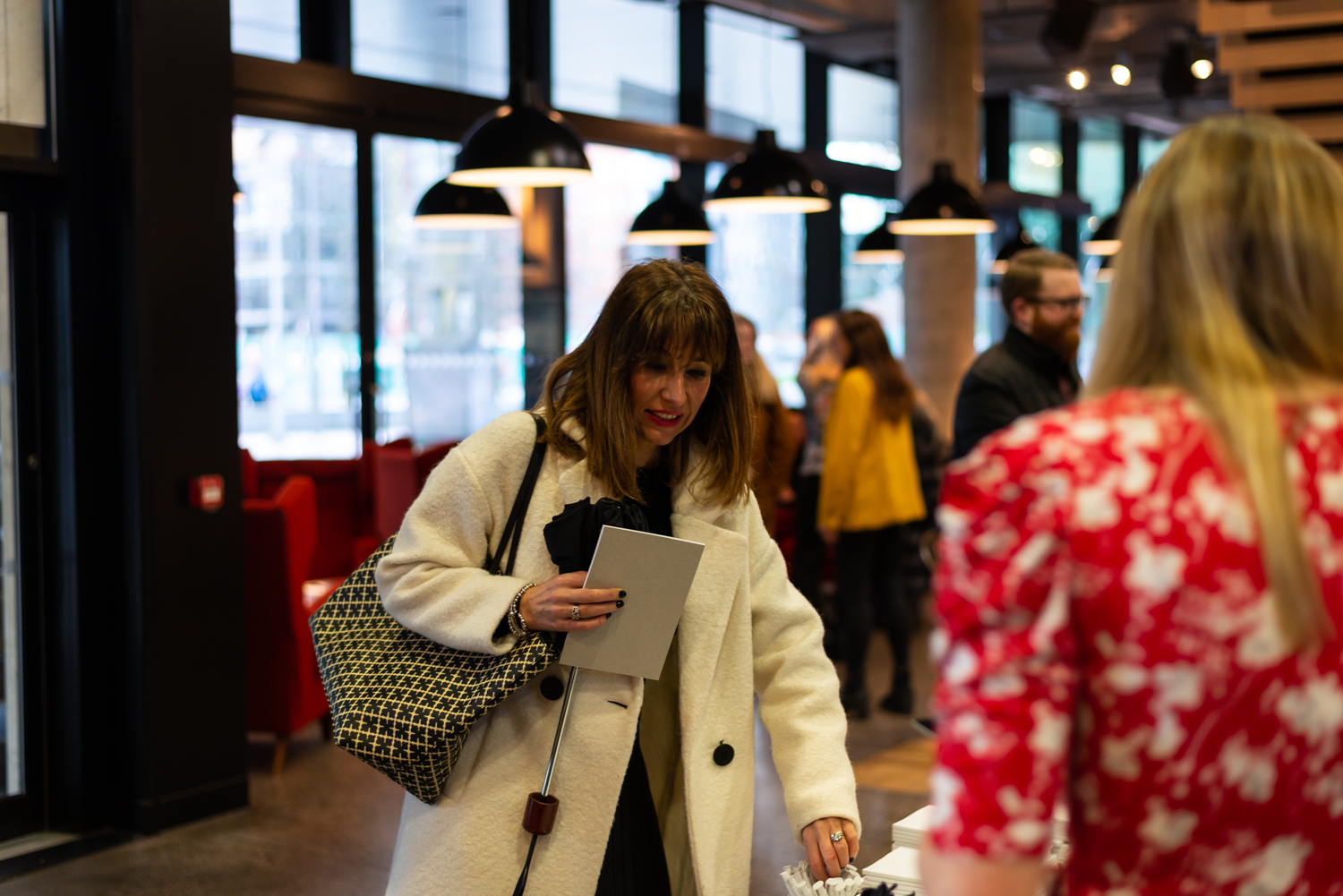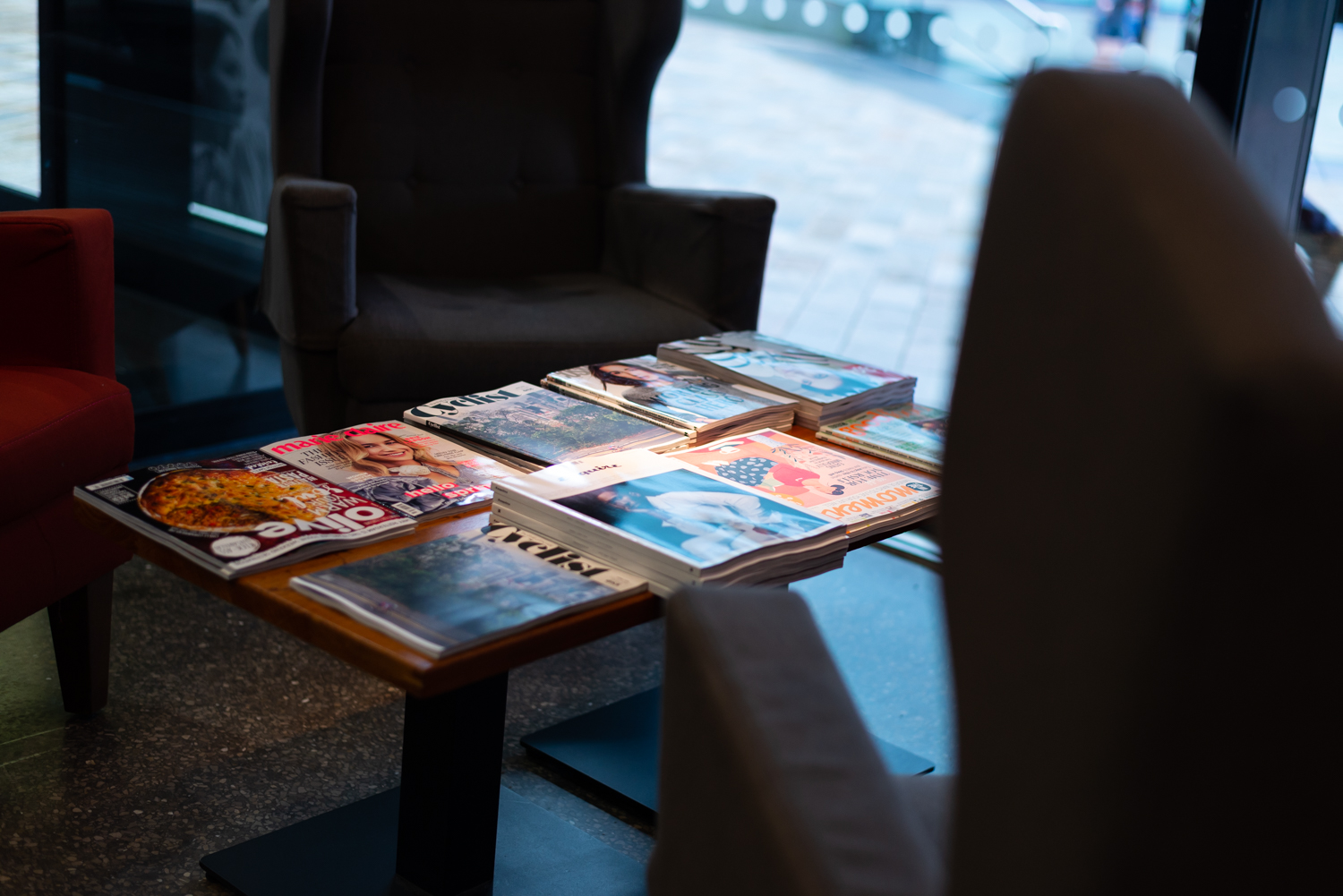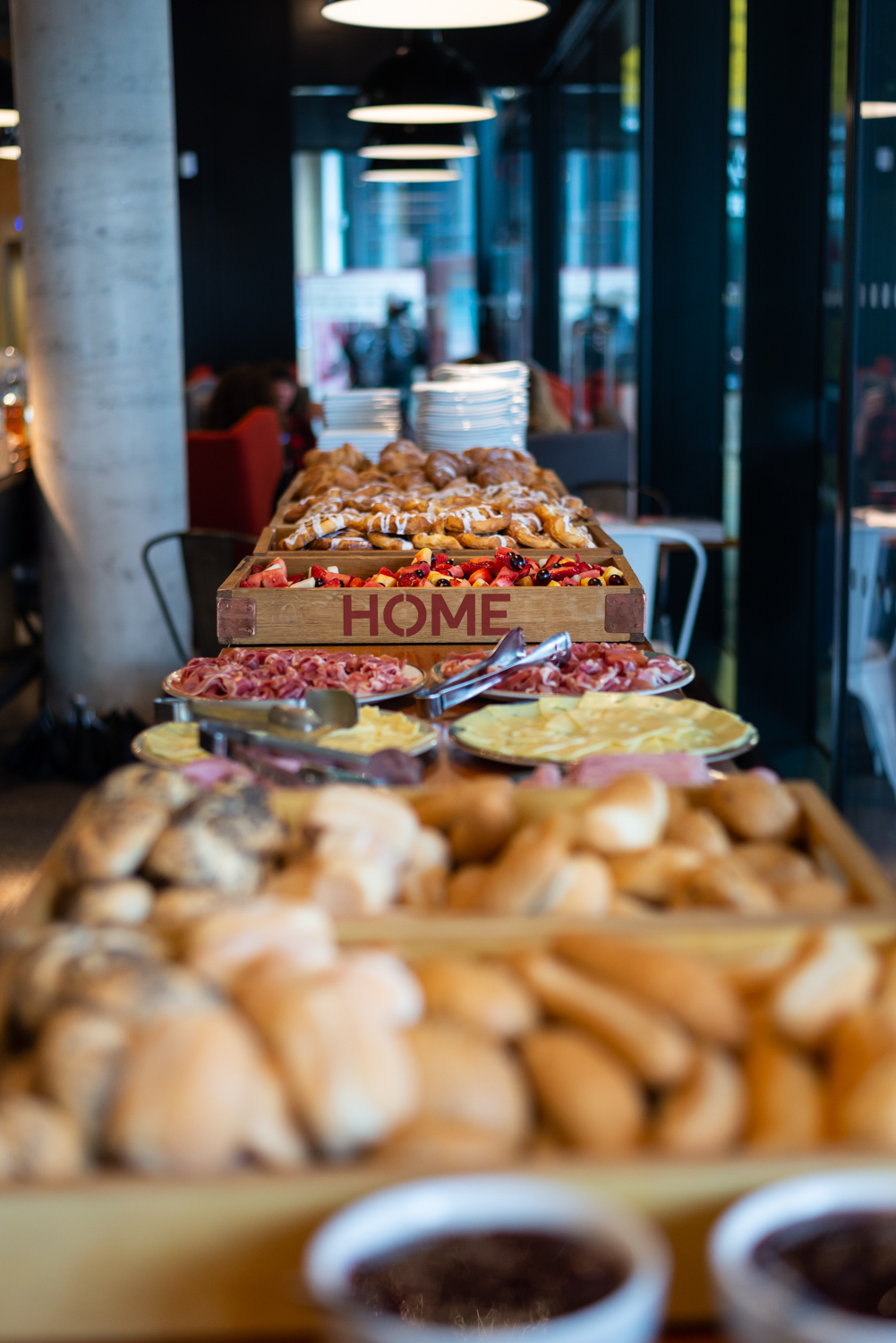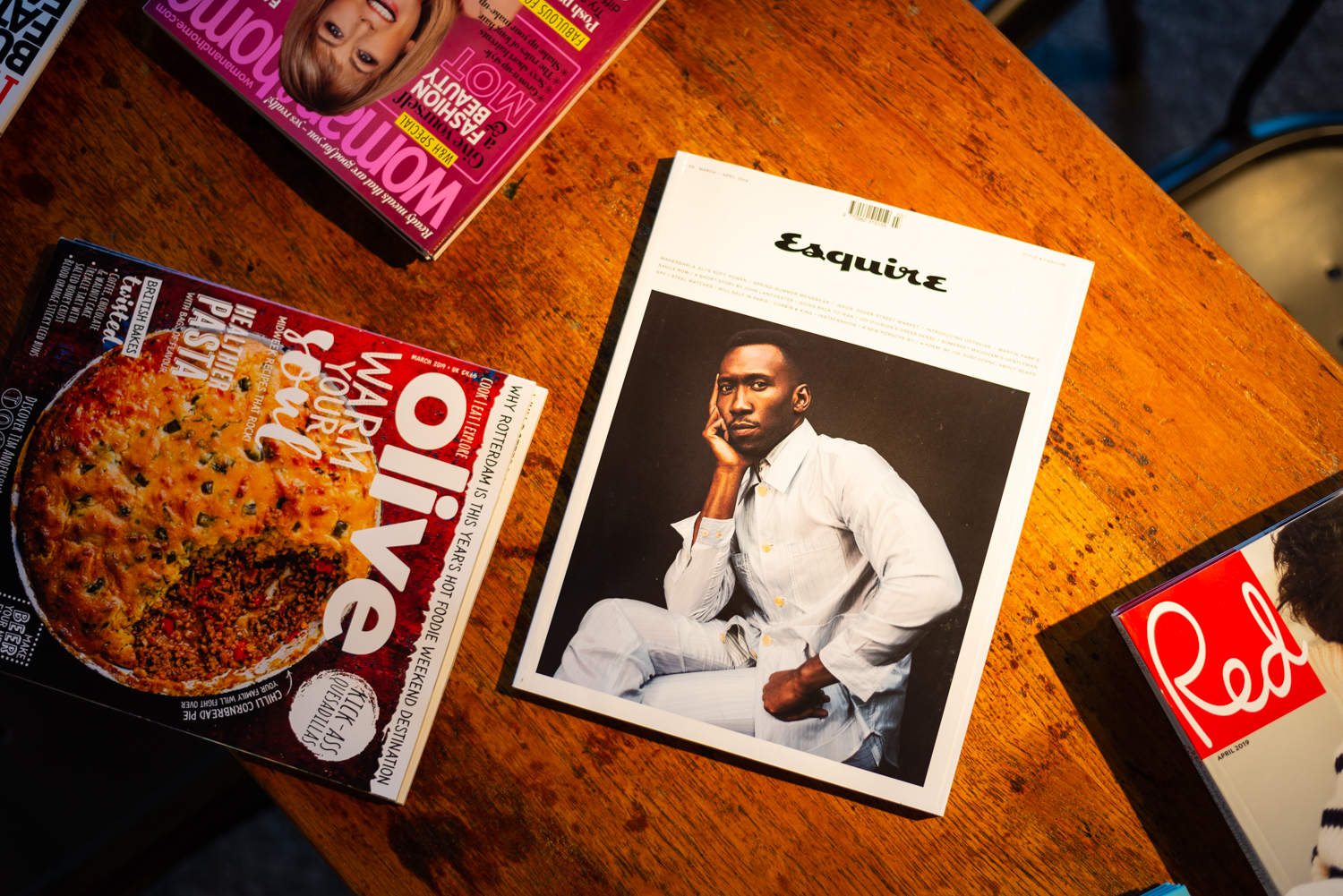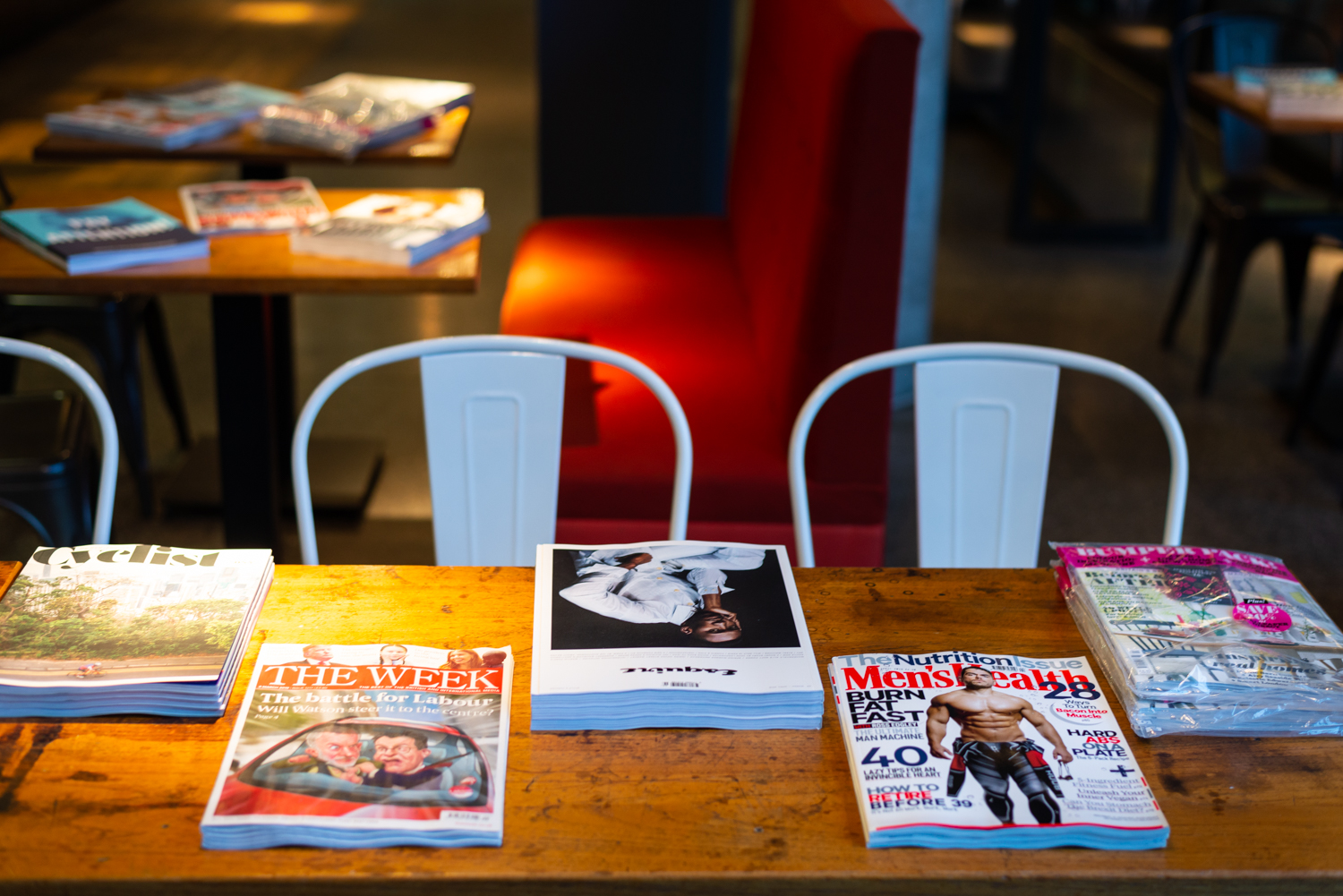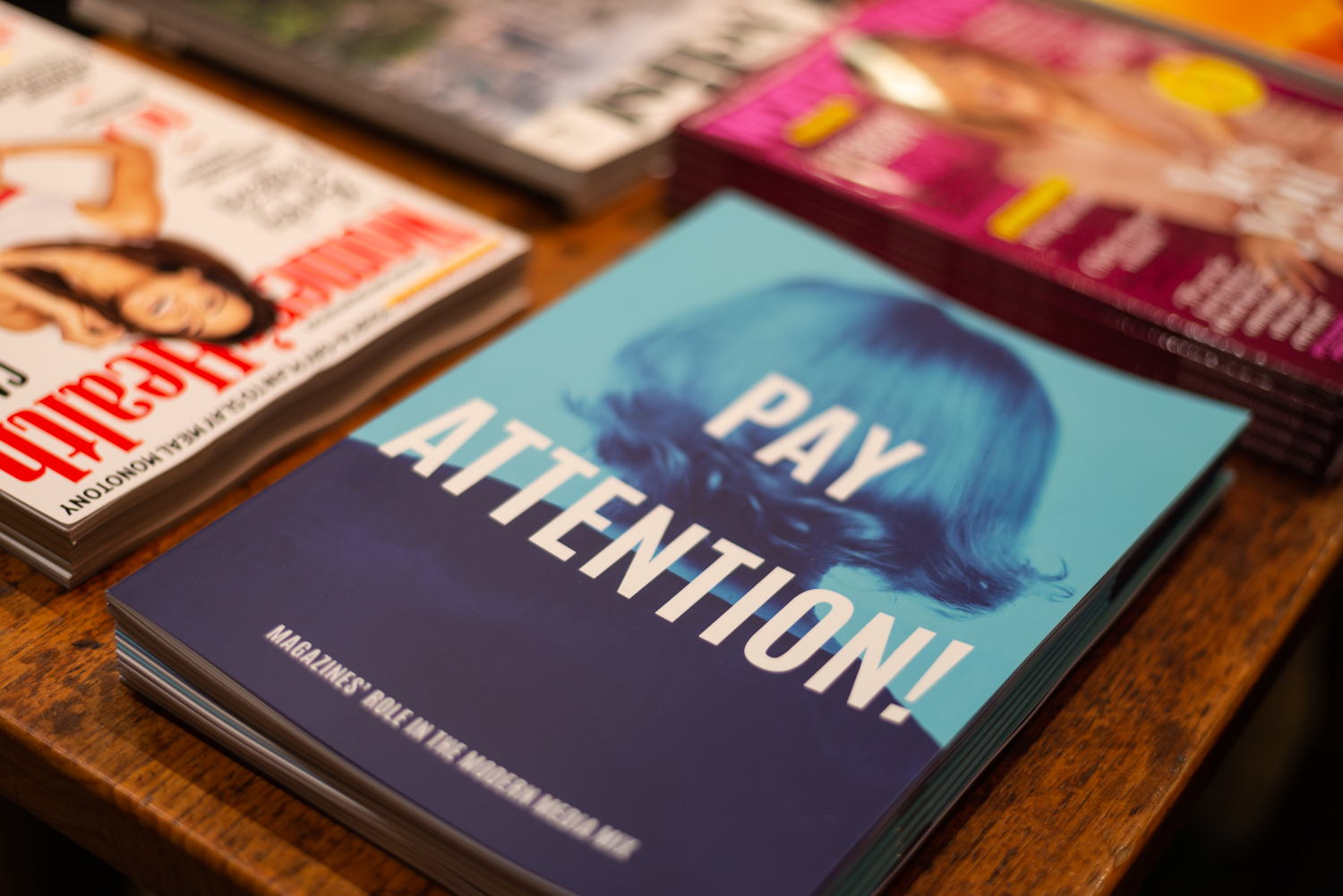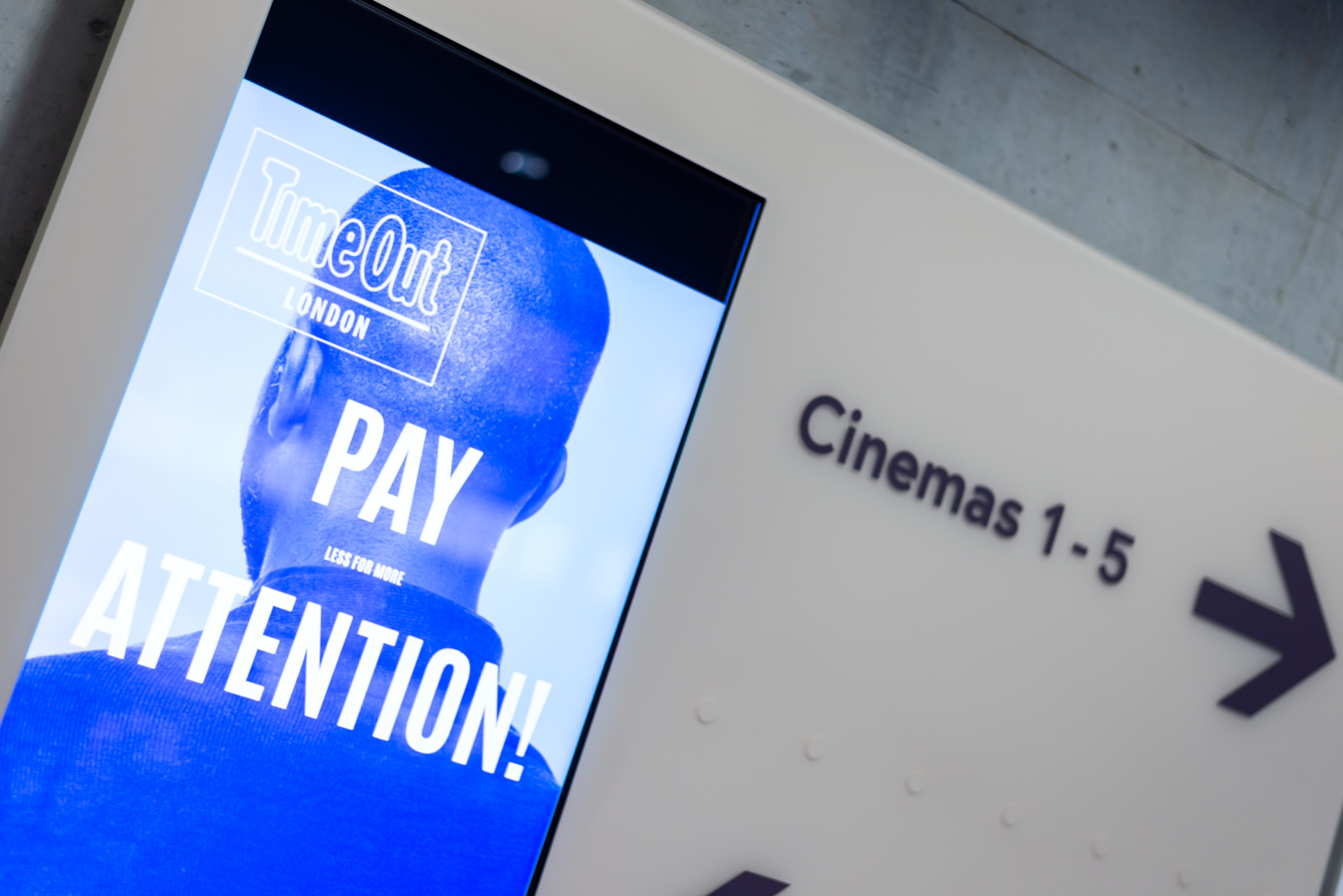 The morning agenda covered: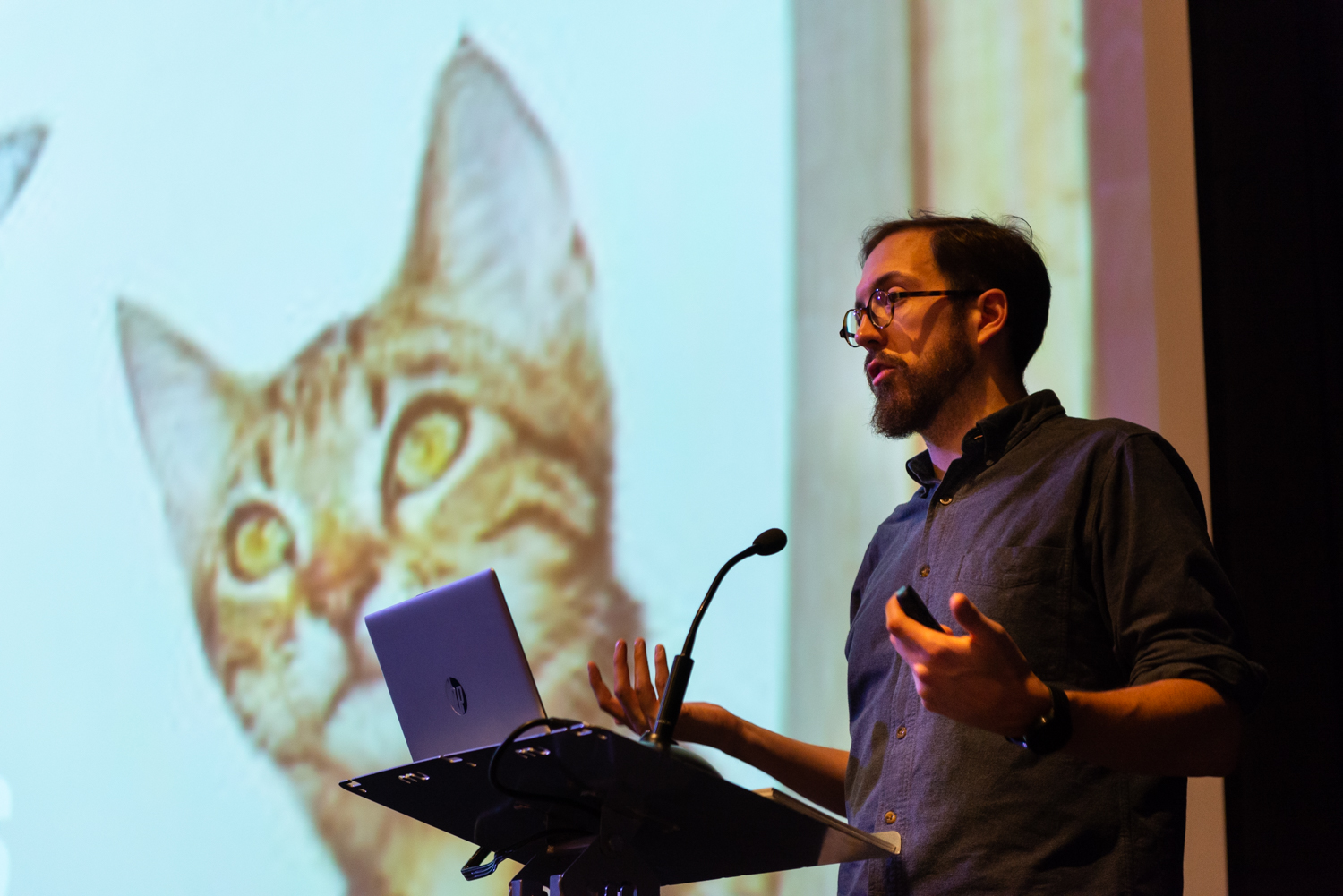 Oliver Feldwick 'The Distraction Economy'
The Distraction Economy – Oliver Feldwick, head of innovation at The&Partnership gave us his thought provoking view on why attention has become such a precious commodity to advertisers.
The following link for 'The Distraction Economy' includes a write-up for the individual slides. The full deck can be downloaded from the download section.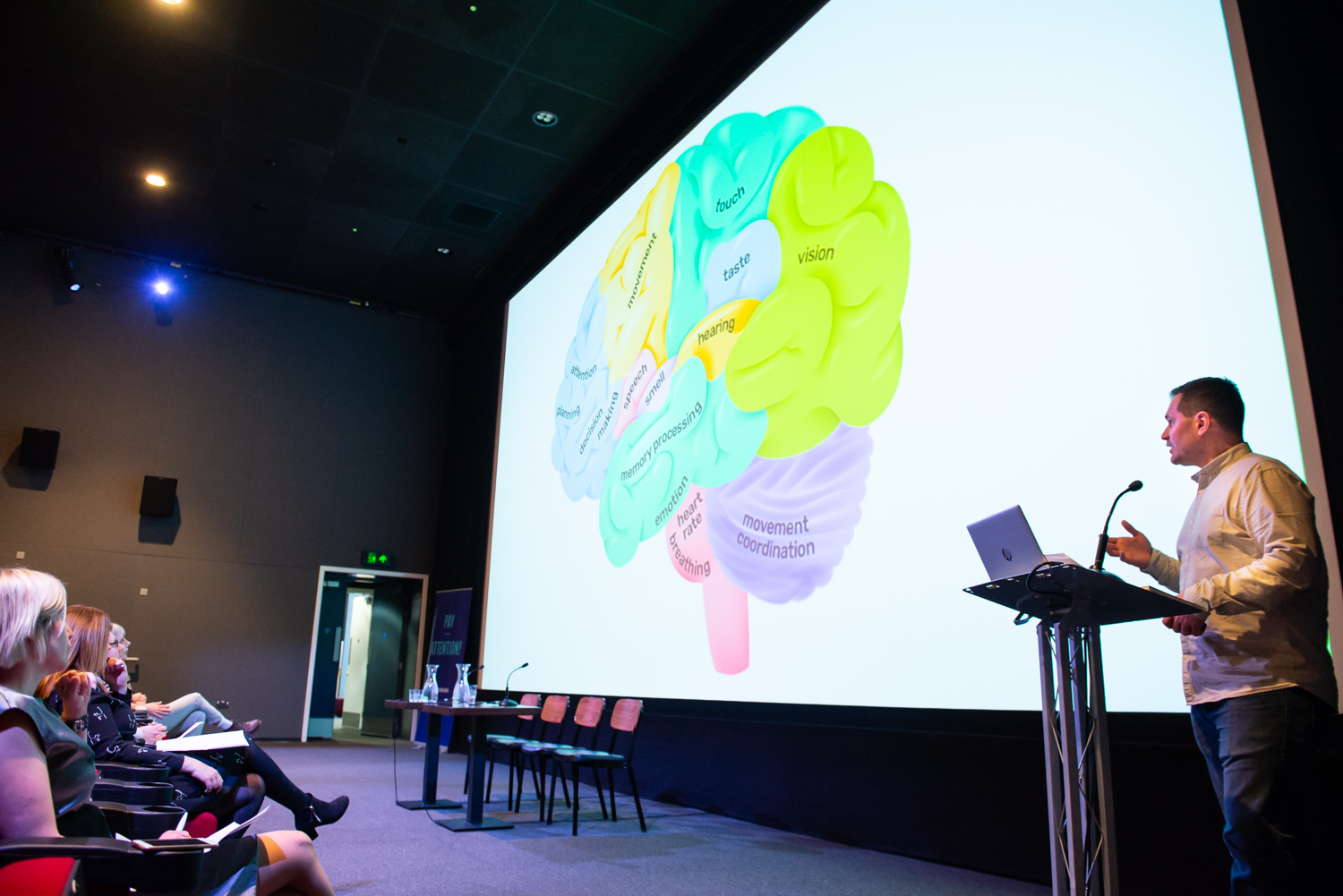 Pay Attention – PHD's Jon Kershaw and Magnetic's Anna Sampson introduced the key findings from Attention Please, a new insight study into the importance of quality attention.
For more information visit our insight page: 'Attention Please'
The full 'Pay Attention' insight and pillars presented by Anna Sampson can be found at payattention.media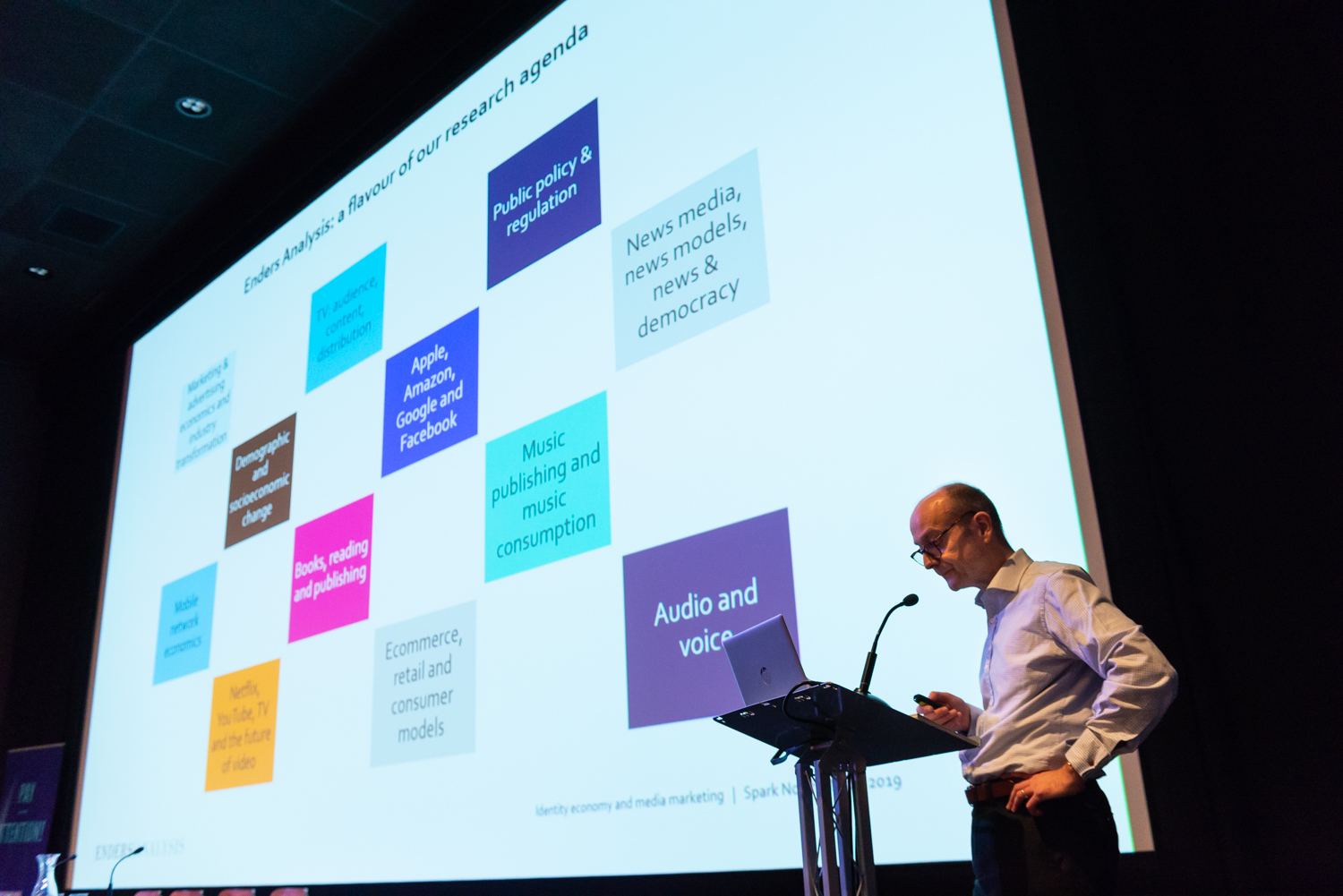 The Passion Pound – Douglas McCabe of Enders Analysis shared their work into the Passion Pound, a white paper looking at the changing role of identity in driving behaviour and how it impacts marketing effectiveness.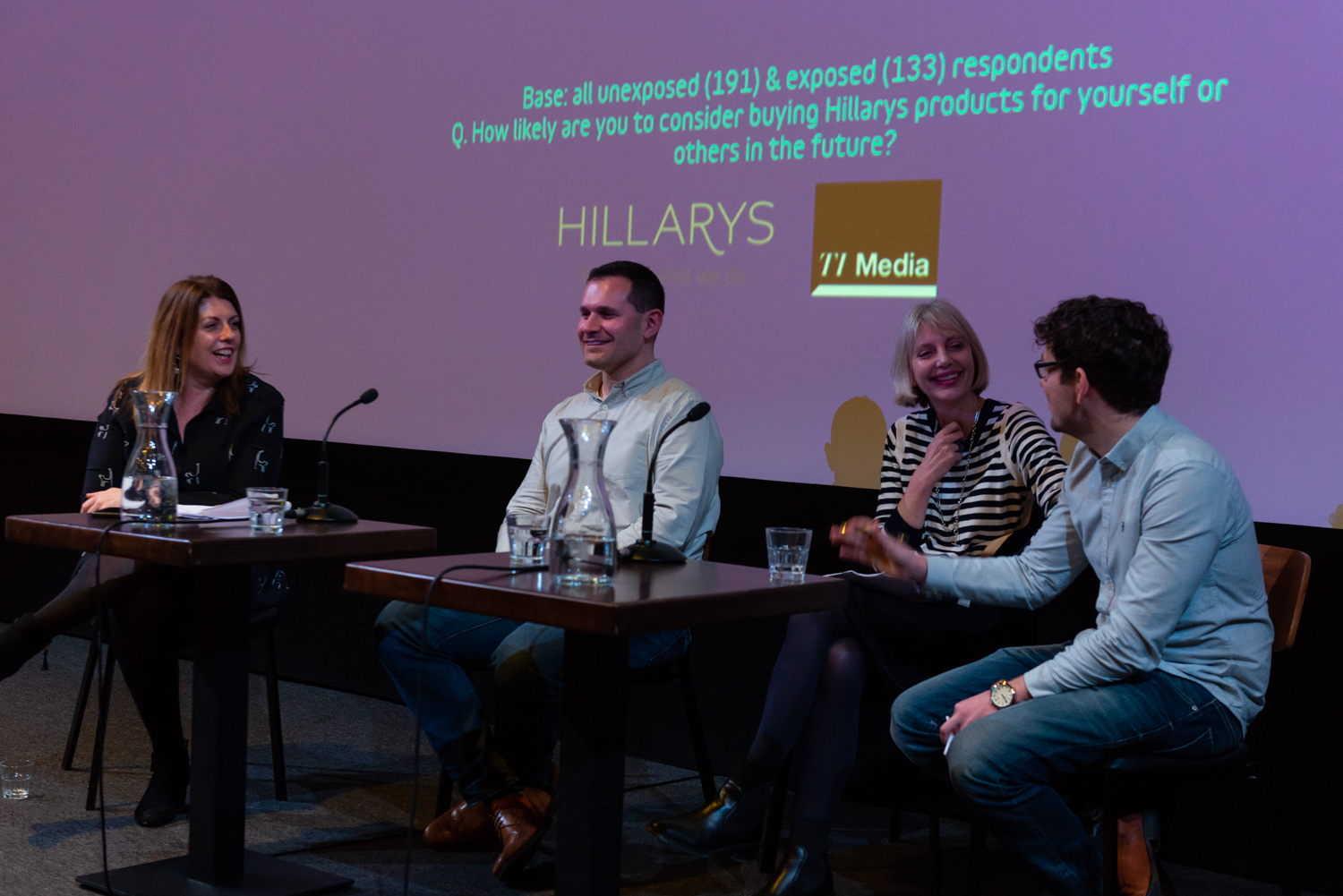 The panel session with Chris McKay, Rhoda Parry, Jon Kershaw and Sue Todd
The morning closed with a panel session including Chris McKay from Hillarys, Rhoda Parry from TI Media and Jon Kershaw, PHD Media as they discussed the implication of quality attention for clients. Moderated by Magnetic CEO Sue Todd.
If you weren't able to join us and would like to find out more about any of the insight, please get in touch at spark@magnetic.media
Speakers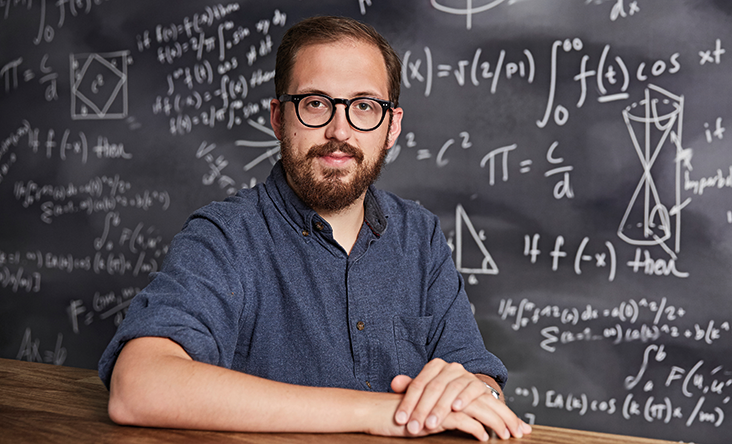 Oliver Feldwick
Head of Innovation
The&Partnership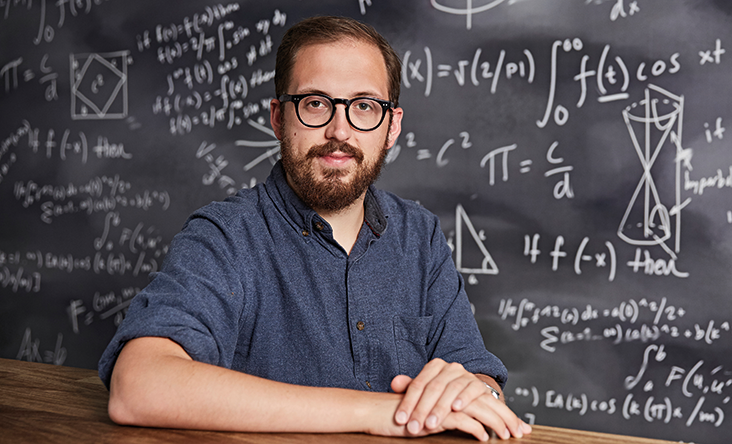 Oliver Feldwick
Head of Innovation
The&Partnership
Oliver is Head of Innovation at The&Partnership. His IPA Excellence Diploma on "Unleashing Cyborg Creativity" has been published by Admap and presented at the IPA and APG. He won the 2016 WARC Admap Prize, with his Essay, "The Uncanny Valley of Personalisation", which explored the pitfalls personalisation in advertising and how to avoid them. He also spoke at the Advertising Association LEAD 2017 on "Why Advertising's Big Questions Matter". When he's not worrying about our robot future, he's a London & transport obsessive, running his own walking tour of Wapping, and a recent finisher at the Virgin London Marathon. So if you want any tips of unusual London sights, give him a shout.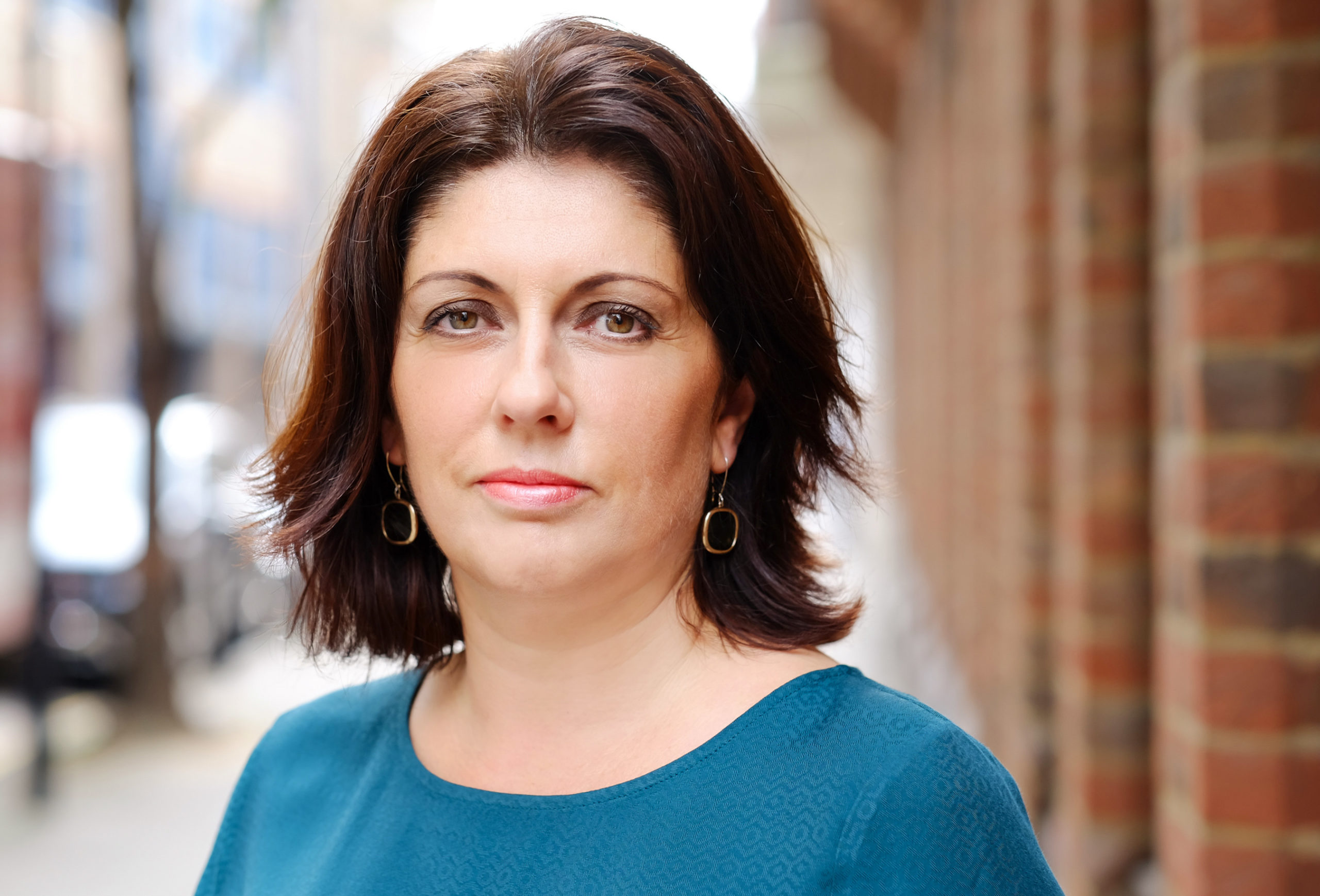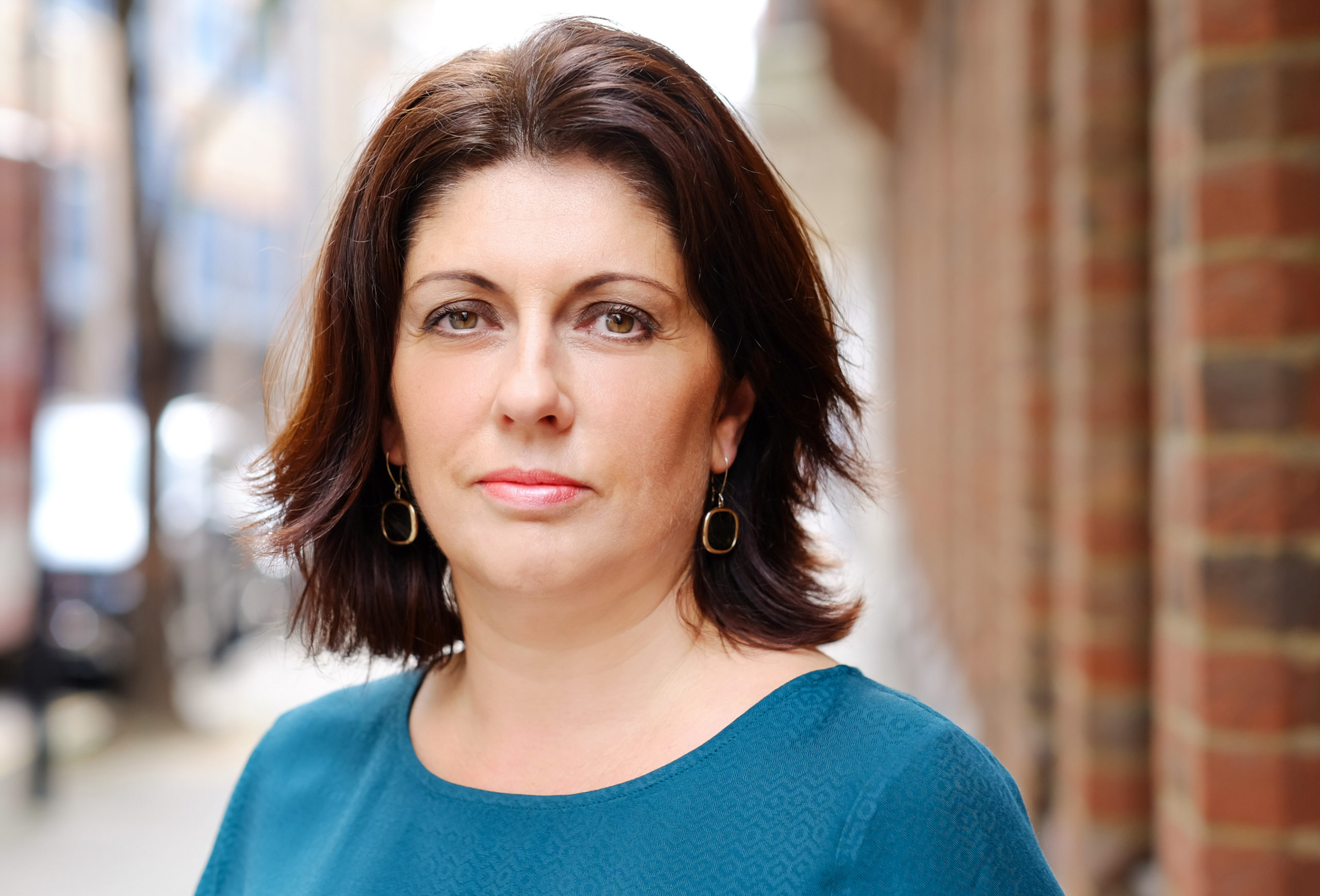 Sue Todd launched Magnetic, the marketing agency for magazine media, in March 2015, to help customers get the very best return from their advertising spend with magazine media. Working with the UK's largest consumer publishers, Sue and the Magnetic team have a remit to champion the power and vitality of magazine media in all its forms to the marketing and advertising community.
Sue began her career at EMAP in the research team, working through the ranks to become Marketing and People & Culture Director. From there she spent two years as Marketing Director at CBS Outdoor (now Global), before running specialist brand and culture consultancy Wonder for seven years, where her clients included Channel 4, Harrods, MEC, Primesight and Grey.
She is a non-exec Director on the board of The Big Issue and in her spare time enjoys the theatre, podcasts, singing and cycling.
@SueTodd2
@magneticmedia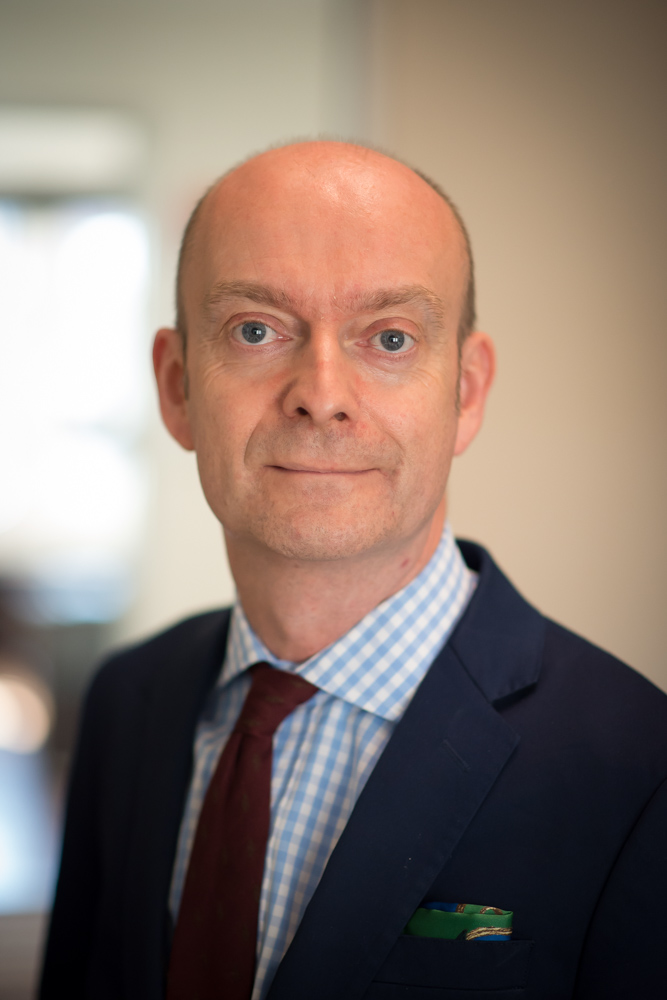 Douglas McCabe
CEO
Enders Analysis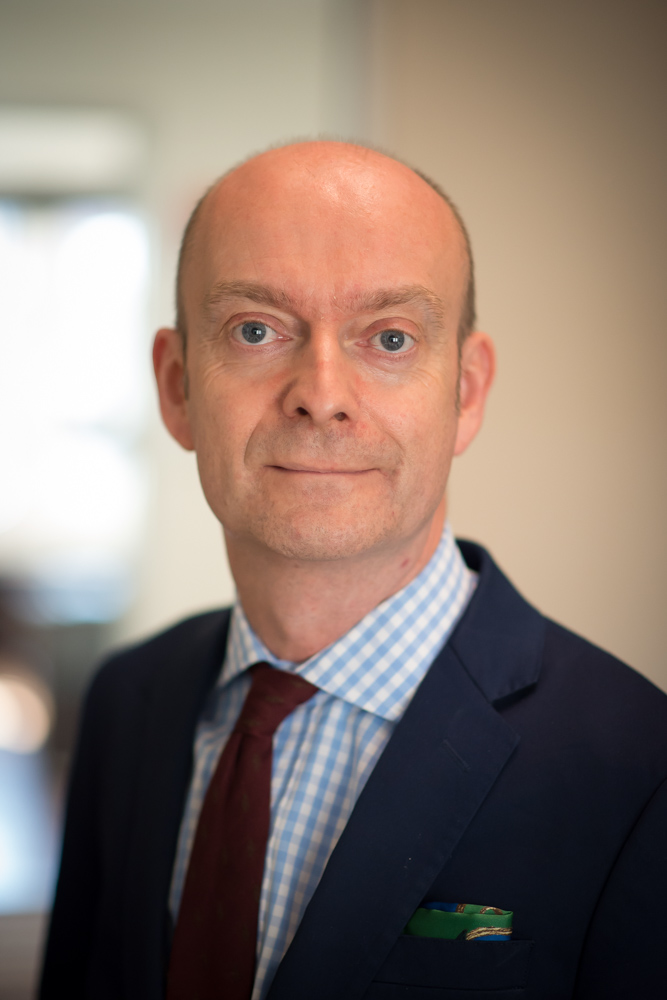 Douglas McCabe
CEO
Enders Analysis
Douglas is a leading expert on print and digital publishing. He analyses supplier strategies and forecasts consumption, revenue and advertising. He is a former director of Fish4, the online advertising portal, and was Director of Sales Development and market insights at the HMV Group. Douglas holds a degree from Stirling University.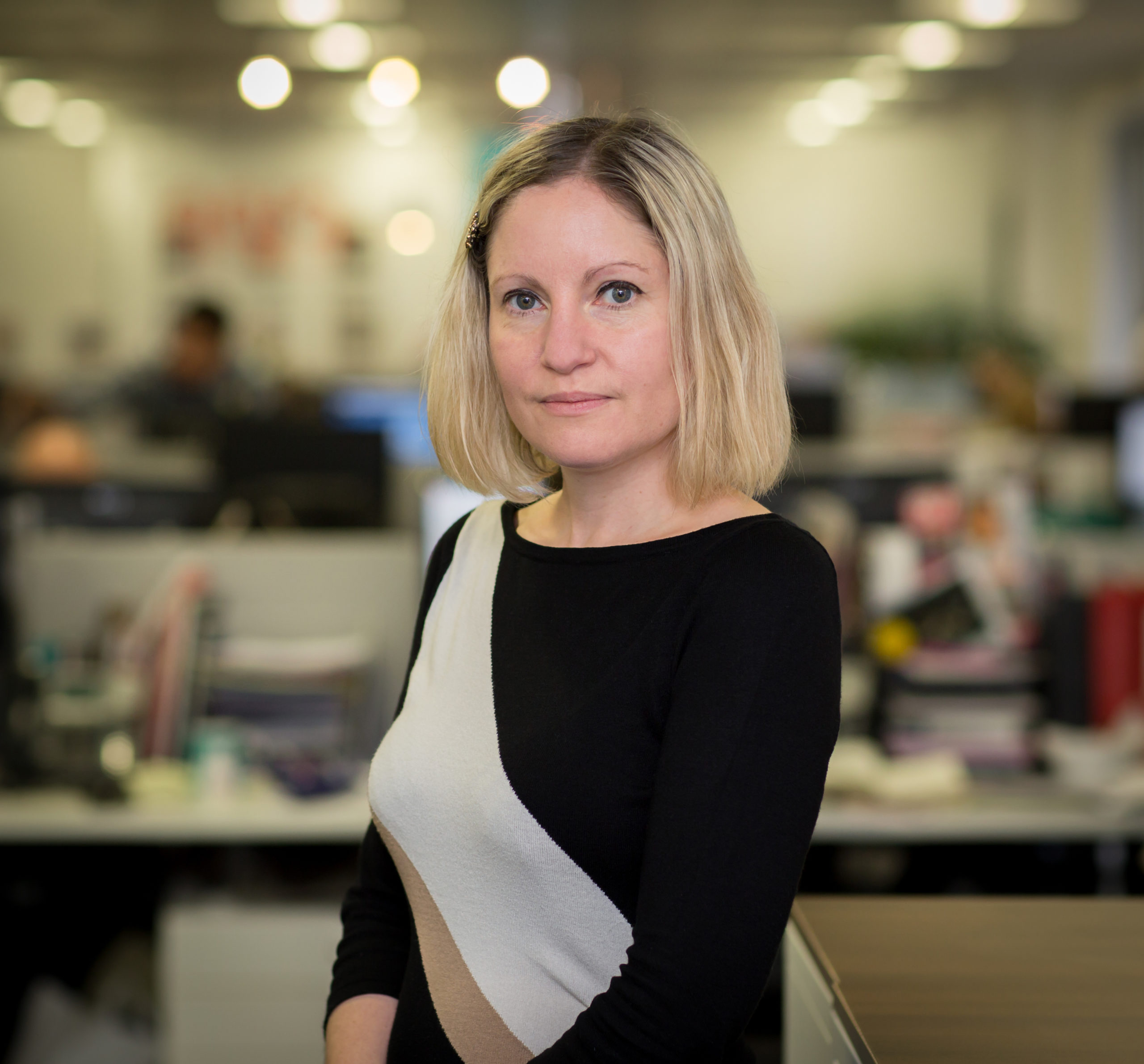 Anna Sampson
Insight & Strategy Director
Magnetic
Anna Sampson
Insight & Strategy Director
Magnetic
An insight practitioner with sixteen years' experience spanning start-ups to big agencies, Anna started out as a research executive at Carat before moving onto Rise Communications and then MediaCom.
She now fronts the insight narrative for Magnetic and prides herself on telling compelling stories with all sorts of research, data and evidence. Anna believes insight starts with curiosity but really delivers when it is successfully applied and observation matches up with opportunity.
@annasampson7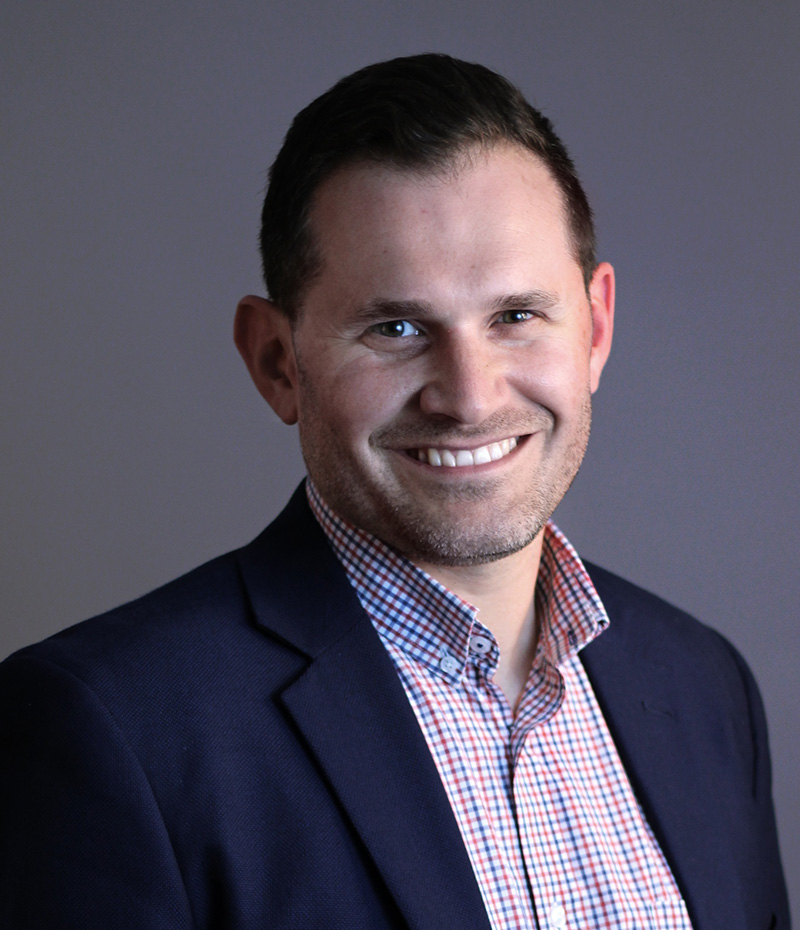 Jon Kershaw
MD
PHD Manchester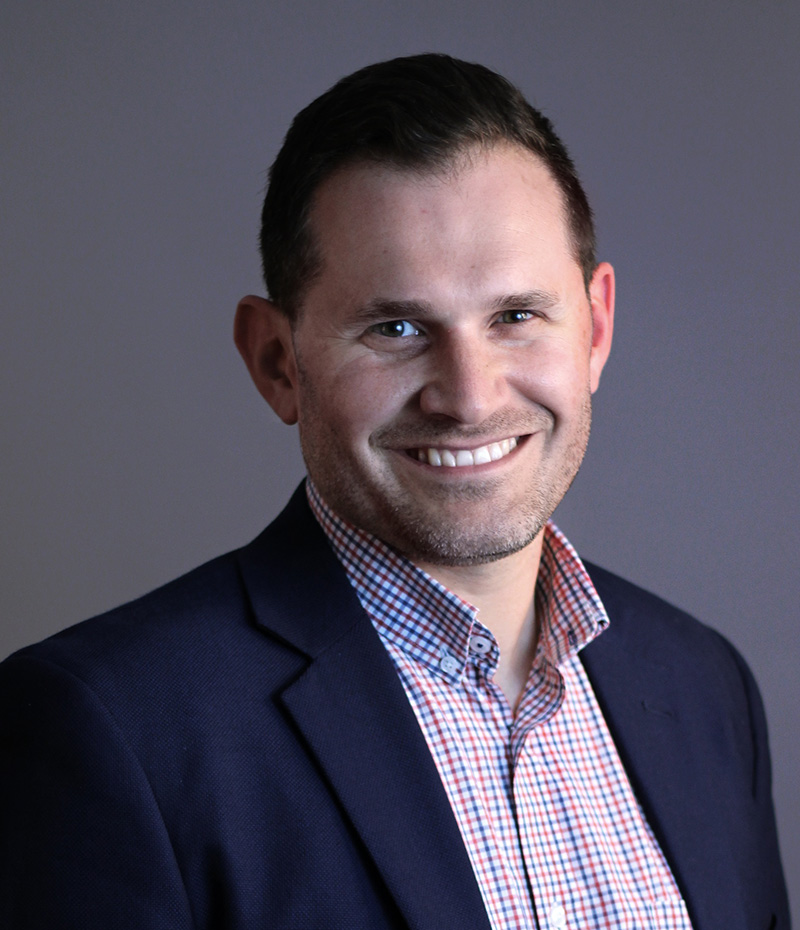 Jon Kershaw
MD
PHD Manchester
Jon became head of PHD UK's Manchester office in 2017. Prior to this he was Head of Strategy for Havas Media in London and Strategy Director for Carat. With over 18 years' experience in media and communications, he is passionate about helping clients use communication effectively to drive commercial success and is leading industry best practice as the author of the IPA's Advanced Certificate module on Approaches to Integration. Jon has successfully worked with brands across many product categories and at all stages of business growth, from new start-ups to international blue chips.
Twitter: @1jonkershaw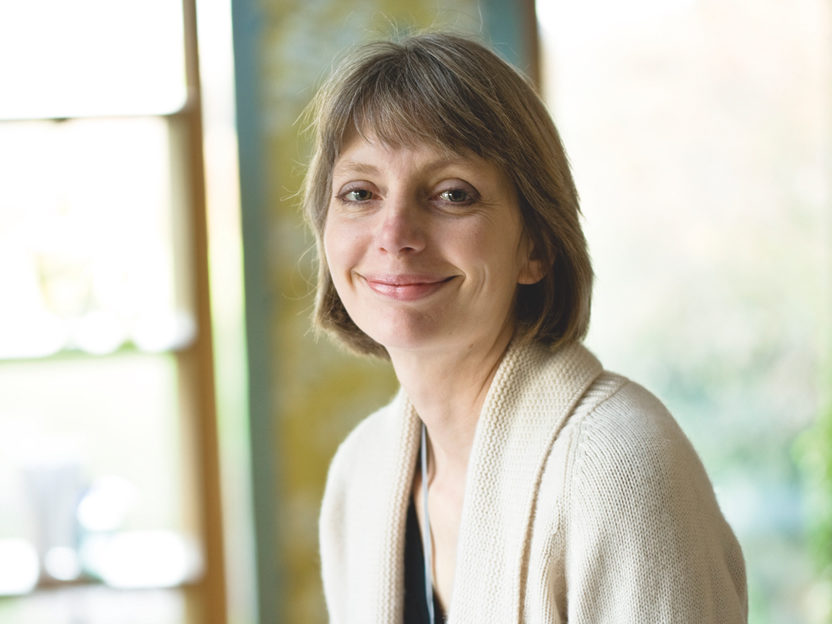 Rhoda Parry
Editorial Director, Homes Content Team
TI Media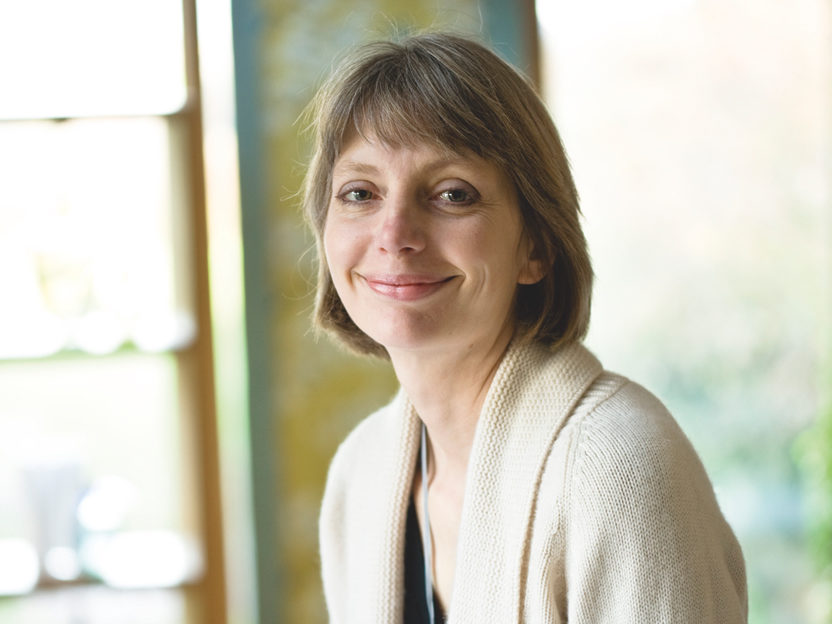 Rhoda Parry
Editorial Director, Homes Content Team
TI Media
Rhoda Parry is a highly experienced, creative and commercially-savvy journalist who edited Country Homes & Interiors for 14 years, leading it across print, social and experiential. Her current role is editorial director, homes content, at TI Media. She has worked on home and women's lifestyle magazine brands all her working life – from 25 Beautiful Homes and Woman's Weekly to Family Circle and Practical Parenting.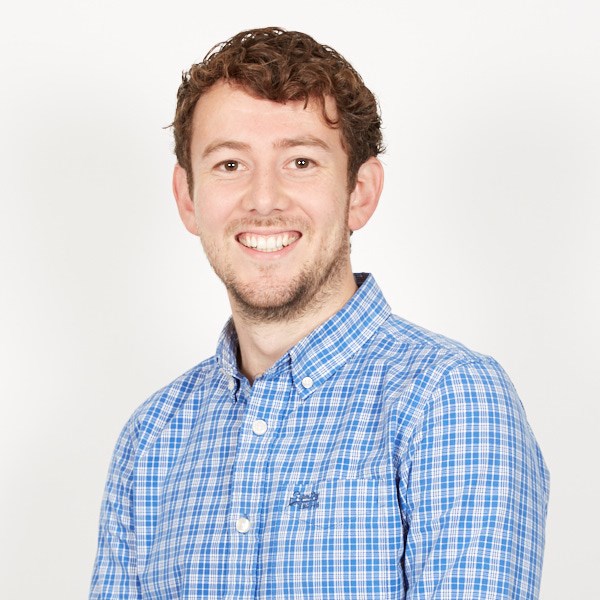 Chris McKay
Brand & Partnerships Manager
Hillary's Blinds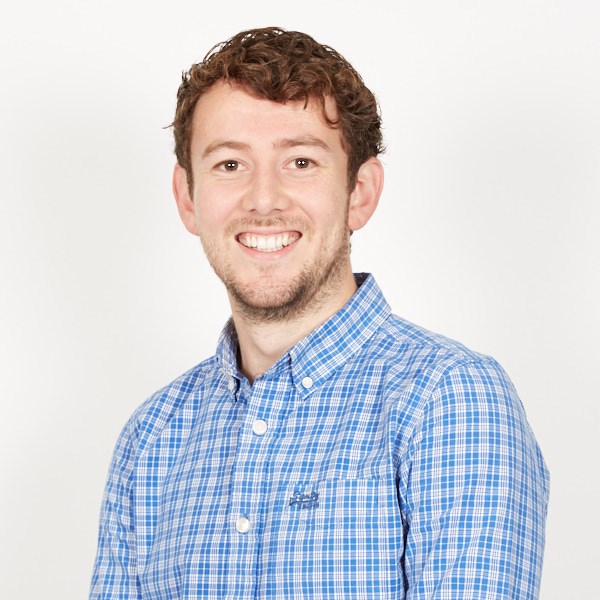 Chris McKay
Brand & Partnerships Manager
Hillary's Blinds
Chris McKay is an award-winning marketer, who is currently the Brand Engagement and Partnerships manager at Hillarys, the UK's leading manufacturer and retailer of made-to-measure window dressings. He is responsible for everything from social media, Home Interest advertising, PR, influencer marketing and partnerships. Some of his most recent work has included the digital activation of the brand's Channel 4 'Homes on 4' sponsorship, a ground-breaking launch with interior designer Abigail Ahern and successfully developing a content marketing strategy to promote key influencer campaigns across the year.
LinkedIn: Chris's Profile
Twitter: @imchrismckay @hillarysblinds