Home Truths | September 2018
Revealing Some Home Truths
Magnetic's latest event focused on the homes sector, combining new research with an expert panel to explore: the changing role played by magazines and other media in driving price and establishing demand in the homes sector; the contextual effects of different display and editorial content; and the changing purchase journey for tech, interiors, kitchen and bathroom decisions.
She explained that the launch of audience measurement currency PAMCo in April provides better understanding and evidence around magazines and their audience delivery. For instance, it shows that homes magazines reach 8.6 million adults a month, and also reveals that magazines deliver extremely well against values such as "time well spent" (93%), "unique content" (70%), and "trust" (88%).
Part 1: The Research 'Home Truths'
Key findings:
91% of home interiors buyers change their shortlisted brands after reading a print magazine.
44% of kitchens and bathrooms buyers increase their budget after reading a print magazine
40% increase in share of attention on the page when a print display ad is placed in a relevant context
She described a backdrop of "challenging times for publishers, retailers and brands" operating in the homes sector. Factors such as the proliferation of technology, the threat of a no deal Brexit, and the stalling property market resulting in "homes brands feeling the pressure more than anybody else." In this context, she explained, it's natural that brands resort to price discounts that drive short-term sales and bring purchases forward.
This short-termism, along with the force of technological change, results in a "common response to jump to new solutions – a bias towards novelty" when what's really needed are some "home truths" such as those outlined in The Grimsey Review, a response to the "vanishing high street". Its author shows, for instance, that 85% of sales still touch a store.
In a similar vein, 66% of people still read magazines each month. Therefore, the physical store and print magazines both remain highly relevant.
Anna described how the 'Home Truths' research demonstrates the need for "evolution not revolution" when it comes to balancing established thinking with embracing the new. Her analysis of the findings opened with the role of print magazines in helping people to shortlist brands in the decision-making process.
91% of home interiors buyers change their shortlisted brands after reading a magazine.
And the majority (61%) of home interiors buyers reduce the length of their shortlist. The same is true of 55% of tech and connected homes buyers, showing clearly that print magazines provide a "way of helping consumers navigate an array of options."
Anna then explored how magazines can help home interiors and tech brands with their challenges in term of price protection. The 'Home Truths' study demonstrates that print magazines help to maintain and build a premium price position.
For instance, 71% of furniture buyers either maintain or increase their budget after reading a printed magazine. When it comes to bathroom and kitchens, 44% increase their budget but the average boost is an impressive 39%. In home tech, 46% increased their budget, by an average 14%. Connected homes (where budgets are smaller) shows the largest impact with 61% increasing their budget, by an average of 67%.
We also see an exaggerated effect on budgets when magazines and review sites are combined. Underlining the benefits of working with magazine brands across print and online properties
Finally, Anna considered how print and editorial combine to provide stronger results for homes sector brands.
This included the eye tracking element of the research, which revealed that advertising in a relevant context achieves 40% more share of attention on the page, with consumers looking at the ad for much longer.
The three most important 'Home Truths':
Magazine brands play a key role in the shortlisting process.
They protect and even boost budgets. This applies to both print and review websites.
These effects are intensified by printed display advertising. There are opportunities for editorial and display to work in combination.
Part 2: The Panel
This featured David Hall, marketing communications manager at LG Electronics; Liz Harriott, head of entertainment at Shortlist Media; Rhoda Parry, editorial director at TI Media; and Ben Spriggs, the editor of Elle Decoration.
The first question focused on the challenges faced by magazines and what they can offer brands in the homes sector.
Both Ben Spriggs and Rhoda Parry emphasised the importance of print being at the heart of homes and tech sector magazine brands, with the "layering" of other content around this. LG's David Hall said: "It's important to see publishers stay true to their content, the big thing we want is immediate access to an engaged audience. The balancing act for publishers is to deliver quality content together with the tools we need in terms of ease of access to data."
The discussion embraced the challenge of providing this data, alongside impressive numbers, to finance and procurement departments. And trust in magazines was also a strong theme. Rhoda Parry said: "The strong view from consumers is that magazines are their trusted source, and that's to do with the creativity with which we deliver that content. The context is that we know our audiences and deliver the right product, advice and inspiration."
David Hall agreed: "We make such a wide range of products that it's very difficult to be too short term. When it comes to an OLED TV or the LG Signature range, then it's not the sort of decision where a flashing MPU is going to have an impact. Full-page display advertising shows the impact of a product in the home and we want that access to the trust that readers have in magazines."
And Liz Harriott also highlighted the issue of contextual relevance, raised in the 'Home Truths' research: "Placement next to relevant content is way more important than the strange competitive nature of 'I want the first ad' in a magazine."
Sue Todd concluded the session with a final message to emphasise the importance of collaboration and integration between publishers, brands, and agencies: "We've got to make it easier and more efficient. With PAMCo we have the new planning tool and audience system, both in print and digital, to make collaboration as easy as possible."
Thanks to all that joined us, the pictures from the day are ready to view below.
Any questions about the research please get in touch at insight@magnetic.media
Speakers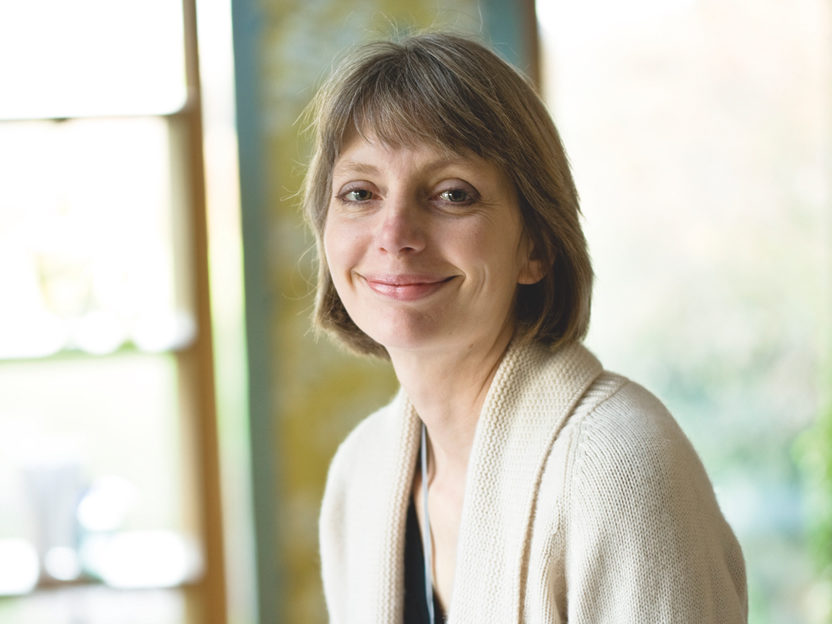 Rhoda Parry
Editorial Director, Homes Content Team
TI Media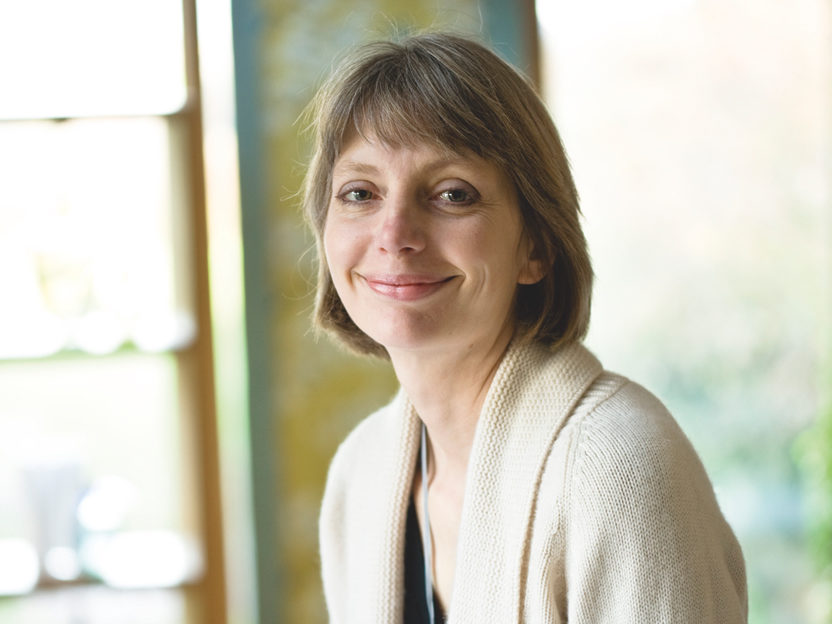 Rhoda Parry
Editorial Director, Homes Content Team
TI Media
Rhoda Parry is a highly experienced, creative and commercially-savvy journalist who edited Country Homes & Interiors for 14 years, leading it across print, social and experiential. Her current role is editorial director, homes content, at TI Media. She has worked on home and women's lifestyle magazine brands all her working life – from 25 Beautiful Homes and Woman's Weekly to Family Circle and Practical Parenting.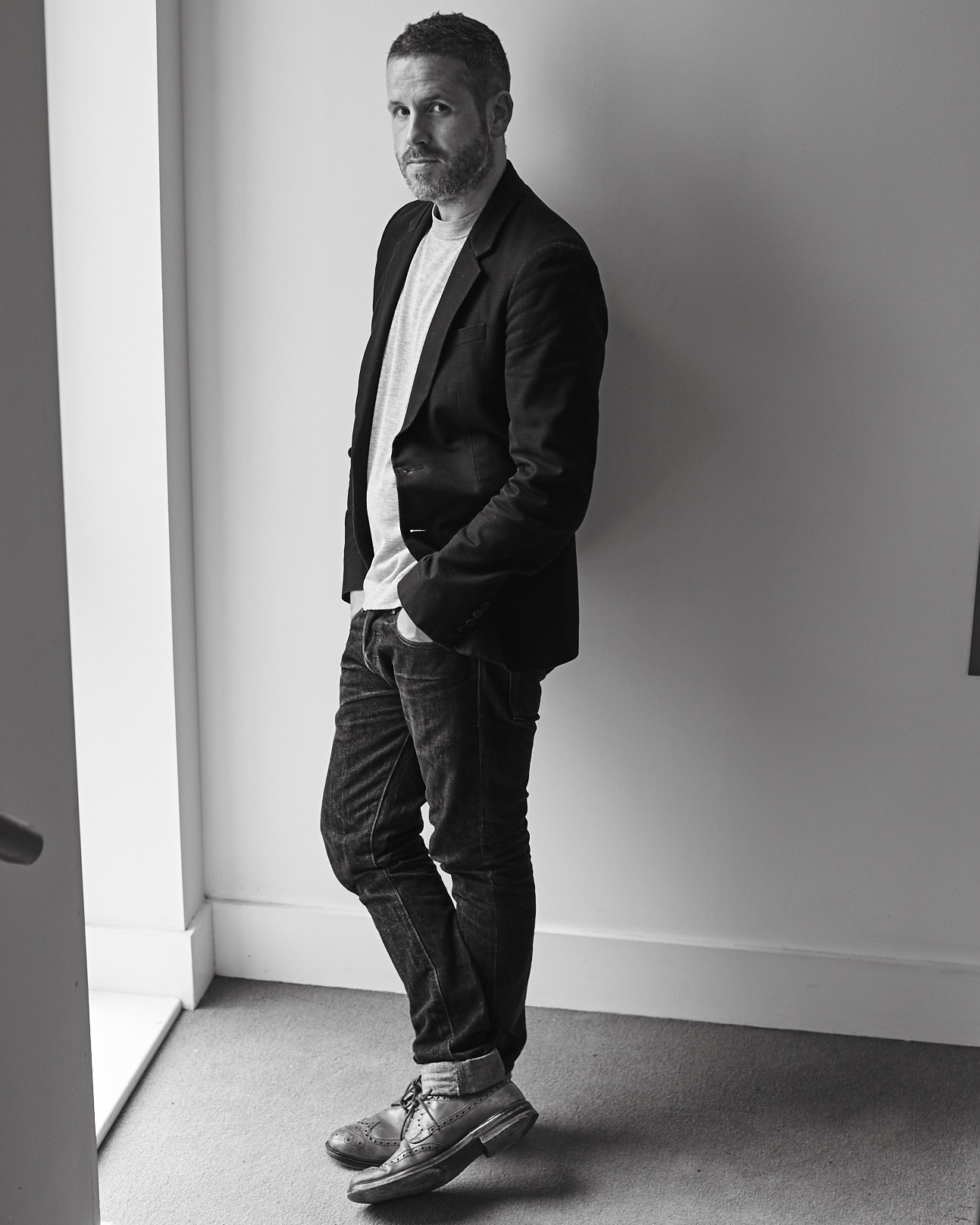 Ben Spriggs
UK Editor
Elle Decoration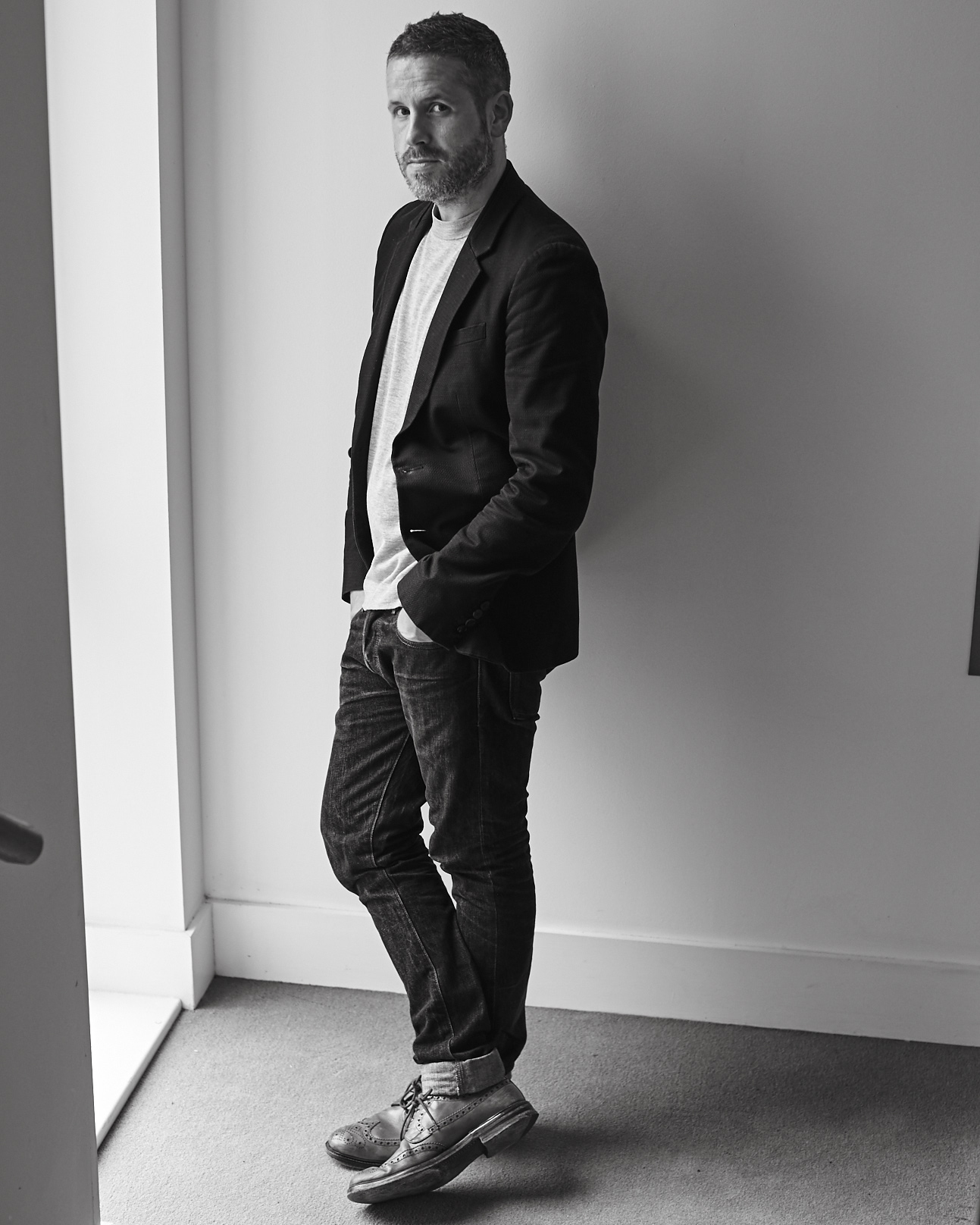 Ben Spriggs
UK Editor
Elle Decoration
Ben Spriggs is the UK editor of ELLE Decoration, the world's bestselling interiors magazine. With almost 20 years' experience of lifestyle, interiors and design journalism, he has divided his career between newspapers and print magazines. Having held senior roles at The Sunday Times Style, The Guardian and The Daily Telegraph, Ben also worked on the UK launch of InStyle, Livingetc and edited Real Homes. He has spent much of the last ten years driving the ELLE Decoration brand in the UK and took over the editorship in July 2017. With an avid interest in contemporary design and décor and an unrivalled reputation, Ben also often gives talks, chairs discussions and acts as a spokesperson for the interiors industry.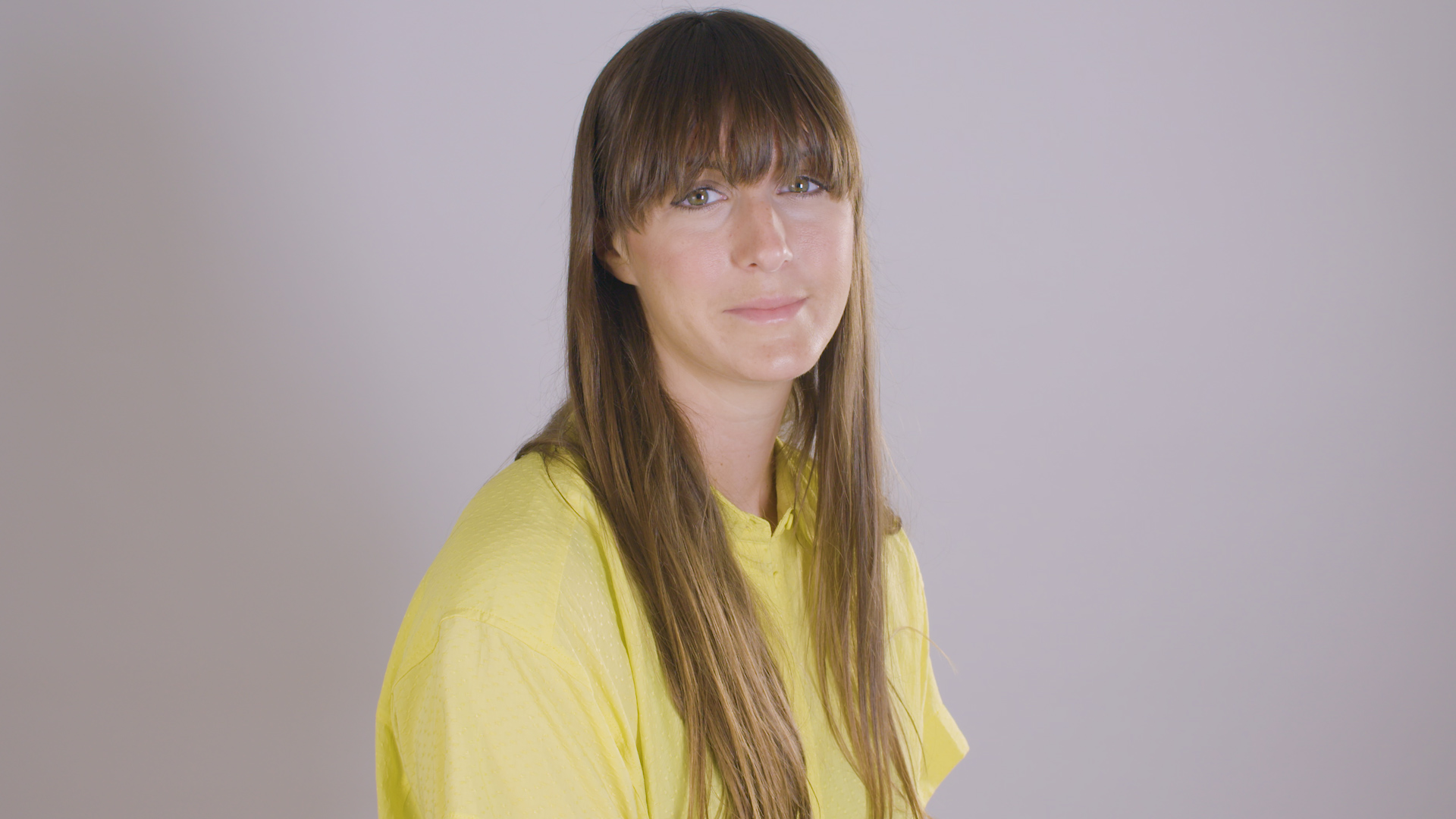 Liz Harriott
Head of Entertainment
Shortlist Media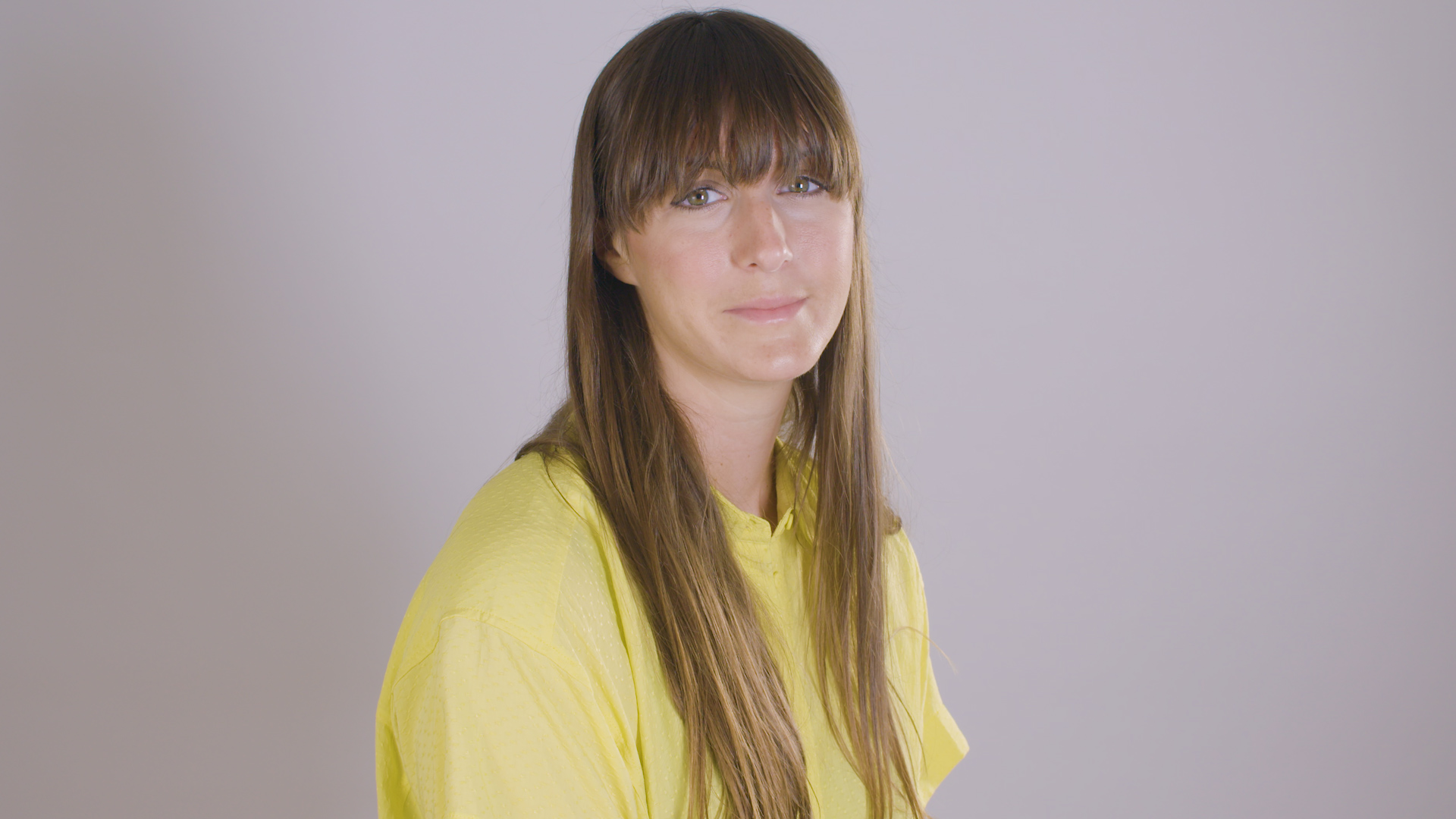 Liz Harriott
Head of Entertainment
Shortlist Media
Liz Harriott is Head of Entertainment at Shortlist Media, the media platform for the metropolitan audience, with pioneering brands ShortList, Stylist, Emerald Street and Mr Hyde. Liz is responsible for the commercial performance, client relationships, marketing & media partnerships and product development for the entertainment category. Working across film, gaming and TV sectors her focus is to deliver best in class creative content for print, digital, video and experiential for her clients, which this year included creating a TV spot for GAME and working with ShortList, EE & BAFTA on their EE Rising Star initiative, elevating new acting talent on a large scale lifestyle platform. Prior to her role at Shortlist Media, Liz worked at Bauer Media across their core film and music titles as well as on the client team, creating film campaigns across radio, TV, print and digital. She has over 10 years of commercial and publishing experience and despite her love of film, Liz still has a mild phobia of the horror genre!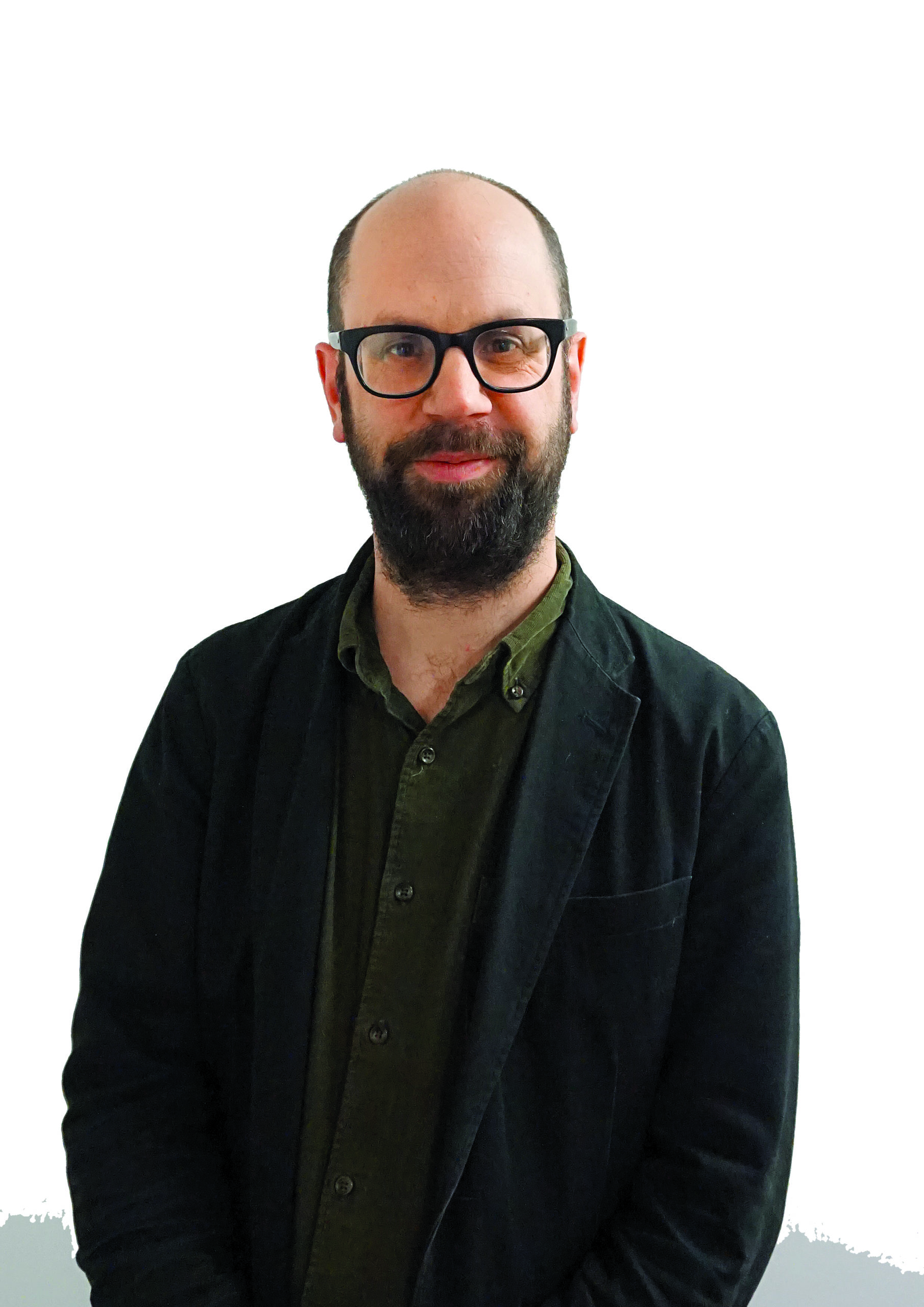 Russell Parsons
Editor, Marketing Week
Marketing Week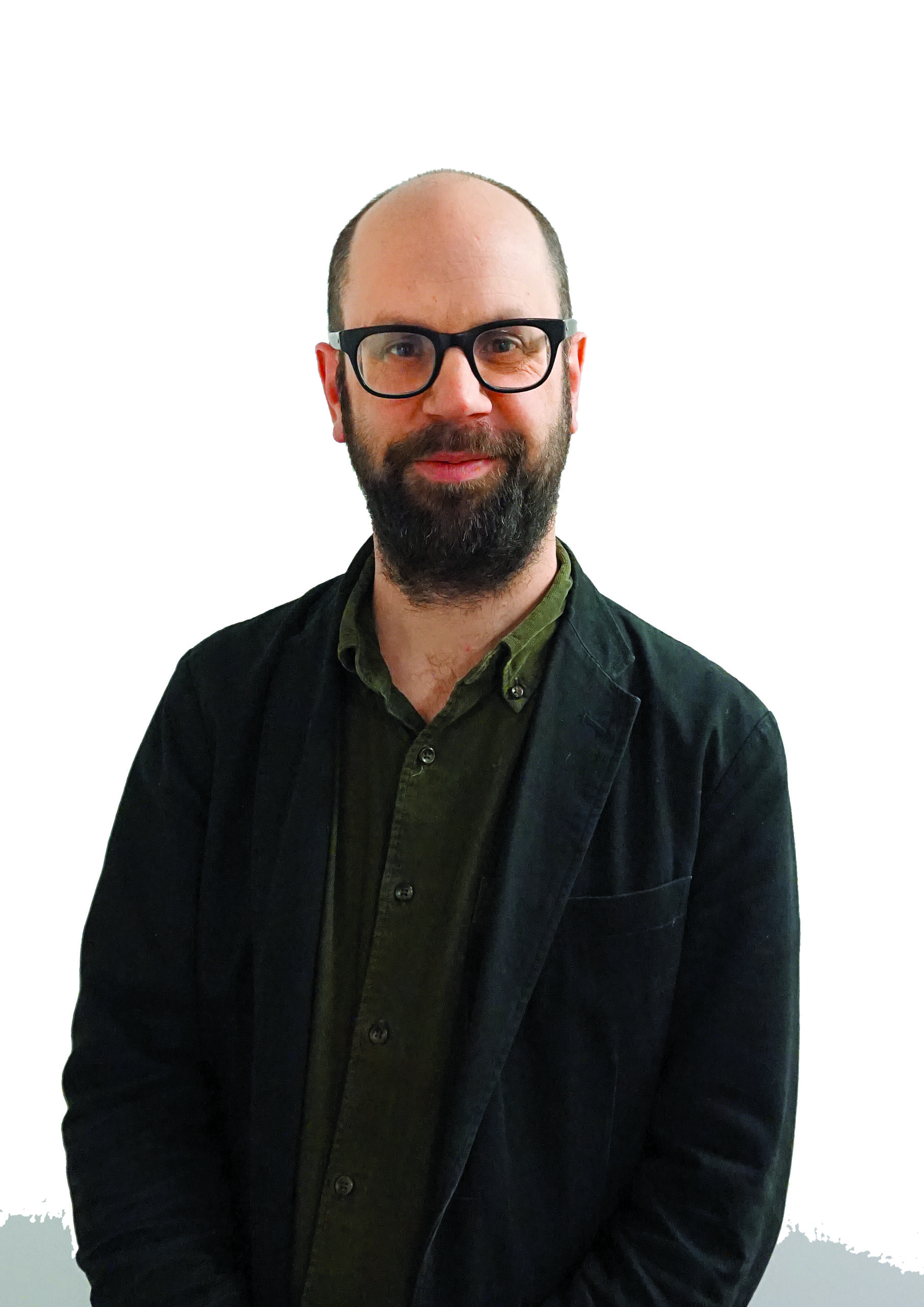 Russell Parsons
Editor, Marketing Week
Marketing Week
Russell has been the editor of Marketing Week, the UK's leading marketing title, since January 2015. He has worked at Marketing Week for nine years, joining as a reporter before becoming news editor in 2011.
He regularly contributes to the national media on marketing matters and has recently taken part in high-profile European panels on trust, brand purpose and loyalty. Prior to Marketing Week he worked at Financial Times Business and Institutional Investor.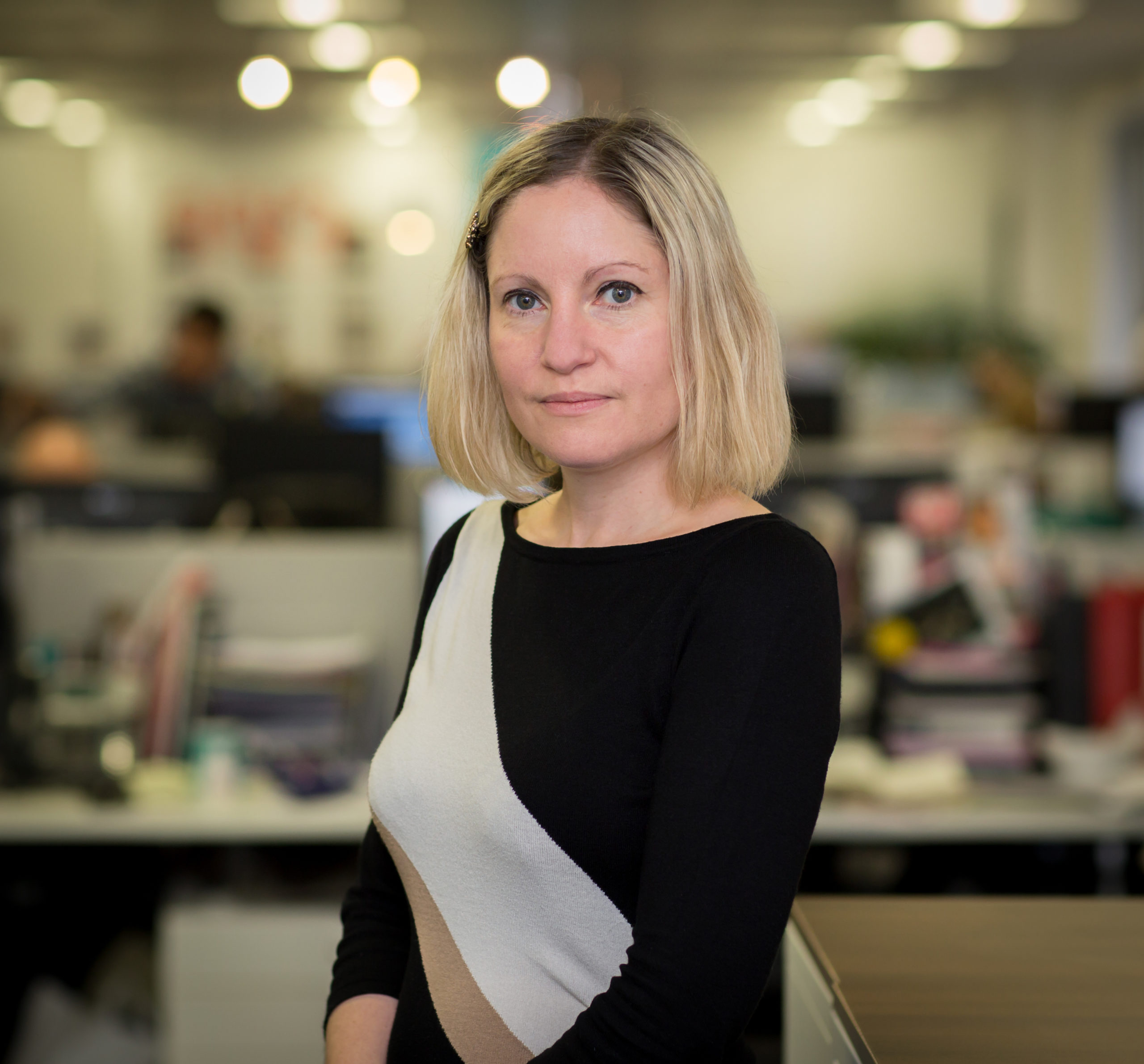 Anna Sampson
Insight & Strategy Director
Magnetic
Anna Sampson
Insight & Strategy Director
Magnetic
An insight practitioner with sixteen years' experience spanning start-ups to big agencies, Anna started out as a research executive at Carat before moving onto Rise Communications and then MediaCom.
She now fronts the insight narrative for Magnetic and prides herself on telling compelling stories with all sorts of research, data and evidence. Anna believes insight starts with curiosity but really delivers when it is successfully applied and observation matches up with opportunity.
@annasampson7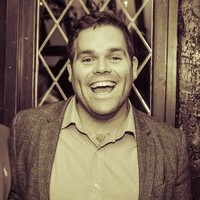 David Hall
Marketing Communications Manager
LG Electronics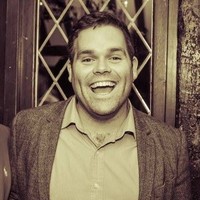 David Hall
Marketing Communications Manager
LG Electronics
David Hall is the lead Marcomms and ATL/Campaign manager for LG UK with over 10 years of experience in delivering targeted marketing communications in B2B and B2C industries. Having worked on several multi million pound campaigns over the last 3 years, he has a good understanding of the modern media landscape and how best to leverage the diverse range of channels available to brands to get great ATL results. Working in such a dynamic industry, understanding consumer passions and how to speak to those passionate consumers is vital in the highly competitive and aggressive consumer tech world.