In a world of ever-reducing attention spans and overwhelming content, what is the evolving role for magazine media?
A series of industry luminaries analysed how publishers, brands, and agencies can best work together in the expanding content ecosystem to meet today's marketing challenges.
New research in collaboration with Join the Dots, was launched at the event, putting a focus on the changing role that premium content plays for consumers and advertisers.
The keynote presentations are available to download on the right.
Speakers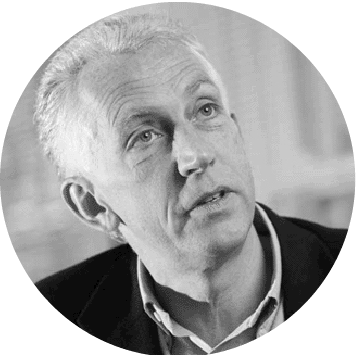 Bob Wootton
Director of Media & Advertising
ISBA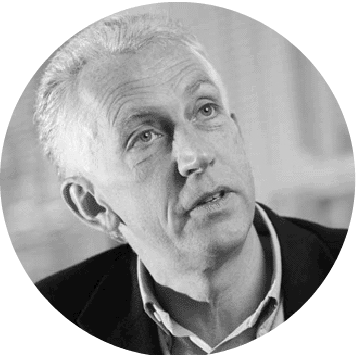 Bob Wootton
Director of Media & Advertising
ISBA
Bob's is a career of two halves. Twenty years in senior operational, management and ownership roles in some of London's most successful advertising agencies, and a spell as a partner in a specialist communications and management consultancy.
He then joined ISBA in mid-1996 as Director of Media & Advertising, where he is a member of the executive management team with specific responsibilities representing advertisers across all media, advertisement production and content issues.
He is or has been a director of all the industry's audience research and content regulation bodies, and is a frequent commentator in industry and national media. A keen cook, mushroom hunter, musician and guitar collector, he still makes time to play every day.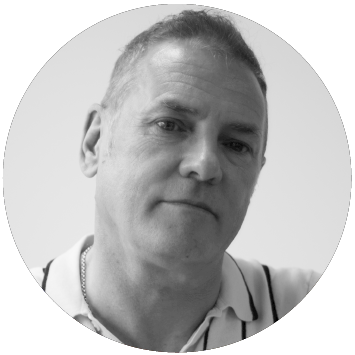 Dave Brennan
Founder
Media Native
Dave Brennan
Founder
Media Native
David Brennan set up his own media consultancy – Media Native – in 2011, specialising in the role of legacy media within the 21st century digital landscape. Media Native clients include RTL, BBC, Sky, Royal Mail, Newsworks, Deloittes and Discovery Channels.
Prior to setting up Media Native, Dave held a number of senior roles at ITV, Thinkbox, Flextech and Seven Network.
He blogs regularly for both Media Week and Mediatel. He has won many awards for his work in media research and marketing and has spoken at more than 200 international conferences.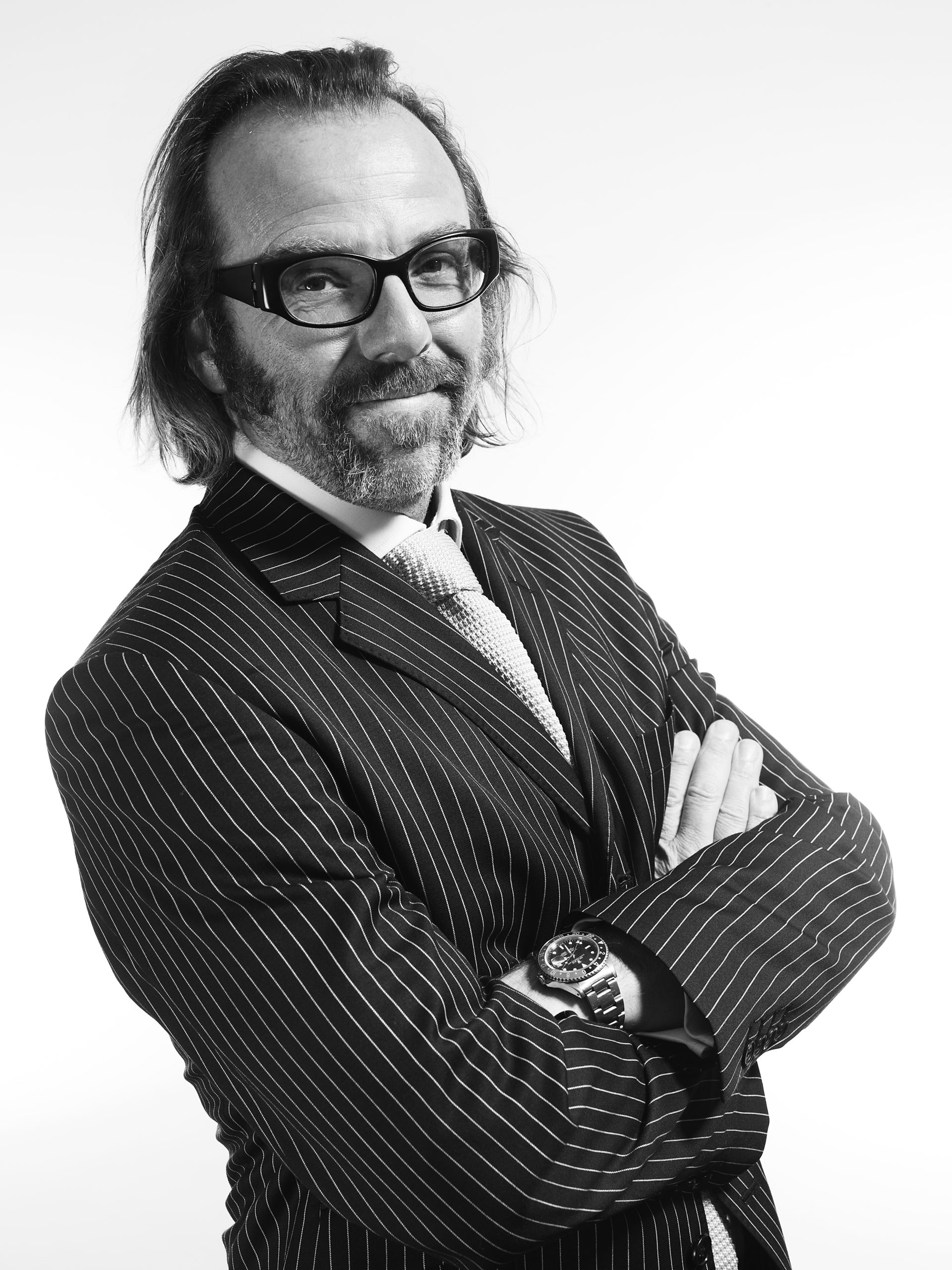 David Weeks
Executive Director - Head of Advertising
The Week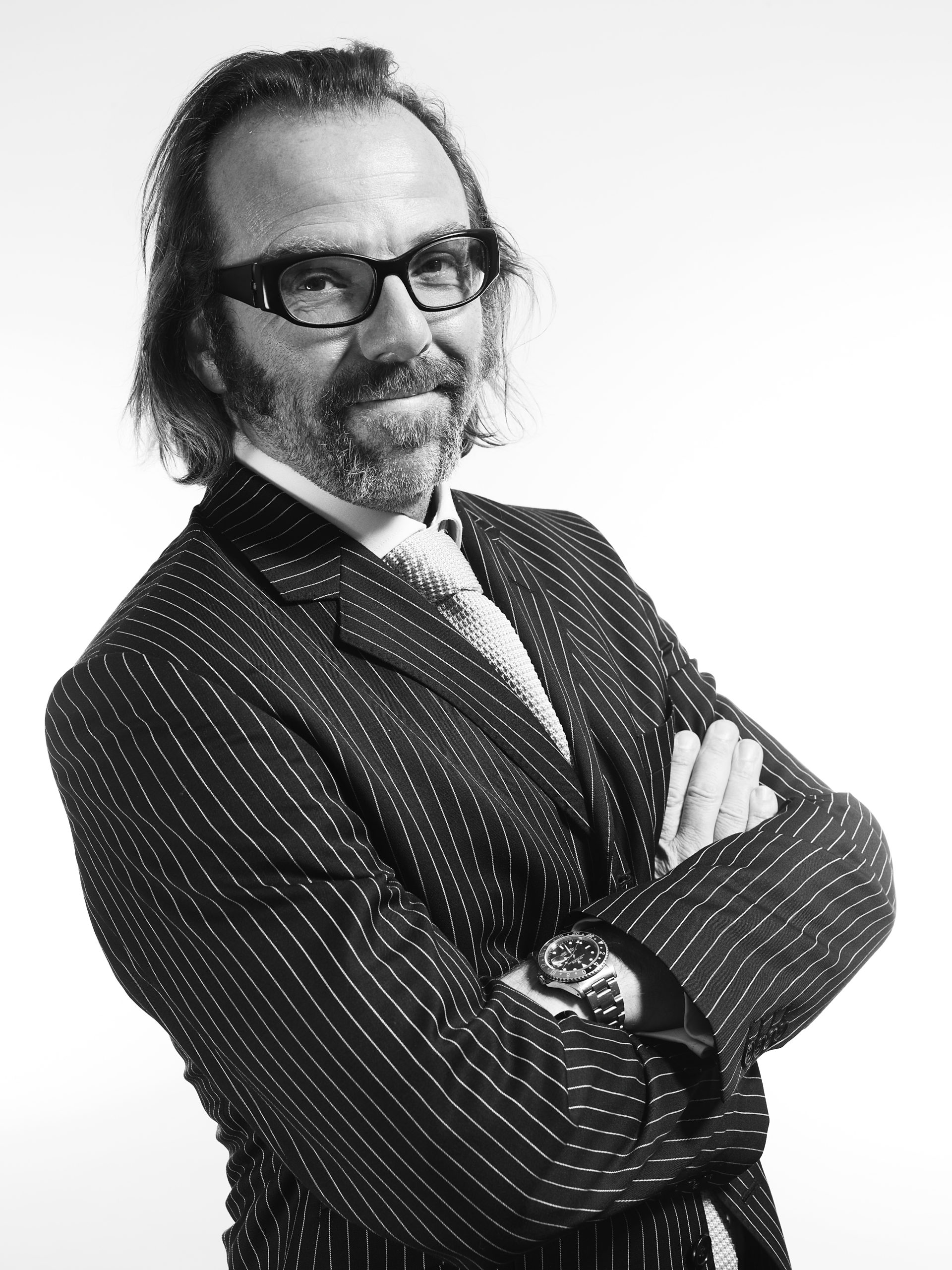 David Weeks
Executive Director - Head of Advertising
The Week
Aptly named for his current role of Executive Director at The Week, David Weeks has over twenty years experience in UK and International media sales.
A self confessed 'frustrated creative' David has a reputation for applying original thinking to winning business; his recent successes include an award winning partnership with Rolex and an exclusive iPhone project with Coutts.
Applying his 360 account management mantra David has worked with a wealth of senior client and agency contacts across all sectors – from luxury to finance and corporate campaigns.
Prior to joining The Week, David was the EMEA Advertising Director of The Economist. He is a Board Director of the International Advertising Association.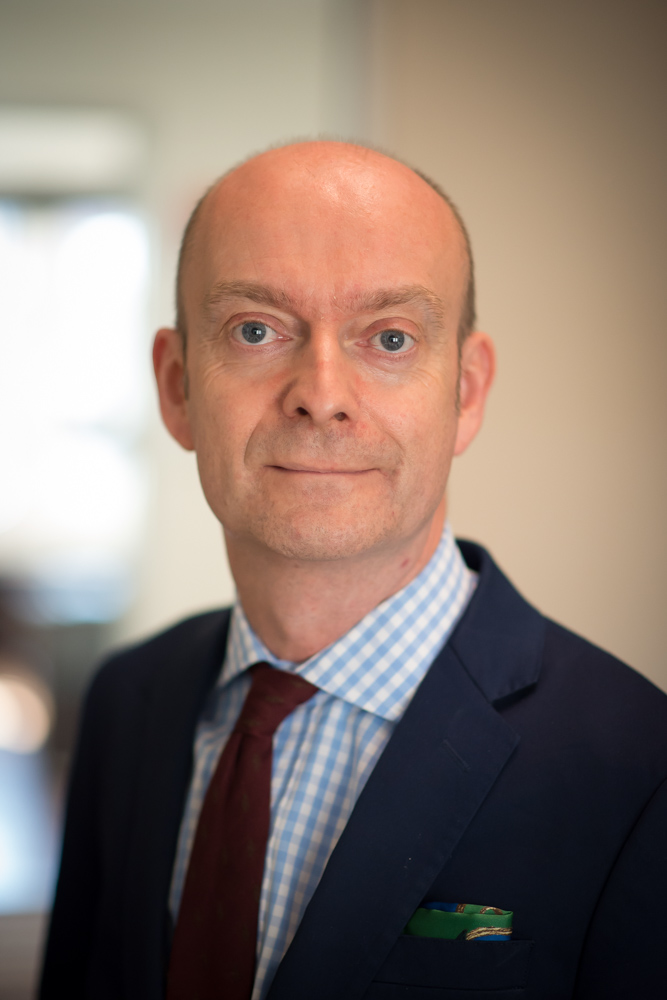 Douglas McCabe
CEO
Enders Analysis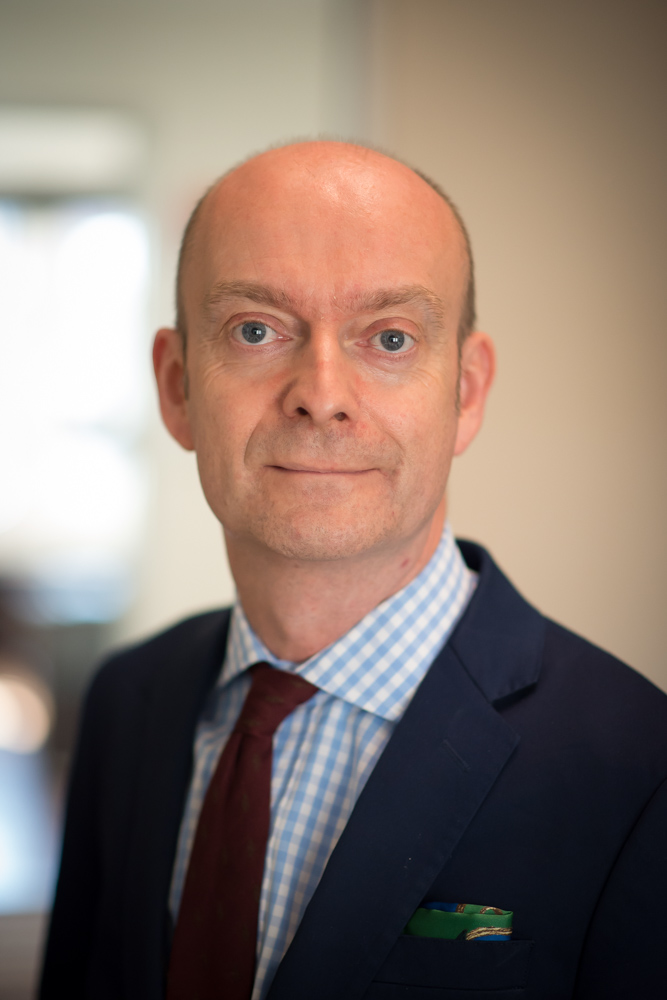 Douglas McCabe
CEO
Enders Analysis
Douglas is a leading expert on print and digital publishing. He analyses supplier strategies and forecasts consumption, revenue and advertising. He is a former director of Fish4, the online advertising portal, and was Director of Sales Development and market insights at the HMV Group. Douglas holds a degree from Stirling University.
Jon Wilkins
Executive Chairman
Karmarama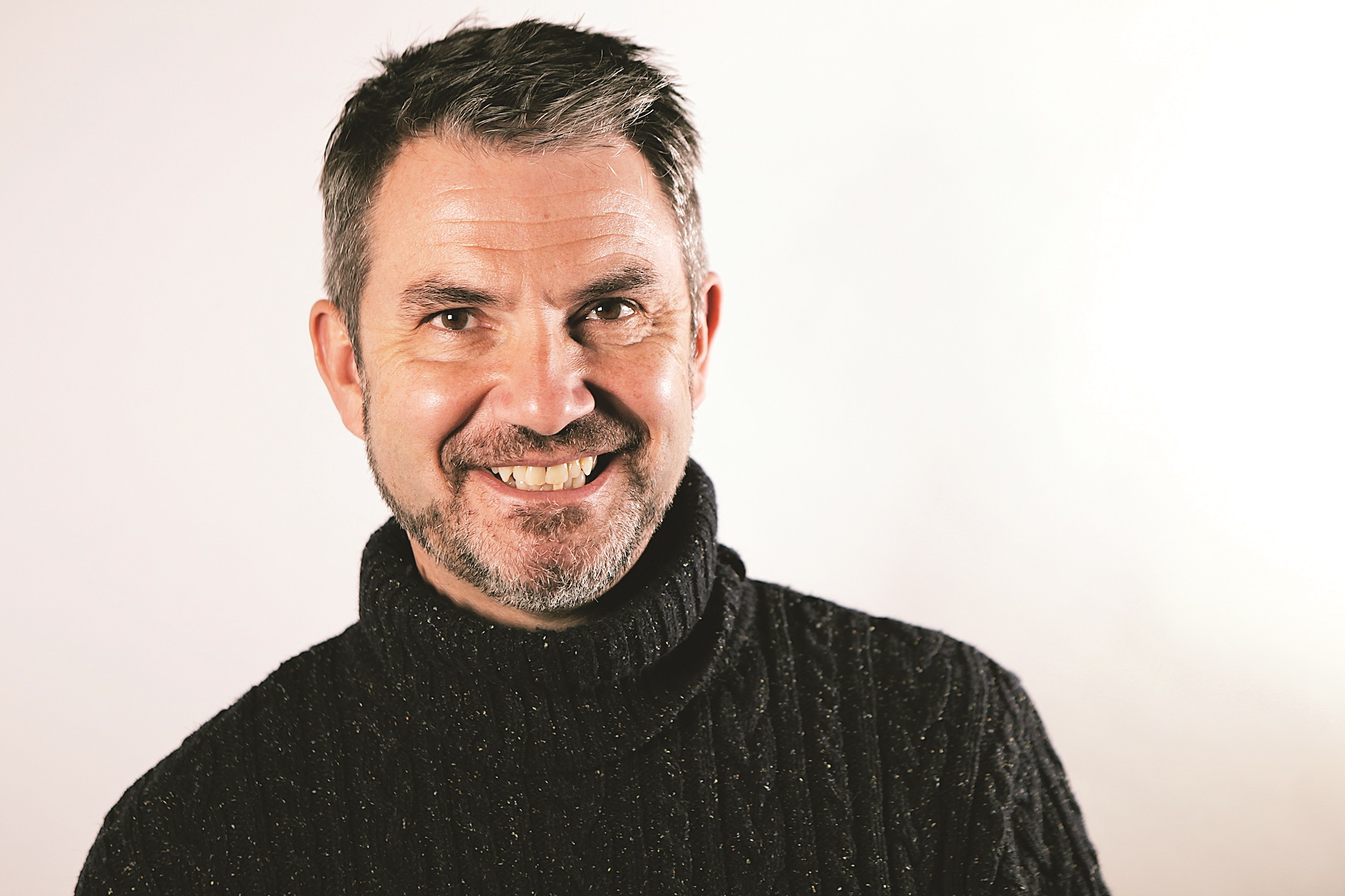 Jon Wilkins
Executive Chairman
Karmarama
Jon was one of the founders of Naked, the ground breaking international communications agency. Jon pioneered the concept of media neutrality during his time at Naked, speaking regularly at the World Federation of Advertisers on integrated marketing. He worked on a range of local and global clients including Coca-Cola and Unilever and remained at Naked for 13 years as it grew into an international group with offices in cities including New York, Melbourne, Sao Paolo, Paris, Singapore, Dubai and Tokyo.
Jon joined Karmarama at the beginning of 2014 as Executive Chairman, his first role since leaving Naked. Jon has been developing the Karmarama integrated offer, increasing the capabilities of the agency in data and mobile and working with key clients to help them grow their business through strategy and creativity. He also is a regular speaker at the IPA, The World Federation of Advertisers and Cannes Lions.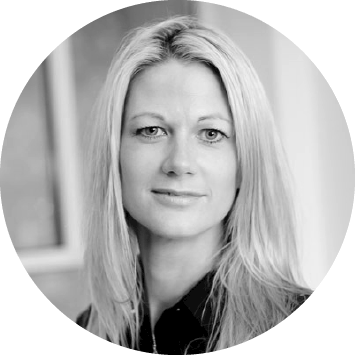 Lucy Banks
Executive Creative Director
Bauer Media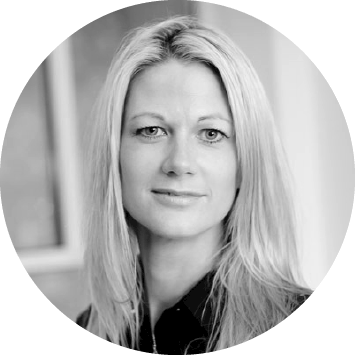 Lucy Banks
Executive Creative Director
Bauer Media
Lucy Banks has worked for 4 years as Bauer Media's Executive Creative Director, with a hybrid editorial/brand/commercial remit across Bauer's full portfolio as well as for in house creative agency Adventure. Working directly with editorial and programming, Lucy's role is to develop engaging, creative partnerships with likeminded brands that generate best in class ideas and content that has a cultural ripple effect for mutual business success.
Highlights from award-winning, ground breaking partnerships that Lucy has led include the O2 GoThinkBig campaign and social action platform, award winning heat4 dual screen live companion show and campaign, a two year content partnership with Matalan and an innovative native & social campaign with Lifetime TV.
Lucy grew up (almost) on the agency side, with a grounding in planning and buying across all media before moving into a purely creative role in the first agency to do 'creative media' at Intiative. Lucy was Creative Director when she left Initiative to join ZenithOptimedia in 2004 as their Executive Creative Director, with a position on the executive board.
In her role at ZenithOptimedia, she headed up the strategic and creative offering and established 'OPEN' as the agency's planning philosophy. Lucy's direction helped move the agency brand into a more creative environment, developing a culture of idea generation and driving the creative product on a range of successful new business pitches.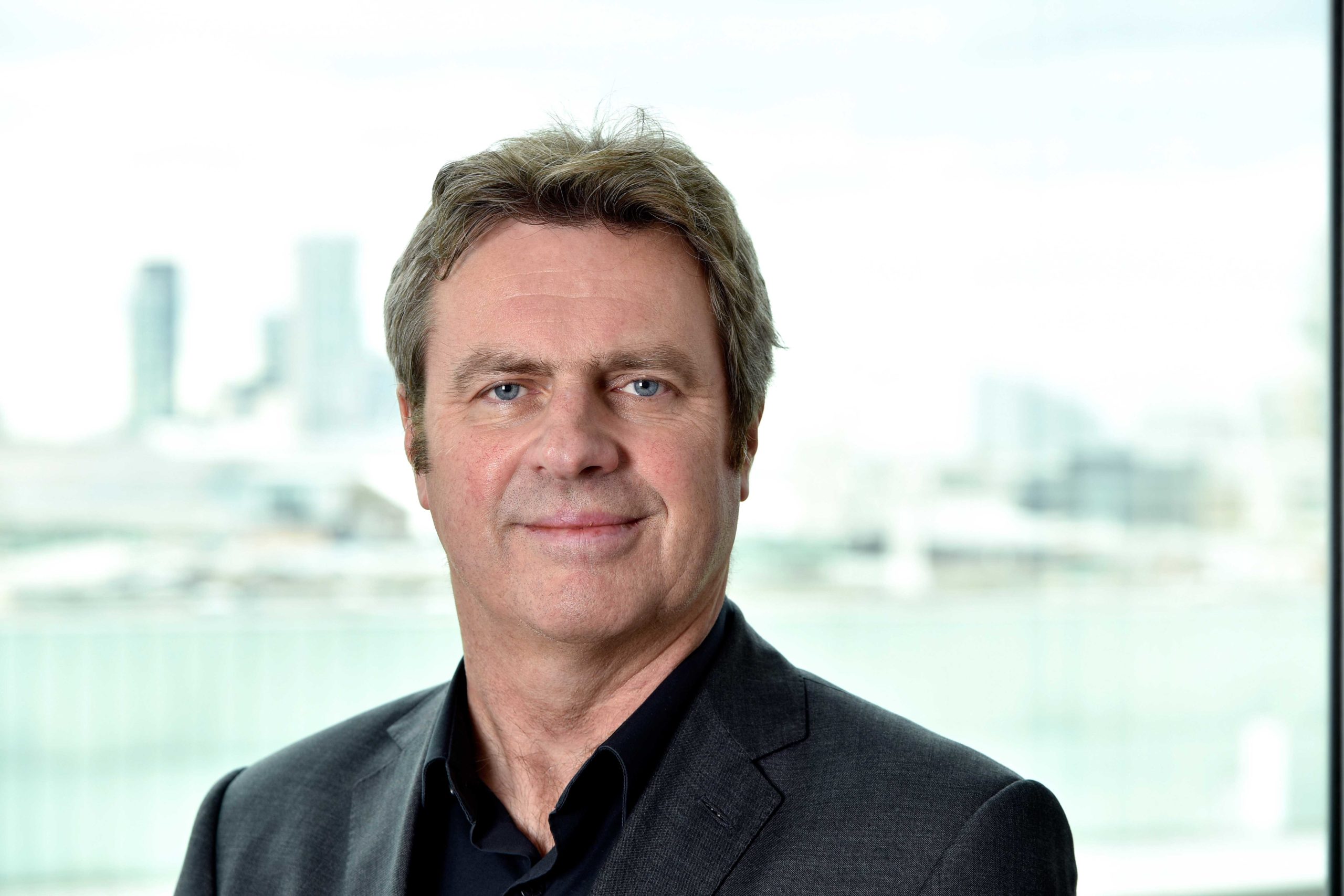 Marcus Rich
CEO
Time Inc. UK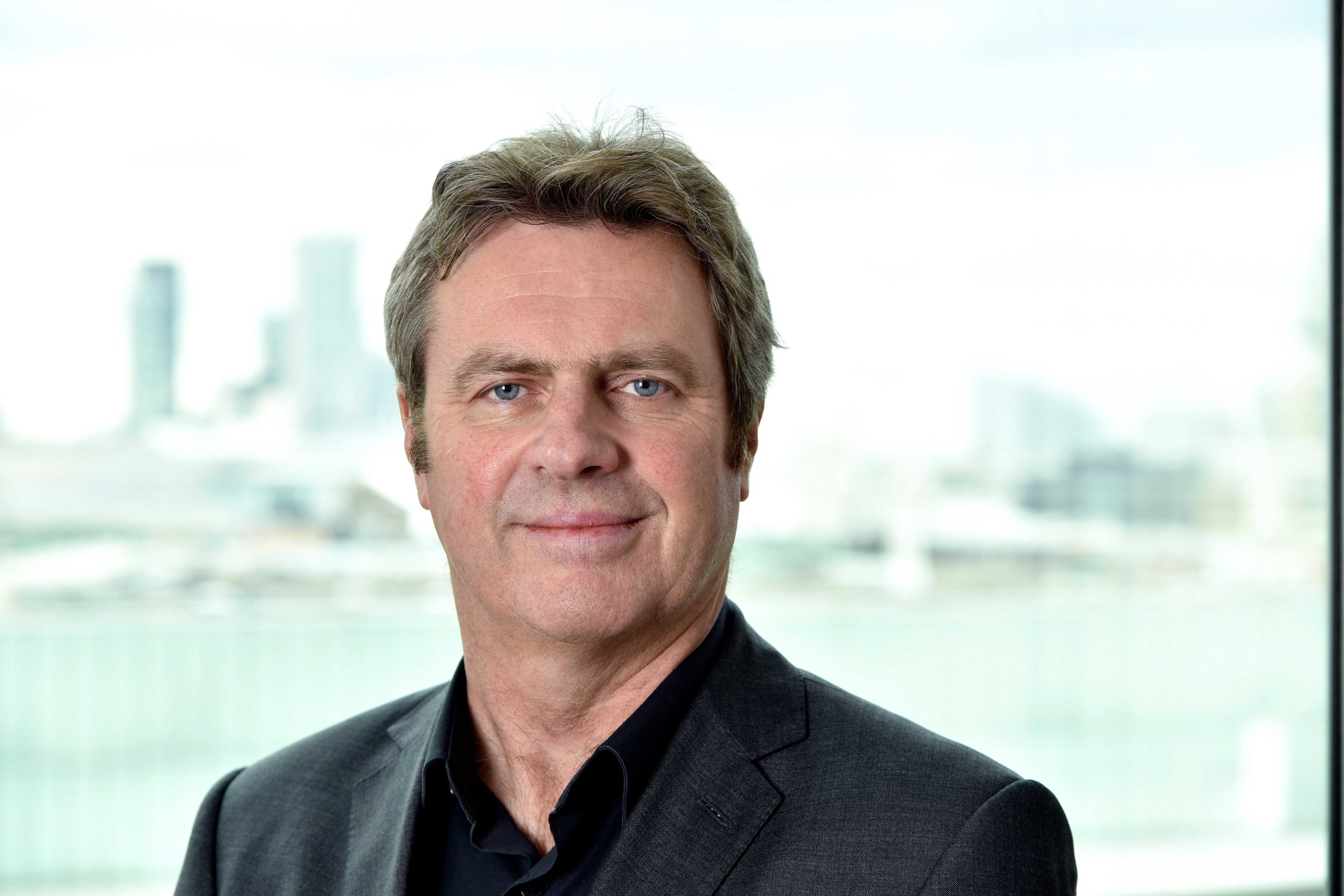 Marcus Rich
CEO
Time Inc. UK
Marcus joined Time Inc. UK in March 2014 as CEO.
Prior to taking up his role at Time Inc. UK, Marcus worked at Associated Newspapers from February 2009 as managing director of The Mail on Sunday and deputy managing director of the Daily Mail before taking up the role of commercial managing director, DMG Media, publisher of the Daily Mail and Mail on Sunday, Mailonline and Metro.
Previously, Marcus worked at Emap for 16 years and in that time was the group managing director of Emap Lifestyle Magazines and Emap Advertising. He also ran Emap's Australian and US businesses. Before Emap, Marcus worked in advertising as a group account director at McCann Erickson and ran Optimus Communications.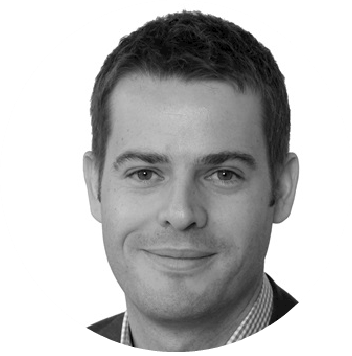 Mark Creighton
COO
Dentsu Aegis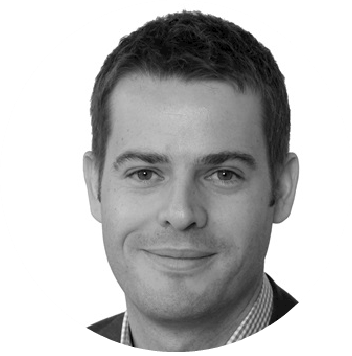 Mark Creighton
COO
Dentsu Aegis
Mark started his career at All Response Media in 1999, before joining the digital specialist agency i-level where he became Managing Director in 2006, continuing to evolve their proposition through the creation of its social media division, Jam and development of its data and analytics capabilities.
Mark joined Mindshare in September 2010 where he became CEO. Earlier this year he was appointed as COO of Dentsu Aegis Network.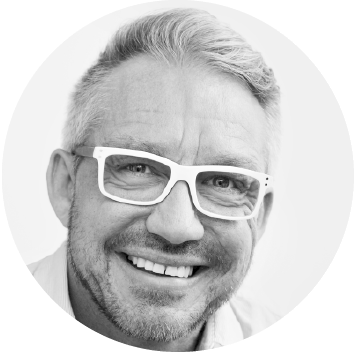 Paul Dolan
Professor of Behavioural Science
LSE
Paul Dolan
Professor of Behavioural Science
LSE
Paul Dolan is an internationally renowned expert on happiness, behaviour and public policy. He is currently a Professor of Behavioural Science in the Department of Social Policy at the London School of Economics and Political Science and Director of the new Executive MSc in Behavioural Science.
His international reputation has been further advanced by an invitation from Nobel Laureate Professor Daniel Kahneman to work with him at Princeton in 2004-5. Their 2008 paper in the Economic Journal is the most cited paper in that journal since that year. Since his time at Princeton, he has focussed on more direct measures of wellbeing. He has been developing measures that capture both 'pleasure' and 'purpose'.
Over the past few years, he has begun exploring the influences of automatic responses on individual behaviour, and how these relate to our preferences, health and wellbeing. He was an author of the "Mindspace" report for the UK Cabinet Office. His work on Mindspace is being used across the public and private sectors, and he is increasingly asked for consultancy advice on how to change behaviour in organisations and populations.
His current book 'Happiness by Design' is out now.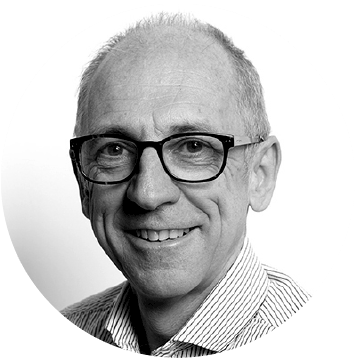 Pete Comley
Founder
Join The Dots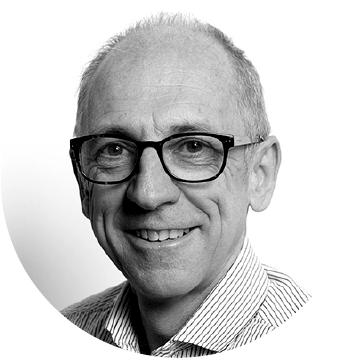 Pete Comley
Founder
Join The Dots
Pete has been working in research for over thirty years. He was initially trained at Research International and then worked at Nestle and Lever. Following ten years as a partner at Simon Godfrey Associates, in 1998 he founded Virtual Surveys (now Join the Dots).
He was the first person to conduct commercial online research in the UK and has spoken at numerous conferences and written many articles and papers on the subject over the two decades.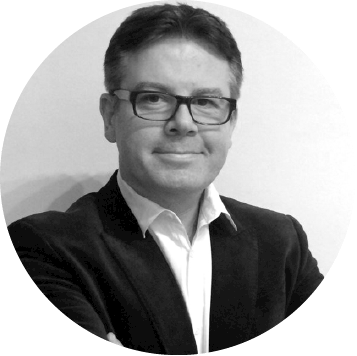 Shane Mullane
Director
Moat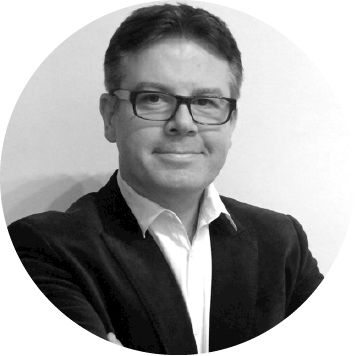 Shane Mullane
Director
Moat
Shane Mullane has over 15 years experience in digital analytics and is a Director at Moat, a New York based Analytics company which enables the collection of signals and metrics to better understand consumer attention.
Prior to Moat, Shane held various positions at Hitwise (acquired by Experian), a data and analytics business focused on providing marketing intelligence to publishers and brands.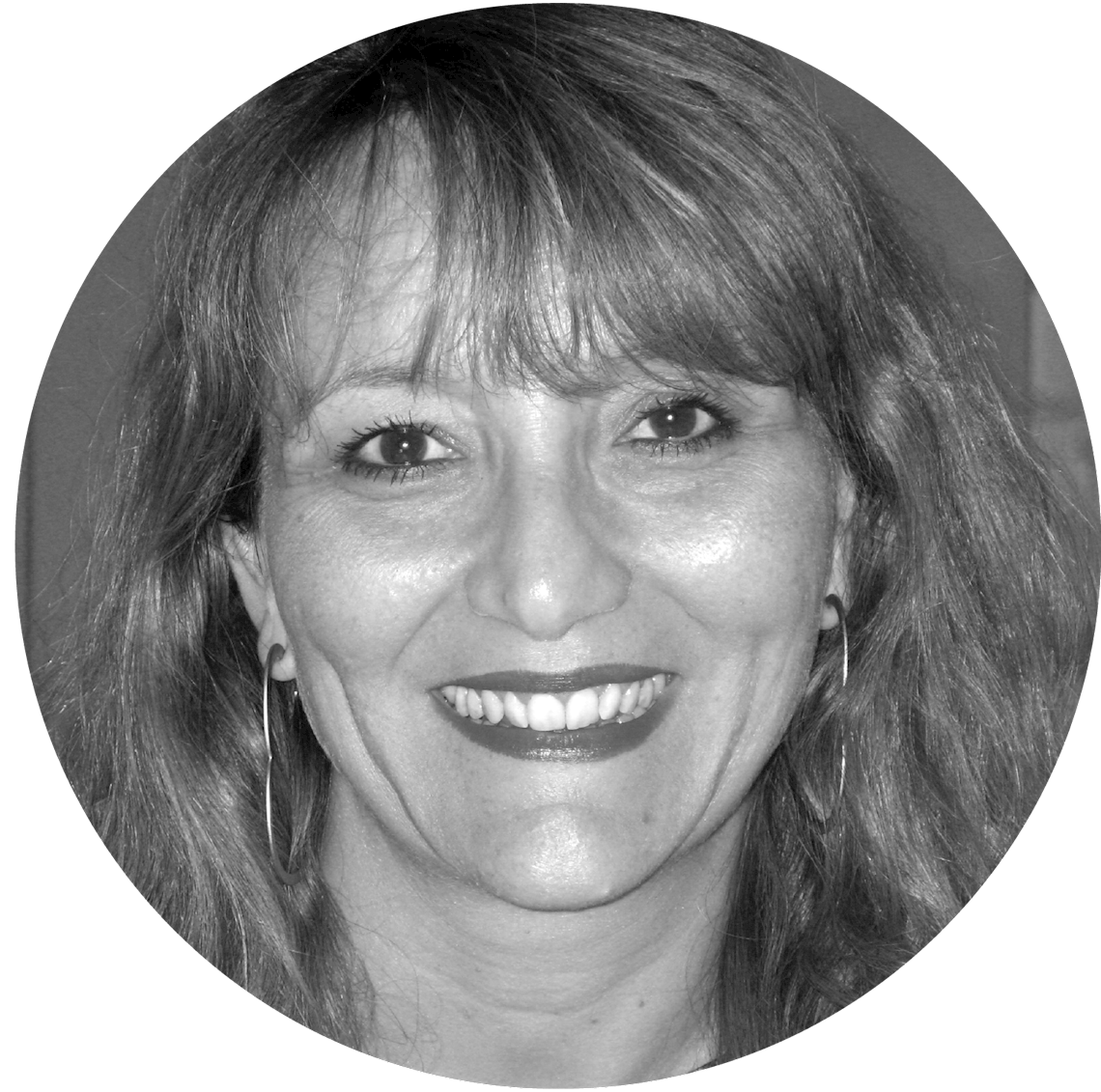 Sharon Johnson
CEO
Havas Media RE:PURPOSE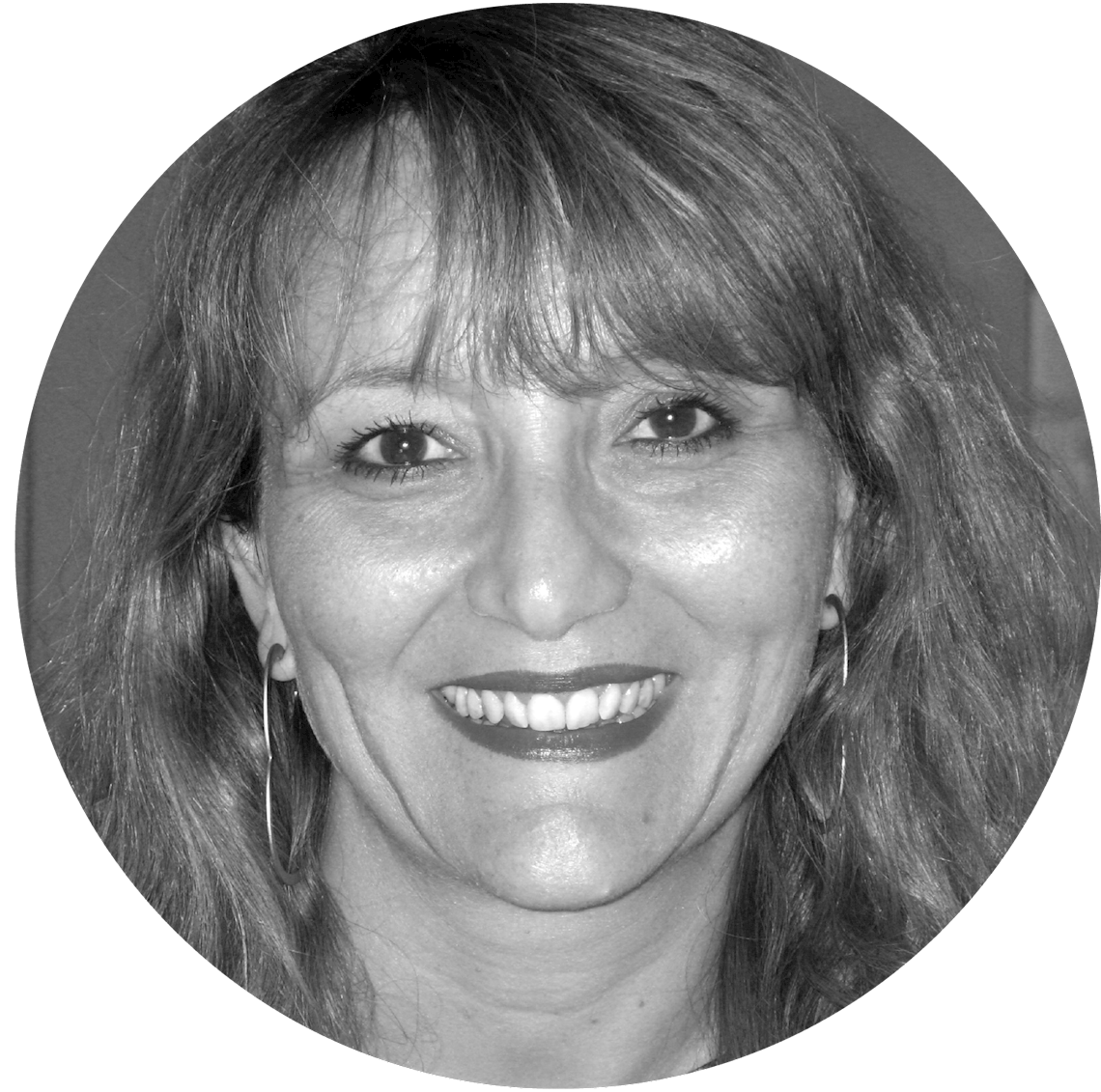 Sharon Johnson
CEO
Havas Media RE:PURPOSE
Sharon is a global marketer, known for linking influential voices from all levels of decision-making to catalyse movements that spread.
Shaped by early experience with ANC's first election campaign and launching Africa's first mobile phones, she has designed innovative cross-sectorial programmes and action platforms, for philanthropies, global brands, and has designed integrated public engagement and advocacy campaigns on 5 continents.
She consults to FTSE 500 corporations on engaging all stakeholders in sustainability, and developing sustainable innovations, and has been the architect of sustainability strategies for brands, performing artists and Foundations.
She's helped launch innovative non-profits including The Elders, tcktcktck's historic 2012 Earth Summit activity and most recently Track 0, a cross-sector initiative influencing the global climate change movement. Sharon has published numerous articles and reports on generating sustainable business actions and value for 21st Century people and leads on Havas Media's Meaningful Brands operation in the UK.
Sophie Hackford
Director of Consulting & Education
WIRED
Sophie Hackford
Director of Consulting & Education
WIRED
Sophie taps into WIRED's collective brain to translate the complexities and opportunities of the future for corporate leaders. She runs WIRED Consulting, designing future-proofing sessions across every industry.
Sophie has curated WIRED conferences including WIRED Retail and WIRED Money, and has spoken at conferences on the future of luxury, of retail, of real estate, financial services, media, work and productivity, and data/drones/satellites/quantum computing.
Sophie has recently returned from working in Silicon Valley at Singularity University, a group of futurists on the NASA campus evaluating the impacts of robotics, artificial intelligence, supercomputing, genetic sequencing and other accelerating technologies on business and society.
Before California, Sophie helped to transform an interdisciplinary research department, the Oxford Martin School, at Oxford University into a thriving academic community of experts from pandemics to food insecurity to systemic risk.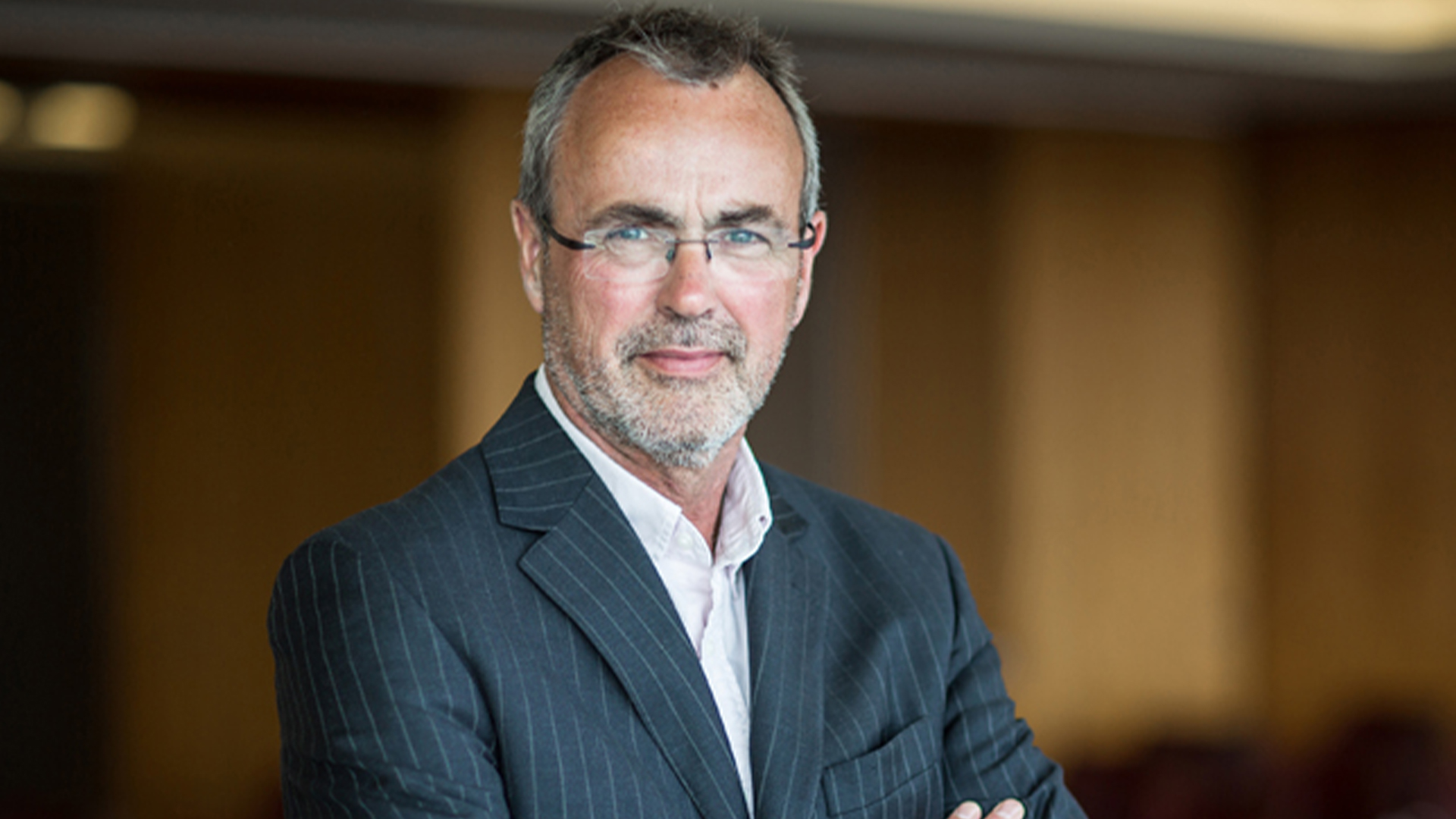 Dominic Mills
Media Commentator and Mediatel Journalist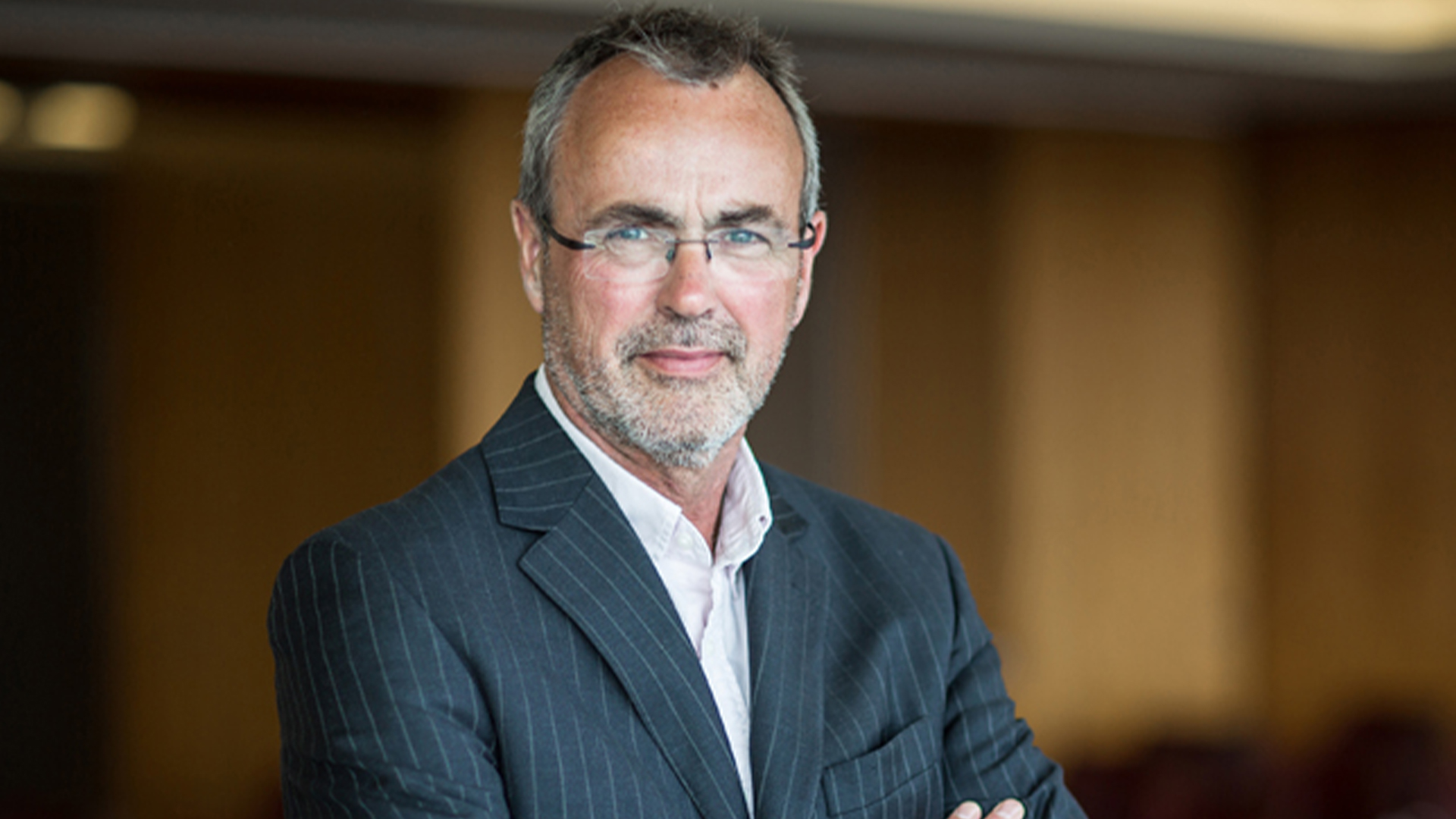 Dominic Mills
Media Commentator and Mediatel Journalist

Dominic has over a quarter of a century of experience as a business journalist and editor for leading international B2B publishers. Before becoming Editorial Director of Haymarket Business Media in 1998, he was Editor of Campaign.
He wrote a column on advertising and media for the Daily Telegraph for 10 years and these days writes a weekly 'Mills on Monday' column for Mediatel.