Social media plays key role in magazine media growth story
Research Consultant Marius Cloete looks at new data produced exclusively for Magnetic by SocialFlow – and finds that magazine media is not only adding substantial reach to its 360 footprint through social media, but using it to create highly effective campaigns for brands.
In the modern media age, marketers face an extraordinary array of tools to engage with consumers. But as our platforms and content choices increase exponentially, capturing and sustaining the attention of consumers is becoming increasingly challenging.
The effective use of social media has always been a precarious balancing act for marketers. The allure of social media networks is undeniable and a platform like Facebook's ability to draw in and keep expansive audiences' attention is one of its most enviable characteristics.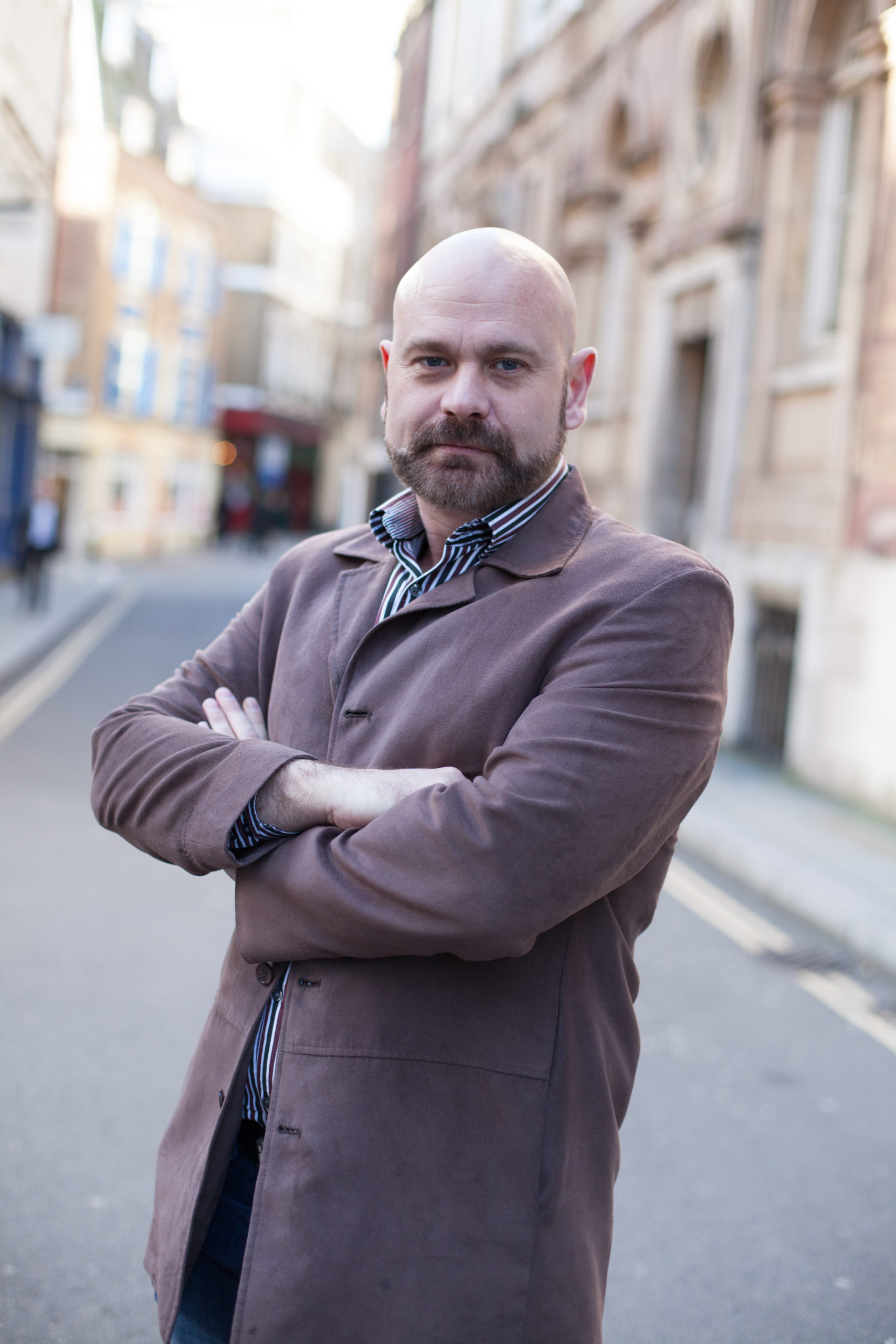 Despite this seemingly hypnotic hold Facebook has over its users, marketers' ability to reach their own fans using organic posting on the platform has been in severe decline since 2014. Social@Ogilvy first drew attention to this problem and famously predicted that the organic reach of the content that brands distribute on the platform would eventually hit zero, pushing brands towards paid posts.
Facebook's official response at the time was that there were too many pages, generating too much content, being pushed out to too many fans. The competition for visibility on the news feed was simply too high. More importantly they wanted to make sure that people were only seeing quality content, which had the highest level of relevance to users.
Publishers and entertainment media bucking the trend
This shift in focus toward quality content with the highest relevance for consumers has however delivered unexpected benefits for publishers and entertainment media who are enjoying increasing success in distributing their content into social feeds.
This success was confirmed by SocialFlow in their benchmarking report on organic publishing. The report showed that the top performing 10% of posts drove 79% of the total reach; and that 9 out of 10 of these top posts came from publishers and entertainment media. Their report concluded that organic reach was most certainly not dead for media companies.
Facebook is the clear leader of the pack when it comes to recognising the importance of high quality, original content – as is evident from initiatives such as Facebook Instant Articles. But magazine media has become increasingly proactive in deploying a multitude of social media channels to create new and expanding touchpoints with consumers.
Magazine media flourishes with 133 million followers/likes
Magnetic recently started working with SocialFlow to understand and define the growing demand for magazine media content in social feeds. Looking at the reach of our members' brands – across the five key social media networks they use to distribute professionally edited, original content in bite-sized formats – we found that the gross number of followers for these titles exceeded 133 million by April 2016.
Facebook remains the biggest channel by far with 78 million 'likes' generated by magazine media. To place this into perspective, the eight leading national daily newspapers combined have a total of 13.6 million likes.
The data also showed that magazine media content in social feeds attracted its fair share of attention. In April alone magazine media generated nearly 20 million direct interactions with their content on this platform.
Twitter was the 2nd biggest social media network for publishers, with more than 21 million followers (compared to a combined 7 million followers for the national dailies). Magazine media Twitter followers retweeted over one million new tweets in April and favourited an additional one million new tweets during the month.
Magazine media also does well on social networks with a strong visual component such as Instagram (11 million followers) and Pinterest (eight million followers).
Commercial leverage of organic reach
There are many examples of how magazine media brands can leverage their social media presence in a powerful way. Vanity Fair's social media usage propelled Caitlyn Jenner to a new Twitter record in a number of hours. But can magazine media employ their organic reach to the benefit of brands?
The answer to that question: a resounding yes.
Cosmopolitan recently put their social media assets to work in a campaign for Netflix to promote the TV series Jessica Jones. The content reached an audience of over 2 million and one of the campaign articles was one of Cosmopolitan's top 20 most-shared articles on Facebook. In addition, the consumer attention it delivered was of such a high quality that it generated dwell times of over five minutes.
Increasingly, magazine media is also successfully crafting 360 campaigns that have the ability to go viral. A prime example of this was Shortlist's campaign for Volvo which encompassed print, digital, augmented reality, mobile, social media and video. The campaign generated over 6.8 million video views for Volvo.
The findings of our work with SocialFlow add to the mounting evidence that magazine media is not only growing its 360 reach and footprint, but is doing so with a unique creative flair that captures consumer attention with great effect.
>> Download the 8-slide deck at the top of this page <<