The Lab 2017…and the winner is…
Magnetic's agency planner initiative THE LAB, was designed to create a 360-degree experience of the sector via a series of discussions with senior publishing leaders, editors and creative thinkers. Run in association with Campaign and held across two half days across the summer, THE LAB offers exclusive behind-the-scenes time for 45 planners at magazine brands, to understand the craft of developing compelling content across print and digital assets.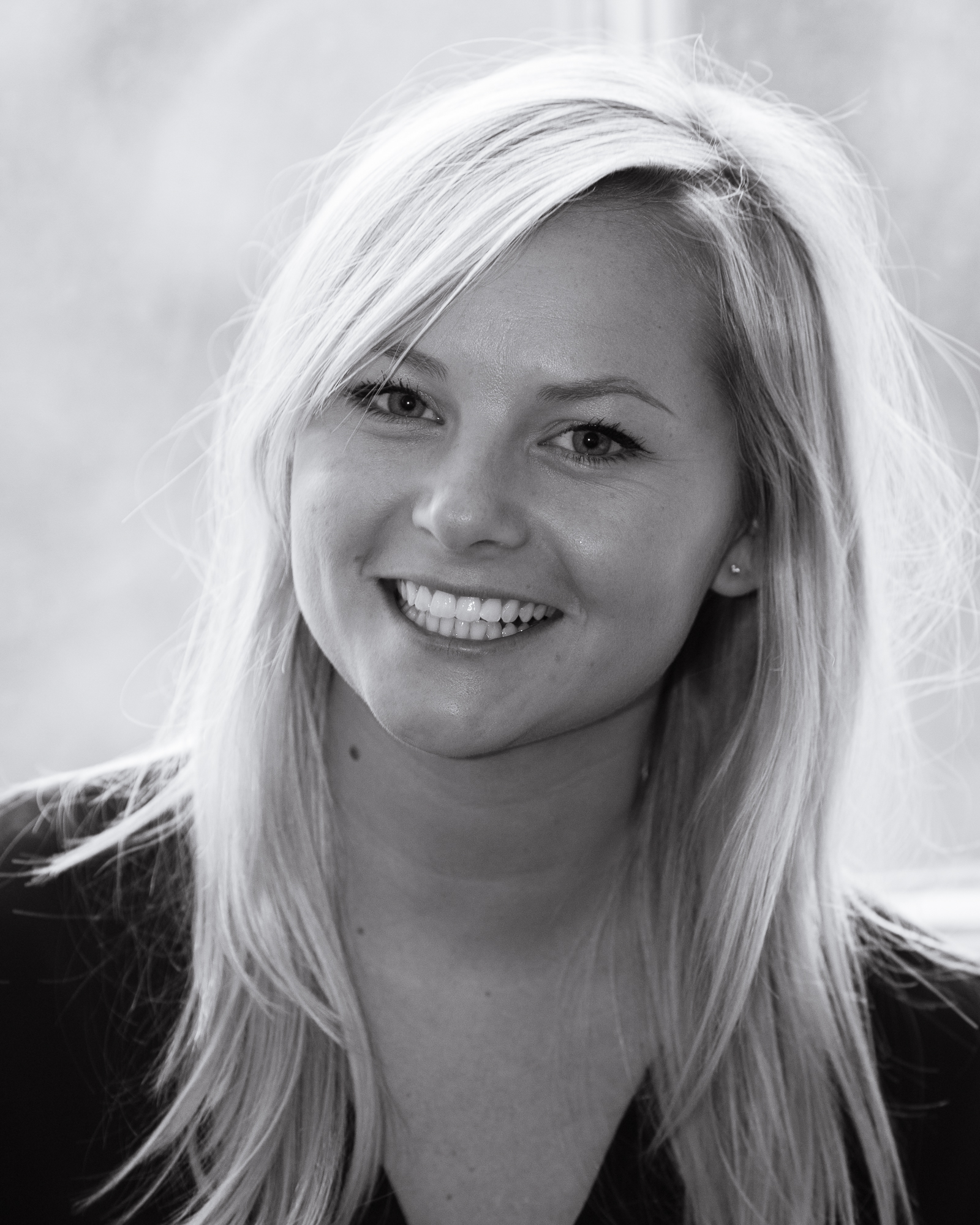 We asked the latest intake of planners to tell us about what they learnt, their perceptions of magazines' role in the media mix, and what excites them about the way in which magazine media is evolving for the benefit of advertisers. One of the entrants was picked from the submissions to win a trip to Cannes – well done Frankie from OMD.
"This experience emphasised how connecting to an engaged self-selecting audience with relevant content builds confidence between the titles and the readers, thus creating a trusted environment for brands
. This trait is vital for brands, especially with the recent developments in the digital marketplace that have demonstrated the importance of trust in our industry. It is crucial for building strong relationships; between brands and audiences, clients and agencies and media owners and planners. The revelations about programmatic safety have highlighted the significance of the safe brand space magazines offer."

To register your interest in The Lab 2018 message us at thelab@magnetic.media