Hearst UK announces Country Living Hotel partnership with Coast & Country Hotels part of shearings leisure group
Hearst UK and Coast & Country Hotels, part of Shearings Leisure Group today announced a new partnership to rebrand two hotels within its portfolio.
Working together, the Lansdown Grove Hotel, Bath and the St. George in Harrogate will be refurbished and renamed the Country Living Lansdown and the Country Living St. George respectively.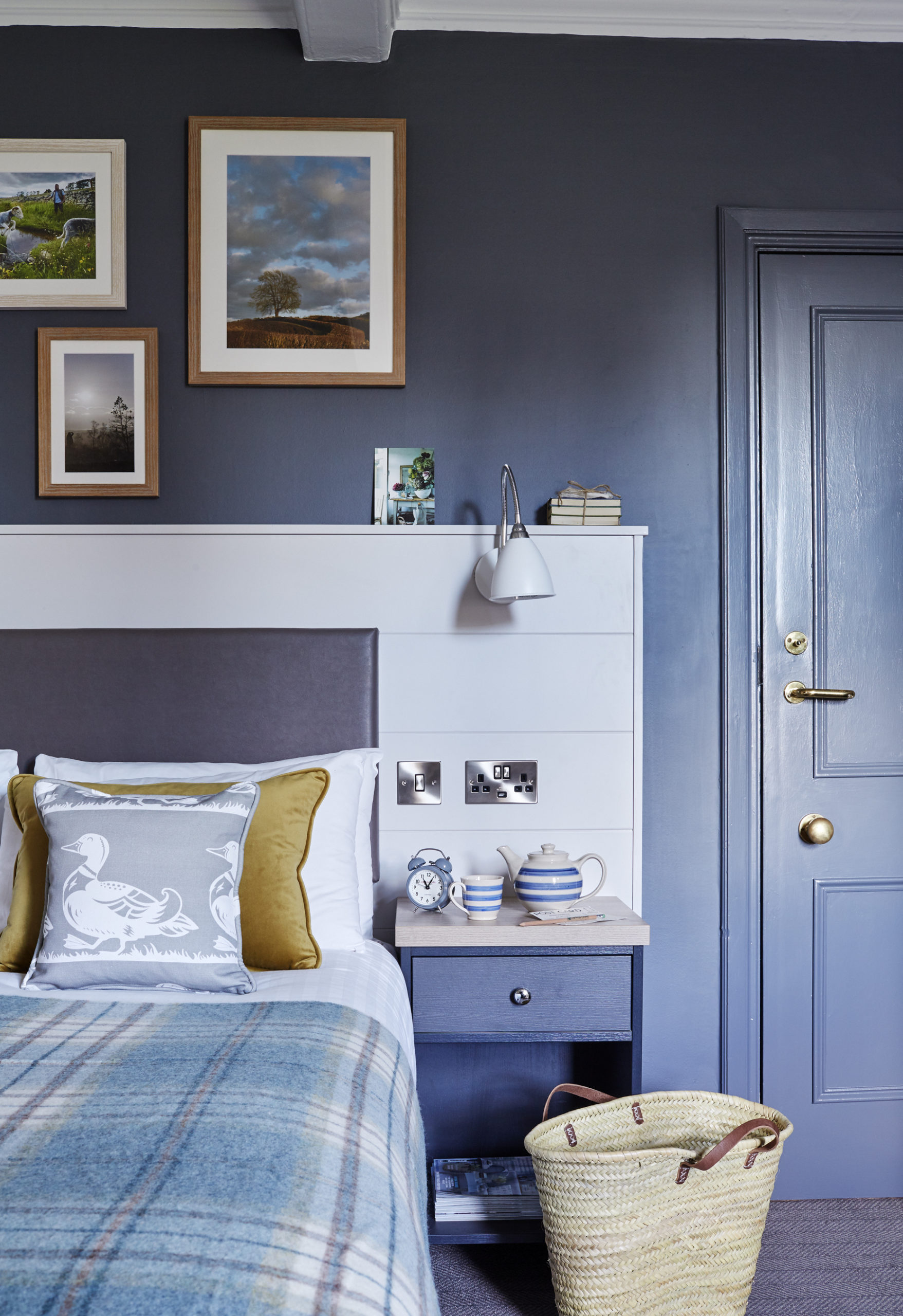 The partnership deal will see Hearst UK and Shearings Leisure Group work closely together over the coming years. Country Living magazine has a long and successful track record of creating brand partnerships and events which drive new revenue channels and bring the brand to life outside of print and digital editions. To begin with, Country Living will work with Shearings Leisure Group to re-work the aesthetic of a number of rooms in the Lansdown Grove Hotel, Bath and the St. George in Harrogate whilst they are closed for refurbishment.
James Wildman, Hearst UK CEO, said; "This hotel license agreement is a fantastic addition to the ever-growing Country Living portfolio of brand partnerships and endorsements. The magazine has a loyal following of readers who enjoy the unique country themed content and we strive to bring that content to life through our events.
This is a very ambitious project and is the first time a publisher has put its stamp on a hotel – so we're thrilled to be working with Shearings Leisure Group, who are very much the experts in running a hugely successful travel business. Together we plan to create something new, that will surprise and delight Country Living loyal fans as well as introducing many more to the brand."
Richard Calvert, Shearings Leisure Group CEO commented "I'm delighted to have agreed a ground-breaking partnership with such a prestigious brand as Country Living. The creation of Country Living Hotels is an exciting venture for us, which will not only bring new customers into our Group but will also offer a differentiated and engaging hotel experience to our loyal customers. Our significant investment in both hotels underlines our commitment to our partnership with Hearst UK and Country Living and augers well for future innovative partnerships between both our companies"
Country Living Lansdown will reopen in May 2018 and Country Living St. George will reopen in July 2018. Both hotels, situated in historic buildings, are being redesigned under the guidance of Susy Smith, Group Editorial Director, and the Country Living editorial team. They are on sale now and more information on the individual hotels and booking can be found at: www.countrylivinghotels.com