A new incubator programme for rising talent to generate original products and create new revenue opportunities
New incubator programme for rising talent launched to generate original products and new revenue opportunities.
The Nest is designed to generate original products and explore revenue streams for Hearst UK and commercial clients. It will offer diverse talent from across the UK the chance to get involved in the media industry, and provide internal candidates the opportunity to step out of their everyday role and leverage their expertise to stimulate innovation in new areas.
Hearst UK will recruit eight individuals for each intake, for a period of six to eight weeks. Led by Julian Linley, Business Development Director, The Nest will be rolled out at least twice a year, with a combination of both internal and external intakes.
During each programme, the recruits will be set a brief by Hearst UK's Senior Leadership Team or clients, addressing a product area with prospective opportunity for growth. Over the course of each project the groups will explore, research, develop and present their ideas. They will gain unique access to the expertise of Hearst UK employees across various departments, from editorial and digital to commercial and finance, who will provide guidance and support throughout.
The launch of The Nest follows the completion of a successful pilot model. The trial intake resulted in an innovative finance concept that is currently out to market. The pilot also led to employment opportunities, with participants entering roles spanning digital editorial for HarpersBazaar.co.uk, advertising operations for Hearst and commercial content for Liz Earle.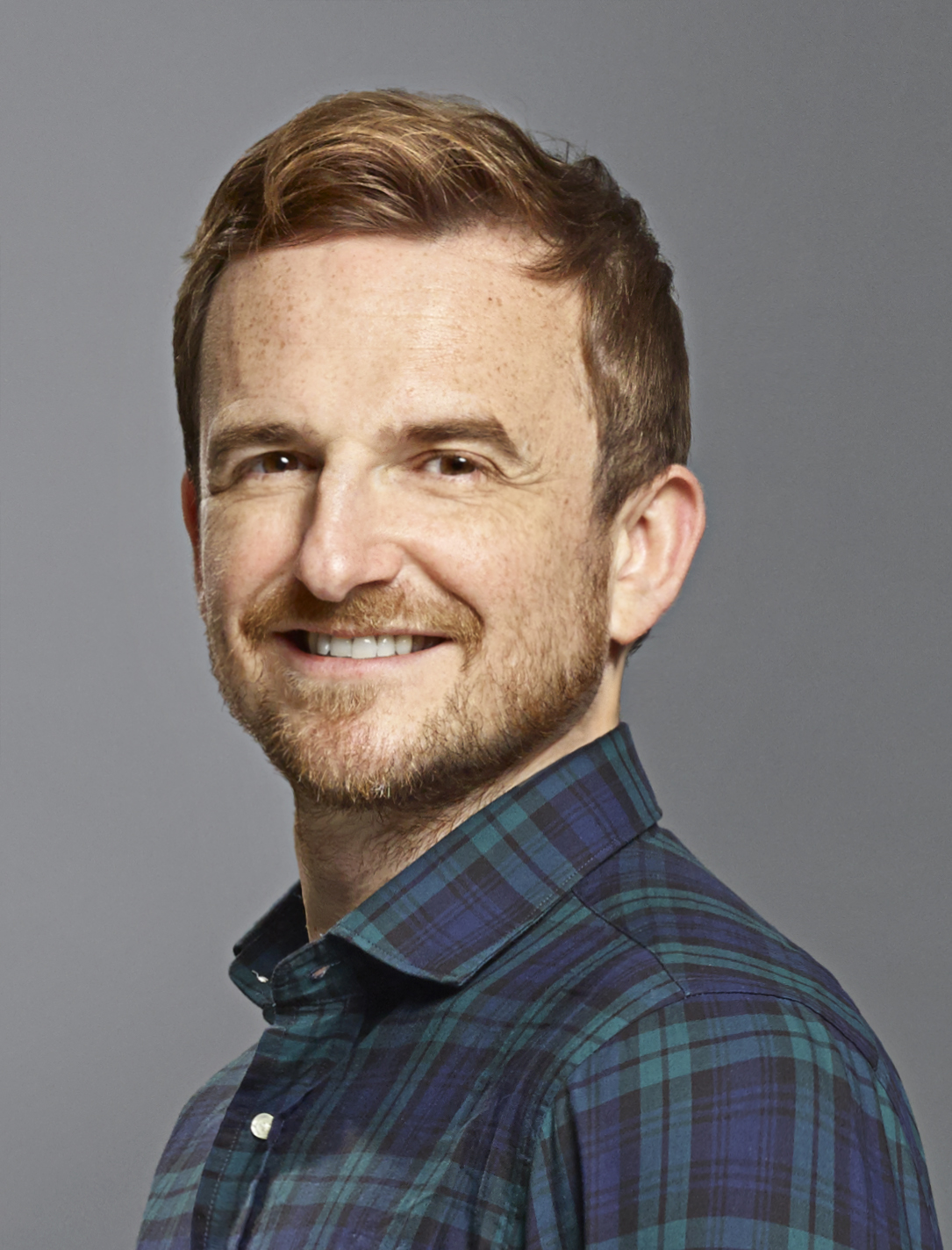 Julian Linley, Business Development Director, Hearst UK, says; "The Nest is staffed entirely by the next generation of creative talent. It is a platform for change as it enables talented people to tackle career challenges and create jobs for themselves. We have demolished the traditional hierarchical structure by putting members of The Nest in the driving seat and giving them the support of Hearst's vast infrastructure to enable faster growth and learning."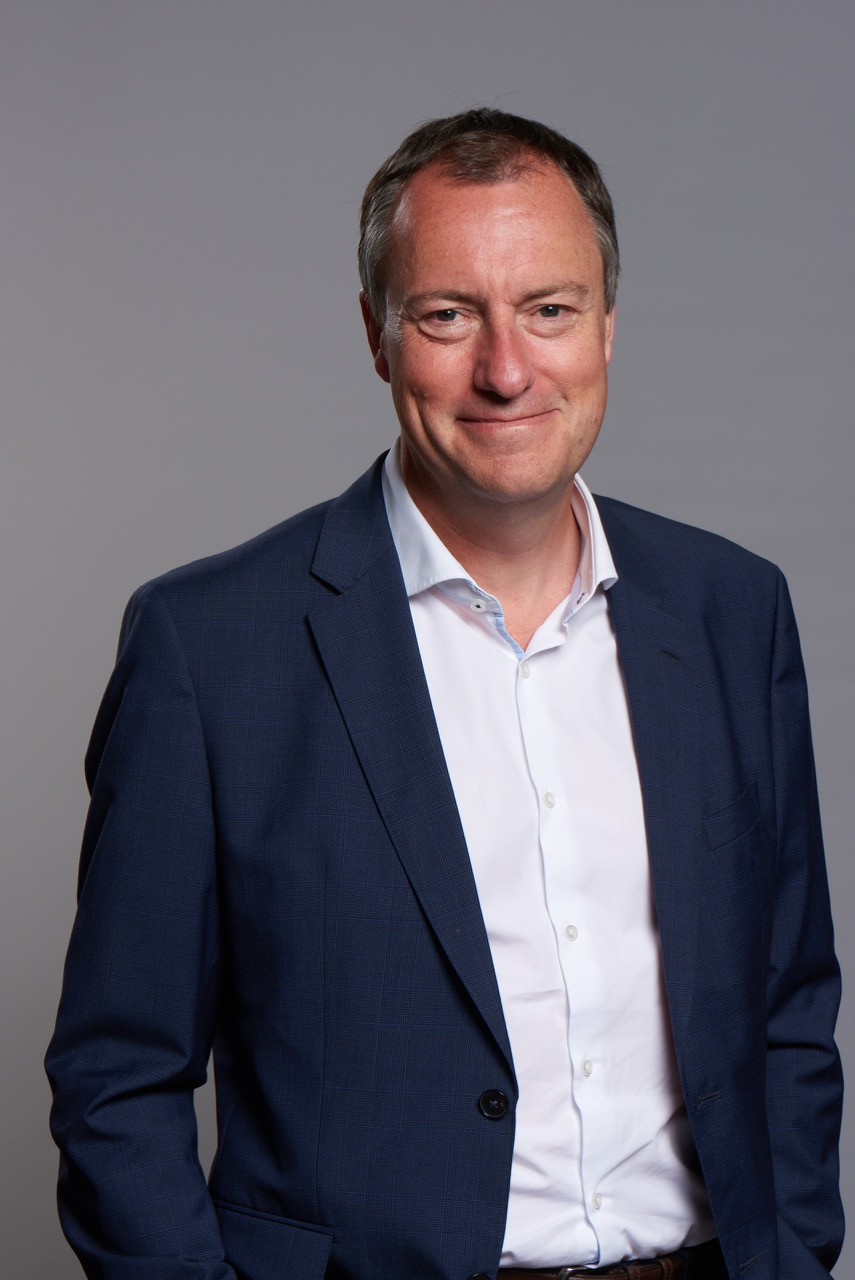 James Wildman, CEO, Hearst UK, says; "Creativity and an inclusive culture are absolutely key to the success of our business. The Nest is a fabulous way to attract new talent and give them a valuable insight into the publishing industry and our trusted brands. It will also develop our existing staff by offering the chance to get involved in different business areas and apply their skills in new ways. I was extremely impressed by the pilot project, and can't wait to see what ideas The Nest will produce next."

*For more information visit: https://careers.hearst.co.uk/
E: recruitment@hearst.co.uk