Cost of Living Crisis: quality still matters
As consumer spending habits change and the cost of living challenges impact us all in different ways, we asked publishers about their audiences and how it's affecting them. What matters to consumers and how can magazine media help advertisers engage potential customers? Here Peter Stevens, Head of Commercial Insight at Bauer shares key findings from their 'New Ways of Living' series, conducted with the Bauer Insiders Community.
---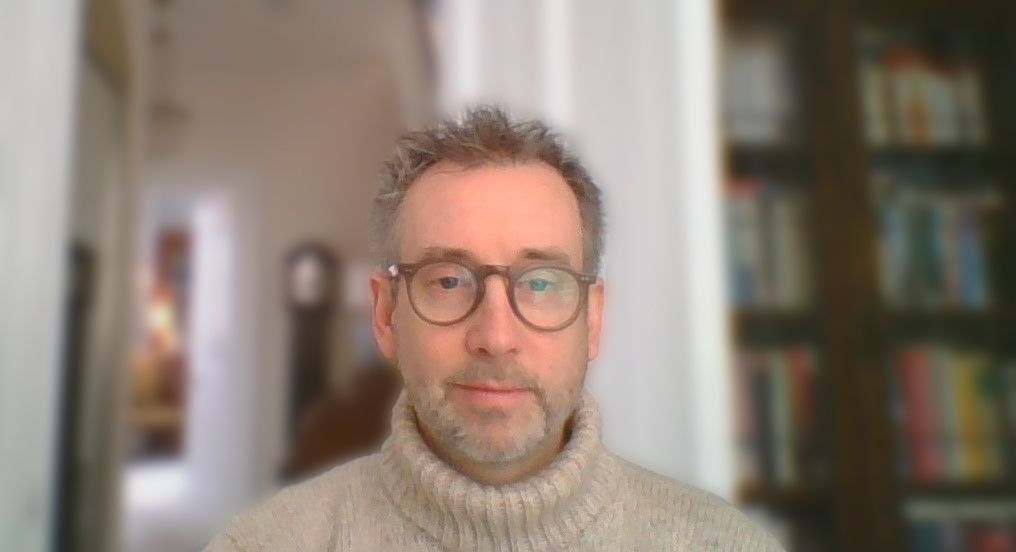 The current cost of living crisis is unlike any we've seen before – it's deeper and much more widely felt than previous credit crunches. An incredible 68% say they have had to make changes to their lives in order to deal with it.

Particularly hard pressed, surprisingly, are the squeezed middle. So not the frequently less-well paid, younger generations, but the 35-54 year old bracket, where 85% have had to make changes. 

Alongside a look at how our audiences are coping, we've been deep diving into how these uncertain times are affecting brand choice and perceptions of value. We've highlighted the nuance underlying the prevailing mood of the nation that's crucial to brands when thinking about targeting different audiences. And we've investigated how media consumption habits have changed with the ever-changing times. 
Quality driving brand choice
When we looked at what's driving brand choice, there were some surprising discoveries. For the younger generation (16-34s) nothing beats high quality in the brand choice stakes. They're twice as likely as older groups to rate luxury as an important factor in purchase consideration. Value for money was predictably universally important, but becoming more so as people get older.  The middle generations are less particular in their choices, squeezed by time as well as by money.  The older generations (55+) over-index on the importance of value for money, convenience and local produce. 

Trust important to young consumers
We also looked into perceptions of value, given it's become such a universal driver, again with some unexpected results. For the Leisure, Grocery & Travel categories, value for money is mostly to do with low prices & quality. For Tech, value for money relates to reliability as the most important factor. High-quality is almost universally important, but particularly so in the Cosmetics & Toiletries category. Trust was also an important contributor to perceptions of value across all the categories we measured, particularly and surprisingly amongst younger consumers.
And trust was front and centre of changing consumer perceptions of media. Half of consumers now find it difficult to know what to trust online, particularly so with social media. Two thirds of consumers don't know who or what to trust these days. Magazines are seen as one of the most trustworthy media platforms and thus can be important partners for brands looking to deliver on consumer expectations.  Magazines play a crucial role in boosting mood and building connections – they provide advice, reassurance and positivity during challenging times.
You can read more about the study here.