Webinar: Maintaining cultural relevance in a world of shifting sands
Thanks to all who joined us for our presentations, insight and discussion on Planning Beyond Reach.
"How we buy has always been a cultural mirror to how we live," says Mary Portas, founder of Portas, a creative consultancy that explores the future of shopping and living.
With the seismic changes to consumer behaviour of 2020, how should advertisers and their agencies adapt for 2021?
In our latest webinar with Kantar, Magnetic CEO Sue Todd was joined by Mary Portas, Claire Beale (editor/Salonnier, The Creative Salon) and Lucie Cave (Creative Editorial Director, Bauer) to discuss what it will take for brands and advertisers to thrive in 2021.
DATE: 4 November, 12-1pm
You can view the webinar here:
Prosperity: Claire Beale interviews high street crusader Mary Portas, who will share her imperatives for business success in 2021
Planning Beyond Reach: Kantar's Trevor Vagg and Magnetic's Anna Sampson share some new insight that will show how magazine brands can help advertisers make a truly meaningful impact this Christmas and beyond
Partnerships: Claire Beale discusses the importance of editorial expertise with Sue Todd and Lucie Cave, and looks at how advertisers can reap the halo effect of magazine brands' ability to produce content that connects through authenticity and relevance
For the stand-alone slides from the webinar visit the insight section here
Speakers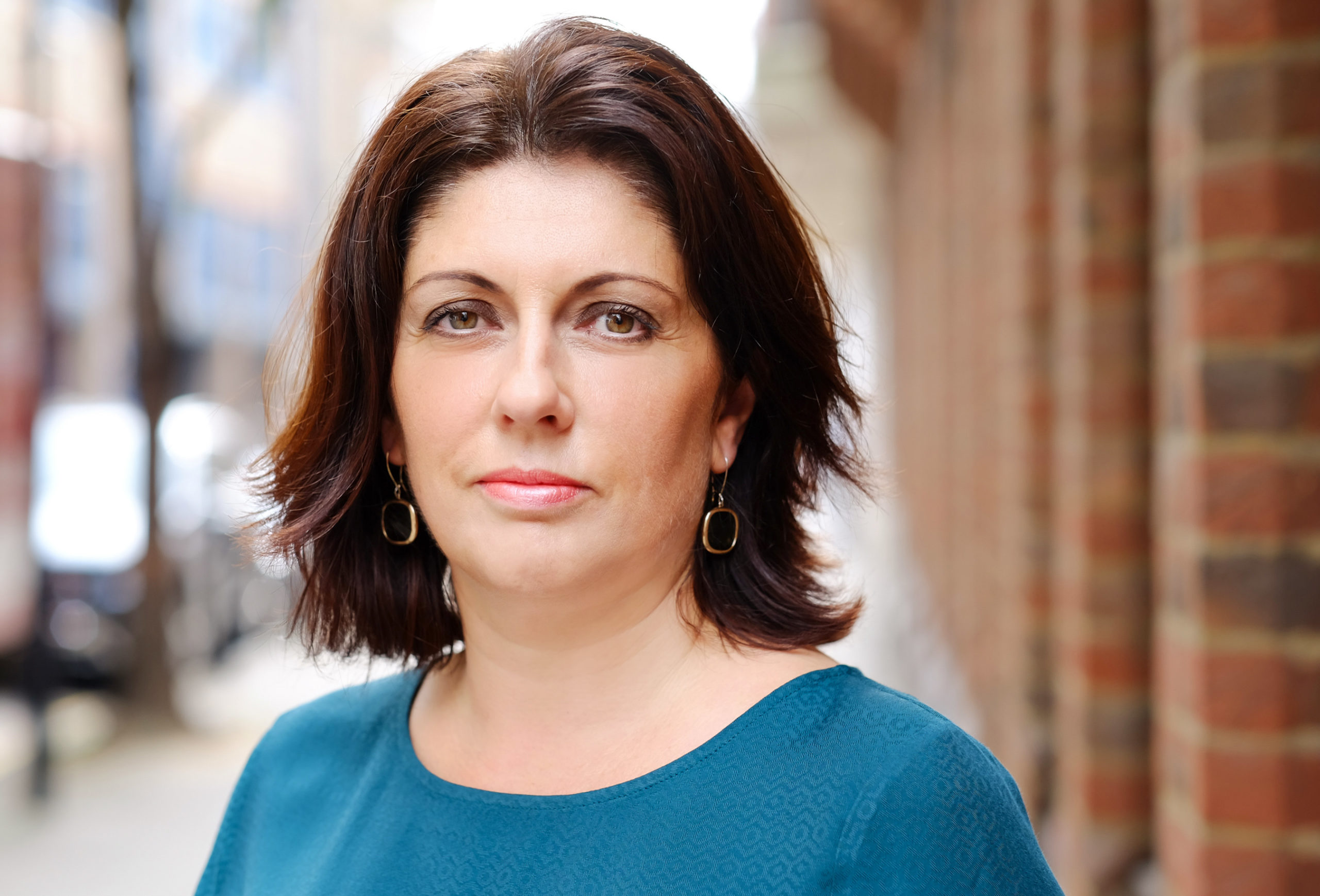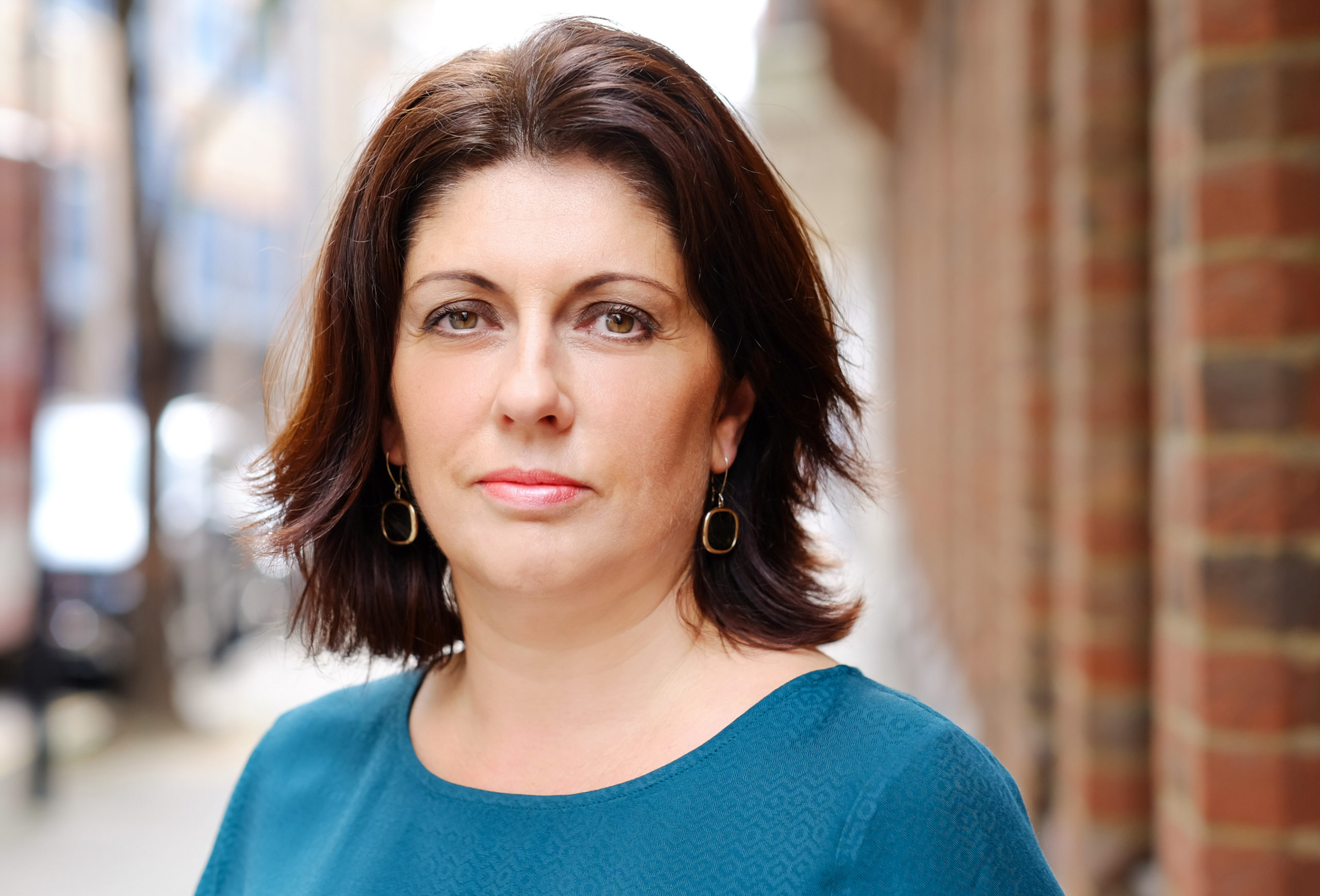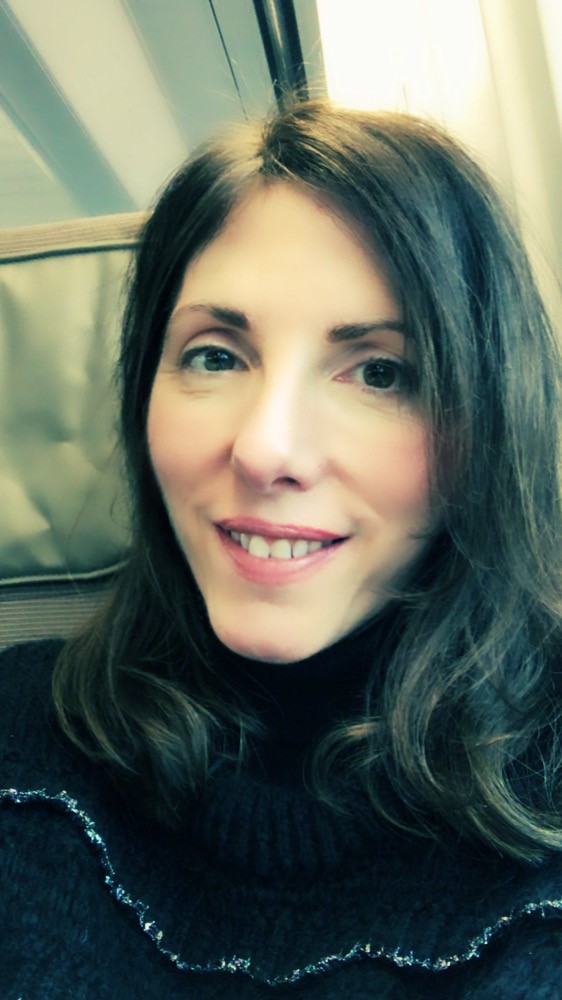 Claire Beale
Salonniere
The Creative Salon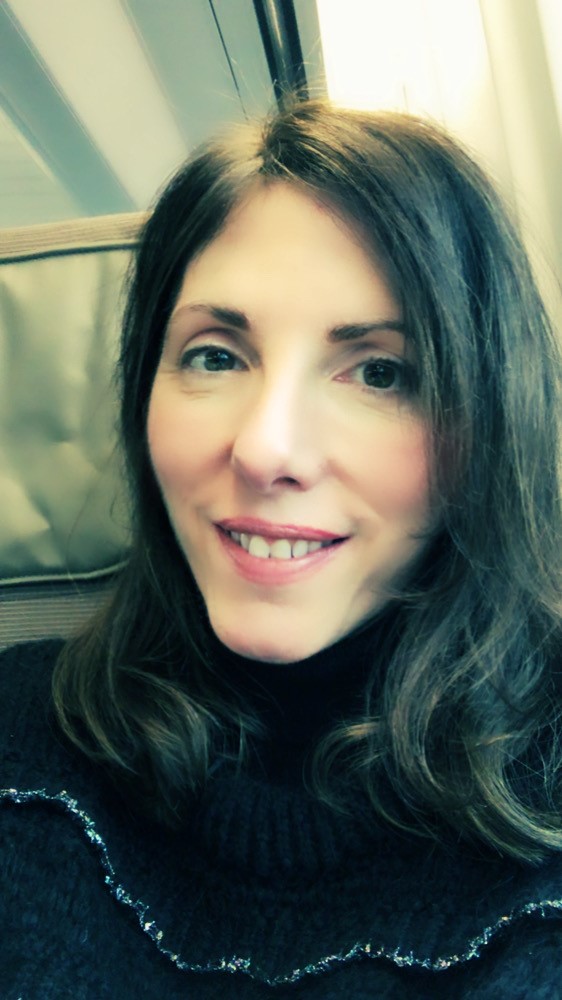 Claire Beale
Salonniere
The Creative Salon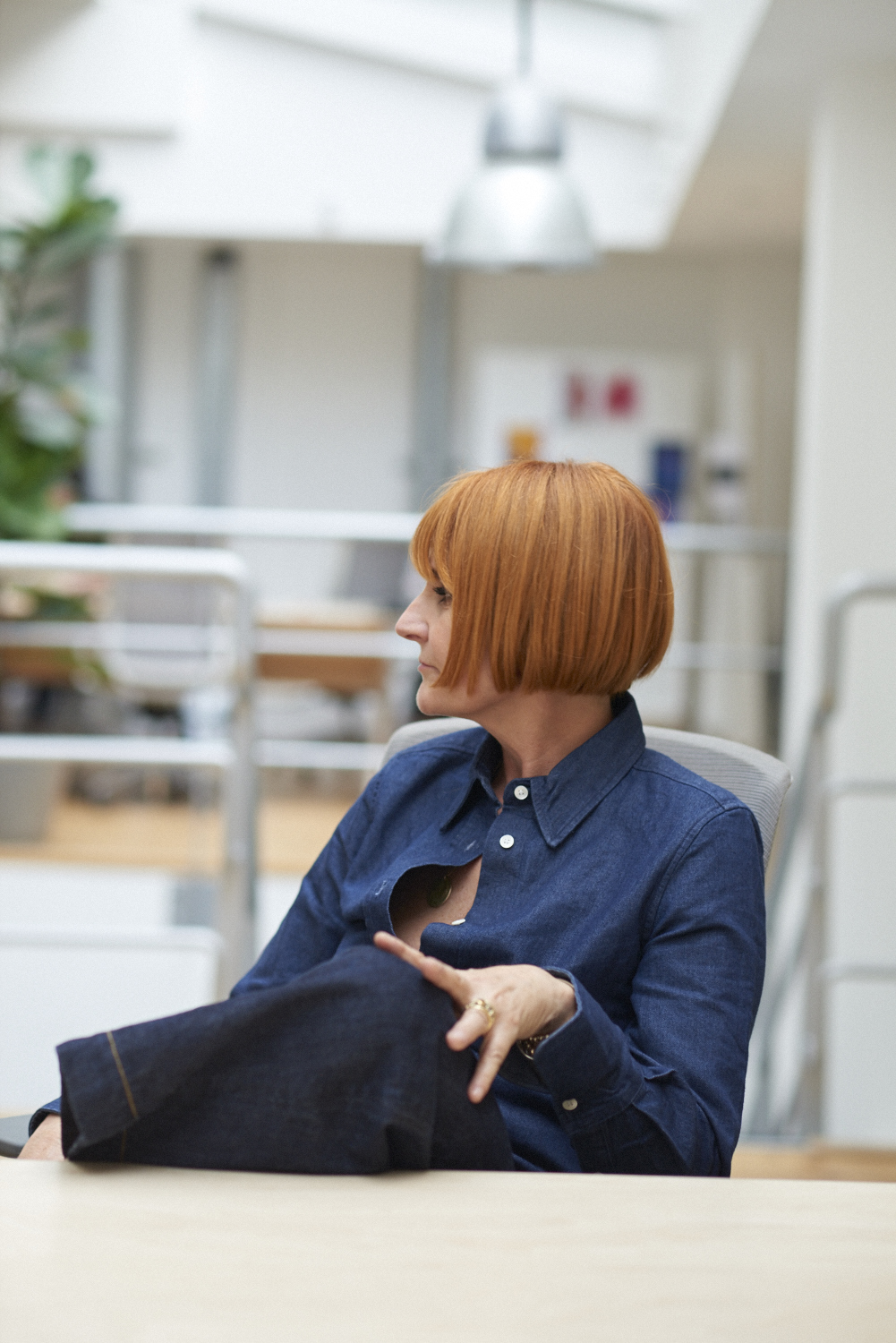 Mary Portas
Chief Creative Officer
Portas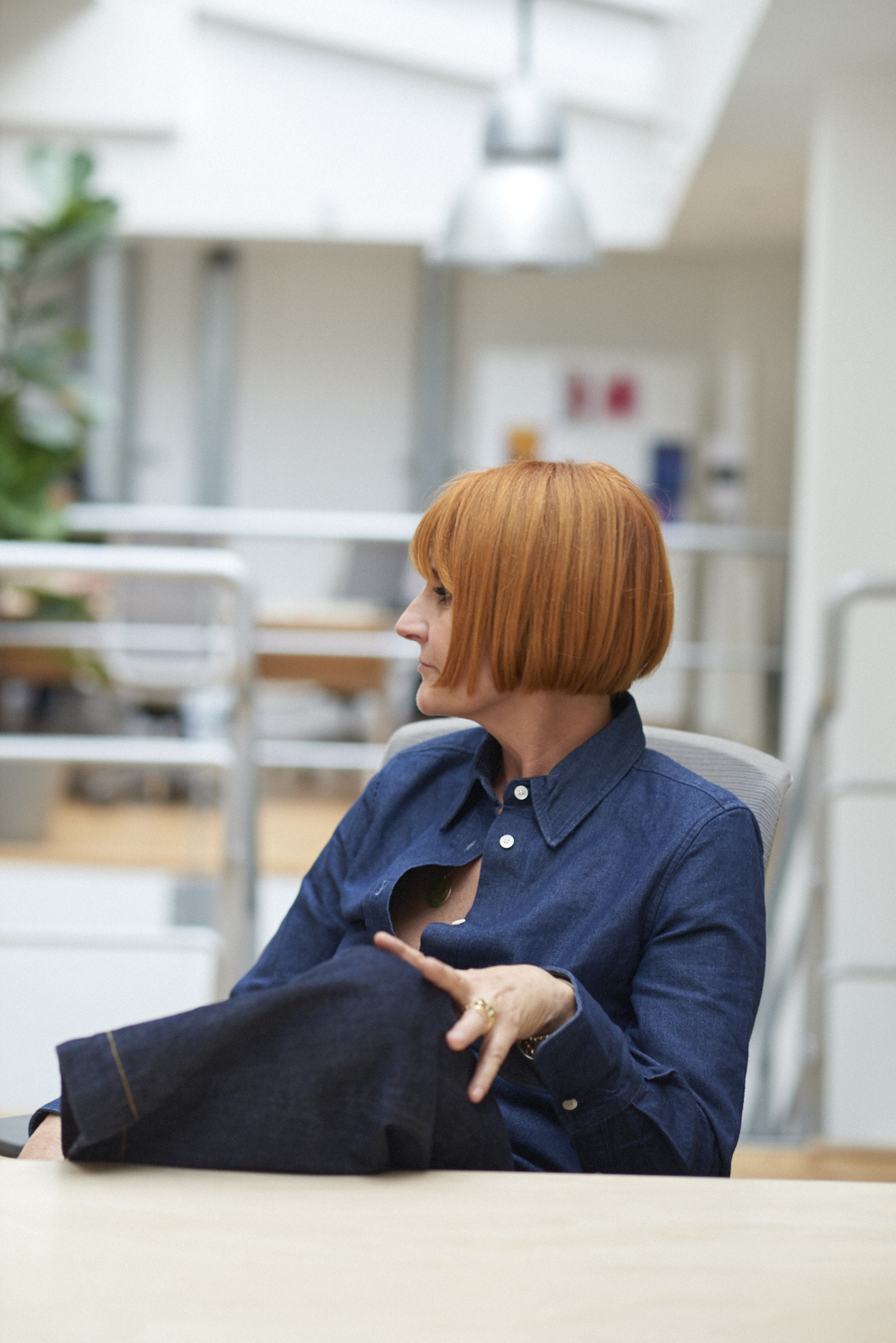 Mary Portas
Chief Creative Officer
Portas
Mary is the founder of Portas (portasagency.com), a creative consultancy headquartered in London and Melbourne, that explores the future of shopping and living.
Known to the nation through her TV shows as Mary, Queen of Shops, Mary has made an indelible mark on British retail across her career. By aged 30 she was on the board of Harvey Nichols. Working as their Creative Director Mary transformed the luxury department store in London's sexiest fashion destination. Mary has written columns for most national media on retail and consumerism, published three books, advised Government on the future of High Streets, launched her own fashion label as well as kickstarting the return of British manufacturing with her brand Kinky Knickers. Her proudest achievement to date is the creation of Mary's Living and Giving shops for Save The Children. Currently the most profitable charity shops in the UK, she has opened 25 and counting and has raised over £13 million to date. Mary's most recent book Work Like a Woman is about the empowerment of women in work culture.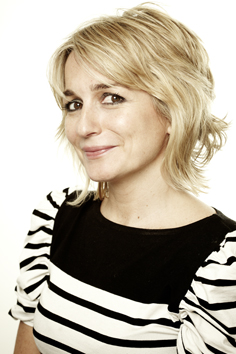 Lucie Cave
Chief Content Officer
Bauer Media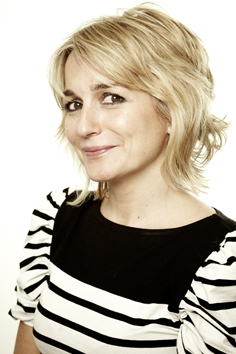 Lucie Cave
Chief Content Officer
Bauer Media
Lucie is an award-winning editor and journalist with over 12 years' experience in the media industry. As Editorial Director for heat, Lucie has grown the iconic title to become a multi-platform brand spanning radio, online and print. As Creative Editorial Director for Bauer Media, she uses audience insight and instinct to drive client solutions across leading brands including Grazia, Empire, Kiss and Absolute Radio and she is the driving force behind Bauer Media's mental health campaign wheresyourheadat.org.
Not just an innovative and talented journalist, Lucie is also an experienced broadcaster. Her first on-screen presenting was on youth channel Trouble and since then has presented and produced for 4music and heatworld.com, as well as hosting her own heat radio show. She is a sought-after media pundit and a regular showbiz correspondent – with slots on This Morning, and NTA's and E! to name a few.
She is famed for her range of exploits – all in the name of heat – such as becoming Simon Cowell's most diminutive bodyguard for the day, appearing in The Only Way is Essex and co-writing an Episode of Hollyoaks. Lucie is also the ghostwriter behind several Sunday Times best-selling autobiographies including Joey Essex's 'being reel' and Charlotte Crosby's 'me me me' and Dani Dyer's 'What Would Dani do?'. She is also an influencer in her own right with over 47K followers on social media.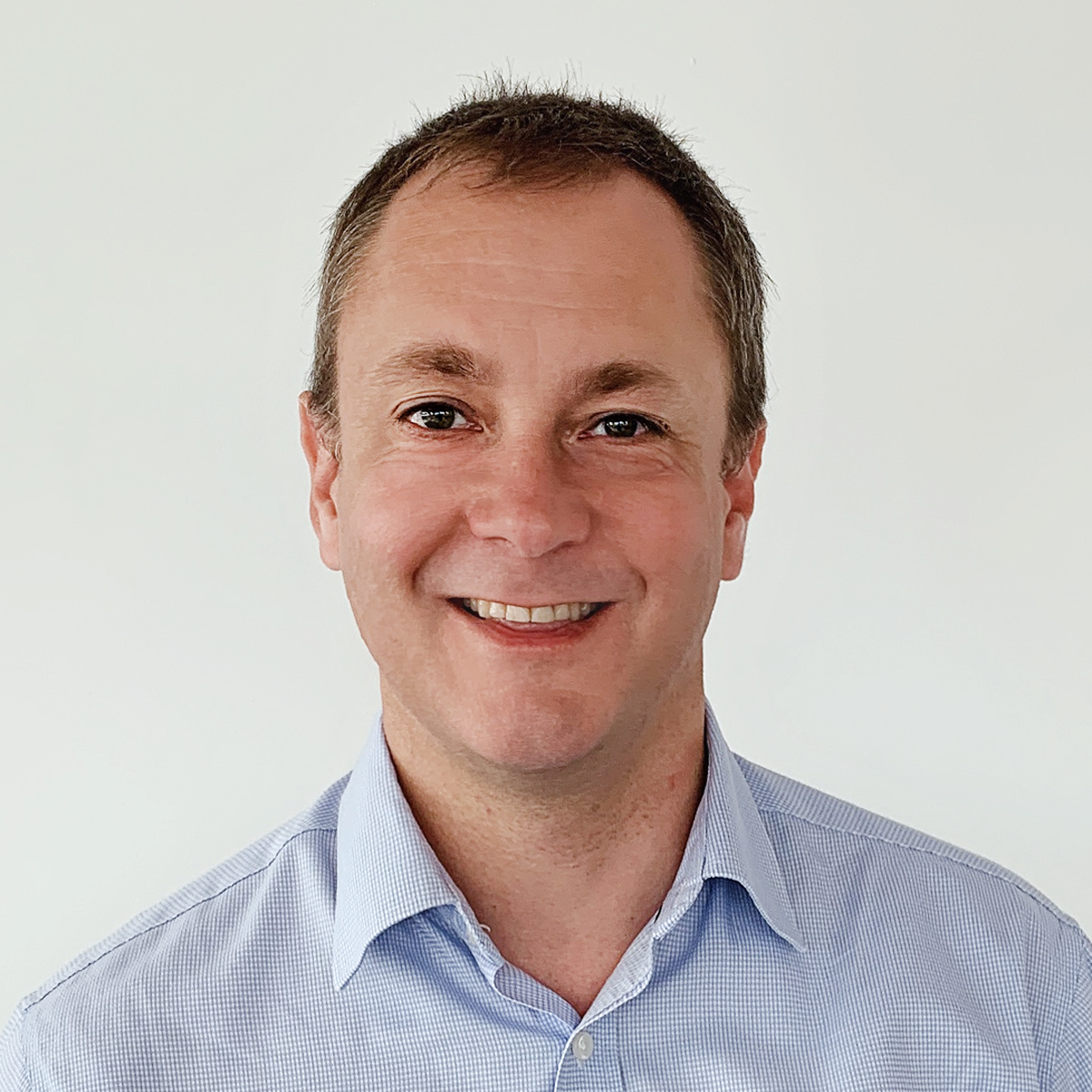 Trevor Vagg
Head of Insight
Kantar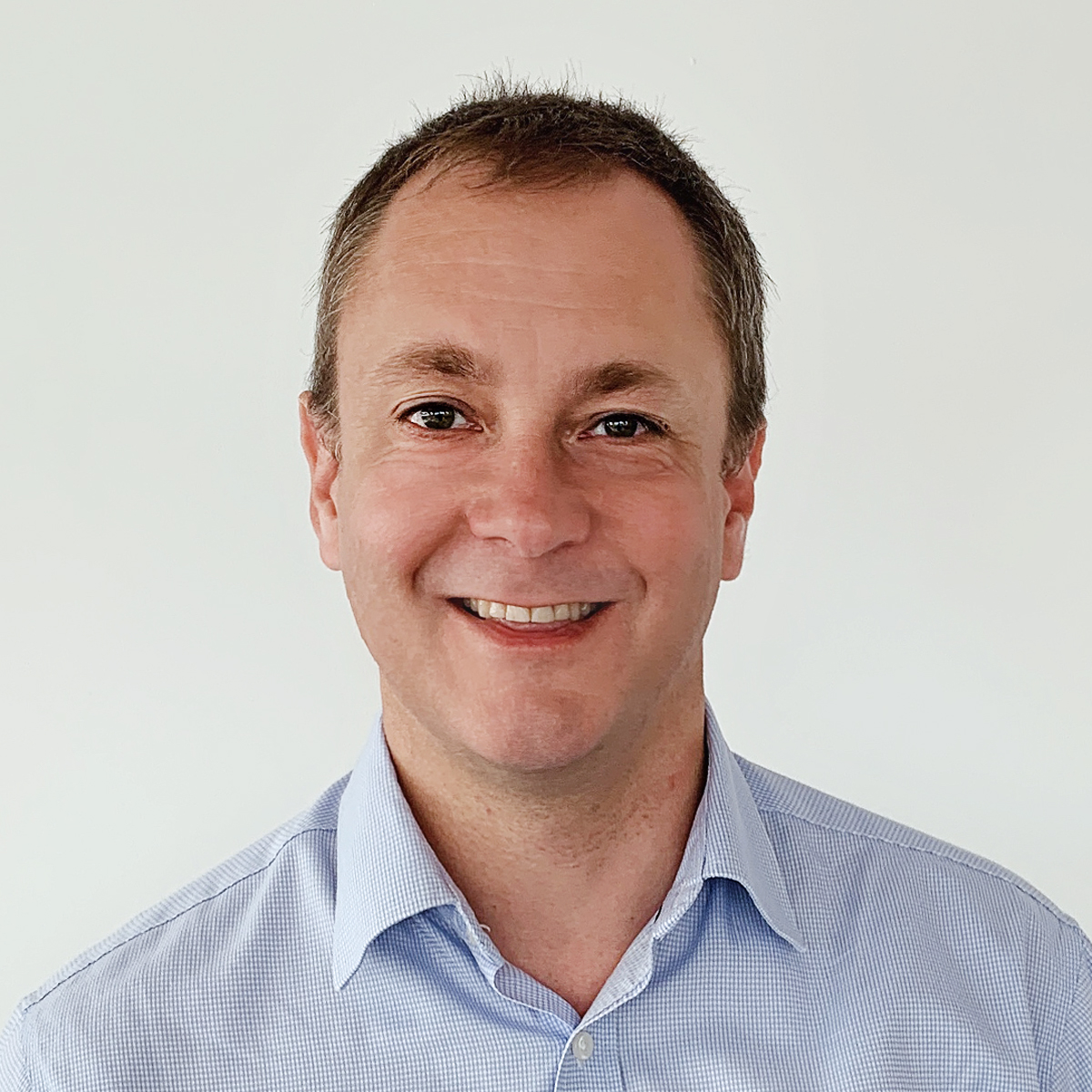 Trevor Vagg
Head of Insight
Kantar
Trevor has more than 20 years' experience of media research, delivering insight for media owners such as the BBC, Sky, Channel 4 and Disney as well as Ofcom and Magnetic. He jointly heads the team at Kantar that's responsible for providing proprietary insight to media clients.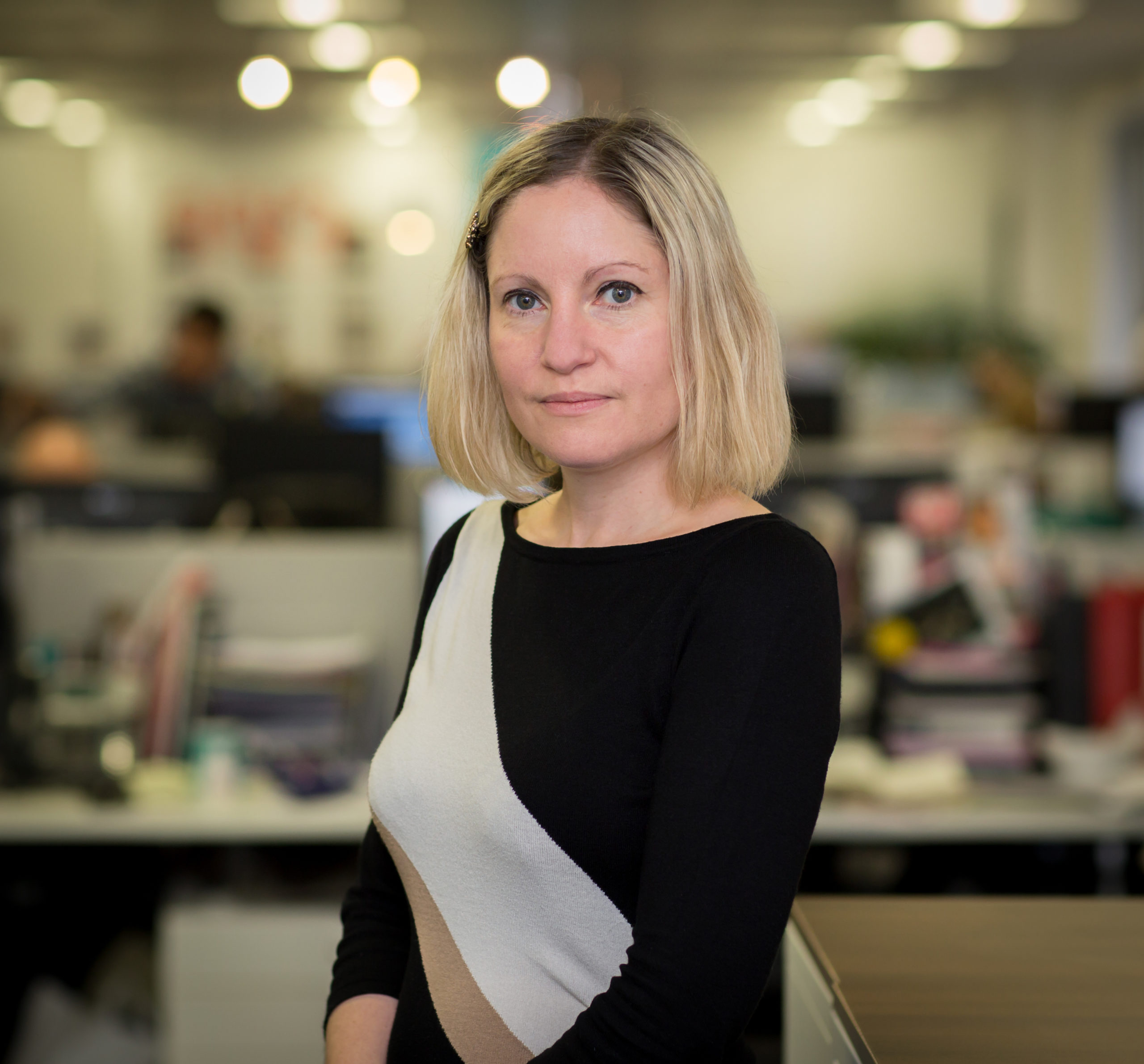 Anna Sampson
Insight & Strategy Director
Magnetic
Anna Sampson
Insight & Strategy Director
Magnetic
An insight practitioner with sixteen years' experience spanning start-ups to big agencies, Anna started out as a research executive at Carat before moving onto Rise Communications and then MediaCom.
She now fronts the insight narrative for Magnetic and prides herself on telling compelling stories with all sorts of research, data and evidence. Anna believes insight starts with curiosity but really delivers when it is successfully applied and observation matches up with opportunity.
@annasampson7