If you'd like to watch any of the content from #Spark21, the session videos are below.
Contact us with any questions via hello@magnetic.media
Introduction from Sue Todd, CEO, Magnetic (6 minutes)
Intentional Attention: how to harness the mindsets and behaviours that are here to stay
Pauline Robson, Managing Partner, Head of BLINK Consulting, MediaCom (15 minutes)
No attention, no impact: what is your attention game plan? (17 minutes)
Professor Karen Nelson-Field, Founder & CEO of Amplified Intelligence shines a light on how we can apply human attention measurement to drive towards a positive attention economy.
Panel session Beyond Advertising (35 minutes)
Hosted by Omar Oakes, news editor of Mediatel, with publishers Nicky Holt, managing director – commercial, Bauer; Jane Wolfson, chief commercial officer, Hearst; and Duncan Tickell, chief revenue officer, Immediate Media.
The Context Effect: a global neuroscience study on the value of contextual advertising
Shazia Ginai, CEO, Neuro-Insight (9 minutes)
Closing remarks (2 minutes)
Anna Sampson, strategy and insight director, Magnetic summarises key points from the morning
Speakers
Rory Sutherland
Vice-Chairman
Ogilvy
Rory Sutherland
Vice-Chairman
Ogilvy
Rory Sutherland is the Vice-Chairman at media and ad company Ogilvy UK. Combining creative thinking with a passion for behavioural science he examines why people think, buy, vote or act the way they do, what influences them, and why they're so frequently irrational in their choices. Widely considered one of the leading real-world practictioners of behavioural science, he looks at what can be learned about the responses and reactions of employees, customers and the public and how that can guide the future of business and society.
After a spell teaching at a grammar school (and finding his colleagues far more challenging than the pupils), Rory applied to a number of advertising and marketing agencies and was offered a planning role by Ogilvy & Mather. He was asked to leave the Planning Department and moved to the Creative Department instead as a junior copywriter. He worked on accounts including American Express, Royal Mail, and the relatively obscure software company Microsoft.
Despite approaching Microsoft with the idea of a system whereby people could share Office documents over the nascent internet and being roundly rejected, Rory went on to help found OgilvyOne, the group's dedicated digital and direct agency. He remains an advocate of so-called '360 Degree Branding' ensuring brands have a coherent, joined-up presence in all relevant media areas. Rory was appointed Head of Copy, and shortly afterwards Creative Director of Ogilvy. He has also served as the president of the Institute of Practioners in Advertising (IPA) – the first 'creative' to do so. Ogilvy is now part of the massive WPP ad and media
group and count Ford, Unilever, IBM, American Express, BP, and British Airways amongst their top accounts.
Now as Vice-Chairman, Rory shares his passion for psychology, behaviour and thinking differently with colleagues, clients and the wider world. He is the founder of Nudgestock, the global festival of behavioural science, and the author of Alchemy: The Surprising Power of Ideas That Don't Make Sense, examining the increasing role of the irrational in decision making.
With characteristic wit and erudition Rory looks at the successes, the failures and the outright bizarre from the world of advertising and communications, and asks 'why?'. He analyses what branding means, what creativity is, and the value of persuasion over compulsion. In particular he looks at why individuals and groups, consumers and employees, often make the unexpected or 'wrong' decision, when that choice can be changed, or when it actually shows us the way to go.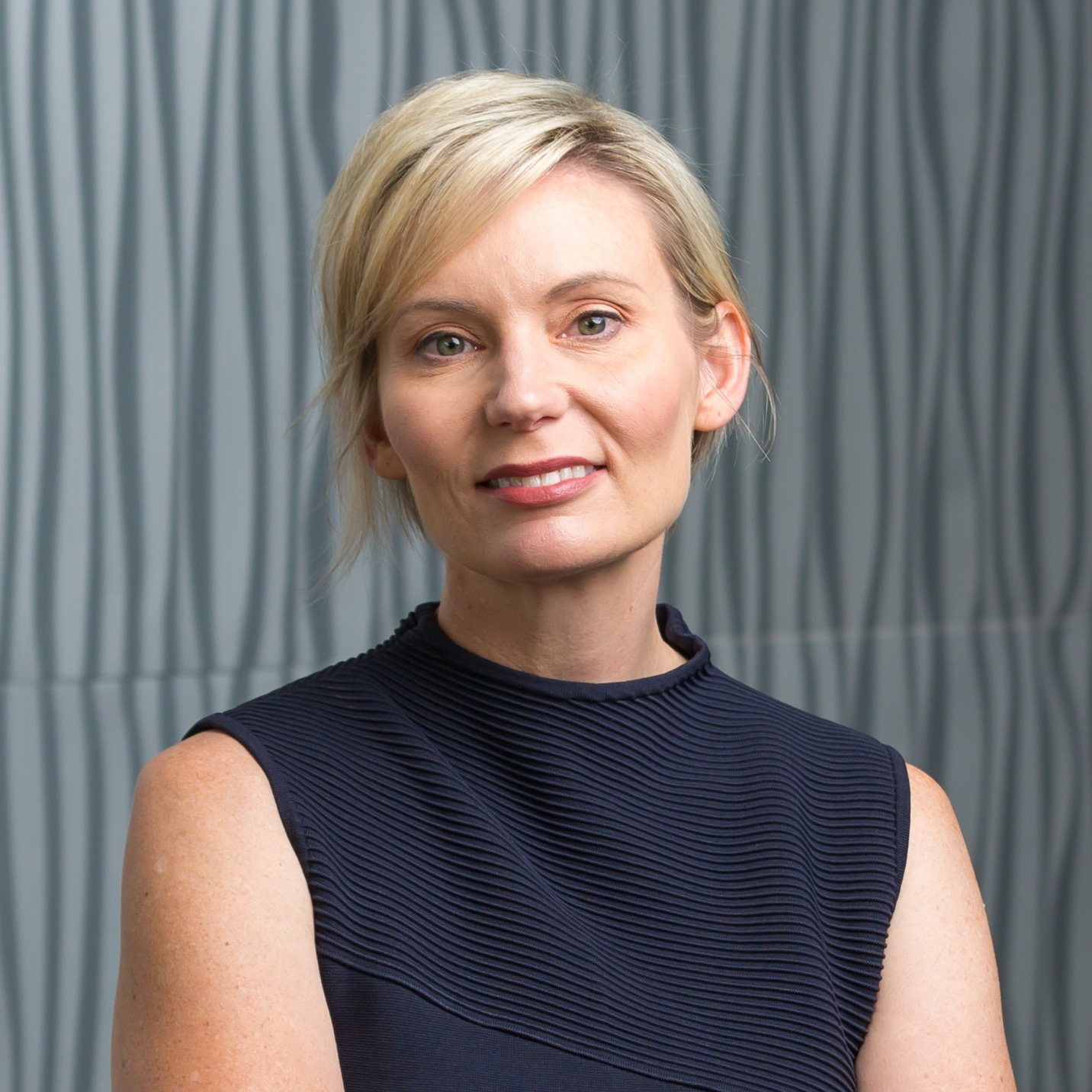 Professor Karen Nelson-Field
Founder and CEO
Amplified Intelligence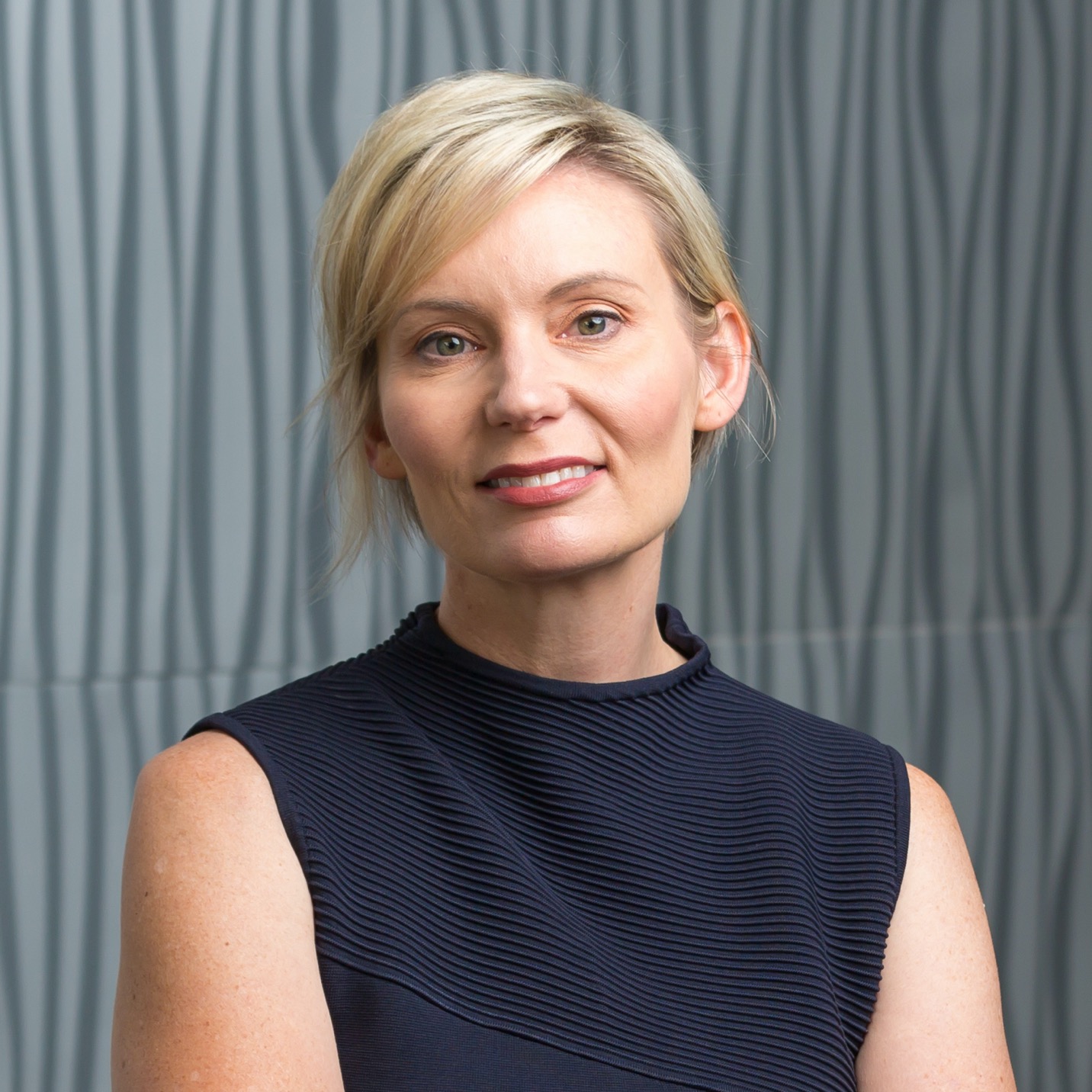 Professor Karen Nelson-Field
Founder and CEO
Amplified Intelligence
Founder and CEO, Amplified Intelligence Professor Nelson-Field is a globally acclaimed researcher in media science. She is a regular speaker on the major circuits, including Cannes and SXSW, and has secured research funding from some of the world's largest advertisers. Her first book, Viral Marketing: the science of sharing, set the record straight on hunting for 'viral success'. Her most recent book, The Attention Economy and How Media Works, explains the stark reality of human attention to advertising. Her research has been noted in The NY Times, Bloomberg Business, CNBC, Forbes, Wall Street Journal, Huffington Post, and AdAge. She has a regular column, Attention Revolution, with Mediatel News. Karen's commercial work combines tech and innovative methodological design to build attention measurement and insight products to guide the industry through a disrupting digital economy.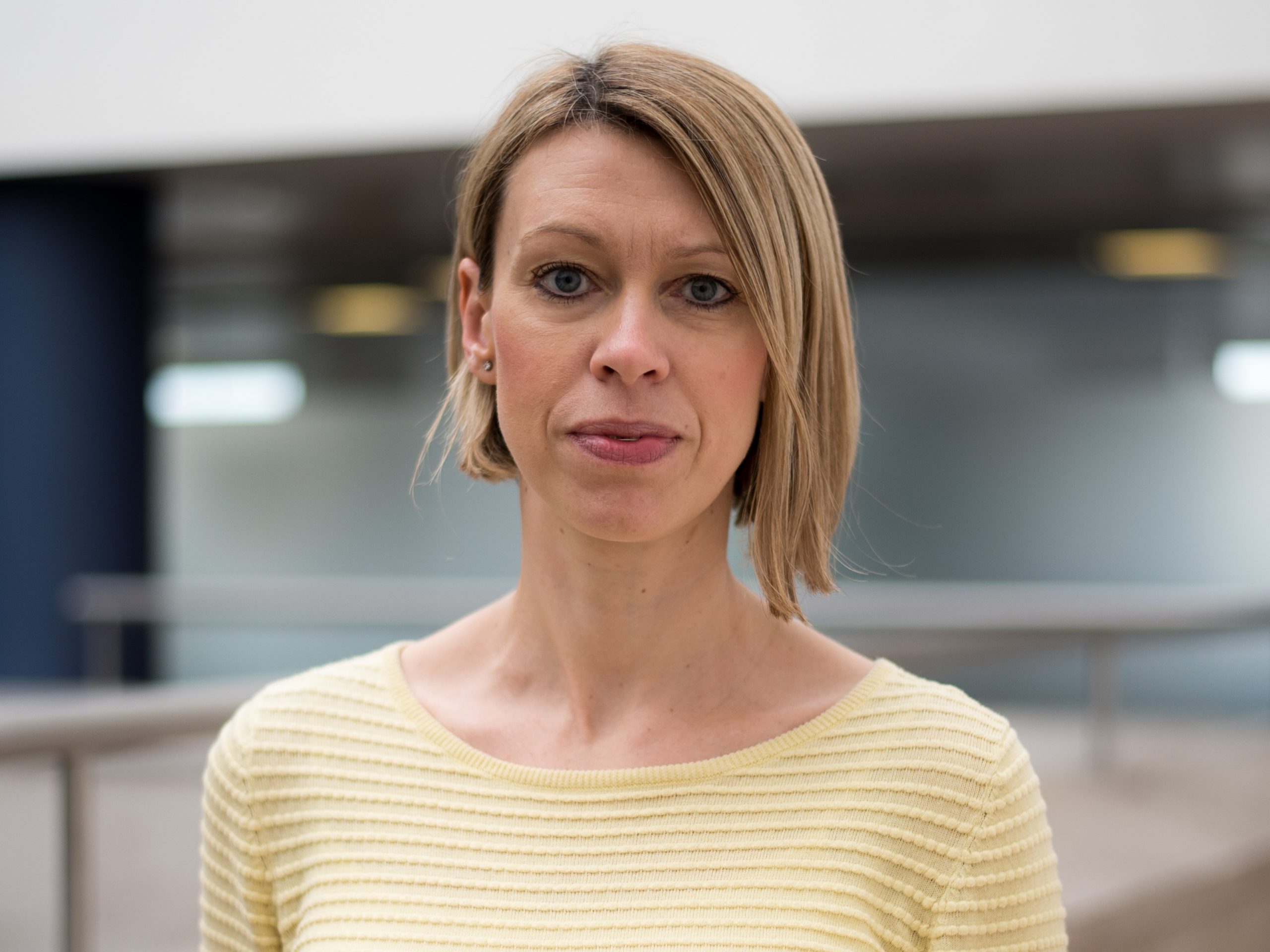 Pauline Robson
Managing Partner, Head of BLINK Consulting UK
MediaCom UK
Pauline Robson
Managing Partner, Head of BLINK Consulting UK
MediaCom UK
Pauline is a Managing Partner at MediaCom. She has been at the agency since 2007. From 2010 Pauline headed up MediaCom's multi-award winning insight team, unlocking insights to inform the most effective campaigns for MediaCom's clients.
She now heads up Blink UK, MediaCom's consultancy division, focused on business transformation.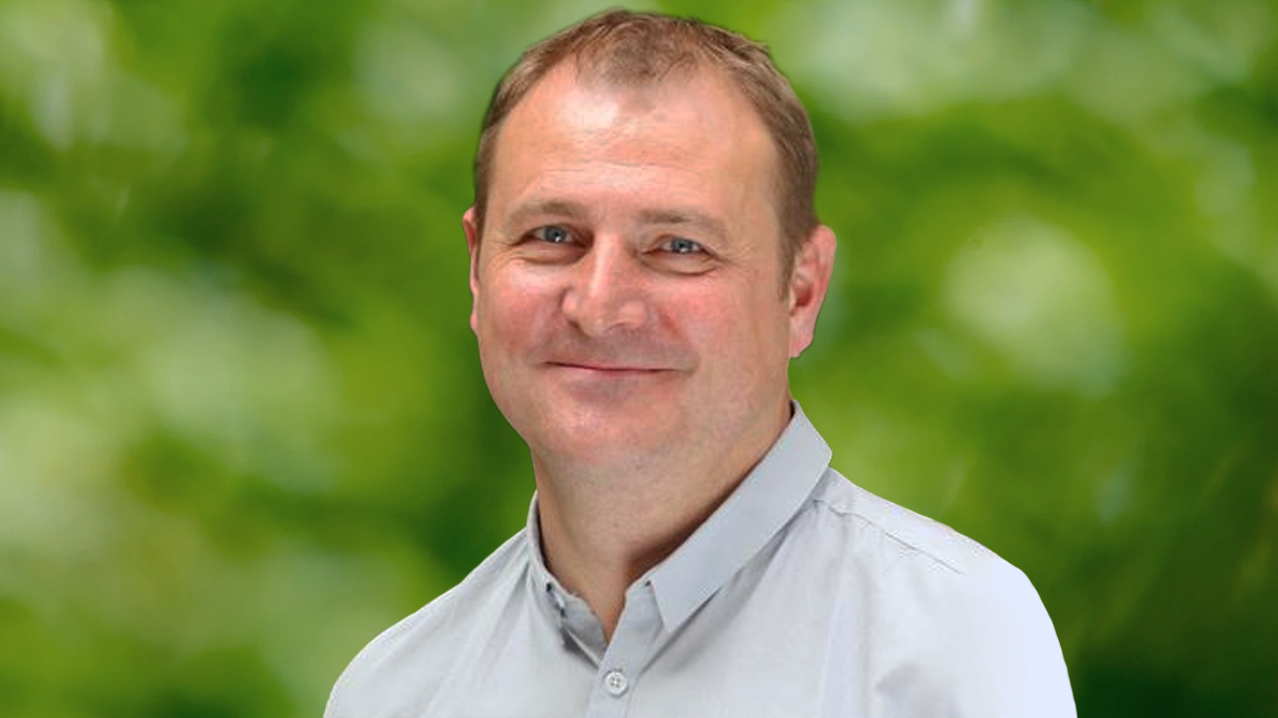 Duncan Tickell
Chief Revenue Officer
Immediate Media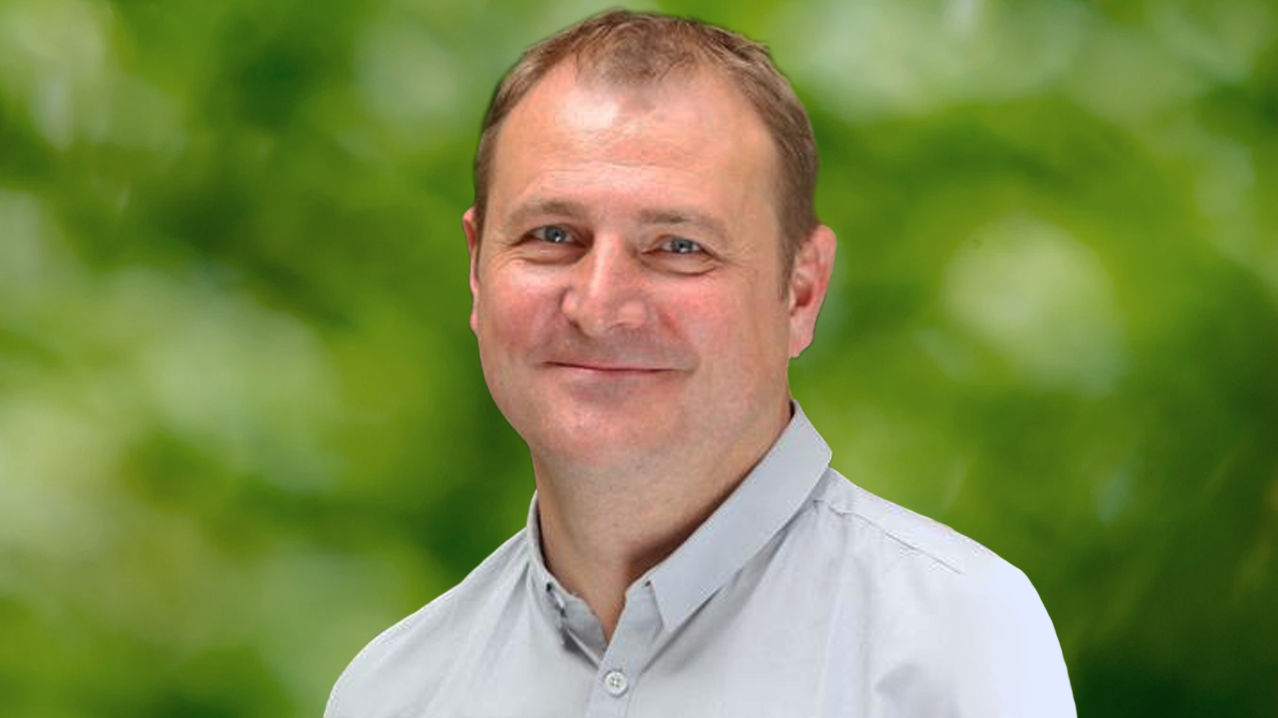 Duncan Tickell
Chief Revenue Officer
Immediate Media
Duncan is Chief Revenue Officer at Immediate Media Co the UK's leading special interest content and platform company. Duncan has extensive leadership experience in digital, print and mobile media and has held, board level, commercial and publishing roles at Dennis Publishing, VNU and Incisive Media before taking on his current role at Immediate Media Co. Duncan has strategic responsibility for digital print and mobile advertising, content marketing, international licensing and business development of the Immediate Media Co.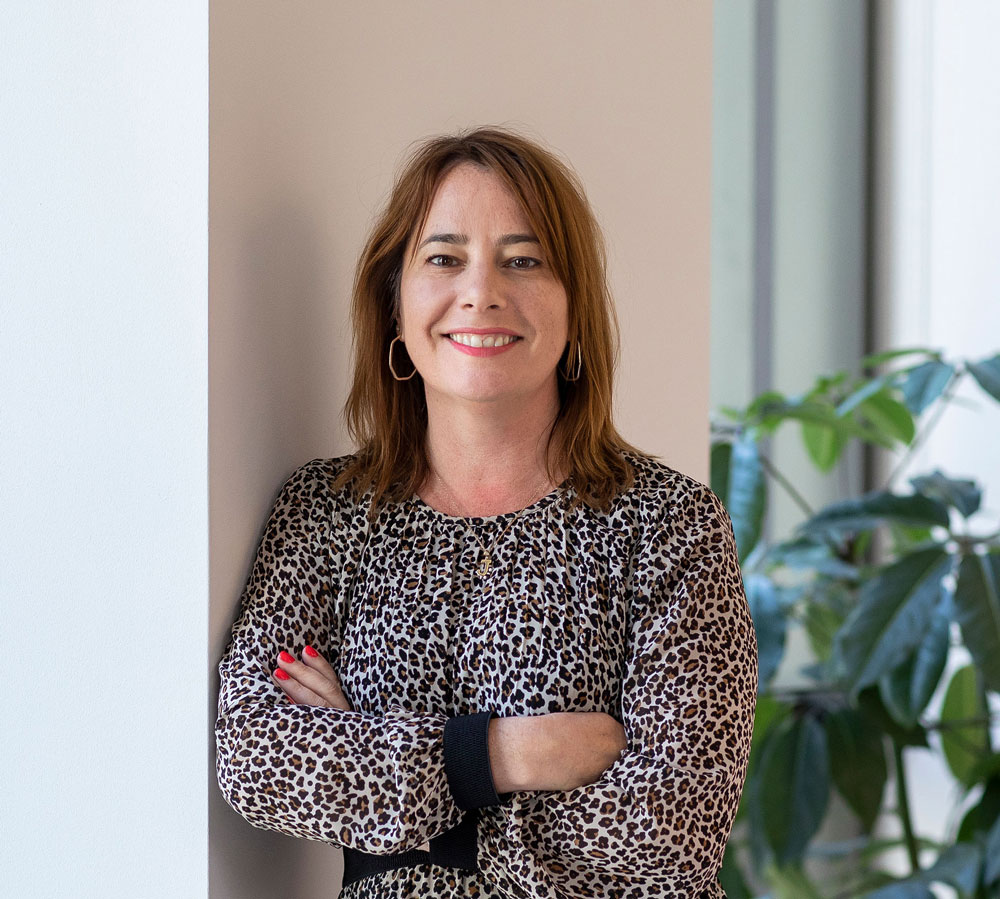 Jane Wolfson
Chief Commercial Officer
Hearst UK
Jane Wolfson
Chief Commercial Officer
Hearst UK
Jane leads the Agency and Client Direct Sales division and is responsible for driving commercial revenues and managing and developing relationships with influential media-buying agencies as well as key clients. Working across 23 brands with multiple touchpoints, the Sales division incorporates specialist print, digital display, programmatic and creative solutions roles and is responsible for maximising revenues across all Hearst Solutions: Display Advertising, Branded Content, Data & Insight, Experiential, Licensing, Accreditation, Commerce, Purpose and Content Marketing.
Jane joined Hearst UK in May 2015 as Head of Commercial Operations, leading optimal commercial delivery across Hearst's portfolio of print and digital brands. She has also held the position of Director, Hearst Made, where she oversaw the growth strategy of Hearst's content marketing division.
She joined Hearst from media agency Initiative, where she was Joint Head of Investment looking after the cross-media campaign delivery of Tesco, Amazon and Patek Philippe, among other clients.
Jane's media experience includes print, digital, TV, out-of-home and cinema both as a Client Director and leading Trading and Activation departments.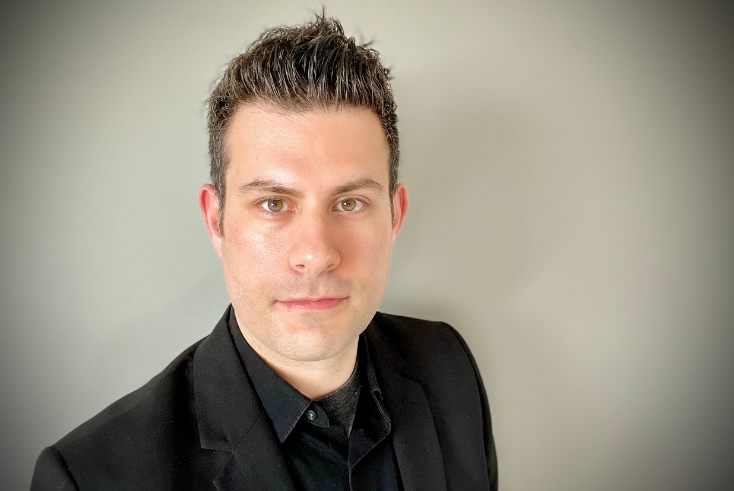 Omar Oakes
Editor
Mediatel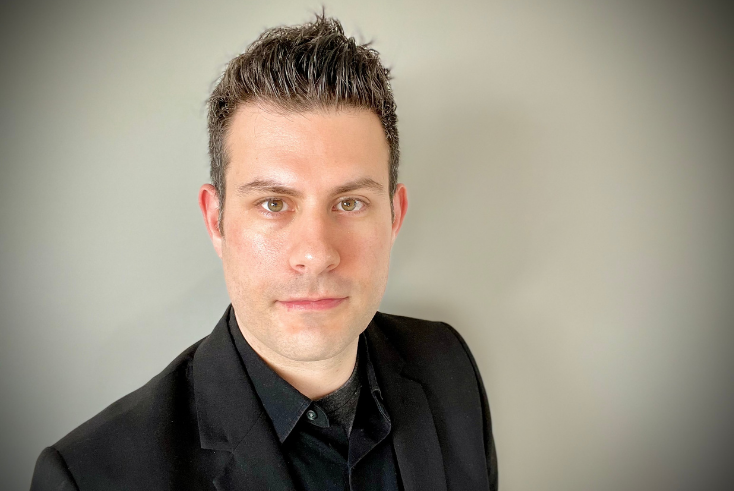 Omar Oakes
Editor
Mediatel
Omar Oakes is the editor of Mediatel News. Oakes joined Mediatel Group in May 2021 from Haymarket Media Group, where he spent six years on Campaign, first as news editor, then as global technology editor, and latterly as media and technology editor. He has previously worked at The Telegraph and for regional newspaper titles at Newsquest.
@OmarOakes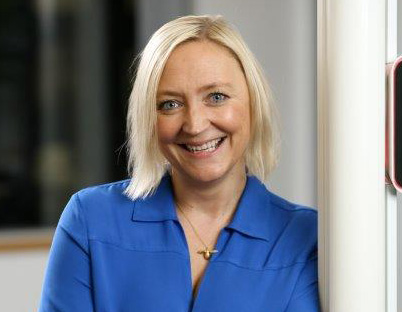 Nicky Holt
Managing Director, Commercial
Bauer Media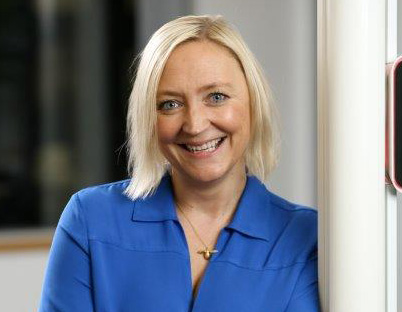 Nicky Holt
Managing Director, Commercial
Bauer Media
Nicky Holt is well established in the media world, having worked across print, digital and events in senior marketing, publishing and commercial roles for some of the world's biggest media businesses. As Managing Director, Commercial for Bauer Media UK Publishing, she leads the Specialist and Lifestyle teams which work directly with clients and agencies, helping to create maximum impact and results for commercial customers across Bauer's portfolio. Recent projects include leading product development teams to deliver the roll out of Bauer Illuminate; supporting Project Rainbow, a suite of measurable digital solutions for SMEs; and championing Bauer Autoventure, working on creative solutions and partnerships for automotive clients.
Nicky is an NLP coach, using her skills to support her teams, and mentors a group of female entrepreneurs, helping them to shape their businesses to reach potential. She is an advocate for all things Mental Health and was instrumental in the launch of Thrive, Bauer's Wellness programme in 2018. She also chairs the Belonging at Bauer 'Enable' team, supporting inclusion for all.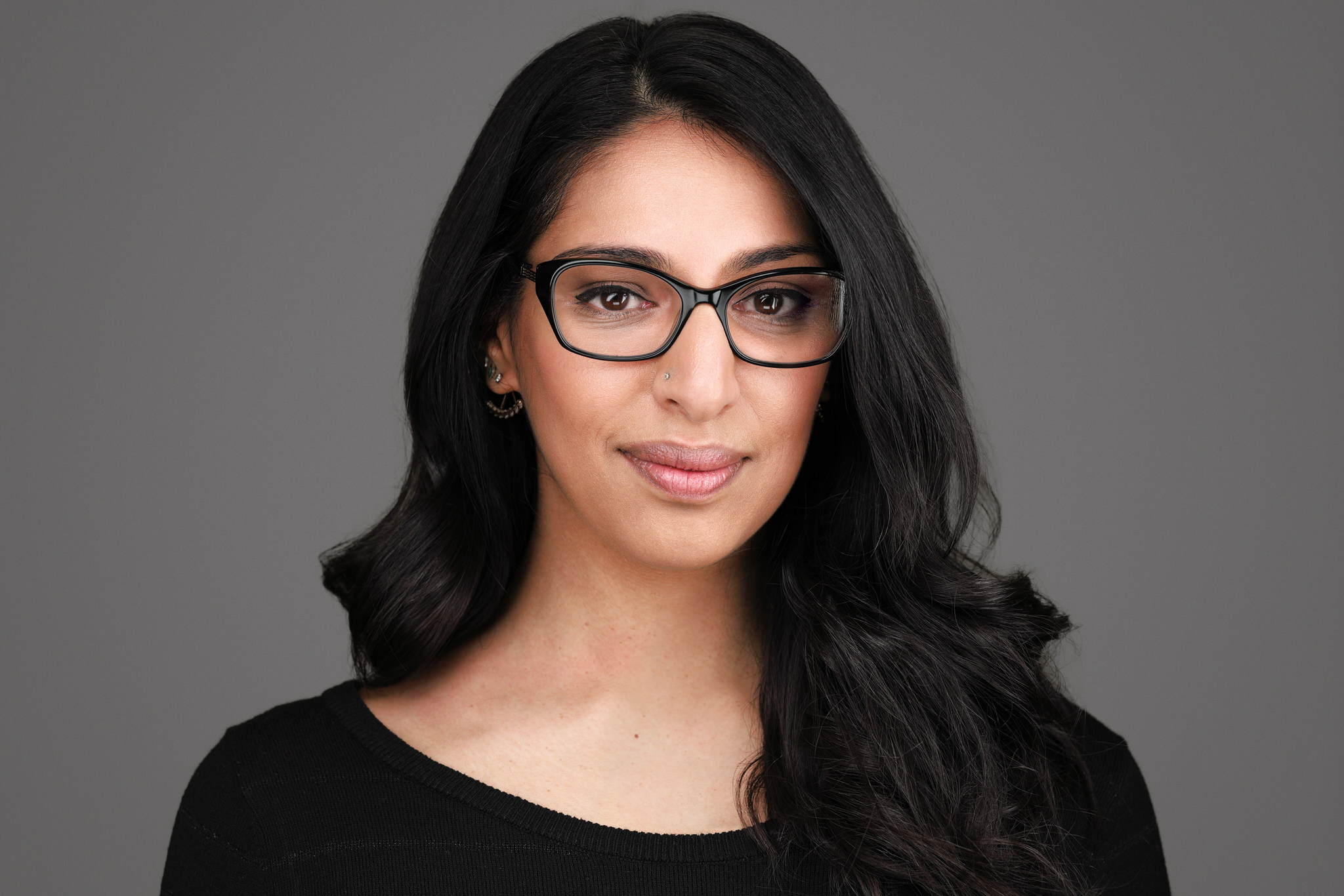 Shazia Ginai
CEO
Neuro-Insight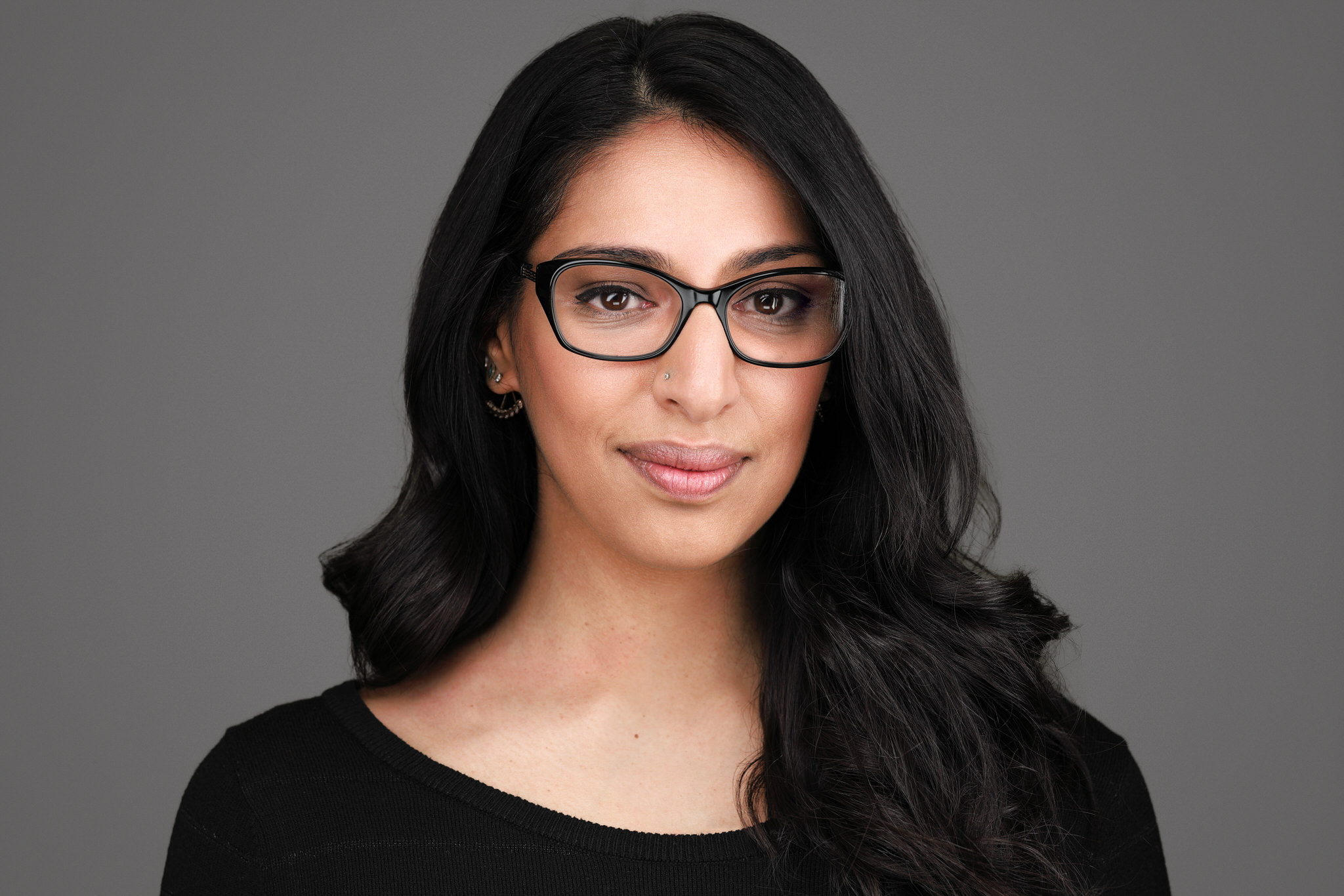 Shazia Ginai
CEO
Neuro-Insight
Shazia Ginai is the CEO of Neuro-Insight in the UK, managing the growth of the business and overseeing projects across a range of media and industries. A creative and curious insight and marketing professional with a passion for people and leading insight to action. She has a track record of successfully building and leading insight capability and embedding this into organisations to drive action across multiple markets and functions. Prior to working at Neuro-Insight, she worked across the luxury fragrance and skin care brands at P&G after which she created and led the global insight function at ghd. Shazia has a passion for truly actionable insights and the story told through data.
@neuro-insight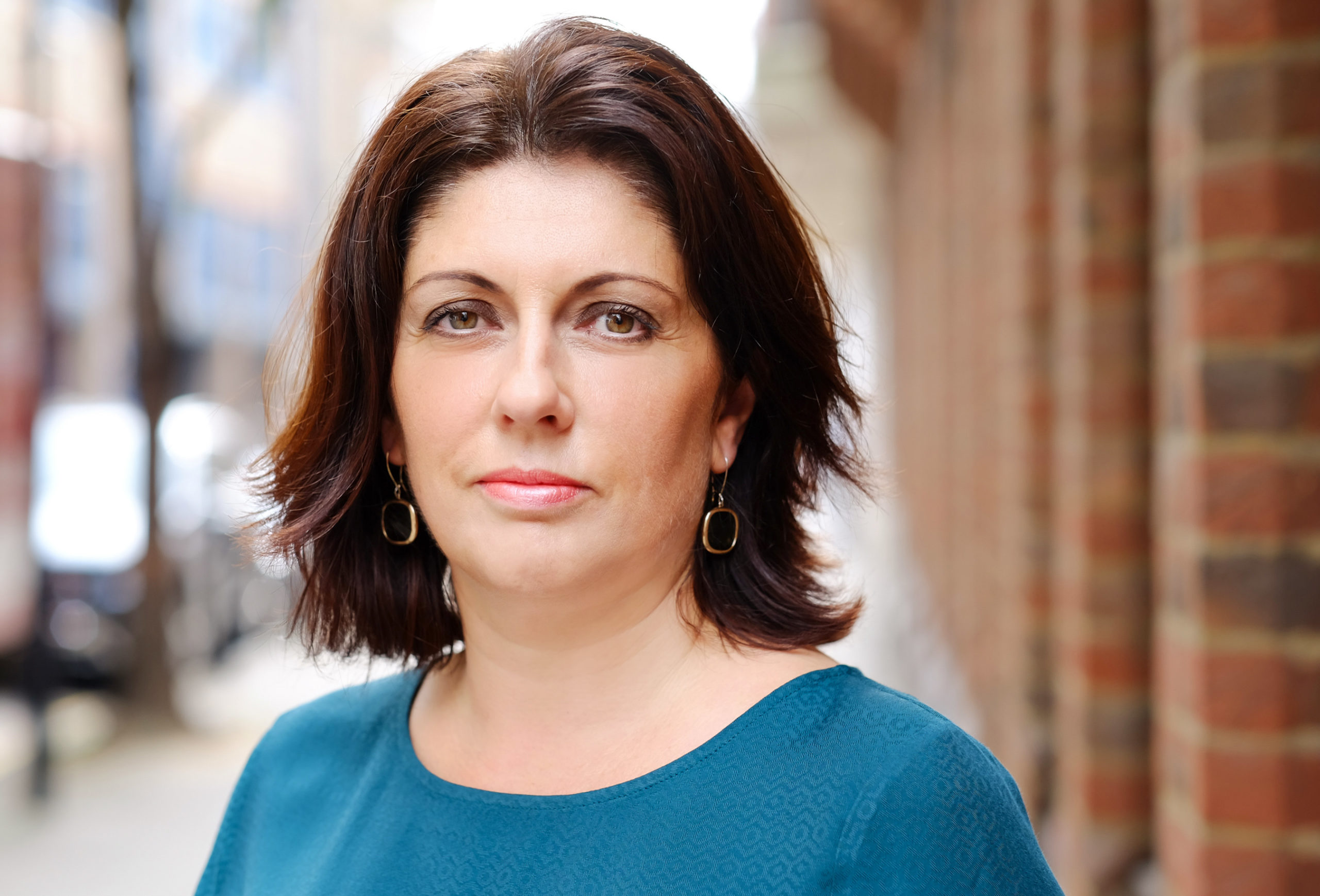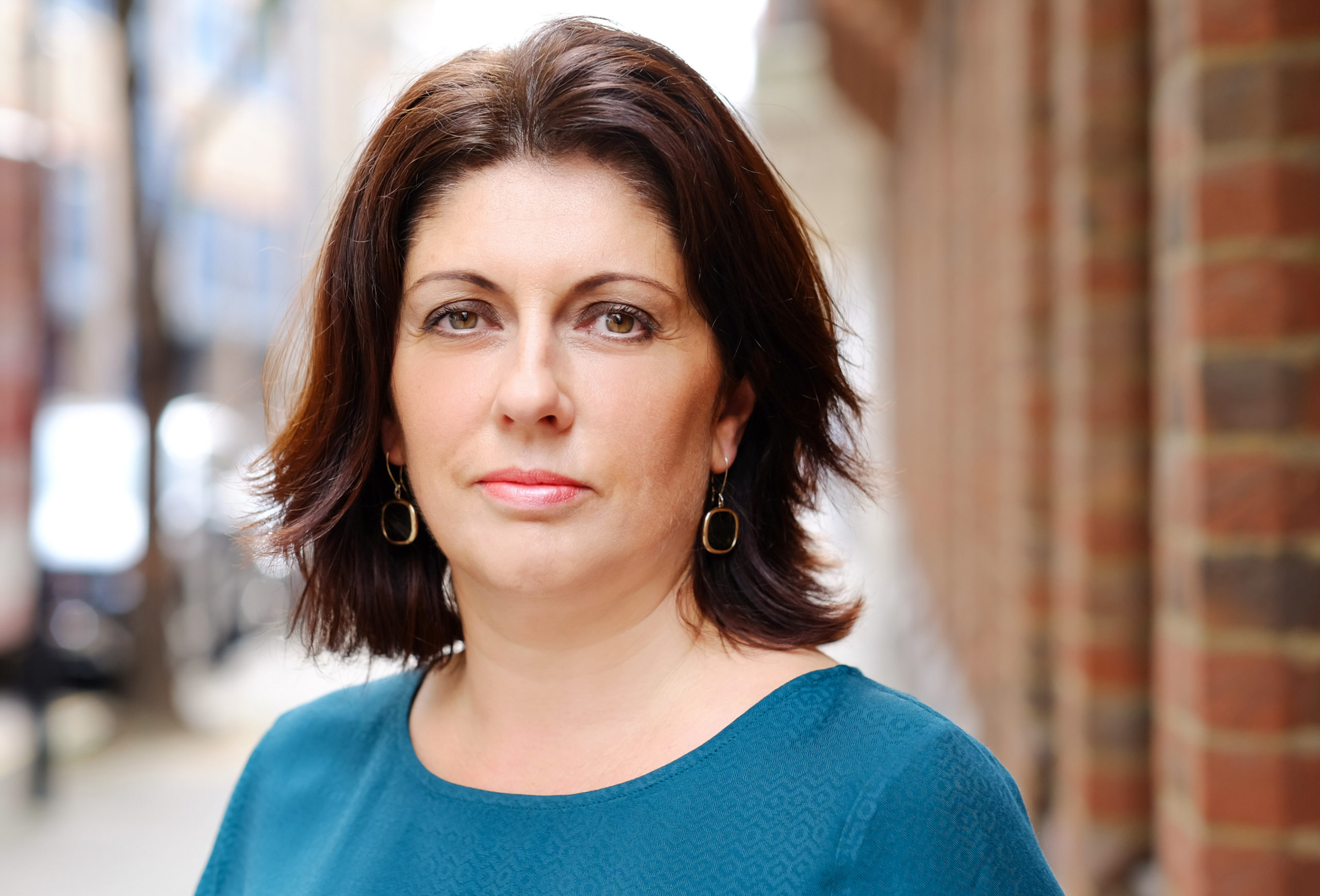 Sue Todd launched Magnetic, the marketing agency for magazine media, in March 2015, to help customers get the very best return from their advertising spend with magazine media. Working with the UK's largest consumer publishers, Sue and the Magnetic team have a remit to champion the power and vitality of magazine media in all its forms to the marketing and advertising community.
Sue began her career at EMAP in the research team, working through the ranks to become Marketing and People & Culture Director. From there she spent two years as Marketing Director at CBS Outdoor (now Global), before running specialist brand and culture consultancy Wonder for seven years, where her clients included Channel 4, Harrods, MEC, Primesight and Grey.
She is a non-exec Director on the board of The Big Issue and in her spare time enjoys the theatre, podcasts, singing and cycling.
@SueTodd2
@magneticmedia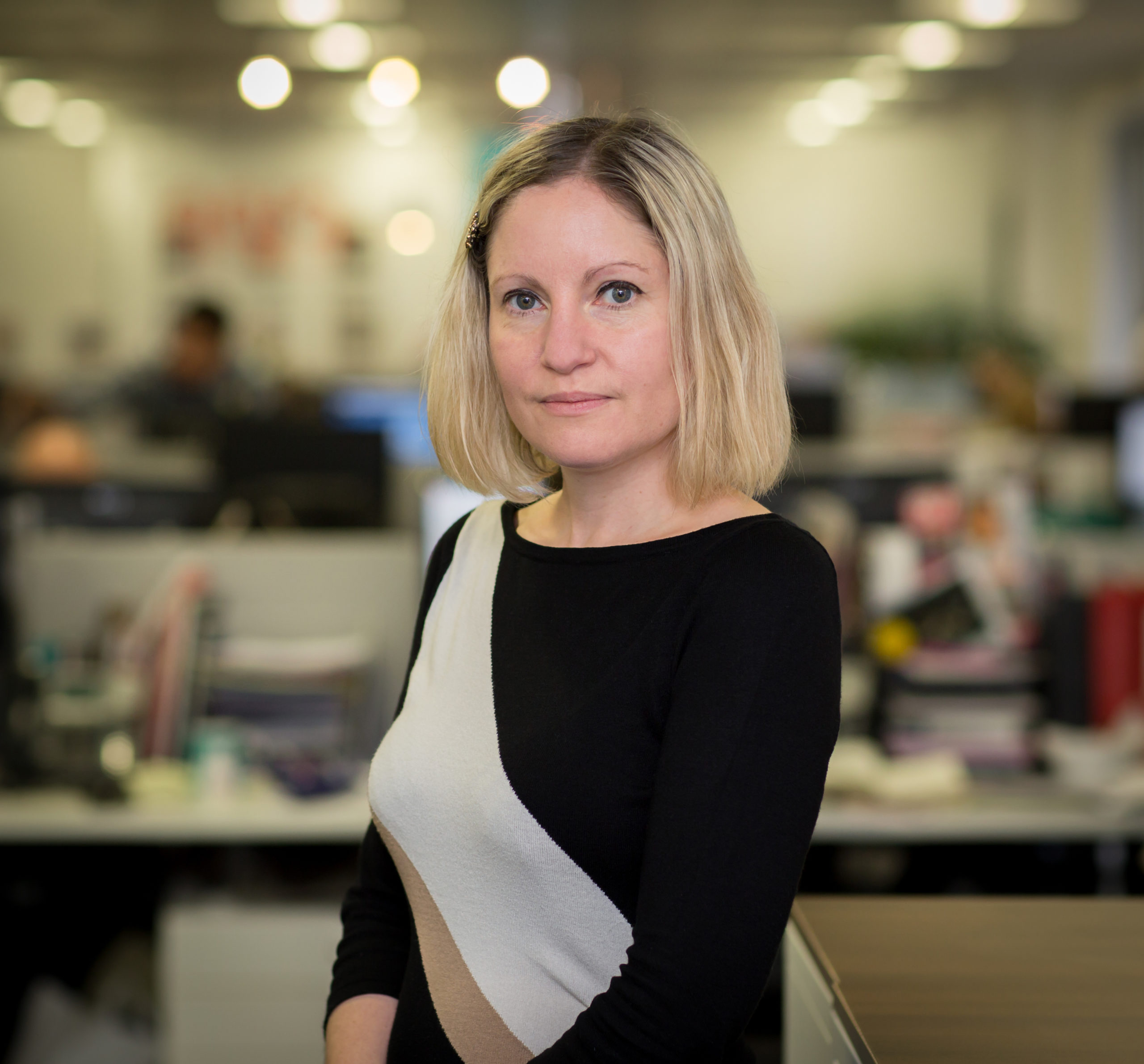 Anna Sampson
Insight & Strategy Director
Magnetic
Anna Sampson
Insight & Strategy Director
Magnetic
An insight practitioner with sixteen years' experience spanning start-ups to big agencies, Anna started out as a research executive at Carat before moving onto Rise Communications and then MediaCom.
She now fronts the insight narrative for Magnetic and prides herself on telling compelling stories with all sorts of research, data and evidence. Anna believes insight starts with curiosity but really delivers when it is successfully applied and observation matches up with opportunity.
@annasampson7