Webinar: Retaining relevance for brand growth
Thanks to all who joined us for our presentations and discussion on how to navigate media environments post-COVID.
With COVID-19 resetting consumer attitudes and behaviour, many brands and marketers have been left with significant short- and long-term planning challenges. Working in partnership with Kantar and PHD, our webinar covered what it takes to maintain and build brand relevancy, ensure resilience and longevity, and how to build stronger connections with consumers post lockdown.
The following four videos are audio-only/slide decks:

1. A brief introduction from Sue Todd, CEO, Magnetic as to why this is an important topic for advertisers (2 minutes)
2. Key scene-setting slides and insight from Kantar's Helen Rowe (7 minutes)
3. A guide to planning brand relevance by Mike Florence, Chief Strategy Officer, PHD (13 minutes)
4. Q&A with Mike Florence and Sue Todd, facilitated by media journalist Dominic Mills (35 minutes)
For the stand-alone slides from the webinar visit the insight section here
Speakers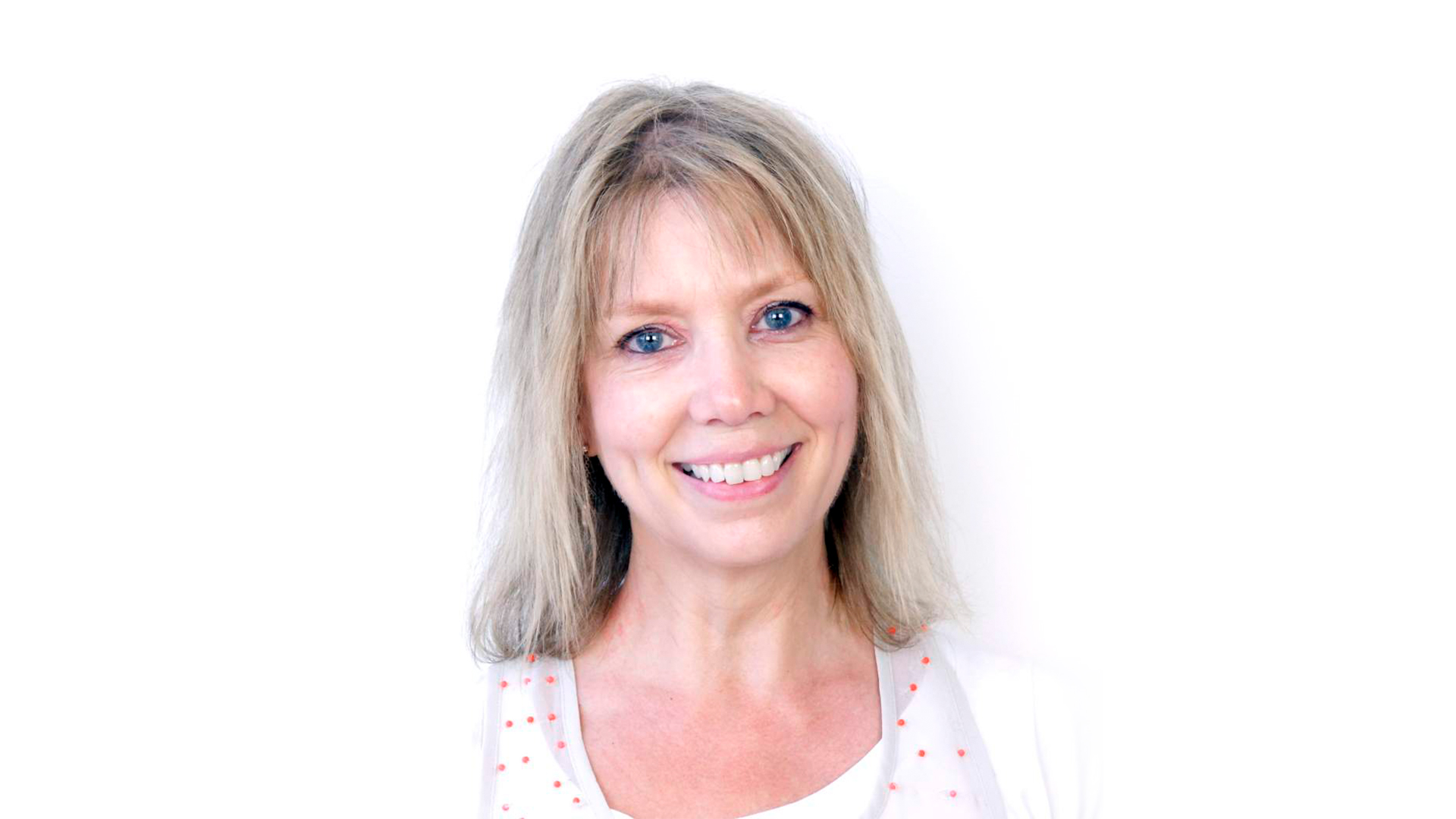 Helen Rowe
Brand Consultant
Kantar
Helen Rowe
Brand Consultant
Kantar
Helen has worked on brands for over 25 years, guiding brand and communications decision making across a vast array of clients and markets. Helen has a strong background leading marketing evaluation programmes to help organisations achieve growth. In her current role Helen is a key expert advisor within Kantar Insights working with their brand guidance programmes.
Her consultancy role manifests itself in several ways – from building knowledge and expertise, creating thought leadership and driving the future shape of guidance within Kantar – directly linking what people think, say and do.
Mike Florence
Chief Strategy Officer
PHD Media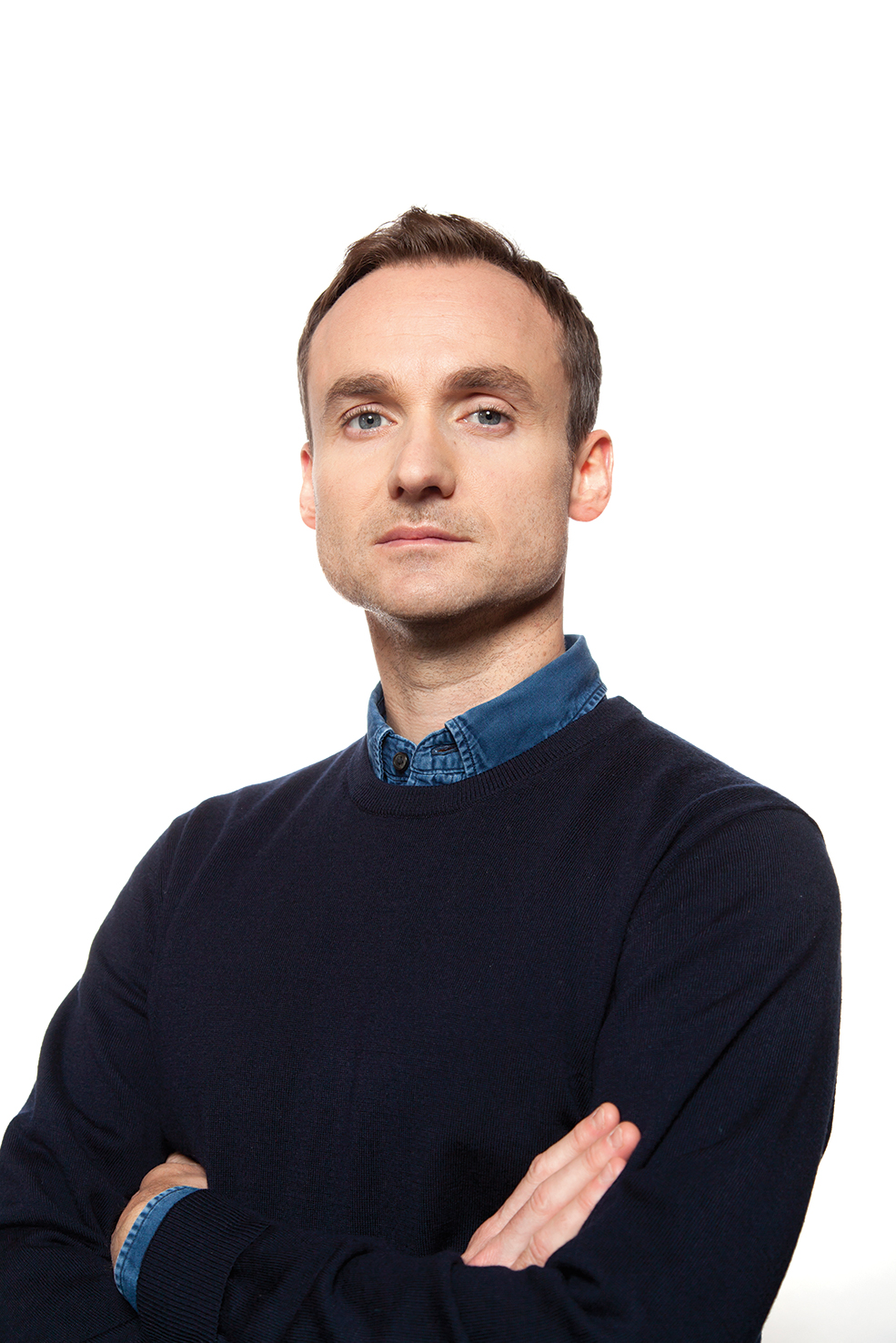 Mike Florence
Chief Strategy Officer
PHD Media
Mike is dedicated to making good ideas happen. He inspires people to be more ambitious in terms of thinking as he firmly believes that creativity is effectiveness. Mike has also introduced a new planning approach at PHD, called rhythms planning, and is a member of the Cannes Chimera, a 'super agency' of creative talent made up of winners of the Cannes Lions Grand Prix. He was named the UK's top media planner in the 2017, 2018 & 2019 Campaign Annual and won Campaign's Media Planner of the Year Award in March 2019 & March 2020.
@MrLoFlo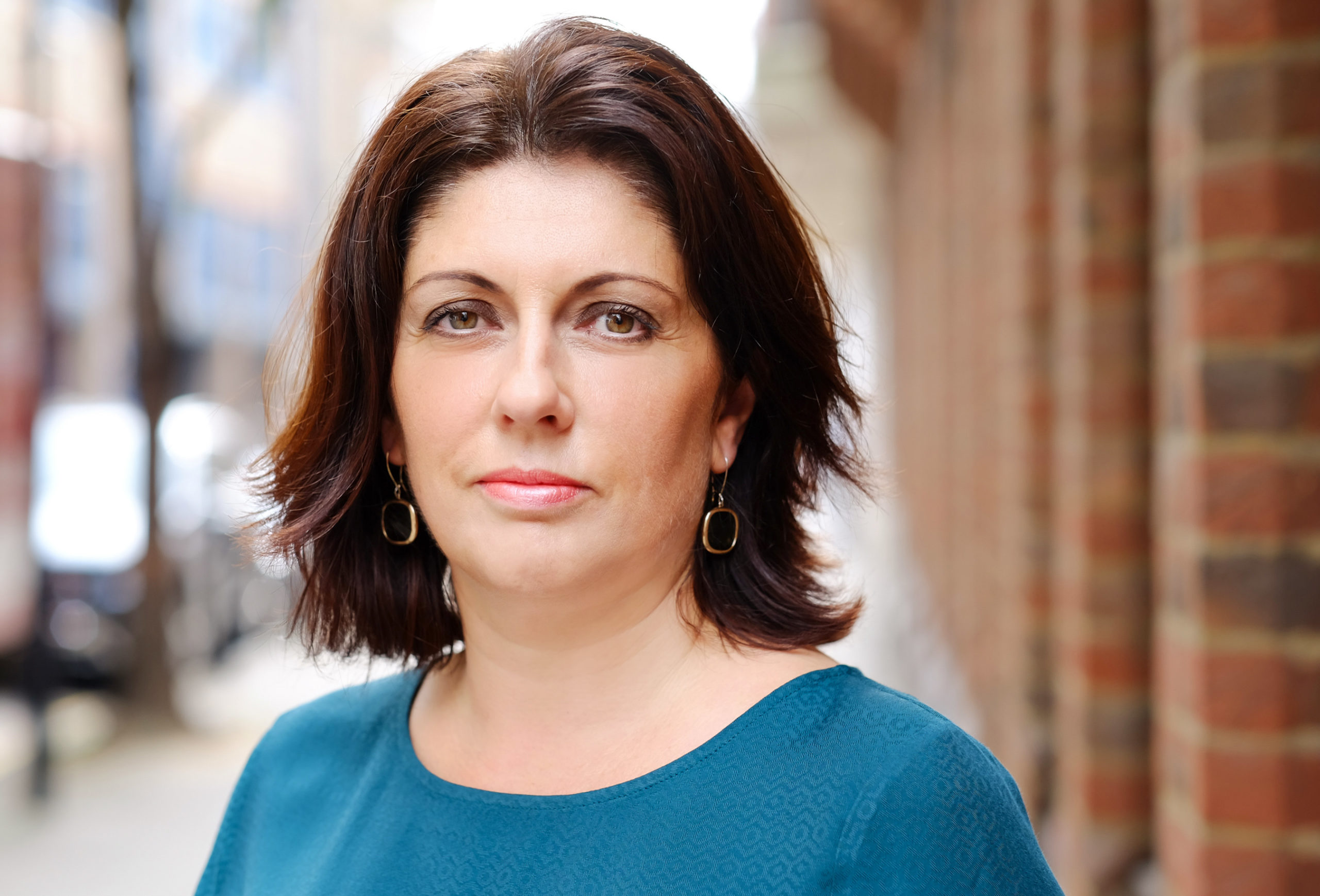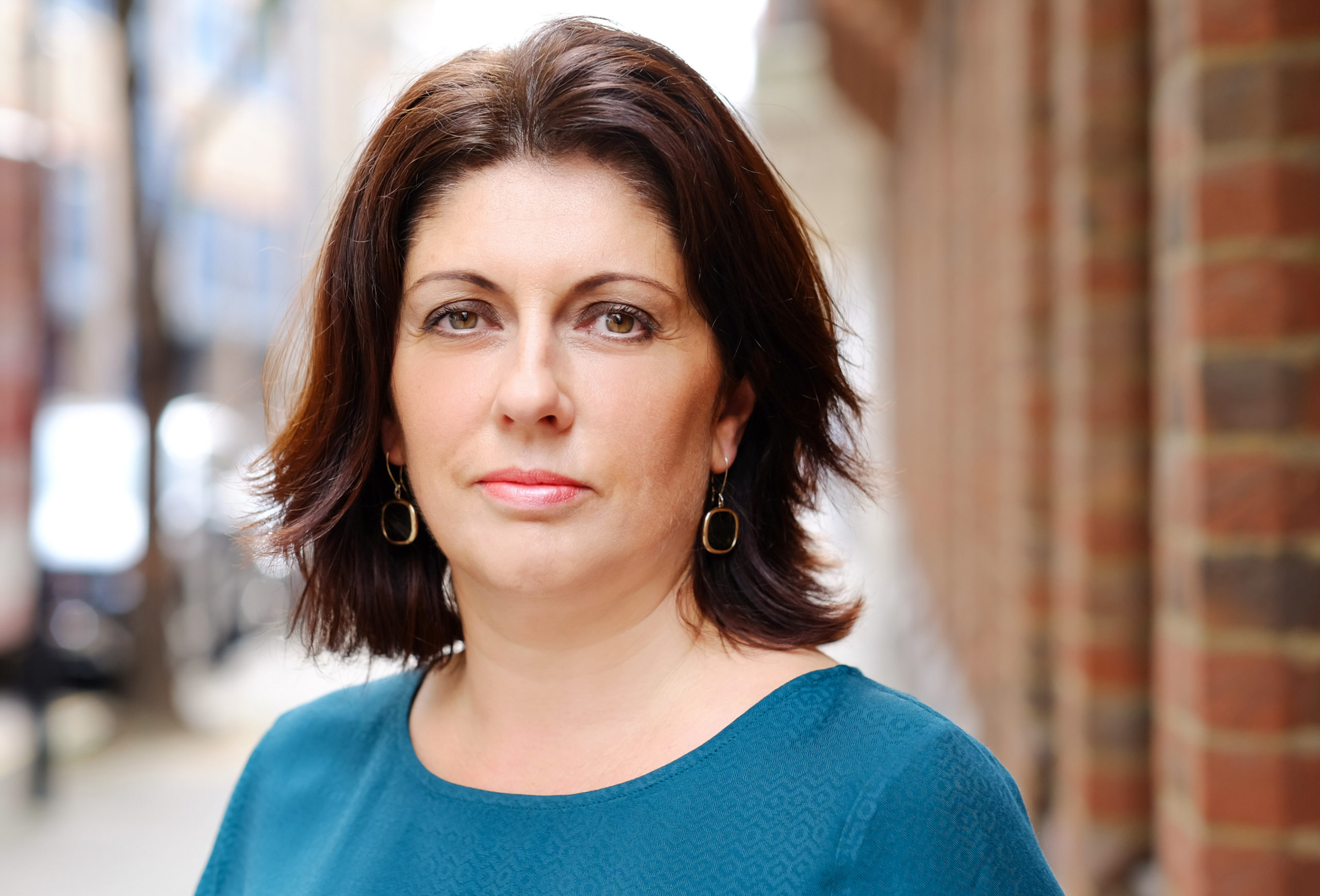 Sue Todd launched Magnetic, the marketing agency for magazine media, in March 2015, to help customers get the very best return from their advertising spend with magazine media. Working with the UK's largest consumer publishers, Sue and the Magnetic team have a remit to champion the power and vitality of magazine media in all its forms to the marketing and advertising community.
Sue began her career at EMAP in the research team, working through the ranks to become Marketing and People & Culture Director. From there she spent two years as Marketing Director at CBS Outdoor (now Global), before running specialist brand and culture consultancy Wonder for seven years, where her clients included Channel 4, Harrods, MEC, Primesight and Grey.
She is a non-exec Director on the board of The Big Issue and in her spare time enjoys the theatre, podcasts, singing and cycling.
@SueTodd2
@magneticmedia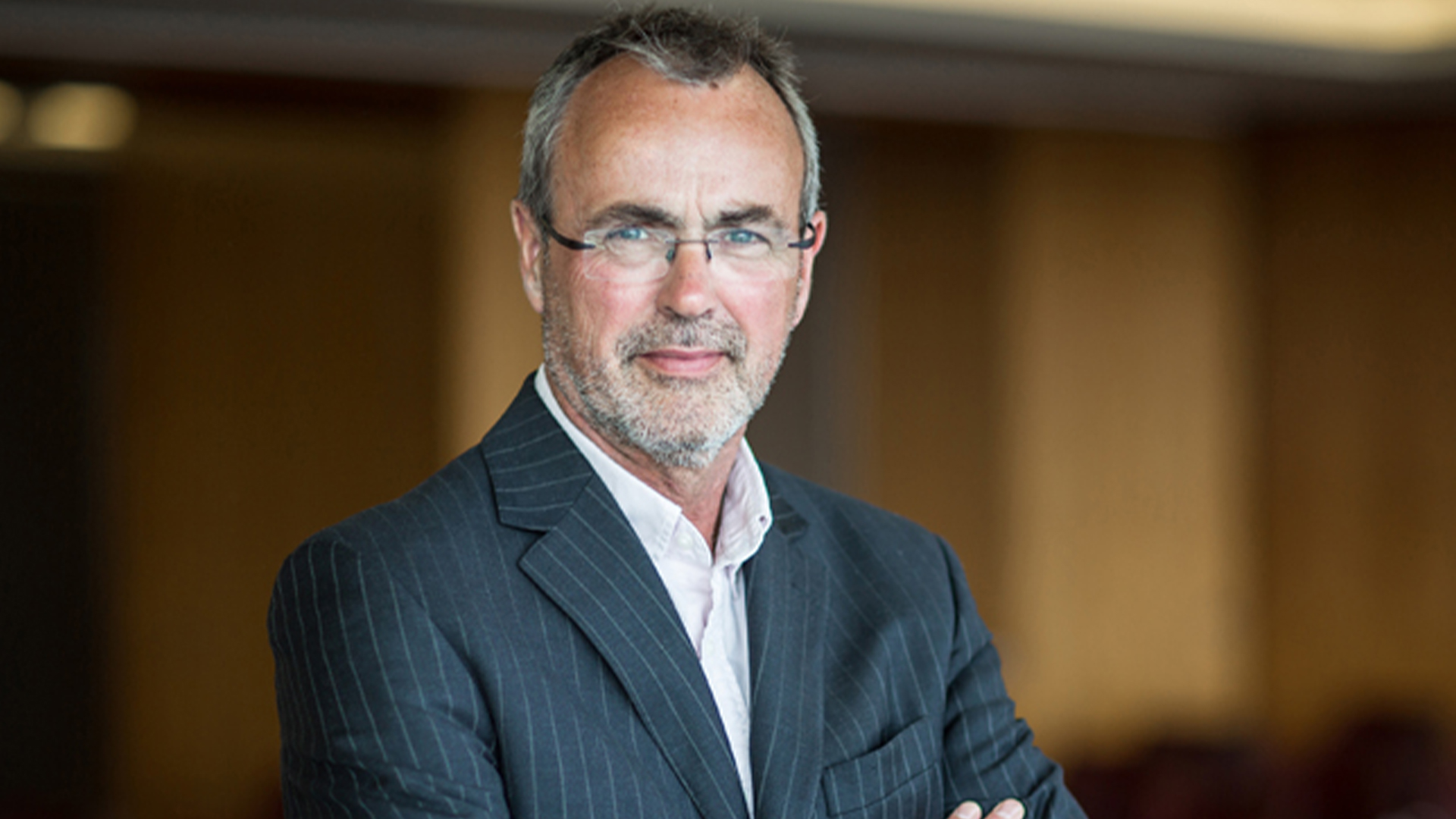 Dominic Mills
Media Commentator and Mediatel Journalist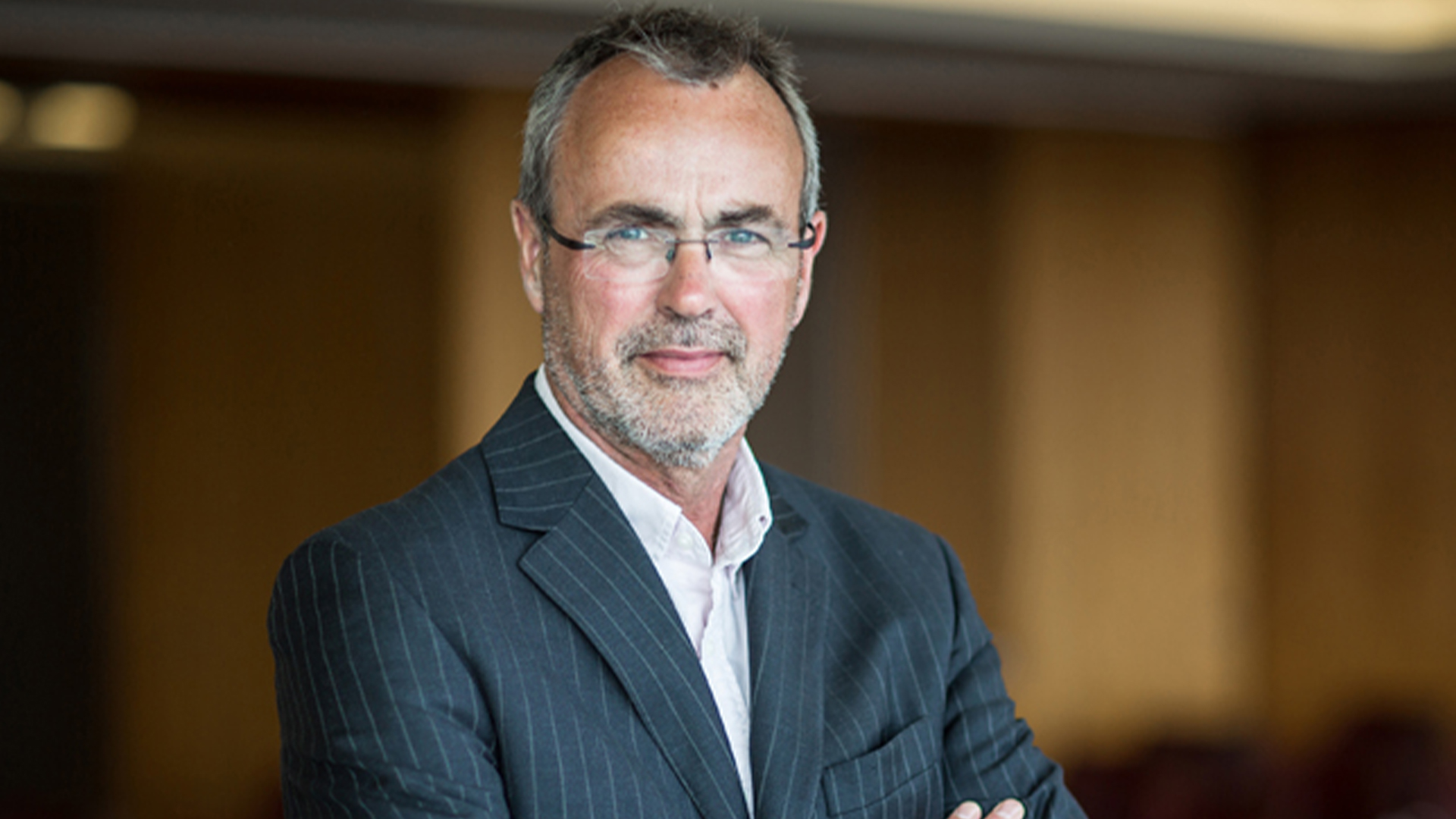 Dominic Mills
Media Commentator and Mediatel Journalist

Dominic has over a quarter of a century of experience as a business journalist and editor for leading international B2B publishers. Before becoming Editorial Director of Haymarket Business Media in 1998, he was Editor of Campaign.
He wrote a column on advertising and media for the Daily Telegraph for 10 years and these days writes a weekly 'Mills on Monday' column for Mediatel.