Ahead of last week's Mediatel event looking at the evolution of magazine media, Sue Todd, CEO of Magnetic, asked whether established media channels are falling into a planning blind spot.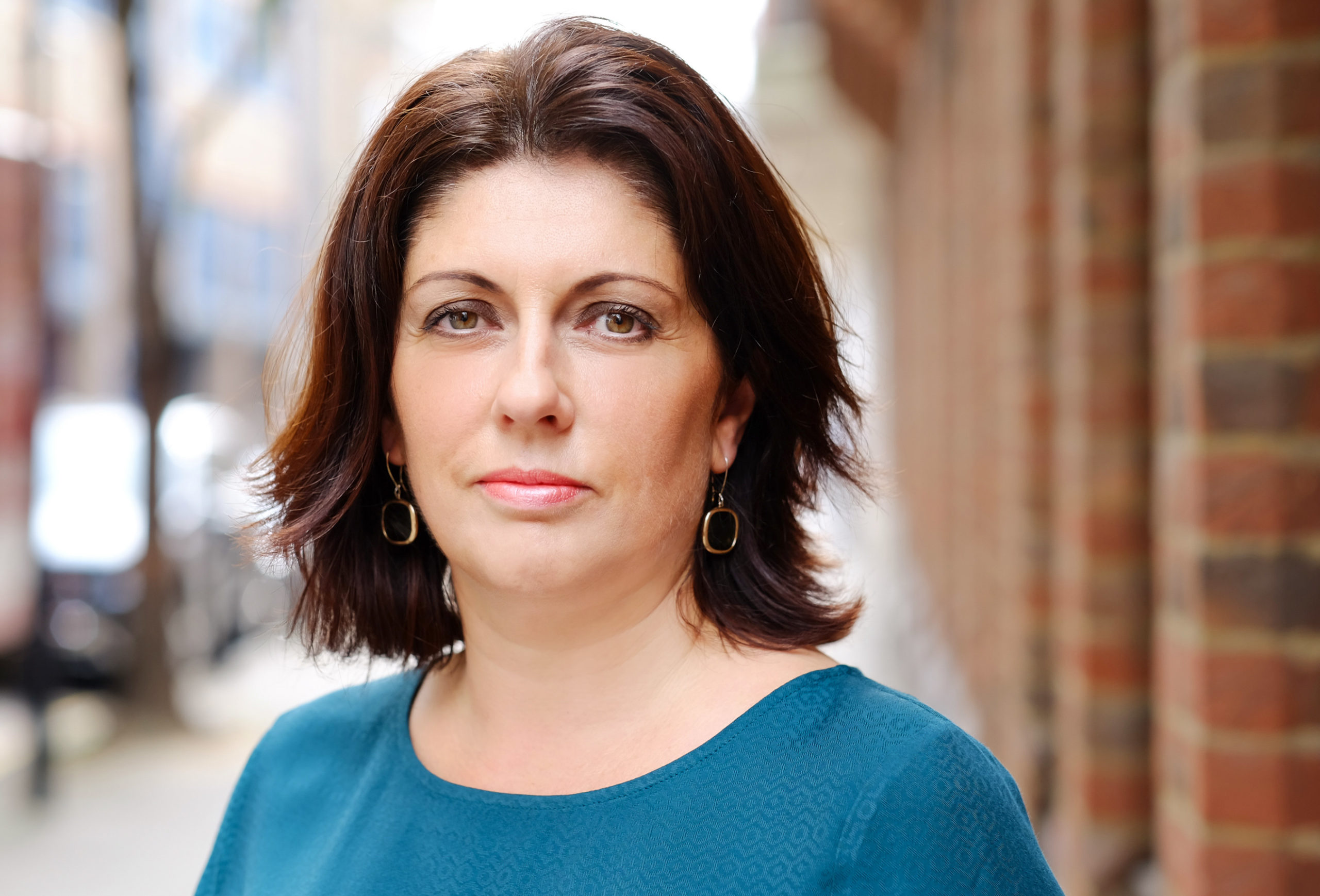 Today we wake up with a new American President after arguably the most controversial and certainly acrimonious campaign in my lifetime. The result of this election confirms something that marketing professionals have long known: that our brains are hard-wired to seek out the new.
Our bias for the new and unfamiliar of course varies by individual, but I won't be the first to say that the media and advertising community (and I include myself in here) also thrive on the new.
After all, who wants to be thought of as old? Certainly not 'old or legacy media' as all non-digital pure plays have been rather ungraciously labelled.
Media blind spots
Our industry is full of extremely erudite and brilliant people and in everyday discussions intelligence and rational thinking are often treated as "close cousins", or even as one and the same thing.
Yet, that does not appear to be the case in actual assessments of intelligence and cognitive bias, as many psychology studies have shown* What if our collective bias blind spot** is having a profound effect on our decisions when it comes to media planning and buying?
Well for one thing it means we are potentially doing a great disservice to the brands and marketing folk of today who are looking for advice about how to get the best results for their businesses.
According to Les Binet and Peter Fields' recent analysis of IPA award entries, we are witnessing a decline in effectiveness. Since 2012 we have seen a reduction in the number of very large business effects, driven by how budgets have been allocated between established and emerging channels***.
Scale, emotion and long-term brand-building
The IPA's Effectiveness Week last week had many highlights, but I repeatedly heard three clear messages: the importance of paid media for achieving scale; the need to rebalance briefs towards long-term brand-building, and the relevance of emotion in building brands.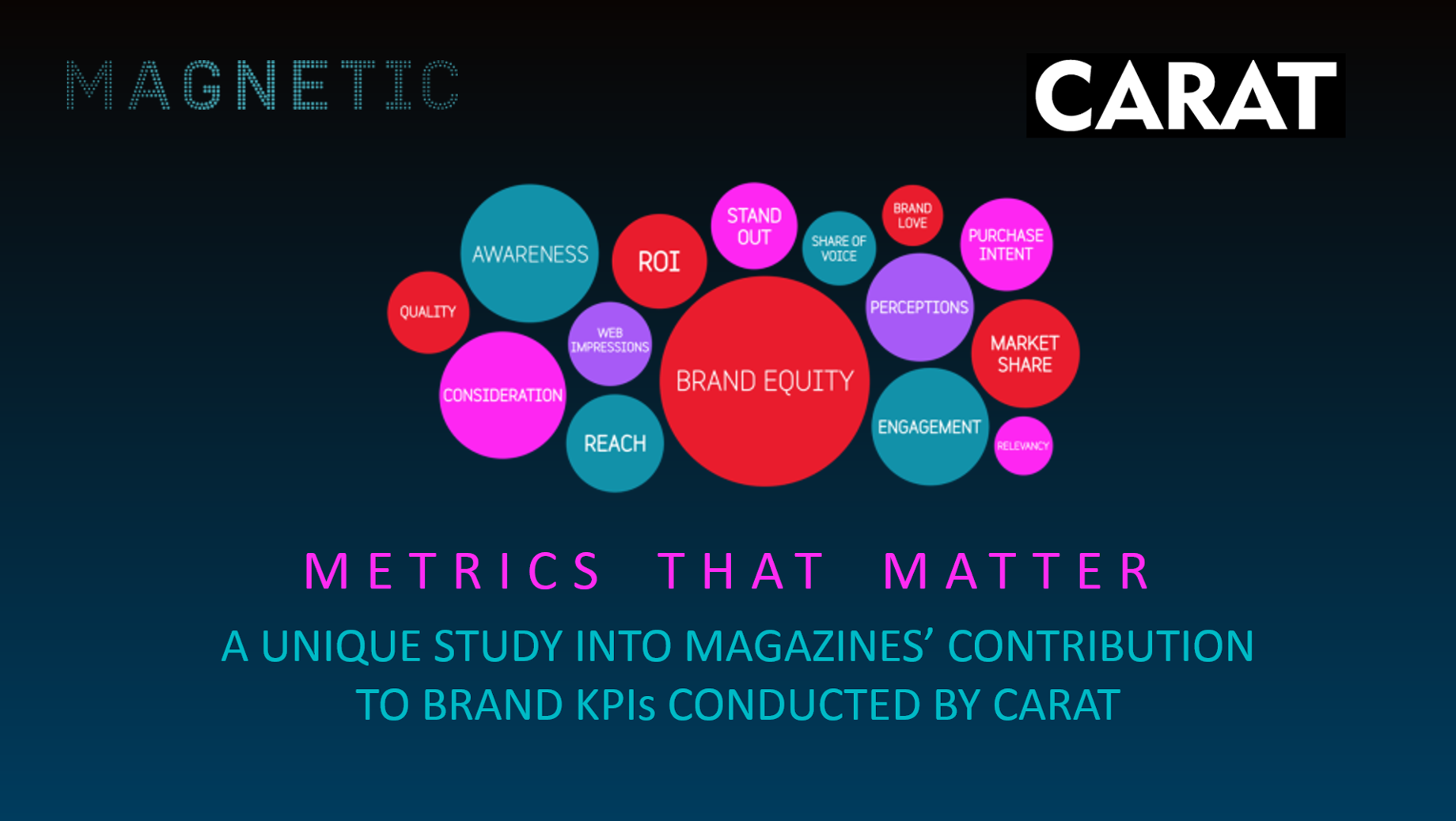 Millward Brown's own brand equity measurement framework showed that magazines are one of the top three media channels for achieving salience, meaningfulness and difference, and that by focusing on these attributes, brands command a higher price premium, greater loyalty and ultimately long-term growth.
The reason magazines deliver so well for brands was explained in a previous survey 'Moments that Matter', which looked at the role various content experiences play in driving pleasure and purpose (key elements of a person's happiness), and what this greater emotional engagement means for the advertising within it.
Magazine media was proven to increase subjective well-being at the point of consumption, and this affects consumers receptivity to advertising. In an age of ad blocking and declining receptivity, it feels pretty important to place advertising where it is welcomed.
Magazine publishers are evolving
But what's new, I hear you ask? Surely these messages about emotion, long-term brand-building and contextual relevance are as old as the hills? And yes, that's just my point.
We are in the midst of great and incredibly exciting change for sure, and no media business around today is the same as it was even three years ago.
Magazine publishers are changing and evolving their offer at pace, and in many cases, are showing strong audience and profit growth, but not everything we knew before this period is now wrong.
Yes, some of the ways we need to evolve collectively regarding metrics, measurement and how we value media need to be more agile, but they also need to be right and they need to be robust. We shouldn't throw the baby out with the bathwater.
Remembering our history again for a moment. In the two great periods of change that I was taught at school – the industrial revolution and Age of Enlightenment – what followed periods of revolt and new thinking, was solid reform, which was needed to ensure change was for the good of society overall.
Obama was a reformer. Clinton would be a reformer. The Donald, I am not so sure.
For the full article visit Mediatel.