Marketing short-termism: is an effectiveness crisis looming?
Sue Todd, chief executive of Magnetic, introduced a discussion centred around a brand new report by Enders Analysis for Magnetic, moderated by Claire Beale, global editor-in-chief of Campaign.
The talk opened with a presentation, based on a new report compiled by Enders Analysis, from Douglas McCabe, the chief executive, that focused on how the marketing industry has become structurally biased towards short-term goals.
He outlined investor and corporate short-termism, corporate obsession over quarterly results, and the associated rise of procurement and zero-based budgeting, together with a decline in the average tenure of senior marketing people and agency/client relationships. The consequence, McCabe said, is "marketing that is being driven by non-marketing experts."
The Enders report highlights a growth in digital advertising and direct response activity in general due to the presence of attribution models that make it easier to judge short-term impact but also have the effect of reducing the focus on long-term planning and effectiveness. McCabe said: "The industry is changing more radically than the evidence can possibly keep up with."
Enders' recommendations to rectify an apparent imbalance in brand and activation advertising is for the industry to find a way to appreciate the value and risks of context and environment, and to place a real value on creative and planning.
The Panel: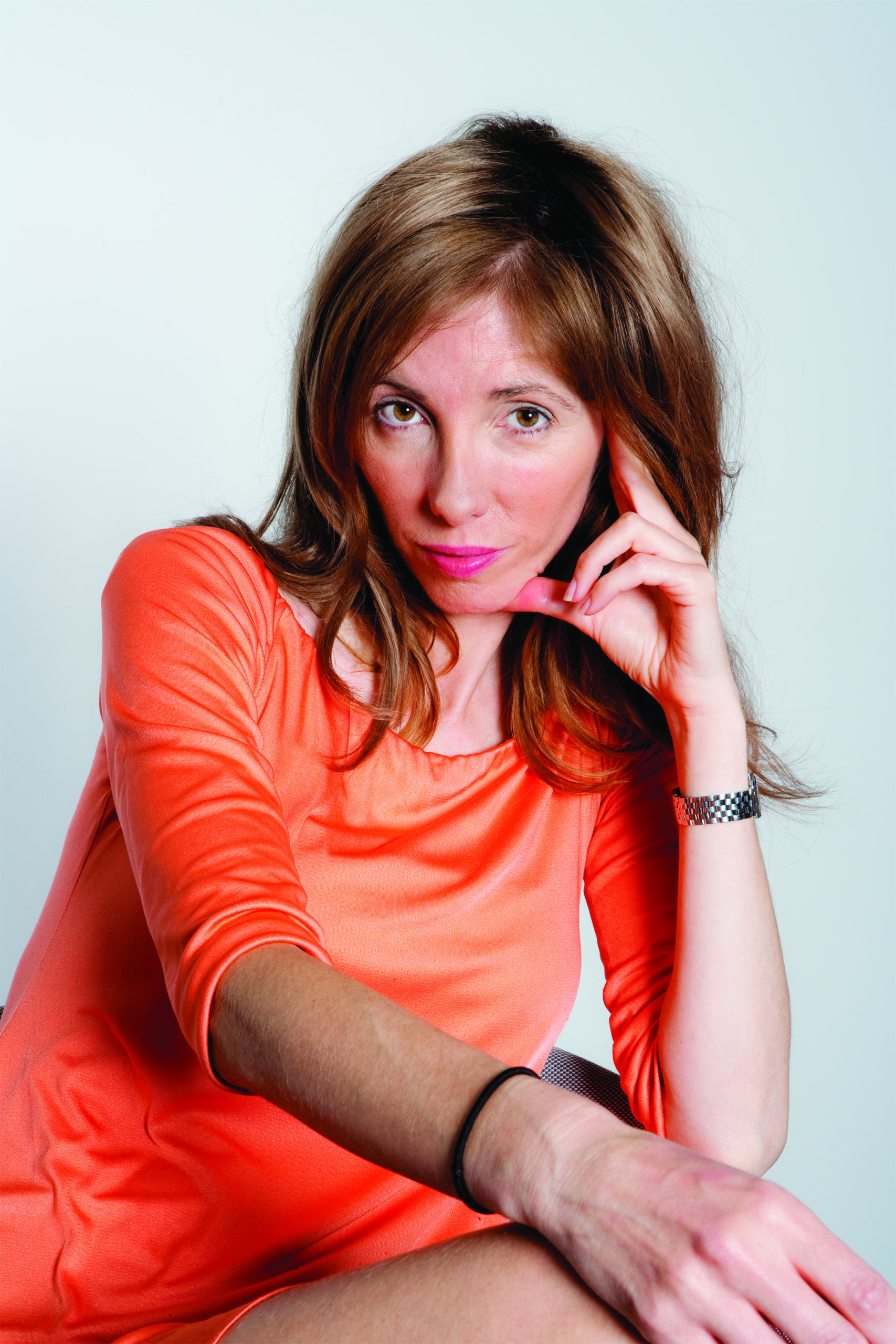 Claire Beale moderated the panel, exploring issues including establishing better dialogue with company CEOs and boards, the role of the media agency, whether publishers have concentrated too much on selling volume rather than quality, and whether marketers are "addicted to the crack" of the current short-term way of working.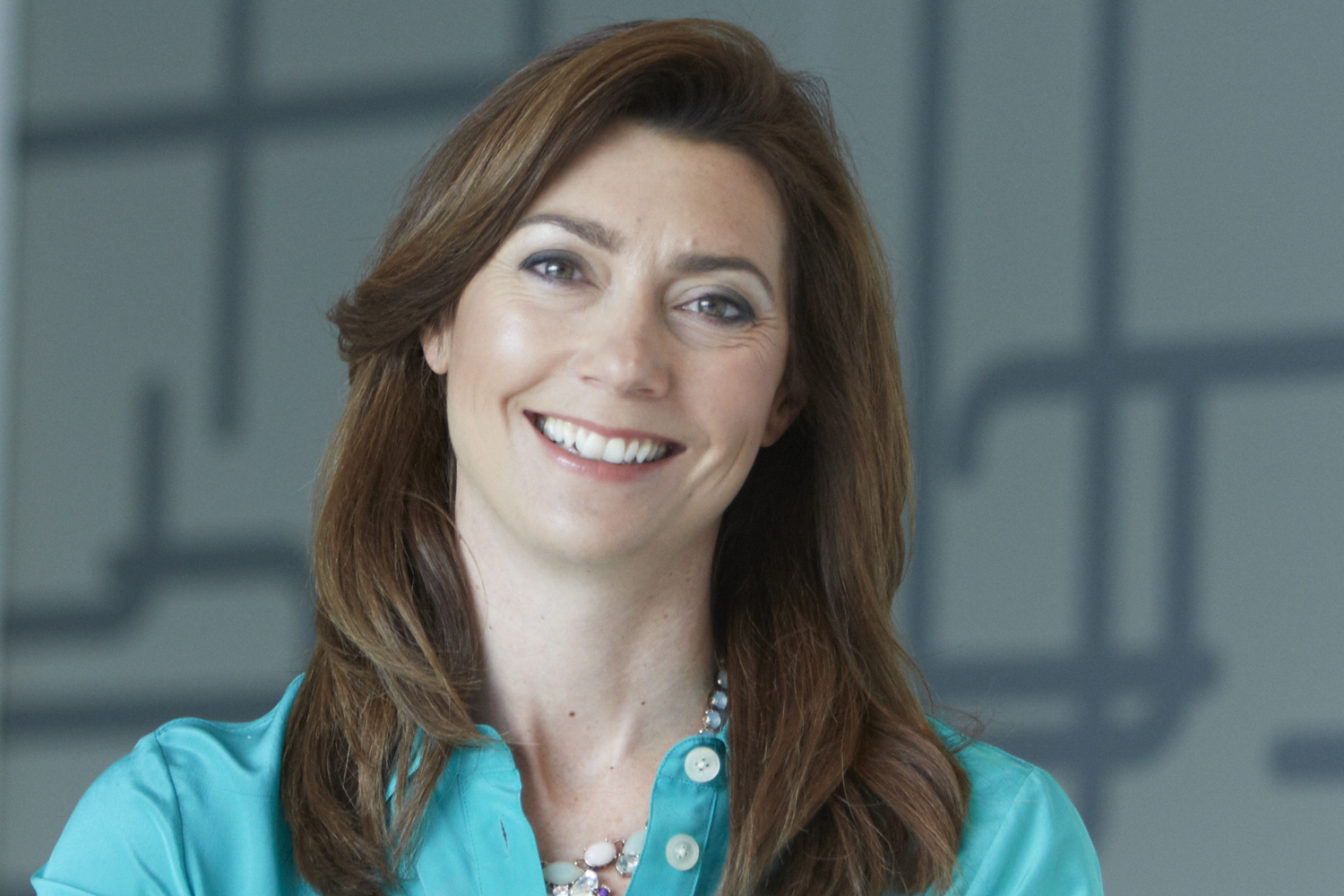 Lindsay Pattison, global CEO Maxus, said: "Are marketers all addicted to 'crack'? People without marketing expertise on the board will go for click wins, and the short-term fairy dust of Facebook. When we took media out of agencies, did this had an impact?
We can see the data, optimise, and reinvent most easily in digital channels. In TV we're still two months out. Media agencies are working with short-term budgets and showing results. It's becoming the preserve of legacy creative agencies to do the stuff that takes time, so do we need a bigger focus on building a bridge between the two models?"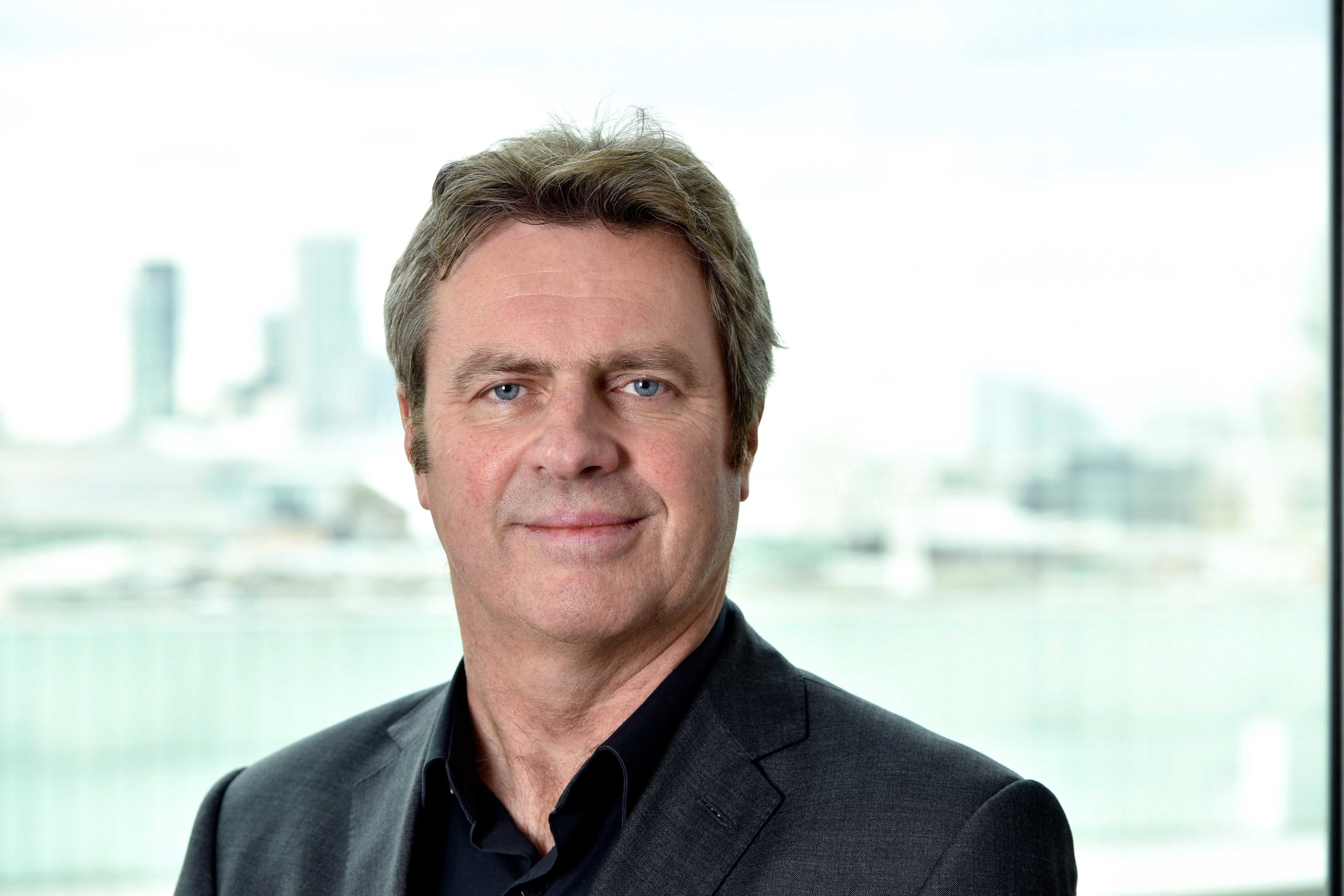 Marcus Rich, chief executive Time Inc., "There's a groundswell of opinion that says we're measuring the wrong thing, and are in danger of reducing shareholder value. We have to get into the boardrooms and show them that, despite the tenure of CEOs and the pressure on shareholders, the best way of improving long-term share price is through building stronger brands."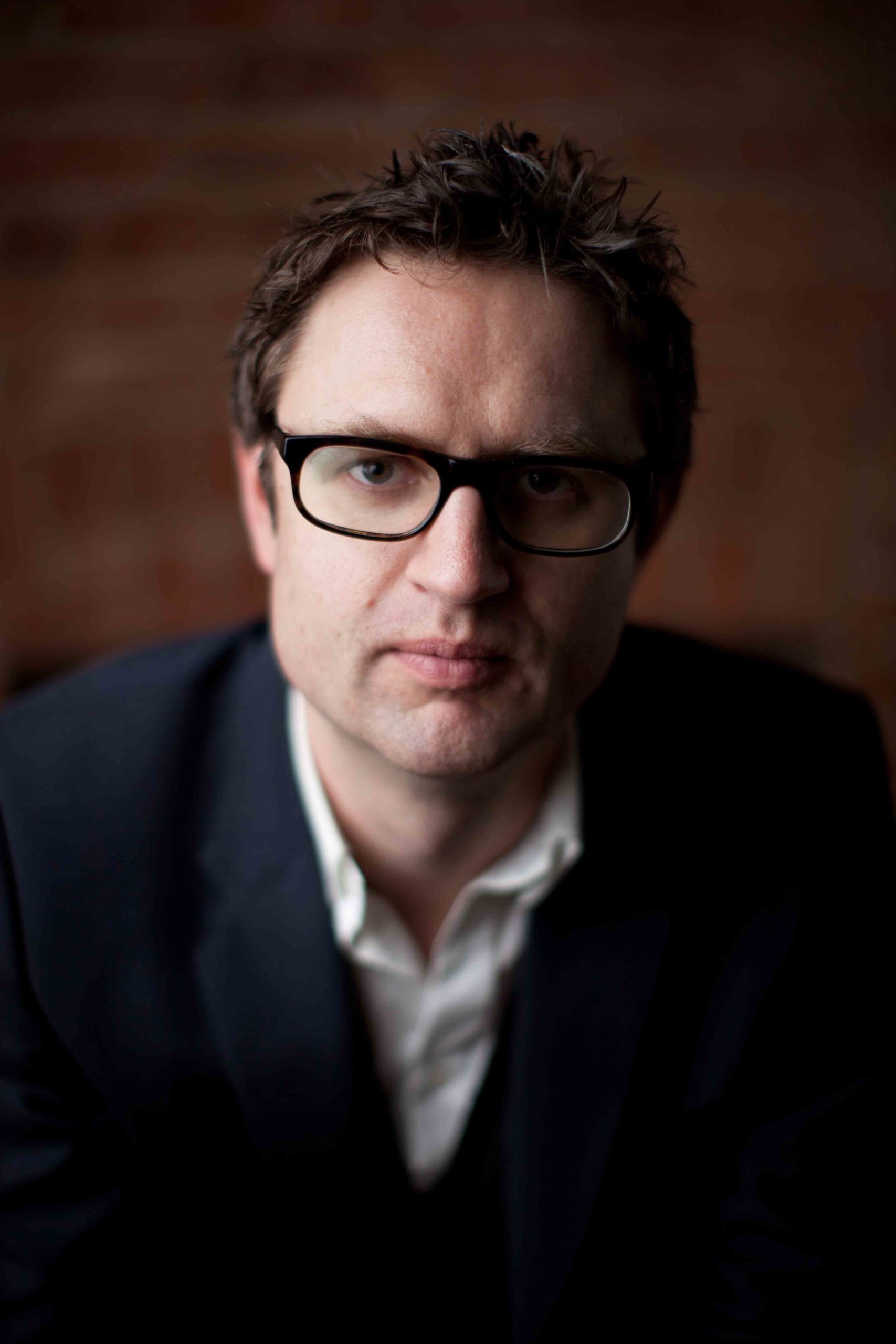 David Golding co-founder, Adam&eveDDB "What does comes as surprise is the extent to which marketers seem willing to put 50% of spend into a place when the evidence suggests it's not the right thing to do. Brand variables are now seen as boring and delegitimised, whole attribution numbers are easy to sell. Brand building can be seen as a risk, and a very public one, a career-limiting move when online, surgical strikes, carry less risk. "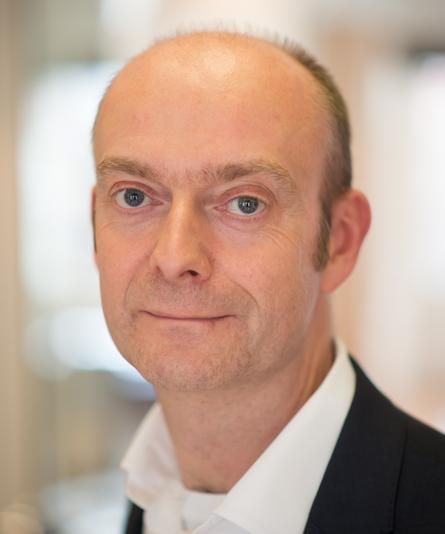 Douglas McCabe, chief executive, Enders Analysis, "CMOs do care [about the culture of short-termism] but don't quite know how to get out of it. This comes from a larger corporate short-termism problem, because the objectives set by a board are 'in 12 weeks time I need results'. But we don't measure the risks of digital at all. No-one is measuring how I feel about the experience. I hate retargeting but it's a model that's all built on a simple objective of 'did I click or not'. Failure to click is rated as neutral, but my failure to click not neutral. I don't click because I hate it."
The session closed with general optimism from the panel that there are opportunities to move the "swingometer" towards brands taking a longer-term brand view.
COVERAGE FROM CAMPAIGN
COVERAGE FROM MEDIATEL
The full Enders report will be released 18 May. Contact hello@magnetic.media for more information