#DMS16: Four Key Takeaways
The Digital Media Strategies conference took place last week bringing together a global audience of over 400 senior leaders from the media and publishing world.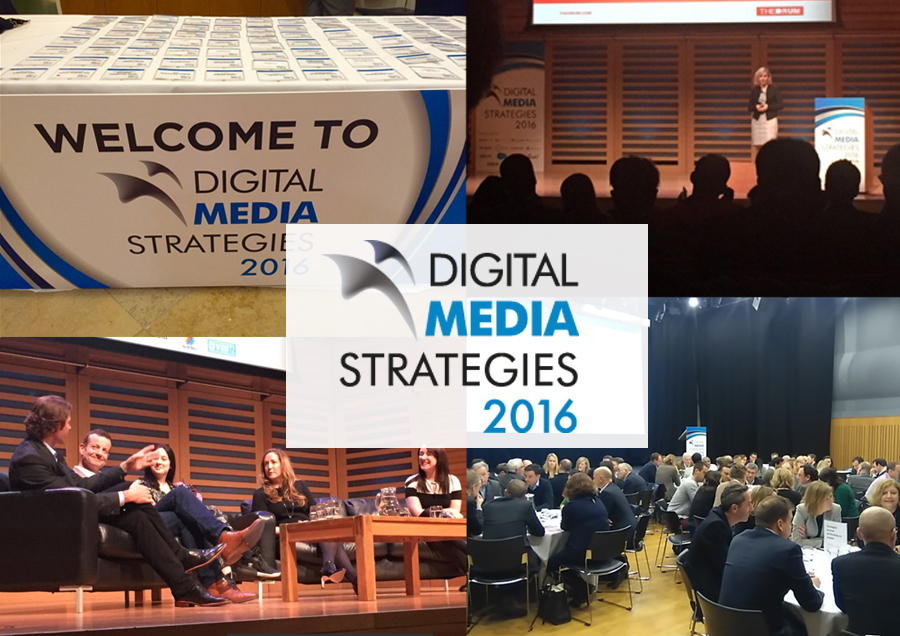 The three-day event brought us debate and keynote speeches focussing on strategic challenges around how to run a successful and future-proofed media business in today's evolving media world.
We've picked out the top headlines and write ups to read, including news from Magnetic stakeholders.
Hearst Magazines UK Publishing Director Judith Secombe and Commercial Content Director Victoria White discussed the publisher's evolution in the online world, with White talking about how the media giant "moved from months to moments". White said that "competition on our readers' commute comes as much from Candy Crush Saga as it is does from rival publications". She also commented on the unique role magazine media brands play in media consumption habits and Hearst's new revenue models, including its partnership with Asda to produce the supermarket's online and print content.
Immediate Media MD Francois-Regis Coumau talked about how the company wanted to focus its relationship with readers to be truly multi-platform, describing the company's brands as "trusted names". He also stated: "we love print…we continue to invest in and nurture print".
Bruce Daisley, VP of Twitter in Europe, talked about how one of the social media platform's main objectives was to provide "a rich tapestry for content creators". He warned that content consumption was having to adapt to the fast rise of mobile devices.
Lara O'Reilly, Global Advertising Editor at Business Insider, chaired a panel focused on the evolving relationship between media owners, agencies and brands. One key theme was on how to balance creativity with data, with Simon Davies, Executive Director EMEA Quartz saying: "I worry science starts to overwhelm creativity. We make big decisions with our gut, small decisions with our data."