Spotlight Awards 2019: Most Creative Use of Print
WINNER: L'ORÉAL
AGENCY: Wavemaker / McCann
PUBLISHER: Condé Nast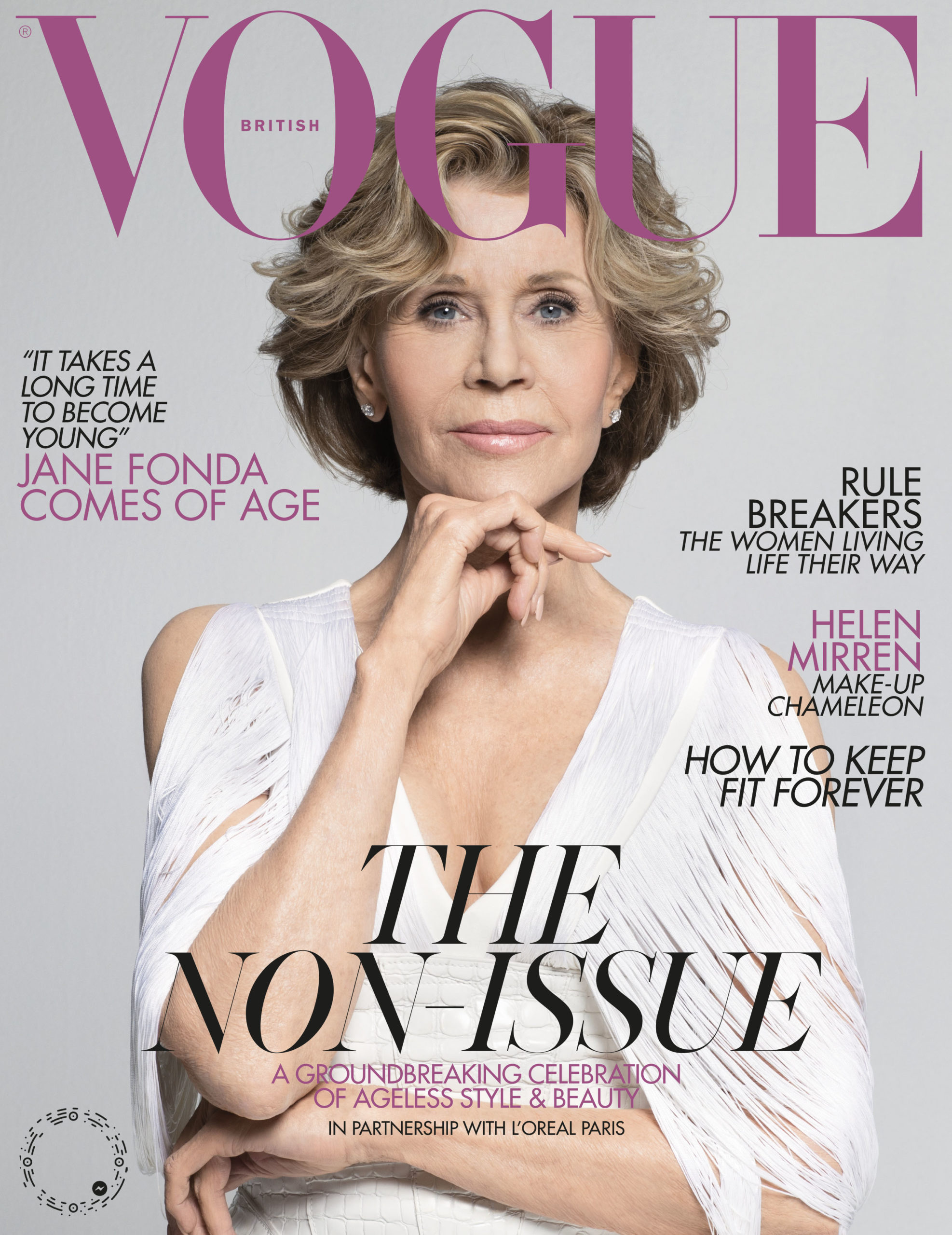 In a youth obsessed world, gender-based age discrimination is an issue. While 40% of women are over 50, media coverage gives them only a 15% representation. L'Oréal Paris believe that every woman is 'worth it' regardless of age and wanted to create something that challenged age-related stereotypes.
Working with McCann, Wavemaker and Condé Nast they created the 'Non-Issue' – an entire, standalone issue of Vogue where every word, image and page was dedicated to the belief that age should be a non-
issue. Vogue had never done something like this before. Everyone who contributed was over 50: the models, designers, photographers, make-up artists etc, demonstrating that talent doesn't age.
Vogue offered the perfect environment for this partnership – it's premium, has a rich heritage and its audience are obsessed with beauty
As well as the 250,000 printed copies, digital engagement spread across social channels and Vogue.co.uk. 19 million impressions online made it more successful than September Vogue which covers Fashion Week.
Oh, and the campaign won a Cannes Lion Gold too.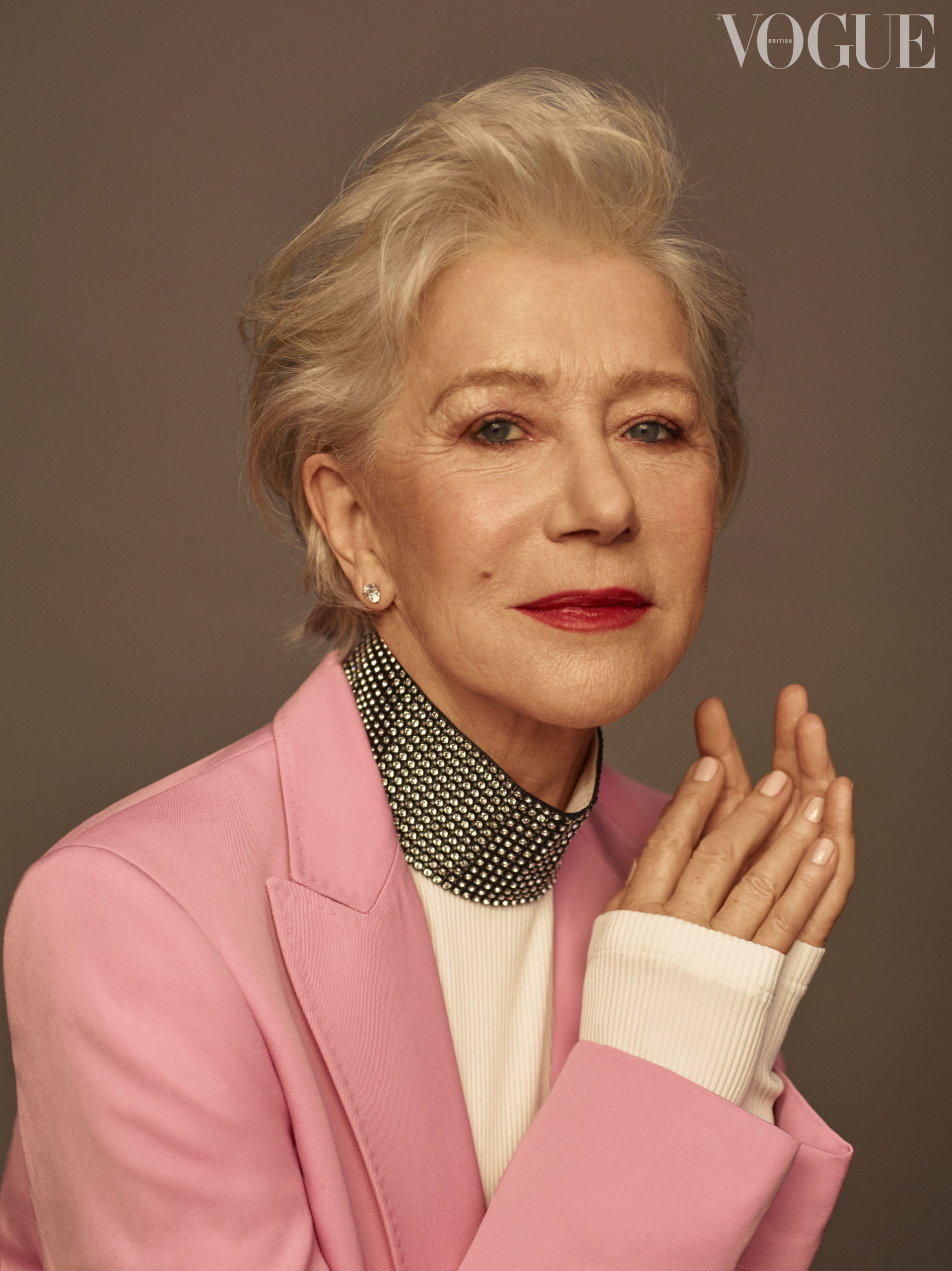 "When we first used the phrase 'Because I'm worth it', we moved the culture of marketing on, speaking for women everywhere. It is translated into action every day by L'Oréal Paris – in its philanthropy, its products, and its thoughtful celebration of women. The partnership with Vogue was true to this heritage and this marriage of classic, high status brands addressed a global discussion point. More importantly, it helped change the terms of that debate. The prestige that magazine brands offer is vital to our needs."
Karen Flavard-Jones, General Manger L'Oréal Paris
"A punchy, brave idea, to create an entire magazine, particularly one as iconic as Vogue, around an issue like this."
Gavin Sheppard, CMO, Smart Energy UK