Spotlight Awards 2019: Client of the Year
WINNER: Sky & NOW TV
AGENCY: MediaCom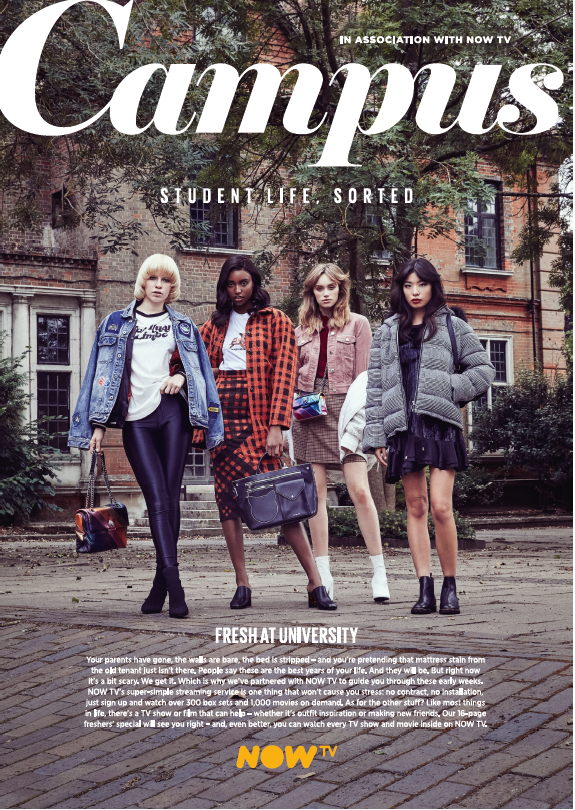 Sky continues to be the biggest pay TV subscriber in the UK but is facing increasing competition from new entrants. The launch of sister brand NOW TV in 2012 means it has continued to offer a high-quality product to different emerging audiences.
Sky faces the twin challenge of retaining existing subscribers and continuing to top up with new customers. For NOW TV, there is an opportunity for brand building in a market that is rife with constant switching between suppliers.
Whilst TV and Digital have formed the backbone of Sky and NOW TV's strategy for some time, Mediacom wanted a fresh approach to customer acquisition for their client. They needed to unlock growth by resonating with new audiences and turned to magazine media via a segmentation-based planning strategy.
Working with the Sky insights division, Mediacom collated data to identify the biggest growth audiences. They then partnered with publishers and magazine titles across the market to tap into the targeting opportunity magazine brands offer.
Through a combination of print, digital and podcasts they successfully improved consumer perceptions of the NOW TV content offering. Using TV listings titles NOW TV's Christmas product offering was integrated into consumer TV decision making. Sky gave the readers of popular magazine brands early access to episodes of popular dramas.
Magazines have delivered for both Sky and NOW TV and this is reflected in their continued investment over the last two years.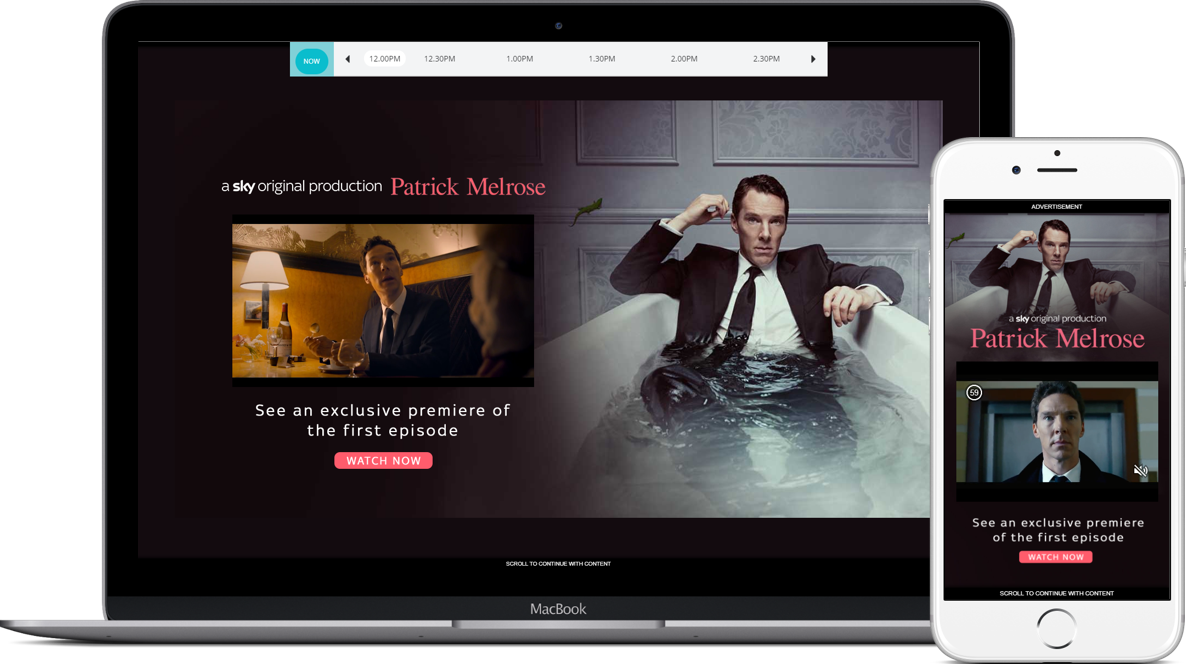 "Sky has demonstrated how to successfully use magazines for both brand building and acquisition. The significant investment in printed display has ensured an important presence in an environment that audiences trust. At the same time, smart use of data and relevant context has enabled both Sky and Now TV to drive new subscriptions with digital and partnership activity. A masterclass in how to use magazines to great effect"
Sue Todd CEO, Magnetic

"NOW TV and Sky have been a fantastic supporter of our magazine brands. Tapping into these passion-driven audiences has allowed NOW TV to be at the forefront of the content conversation across our channels resulting in long term quality audience growth'
Jane Wolfson, Chief Commercial Officer, Hearst

"We are thrilled to have continued and grown our partnership with both Sky and NOW TV. We have collaborated with Mediacom to create some truly ground-breaking activity that utilised all of our platforms, delivered on Sky's KPIs and produced some great content for Radio Times readers and users"
Scott Deutrom, MD Advertising, Immediate Media Co