Magazines and makeovers: a growing opportunity for home interest brands
To move or improve, spiralling costs of housing and the uncertainty of Brexit means that more and more homeowners are choosing to stay put. According to a study from Hiscox Insurance* the number of homeowners choosing to improve their homes rather than sell up has risen fivefold since 2013.
These four million homeowners choosing to stay put, are a key opportunity for home interest advertisers, and explains why the home interest magazine sector is thriving. Latest PAMCo figures show home interest titles reach 6.5 million people every month, with a healthy mix of long-established publications such as Good Housekeeping and Ideal Home, to newer entrants like Garden Answers. What's more, Homes & Gardens is celebrating its centenary this month with a bumper issue that has seen a 136 per cent uplift in ad revenue.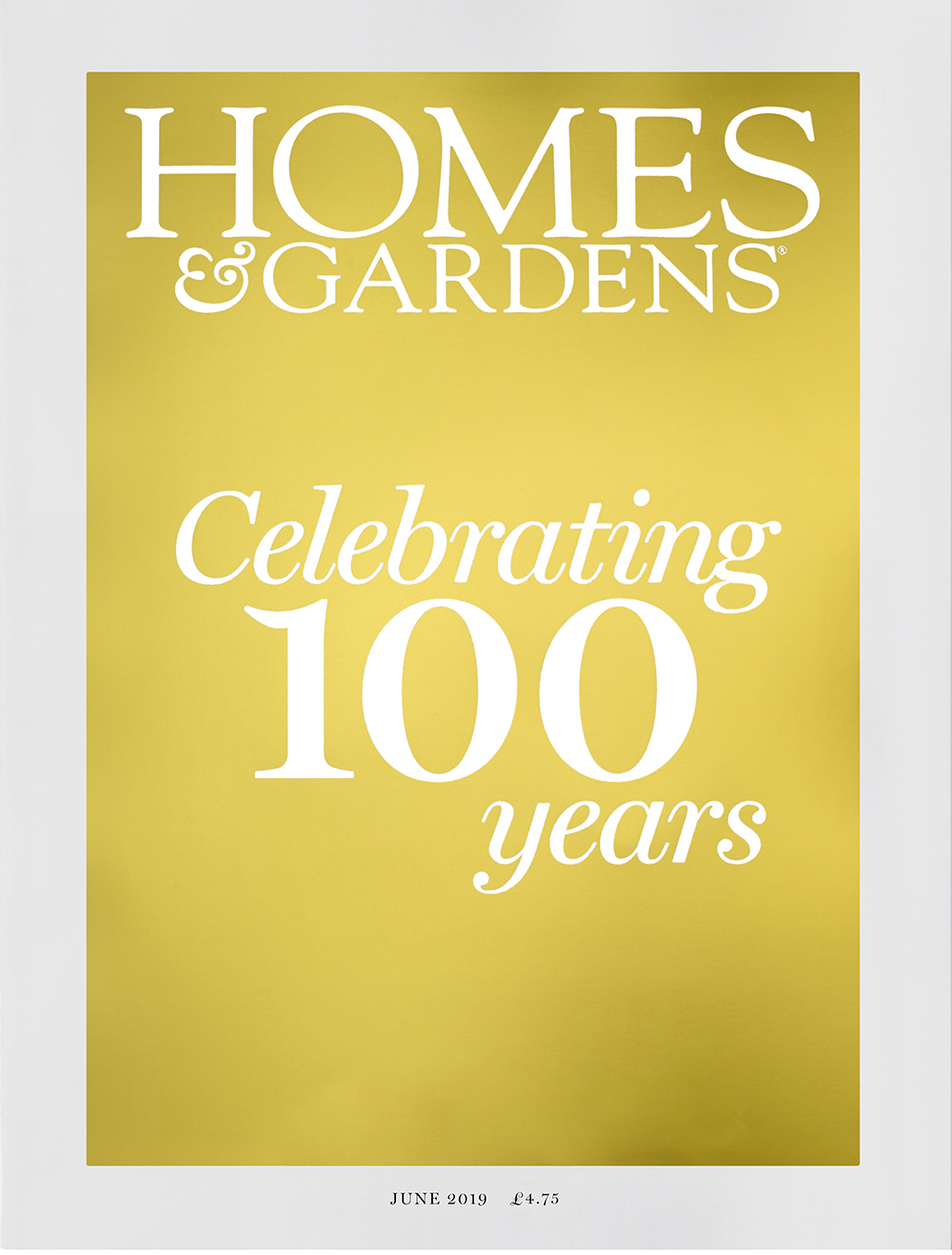 Bank holidays and time off over the summer represents another key opportunity for advertisers. Ad spend typically spikes during holiday periods as brands seek to tap into the extra momentum given to household projects. The challenge, as always, is one of timing and cut though. Long weekends are clearly a key moment in the calendar for home interest brands, but with that comes competition for consumer attention.
At this year's Advertising Association conference 'Lead', think tank Credos showed that public favourability towards advertising hit a record low of 25 percent in December 2018 as consumers increasingly turn away from advertising, block or ignore it. So at a time when it's increasingly challenging to get consumers to pay attention to advertising, it's certainly refreshing to hear that 82 per cent of readers welcome advertising in magazines, this compared to 53 per cent in social media. According to research from Magnetic's latest study 'Pay Attention' (conducted in association with PHD), magazine advertising – particularly printed display – presents a clear opportunity to cultivate quality attention and get noticed.
Even better news is that magazine advertising gets consumers spending more money (Home Truths, Magnetic 2018). For example, readers increased their planned spend on kitchen and bathrooms by 39 percent after reading a home interest title that featured display advertising for these products. For home technology brands, readers increased their budget for TVs, audio or connected home tech by 69 percent after reading a magazine with relevant adverts in.
Many advertisers resort to price promotional activity to attract their target audience over holiday periods, and certainly this is an important activation technique. What the Home Truths study shows us however is that magazine activity enables brands to balance this type of marketing with brand building activity. Advertisers can protect price premiums by making the consumer feel that advertised brands are worth paying more for. It's the quality context offered by magazines that allows advertising to achieve this brand halo effect.
This same study also used eye tracking to understand more about attention paid to advertising in home interest titles. It found that for contextually relevant ads, respondents were continually switching their gaze from left to right, swapping their attention between advertising and editorial. Adverts placed next to relevant environments experienced on average eight times the number of double takes. This demonstrates the impact of advertising and editorial working together in perfect synergy.
As well as a highly relevant context, advertisers also benefit from the trust consumers have with magazines. Magazine brands remain the most trusted source of inspiration on all things home interest-related (A Matter of Trust, Magnetic 2017), this despite the rise of social media brands like Instagram and YouTube.
You might expect a quality environment that provides relevance and trust would come at a premium, but a key conclusion of 'Pay attention' is that on a cost per thousand bases, when you consider attention as well, magazines offer exceptional value.