Cosmopolitan UK celebrates its 50th anniversary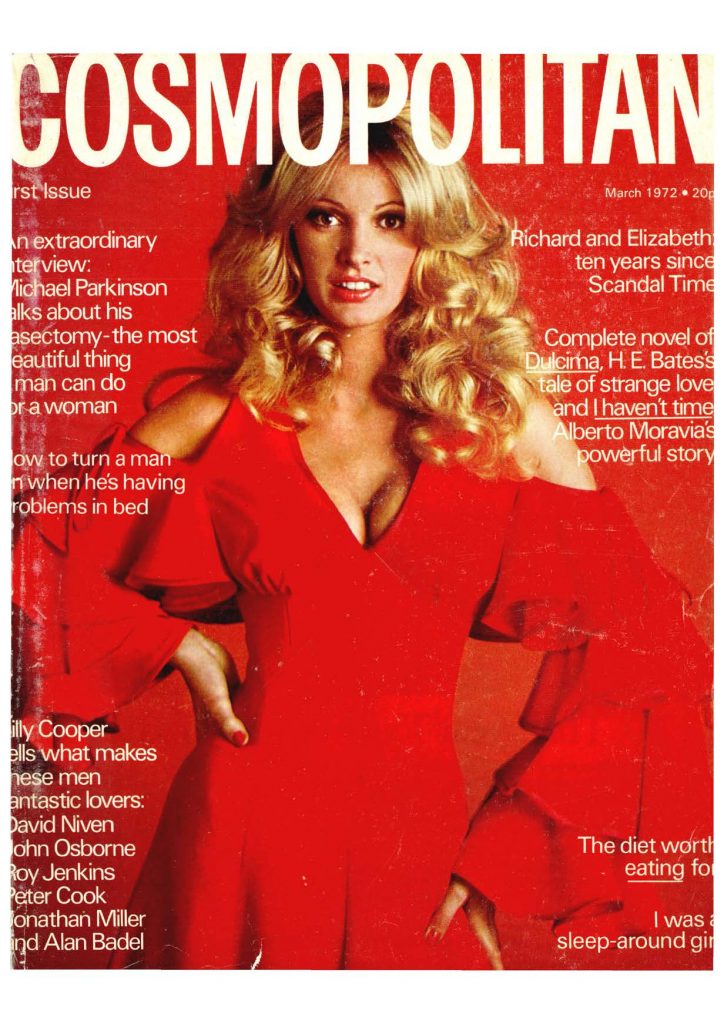 Since its UK launch in 1972, Cosmopolitan has championed and looked to empower young women. It reaches over 16m average monthly unique users via Cosmopolitan.com/UK and over 5.4m social followers across platforms such as Snapchat and TikTok.
Last year, the brand won 'Commercial Partnership of the Year' at the PPA Awards for its 'Home Made' initiative with NatWest and Wake The Bear; 'Editorial Team of the Year' at the AOP Awards, and 'Best Section Team' at the BSME Talent Awards.
The 50th anniversary is celebrated with the model and social activist, Munroe Bergdorf on the cover winner of 'Changemaker of the Year' at Cosmopolitan UK's 2018 Influencer Awards. In the anniversary issue she chats to three fellow writers, activists and campaigners about race, gender and equality, looking back at the last 50 years and discussing what change still needs to come.
Claire Hodgson, Editor-in-Chief of Cosmopolitan UK, says: "I am thrilled to be celebrating Cosmopolitan UK's 50th anniversary, particularly with a trailblazer like Munroe as our cover star. Whether it be finding a fulfilling career that pays fairly, developing happy and healthy relationships, or fighting for equality and respect, the topics Cosmopolitan has long championed are just as important now as they were in 1972. Whatever their sexuality, gender identity or background, Cosmopolitan will continue to empower our audience to demand more from the world around them, challenge the status quo and advocate for a diverse and inclusive world, free from prejudice. It's in our name, after all."
The 50th anniversary cover also pays homage to Cosmopolitan UK's first issue from March 1972 and is on-sale from Friday 21st January.