Matalan collaborate with TI Media to build brand awareness
WINNER – Magnetic Spotlight Awards 2017 for Media Owner Collaboration
"The collaboration with TI Media and ITV is an exciting step forward in our mission to provide great content to customers whilst ensuring business objectives are met. Matalan The Show and the collaboration are now at the heart of our plans"
Simon Lee, Chief Marketing Officer, Matalan
The Challenge
Matalan wanted to develop new ways of engaging with their customers, connect with new audiences and build brand awareness. They looked for a cut-through idea and disruptive solution that would change perceptions and reposition the brand in the eyes of the wider consumer, as the go-to place for stylish family fashion.
The Idea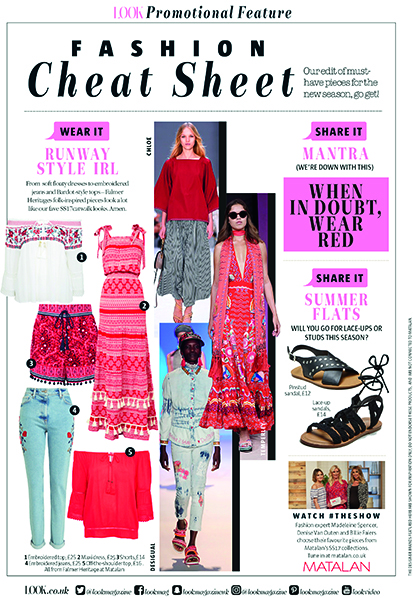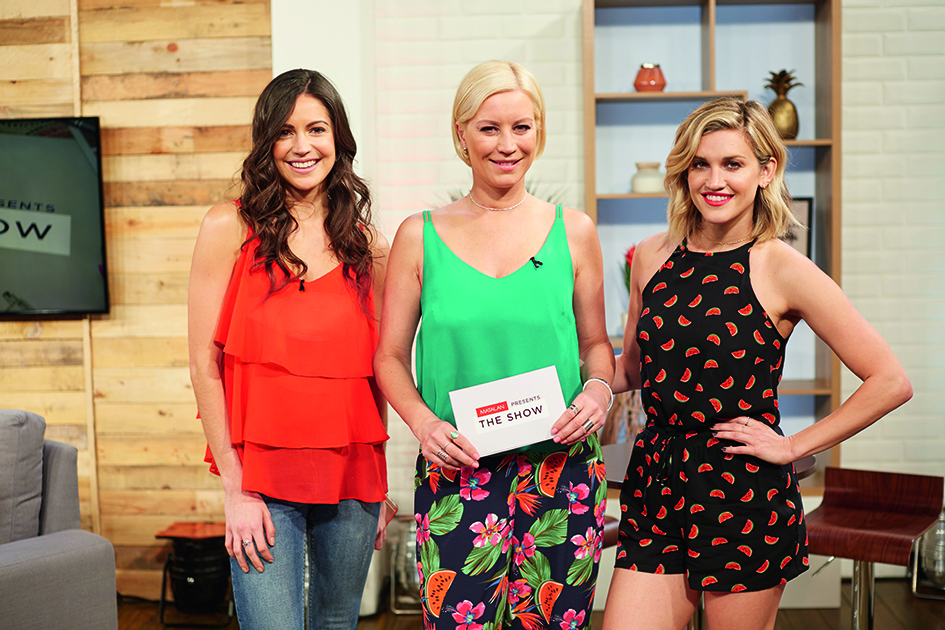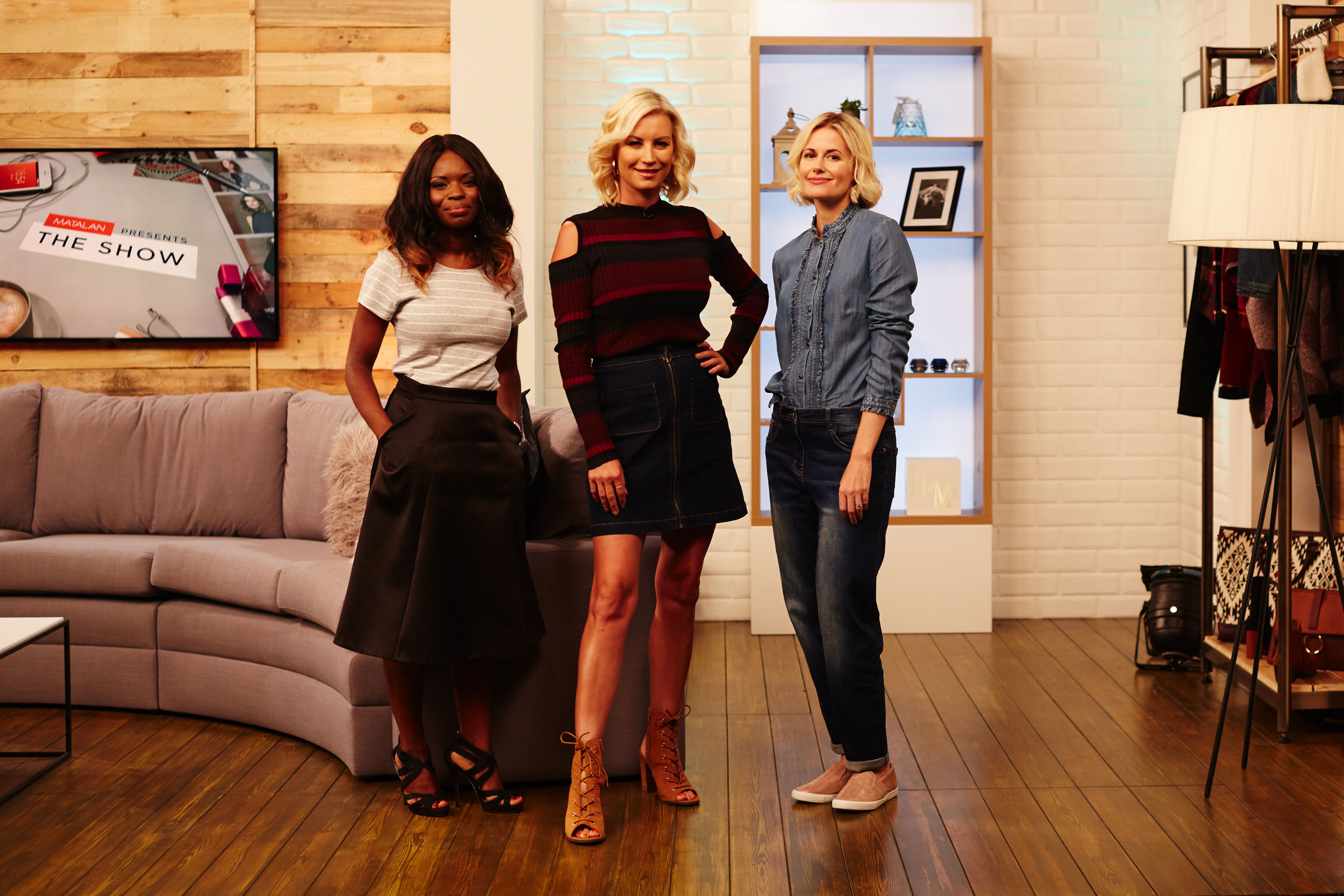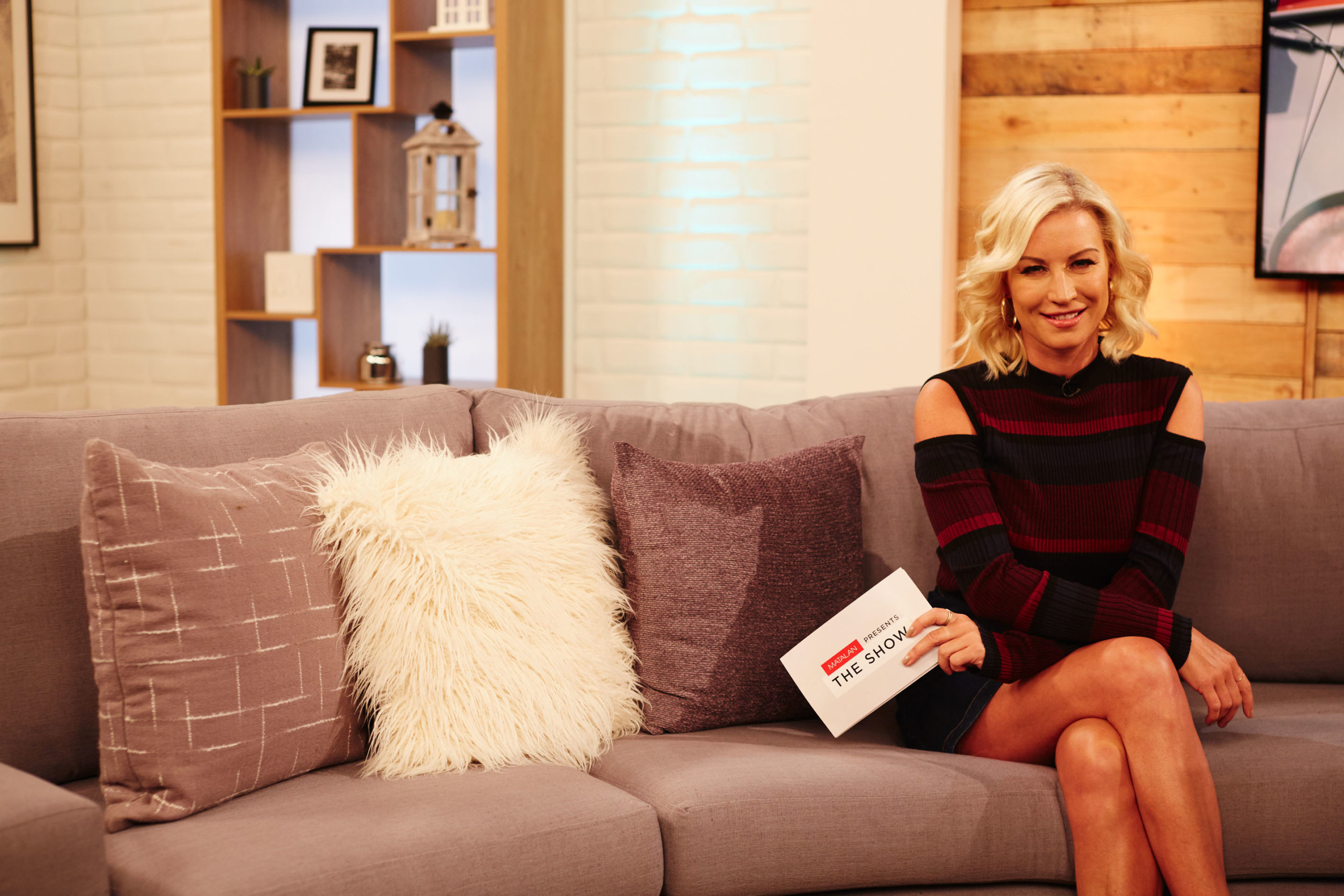 TI Media research demonstrated that fashion purchase is influenced by three key factors: fashion credentials; recommendations and brand celebrity endorsement. Using these insights they created an industry-leading media partnership with ITV to develop a chat show, hosted by Denise Van Outen, joined by a range of guests from TI Media fashion editors, vloggers to TV talent including Tamsin Outhwaite, Kate Thornton and many others.
Entitled Matalan The Show, the content focused on being 'there for mum' – essentially life hacks for all aspects of a busy mum's life, as well as hints and tips on current fashion styles and trends that were available online and in store at Matalan. The fortnightly shows were available to view on the Matalan home page, with short-form versions seeded out through the websites and social channels of Ideal Home, InStyle, Look, Marie-Claire, Now, Woman and Woman & Home.
The content established Matalan as creators of great conversation and a brand that offers inspiration and advice. The campaign successfully appealed to new customers and increased Matalan's fashion credentials.
The Results
Increase in online sales, dwell time and footfall:
12.9% increase in full price purchases
69% increase in online traffic
50% uplift in brand awareness, consideration and purchase intent
Created a platform to develop 'next generation' Matalan communications