Magnetic Stories: July 2019
Magnetic Stories will bring together media planners and members of the advertising community for couple of hours, with a drink in hand, to hear interesting tales from diverse people with points of views within our industry.
Each event is designed to prompt debate and spark conversations around some of the challenges and issues affecting our industry right now. Our annual Spark conference has already featured bite-sized story sessions from speakers such as futurist Sophie Hackford; Professor Paul Dolan from LSE; Dr Mary Aiken, author of The Cyber Effect; writer Ian Leslie, and brand coach Jon Goldstone to name a few.
On July 3rd at Six Storeys in Soho we'll be holding the first stand-alone Magnetic Stories event, curated and hosted by Faris and Rosie Yakob from Genius Steals, and centre on the big questions of Attention in an Attention Deficit economy.
We'll kick things off with a thought-provoking talk from Faris, followed by questions and a discussion with Jason Gonsalves, previously CSO at BBH, and CEO of McGarrybowen, now leading the much-anticipated relaunch of The Face.
It's an invite-only event with 40 places, as we want to keep it intimate and hopefully discursive.
Contact hello@magnetic.media to register your interest for a place.
Speakers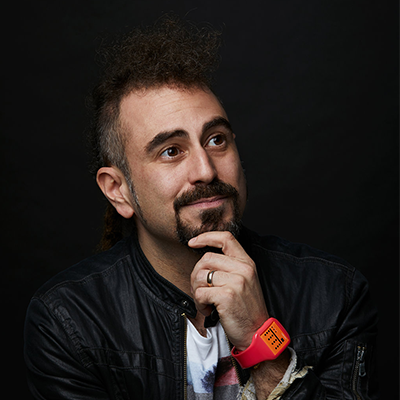 Faris Yakob
Co-founder Genius Steals; author of Paid Attention
Genius Steals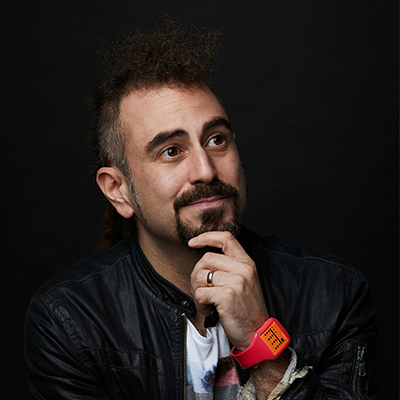 Faris Yakob
Co-founder Genius Steals; author of Paid Attention
Genius Steals
Faris began his career as a strategy consultant for digital businesses during the first dot com explosion. He moved into the agency world, eventually joining Naked Communications as their 20th employee. Faris worked for Naked in London, Sydney and New York, during their heyday, as a communication strategist and later as global head of digital.
Faris went on to be EVP Chief Technology Strategist at McCann Erickson NYC, tasked with ushering in their digital transformation, which led to them wining their first ever Cyber Lion at Cannes. Subsequently he was appointed Chief Innovation Officer of MDC Partners, a network of best in breed agencies, including CPB, Anomaly, 72 & Sunny and kbs+.
Deployed within kbs+, he established a social team and developed the social products and services, helped start the content team, and co-founded creative technology boutique Spies&Assassins.
Faris was a founding member of the IPA Social Committee, is on the global advisory board of Social Media Week, and has judged numerous award shows, including the social category for the Effies. He helped the London International Awards to create and define the NEW category to reflect and highlight innovation in the industry. He has been blogging and involved in the ongoing discussions around social in the industry for almost a decade.
He has written about social media and marketing for Campaign, Fast Company, Forbes, Contagious, Canvas8 and Age of Conversation books. He has spoken on social, digital and innovative marketing all over the world and his thesis on the future of brands won the inaugural IPA President's Prize.
@Faris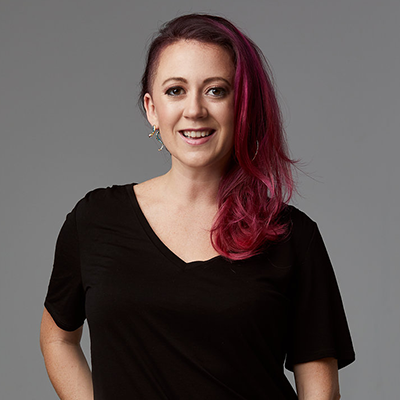 Rosie Yakob
Co-founder Genius Steals
Genius Steals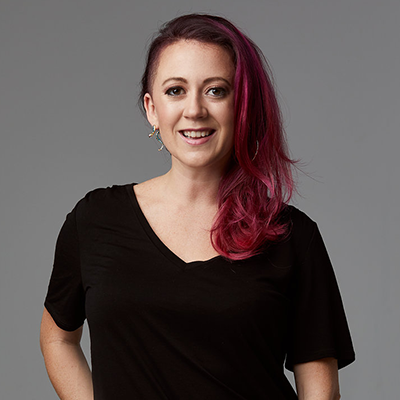 Rosie Yakob
Co-founder Genius Steals
Genius Steals
Rosie began her career working with hip hop moguls Jay-Z and Steve Stoute at their entertainment branding company, developing non-traditional ways for brand like Altoids, Target, Wrigley and Samsung to connect with their fans. She joined Cake Group's newly founded New York office in 2009 where she launched Motorola's global social media presence and helped brands like Havaianas, Sears and Oppenheimer navigate the world of social and digital media.
In early 2011, Rosie joined Saatchi & Saatchi's New York office to lead social and emerging media, advising brands including P&G's Pampers & Olay and General Mills' Cheerios amongst others. She helped the agency to develop a point of view on social, guiding their own social media presence as well as their internal structure and setup for future projects.
Before co-founding Genius Steals with Faris, Rosie was most recently at 360i, an award-winning digital marketing agency, named by Fast Company as one of the world's most innovative companies. There she and her team helped brands like Bravo, Dentyne, NBCU and Oreo navigate the world of social and emerging media from creative ideation through to activation.
This included being the lead strategist on the Cannes Grand Prix and Facebook Best in Show winning Oreo Daily Twist campaign, where she developed the strategy and interagency process necessary to deliver fresh creative content every day for 100 days and to 'win the superbowl' with the blackout tweet that birthed Real Time Marketing.
Rosie has written for publications including Fast Company, Digiday & SocialFresh.com and her presentations on social have been featured on the front page of Slideshare. She is passionate about moving the industry forward and has served on the Jay Chiat Social Media jury and taught at Miami Ad School in addition to speaking at conferences around the world. She believes that brands can create and curate culture, and connect to people in ways that create value for both.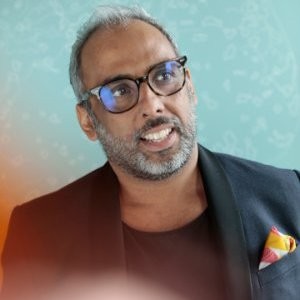 Jason Gonsalves
Brand Director
The Face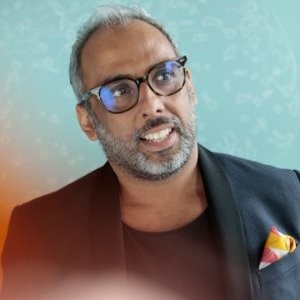 Jason Gonsalves
Brand Director
The Face
Full biog to follow. Jason was previously CSO at BBH, and CEO of McGarrybowen, and is now leading the much-anticipated relaunch of The Face. Read about the return of The Face here.