'Life is what you make it' – Future shares it's latest Heart of Britain insight
Since 2018, Future has been looking at consumers across Britain to understand who they are and what drives their behaviour. Here, Richard Thomas Insight Director at Future shares key findings from the fifth wave of Future's Heart of Britain insight franchise, keen to understand how
this vital audience was navigating the choppy waters of 2023, and the oft-quoted 'cost
of living crisis'.
---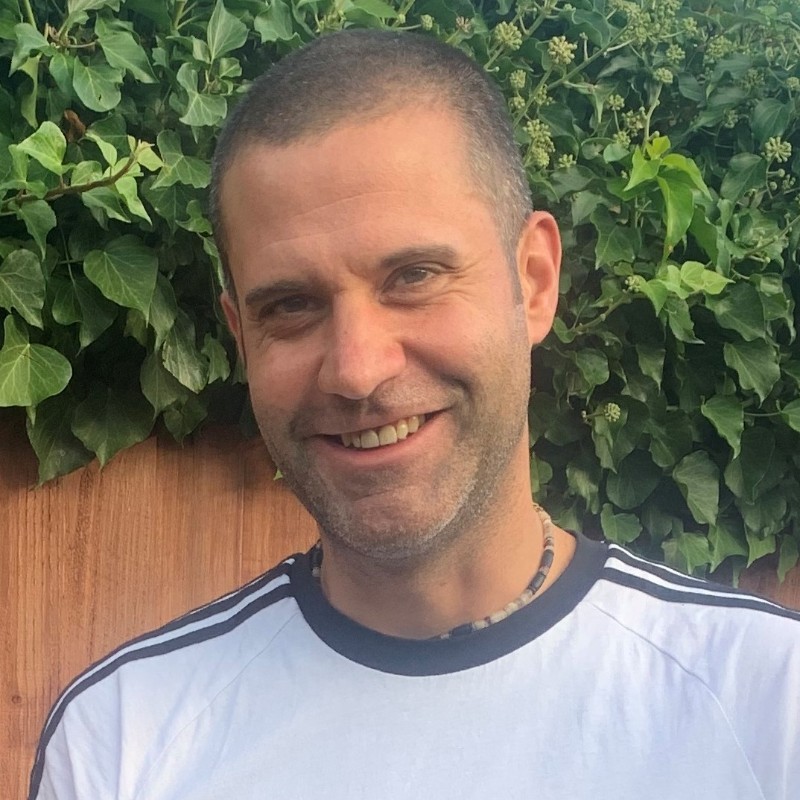 A quick recap for those unfamiliar with who exactly the 'Heart of Britain' are. We are
referring to the 14 million C1C2DE women aged 35 and over, from households
representing 26 million UK adults, and responsible for some £351 billion of income.
The forgotten economic powerhouse driving our economy day in, day out.
Across key shopping categories including groceries, motors, holidays, and Christmas,
this group outspends other, often more high-profile and targeted, audiences
including millennials, and AB women.
Beyond their immense spending power, driven by their innate savviness and agile
budgeting skills, they are defined by their quiet strength, resilience and pragmatism.
They are caregivers by nature, with a higher propensity to work in caregiving roles,
and also to care extensively for their family and friends in a multitude of ways. They
are also the 'original influencers'. They demonstrate strongly the 'sage' personality
archetype, which means they seek knowledge and truth and share their wisdom with
others. Put simply, they influence the behaviour of their extensive networks through
advice, recommendations, and actions.
They are an extremely powerful and attractive audience, and through our trusted and
loved Heart of Britain brands here at Future, we reach millions of them.
Resilience and positivity
So, onto the latest wave of research. Unsurprisingly, the number one concern for
Heart of Britain currently is the cost of living crisis. Other 'close to home' priorities
right now are the health of their families, and the state of the NHS. More macro
concerns such as war in Ukraine, climate change and environmental issues still
resonate.
Crucially though, although they are a realistic group, their resilience and positive
nature comes through, often inspired by their lifestage – they have lived through
tough times before, and are confident in their ability to get through this.
"These times are trying, but so were past times and we always came out on top."
"Life is what you make it."
"I think positively that life will get better in the coming months."

All three quotes demonstrate a determination to retain control of their lives and their
own narrative. This is driven by their natural optimism. During the pandemic
lockdowns we were struck by how their current mood remained positive despite all
the challenges we were facing as a nation back then. We continue to track this
sentiment, and 61% currently rate their mood as 'great' or 'good', which is tracking
upwards. Only around 13% rate their mood as poor.
Entertainment, information and inspiration
We know that our brands help play a role in inspiring this positivity and happiness, as
Heart of Britain tell us they relate to the friendly, relatable tone of voice in magazine
brands, both in print and online. This applies to the advertising, as well as the editorial
content. They see it as 'for them', and they consume content to be entertained and
informed, and to gather that practical advice that they are so effective at sharing with
others. Brands that can communicate positively, and authentically, can really gain
traction with this audience.
This happiness feeds directly into their behaviour as consumers. Over half said they
tend to buy more when shopping in a good mood. A similar amount (51%) said they
spend more time shopping when happy, and just under half 'trade up' to more
premium products.
Context and trust
Magazine brands are therefore a great place for advertisers to talk positively about
their brand, in a contextual and trusted environment.
There's lots more to share from this wave of Heart of Britain. We cover her role as
household CEO and effective budgeting and use of credit, and dive into the concept
of 'care', both at a day to day level, and their expectations of brands to demonstrate
their credentials in this area. We look at their use of social media, the importance of
quality in their shopping and brand choices, alongside value, and what drives them to
consider switching brands across key retail categories.
You can read more about Heart of Britain 2023 here.
For more information contact: Richard.Thomas@futurenet.com and Jon.Restall@futurenet.com