Why should brands care about well-being?
Anna Sampson, Magnetic's Head of Insight takes a look at how magazine media drives positive well-being and its impact on ad receptivity.
In today's 'always on' world, ad receptivity is increasingly coming under the spotlight.
Microsoft recently carried out a study that highlighted shrinking attention spans; in its most recent 'Meaningful Brands' report Havas reported a growing consumer disregard for brands; and Sue Elms of Millward Brown recently aired her views on the subject in an article "Receptivity is the new share or voice".
In this context the seemingly soft metric of well-being turns out to have some significant associations, which can affect behaviour. As humans we are hardwired to engage more deeply with positive experiences.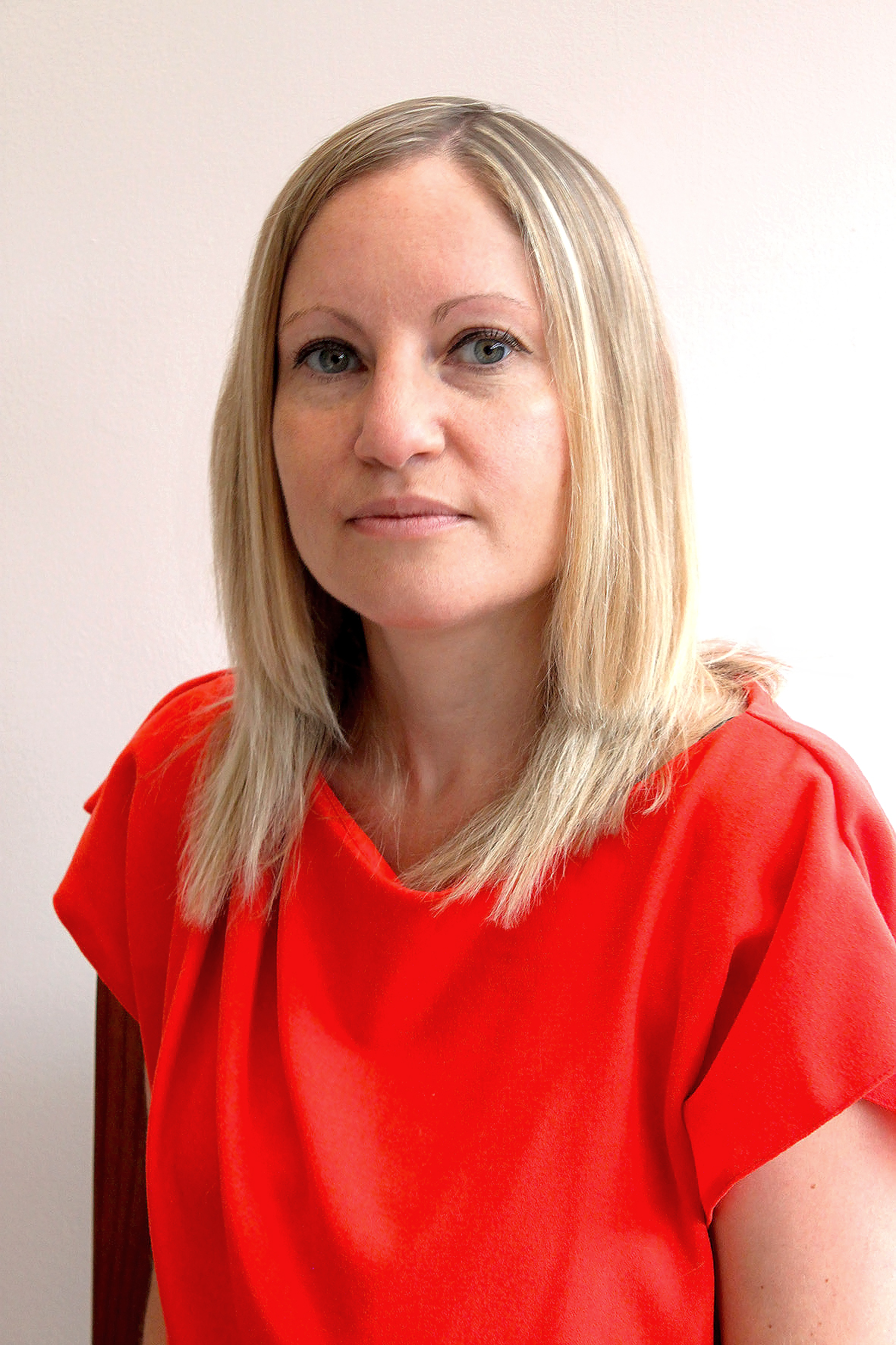 There is a link between positive emotions and memory, so as a brand, being memorable with positive associations is a good place to be.
Moments that Matter
Inspired by the work of Paul Dolan, Professor of Behavioural Science at LSE, we wanted to take a look at the role of media and how it contributes to well-being and happiness in our study 'Moments That Matter'.
Dolan defines happiness as 'experiences of pleasure and purpose over time' and says 'To be truly happy you need to feel both pleasure and purpose… And you may require each to different degrees at different times. But you do need to feel both'.
Magnetic's Moments That Matter study revealed that magazines occupy a unique position amongst consumers as the best suited media for delivering against both pleasure and purpose. Most media deliver on pleasure or purpose. TV, Radio & Cinema are strongly associated with pleasure whereas Newsbrands, Social & Search are linked to purpose.
Magazine Moments
We developed our own framework that looked deeper at 'magazine moments', which revealed that the majority of these meet a reader's desire for 'reward' or 'information' these moments account for 68 per cent of all magazine moments. We found that they are both closely aligned to the pleasure (reward) and purpose (information) principle, creating experiences that reduce anxiety and increase well-being.
Magazines media covers a huge breadth of titles and platforms, and the different ways in which it is consumed differs by sector and platform. But some content will clearly support a more pleasurable escape moment.
When we look more closely at the reward moment, it is predominantly print-led, as getting away from the screen is part of the pleasure of reading a magazine for many – with over 90 per cent of the recorded print moments being identified as something of a treat, escape and a highly valued weekly or monthly moment.
'Information moments' however are associated with sectors like automotive and are much more digitally-skewed; although print still accounts for the majority of these moments
Magazine media offers brands looking for a positive association for their advertising, an environment where their messaging is welcome and consumers are more receptive.
Whether your objective is about driving brand love or delivering new product information, there is a natural home for your message in the environment of pleasurable reward and purposeful information.