The Year Ahead for Magazines, by Emma Cranston, MGOMD
Perceptions of trust and a climate of innovation will continue to make magazines an attractive proposition for brands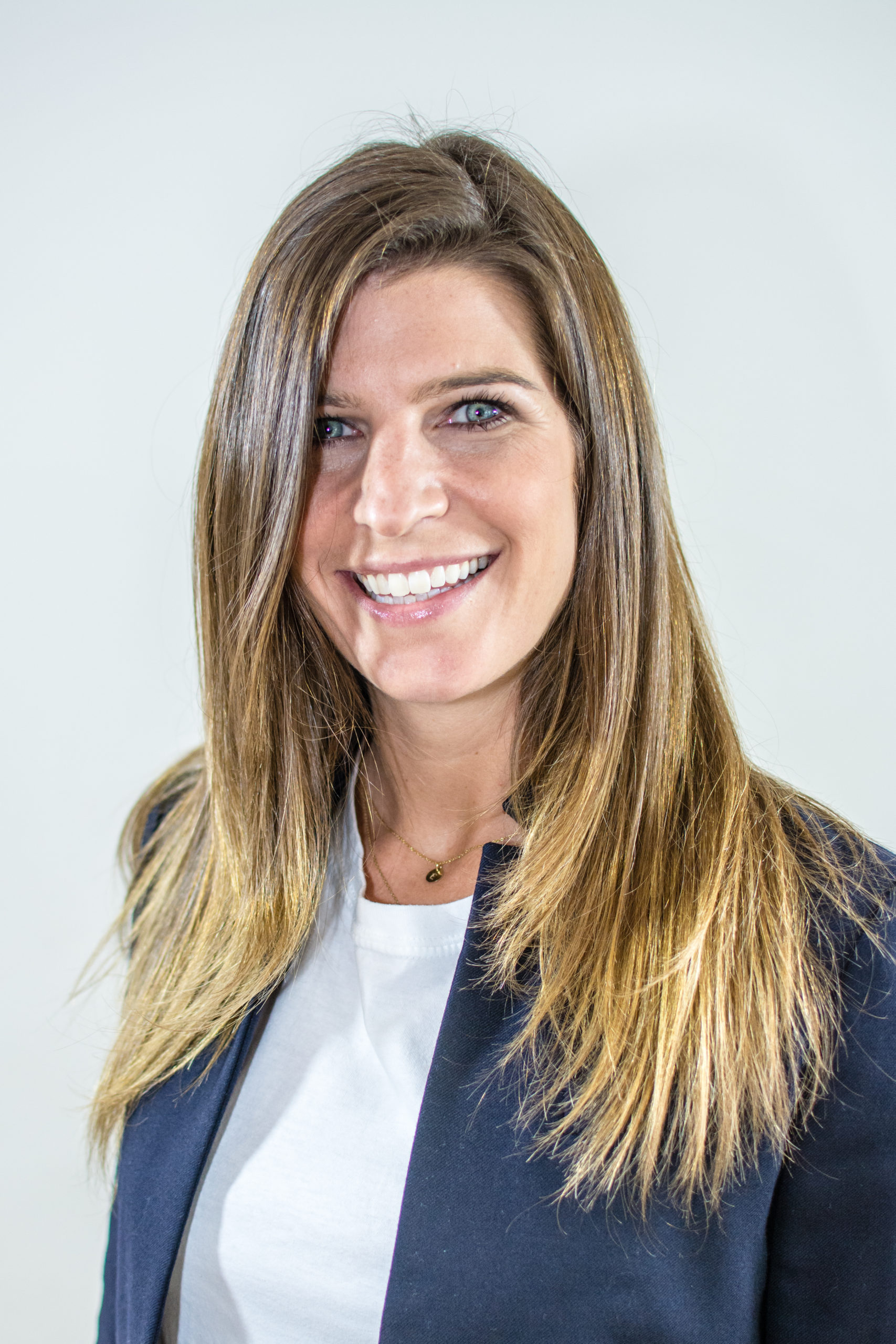 It was an interesting year for magazine media, which could prove to be a tipping point, standing magazine publishers in good stead for the year ahead.
Award-winning research from magazine trade body Magnetic, in partnership with Enders Analysis, found a growing focus on short-term returns, coupled with a digital media landscape centring on immediate results, risks a drop in long-term ROI, brand equity and consumer satisfaction. This compelling insight could positively change attitudes and, ultimately, behaviours, coming at a time when investment in magazines (alongside many established channels) is under pressure.
It will be hard for agencies and advertisers to ignore this robust research, especially with other studies supporting these findings – for example, Magnetic's recent research with the IPA shows that magazine media is becoming more effective, and that performance improves further in long-term campaigns that use it.
The Edelman Trust Barometer showed that brand trust is in crisis, and we are seeing more briefs from clients focused on this. Media can play a vital role in delivering trustworthiness, or perception of trust. A further study by Magnetic – "A Matter of Trust" – looked at trust levels in magazines and social media; magazines are more trusted than social media. Additionally, trust in a magazine brand translates into perceptions of trustworthiness for brands that use this environment. Another recent survey found print magazines were considered the most reliable news source, trusted by 72% of the public. With many titles celebrating big birthdays in 2017, for example Country Life, which reached 120 and Good Housekeeping hitting 95 years, it's no wonder that magazine brands are a trusted go-to.
We have seen magazine sales houses making some brave decisions in this tough economic climate. Condé Nast took monthly title Glamour down to a bi-annual and implementing a digital-first strategy, while Hearst and Time Inc. are re-structuring to facilitate growth, which has led to redundancies in their businesses.
There are sure to be more decisions like this in the year ahead, plus consolidations between sales houses to cut costs, by merging back-office functions and printing (in 2017 Burda buy Immediate and Hearst acquired Rodale). It will be interesting to see whether any of the pure digital distribution platforms make a bid for a magazine sales house or pursue further collaboration. As digital powerhouses such as Facebook and Google consider commissioning or purchasing long-form content, this could be in the publishing space as well as video. With content creation under their remit, they would be able to go to market with a 360-degree proposition: content, data and reach.
We have seen senior appointments at magazine sales houses of those with a digital, video and agency background, bringing a future-facing set of skills into the sector. With their wealth of digital knowledge, I am sure magazine sales houses will deploy their trusted content even more effectively across digital platforms to reach new audiences. However, making money from this to compensate for the loss in print revenue will continue to be a challenge for publishers.
Publishers can no longer rely on straight display print advertising. As a result, innovation and diversification will continue to be key for magazine sales houses and should run throughout the business.
We saw some great innovation last year such as Marie Claire using its Fabled beauty business to distribute and drive trial of their magazine, Grazia's Facebook Live issue, Esquire Townhouse's second successful year with Dior, Vogue launching on Snapchat Discover, not to mention a plethora of magazine sales houses investing in content creation departments.
Magazines have such strong heritage and brand reputation that innovation often succeeds, and publishers are banking on these revenue streams to support their businesses. Publishing houses need to be brave and front the investment for such initiatives. We have already seen Hearst announce it will be expanding their events team by 30%. There will be variations in the form that the business model and channel delivery takes, by publisher, which will be reflective of its readers and advertisers.
The much-awaited multimedia readership data, AMP, is scheduled to launch in the spring. It will be very important for magazines, as it will allow more brands the chance to show multi-platform audience delivery (especially for the mobile audiences) and, importantly, allow us to plan this way with confidence. Publishers and agencies must ensure they are ready to use this data in the right way from its launch.
The year ahead will be challenging for magazine publishers. However, magazines produce professionally crafted and trusted content, which is brilliantly relevant and taps into key moments of people's lives in a way that no other media can do. There is enough research, digital expertise, rich data and innovation for magazine media to succeed and grow in 2018.
*this article was first published in the January issue of Campaign