Resilience, innovation and a focus on quality in a challenging world
Magazines are showing great resilience. The past 12 months have seen title launches, brand extensions and successful partnerships, Sue Todd, chief executive, Magnetic writes.
One year on from Magnetic's launch and the 30th birthday issue of Media Week feels a good time to be back in print, proving that some trends aren't always as clear cut and predictable as they first seem. Physical book sales have shown greater resilience than expected.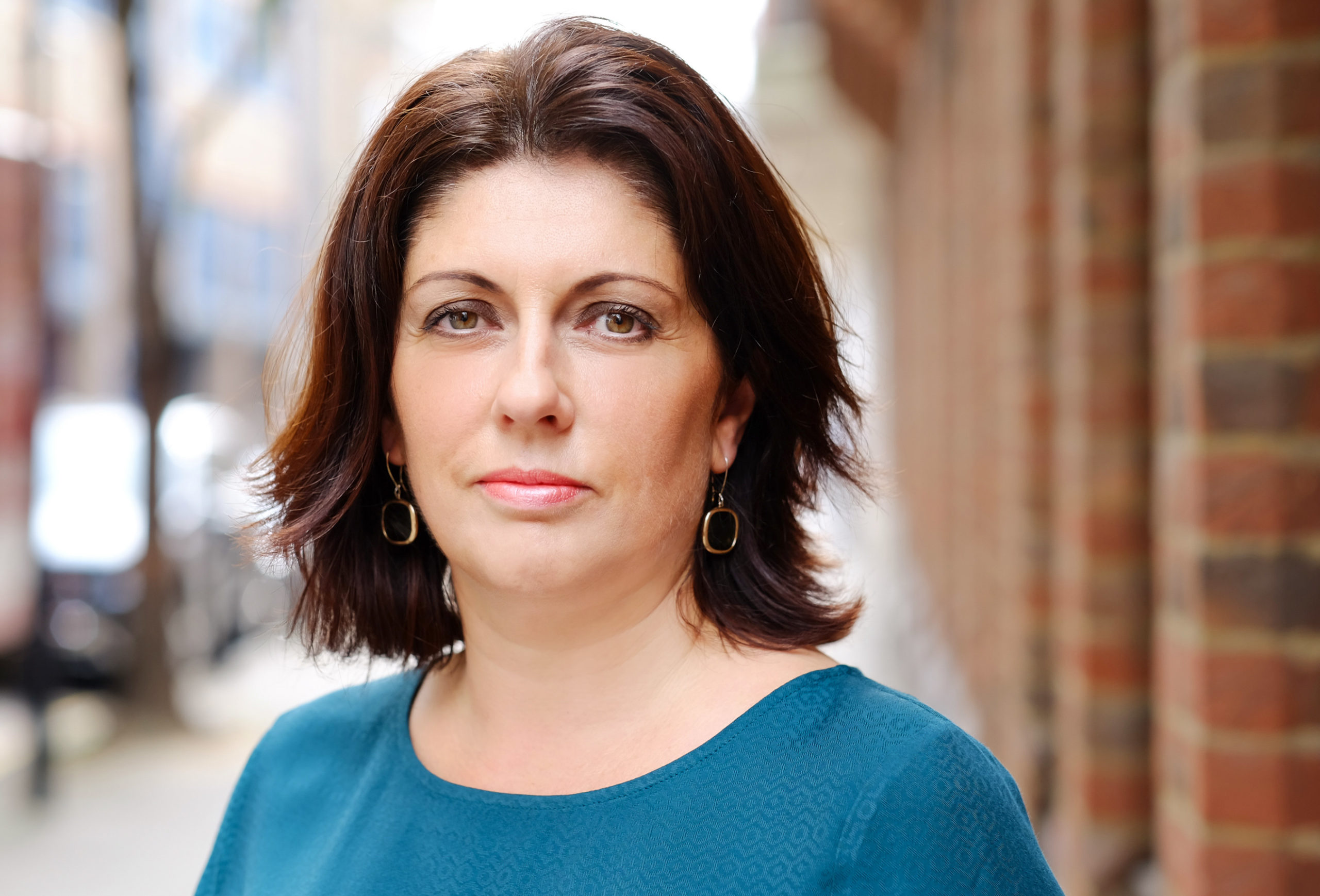 The latest ABC audit for magazines, released in January shows that year-on-year total combined average circulation is flat at -0.2 per cent, while the latest comScore release for Magnetic members shows growth of 17.3 per cent year-on-year.
So despite many forecasts to the contrary, demand for magazine content is growing. We are proving to be more resilient than many commentators gave us credit for.
Brands that matter
In product terms, there has been a healthy stream of new entrants and brand extensions. In print, we have Dennis Publishing's new health and fitness title COACH and The Week Junior launch, Bauer Media's Modern Gardens, Immediate Media's children's title Lego Nexo Knights, and The Economist's lifestyle title 1843.
In terms of brand extensions, we'll soon witness the next generation of events in the shape of Empire Live, a three-day entertainment experience at the O2. And global expansion continues with Haymarket successfully taking Campaign and FourFourTwo stateside
Smart ways to engage
The second big sign of innovation is in new distribution models.
Cosmopolitan recently proved that the debate here isn't only one about freemium versus paid-for at the newsstand, by showing that a combination of all approaches works. Its new cover price and strategy of taking distribution to where its audience lives – in bars, cinemas, gyms, and shopping centres – resulting in a sizeable circulation increase. NME showed that the freemium market is by no means saturated, with a reignited brand and strong growth in circulation and advertising revenue.
Welcome advertising
And being engaged is not just about the editorial content. Time and time again in survey after survey we hear how welcome the ads are as part of the magazine experience. Given concerns around declining advertising receptivity this is really important. Magazine publishers have built environments that cater for audience need and brands are benefitting.
It's vital that greater consideration is given to environments where an audience chooses to spend its time and in where the advertising is welcomed rather than blocked. There are signs that the market already acknowledges this.
UK Vogue recorded the highest number of ad pages in its 100-year history in March 2016 and in the past 12 months there have been countless examples of integrated partnerships that have reaped great results for brands, from Samsung's first branded cover for Harpers Bazaar to Time Out's recent native drone campaign for Nescafe and NME's music partnership with Topman.
Creative Platforms
To support the drive for greater integration and more powerful marketing solutions, publishers have also make significant investments in the last 12 months to ensure the technology and the ideas offered to brands are even more effective
These range from Hearst Shared Spaces, a new digital advertising product that integrates commercial and editorial content; to Time Inc's new creative division the foundry and the increasing success of video production services such as Dennis Film.
Original, curated content
It's become clear that audiences favour and value highly professional edited, original content. Though commentators emphasise the rise of user-generated content, which plays a part in many magazine brands ecosystem's, it's undeniable that audiences value the presence of an expert curator to point them towards content that's right for them.
These audiences prize original content because it provides the basis for more engaged reading and viewing. Our own research last year showed that there is a clear role for content which makes people happy by offering pleasurable reward or purposeful information moments. Magazine brands uniquely do both.
A bright future
Media innovation will only accelerate. Media Week's continued appearance in print this year shows clearly the resilience and capacity for change in the media sector. And it underlines the greatest untold story: that legacy media brands – and, in particular, magazine media brands – are rewriting the rules and defying expectations.
This article first appeared in Campaign's Media Week Annual 2016