Instagram soars to become biggest social growth driver for magazine media
In the week that saw its monthly users soar to 400 million, a new study has found that Instagram is now the biggest driver of social media interaction growth for magazine media.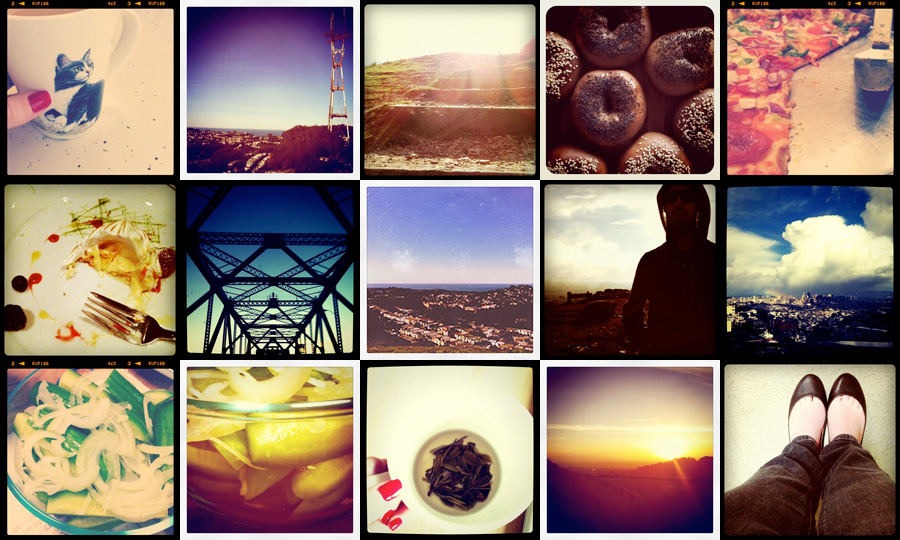 The most recent Magazine Media 360 Social Media Report, produced by the MPA in the US, analysed data during the second quarter of the year. It found that during that period publishers added 19 million new likes/followers on Instagram, representing
a quarter-on-quarter growth of 37.5 percent and bringing the total number of likes/followers magazine media has on the network to 69 million.
National Geographic is the magazine brand with the largest Instagram following at 23.8 million, followed by Vogue with 4.8 million and National Geographic Traveller with 3.9 million.
Commercial Opportunities
Magazine media brands are also increasingly investigating the commercial opportunities that can be developed for advertisers by leveraging their brand strength and content on the platform. Vogue US recently trialled a new approach, allowing consumers to buy items featured in Vogue's Instagram feed.
The new feature is a result of a partnership with ad tech company rewardStyle. By integrating the company's Like to Know technology, Instagram users need to 'like' a post to receive further instructions on how to buy the item. Instagram has recently introduced a number of features such as sponsored posts and is planning to introduce targeted ads too.
Facebook & Twitter
Beyond magazine media's strong performance, a separate White Paper produced by SocialFlow (the company which provides the data for the Social Media Report) found that media companies are winning the battle for attention on social networks and have become the dominant vertical for organic posting on Facebook.
The company investigated the top posts on Facebook and found that media and entertainment companies dominate this space with 9 out of 10 posts, which are viewed on average by almost 1 million people each. During the year ending March 2015, media companies publishing to Facebook increased their reach per post by 67%. During the same period media companies working with SocialFlow extended their total reach on the network by 236%.