Brands must select better partners to win in 2016
It's not unusual to find compelling themes in Campaign's annual "Year Ahead" series of essays, writes Magnetic CEO Sue Todd.
However, last week's collection, more so than ever, struck a chord with me. The analysis of the challenges and opportunities that the advertising and media industry face over the next 12 months was distinguished not only by its focus on creative and strategic excellence but also through its emphasis on building far better connections with audiences;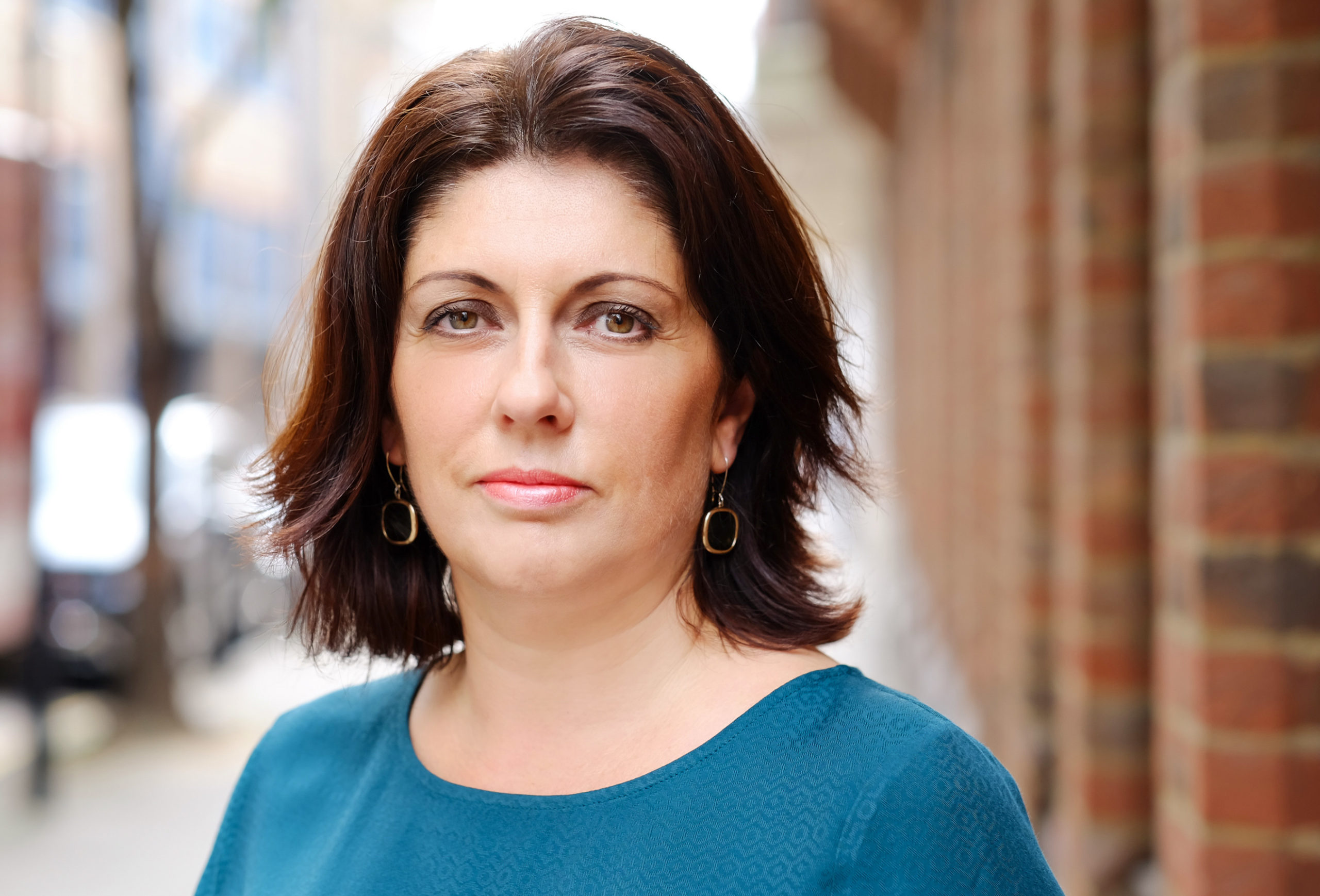 understanding and harnessing the wider culture, and improving effectiveness through emotional impact.
Moments That Matter
Understanding that building emotional connections with audiences improves effectiveness will be a big trend in 2016. It's a theme that Denstu Aegis Network's Tracey De Groose identified: "Communications better-tailored and more relevant to their audiences. … cannot be at the expense of emotion in marketing."
Media companies that create professionally edited, original content are well placed to tap into the power of emotion and ensure that relevance turns into engagement which, as Proximity's Mike Dodds argues,leads to sales.
His essay about engagement driving sales" cited Gallup research to illustrate that engaged customers "represent a 23 per cent premium in terms of share of wallet, profitability, revenue and relationship growth compared with the average customer."
This chimed with our own 'Moments That Matter' research, which shows that magazines are particularly good at driving 'pleasurable reward' and creating 'purposeful information' moments for consumers.
A new way to connect
This in turn explains why in both our own and others' research – time and time again – magazine environments are cited by consumers as the occasions when advertising is most welcomed, which in a climate where active avoidance is now very real, is arguably more valuable than ever.
Future Foundation's Meabh Quoirin analysed the emerging 'solo self' trend and explained the growing need for these moments, "because we associate it with being productive".
'Media experiences, from boxset binges to virtual reality, will make culture consumption a largely solo activity." It's a shift that Magnetic is interested in as over 95% of magazine moments are solus and there is evidence that these moments are becoming more appreciated by consumers.
The 2015 Vogue Business report picked up this renewed appreciation for escapism and dedicated time to highly relevant magazine content and our recent Moments That Matter research uncovered that moments alone with magazine content improves 'subjective well-being'. This positive and emotional uplift was especially true for millennials, translating into higher receptivity towards advertising content during these occasions.
Grey London's Nils Leonard also struck a chord with me when he asked us all to "find a new way. A new way to connect with people" to combat the increasing numbers of people "who hate what we do".
Talking about "the stuff at the white-hot heart of pop culture is the stuff we have a chance to create now," he referenced Paper magazine's exclusive with Kim Kardashian as a prime example. "Kim's butt was the most viewed image in the world last year. And arguably the most famous ad for a magazine nobody had heard of…. 2016 is the year we make a choice. Make ads or make culture."
Magazine brands are in a great position to capitalise on this during 2016 and bring more advertisers into their world of cultural relevance. These last few days the number of magazine covers and articles, plus views from magazine journalists, used in the reaction to David Bowie's death, demonstrates magazines' continued significance as part of the cultural zeitgeist
The power of partnerships
Of course what's needed to ensure all of these trends and experiences are commercially harnessed is collaboration and more powerful partnerships. O2's Nina Bibby "identified the opportunity to "harness partnerships to play a bigger role in customers' lives", citing examples between Google and the British Museum and Ralph Lauren and OakLabs.
It's a theme our magazine media members have long understood and identified as vital to the growth of the sector and the continued relevance of magazine brands. In 2015 we saw Marie Claire partner with Ocado to become a beauty retailer, offering improved value and service to its audience.
Online design brand MADE.COM joined forces with Living etc to create eight capsule furniture collections and Vogue and Bonpoint launched a new childrenswear sub brand – Mini Vogue – to name but a few
Of course, challenges remain even once we've recognised the path to a successful year. Challenges picked up by PHD's Glyn Williams in his 'Year Ahead for Magazines' essay. He talks about the need for magazine media, led by Magnetic, to build stronger partnerships with clients and agencies of all types, and to shout more loudly about the great content and advertising creative that exist within the medium. Whilst we're well on the road to delivering on this, expect more stories from the sector in 2016.
And, for magazines as much as for the rest of the industry, this year will be about fusing a growing sense of energy with more collaboration. Nils Leonard, rightly, suggested "this year we set fire to some ships." But we also need to build some bridges too, to grow the connective tissue between audiences, culture and brands. This will require hard work to build stronger partnerships between media owners, clients and agencies, but it's a task within magazine media that we are all looking forward to.