The latest Magazine ABC figures suggest that both consumers and magazine brands are undergoing a behavioural shift in how they purchase and sell magazines, writes Graham Martin. Total Media's Head of Publishing takes a look at the most recent ABC results and shares his thoughts on why magazines are still one of the best places to target engaged audiences.
The growth in circulation for digital editions has grown substantially up 29.2% from 544,000 to 703,000 year on year. However for magazines to continue to prosper, the speed of the move to digital may need to hasten. Furthermore, it's important that we focus on the scale of brand audiences – not just that of their printed editions – when we are accessing the health of a title, and the state of the market.
There is also heartening news for magazines in the growth of kids titles, with all the debut magazines being from that sector – clearly parents are still recognising the value in magazines as a source of entertainment for their children. In addition, a major pull for parents will be that fact that magazines offer children a digital detox – drawing attention away from the proliferation of screens and digital content that many parents worry their children are overdosing on.
There are also interesting signs about how magazine reading behaviour is changing. The strong growth sectors are those that focus on interests and hobbies, for example gardening and parenting have seen over 5% growth. This is particularly interesting when considering the continued rise of partnership activity in this sector, and creates an opportunity for brands to really integrate with perhaps smaller, but perfectly formed, audiences in a more targeted way – in print, digital and increasingly via live events. The value of niche audiences is recognised across platforms, with the proposed launch of sites such as HistoryHit.TV offering a dedicated home for history enthusiasts.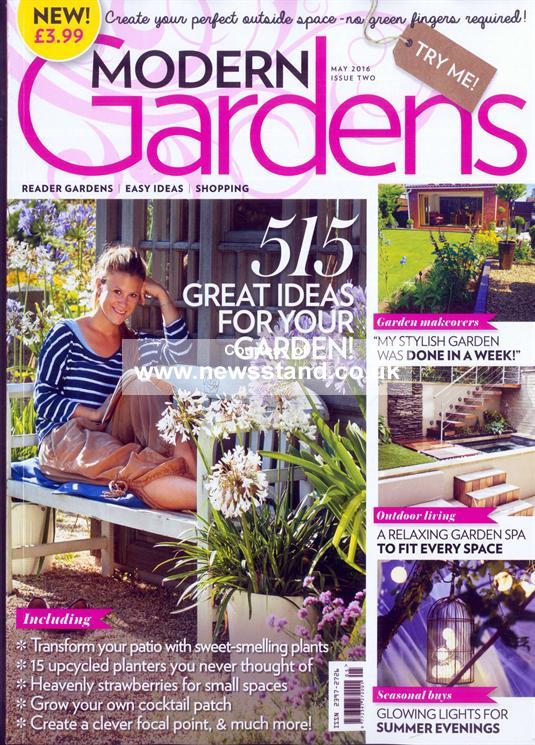 That's because this model works. It has always been a strength of magazine media that it offers enthusiasts a place to nurture their hobbies and although we could see more of these tailored channels emerging across different platforms, magazines will always maintain a strong proposition for brands looking to speak to targeted audiences.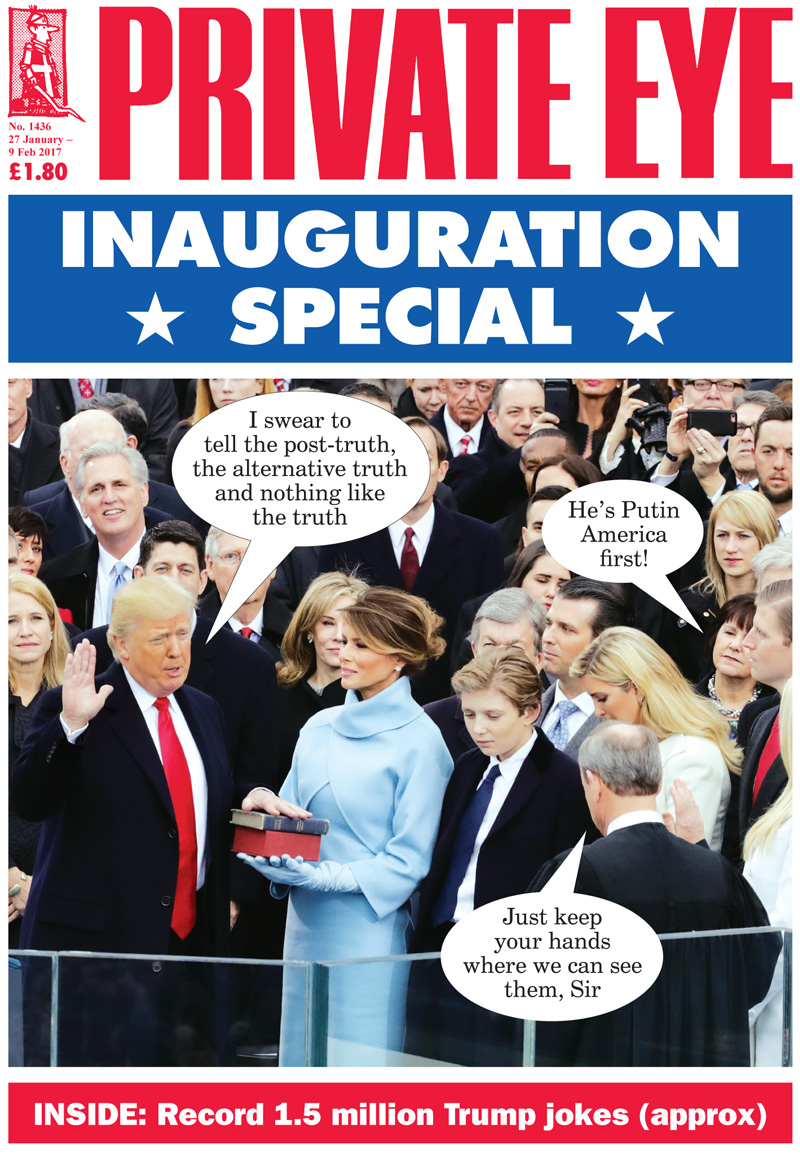 Meanwhile, the continued political maelstrom has seen an ongoing growth in current affairs, news, political and satirical magazines, with Private Eye seeing growth of 6.5% and the Economist a rise of 5.4%. That these particular magazines are thriving reveals an interesting truth about the UK public's reaction to the times; the rise of Private Eye in particular, suggests an urge to engage with the news humorously, ridiculing the state of affairs, whilst the corresponding increase for the Economist shows a desire to understand and unpick the news. This indicates that whilst Trump rails against "fake news" titles in the US, in the UK consumers are
flocking to trusted brands when they want reporting or analysis of important global events.
For brands this means magazines are still one of the best places to target highly engaged readers, whether it be someone reading the Economist in an attempt to make sense of the world, or a keen gardener that wants to learn more about mulching.
*These comments first appeared on Mediatel Newsline