CEO highlights of the year
Paul Keenan, CEO, Bauer Media Group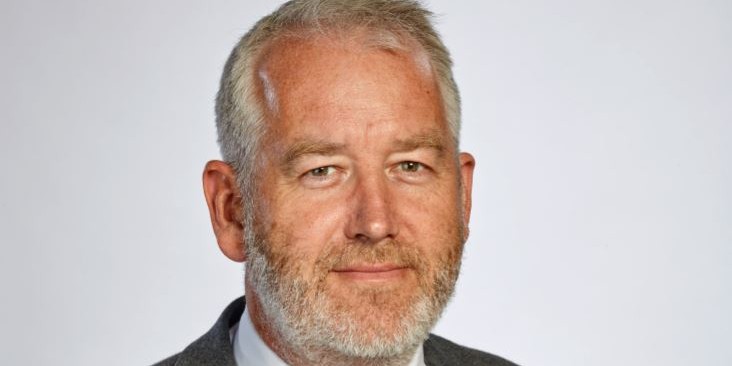 "2016 has been a year of growth, innovation and outstanding creativity from our magazine media business as we united Bauer Media and H Bauer. We have grown reach across digital and experiential platforms, connecting our audiences through new events such as Empire Live at the O2 and creating a community issue of Grazia via Facebook Live.
We have launched new magazines such as Modern Gardens, and created a world first with Empire's limited edition video cover to mark the launch of Fantastic Beasts. And finally, our magazine media brands continue to create genuine cultural impact, with The Debrief 'Make Renting Fair' campaign which has caused the government to ban unfair rental fees."
Marcus Rich, CEO, Time Inc. UK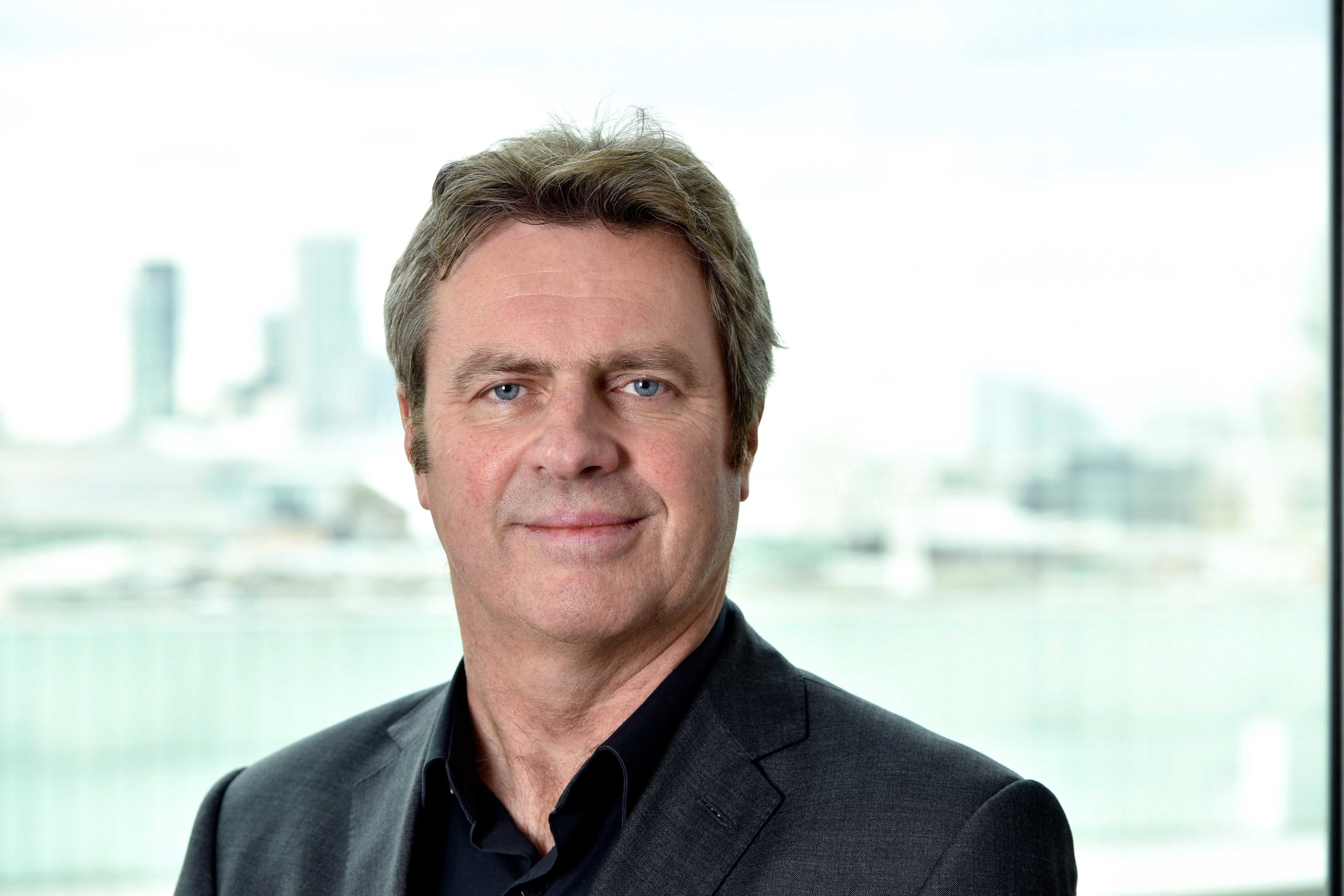 "It's been a year of transformation and celebration at Time Inc. UK. Country Life helped BBC2 shine a light on rural Britain in its documentary series The Great British countryside. Wallpaper* celebrated its 20th birthday; we launched Fabled by Marie Claire, our retail partnership with Ocado; and a new craft eCommerce site The Knitting Network.
The inaugural Horse & Hound Awards were attended by the who's who of the Equestrian world, including Olympic Gold medallist Nick Skelton. We bolstered our advertising offer with the acquisition of Collective UK, and launched The Foundry, a creative content marketing arm.
We also delivered some incredible campaigns for our commercial partners, including a fully native issue of NME for Adidas NMD trainers; a content-led partnership for Matalan with ITV; and created an exclusive activation for Google Cardboard. We end the year on a high with VO5 named headline sponsor of the NME Awards 2017."
David Prasher, MD, Haymarket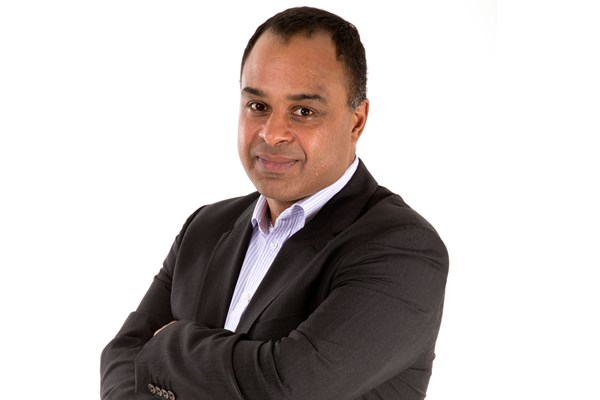 "It's been a strong year for our consumer titles at Haymarket. Stuff and Autocar allowed clients to get up close with readers with the launch of 'Great British Women in the Car Industry' and 'Stuff Innovators powered by Intel', two new and entertaining live events.
FourFourTwo has doubled its audience in the last 12 months, delivering high quality content to discerning, engaged football fans across the globe. Forever Sports (FS) magazine has rebranded whilst retaining its position as one of the leading men's lifestyle category, driving continuing circulation growth both in the UK and now internationally."
Anna Jones, CEO, Hearst UK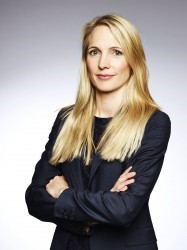 "2016 has been another year of innovation for us, and three things stand out for me. The growth of our events business, which brought so many of our brands to life this year, with experiential events such as the Esquire Townhouse and Beauty Unbound.
Cosmopolitan – across all platforms, but particularly Snapchat – we're now engaging with millions of millennial women on a daily basis. And last but definitely not least, the continued ability of our teams to create brilliant products. A great example of which is Women's Health, which won Consumer Magazine of the Year at the PPA Awards."
Tom Bureau, CEO, Immediate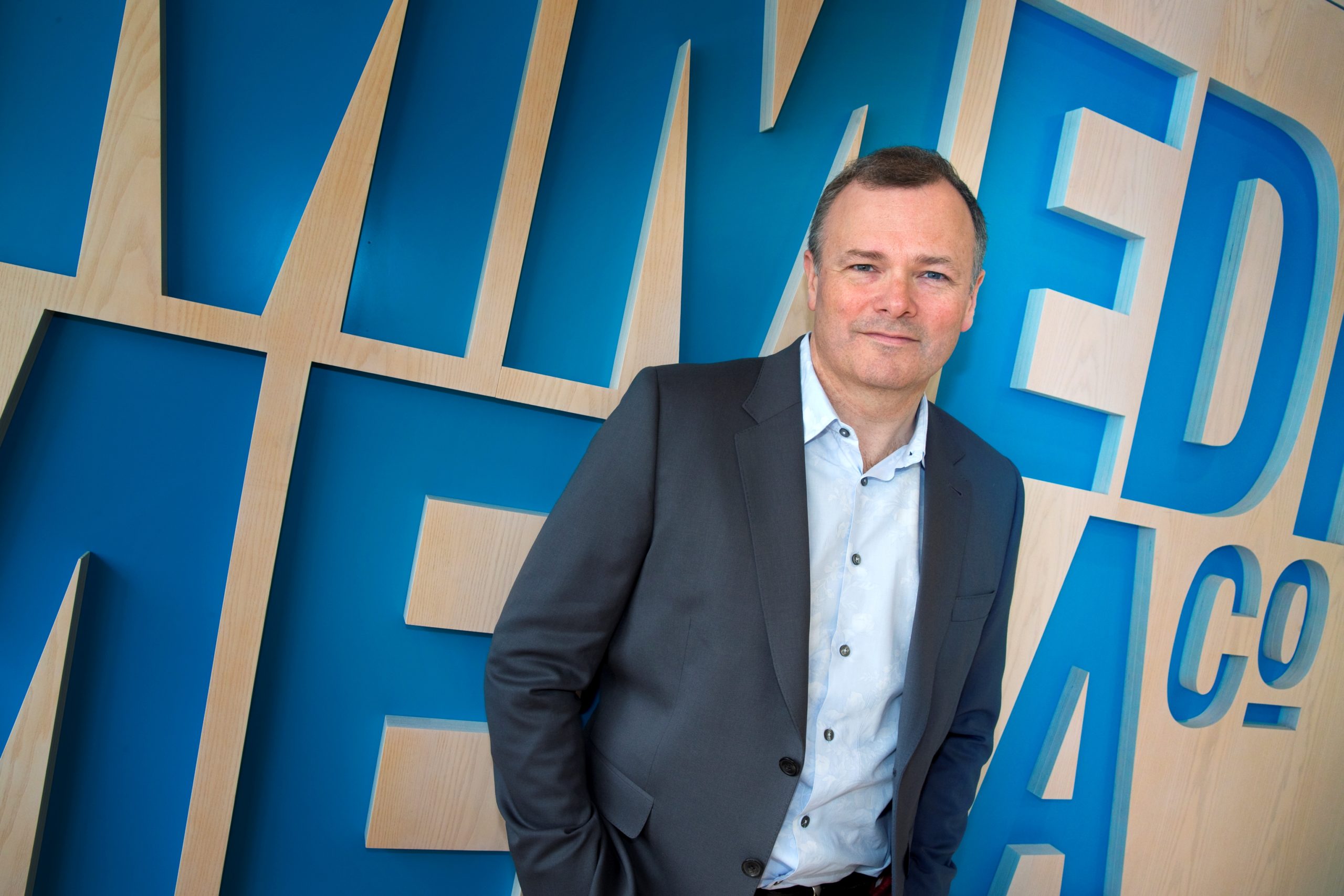 "Amongst the maelstrom of 2016's shocks – Brexit, Trump, Leicester City – Immediate has held a reassuring course. We continue to deliver the highest quality content and services to our 20m UK consumers. We launched 8 new magazines this year, our subscriptions business is stronger than ever, and we continue to grow our digital audiences and revenues.
Significantly, we launched our new content and partnerships studio – Imagine – which is already creating award-winning, audience based integrated campaigns for partners. And we're using our deep brand engagement to drive platform innovation and diversify revenues around ecommerce, digital marketplaces and our growing TV shopping businesses."
James Tye, CEO, Dennis Publishing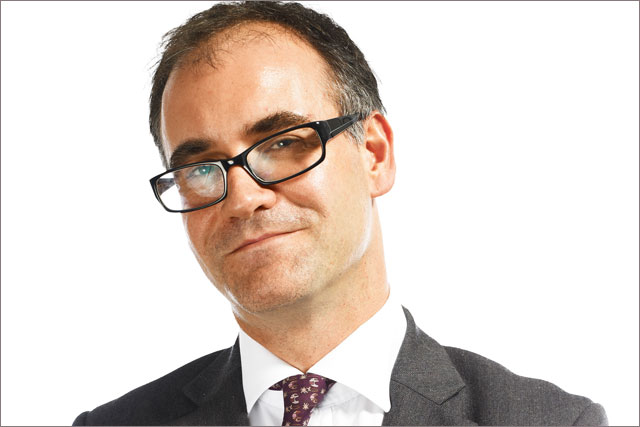 "2016 was a year of real product diversification and growth for Dennis. The company made significant investment and headway in a number of areas.
Our newly launched children's title The Week Junior notched up a colossal 28,000 subscriptions in just over a year; its parent title The Week celebrated its 36th consecutive ABC increase; our ecommerce site Buyacar sold thousands of new and used cars; and we recorded unprecedented levels of online advertising income, particularly in our market-leading motoring titles."