The Week launches weekly podcast The Week unwrapped
The Week, Dennis's current affairs brand, has launched a brand new current affairs podcast: The Week Unwrapped, presented by Olly Mann.
Each week, the radio presenter joins The Week's expert editorial team to delve into the most important stories from the past seven days – but not necessarily the ones that have been grabbing all the headlines.
A familiar voice to podcast fans in the UK and beyond, Mann created Answer Me This with Helen Zaltzman a decade ago and has since launched The Modern Mann and The Media Podcast. He has also presented documentaries for BBC Radio 4.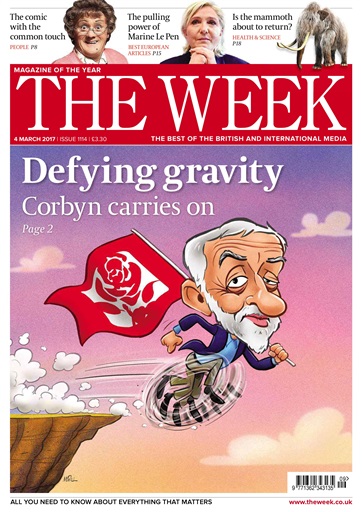 Mann said of joining the show: "I'm a huge fan of podcasting and it's been really exciting to see the boom in storytelling," he says. "But most of the podcasts I really enjoy listening to are of the sort where there's three people sitting around talking about stuff."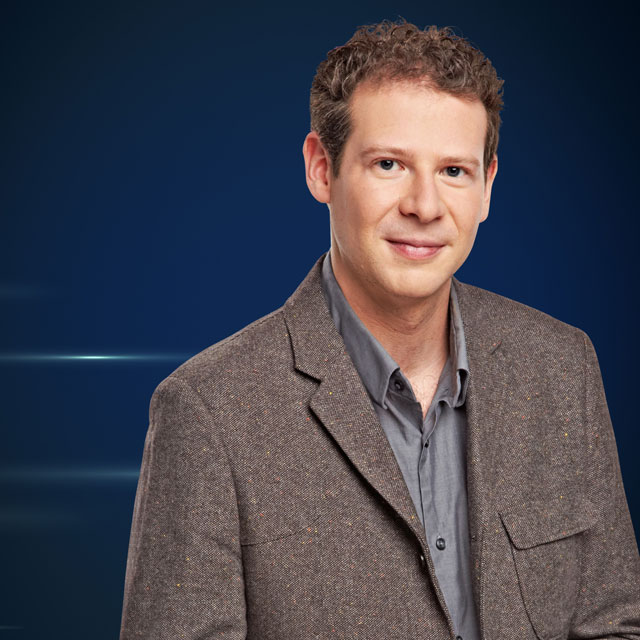 Holden Frith, Editor of TheWeek.co.uk, and regular guest on The Week Unwrapped said: "The Week is in an unrivalled position to survey the current affairs landscape, and the podcast allows us to chew over stories in a more informal way."
"There's very little of the partisan posturing you get on other news discussions," Frith says. "What you get instead is an informed, free-ranging conversation between The Week's writers and editors – and of course Olly Mann keeping us all in order."
Already a fan of The Week, Mann was keen to join the team and broaden his experience of current affairs broadcasting.
You can subscribe to The Week Unwrapped and hear it live every Friday morning using the links below: