Sarah Tsirkas and Joni Morriss set to join Hearst UK as Group Agency Directors
Hearst UK, has today announced the appointment of two new Group Agency Directors, Sarah Tsirkas and Joni Morriss.
Sarah will join from Initiative, the UK media planning and buying agency, where she is Group Client Director, responsible for clients such as Amazon Fashion, Patek Philippe and Beko.
Joni will join from Oath where she is Agency Group Lead for WPP. Before that she worked as Head of Agency Sales at AOL, following the Microsoft deal.
Sarah and Joni will be responsible for driving Hearst's all important agency relationships across the Hearst business, leading and facilitating much more partnership led solutions with greater customer engagement
Jane Wolfson, Chief Agency Officer, Hearst UK said: "Sarah and Joni have a wealth of experience across multiple disciplines. Their strong commercial and strategic focus, coupled with excellent relationships, mean they will be a great addition to Hearst. They join the business at an exciting time as we look to drive even deeper engagement with agencies and clients."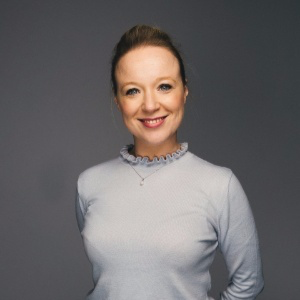 Joni said: "I am absolutely thrilled to be joining Hearst, and feel truly spoilt to be working with such an amazing portfolio of brands. As an industry, everything we do is built on engaging consumers, and Hearst has the enviable benefit of a legion of brand fans across multiple passion points. I cannot wait to leverage these rich audiences in new and exciting ways for advertisers from display through to events, accreditation and licensing."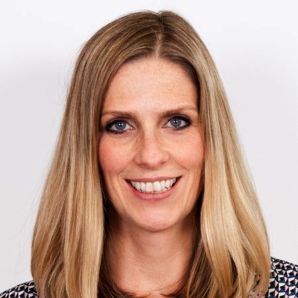 Sarah said: "The role at Hearst was an opportunity too good to turn down. The vision the team have for evolving the business is an exciting one and I want to take a forefront position. Hearst UK have brands to be envious of and they are available across multiple touchpoints, Hearst UK is uniquely placed to deliver partnerships that cannot be matched by other media owners."
Both Sarah and Joni will begin their roles in January 2018, and will be joining Group Agency Director Matt Downs, who joined from Future Publishing in October 2016 and Matt Hayes, Group Brand Director & Director of Client Sales.