Q magazine and The 1975 team up for collector's edition
Q magazine has joined forces with The 1975 to create a unique exclusive magazine package that will be made available directly to the band's fans.
The package includes a special edition of Q Magazine and an exclusive coverline-free cover designed in conjunction with the band themselves.
It will also be accompanied by a 7-inch single on clear vinyl featuring 'A Change Of Heart', a track taken from their new album, 'I Like It When You Sleep, For You Are So Beautiful Yet So Unaware Of It'.
This record is housed in a specially produced, heavyweight white sleeve embossed with the band's logo.
There are only 5,000 copies of magazine for sale, making it one of the rarest in the magazine's history.
The entire package will cost £9.99 and will be made available exclusively via The 1975's own website.
Both 'The 1975 Q Collector's Edition' and the Q Magazine May issue will feature in an extensive cross-platform marketing campaign involving social media and Absolute Radio's Sunday Night Music Club in association with Q magazine.
Matt Mason, Q Magazine, Senior Editor said: "We're thrilled to have worked with The 1975 on this special package.
"They're a band that are genuinely pushing music forward, but this is a way of restating how great the 7-inch format actually is."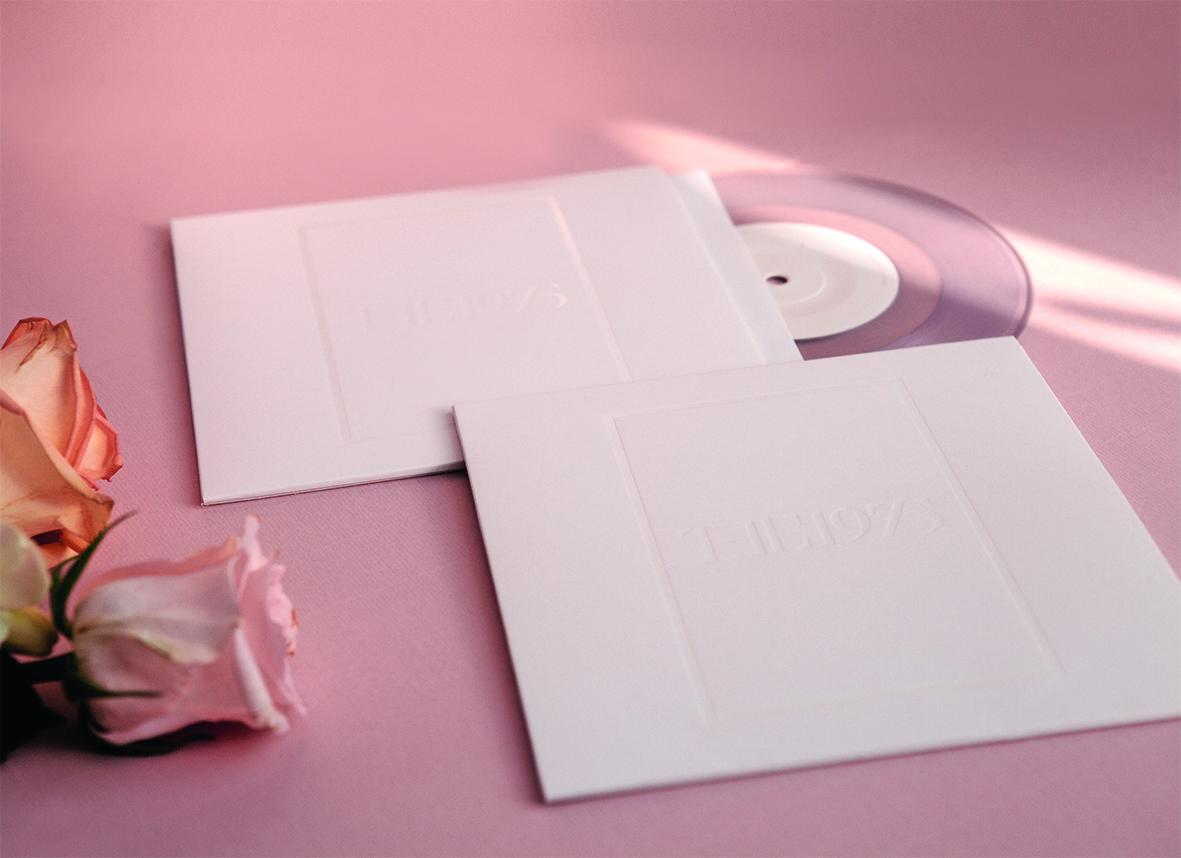 The 1975's frontman Matt Healy added: "Q is an institution and we would never have gotten the opportunity to do this on the first record.
"We like anything we view as a vehicle to give something back to our fans and this was an opportunity to do something special. That's why we've designed our own version of the cover and we're adding some music to it."