NME and BFI present Cinejam in association with Zig-Zag
Global media brand NME is collaborating with the BFI, the UK's lead organisation for film, and Zig-Zag, the rolling papers brand, for its inaugural film festival, with live music and film colliding for a 10-night stint at the infamous Rooftop Film Club in Peckham.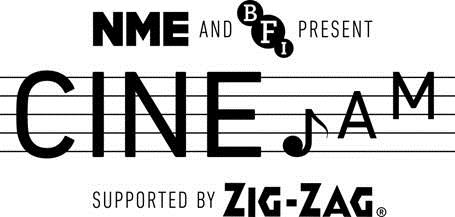 Bastille has curated the line-up of under the radar artists and films which will be screened at sunset. CineJam demonstrates the true diversity of the NME brand, using its authority in music as an opportunity to power its influence in film, fashion, food, politics and beyond. A film takeover of NME in print and online will gear readers up for the festival.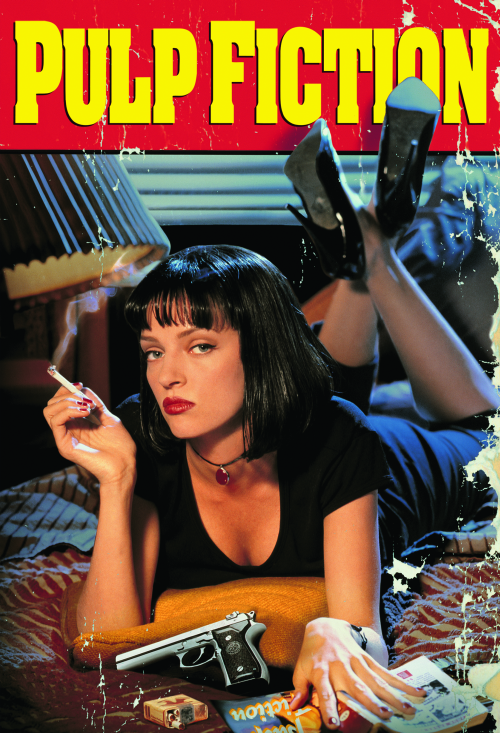 Romano Sidoli, managing director of NME, says: "This initiative reinforces our commitment to NME's new content streams. Events have always been a significant focus for the brand, with its world famous annual awards reaching a global audience. Our mission is to continue growing NME's footprint in the free market by introducing new events around the lifestyle content, using music as a gateway. Creating innovative experiences is a shared ambition held between NME, BFI and Rooftop Film Club, making these two expert film partners the perfect fit for launching CineJam and we are thrilled to be working with our sponsor Zig-Zag."
Merging film and music, NME has joined forces with movie-obsessed Bastille frontman Dan Smith to decide the agenda. Each night will kick-off with an intimate, open-air gig from one of 10 breaking acts tipped for big things. Films billed range from cult classics through to new hits, including Pulp Fiction, Trainspotting and Whiplash.
Pauline Warren, marketing manager for Zig-Zag rolling papers, adds: "The NME and BFI are synonymous with music and film in the UK and working with them, along with Rooftop Film Club, will hold huge appeal for our Zig-Zag consumers and enable us to drive awareness of the brand amongst our mutual core 18-34 year-old audience.
Edward Humphrey, director Digital and Ventures BFI, says: "We're really excited by the opportunity of two iconic cultural brands, BFI and NME, collaborating to bring CineJam to life. This festival will celebrate the enduring relationship between film and music, and reinforce the BFI's commitment to bringing film culture to life for every generation of audiences."
Events are key in NME's strategy to grow its reach amongst an audience of 18-34 year olds. Time Inc. UK's The New Mainstream insight revealed 41% of 18-34 year-olds consider events to be important to them, with career garnering the same result. CineJam follows the inaugural NME #LifeHacks event, launched in October last year, which showed young people how they can break into the creative industries.
Tickets are on sale now, visit rooftopfilmclub.com/london/cinejam to find out more.