New Publishers Audience Measurement Increases Audience Measurement Data for Magazine Industry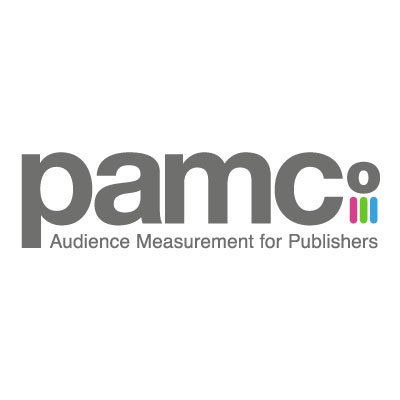 The Published Audience Measurement Company (PAMCo) has today (April 19th) released the industry's new audience measurement currency, PAMCo – Audience Measurement for Publishers, increasing the number of magazine brands measured across all platforms, increasing the number measured across all platforms from 14 to over 70 and adding digital inventory with a reach of 11.5 million per month.
The new currency allows users to look at audience delivery and de duplicated numbers across all platforms – phone, tablet, desktop and print for the first time, demonstrating the consistent way strong print brands are converting to digital. Initial data reveals that for 14 key magazine brands total brand reach is now over 2 million a month.
PAMCo data reveals that magazine media reaches 69 per cent of all adults monthly, rising to 72 per cent of 15-34 year olds, putting to bed the myth that younger audiences are engaging less with magazine brands.
The increased coverage shines a light on the strength of sector specific titles for the first time. The homes sector for example, did not incorporate mobile data under the previous measurement system.
PAMCo data reveals that, as well as having a robust print monthly readership of 4.5 million, the home sector has an additional digital reach of 7.2m monthly.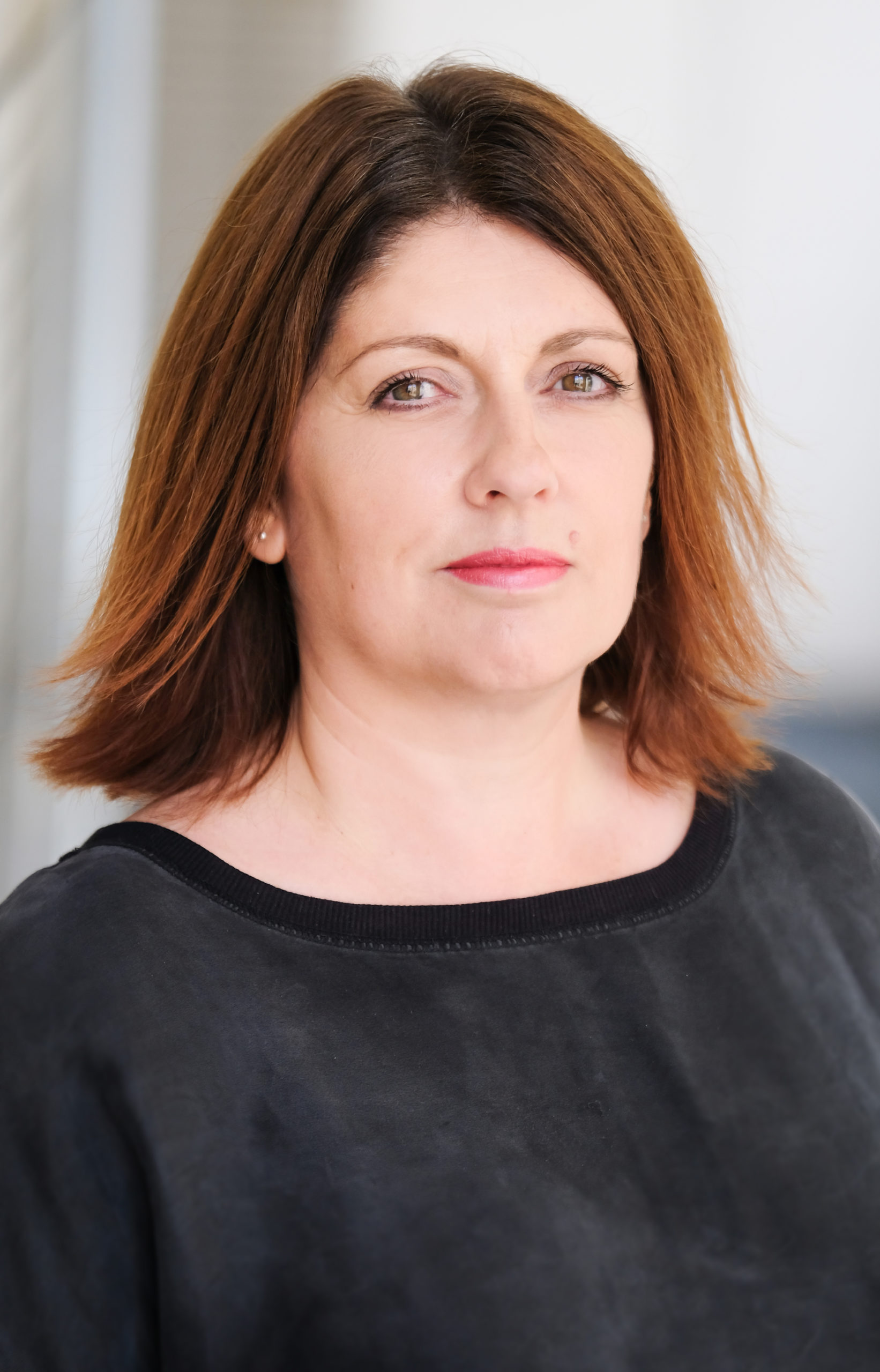 Sue Todd, CEO of Magnetic, commented: "PAMCo will transform the way that agencies and brands work with the magazine industry. With the increase in titles measured and the ability to plan campaigns across all magazine brand platforms, it will open up new ways to reach highly engaged, relevant audiences in a safe and trusted environment. Fundamentally, PAMCo gets us back to what is has always been at the heart of magazine media – engagement and trust.
This new data shows that this is just as true for smaller magazine brands, many of whom have total brand reach numbers double and treble their print only figures, as well as the bigger power brands such as The Radio Times, Cosmopolitan and Closer. It is great that PAMCo data shows the high level of engagement with the medium, amongst younger audiences. We continue to see compelling evidence as to why magazine media is a valuable and rewarding investment for brands."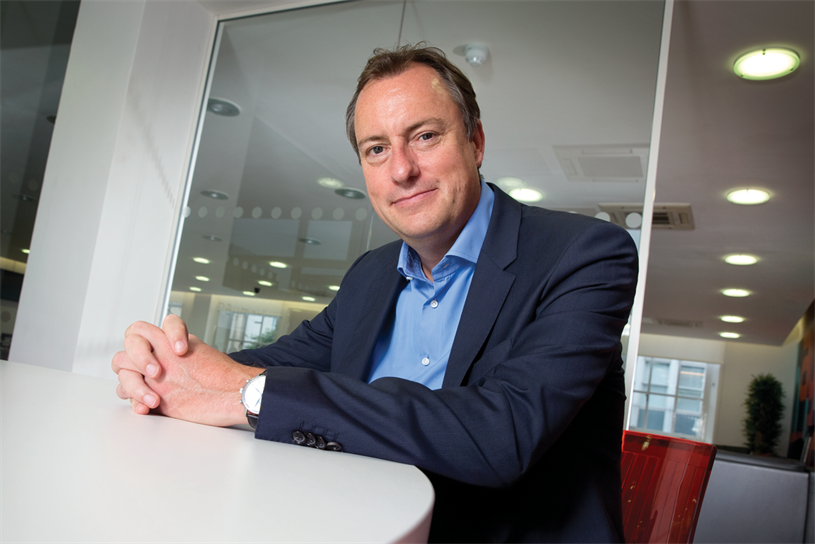 James Wildman, Chairman of Magnetic and CEO of Hearst, adds: "PAMCo is a huge leap forward in audience measurement for the advertising industry. Published media is the first to measure de-duplicated audiences across all platforms and this will positively differentiate publishers even further from other media
. Agencies have been crying out for a single, de-duplicated view of publishers' audiences that reflects the evolved way readers now engage with our content. The PAMCo currency enables more effective planning while also delivering total brand reach as a single buy. This is a significant investment by the most trusted media in a trusted, transparent and future-proofed new currency. I'm confident that, with publishers working in partnership with our agency colleagues, PAMCo will effect a reappraisal of the significant scale and value of published media."
PAMCo is funded by UK publishers represented by the Newspaper Marketing Association (NMA) and the Professional Publishers Association (PPA) together with the agency customer body, the Institute of Practitioners in Advertising (IPA). PAMCo also has board representation from the incorporated Society of British Advertisers (ISBA).
Top 13 magazine brands – monthly reach
7,663
1,625
2,207
721
BBC Easy Cook
10,664
7,663
1,625
2,207
169
Radio Times
8,178
4,722
1,045
1,343
1,973
OK!
5,724
2,437
737
635
2,441
Time Out
5,122
3,067
328
1,399
1,166
Hello!
4,176
1,522
336
294
2,319
NME
3,840
2,728
287
606
540
Cosmopolitan
3,344
2,060
215
382
1,010
Auto Express
2,877
1,569
390
758
396
Good Housekeeping
2,870
1,207
317
357
1,265
What's on TV
2,860
358
80
68
2,427
Take a Break
2,825
47
0
50
2,757
Vogue
2,005
747
87
308
1,105
*Source: PAMCo