Millennials shaping the luxury market
Millennials are changing the shape of the luxury market in the UK, according to a new study.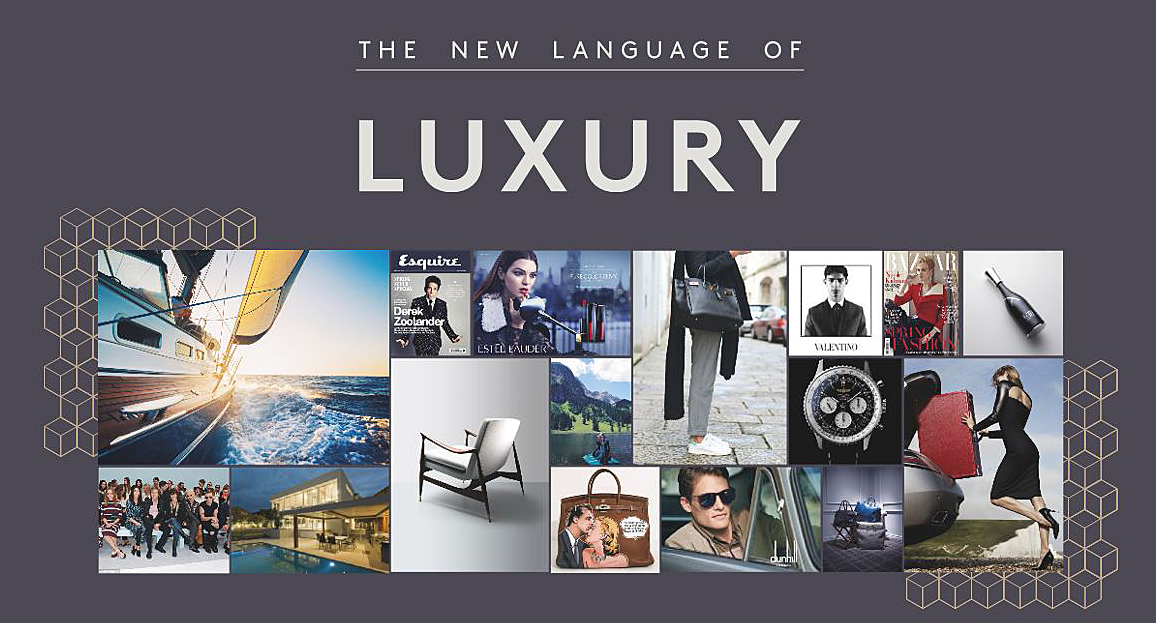 The New Language of Luxury survey, commissioned on behalf of Hearst Magazines UK and media agency M2M, was conducted by Acacia Avenue.
It found that the definition of luxury has shifted and broadened among consumers of luxury brands.
The study also highlighted that the definition of luxury shifts dramatically according to age and life stage, with significant differences in how Millennials, (aged 20-early 30's) and Boomers, (Mid 50's–65) explore and consume luxury brands.
Meanwhile, it found that younger consumers (14%) cared more about the ethical and environmental impact of luxury brands compared to just 3% of Boomers.
Over a fifth (21%) of Millennials see luxury as "fun" compared to 12% of Boomers and the same percentage of Millennials interpret luxury as "personalised" compared to 15% of boomers.
Anna Jones, CEO of Hearst Magazines UK, said: "With the vast amount of content now available, it is understandable that more than ever, consumers need a quality edit from sources they can trust.
"We aim to do this for our audiences every day so it is encouraging to see the results of this project showing the vital role magazine brands continue to play in the luxury sector."
Alistair MacCallum, CEO of M2M, said: "This research has demonstrated how perceptions of luxury are changing.
"As such it reinforces our belief that now, more than ever, luxury brands need to challenge themselves with how they approach marketing, if they are to stay relevant to these different audiences."