Magnetic reveals fashion magazines have four times the social impact of fashion bloggers
Fashion and beauty bloggers have become an increasingly dominant presence in the fashion industry over the past few years, but our new research 'The New Influencer Ecosystem', reveals that fashion magazines have four times the social impact of fashion bloggers.
The research, commissioned by Magnetic, revealed that the top 50 fashion magazine brands received a total of 24,000 earned engagements* over the two weeks pre- and post-London fashion week, compared to the top 50 fashion bloggers who amassed 6,500 earned engagements.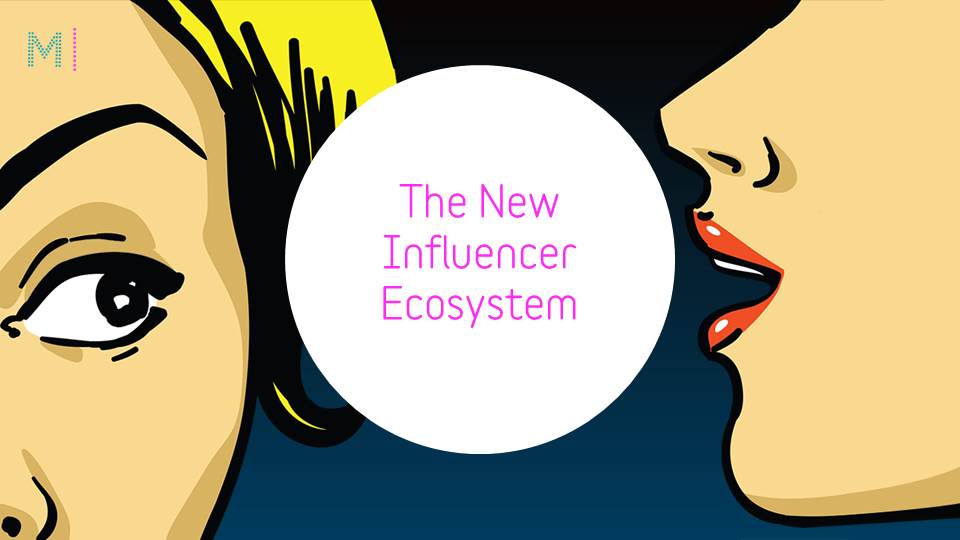 Moreover, during the same time period, magazine content was four times more likely to be shared than blog content, with magazines averaging eight interactions per post, compared to two interactions per blog post.
Proving that it is quality and not quantity that resonates with audiences, the overall reach score for magazine content and fashion bloggers was equal, at 12 million, despite bloggers generating five times more content that magazines.
Anna Sampson, Head of Insight at Magnetic, said "With so much advice and opinion readily available to consumers these days, fashion and beauty magazines are clearly still effective as a go-to source of information for audiences across social channels. Our hypothesis is that deeper connections based on expertise deliver better results. Magazines are trusted and valued sources of information for fashion and beauty consumers and command a deep level of attention both in print and online, translating into meaningful interactions."
The research tackled another key term in the fashion world, "influencers," finding influencer audiences to be made up of two major groups: 'Makers' and 'Shakers.' The Shaker influencer is defined as having very large social networks with lots of connections. Makers have smaller networks, but are more passionate and knowledgeable than Shakers. They are more self-sufficient and don't need social media recognition to feel their opinion is valid. Makers are seen as more effective at driving action.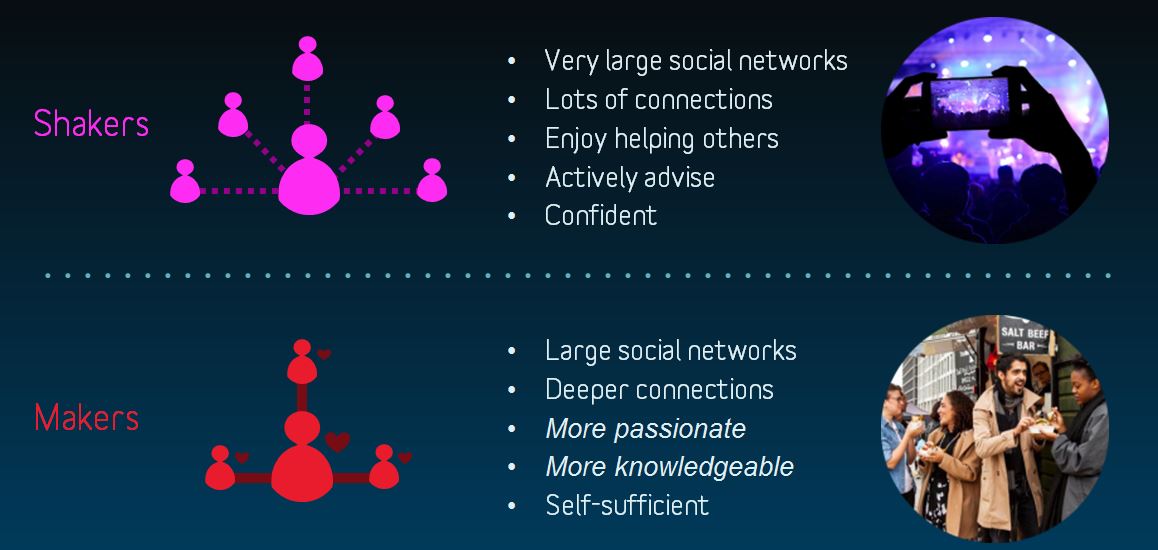 Magnetic's research revealed that Makers should be the target group for those looking to influence the larger fashion and beauty audiences as they are 48 times more likely to consider themselves an expert in their category than Shakers. As a result, Makers are 23% more effective at driving action.
"For fashion and beauty brands, relevancy continues to be the most important factor when targeting audiences. Makers are the ones who are most likely to interact with magazines and other expert commenters, which is why they have emerged as the most influential in this space – their knowledge and expertise is supercharging their impact." Anna continues.
Magnetic also undertook the task of better understand those interested in fashion and how to influence them. The result identified the consumer group 'fashion-insiders' a fast growing group in the fashion space, who are characterised by a passion for creativity and style. The top three influences for fashion insiders are websites, magazines and fashion brands.
"It's clear that magazine channels are often where influencers are sourcing their information and acquiring knowledge. If you want to influence the influencer, magazine brands offer you access to that audience as well as the type of content that is fuelling their passion and desire for knowledge." Anna concludes.
*Earned engagement is defined as replies, likes and retweets