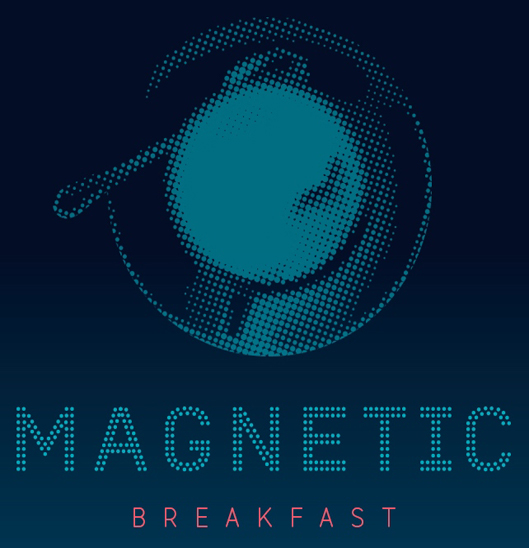 Why being different still makes a difference
Join us and our panel of experts as we understand the role that evolving magazine brands play in supporting modern marketing communication challenges
We're hosting a breakfast briefing on 20th May at the Charlotte Street Hotel to share some new insight and a fresh perspective on what helps brands build long term value, and the role that being different plays in achieving growth.
Has true differentiation become too difficult to achieve in oversupplied markets with lower barriers to entry, or is the requirement to stand out greater than ever? What contribution are newer channels making to help brands get noticed and customers navigate greater choice, and do you have to be truly different to achieve this?
We have elicited the help of Millward Brown and some leading media commentators to present the insight and help provide some answers.
Panellists include:
Jon Tickner, creative director, Time Inc.
Russell Parsons, editor, Marketing Week
Graham Page, EVP consumer neuroscience, Millward Brown
Tom Darlington, head of planning, Goodstuff
Jane Wolfson, head of commercial operations, Hearst
Jonathan Fowles, chief strategy officer, Initiative
Dan Clays, CEO, OMD
Sue Todd, CEO, Magnetic
Anna Sampson, head of insight, Magnetic
Places are limited, so contact Louise@magnetic.media to reserve your place.