Magnetic at the PPA Festival 2017 – 'The Future is Now'
At the PPA Festival in London's Tobacco Dock this week, Magnetic hosted a series of sessions with a focus on some of the issues and commercial challenges facing the media industry. With an exceptional line-up of speakers and topics that ranged from Trust, Influencer Marketing and the dangers of short-termism in the marketplace, it was no wonder there was standing room only.
Marcus Rich, chairman of Magnetic and CEO Time Inc. UK, kicked off the day as he delivered the annual Marcus Morris speech. He said: "It's the most exciting time for our industry because we're at a tipping point when people are considering what we do; a time when clients and agencies, consumers, and investors, are thinking about what we do in a more positive light. "Rich touched on the issue of short-termism creating a crisis in advertising effectiveness at a time when marketers face greater complexity in reaching the consumer, which provided a nice link into Magnetic's first session, on its own dedicated stage, which explored this subject in greater detail.

SESSION 1: Marketing Short-termism: Is an Effectiveness Crisis Looming?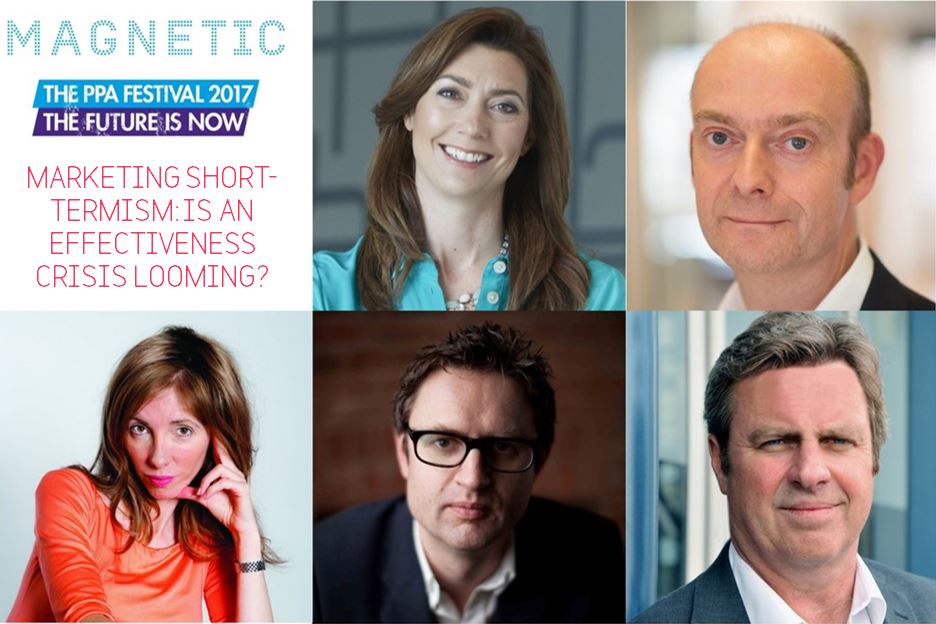 How should advertisers, agencies and media owners move forward to facilitate growth for brands whilst accounting for diversified business objectives? This session looked at the highlights from a forthcoming report compiled by Enders into the causes and affect of short-termism and what might need to change moving forward.

Read more

SESSION 2: Navigating The New Influencer Ecosystem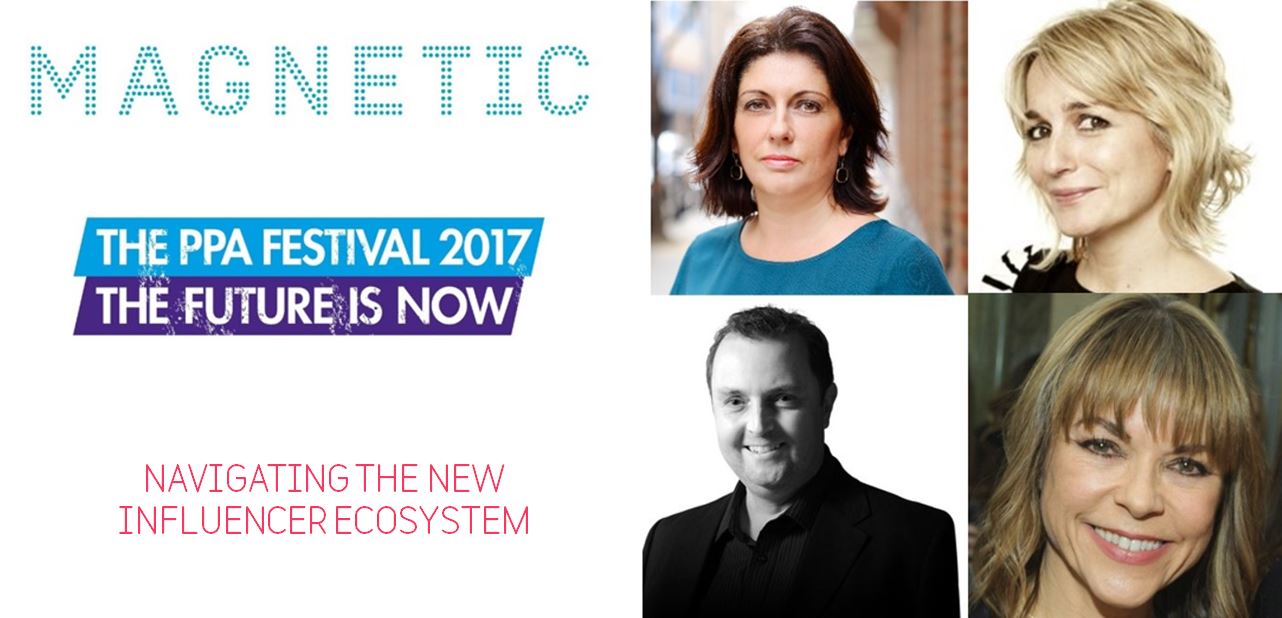 As the call for more robust social media data reporting continues, our panel of magazine leaders from three key sectors – entertainment, beauty and motoring – unpicked the role of bloggers, vloggers and magazine brands, unlocking the secrets to influencer marketing.

Read more

SESSION 3: Finding Your Marketing Compass: Reality, Meaningful Connections & ROI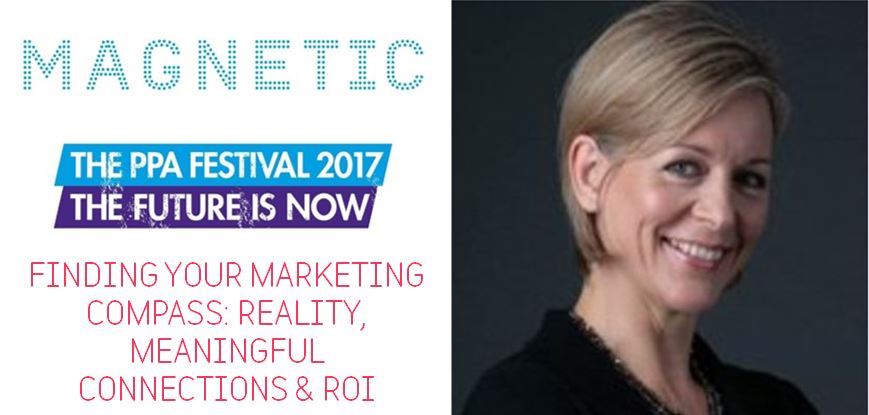 Sue Elms challenged us to burst the filter bubble and start making more media-neutral and evidence-based decisions.

Read more

SESSION 4: Navigating Trust in a Post-truth Era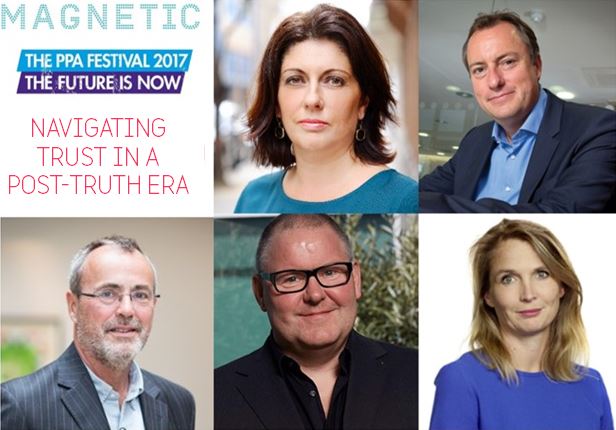 As consumers become increasingly cynical about institutions and advertising, our senior panel discussed how we can rebuild this relationship and the role of media brands in delivering trusted environments for advertisers.

Read more

SESSION 5: Millennials and Magazine Media: A View from the Front Line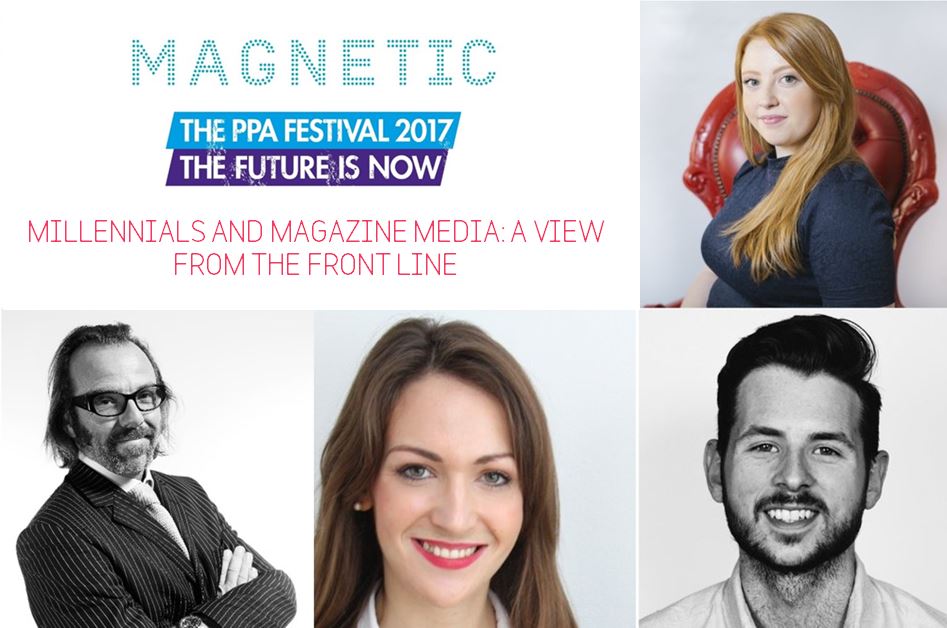 Our three advertising agency rising stars discussed everything from their thoughts on magazines, to some of the big debates around trust, brand safety and working in media today. What do they really think of magazine media and when it comes to trusted environments, and where do they figure vs other media?

Read more