Magazine brands are pulling out all the stops to share their editorial expertise to help us make the most of being house-bound. Here are our top picks this week: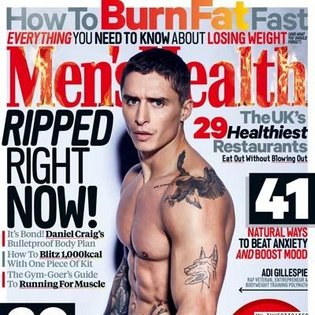 Trying to avoid gaining the 'quarantine 15'?
Men's Health has some tips for that > here
Workout clothing seen better days?
Upgrade your yoga kit with help from Grazia > details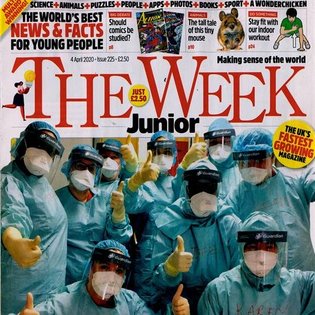 Got small people?
Learn about spaghetti trees and whale vomit via The Week Junior podcast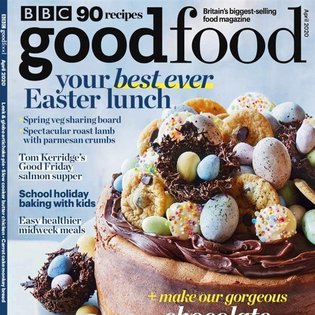 Send some Easter cheer with BBC Good Food's Easter eggs by post. Check out their recommendations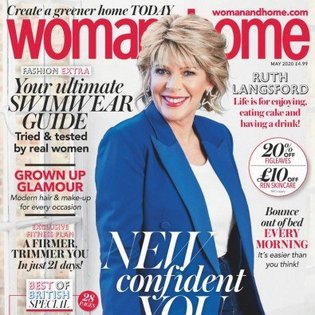 Want to know where to order food and drink online without a long wait? Woman & Home can tell you.