Homes & Gardens celebrates centenary with biggest ad issue in 10 years
Homes & Gardens, Britain's longest running decorating magazine, has just celebrated its centenary with a bumper issue and 136% increase in advertising sales year-on-year
Heal's, who advertised in the 1919 launch issue, featured as a lead partner 100 years on, sponsoring a three-page gatefold and showcased a special window at its flagship Tottenham Court Road store with a capsule furniture display.
Hamish Mansbridge, Heal's CEO, says: "Heal's and Homes & Gardens have a shared passion for design and craftsmanship, as well as a relationship that stretches back 100 years. We are delighted to be involved in the celebrations."
The 276-page commemorative collectors' edition is the biggest issue in more than 10 years in terms of pagination and includes 60 pages of exclusive anniversary-themed content.
Taking the opportunity to both reminisce and look forward, the birthday issue delves into the archives and is a celebration of the future of design.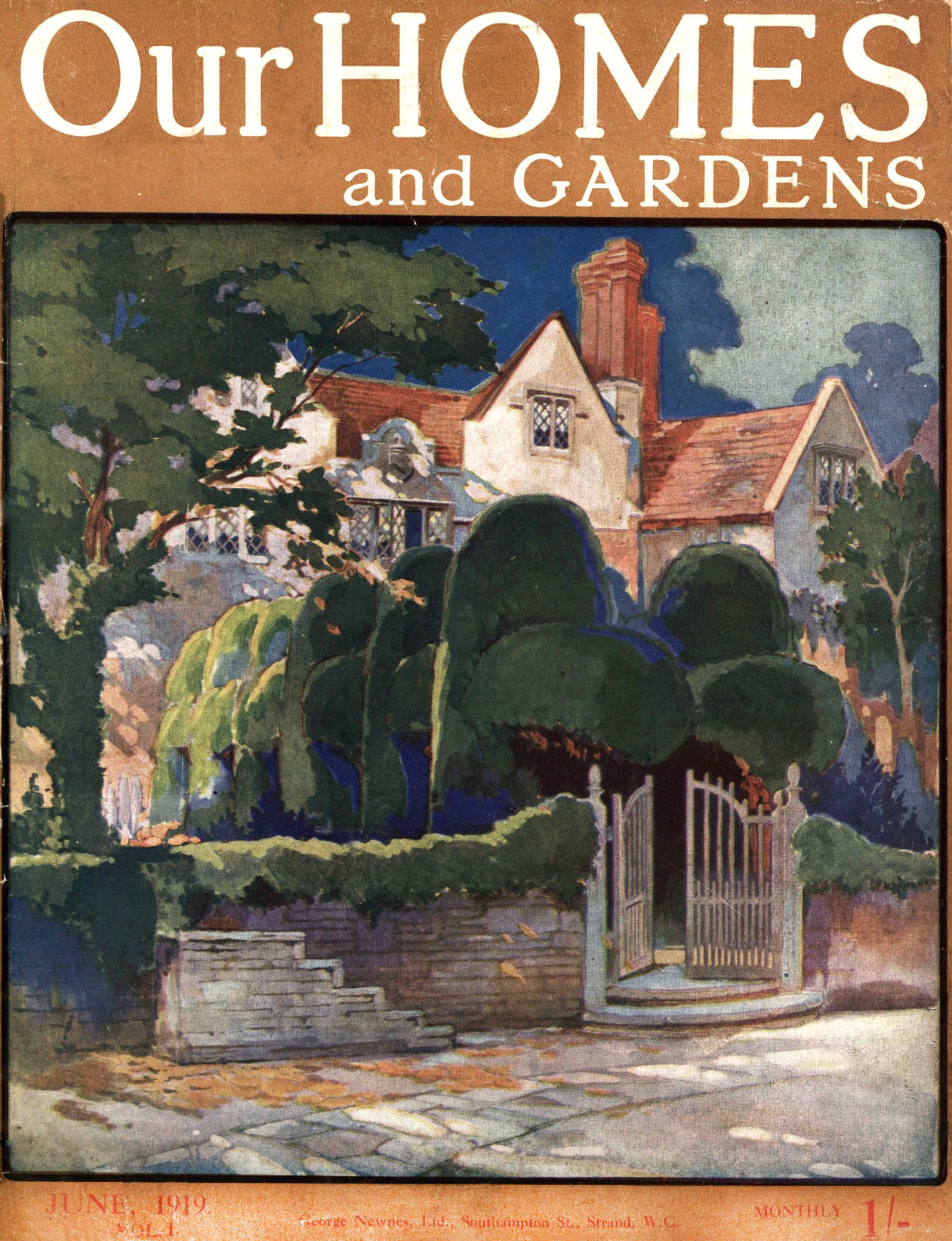 Looking to the next 100 years, a definitive 26-page section 'The Hundred List' bookmarks the tastemakers of today – the designers, decorators and furniture makers, garden designers and retailers – who are setting the style agenda.
In its milestone year, the brand also establishes itself in the digital space with the launch of homesandgardens.com, a new premium website dedicated to delivering decorating inspiration, stunning houses and design insights from industry players to the brand's growing online audience.
Sarah Spiteri, Homes & Gardens editorial director, says: "When Homes & Gardens first launched, the average house cost £320 and readers were troubled by the concept of living without a maid. The brand has innovated and evolved over 100 years to remain one of the UK's best-loved design and decoration titles. Delving into the archives has been an extraordinary experience and this celebratory issue highlights both our favourite findings and those 'what were we thinking?' moments."