Hearst UK launches brand new Women's Health Live Festival
Hearst UK, has announced the launch of a new wellbeing and fitness festival for women, from the team behind the fastest growing international women's magazine – Women's Health.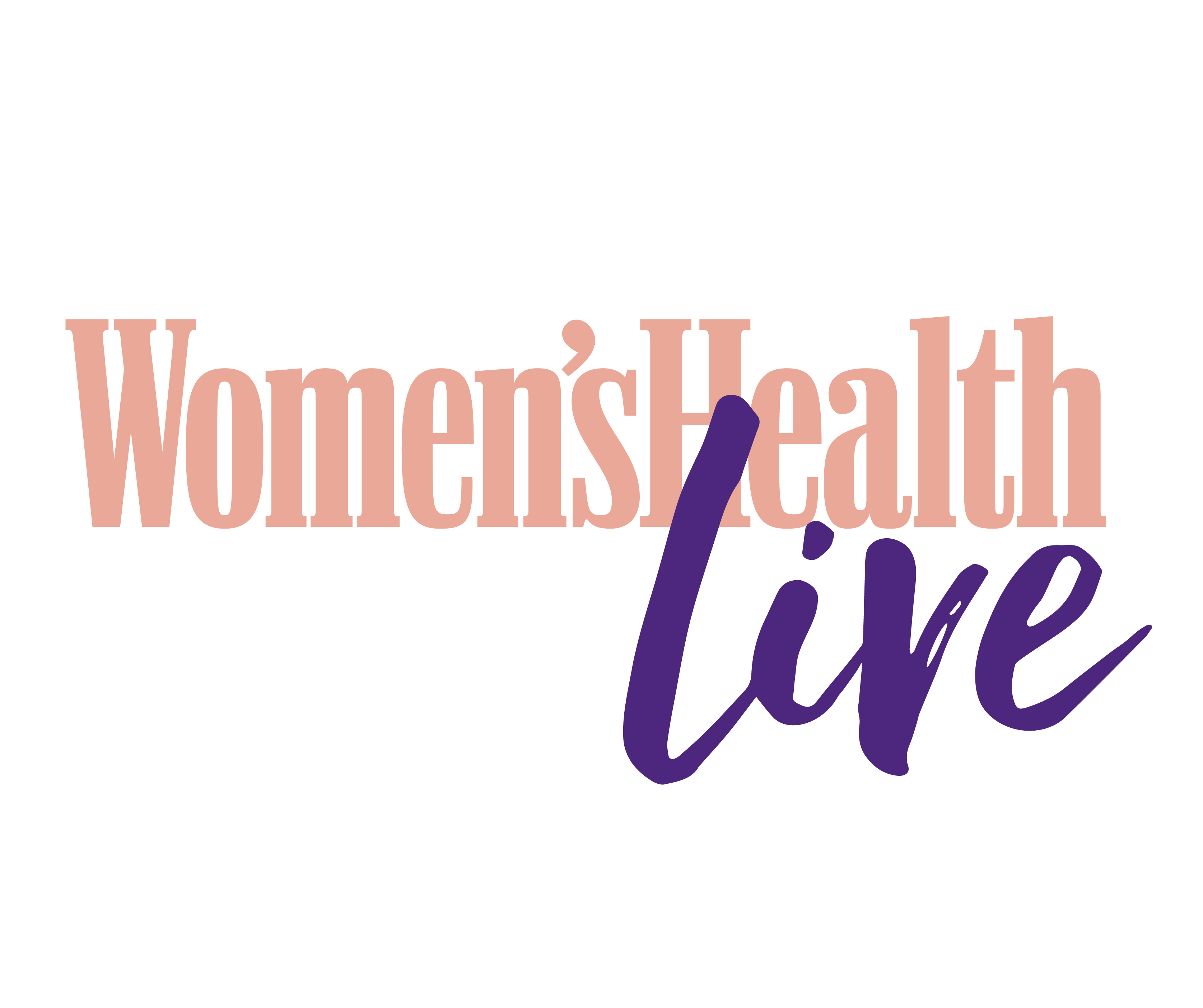 The event, which Hearst acquired from Telegraph Events earlier this year as Be:Fit, has been overhauled, with a new direction centred around the future of wellness. Women's Health Live will take place from the 3rd -5th May 2019 in the Business Design Centre (BDC), Islington. It will set a new agenda in the wellness lifestyle industry, benefitting from the expertise of Women's Health and a series of leading worldwide wellness specialists.
Running for three days, the event will be broken up into different spaces throughout the BDC, with audience experience at the heart of an inspiring programme of content:
The Main Stage will host live interviews with Women's Health cover stars, panel discussions on both physical and mental health and athleisure fashion shows
The Nourish area will be hosted by scientists and accredited nutrition experts with discussions on how best to eat for holistic wellness
Fitness spaces will also be incorporated into the event, with classes for consumers ranging from weightlifting to yoga, and spinning to aerobics
The Zen Den will be an area specifically dedicated to mental health, and a cocoon of tranquillity away from the event floor
Finally, there will be a Boutique Village for consumers to shop the most up-to-date athleisure fashion, as well as a Beauty Lab to delve into the latest skincare technology
The event will also incorporate numerous brand activations with partners set to be announced in due course.
Victoria Archbold, Managing Director, Events & Sponsorship, Hearst Live, says; "Our events business continues to go from strength-to-strength with doubled attendance levels this year. We're excited to align Women's Health with the Be:FIT brand and apply our expertise to create an event which will inspire women to take control of their health and fitness."
Claire Sanderson, Editor-in-Chief, Women's Health UK, says; "Women's Health is the one-stop destination for the 21st century wellness devotee and I am thrilled to have the opportunity to bring our expert advice on fitness, nutrition and mental wellbeing together in a fun, experiential event like Women's Health Live. Over the three days, we'll connect our readers with some of the best-respected brands, influencers and qualified experts in the community to help them build a body for life"
Tickets will go on sale in January 2019, with prices being announced in the New Year.
*For further information and details on how to purchase tickets to the event, visit https://hearstlive.co.uk/