Hearst UK launches new digital engagement metric to demonstrate content engagement quality for commercial partners
Hearst UK, has launched a new metric to demonstrate the engagement quality of digital branded content for its commercial partners.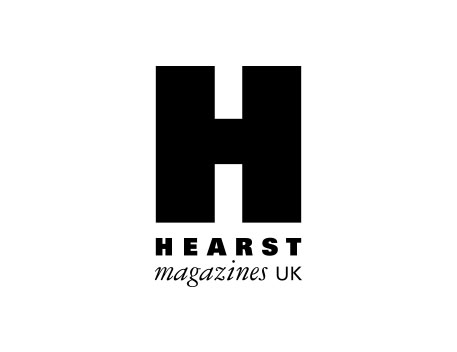 Hearst's Engaged View Rate (EVR) will measure how many times the audience views a piece of content for more than 30 seconds and scroll to 75% or more of the page. EVR will ensure clients are provided with in-depth analysis of engagement levels, in addition to reach.
This analysis can be utilised both during a campaign, and on all future campaigns, to maximise consumer experience and optimise engagement levels.
Shop Direct's Very.co.uk is the first client to benefit from EVR for its V by Very own brand fashion campaign, which is running across Cosmopolitan and Women's Health.
Clare Gorman, Chief Operations Director, Hearst UK, says: "With trust being such a key issue for the industry, EVR demonstrates Hearst's commitment to delivering meaningful results for our commercial partners. It is vital to start leveraging our data insights to openly share metrics with clients on how consumers are engaging with commercial content to deliver effective ROI.
"We are delighted to launch EVR with Very onboard and have found that our branded content is performing as strongly as editorial content. EVR is a big step forward for Hearst UK, and we are confident it will be a market-leading proposition that will help optimise our commercial content and refine our best practices moving forwards."
Ali Gray, Head of Digital Content Studio, Hearst UK, says: "When we publish a branded article, we want the users who land on the page to actively choose to interact with it. Just as view-through rate tells us how engaging our videos are, EVR measures the engagement of our articles. For our Editors, this knowledge is invaluable in determining what's working well and how to adjust our creative strategy accordingly."
Andrew Roscoe, Head of Brand, Sponsorship and Celebrity, at Very.co.uk, says: "We are focused on positioning our brand within digital environments that foster engagement and consideration. Hearst's EVR metric puts the emphasis on quality content, rather than just monitoring high reach numbers. Using EVR throughout our partnership has helped us to understand our audience better and allowed us to create a positive content experience together."