Glamour Announces Partnership with British Style Collective
Glamour magazine announces a new media partnership for 2017 with the inaugural British Style Collective. Formerly the Clothes Show Live, this will be the UK's largest fashion event.
Taking place from 7-9 July, British Style Collective will embrace some of Liverpool's most iconic landmarks as part of a citywide festival event, featuring trend-led catwalks, unrivalled shopping experiences and exclusive stage content across the three days.
The event will include a high-end catwalk show at St George's Hall, featuring collections from Sorapol and Philip Armstrong among other designers, followed by live interviews with the creative masterminds behind the collections, hosted by Hilary Alexander OBE. Talks at the same venue will also feature 'audiences with' industry experts from across the fashion world, including Glamour's editor Jo Elvin.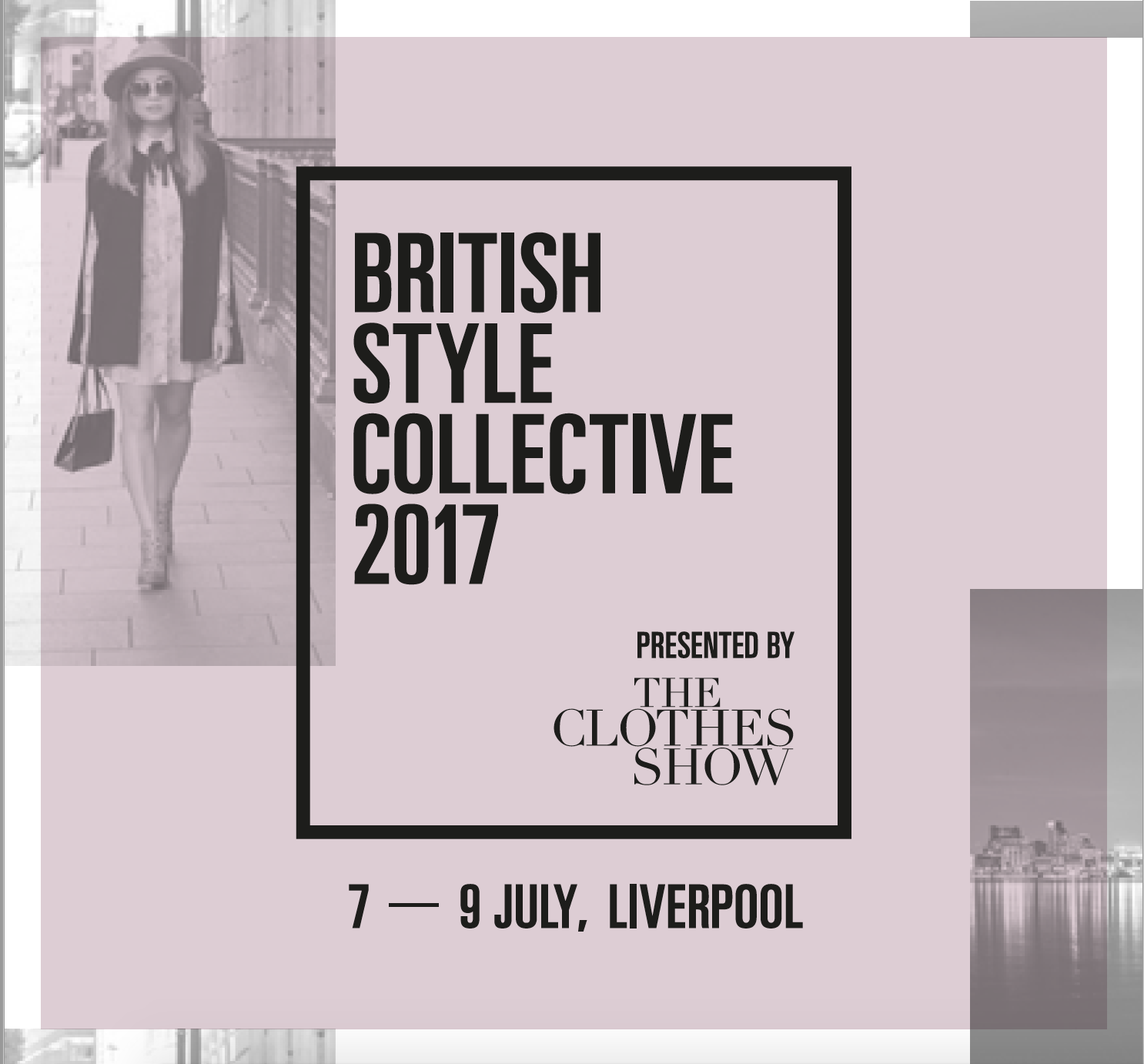 Elsewhere, the show's Alcatel Fashion Arena will be hosted at Echo Arena Liverpool, where two performances of Rock The Runway will take place each day, offering a fashion-meets-music spectacle. The hottest high-street looks for summer will also be brought to life on stage in a dedicated trends report.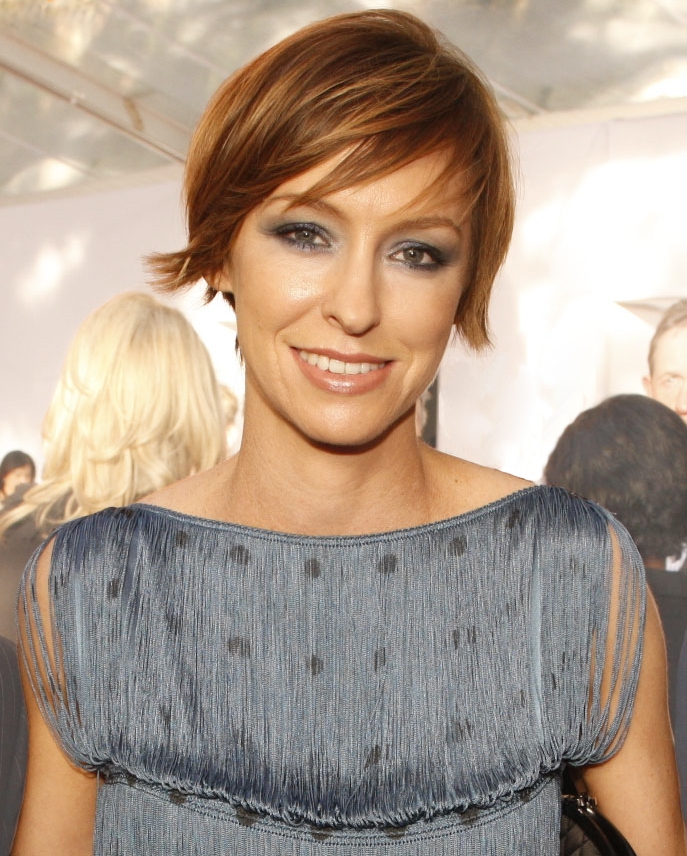 Visitors will be able to get their hands on the latest edition of Glamour and subscribe to the magazine on its stand in the Exhibition Centre Liverpool, positioned alongside over 300 high-street, online and boutique brands.
Camilla Newman, Publishing Director of Glamour, said: "We are continually pushing the boundaries of what Glamour can offer its readers across all levels and media platforms. Our partnership with British Style Collective feeds into a wider initiative to increase fashion content for 2017, and will bring to life
the aspirational fashion shoots, shopping pages and industry figureheads at the forefront of the magazine."
Maryam Hamizadeh, Director of Exhibitions at Haymarket, said: "Glamour is a perfect fit for British Style Collective in terms of audience, content and vision, and we are delighted to announce this in-depth partnership for 2017 – one that we are certain will bring added value for both parties and their vast audience across the UK."