From Caitlin Jenner to Michelle Obama, magazine media influence is all around us
Anyone who doubts that magazine media holds a unique influence on consumer culture just needs to ask Michelle Obama, says Sue Todd, Chief Executive of Magnetic.
As Media Week recently reported, there was a change in atmosphere at the recent PPA Festival. The air of optimism and ambition was palpable as magazine publishers outlined the steps they have taken to future-proof their businesses.
Events of recent weeks have only reinforced magazine media's reasons to be confident. Its strong influence was apparent when Caitlyn Jenner decided to introduce herself to the world via Vanity Fair.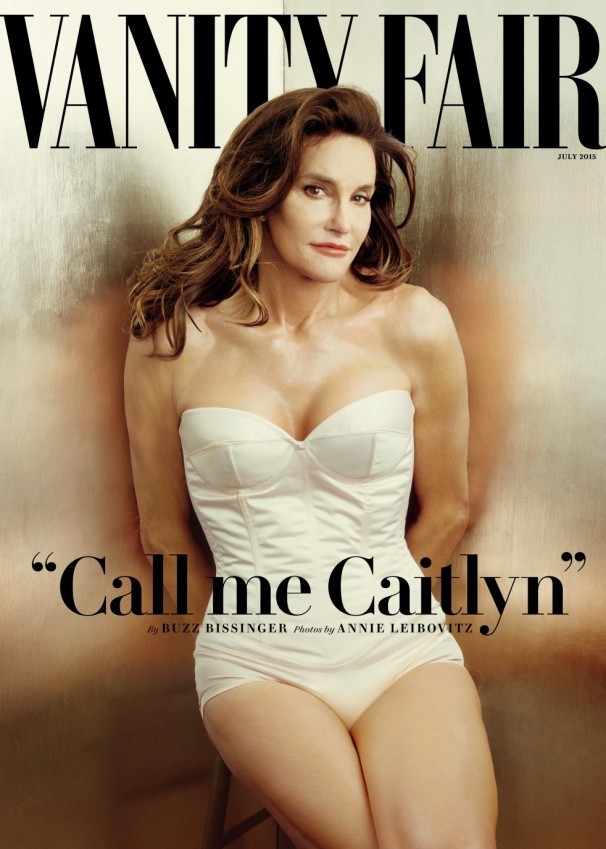 The fact that a magazine was seen as the best way to circulate pictures that would then go on to "break the internet" is significant. Whatever your take on the Kardashian family, in a world of 24/7 content, this was a traditional monthly magazine brand that led the story.
'Call me Caitlyn'
But it was also more than that. Vanity Fair's handling of its exclusive provided a clear demonstration that the growing power and influence of modern magazine brands resides in maximising engagement by distributing content cleverly across multiple channels and by building a coherent channel strategy.
Vanity Fair didn't simply put out a print magazine cover featuring Jenner and then link to it on social media. It developed an extensive plan that included a teaser on Twitter, followed by the digital release to subscribers, and then the print release four days later.
Two weeks after this, Vanity Fair used Instagram to make the full article, plus additional video content, available to non-subscribers. It's now planning a follow-up article and an ad campaign to keep the momentum going.
Classic magazine strategies, the cover and exclusive interview, remain capable of generating extensive influence over an audience but this approach is pushed so much further when a magazine brand has a genuine multi-channel strategy and understands what the audience wants and how each channel delivers for specific needs.
#Breaktheinternet
Drew Elliott, the chief creative officer of US magazine media brand Paper Communications, made this clear when he spoke in Cannes last week.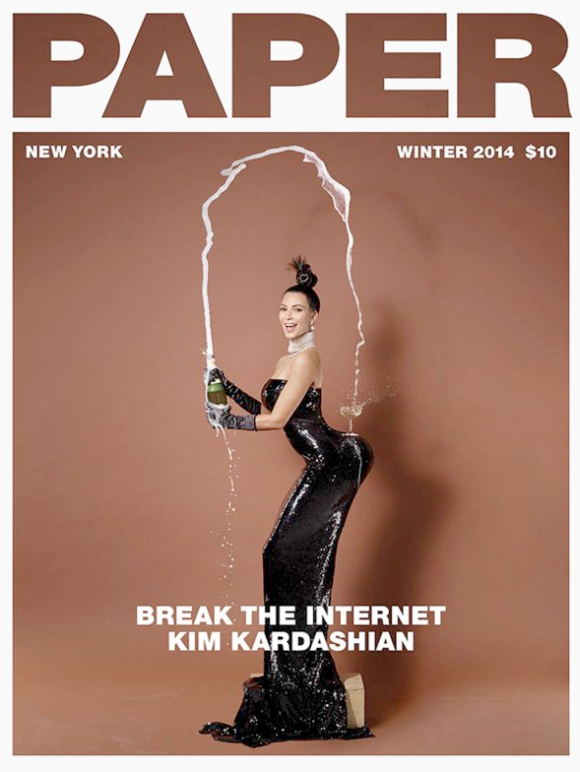 Outlining the impact of Paper's famous "#Breaktheinternet" shoot featuring a naked Kim Kardashian, Elliott spoke about the importance of its channel plan, which was two months in the making and covered events, PR, and digital amplification.
This delivery ensured that the content had a significant influence on a wider audience – generating 50 million web views for Paper's site, boosting its Instagram traffic by 326% and its Facebook and Twitter audiences by around 30% each.
Paper is a trusted brand and expects to enjoy long-term benefits from the impact of the Kardashian content.
Elliott said Paper's digital business would grow five-fold in 2015. By 2016, he said, online should contribute more than twice the amount the media company earns from print.
Cameron and Heat
Closer to home, when David Cameron was looking to engage and influence a younger audience, he spoke to Heat, who managed to secure content that spanned the printed magazine cover, a full interview, Vines for online, and an exclusive photoshoot that was then picked up on all main stream news services and social channels.
The broader point is that it makes sense that we return to such trusted brands and that the brands with a clear sense of who they are and what they stand for, transcend channels.
For a story such as Caitlin Jenner to reach so far and wide, it needs to have been originated and sourced in a trusted, relevant, editorial environment.
Research suggests, and this links back to the Jenner and Kardashian stories, that the power of magazine editorial to influence readers extends to the advertising. Magazines increase brand associations (campaign specific messages) more than any other medium, according to Millward Brown's Crossmedia analysis.
Millennial reach
Anyone who doubts that magazine media holds a unique influence on consumer culture just needs to ask Michelle Obama, who will become the first First Lady to guest edit an entire magazine issue when she takes the helm of More magazine in the US this summer.
Crucially, the influence of magazines also extends to younger generations. Some 79% of millennials engage with magazine media every month, according to NRS PADD, which is being driven by mobile and the increasing channel savviness of magazine brands who are reaching new audiences with content digitally.
We've always known that magazine media's editorial influence is incredibly powerful and that according to Adobe research, consumers welcome advertising in printed magazines more than in any other channel.
What's changed is that magazine brands are reaching for the future and pushing this influence so much further with their unique understanding of audience needs and strong channel strategies, which are driving demand and fuelling growth globally.
This article first appeared in Media Week.