From Alpha-Male to Alta-Male: Coach magazine reveals new survey results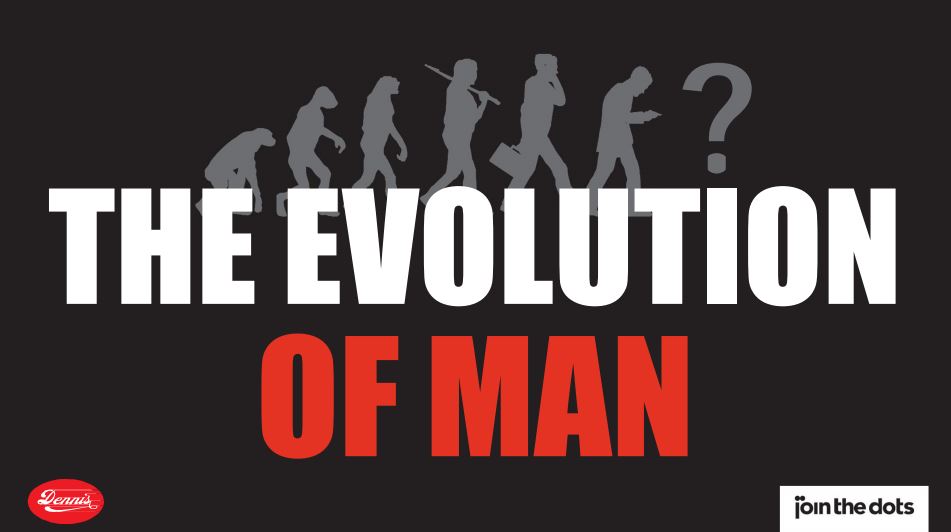 A new piece of research commissioned by COACH magazine, and conducted by Join the Dots reveals that 2016 is all about a new type of man – The Alta-Male.
To get under the skin of men in 2016, Join the Dots and COACH conducted an in-depth focus group with 21 men from across the UK aged 22-59. Taking this a step further the research saw almost 1,000 Britons quizzed about their habits and aspirations. Those surveyed represented a mix of sexual preferences, incomes, professions and interests – they even spoke to some women!
Ed Needham, Editor of COACH, said: "When we launched COACH just under 12 months ago, we did so to respond to a growing demand for content for men who want to improve themselves, one step at a time. Our goal was to help our readers be fitter, healthier and happier, without preaching to them about the latest gym trend they MUST try and an image they must aspire to. It felt like we had moved away from the Alpha-Male, obsessed with preening and being number one, to a growing trend where men want a more balanced, well-rounded life.
Needham continued: "The emphasis for men today is on personal satisfaction over frantic career building, unrewarding social obligations and competitive car purchasing. We've called this person Alta-Male – "alta" as in higher – a step further up the evolutionary mountain."
The research confirmed that in working out how to be a man in 2016, the majority of men have rejected imitating role models or taciturn fathers, and have instead opted to build their own identity, using the infinite possibilities that a digital society provides.
90% agree that they are comfortable defining success for themselves, rather than what others think it is
89% agree that they would rather be more comfortable with who they are on the inside than the outside
97% of men agree that it's important to do things that make you happy
93% of men in general are happy for women to earn more than them
86% of men surveyed have started to do something active in the past few years
71% of men surveyed have tried to improve what they eat/drink/consume in the past few years
64% of women believe men do the cleaning/washing/ironing whilst their dads didn't
62% of women believe that men take care of their body while their dads didn't
91% agree that I want to achieve personal goals without compromising other areas of my life
92% of men agree that life can be what you make it
86% of men agree that what society expects of me as a man is changing
82% of men would rather have new experiences than new material things
79% of men agree that they would be open to changing their career if it meant they could spend more time with their family
42% of men see success as a man as being a good dad