FourFourTwo launches in the US
FourFourTwo has launched its new US site marking Haymarket Media Group's first consumer launch in the States.
The new site went live with its digital coverage for the new Major League Soccer season which starts on March 6.
Major League Soccer will also be a new addition to FourFourTwo's award-winning Stats Zone app for its 2016 season which is free for Android and iOS user's and is integrated into the website. Alongside the US launch FourFourTwo sites are now live in Australia, Indonesia, Malaysia, Singapore, Thailand and the UK.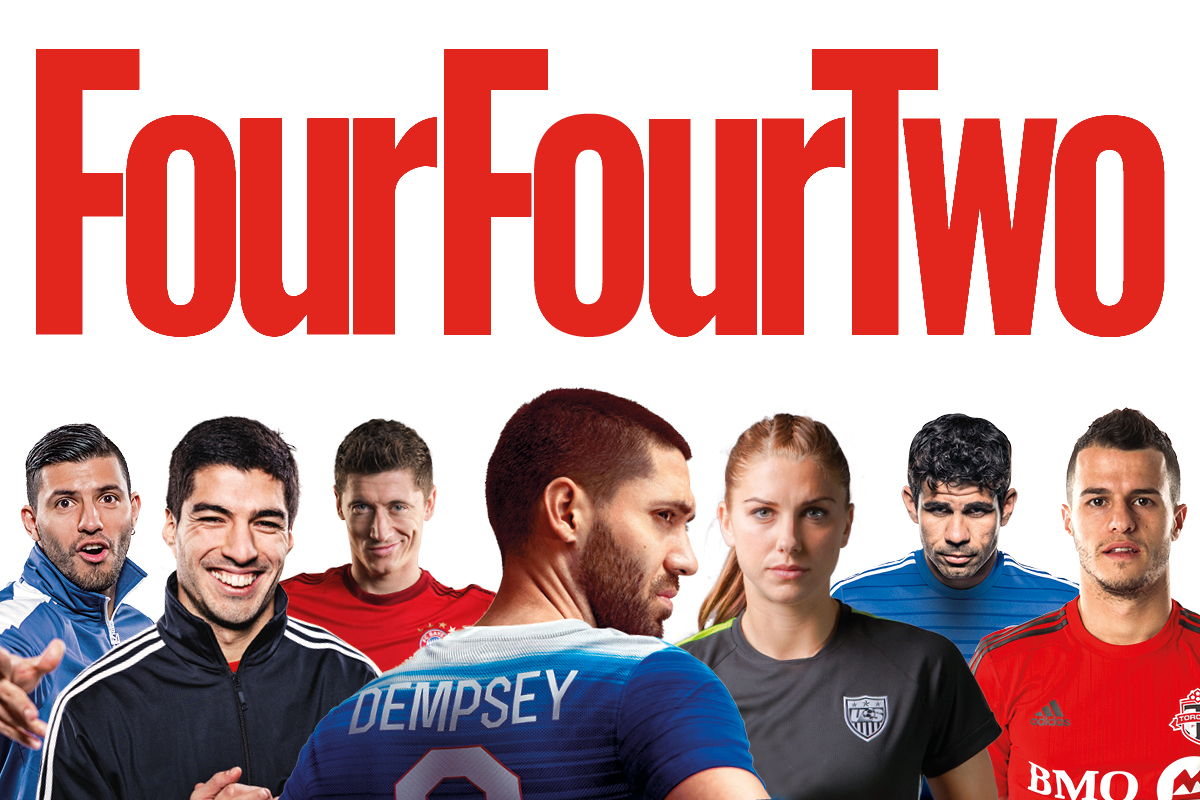 FourFourTwo's Global Editor-in-Chief, David Hall said: "I couldn't be more excited about FourFourTwo going live in the US.
"Soccer in the US is stood at a tipping point about to take the leap. We're here to do everything we can to make the game we love as big as possible in America."