Farrah Storr named Cosmopolitan Editor
Hearst Magazines UK has appointed Farrah Storr as Editor of Cosmopolitan in a shake-up of its senior editorial team.
Farrah Storr, currently Editor of Women's Health magazine, takes responsibility for the brand's content strategy and execution with immediate effect.
She replaces Louise Court, who will join Hearst's Executive Team as Director of Editorial Strategy and Content across Hearst Magazines UK.
As launch Editor of Women's Health magazine, Farrah has been responsible for driving the title's growth, including five consecutive increases in its ABC circulation figures.
Prior to joining Women's Health, she was Deputy Editor of Top Santé magazine and before that Features Director of Marie Claire in Sydney.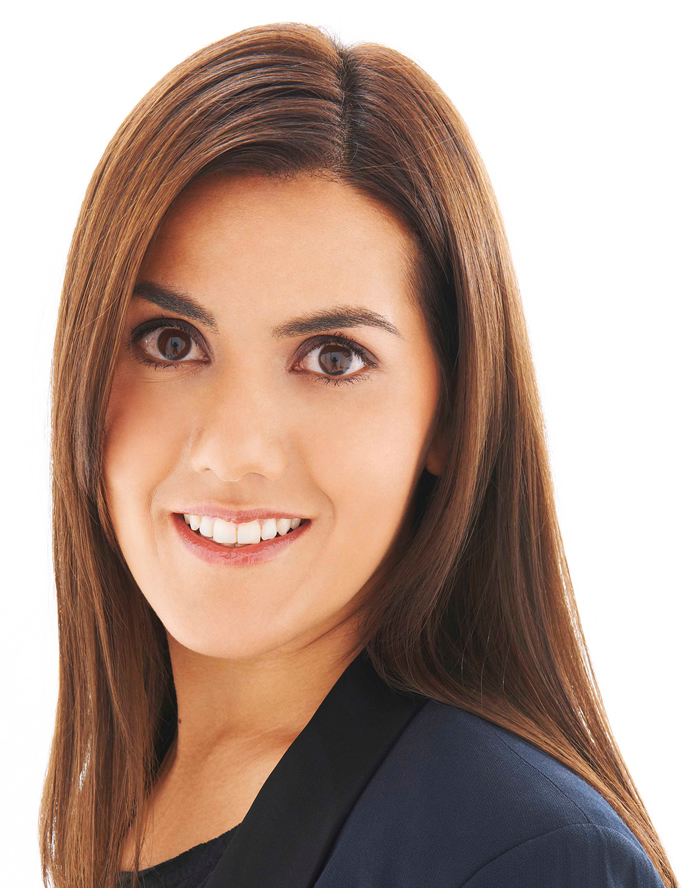 Farrah said: "I am thrilled to be taking on the role of Editor of Cosmopolitan and adding my name to the list of brilliant, fearless, women who have created an iconic magazine brand which has such a positive impact on women's lives.
"My aim is to build on the trust that women have in Cosmopolitan, and to continue to develop the brand for our confident, successful and growing audience."
Under award-winning Editor-in-Chief Louise Court, the Cosmopolitan brand has successfully expanded its reach in recent years, with a growing digital audience and a range of events including FashFest and the Ultimate Women of the Year Awards.
In her newly created role, Louise will be responsible for editorial content innovation, new products and Hearst Empowering Women.
She said: "Hearst Magazines UK has an incredible audience, speaking to one in three women and a huge amount of men about the things that really matter to them.
"I am looking forward to extending that reach through the innovation and creativity of some of the most powerful brands in publishing."
CEO of Hearst Magazines UK Anna Jones added: "I am thrilled to be making these appointments.
"Farrah has a proven track record in delivering great results in the world of glossy, aspirational women's magazines. She is smart, creative and has a brilliant instinct for what makes women tick and I am looking forward to seeing her vision for the next phase of Cosmopolitan.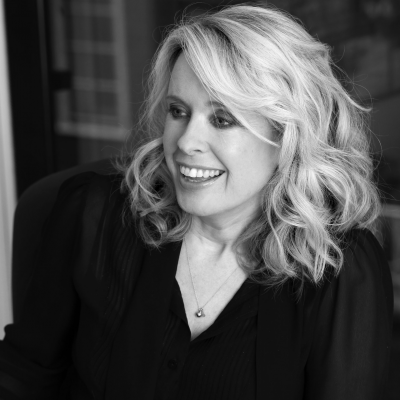 "Anyone who has worked with Louise will appreciate what a talent she is. She is an excellent editor, highly creative, with a strong understanding of what audiences want, and how to create content to suit them.
"She is also highly commercial, and I am delighted that she will be joining our Executive Team. I am also pleased that she is taking on the direction for our Hearst Empowering Women initiative, which I think she will be brilliant at leading."
A new Editor of Women's Health will be announced in due course.