British Airways offers High Life magazine to commuters on the ground
British Airways is distributing a special issue of its High Life magazine to commuters in the South East of England.
Copies will be distributed at six train stations across London and the South East to morning and evening commuters – the first time the airline has made its magazine available in this way.
Editorial includes travel news and features alongside exclusive reader offers and discounts offering savings on British Airways flights.
People distributing High Life will be dressed in full British Airways cabin crew uniform, and they will also be able to provide commuters with further information about booking and travelling with British Airways.
Sara Dunham, British Airways' Head of Marketing, Retail and Direct, said: "This special issue for commuters really is an exciting move for us.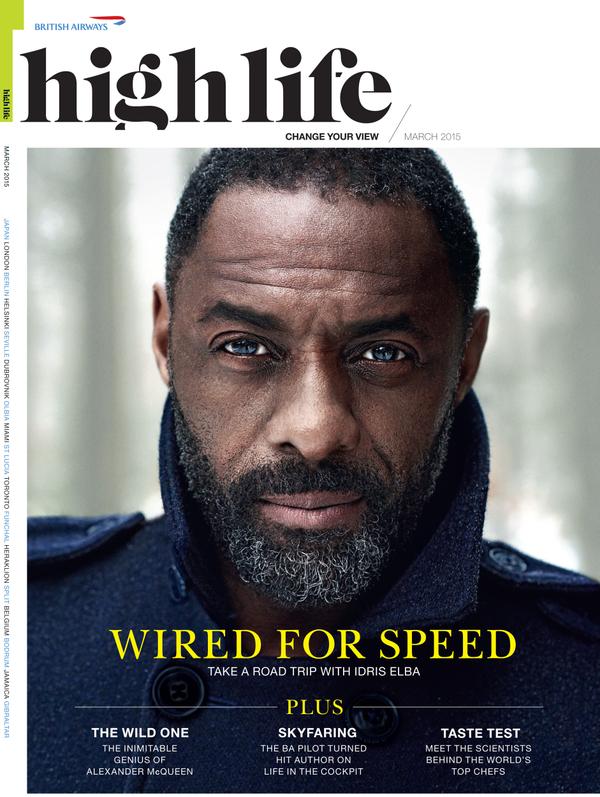 "It's a wonderful opportunity to offer our travel content beyond the plane and to connect with new audiences about BA's extensive network in Europe and diverse product range."