Bauer Media and O2 partner to launch Empire Live
Bauer Media has partnered with AEG Europe, owners of The O2 in London, to launch Empire Live.
The brand extension will see the film and entertainment industries brought to life at a three-day event in September.The event will take place 23 – 25 September 2016 and will give fans the chance to immerse themselves in the world of movies.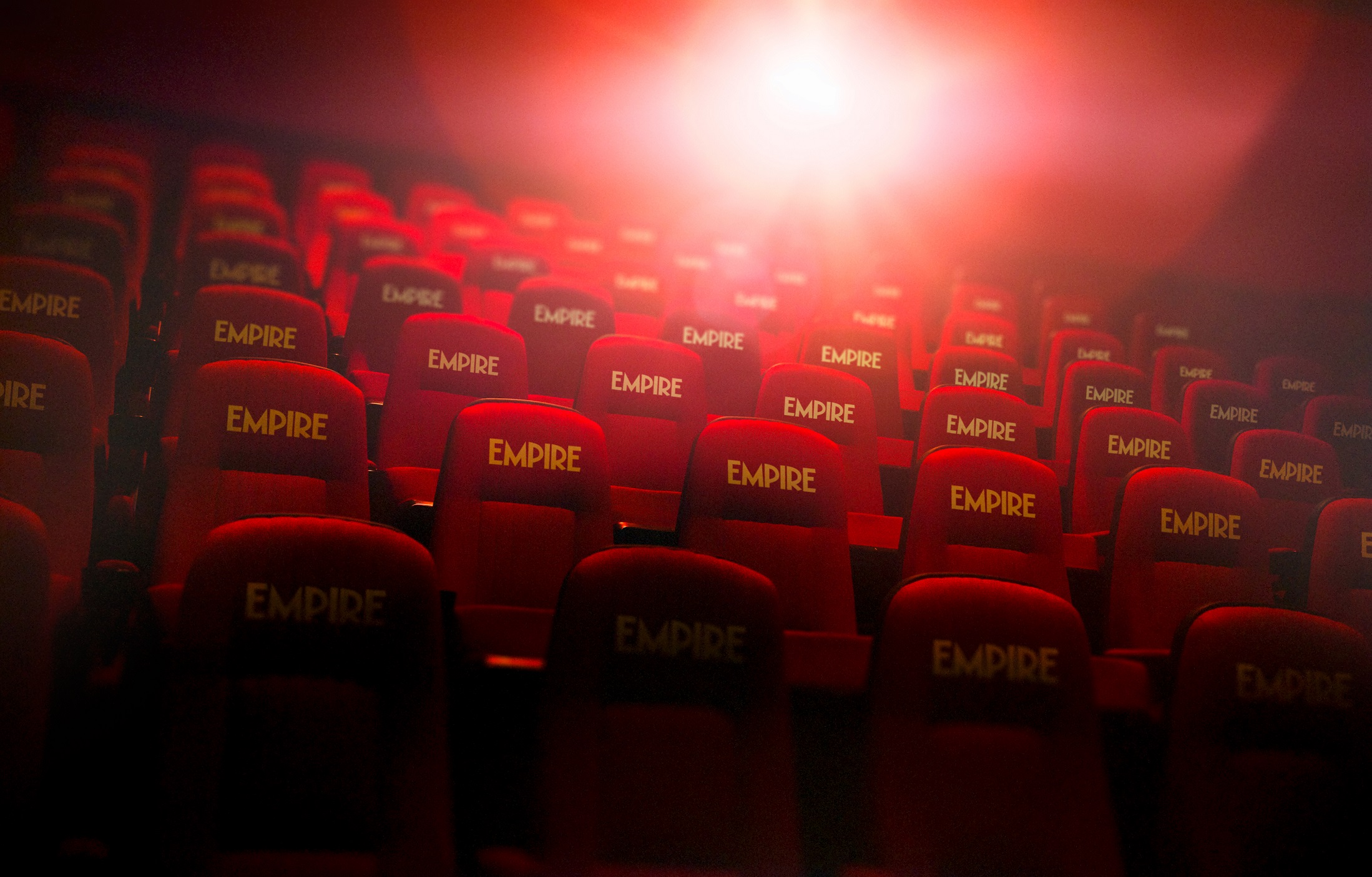 Empire Live will offer three days of unrivalled film programming, including world premieres, exclusive screenings, curated-bills and pop-up parties.
It will draw together the world's best actors, directors and writers, allowing attendees to fully indulge their love of movies.
AEG will host the event and will lead on production and ticketing, with Empire providing content for the entire weekend.
Paul Keenan, CEO, Bauer Media UK, said: "This is an exciting new chapter of evolution for the world's leading movie magazine brand.
"Partnering with AEG, we have a collective vision to bring Empire Live to consumers. Four million people rely on Empire for the very best movie related content and the investment in this new live event will build on this outstanding success."
Milly Olykan, Director Of Festivals and Events, The O2, added: "Empire Live promises to be a significant entertainment event for film fans and we're thrilled to be working with Bauer Media and the Empire team.
"We know an event of this kind focusing on film and pop culture will be a real hit with our fans and the Empire audience too."