Key magazine publishers share their views on the latest data release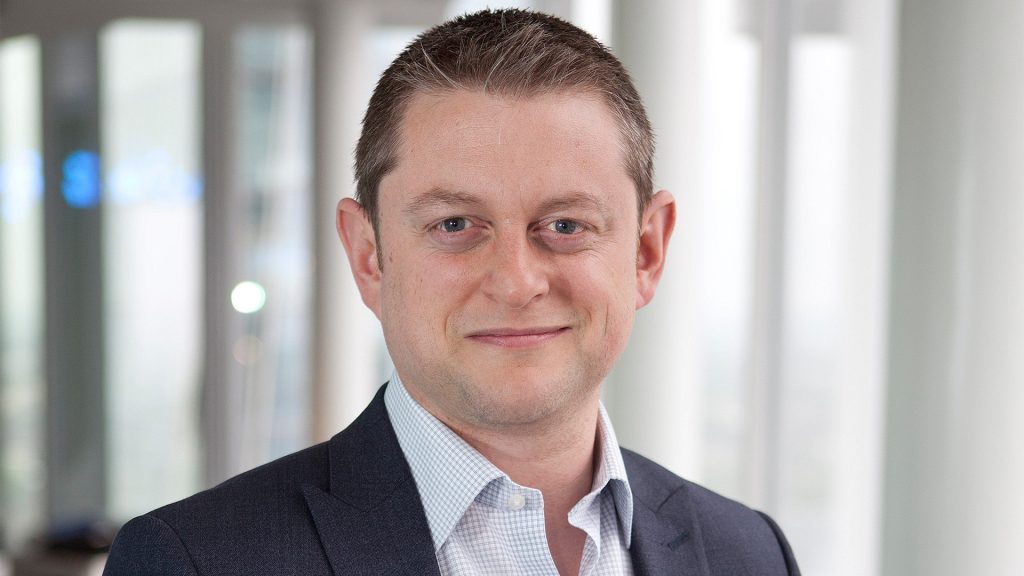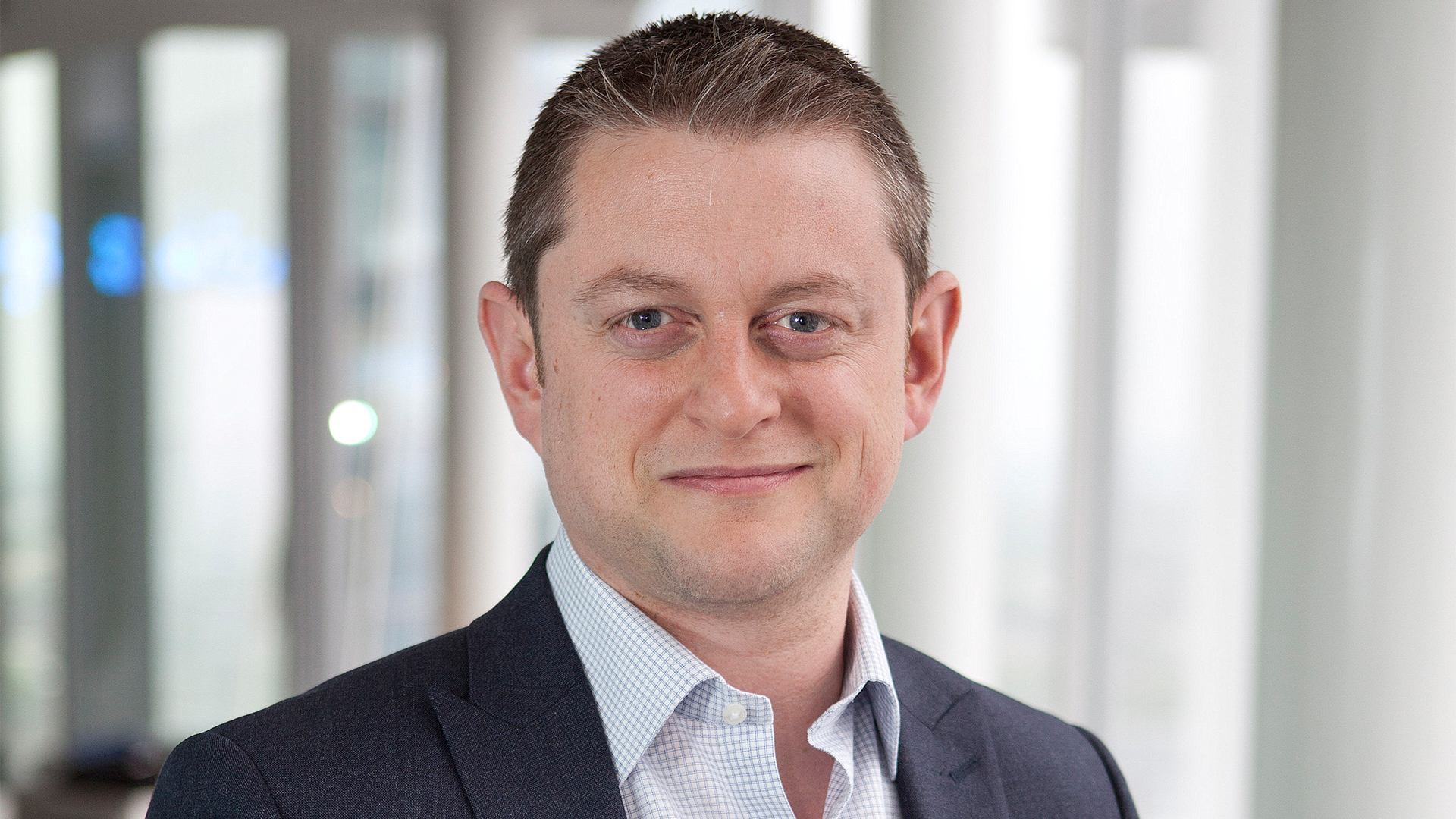 Bauer: "We're delighted with such a strong set of results and the performance of subscriptions and digital editions across Bauer titles. We continue to be the number one choice for audiences in many different categories in both monthly and weekly, mass market and specialist.
Thanks to all of the teams who have worked so hard to make this possible, and to all of the retailers and advertisers who support us. We are proud to lead the sector, not least in our proven commitment to transparency around our circulation performance"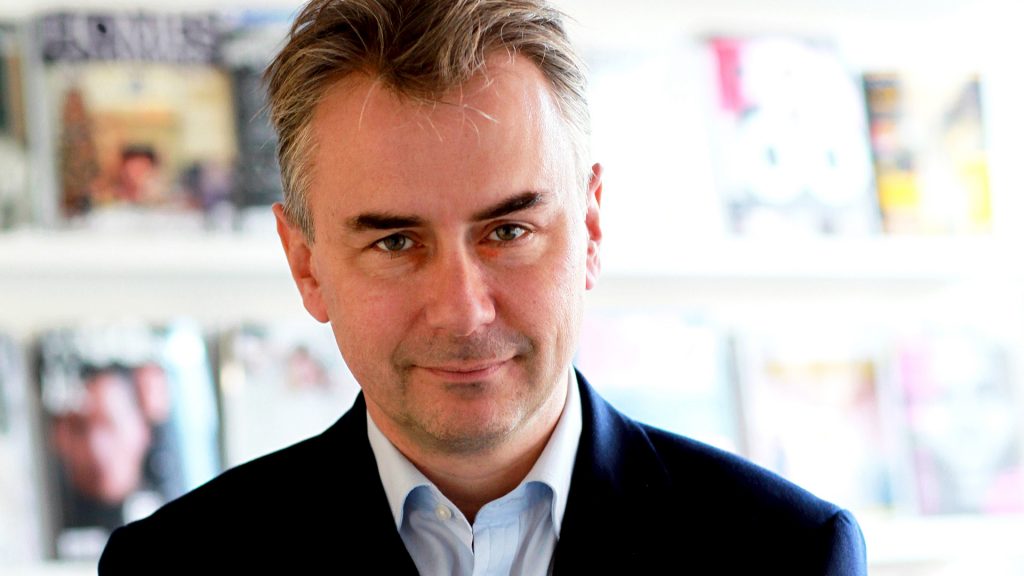 Condé Nast: "Over the last year, we've undergone a global transformation of our business and editorial operations with an emphasis on investing in digital content and expansion while print continues to grow. Total subscriptions have increased by 6%, UK traffic is up by 4% and we're breaking online records across our brands as they continue to define culture through content in the U.K and internationally."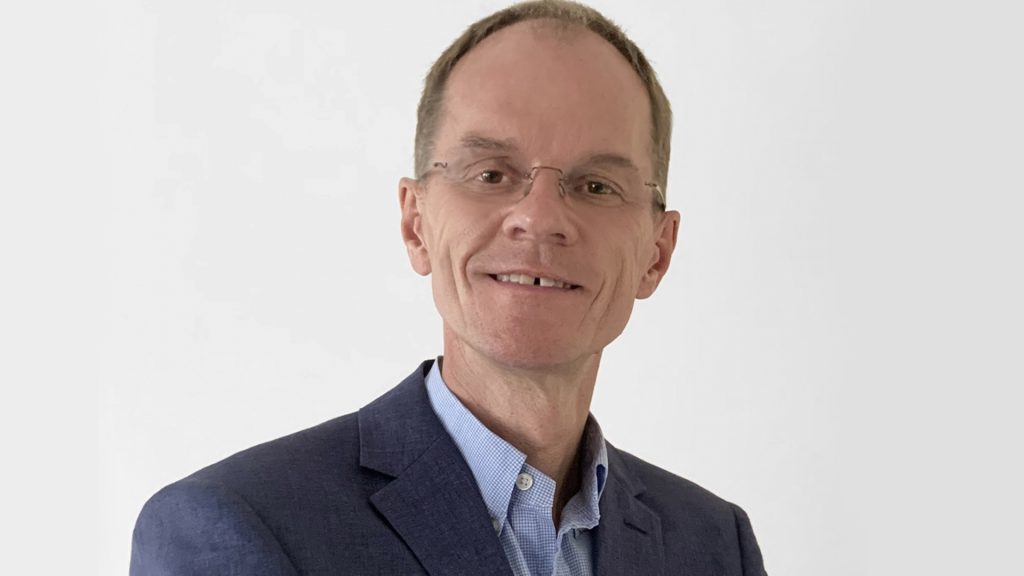 Hearst UK: "We are encouraged to see six of our brands increase circulation and Hearst UK post a robust set of numbers, particularly considering the ongoing disruptions to some of our routes to market due to Covid-19. We are also proud to reach over 1m paid subscribers for the first time after delivering strong year-on-year growth across our subscription touch points.
"As a truly diversified media business, we remain committed to producing premium content on all platforms and reaching our loyal audiences wherever they are. Digitally, unique users to Hearst UK sites were up once again year-on-year, and we have seen significant revenue increases across subscriptions, advertising and our licensing, accreditation, affiliate and events businesses. We have also continued to innovate by launching exciting new propositions to further serve both our audiences and partners."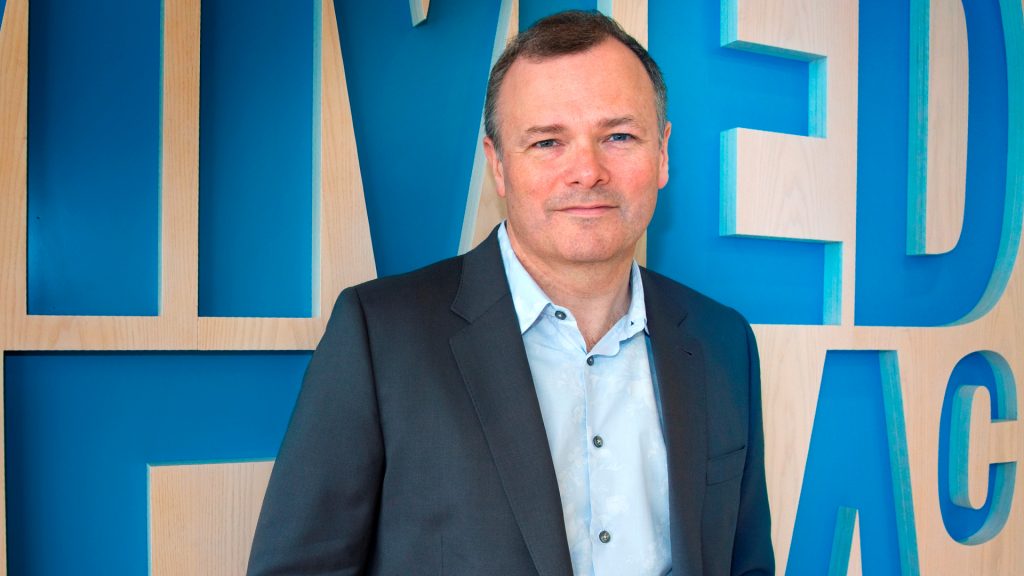 Immediate Media Co: "These are a fantastic set of results. That we've continued to grow our reach in print as restrictions have been eased illustrates the enduring popularity of our trusted market-leading brands. And it demonstrates the success of our strategic focus on quality content, helping our audiences get more from the things the love, whether that be gardening, cooking or bringing to life the latest big TV hit. The strong performance across our print portfolio, both on the newsstand and on subscriptions, combined with double-digit growth in our digital business and the return of our live events last year, has helped us celebrate our 10th anniversary in style, with our best-ever financial results."