Looking forward: magazine media in 2022
We caught up with some senior publishers to find out what advertisers and agencies can look forward to from magazine media brands this year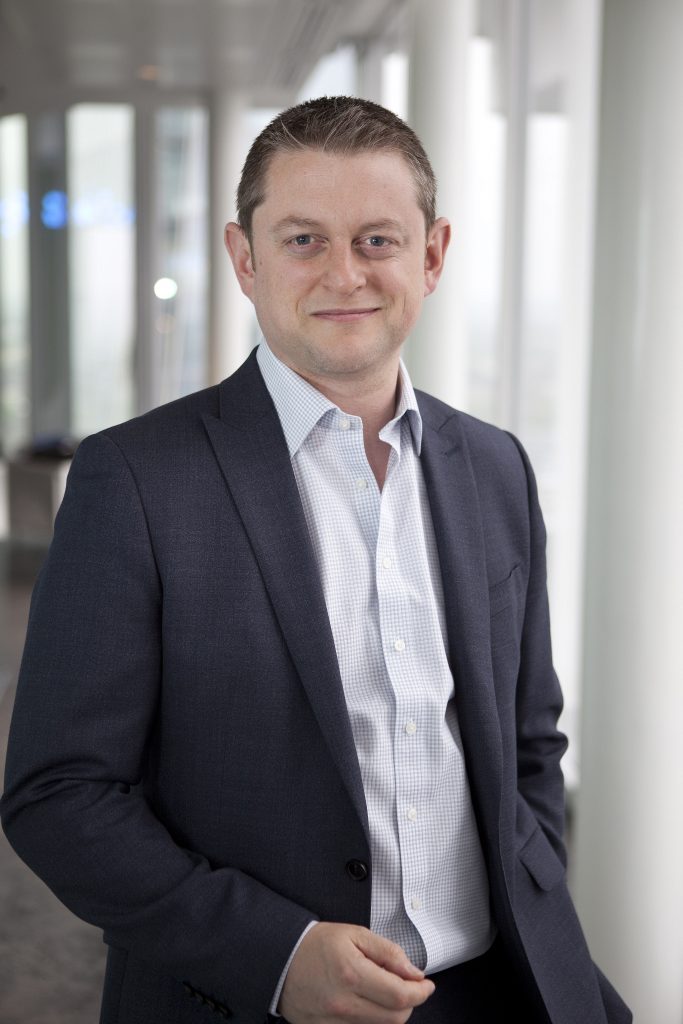 Chris Duncan,
CEO – UK Publishing, Bauer
At Bauer we're focused on delivering measurable value to advertisers across the full spectrum of channels that our brands operate in. We expect 2022 to be a year in which Britain emerges from lockdown and wants to live life to the full, looking to their favourite titles to guide them through.
From a product perspective we're investing to grow digital scale, to bring back more live experiences and get closer to our readers through new products aimed at our subscribers.

Behind the scenes, we continue to build out Illuminate as an audience targeting platform and challenge ourselves to constantly evaluate and improve the work we do for our clients.
It's set to be a year of innovation. We're excited at the opportunities that will create for our customers to reach and engage the key audiences we serve – such as auto intenders or parents – with great creative ideas and execution.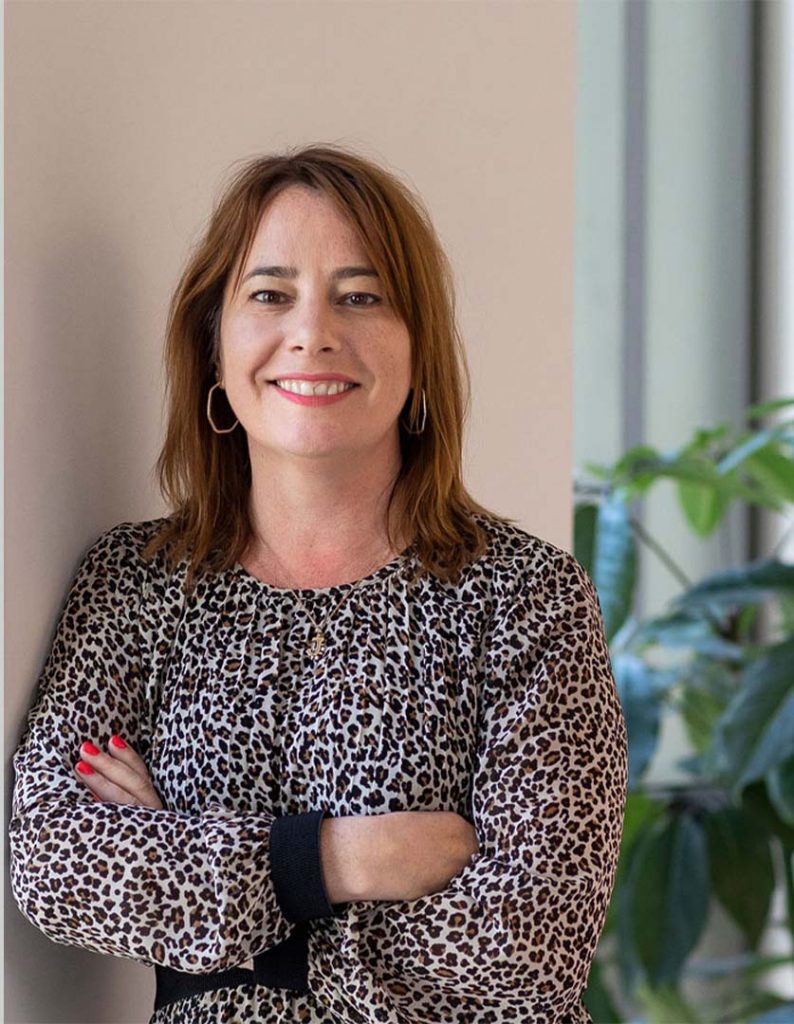 Jane Wolfson,
Chief Commercial Officer, Hearst UK
Harnessing the purchase power of consumers through premium content is one of our major focuses, be it off the page in print or direct to consumer channels via digital content. Consumers come to us to discover and research products and, as we understand more and more about our consumers, their purchase intent and shopping behaviours, we can target them even more proficiently, driving action as well as awareness. The growth of known first-party data is essential in delivering this, and trust in premium brands remains crucial in our ability to remain at the sharp end of the purchase funnel.
Purpose will also remain core to Hearst UK in 2022. Our audience expects us to lead when it comes to the issues that matter to them. Our commercial partners will have opportunities to get involved with ground-breaking, purpose-led editorial campaigns around mental health, body positivity, and diversity and belonging, which aim to create real and lasting change.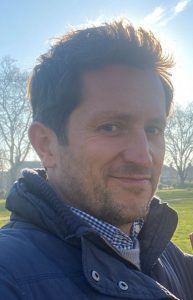 Lawrence Horne,
MD – EMEA, Time Out Media
We know there's a lot of chat about the Metaverse at the moment but from where we're sitting, 2022 looks set to very much be a year of the experience and getting back OUT there. Time Out is well-positioned to not only curate the best experiences in the city for our audience, but also to create them and engage our brand partners.

We are seeing huge demand for unique experiences. Over the past six months our Solutions team executed over 80 live events, with experiences around learning and self-improvement being the most popular.

We believe this will continue throughout the coming year as brands look to align themselves with credible and authentic experiential content in a brand-safe, transparent, and relevant environment. At Time Out we are in the unique position to enable our audience to find things to do through all of our platforms; print, web, newsletter, social, e-commerce and events, with our unique tone of voice.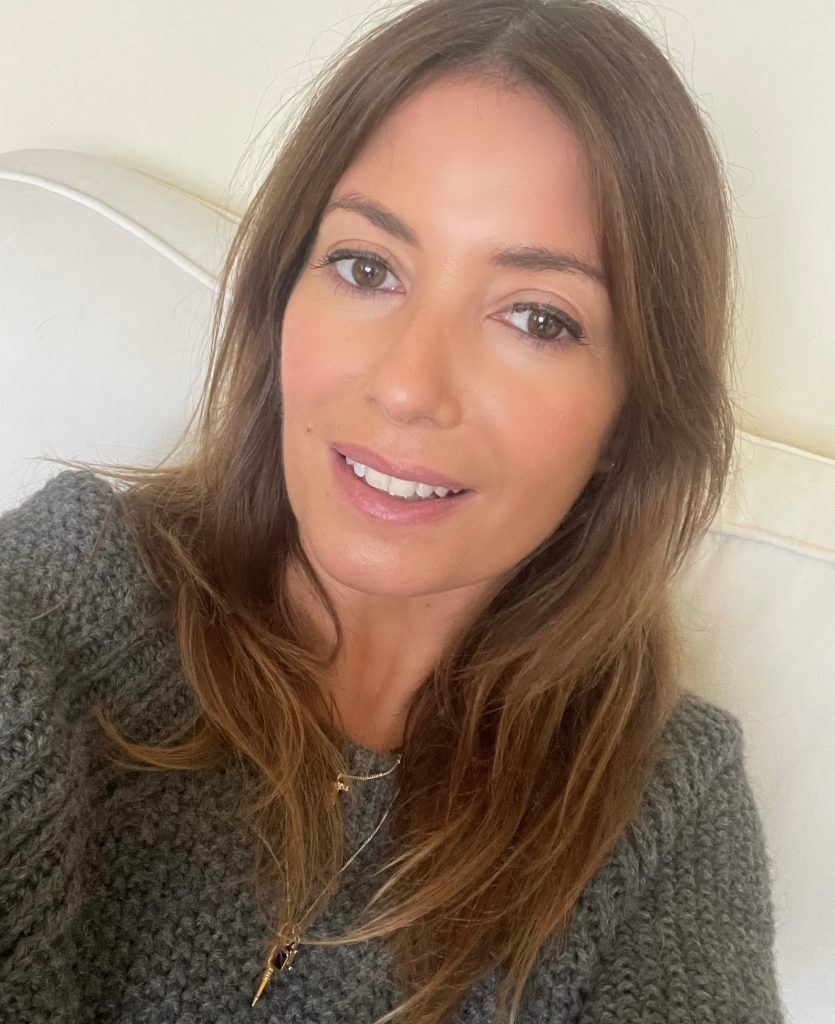 Tamsyn Spires,
Publisher, HELLO!
We're looking forward to 2022 with optimism, positivity and a renewed vigour in working with the Hello! community through their passions, their celebrations and the moments that matter to them. We pride ourselves on celebrating life's wonderful moments, whether big or small, inviting our audience to join us on a positive journey of discovery and friendship. After the past two years of ups and downs, we anticipate a joyful 2022; coming together to smile, look forward and rejoice in family, community and togetherness.
Mission: Hello! has committed to make kindness central to everything we do
Vision: More than a single campaign, our vision for #hellotokindness is to stimulate a ripple effect of awareness, goodwill and positive action across a number of passion points that we know matter to our community
Purpose: We believe that, as a community, we will do more good as a collective; our campaigns will light a spark and invite participation.
In 2022, we'll be focussing on three core pillars falling beneath #hellotokindness, with cadence and pulse points across the year. All initiatives will be fuelled with Hello's positive and dynamic energy and designed to bring about tangible change.
Collective wellbeing – Hello! OutLoud, Menopause Work Place Pledge, Hello! Balance
Conscious kindness – Inspiration Awards, The Kind List, World Hello! Day
Living better together – Sustainability & ESG business and content principles, World Earth Day, Sustainable September
A Platinum Year! Hello! will be approaching our platinum Queen in our unique, positive and collaborative way. We will commemorate her majesty's seven decade reign with a retrospective of some of her most memorable and iconic moments, whilst looking forward to her platinum legacy. We will forge partnerships that heighten our coverage, engage with our community and deliver a truly unforgettable jubilee celebration. More details to follow!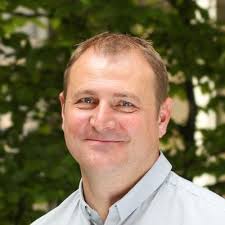 Duncan Tickell,
Chief Revenue Officer, Immediate Media
Coming off the back of a record year for our business, and a very strong one for the sector overall, I can't recall entering a new year with such a positive outlook, something that seems very apt as we enter the year of the tiger, a year characterised by ambition and a drive to help others.
Magazine media has shown these characteristics in spades in recent years with the pandemic providing a platform for consumers to reconnect with the things they love doing the most. As a consequence we're doubling down on the great momentum that has built up over these last two years. Be that the tremendous growth we've seen in subscriptions, record audiences across our digital platforms and the development of meaningful new revenue streams including ecommerce, paid digital content, digital events and our scaled podcast offer.
When it comes to advertising we're continuing to build out cross-platform partnerships expertise, expertise that has driven strong ROI for our partners via a combination of unique first party data, insight, creativity, storytelling and deep collaboration, something that will become even more important as the third party cookie exits stage left.
Finally, and most of all, as society opens up in the coming months, we're also truly excited by the prospect of reconnecting on a face to face basis once again, be that consumers at live events such as the BBC Good Food Show and BBC Gardeners' World Live or with colleagues and partners as we return to work in person once again.
Bring on the year of the tiger – we can't wait!